Oh, little O. Are you sprouting a new tooth? Those suckers sure do hurt and make for less than happy little people. Still, I'm so glad we were able to capture some of your toddler giggles and smiles that your mommy can enjoy.
Little O's session was another in my Mother's Day series at San Mateo's Borel Park. Toward the end, this adventurous little guy took off and showed me a part of the park I didn't think to walk through. His adventures were my win, because I discovered some of the beautiful tall grass and sunlight you've been seeing over the past week. Thank you, O! I'm loving this park more and more thanx to you.
Happy Mother's Day, A!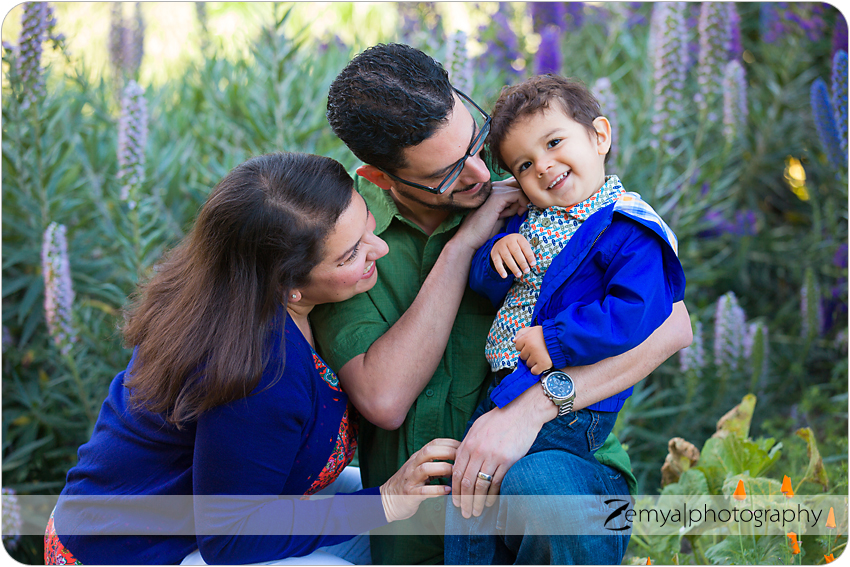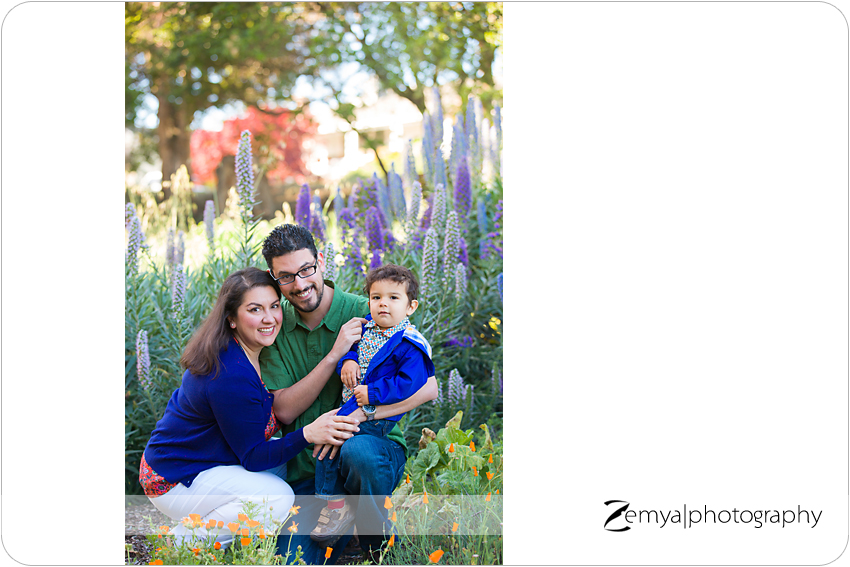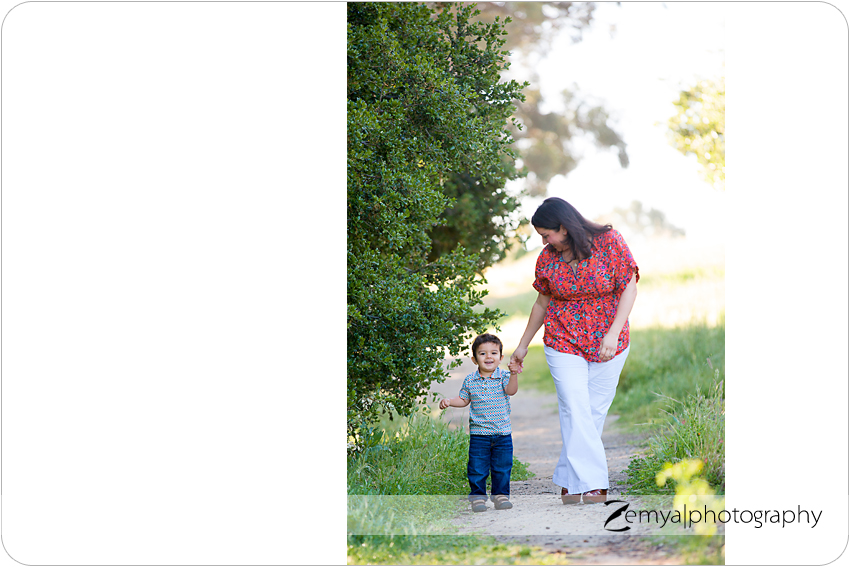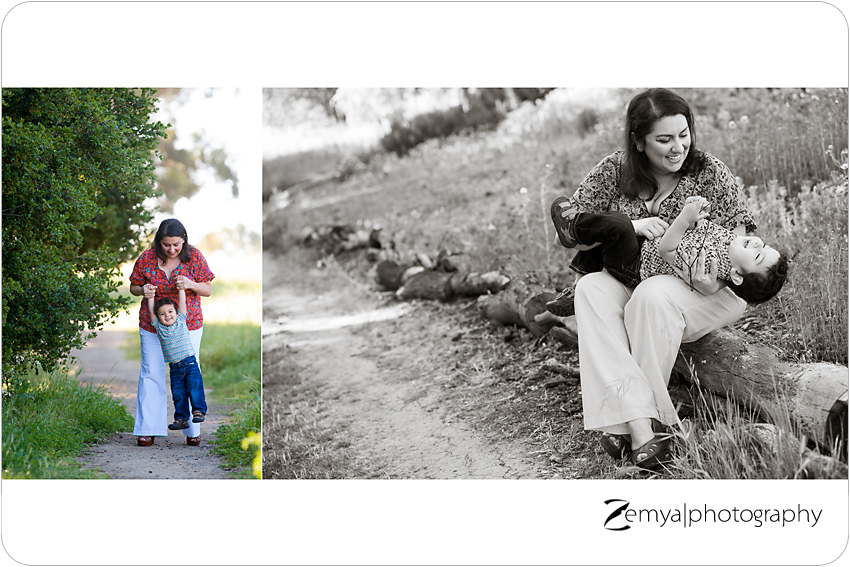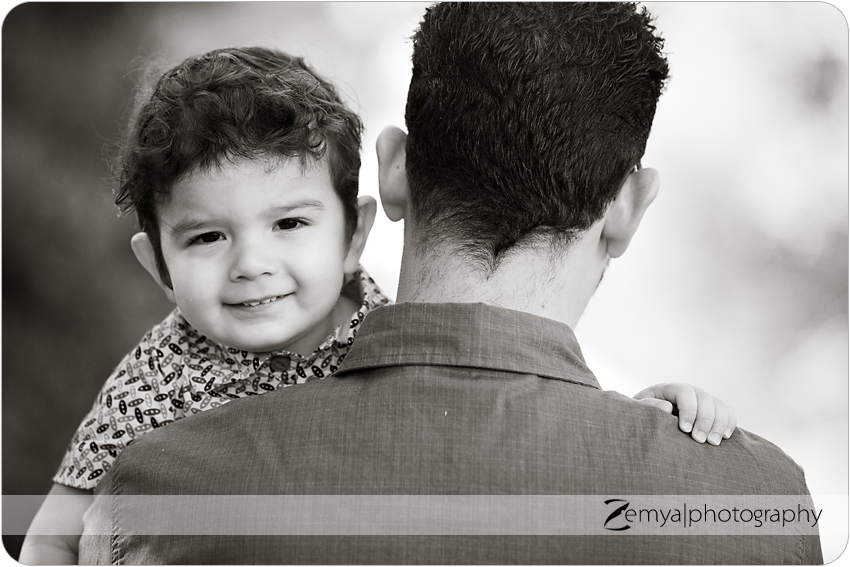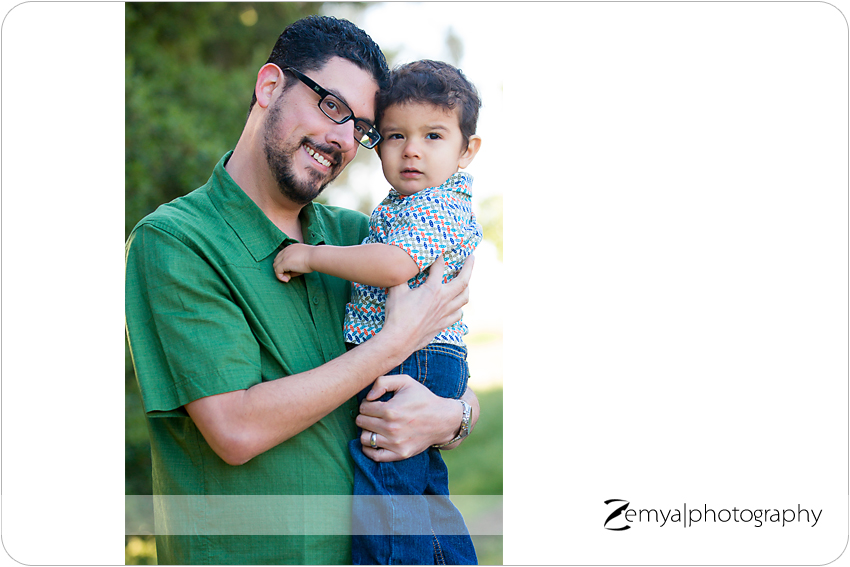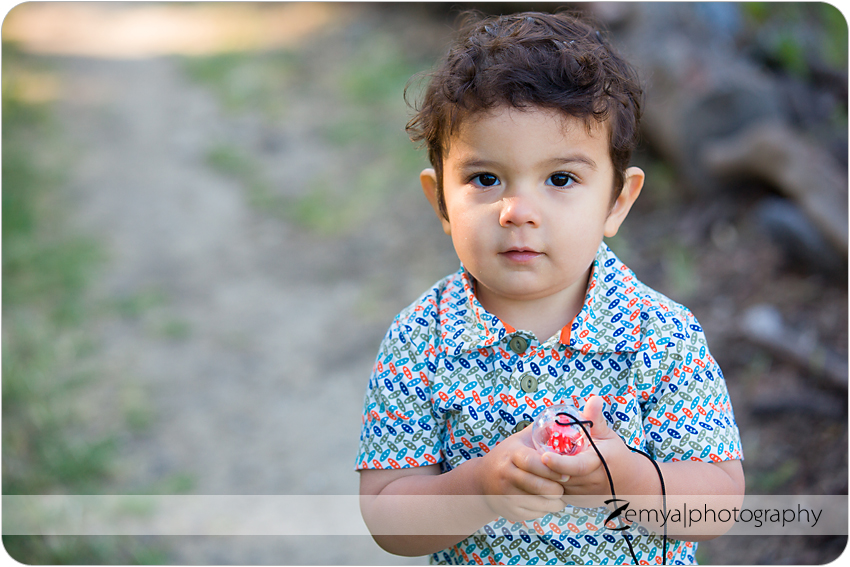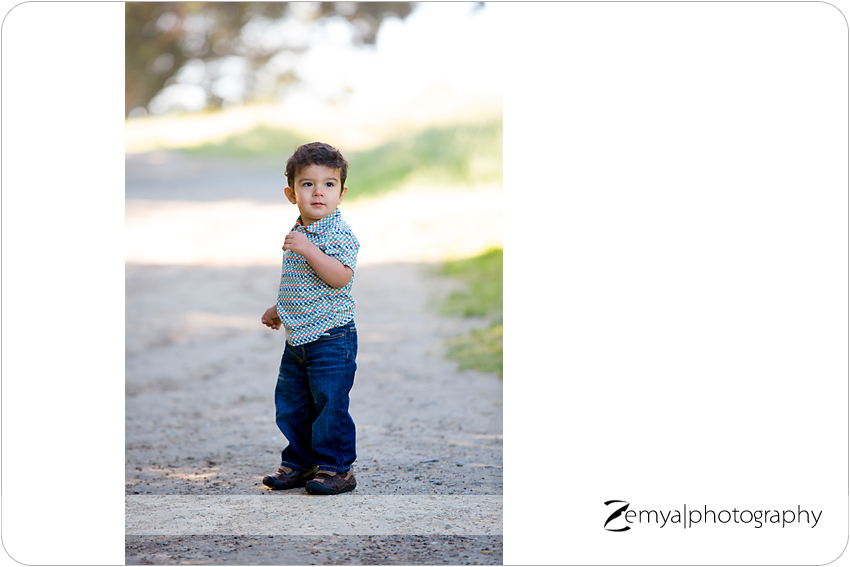 About Zemya Photography
Zemya Photography is a professional Bay Area photographer, based on the Peninsula, and specializes in couples, maternity, family, newborn, baby, and children's on-location, natural light, lifestyle portrait photography. Book your session today