Sweet, little O came out this time with her Momma and Grandma in celebration of Mother's Day. I love generational session meet-ups like this because I love photographing a family's evolution. Plus seeing Grandma play with her little grand-kiddo is just plain fun.
Every time I look into O's little face I see just the perfect blend between her mom and dad. It's hard to pull apart which part of her features remind me more of whom. Also, her hair is awesome: it's wild and fun, and I'm glad Mom put it down to capture her as she usually is every day.
Thank you guys for making the long drive out to see me!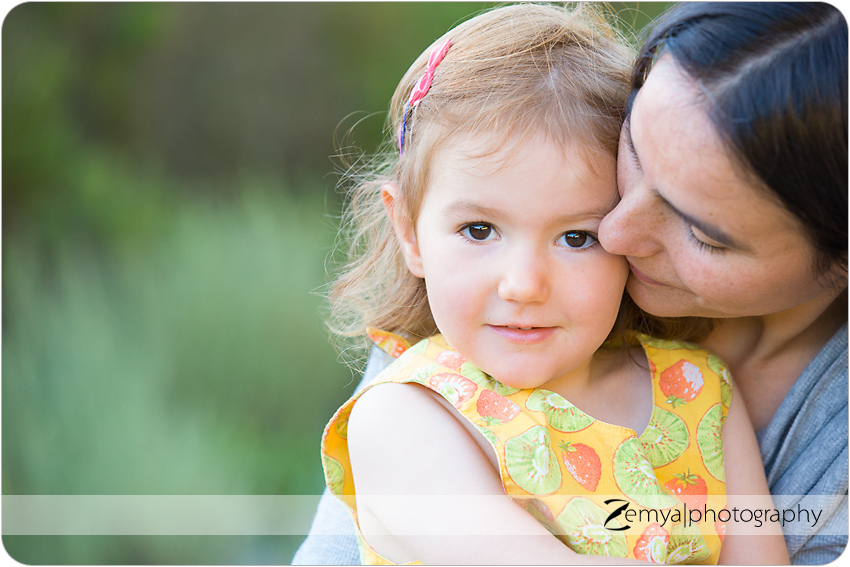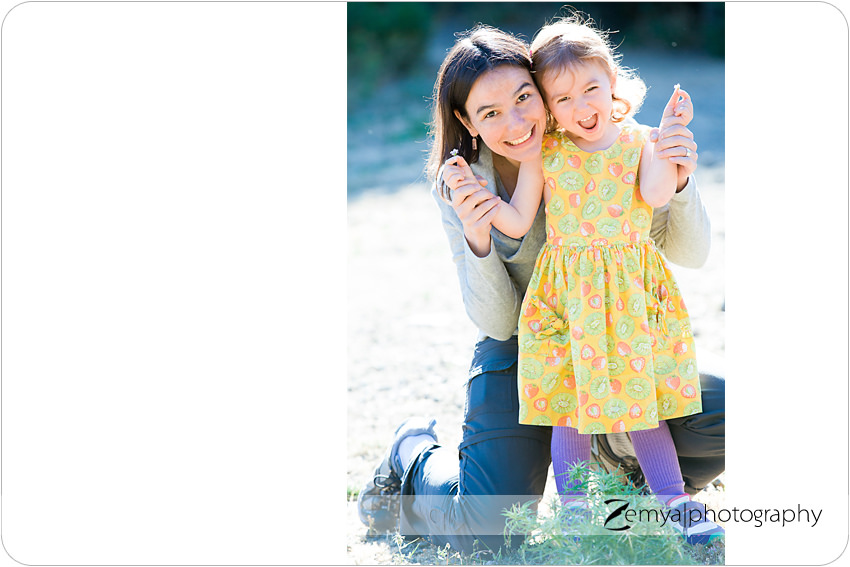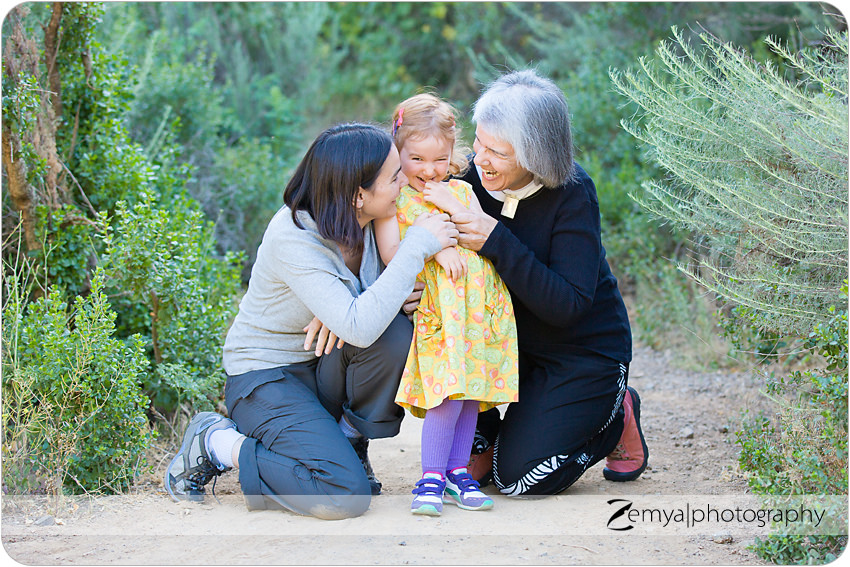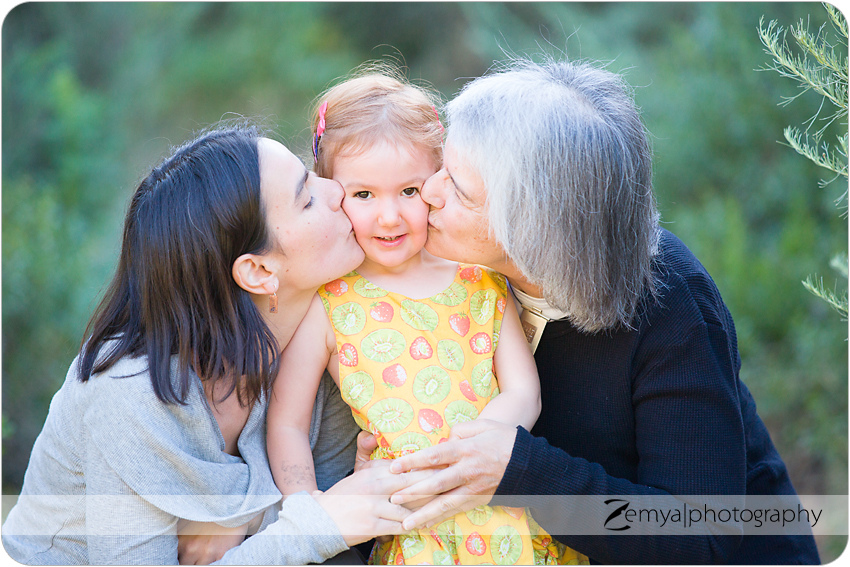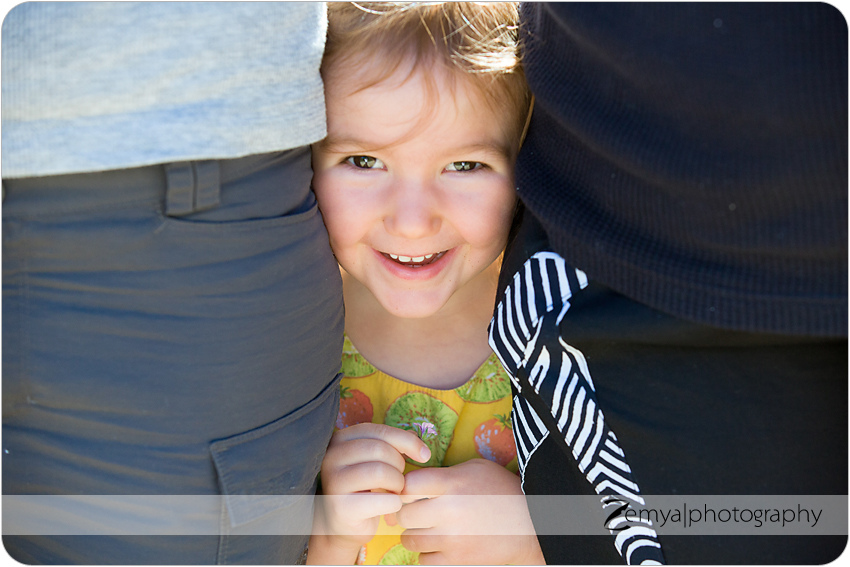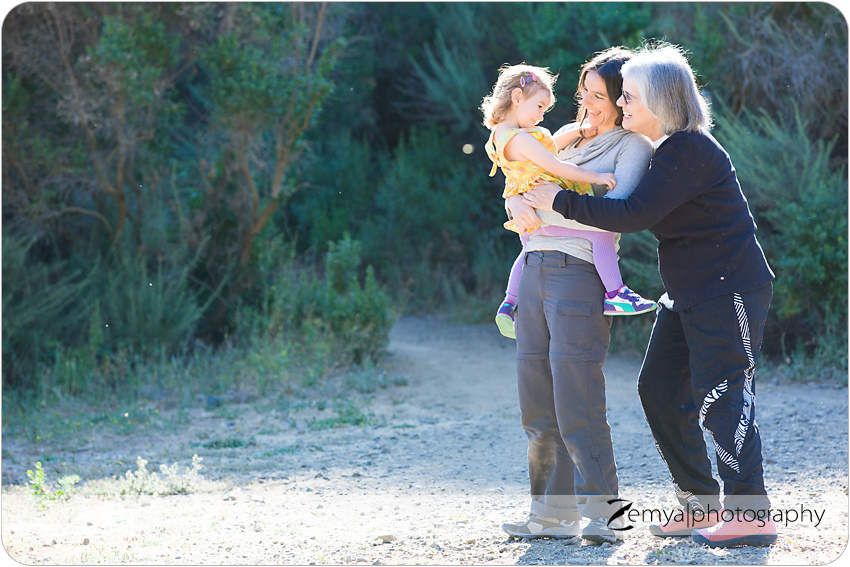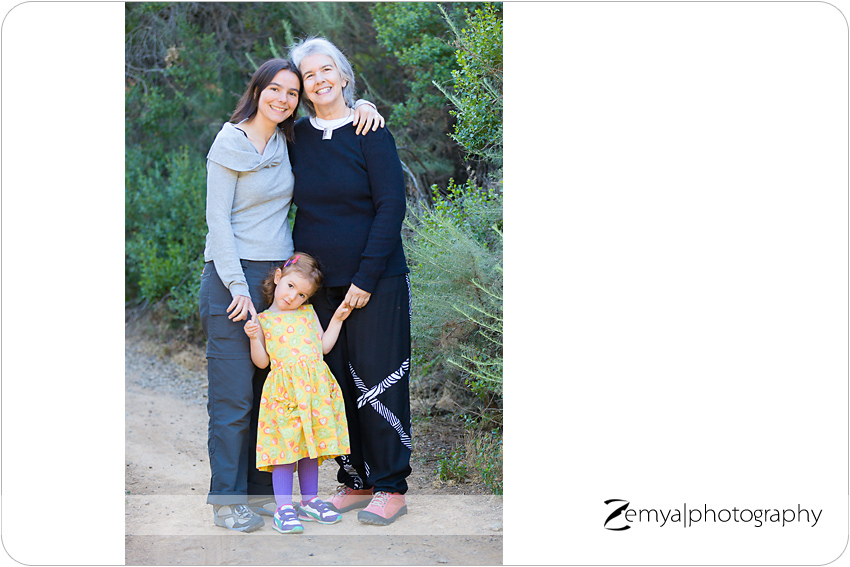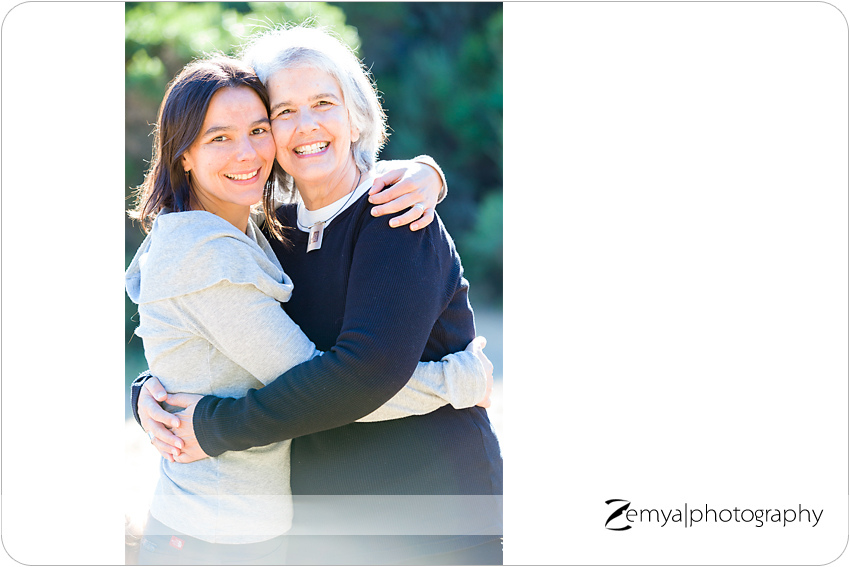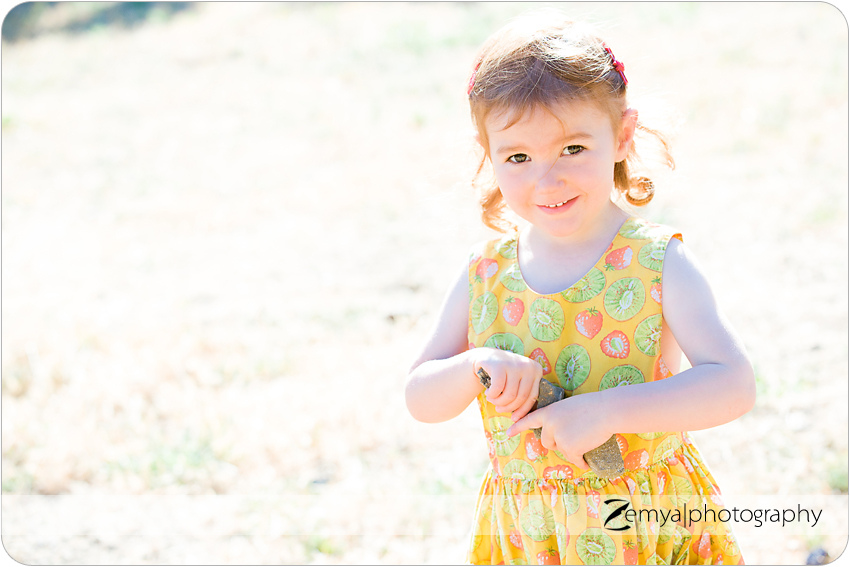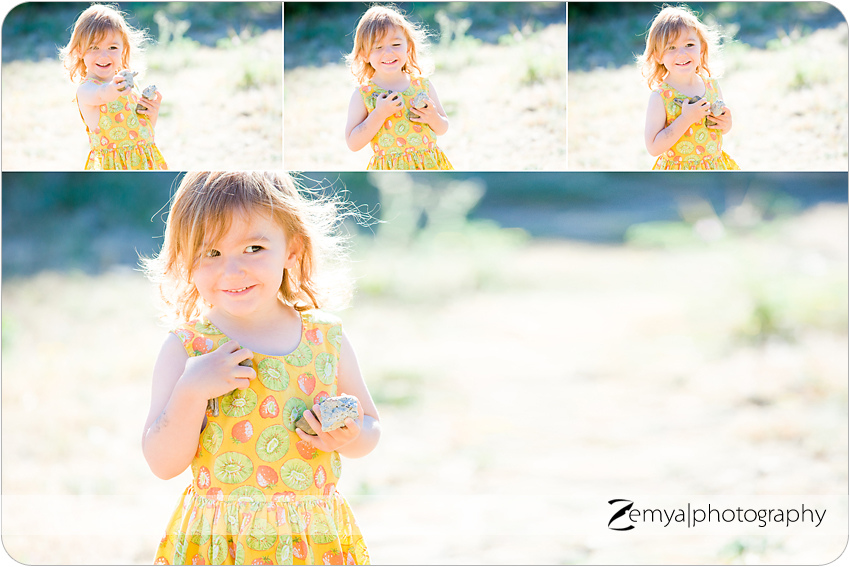 About Zemya Photography
Zemya Photography is a professional Bay Area photographer, based on the Peninsula, and specializes in couples, maternity, family, newborn, baby, and children's on-location, natural light, lifestyle portrait photography. Book your session today