Jennifer (JLK) is six years old. She has a laugh that makes you giggle, tantrums on par for her age, a maternal instinct that puts mine to shame… and cancer. On her sixth birthday Jennifer was diagnosed with a rare, very aggressive, but incurable form of pediatric brain tumor, known as DIPG (Diffuse Intrinsic Pontine Glioma).
Libby is her mama. She is funny, stubborn and has mad mommy skills that also put mine shame 🙂 Libby is also my friend.
You've seen Libby and Jennifer over the years in my photographs. I've been thrilled to document Libby's growing bellies and babies welcomed into their home. It means a ton to me that she trusts me enough to ask me to document this part of her life too: one of Jennifer's radiation treatments. As much as I love telling stories through photographs, I never thought this was a story I would tell, and I wanted to do it justice. On the drive to the hospital I had one mantra: let me show the love. "Please, let me show the love!" was all I kept saying to myself, because that is what this family has so, SO much of. I hope you see that too.
Our morning started meeting up in the lobby. I got my access badge, and we proceeded to the elevator bay and then the waiting room for radiation. Jennifer got weighed and had her temperature taken. For every radiation appointment, a family member comes to snuggle her baby sister, C, while Libby helps Jennifer in the recovery room. This person is lovingly referred to as "The Snuggler". Today The Snuggler was Jennifer's godmother, and Libby's best friend. She did her job perfectly, keeping baby C cozy and warm.
Libby and Jennifer have a routine as they head into the radiation room: they jump over the colored tiles on the floor. Watching them do this left me unprepared for the medical room I suddenly found myself in. This room hit me. And it hit me hard. Libby didn't see this, but this is where my tears came. As the anesthesia kicked in, Libby held Jennifer tight, telling her what she should dream about in the (hopefully) short time she would be asleep. She held her close, and Jennifer's eyes weighed heavy and closed. With a kiss, Libby laid her down, with the help of the doctors, and we walked out.
Unfortunately that day's radiation was not quick, and it did not go smoothly. Every day is different. Every day in unknown. On that day, Jennifer had developed an aspiration pneumonia and had a difficult time breathing. Her radiation took over an hour. Because it was so long, when Libby went to recovery, Jennifer was still asleep. She asked for her mommy and hugged her tight, almost as if Libby was her lovey. Jennifer needed Libby's body pressed up against her.
Over time she woke up more and more; drank some juice, and they left…. until the next day.
If their story touches you, please follow it on Libby's blog: https://unravelpediatriccancer.org/blog/. As you think of your loved ones, please, keep Jennifer and her family in your thoughts and hearts wishing them continuous strength. If you have the means to help financially, please donate as any medical trials Jennifer may be eligible for will not be covered by insurance. You can do so through their site directly or participate through any fundraiser noted there. As Libby says, there HAS to be a first person cured. Jennifer can be that first.
Consider also that pediatric brain cancer remains one of the most under-funded area of research. If you would like to make a dent in that, please consider also donating to Unravel Pediatric cancer which raises funds for innovative research into pediatric cancer.
Update: Jennifer Lynn Kranz passed away the early morning of February 12th 2014. She was taken too soon! Her family made an incredible contribution to cancer research, by donating her tumors to Lucile Packard. I have no doubt that her life will bring life to others.
Thank you for looking!
(see the video)
(see some of the images)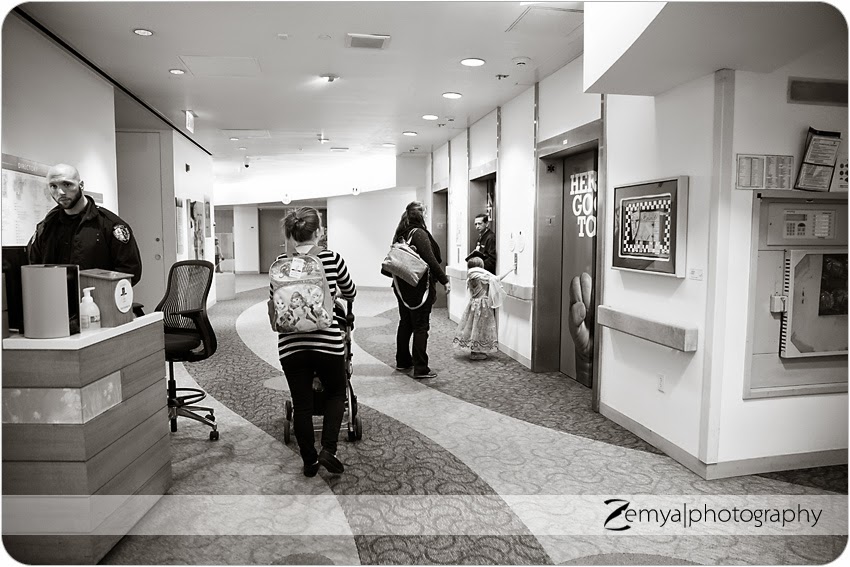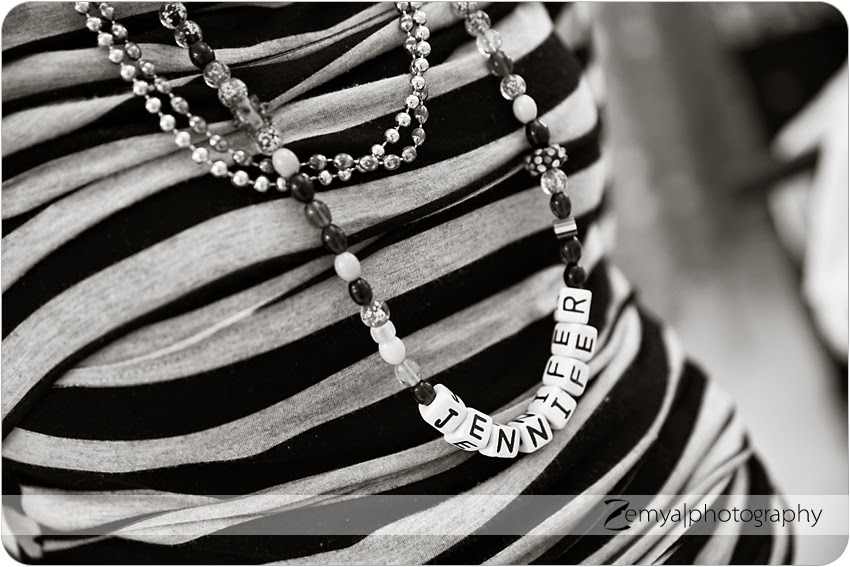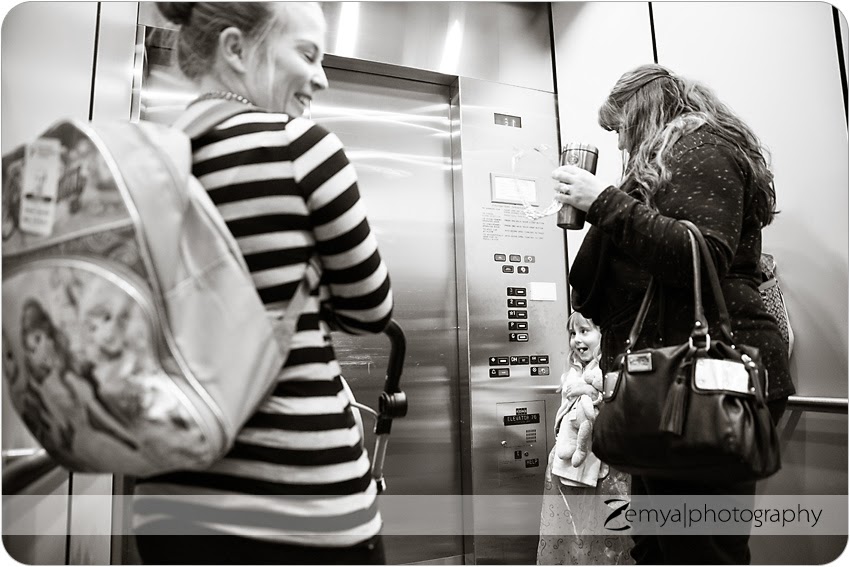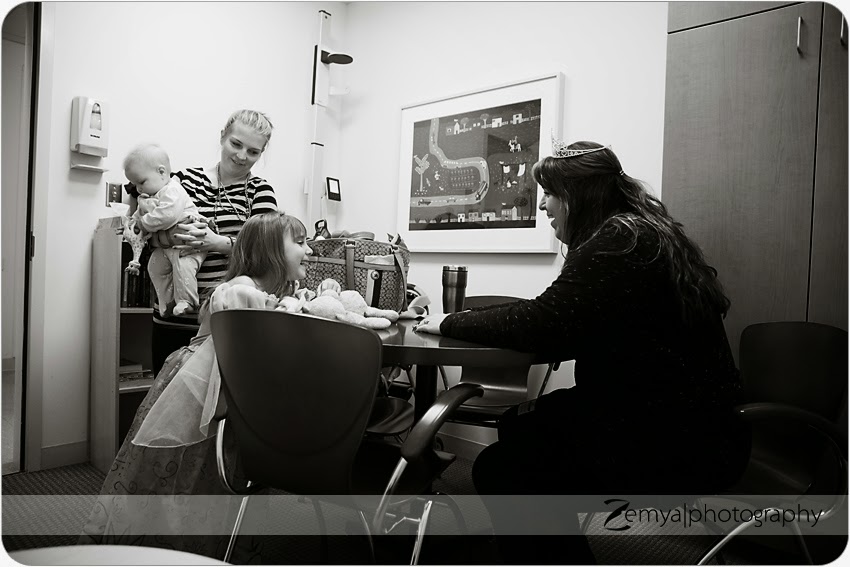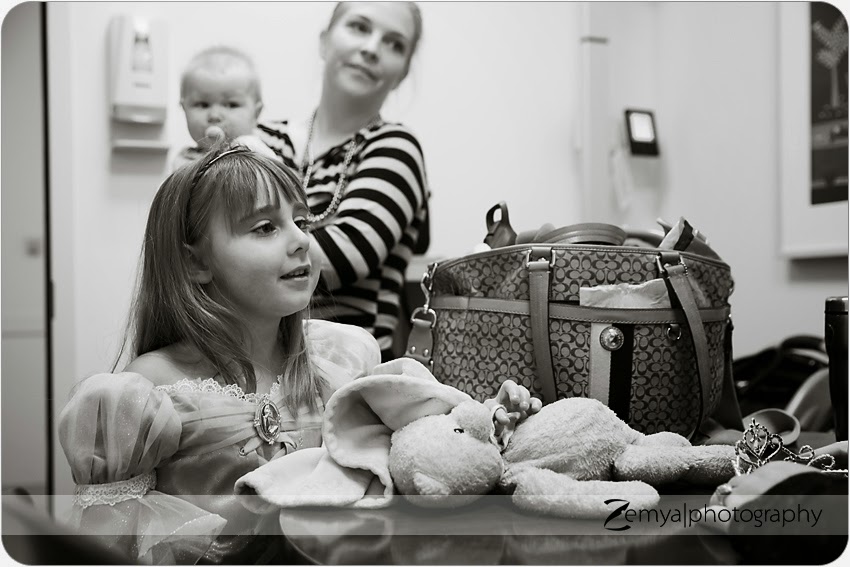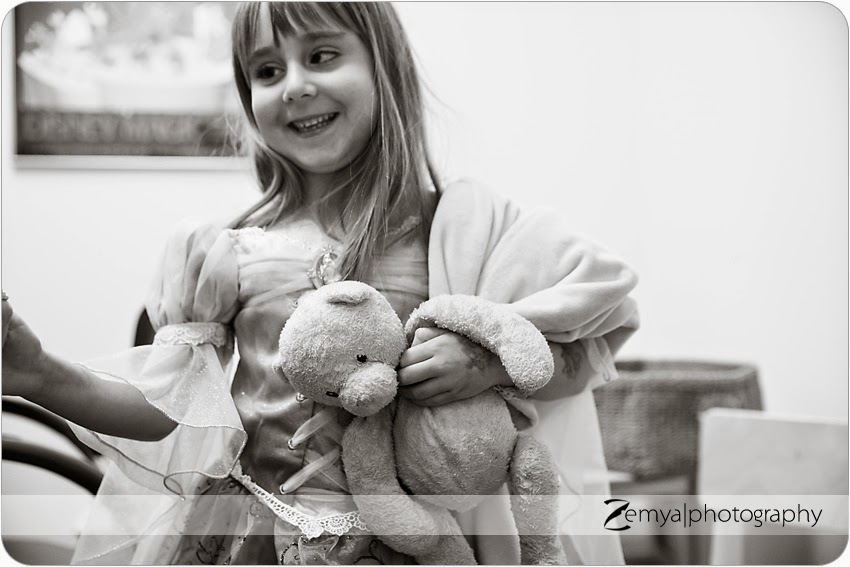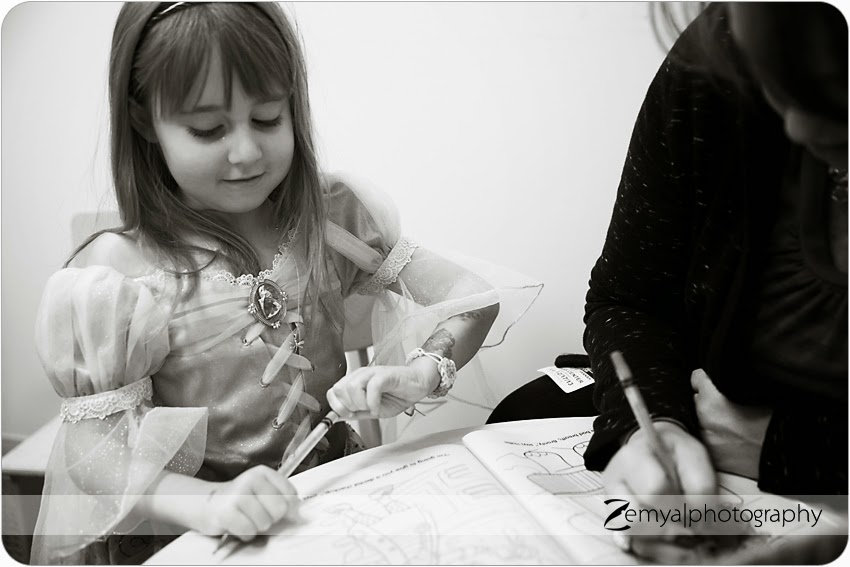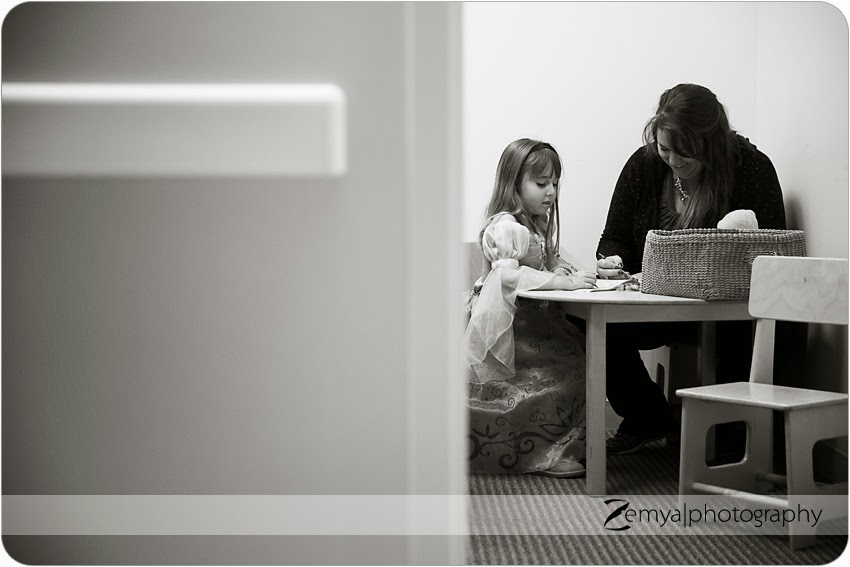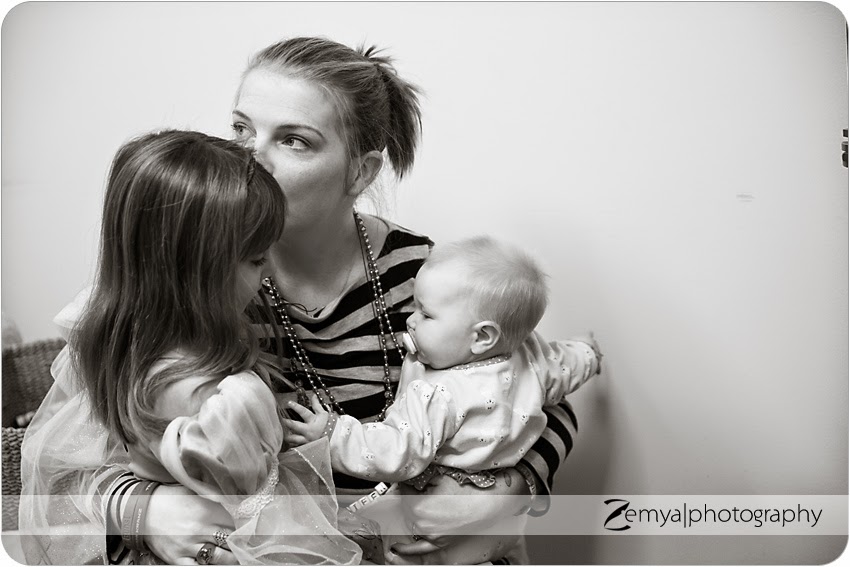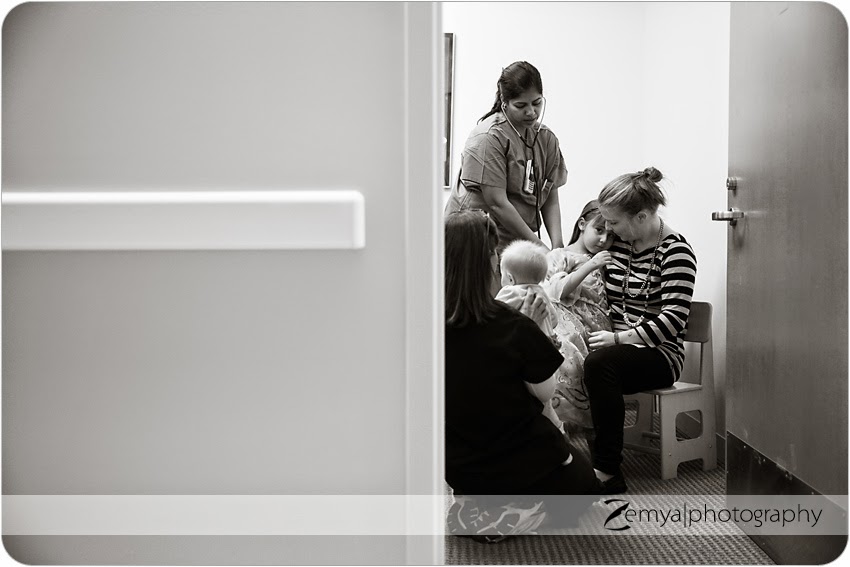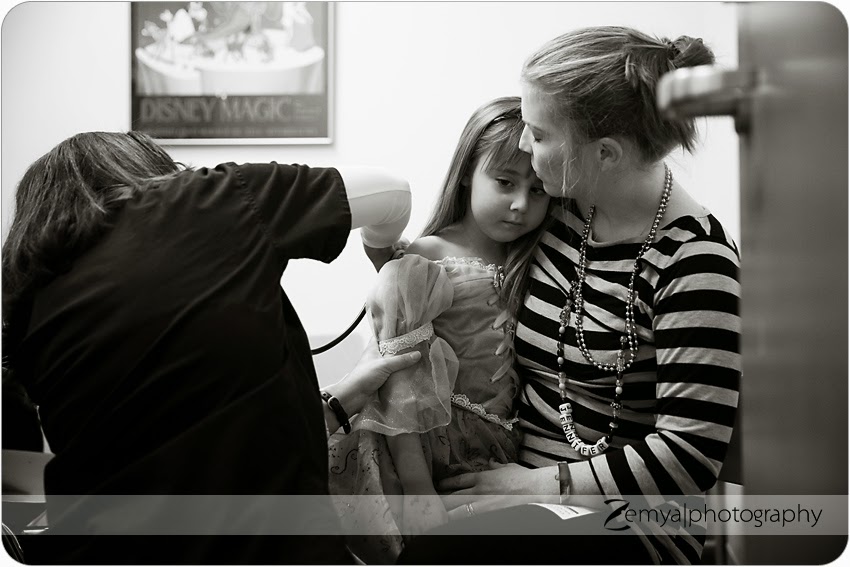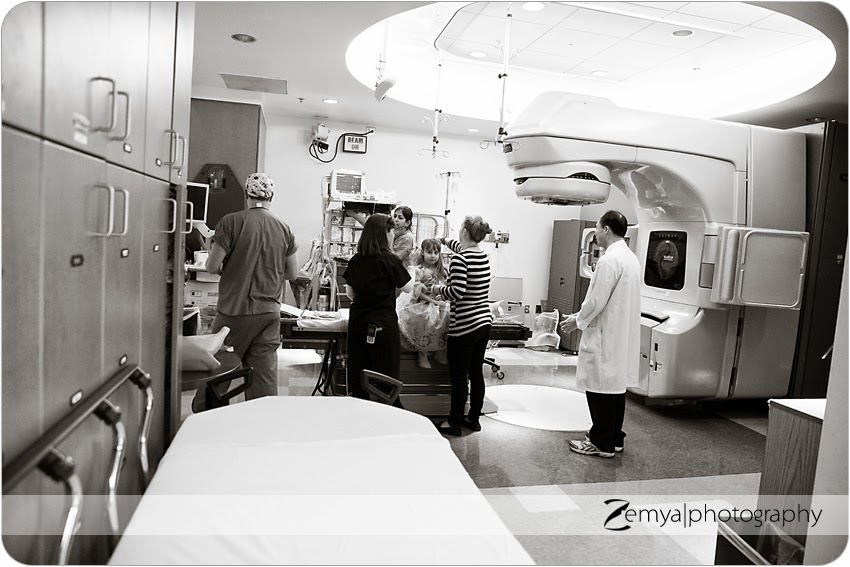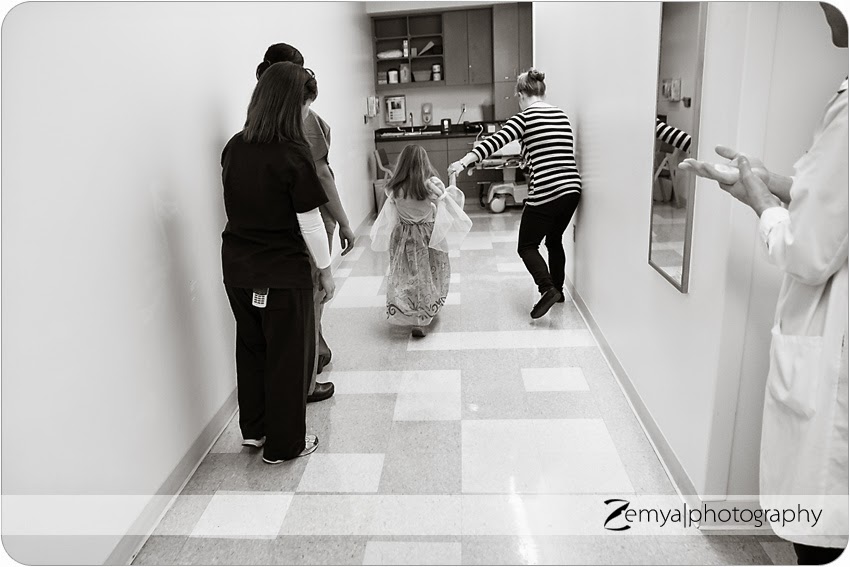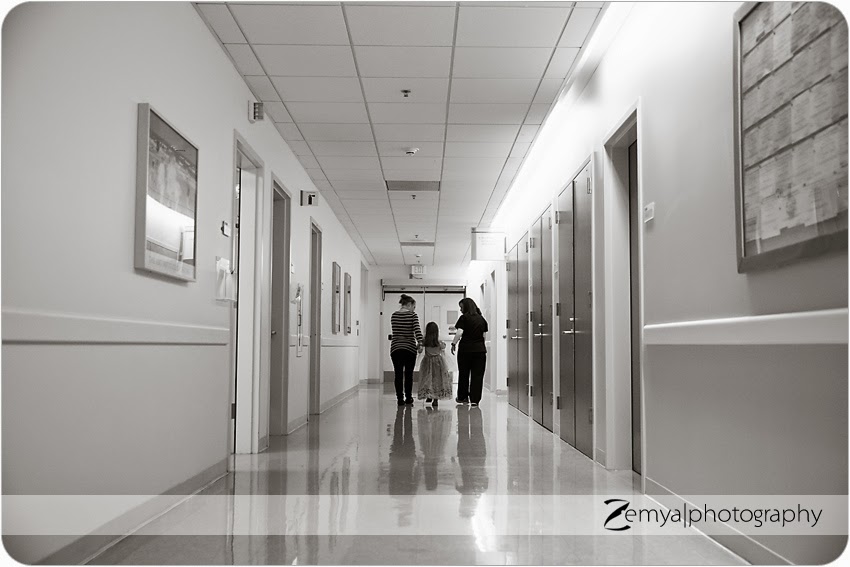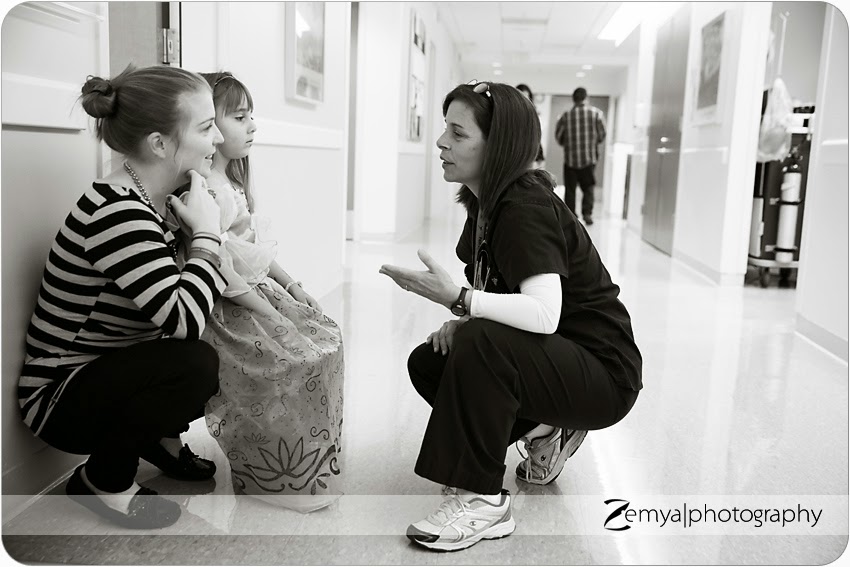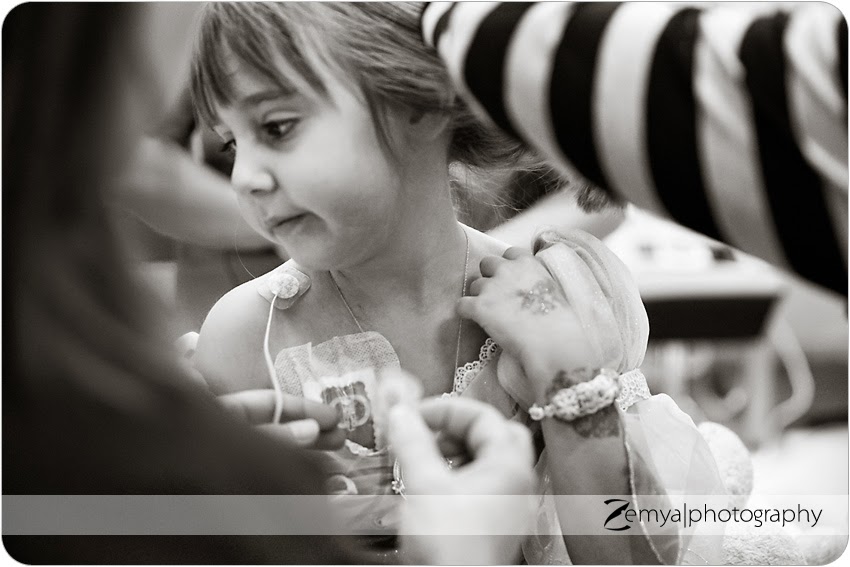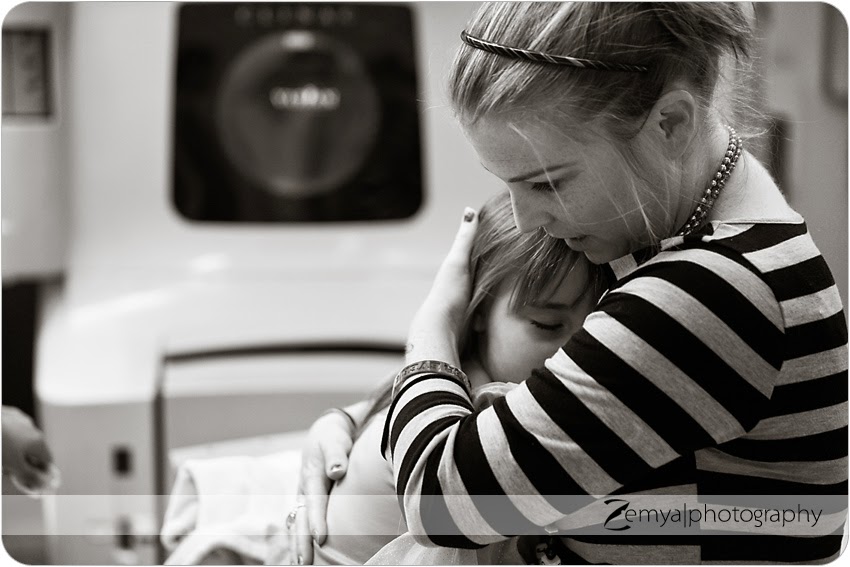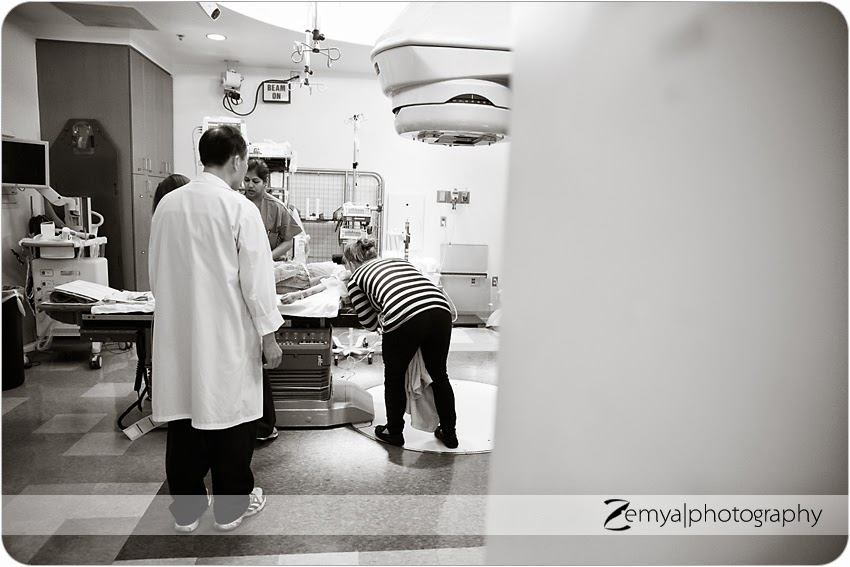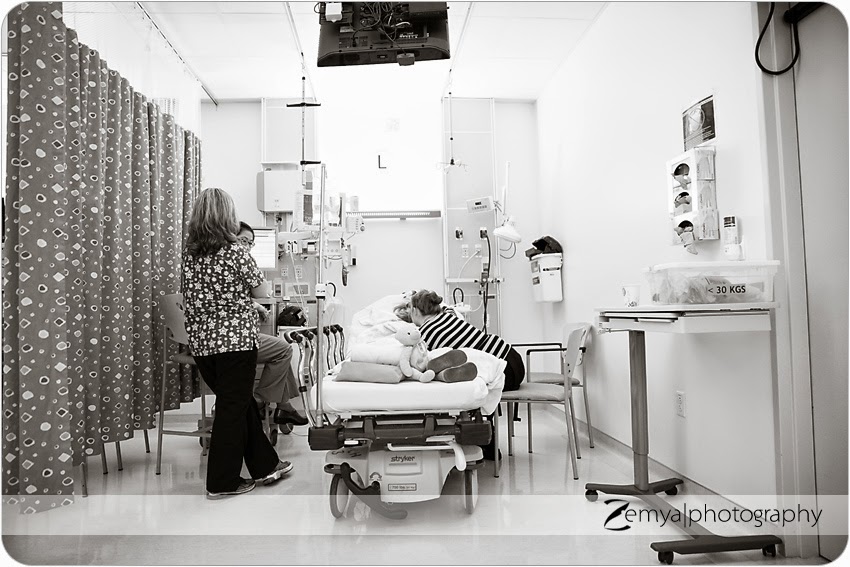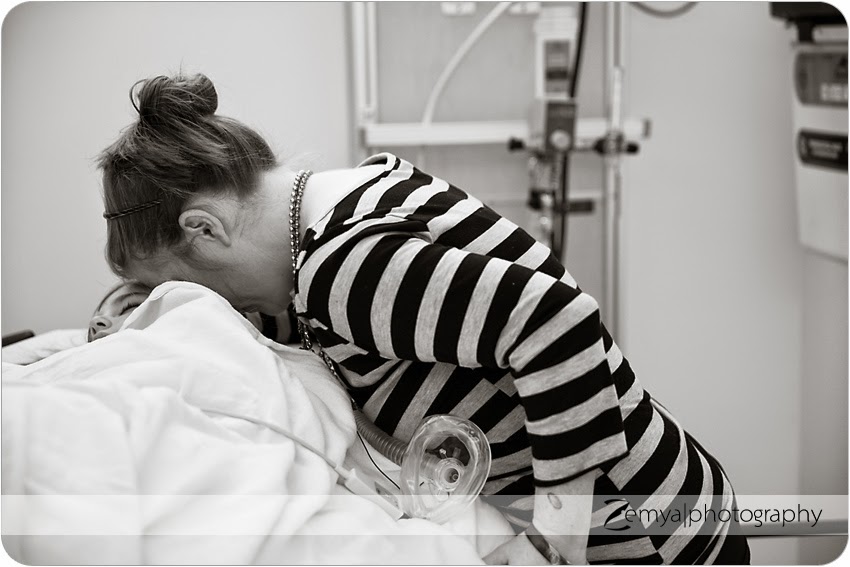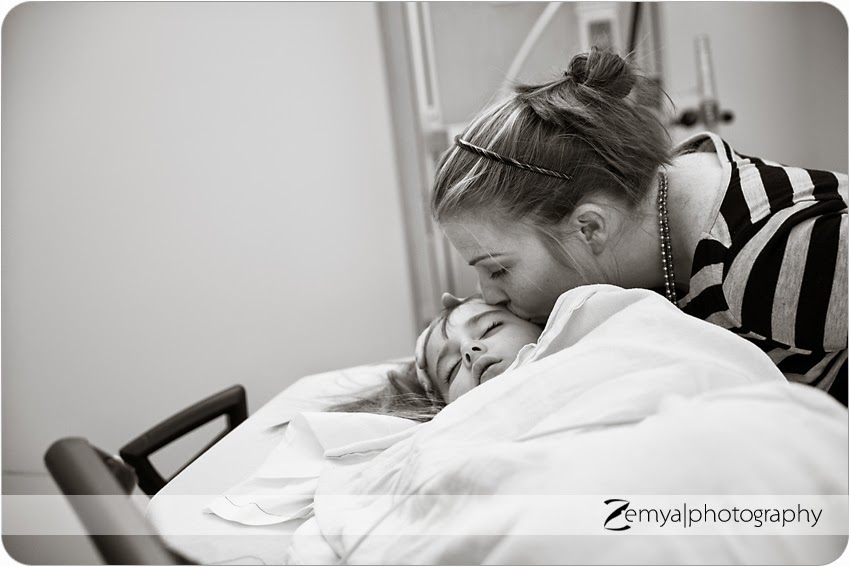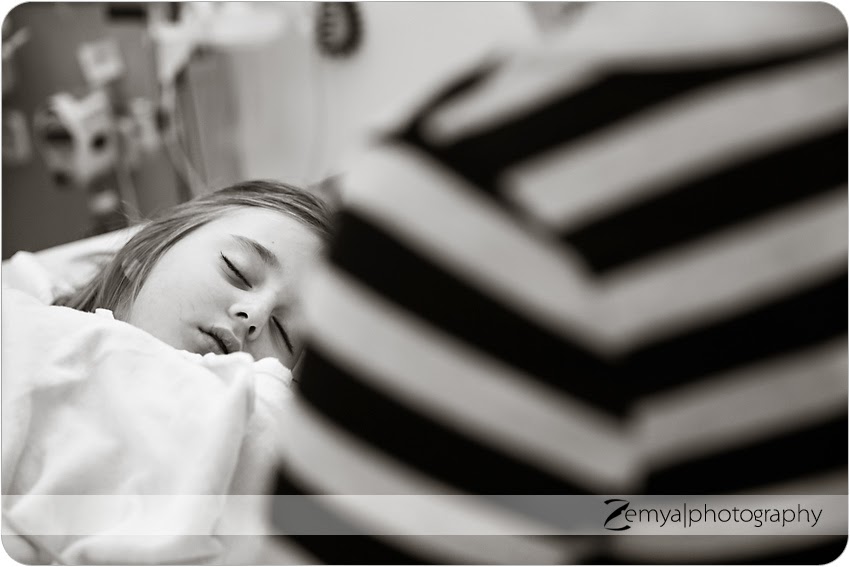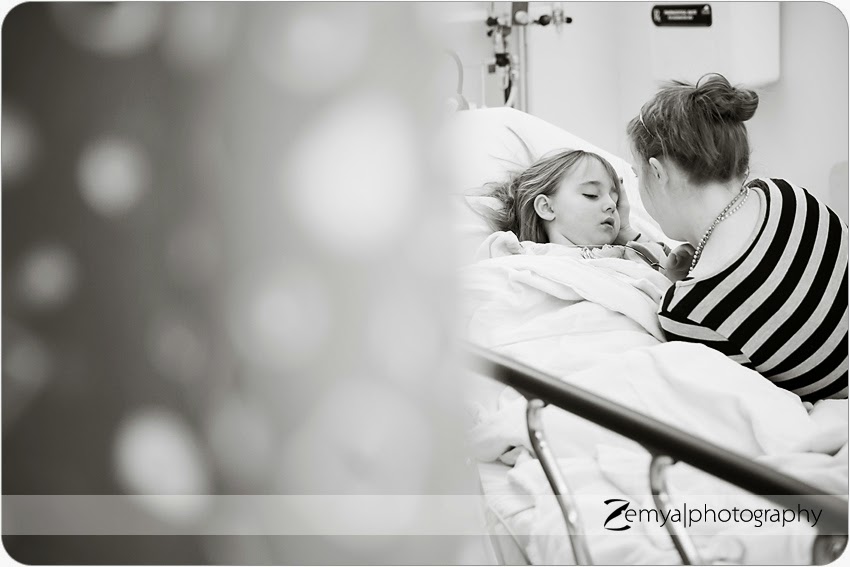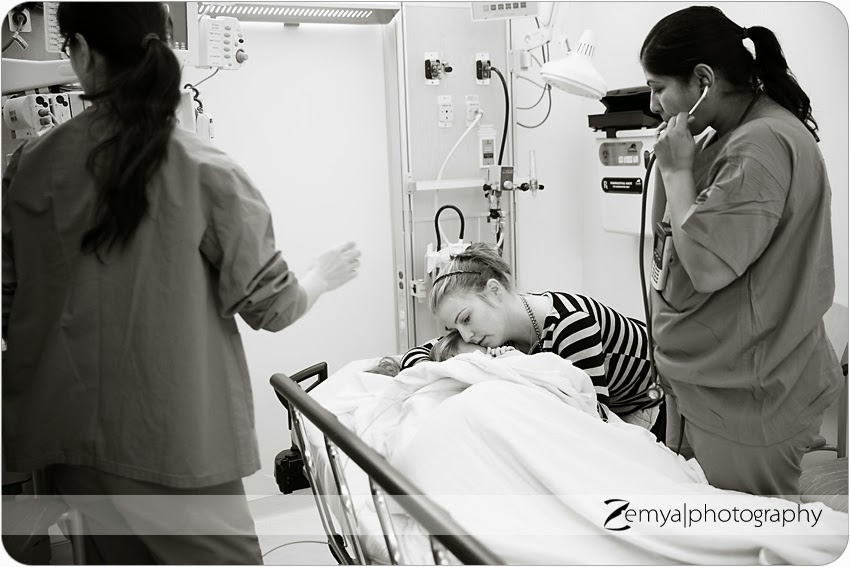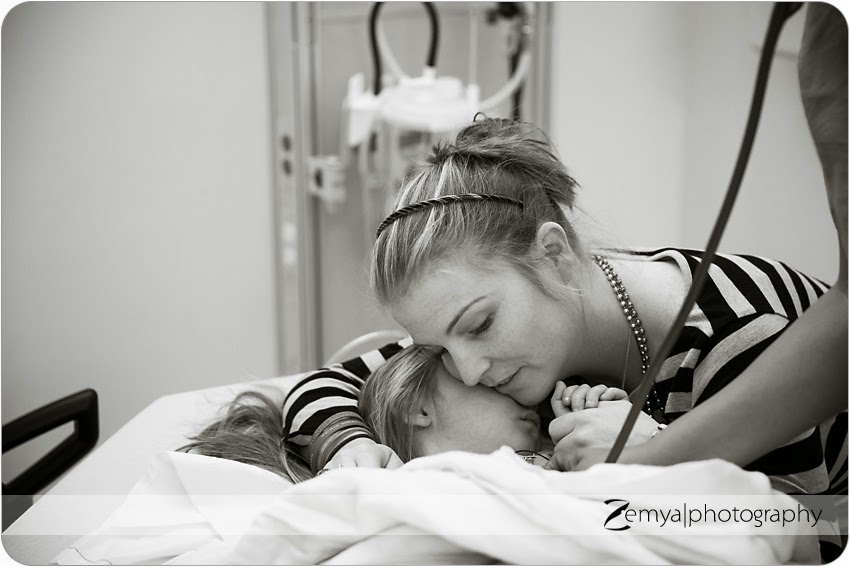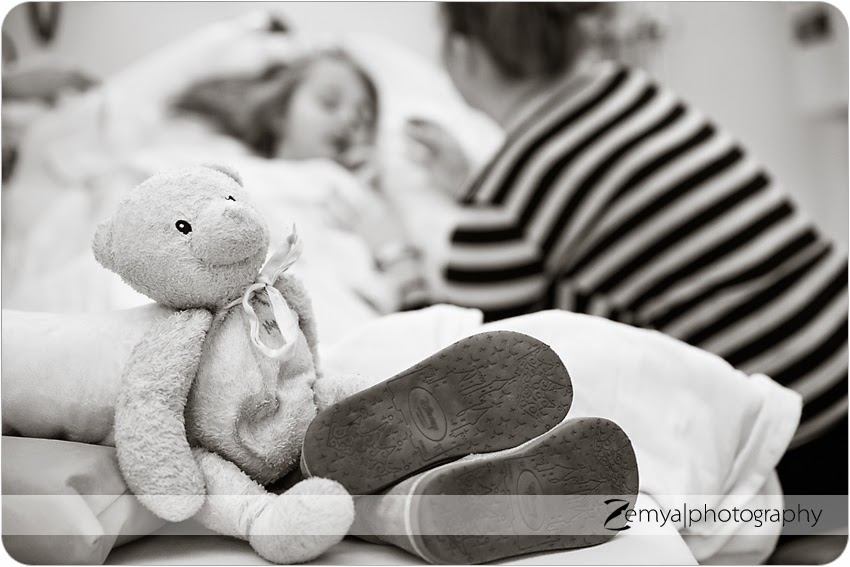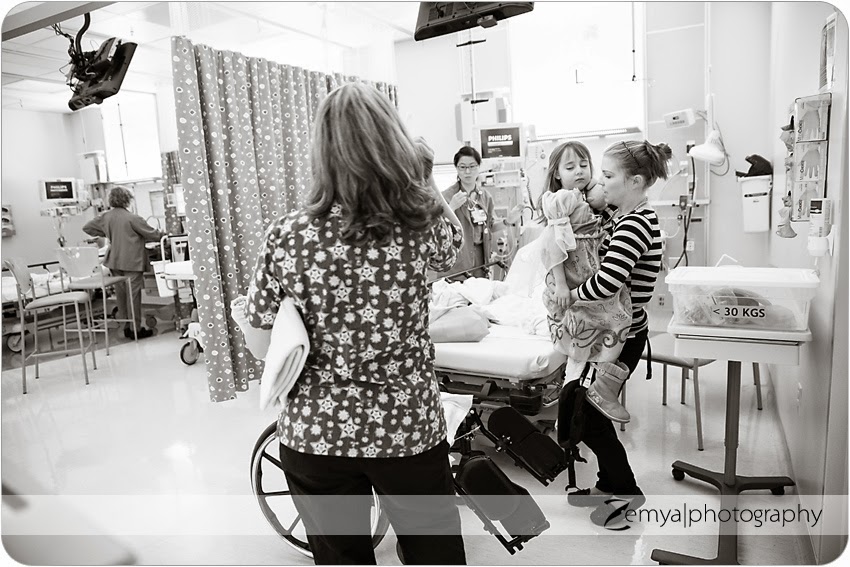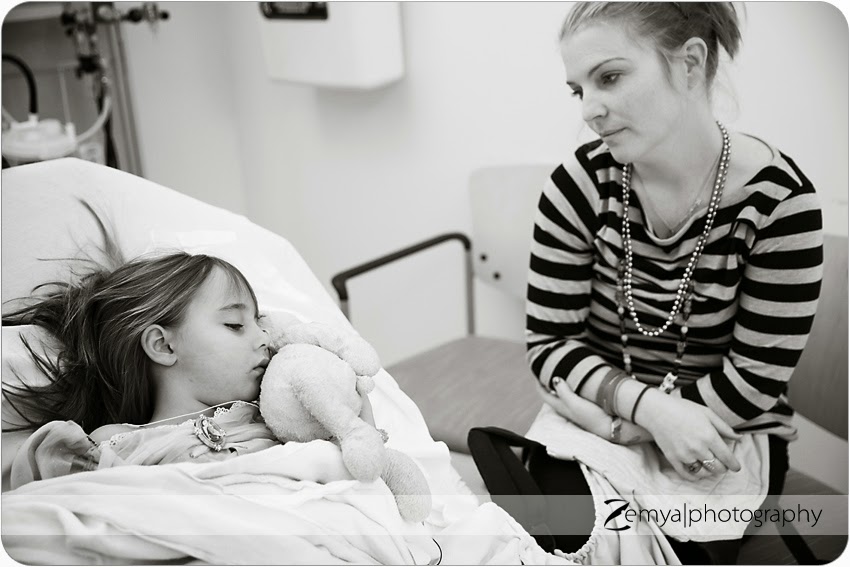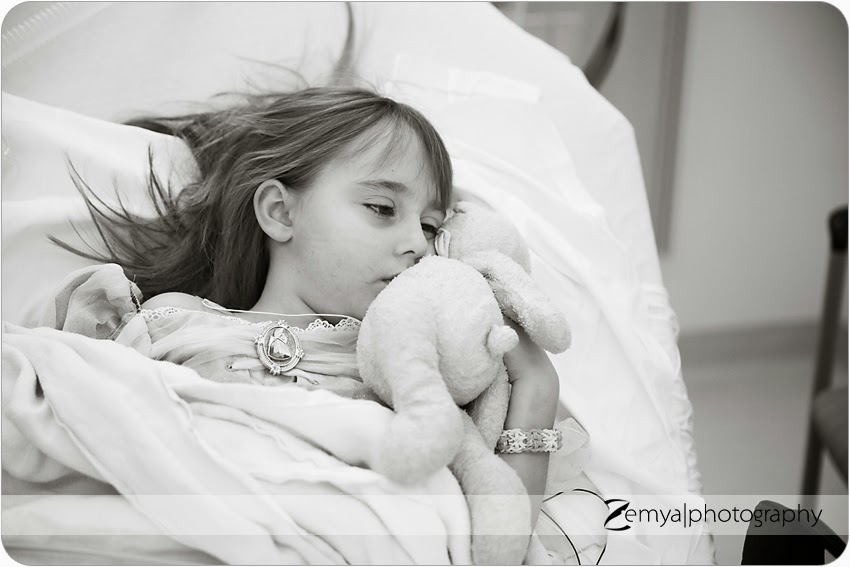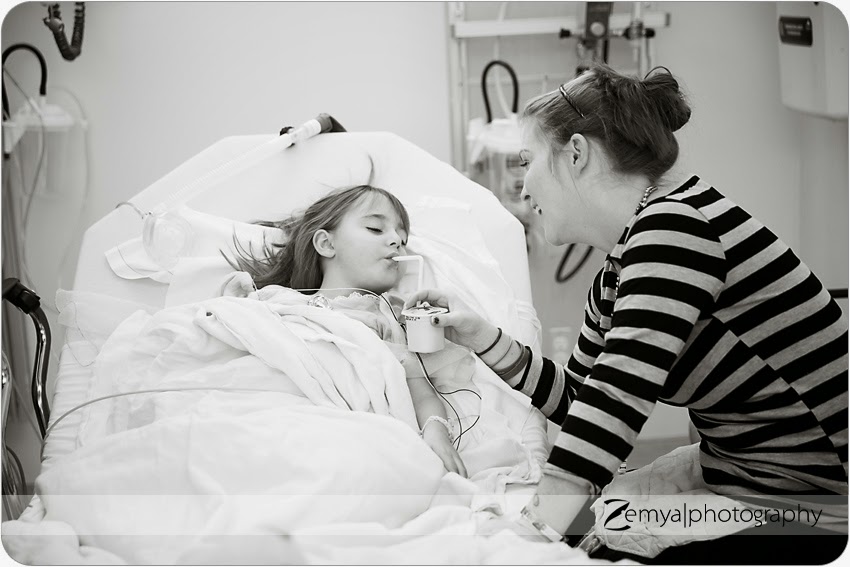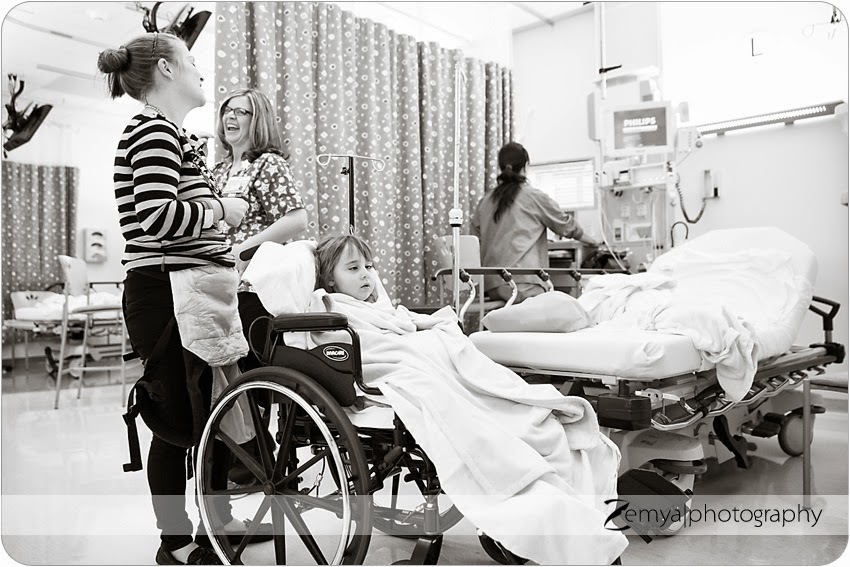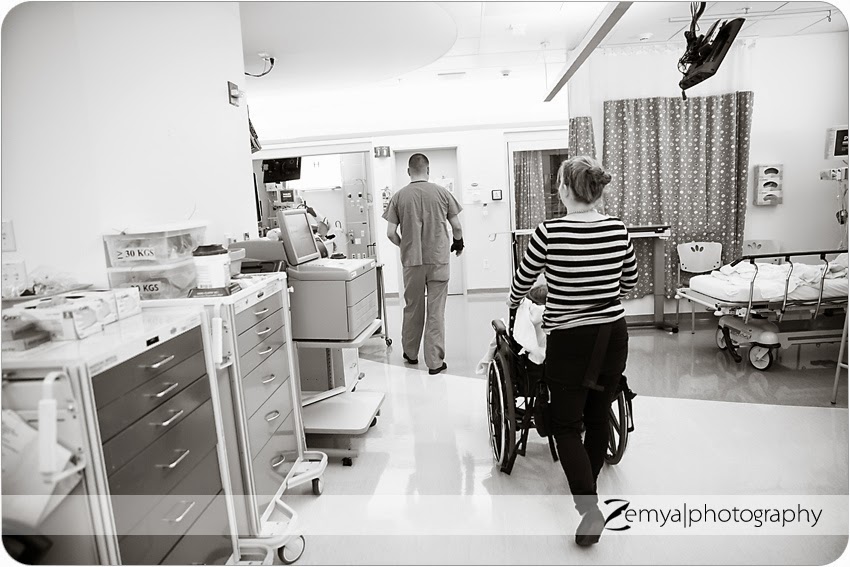 About Zemya Photography
Zemya Photography is a professional Bay Area photographer, based on the Peninsula, and specializes in couples, maternity, family, newborn, baby, and children's on-location, natural light, lifestyle portrait photography. Book your session today