When C proposed we meet at the San Jose Tech museum for our maternity session, I'm gonna be honest: I stumbled across feelings of excitement and anxiety. I enjoy urban environments, but from my Google Maps scouting I was worried about foot traffic and unsightly backgrounds. Excited too, because Hello! Have you seen the vibrant colors??? I'd never visited the museum before so I really had no idea what to expect.
I arrived early, which was a good thing because I circles the block 3 times before giving up on finding access into the parking structure next to the museum. I ended up at probably the most expensive parking option there was, but clearly this is what I get for not researching parking ahead of time ;p
To C this location was special. As a San Jose native, she wanted her growing family to reflect her (and their) hometown. I think it's wonderful! Plus the vibrant colors of the museum were a perfect match for C's personality and D's (the very soon to be big brother) charisma. Plus what better way to photograph and highlight a beautiful baby belly?
Enjoy this sneak peak. Clearly I had a hard time choosing my favorites 🙂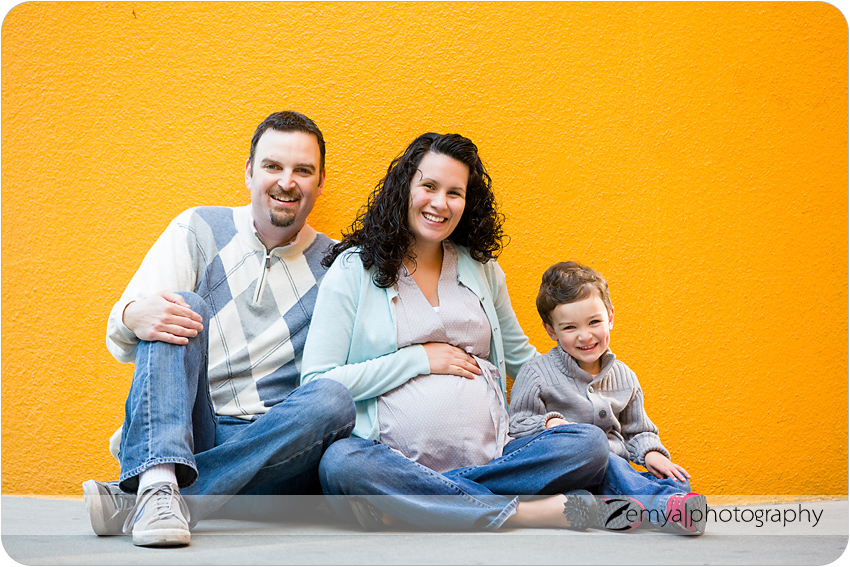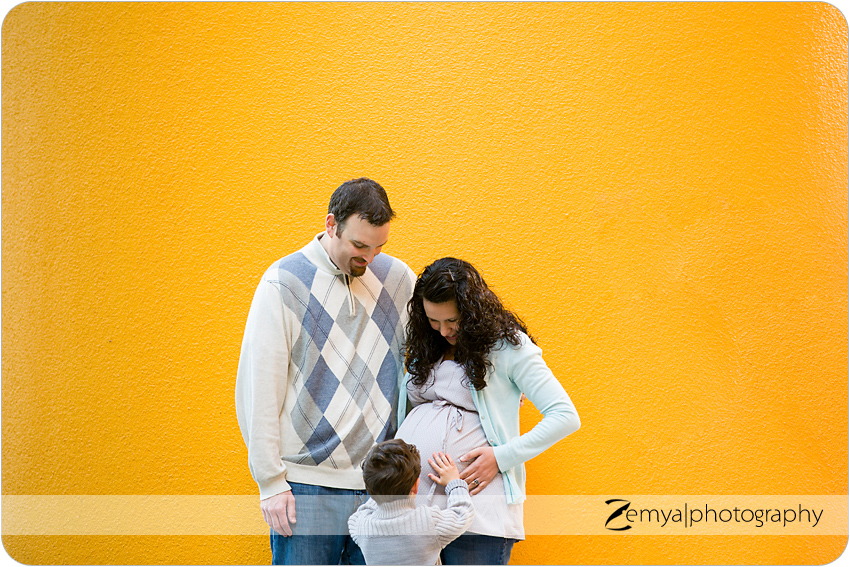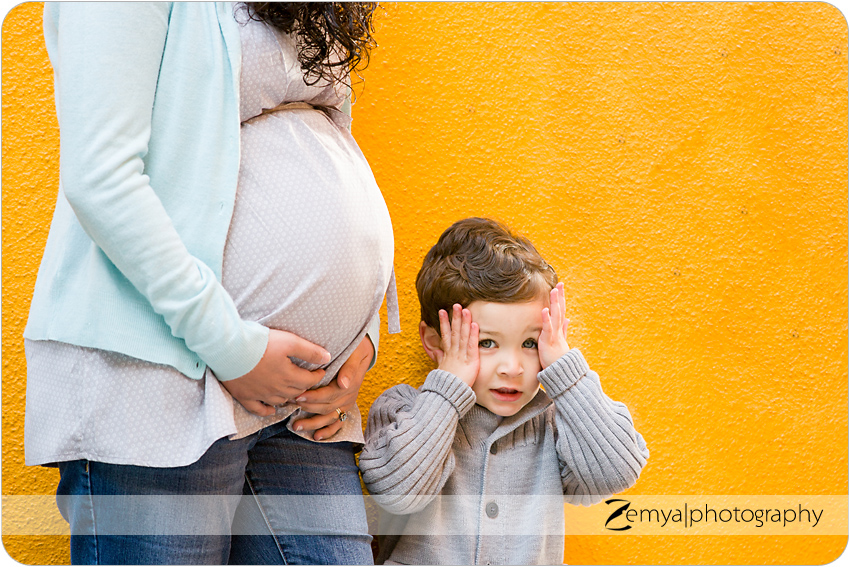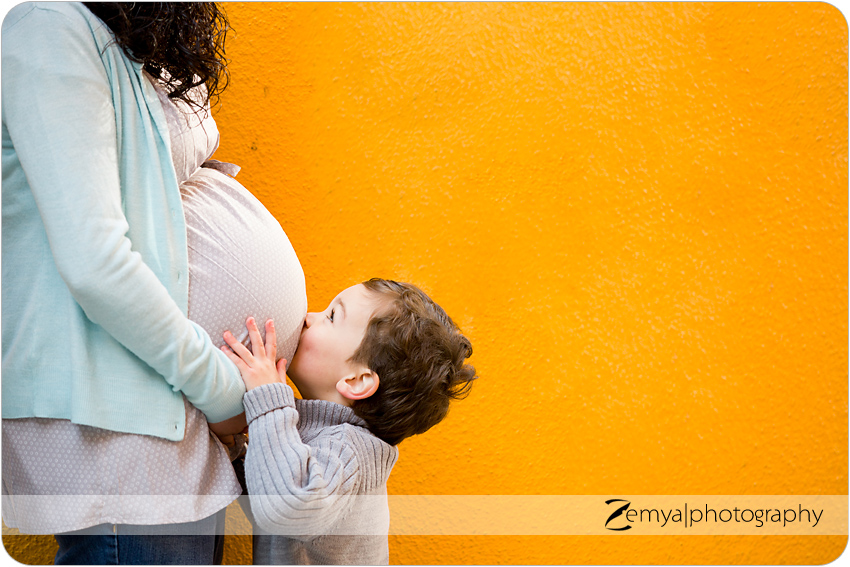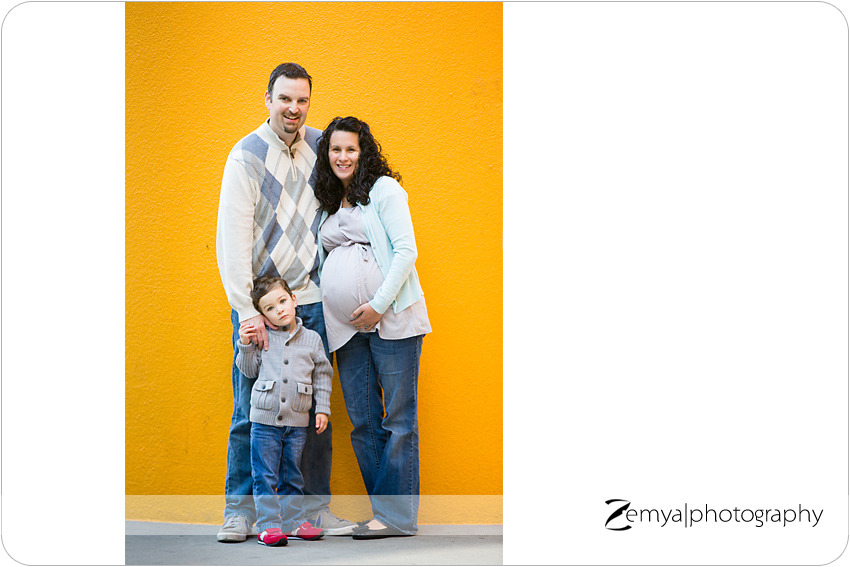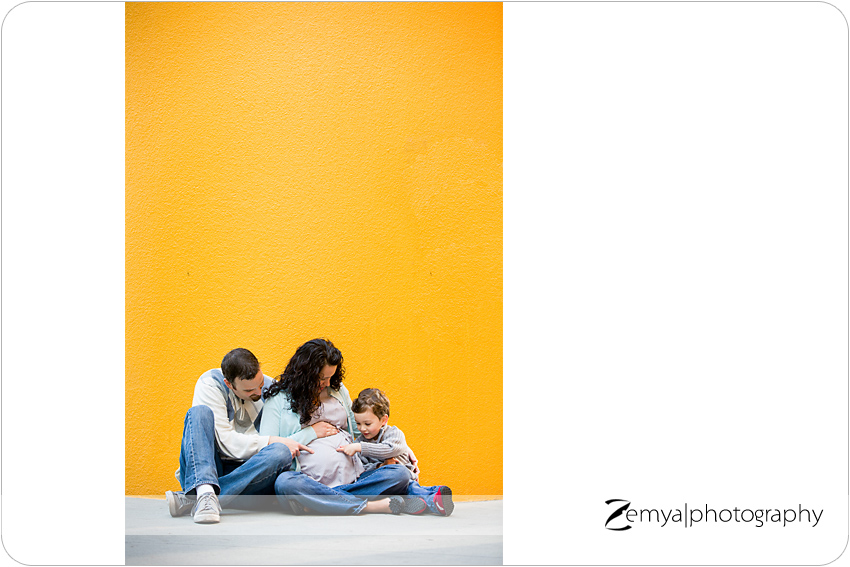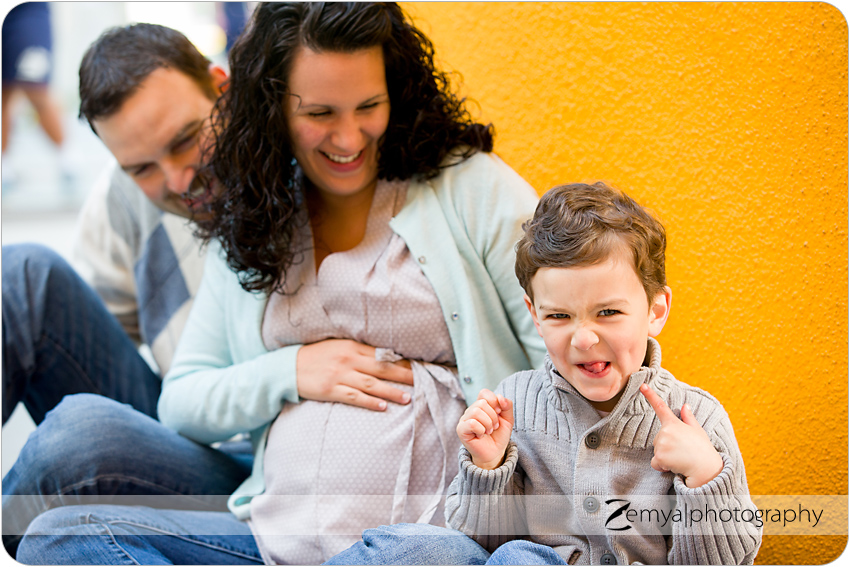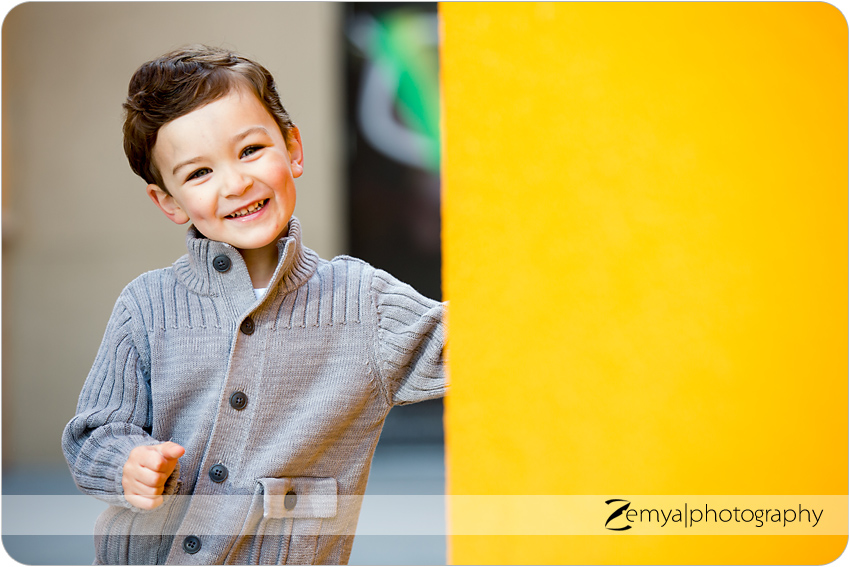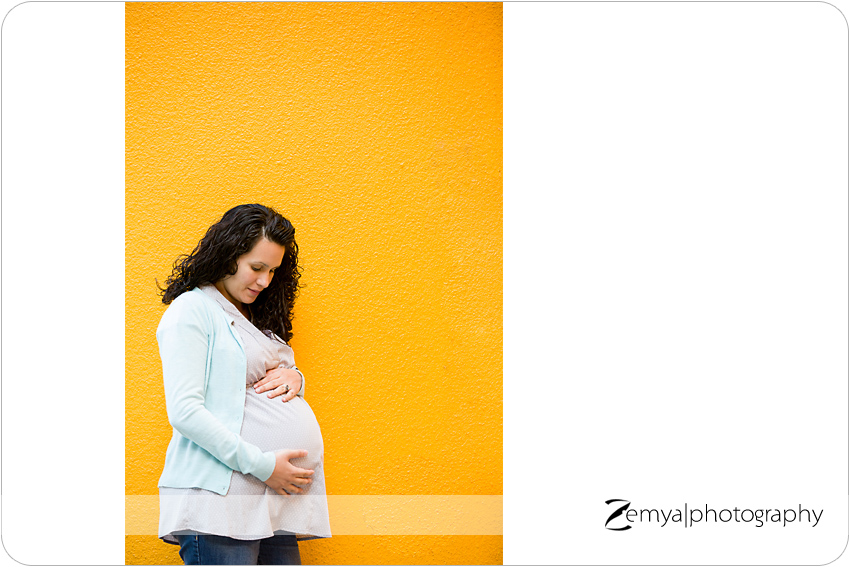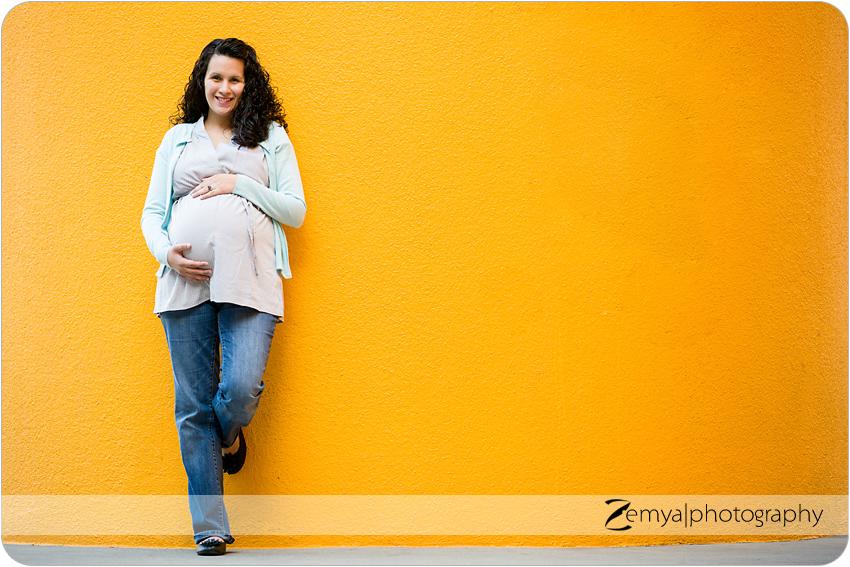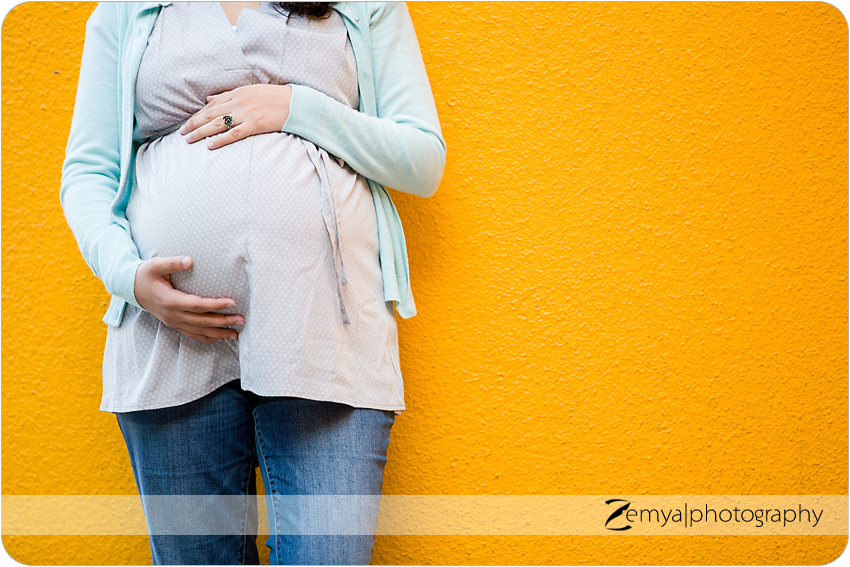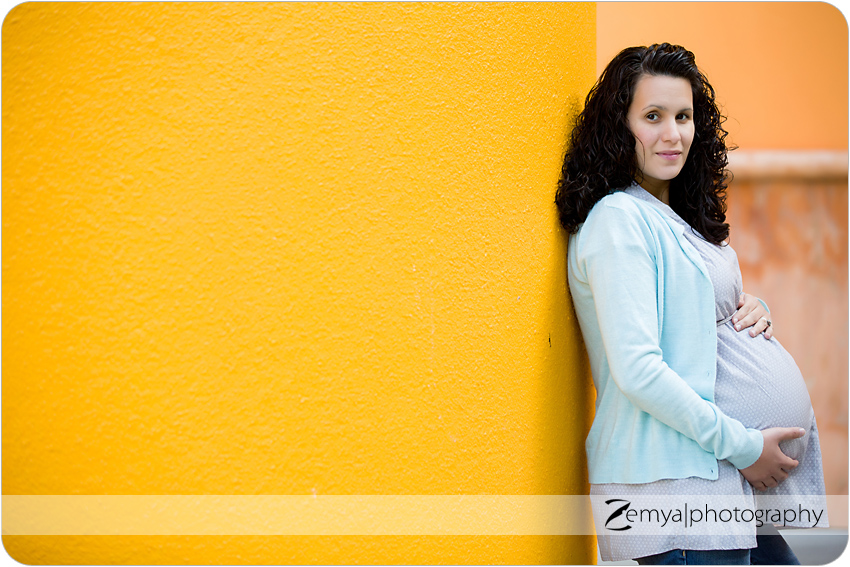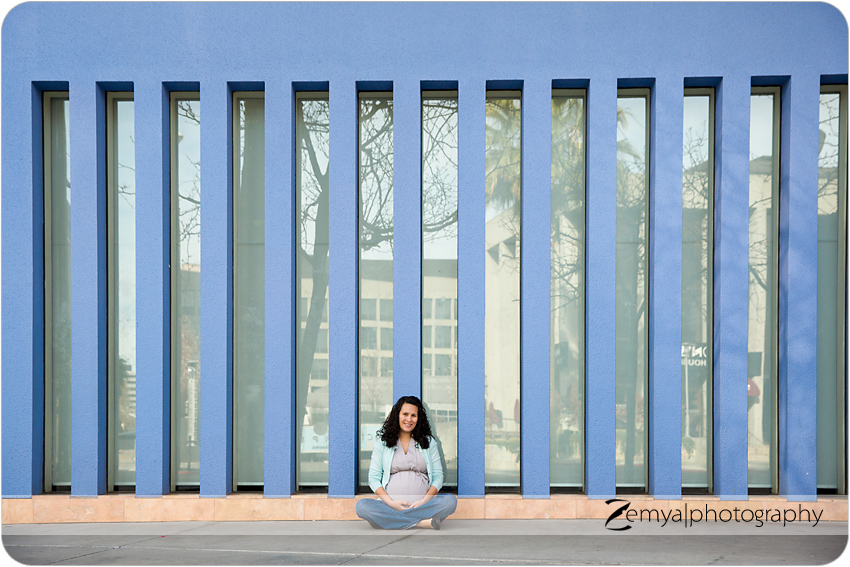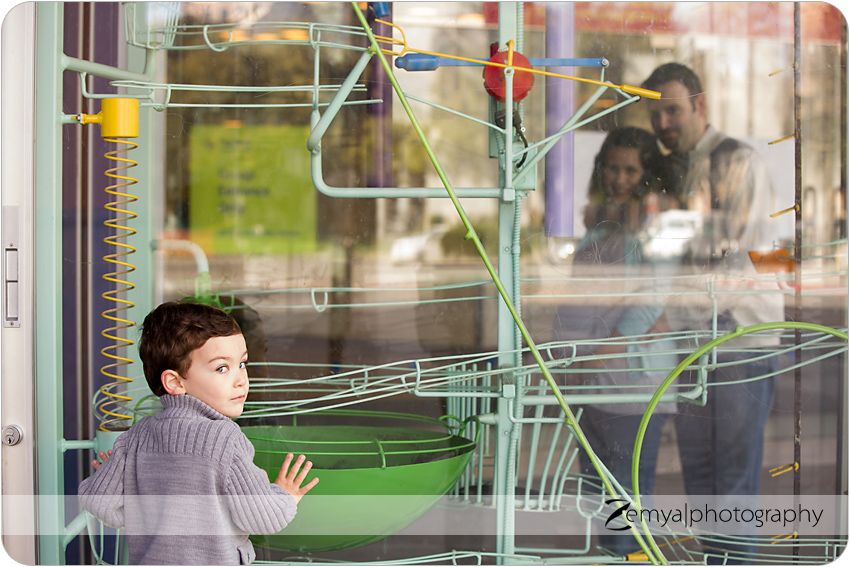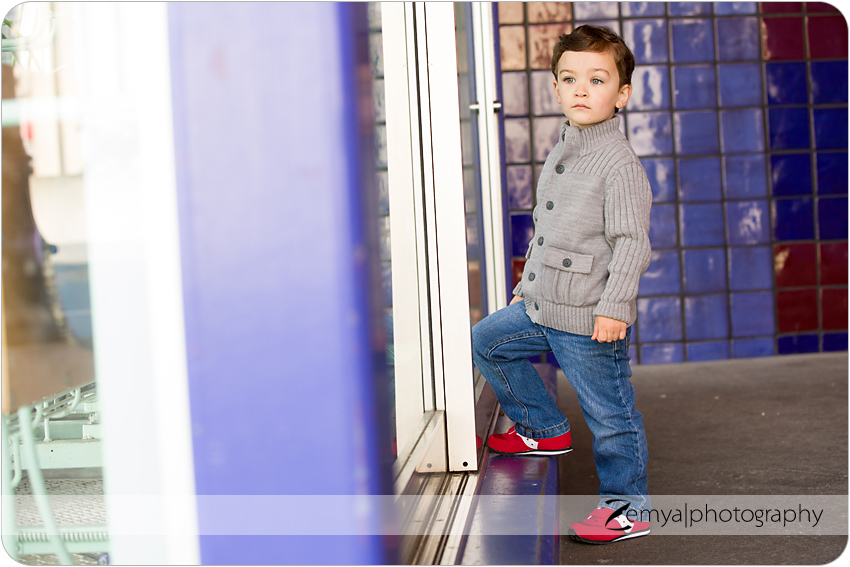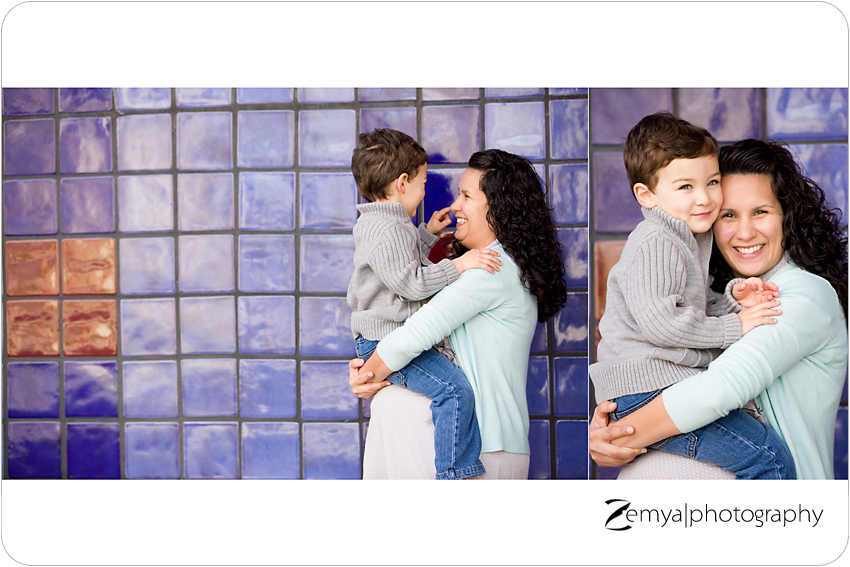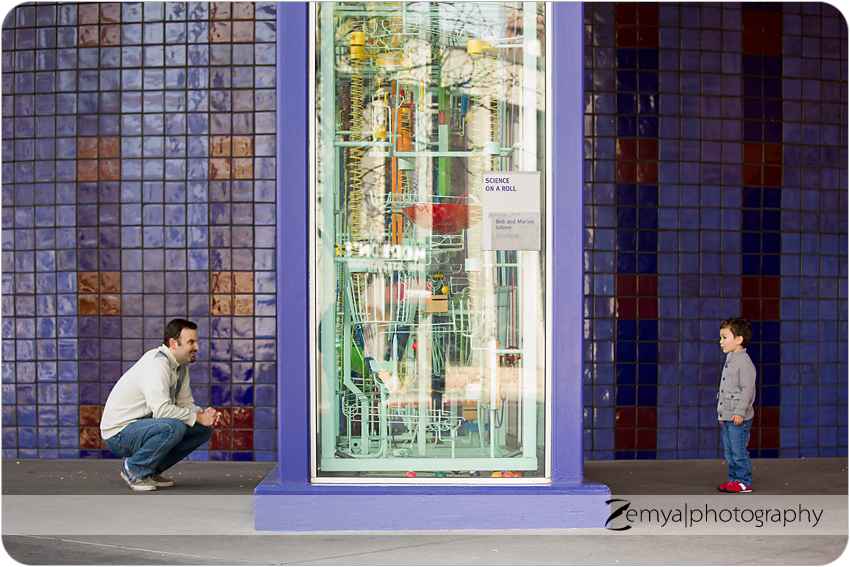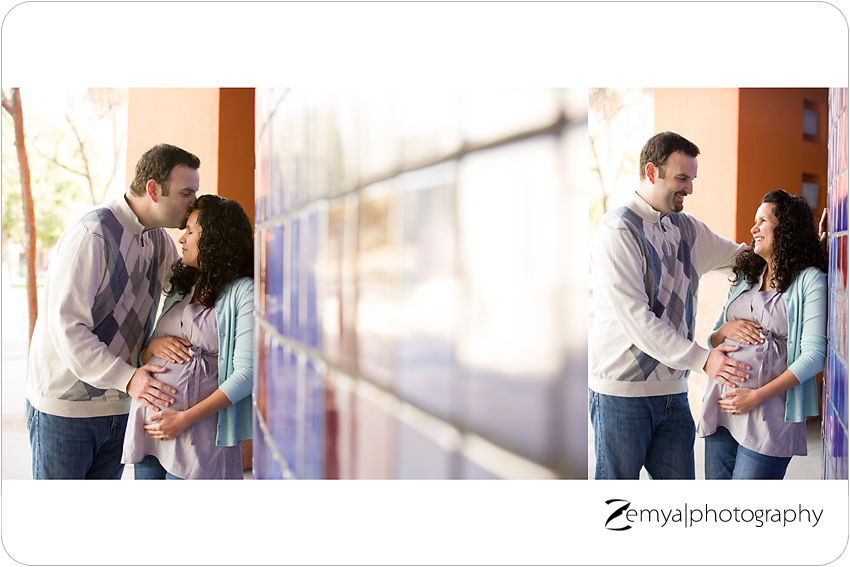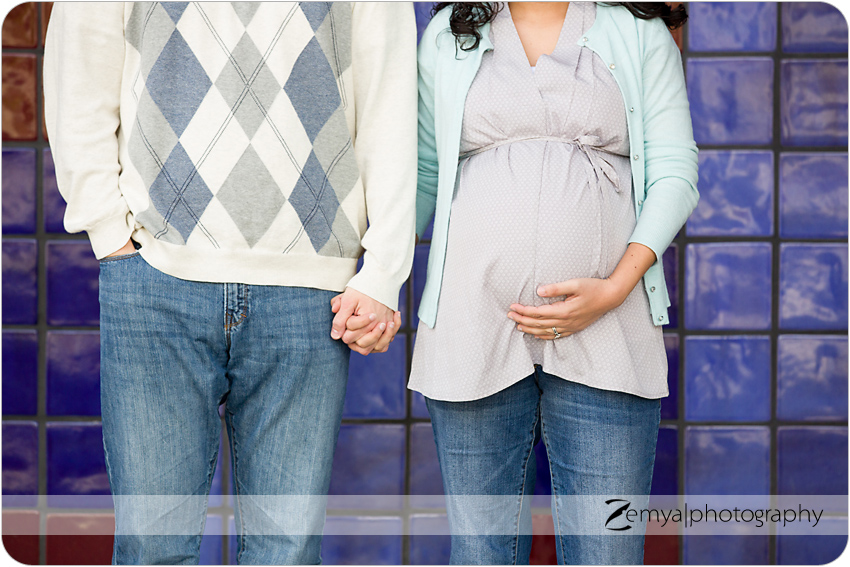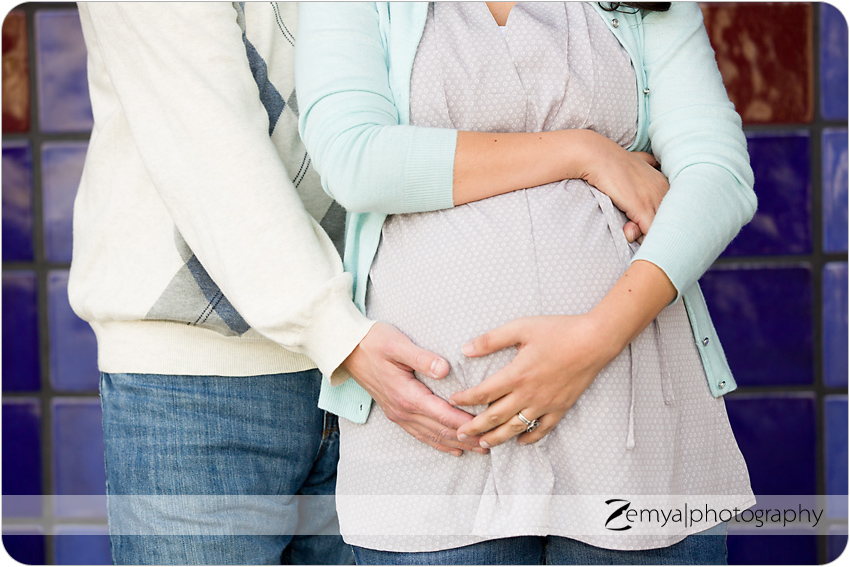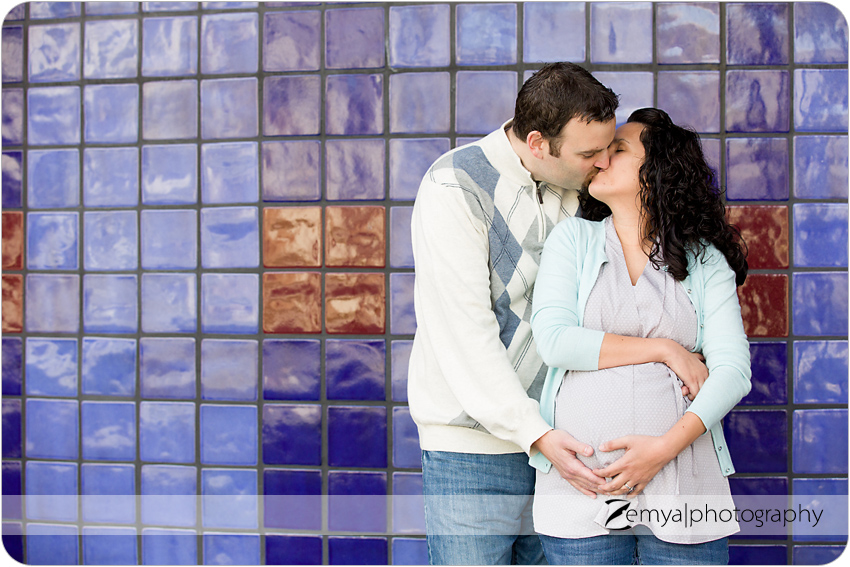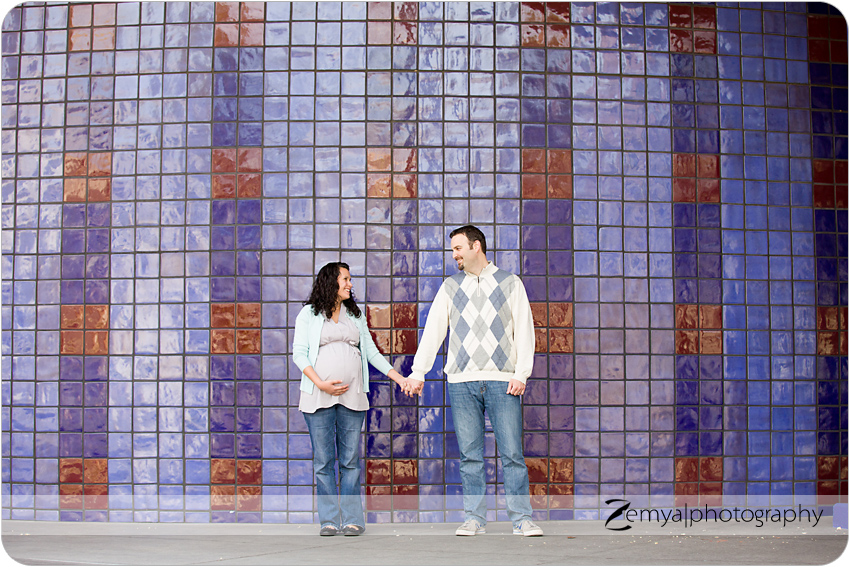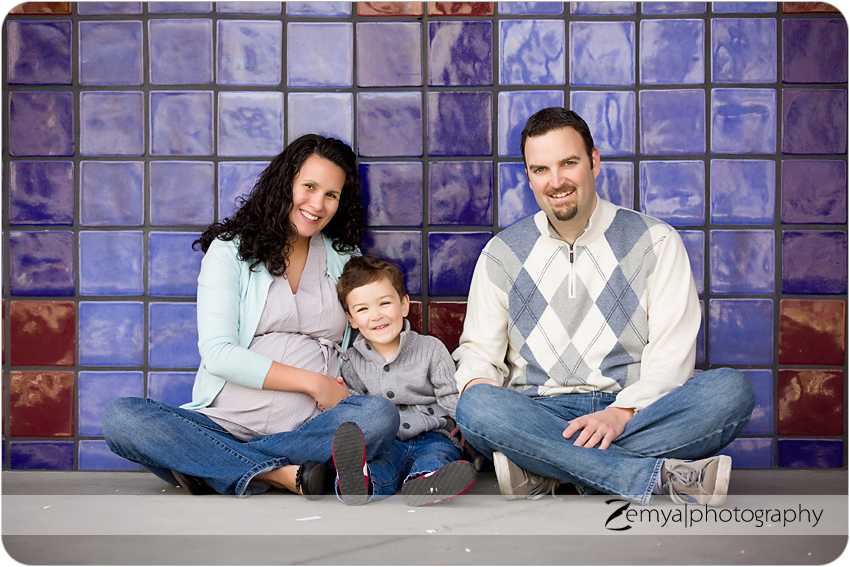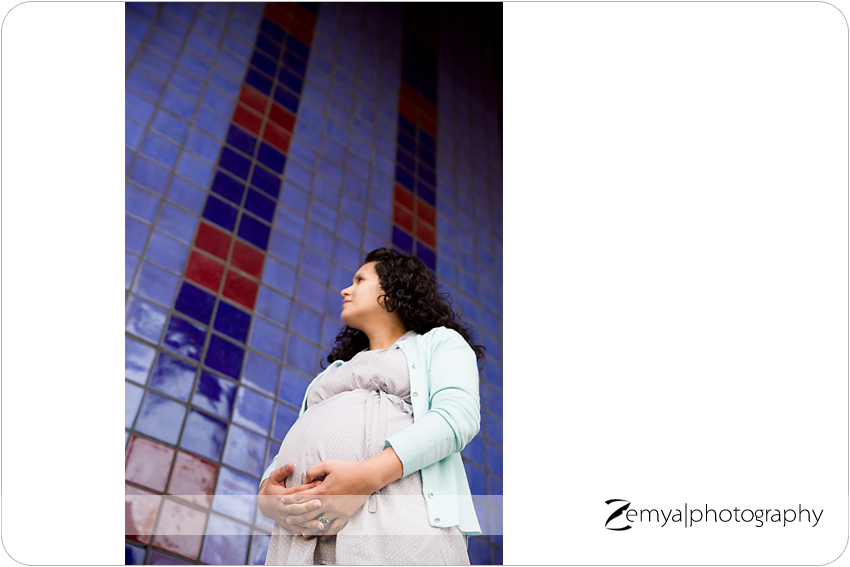 About Zemya Photography
Zemya Photography is a professional Bay Area photographer, based on the Peninsula, and specializes in couples, maternity, family, newborn, baby, and children's on-location, natural light, lifestyle portrait photography. Book your session today