These faces should look familiar to you guys. They were some of the first families to allow me to photograph them (in their jammies, none-the-less) and have stuck with me ever since.
Most of our portrait sessions, so far, have been outdoors. We've done woodsy… we've done golden fields. I was ready for something a little different and as always, they were trusting enough to let me pull out a spot from my "location library" that I've been dying to try out for awhile.
I drove by this San Mateo building the last time I had jury duty. The red wall… the bench… the stairs… (the super easy parking)… I kinda fell in love! I'm going through a "color crush" period right now, and the colors of this space just made my heart go pitter-pat. Hope you enjoy it 🙂
As the years go by, it's been interesting to see how kids react to my camera over time. Now granted, these guys probably see more of me than they like, but K was really into having her photos taken. As a matter of fact, any photograph she was NOT in, she wanted replicated so that she can be in it too. I actually kinda dug this: my oldest still needs to be bribed for pictures, so this is refreshing for sure. Getting genuine giggles out of her though was a bit more of a struggle, and I appreciate that her daddy left his humility in the car and endeared us with some bootay shaking.
All in all, that evening was a fantastic way to kick-off mini session season. Stay tuned for more (lots more) coming to you over the next couple of months. Meanwhile, if you're still looking to book a mini-session for this season, I still have two slots left. Check out details on the where & when, and drop me a note if you're interested.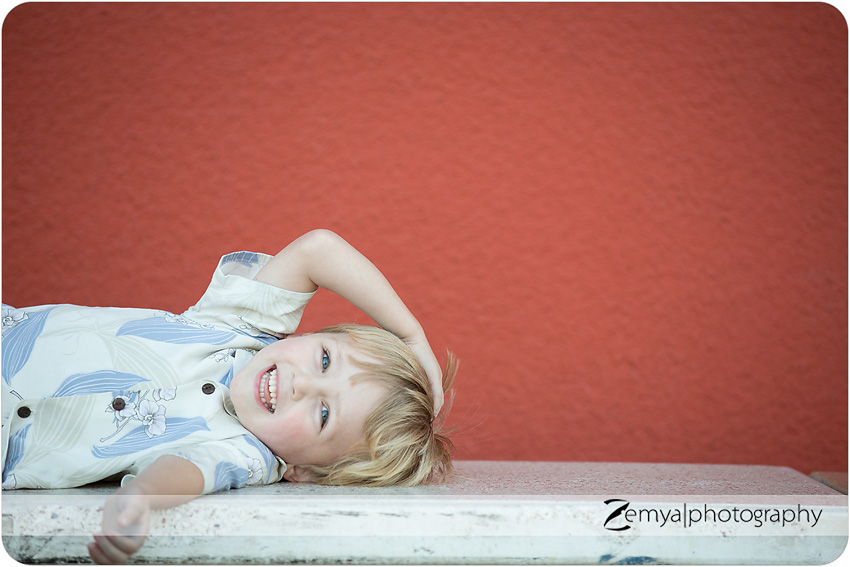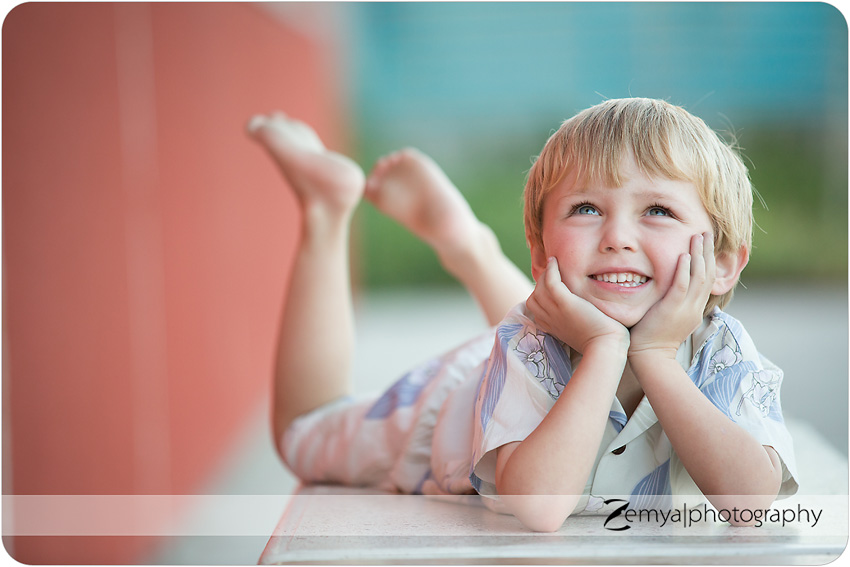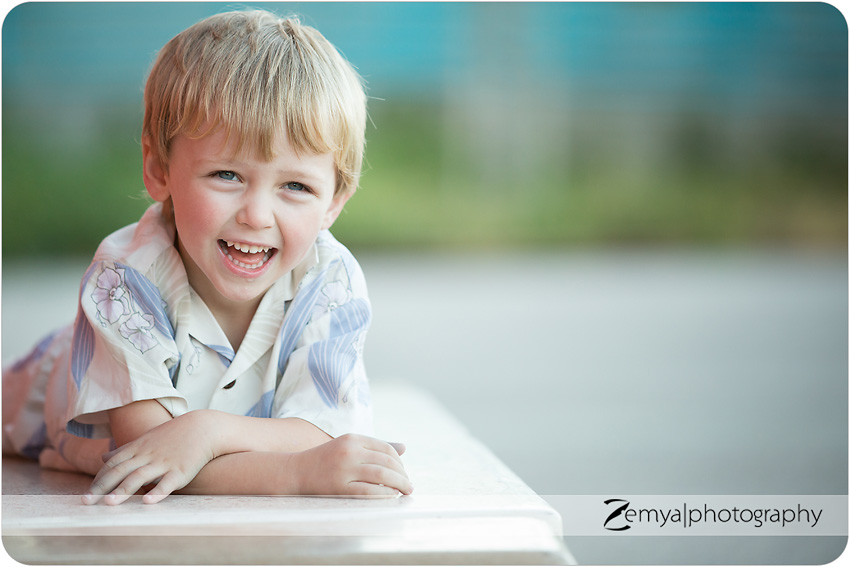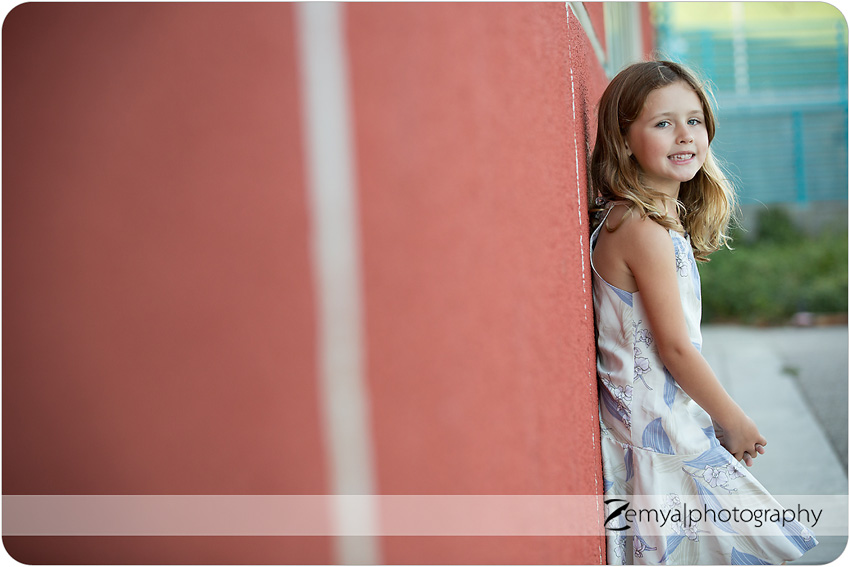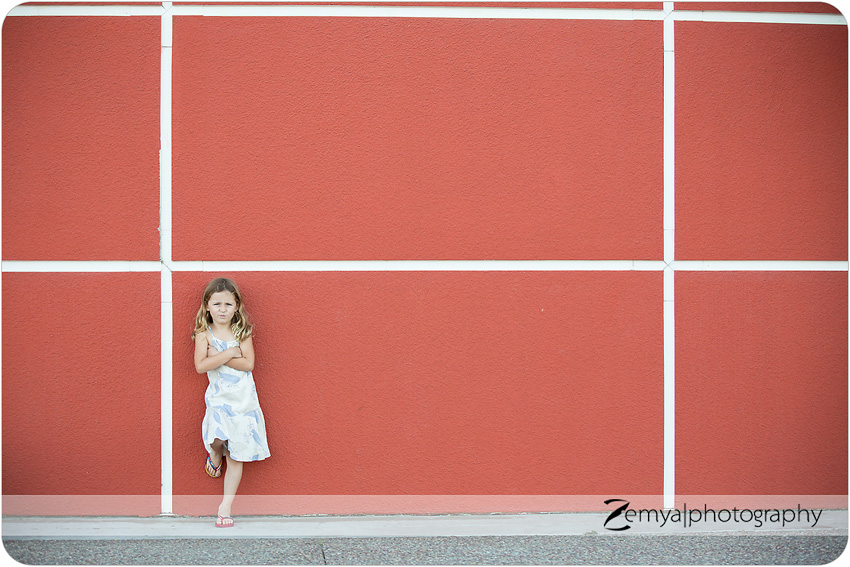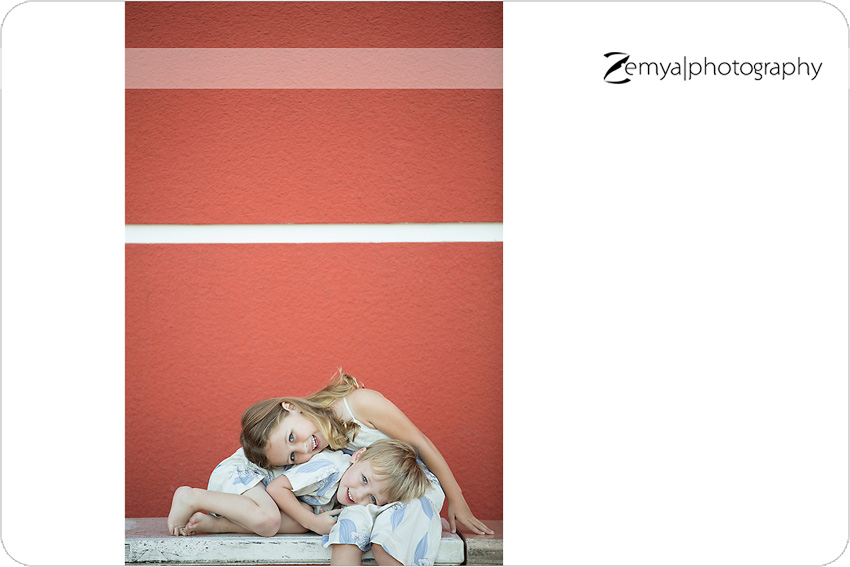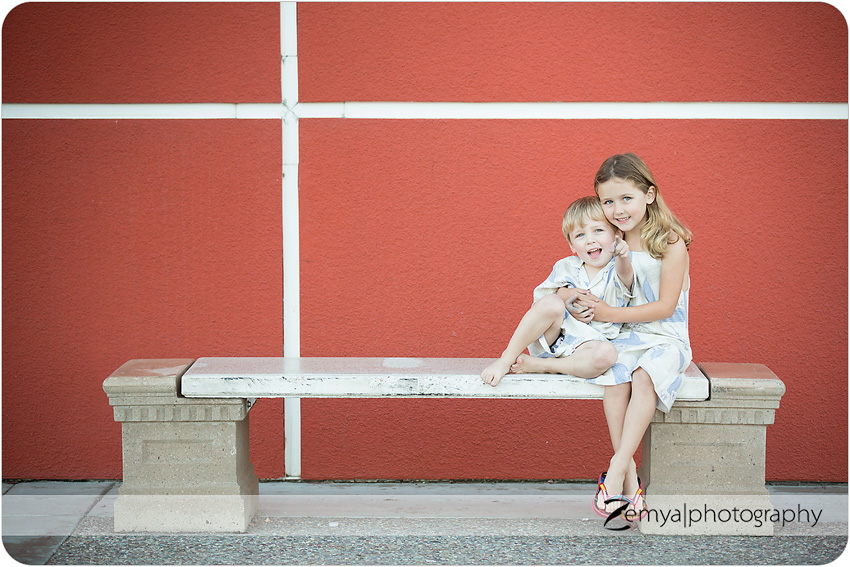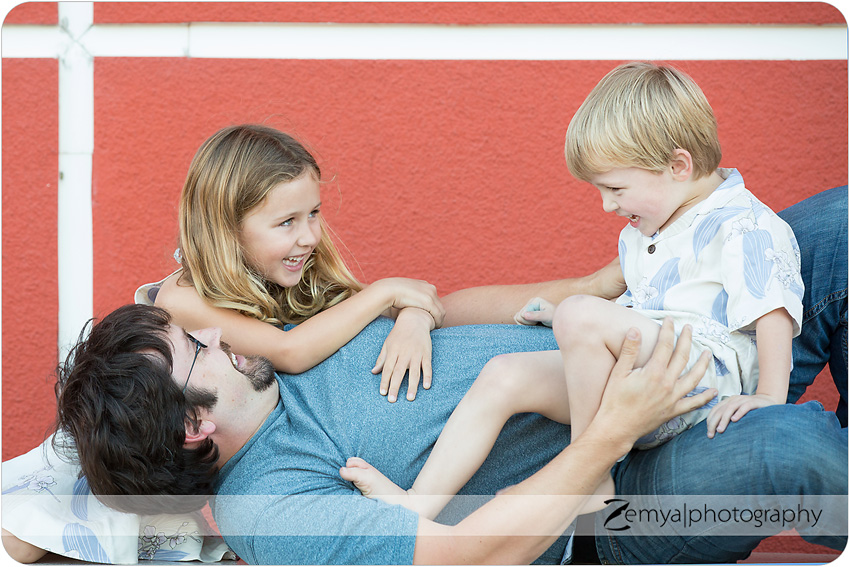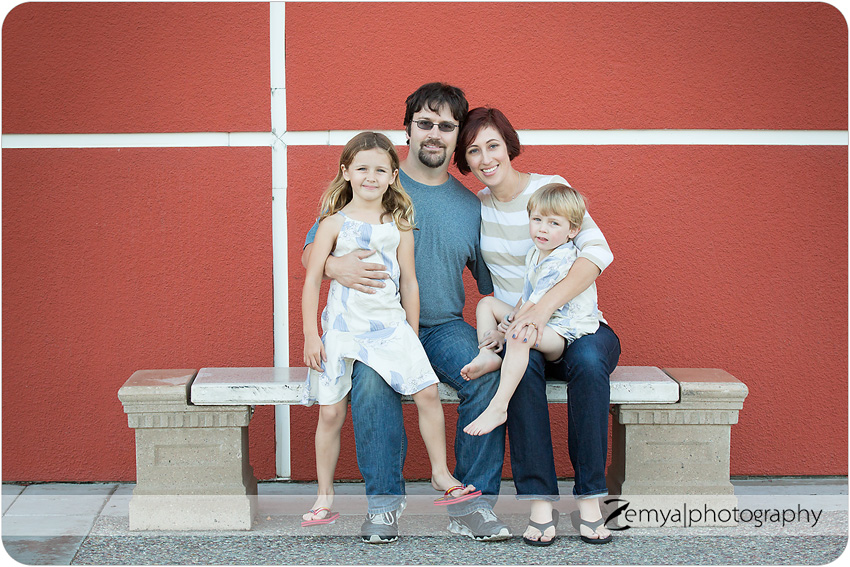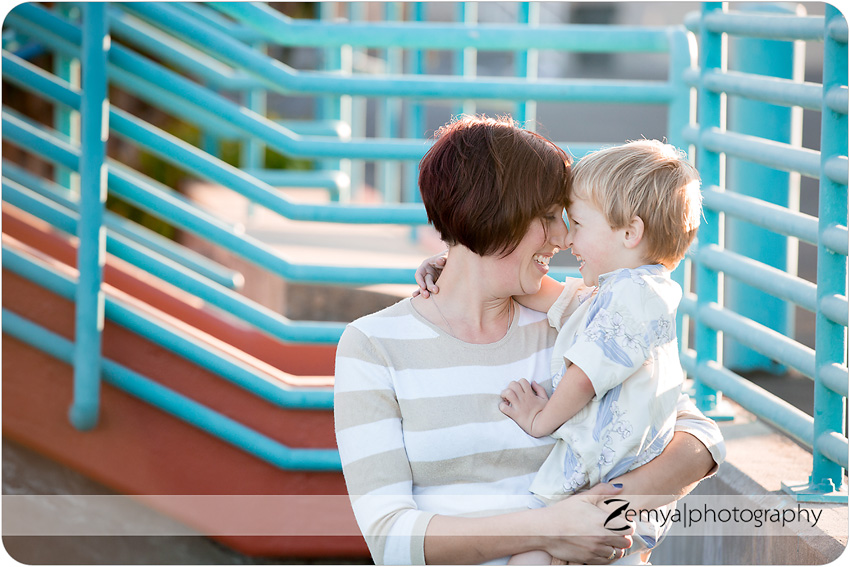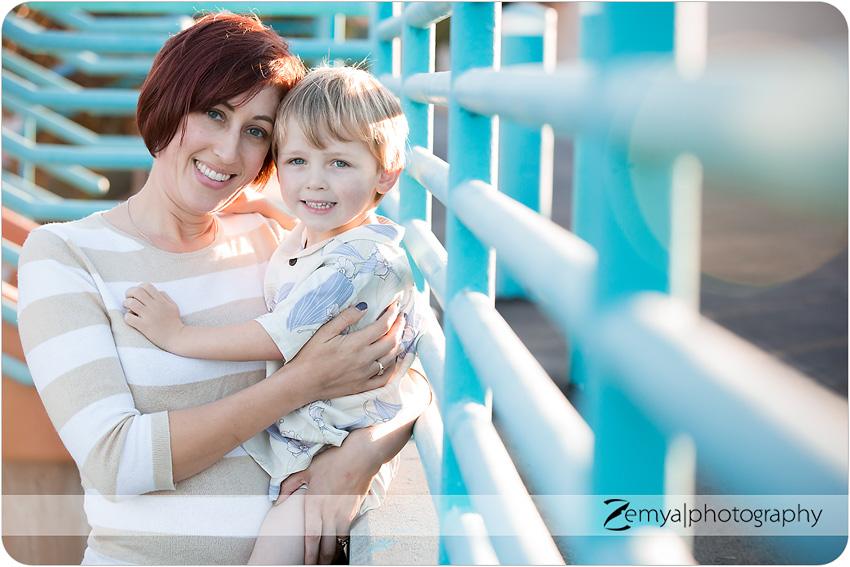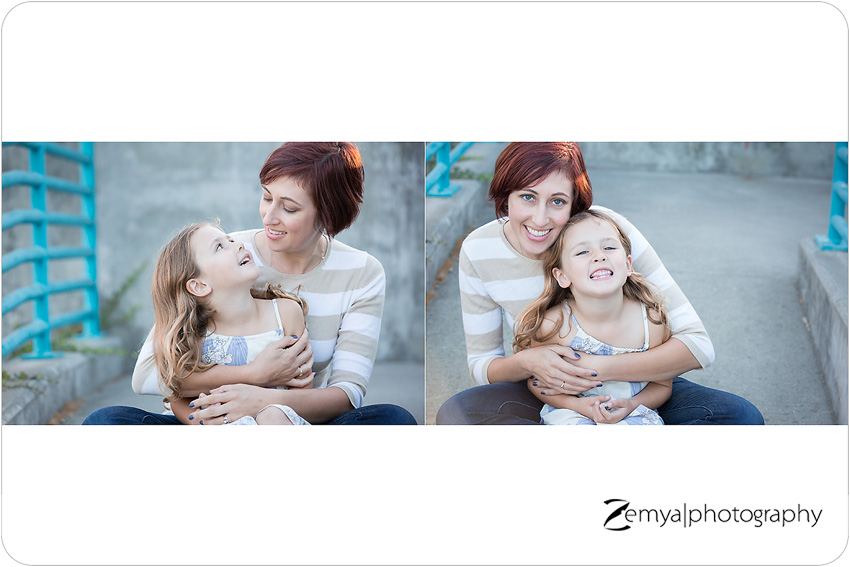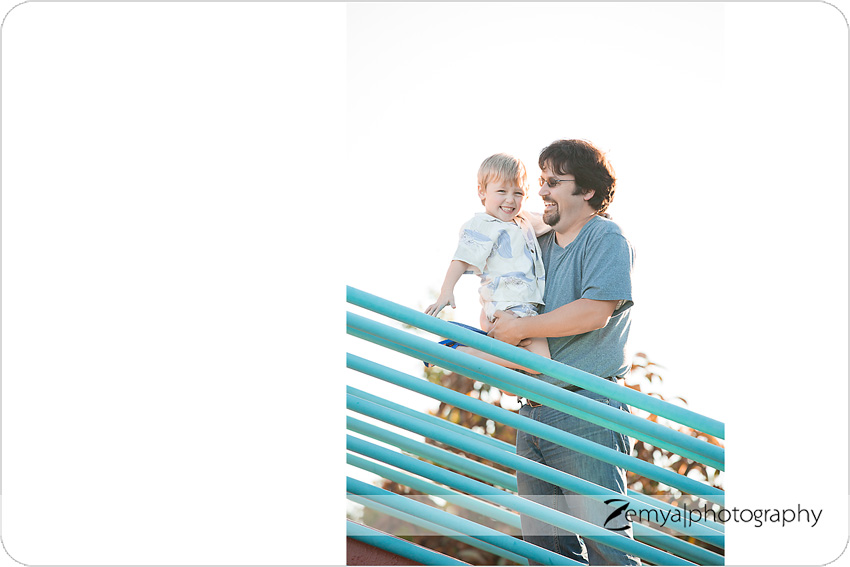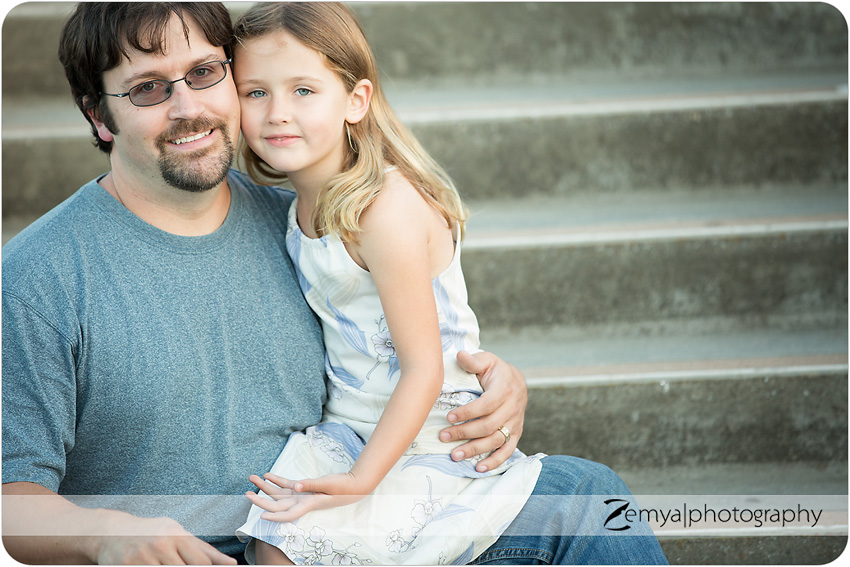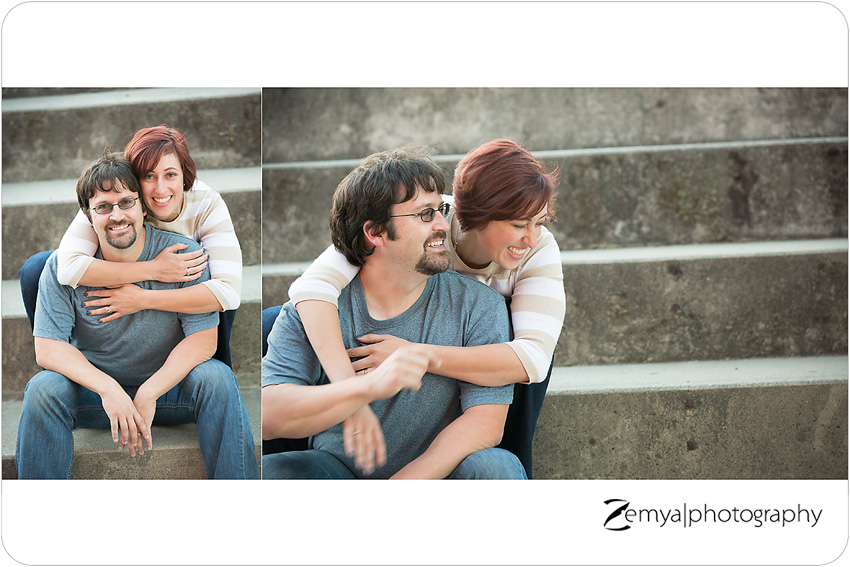 About Zemya Photography
Zemya Photography is a professional Bay Area photographer, based on the Peninsula, and specializes in couples, maternity, family, newborn, baby, and children's on-location, natural light, lifestyle portrait photography. Book your session today