Ok, picture this: a woman, walking alone in the dark, through an open field, with a flash-light, frantically searching the ground for something lost. Yep! That was me. And I lived one of my professional photographer fears that evening: losing my client's photos.
I had an awesome, fun, incredible family portrait session with these guys. I'll get into this more shortly. Apparently the "fun" didn't end when I drove away from Los Altos' Hidden Villa. No! On a hunch, I decided to pull over, and account for the cards I had used during that evening's appointment. During a regular portrait session, I usually shoot through one card, and start-up a second. My second was safely in my camera still. But the first??? Missing! Mistake number one: I didn't take a mental note of which card I had used. I number all of my cards, partly for this reason, but in the excitement of everything, I spaced. I pulled out my cards and started looking. The first was no-where to be found! 95% of the photos from that evening were on that card. We had such a fantastic evening, that these were images we simply couldn't just-recreate. It couldn't have been lost!!! Plus holidays were getting nearer, both of our calendars were already jam-packed, I couldn't just try to re-shoot. So back to the property I went. It was past closing. Since our appointment was in the evening, the sun had already set and it was getting darker by the second. I searched all around where I had parked. I walked into the field and proceeded to walk, scouring the ground in front of me. Let me tell you now that I'm afraid of the dark. Most everyone had left the property already, so I was more or less completely alone, as far as I could tell. Oh… and there's no phone reception there, so my thoughts of the start of a horror movie were only impeded by how mad and upset I was over this missing card.
After about 20 minutes of doing this pacing, I gave up. I went back to my car, and on a whim decided to do one last check inside my car. I guess some angel had decided to help me out that night, because hidden under my center console, my lost flash card re-appeared. I guess when I had pulled out everything to look for it, it slipped in there. Yes, I rejoiced! Yes, I went home happy… for so many reasons. And I didn't have to tell a client that I lost their portraits.
I really didn't want to have lost these images, because we really, really had a great evening. I heard laughter throughout our time together, and hopefully you'll see that in these portraits. The kids were fun, and silly, and Mom and Dad got in the grove of that silliness with them. It was perfect!
In the five years I've been a Bay Area photographer this had never happened to me. I know, there's a first time for everything, and it worked out fine in the end. Just not an experience I care to repeat again 🙂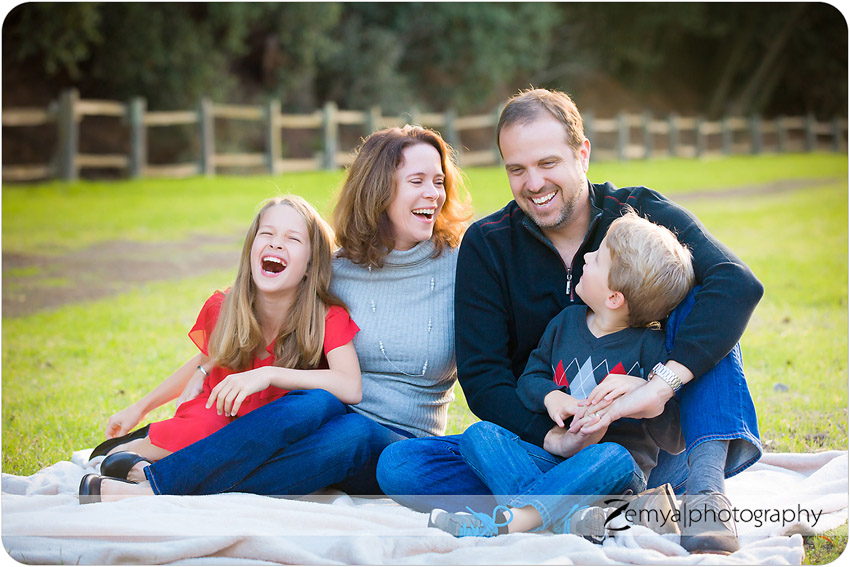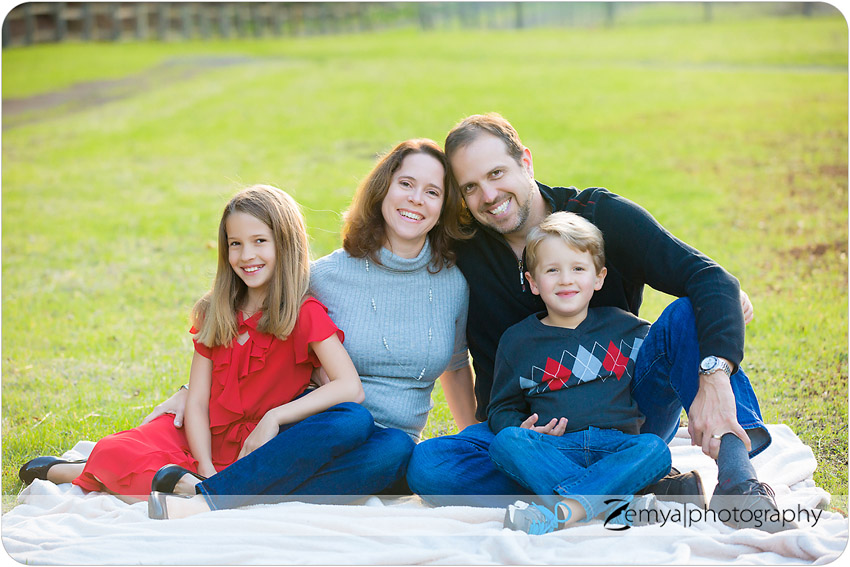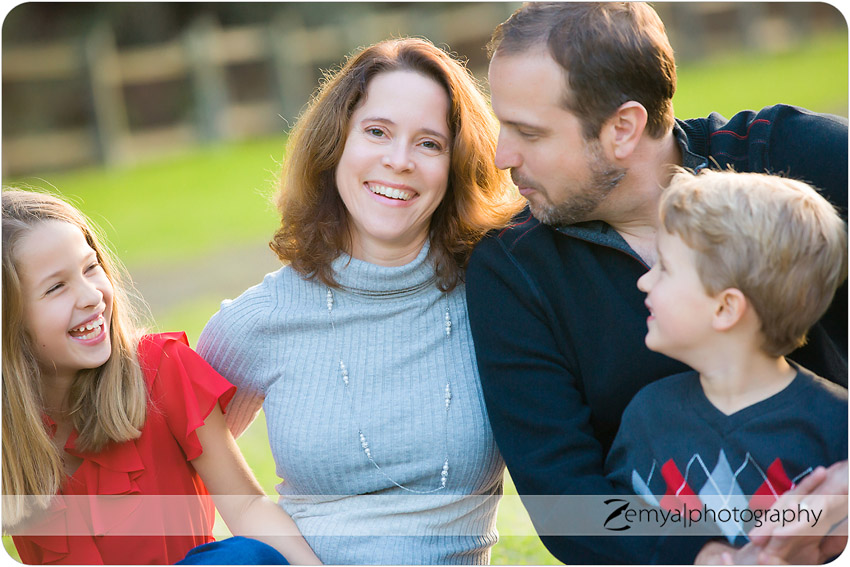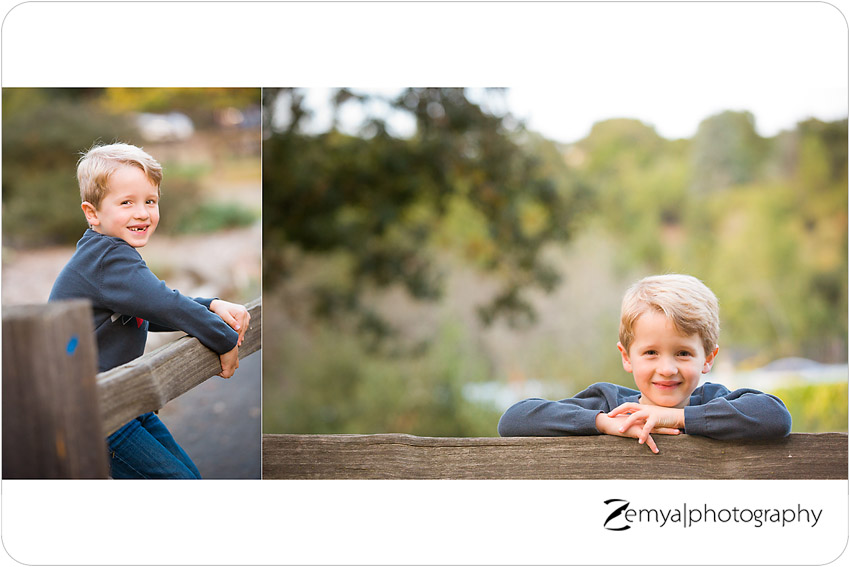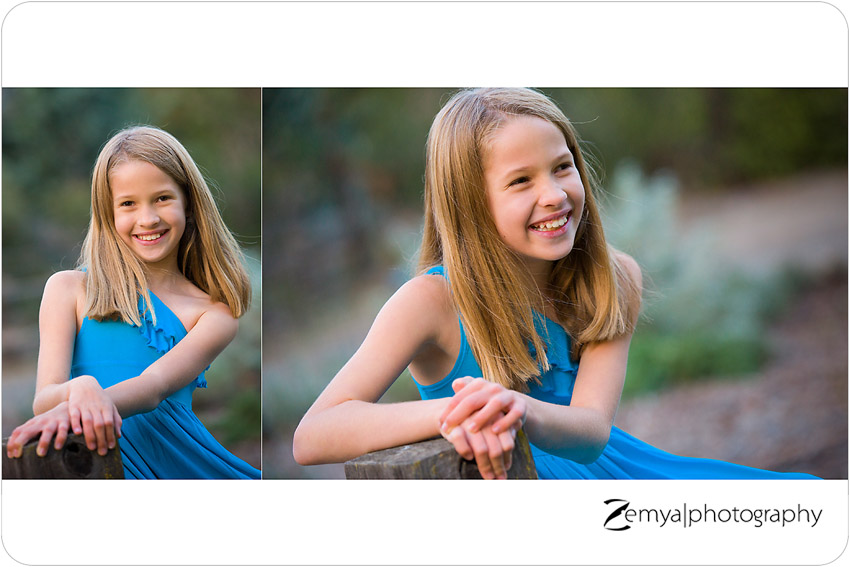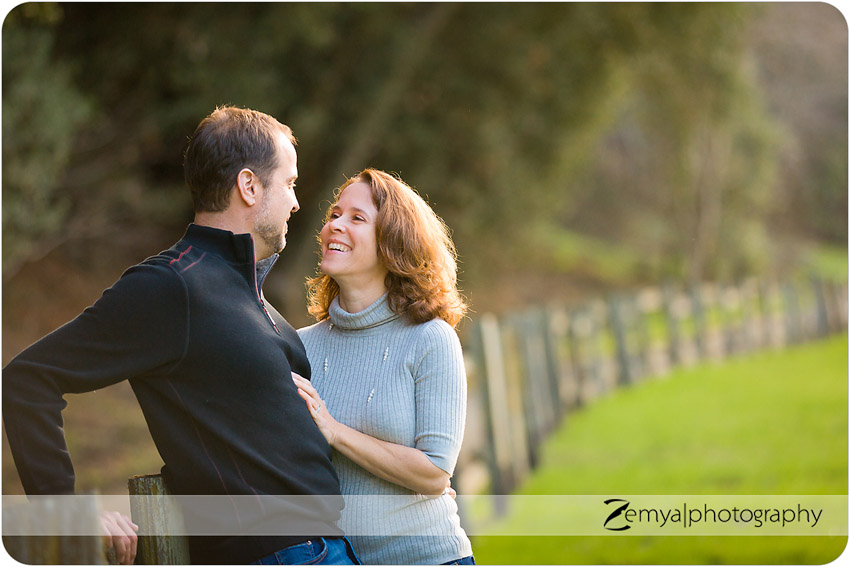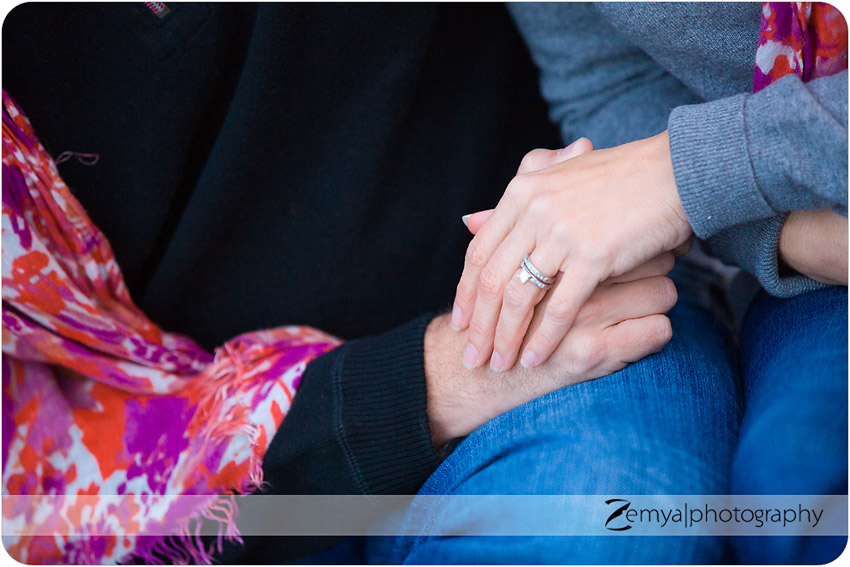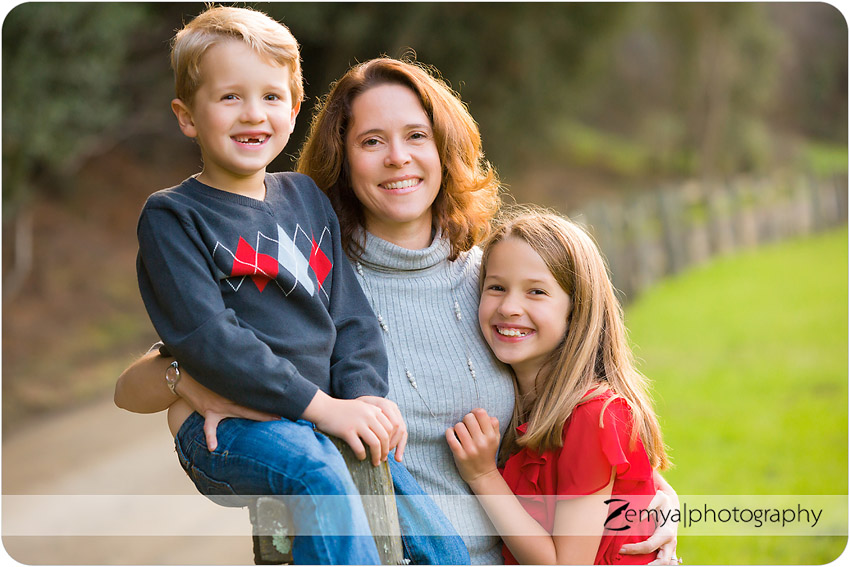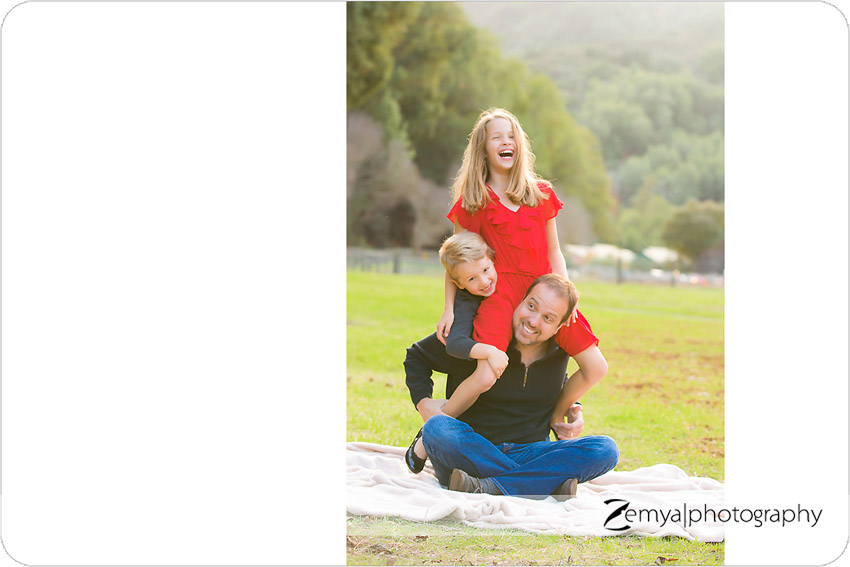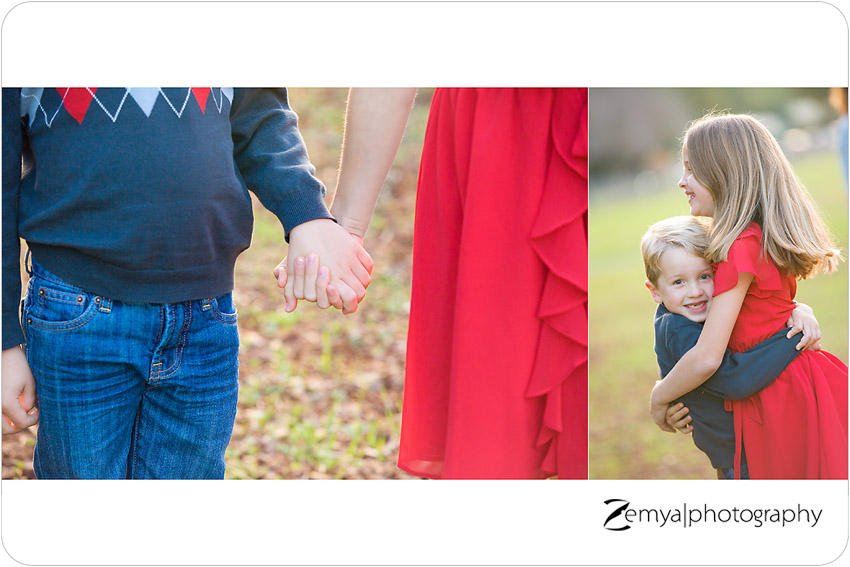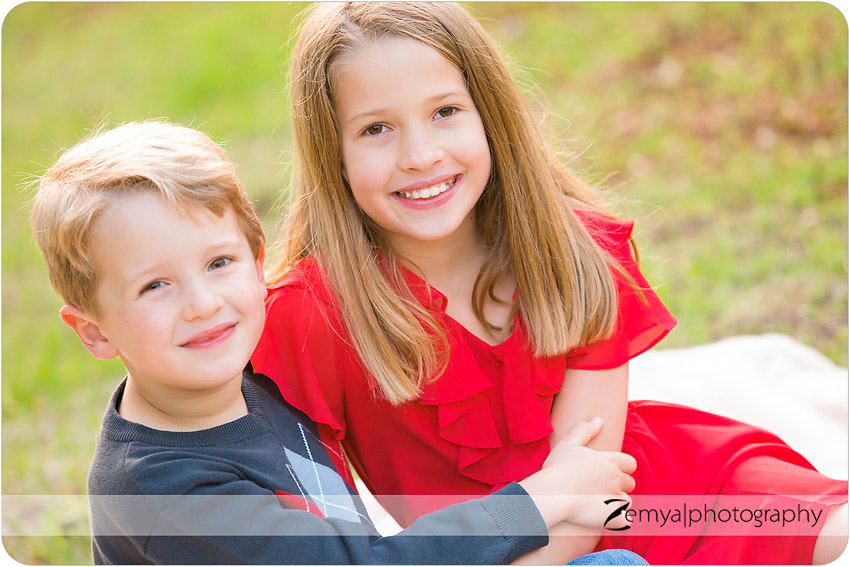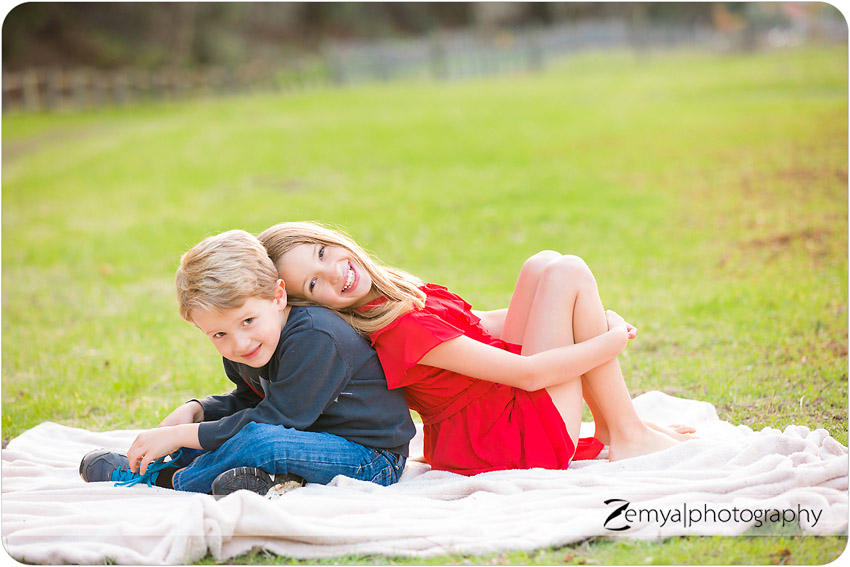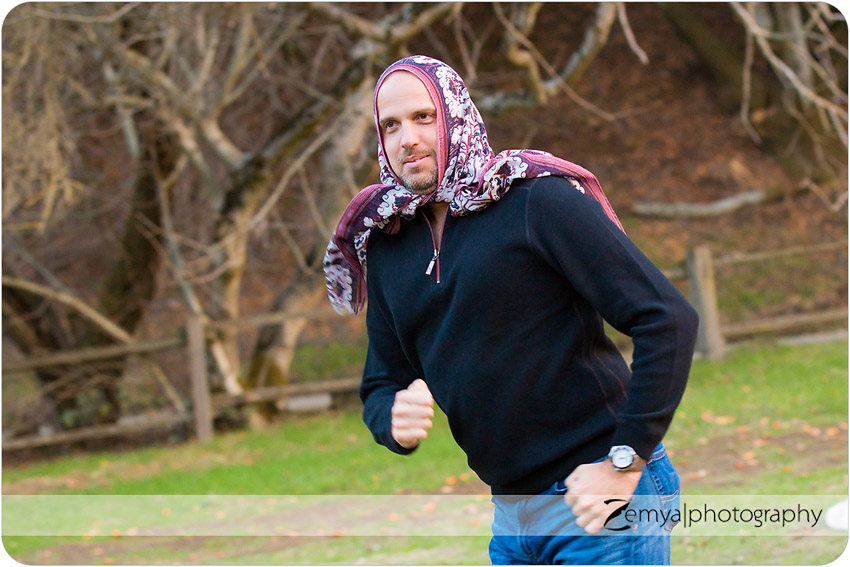 About Zemya Photography
Zemya Photography is a professional Bay Area photographer, based on the Peninsula, and specializes in couples, maternity, family, newborn, baby, and children's on-location, natural light, lifestyle portrait photography. Book your session today