Right before I left on my anniversary trip (more on this soon, I promise!), I met with L and her guys for an extended family photography session.
I'm always curious how people hear about me and my photography work. It's usually one of the first thing I ask when a new client reaches out. In L's case, though, I knew… our youngest, and their oldest shared years together in the same preschool. Even though our little guy doesn't go there anymore, he still talks about his buddy all the time. He considers him his best friend and "writes" him cards. As a matter of fact, the morning of our session, before I pulled out my camera to get started, I handled little A a card from my little guy because I promised that I wouldn't forget.
L wanted to capture portraits with her parents and her husband's parents. They arranged for all to be in the same place at the same time (which isn't easy, which anyone that has distributed families will attest to).
Originally we had planned to meet in a woodsy area I had just discovered in Redwood City, but L requested something with more texture and vibrant color. It was a Monday morning, and this time of year finding that combination screamed to try our local high school: Carlmont High. If you haven't been, it's a very, very large campus. And it's beautiful! From brick walls, to murals, to stair-cases, and full-glass walls, it's a dream! I showed her some photos from my scouting trip and they were on board. To be honest, while I'm a little sad the original location didn't work out, I loved, LOVED the new plan. I always get really excited to shoot somewhere new — it gives me an opportunity to take advantage of the new scenes a location has to offer, and get creative.
I got a great compliment from L's mother in law after they received their images too. She said she had at least 25 favorites, which gave me a nice smile for the day. Thank you!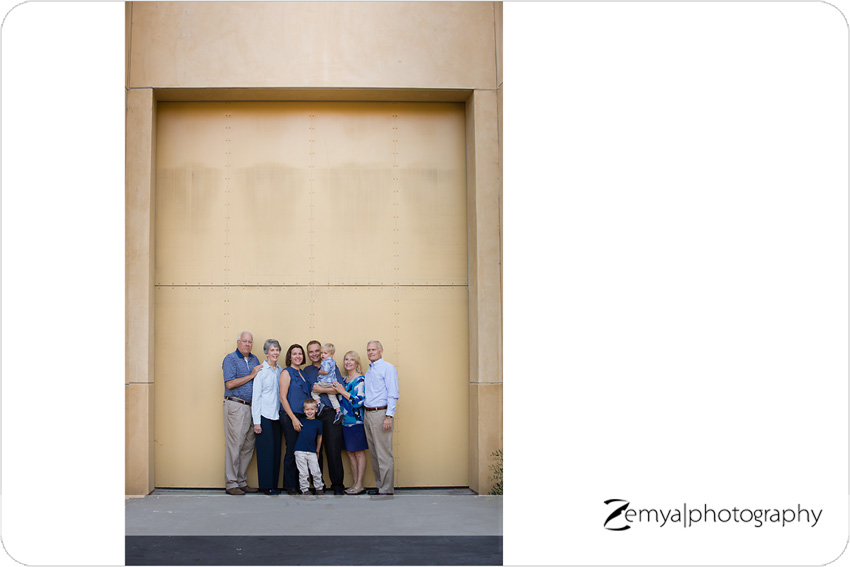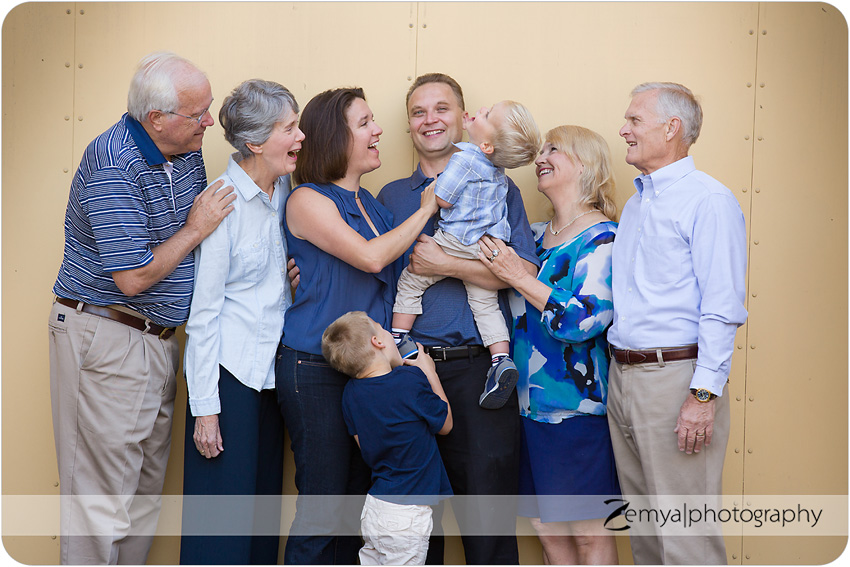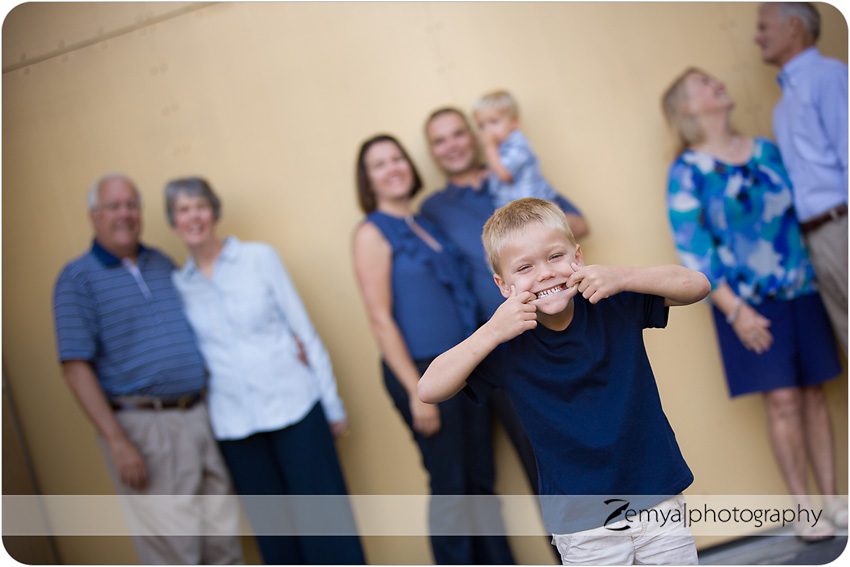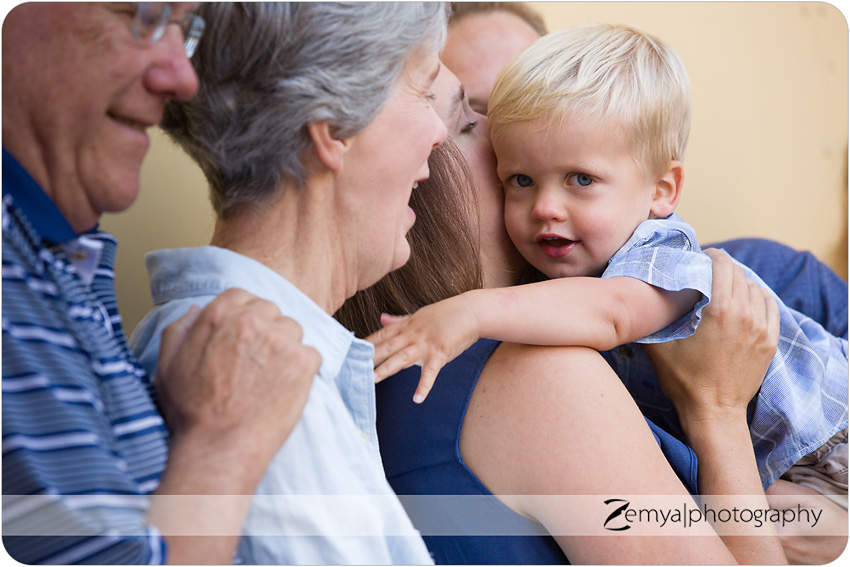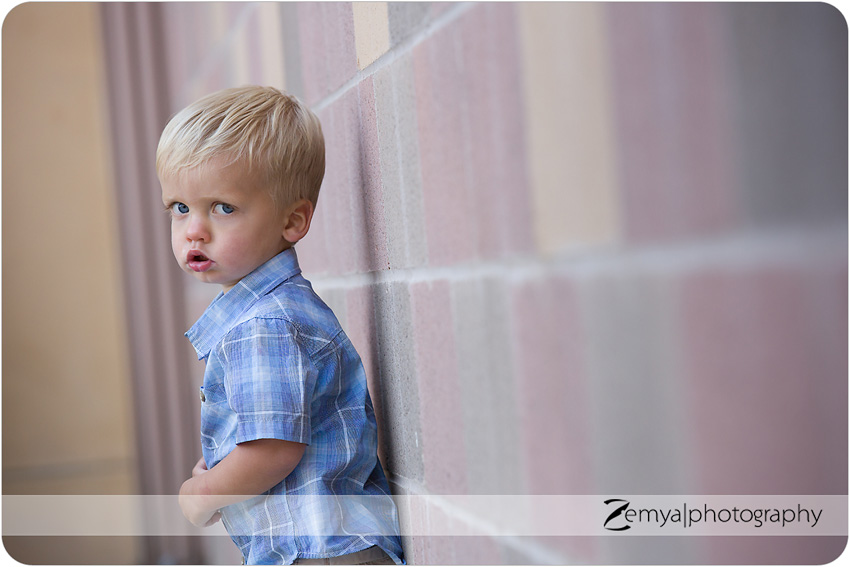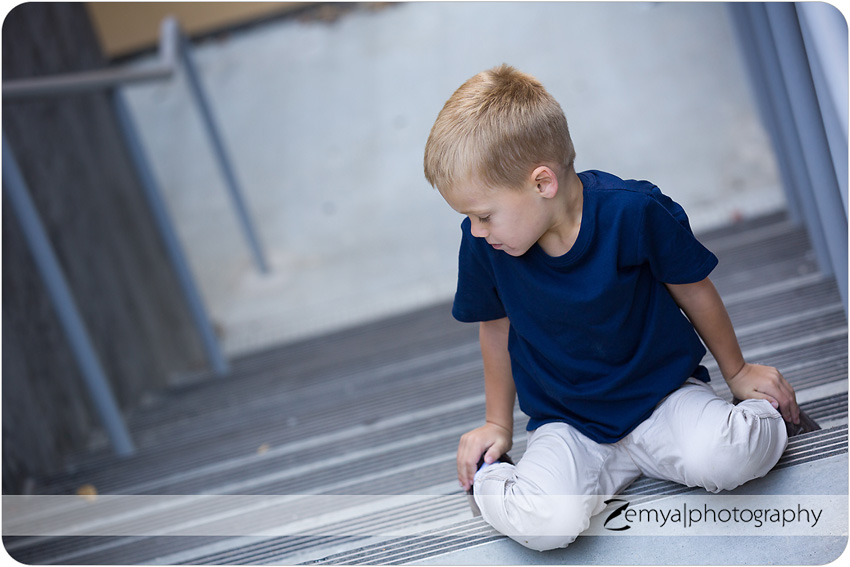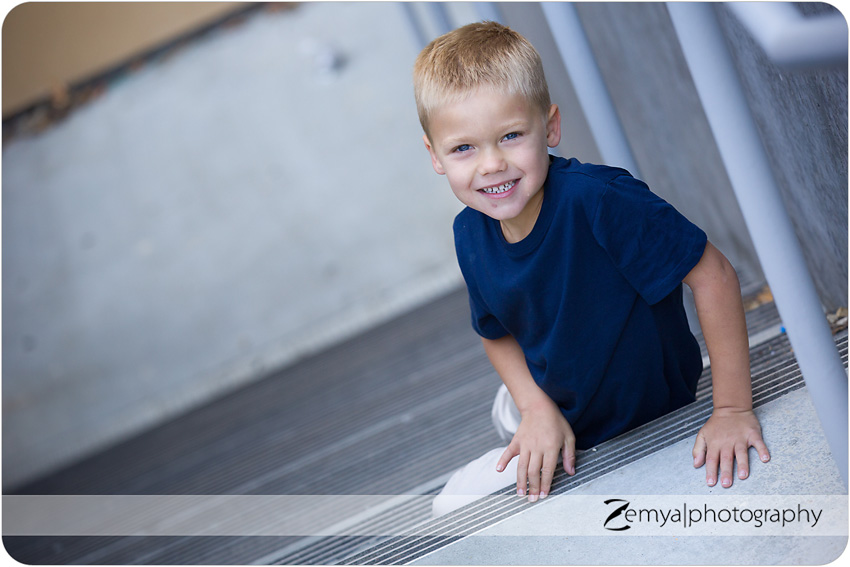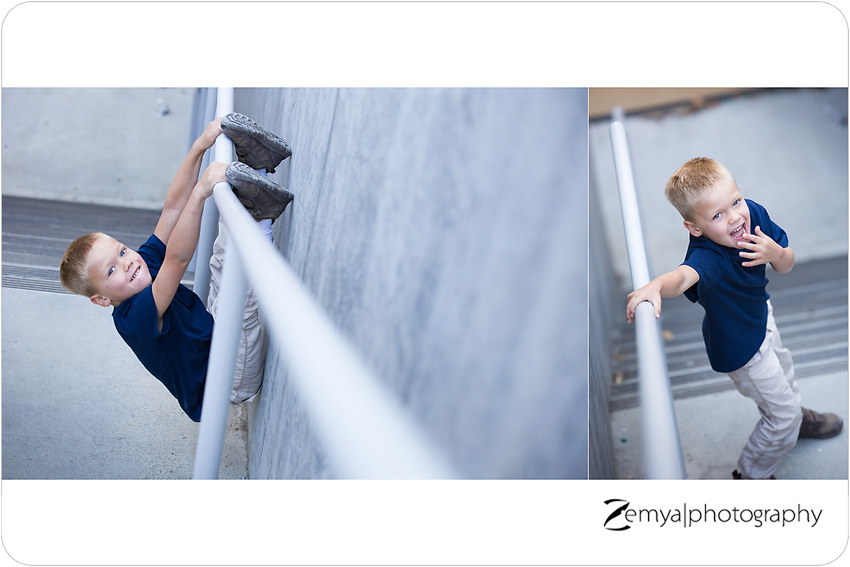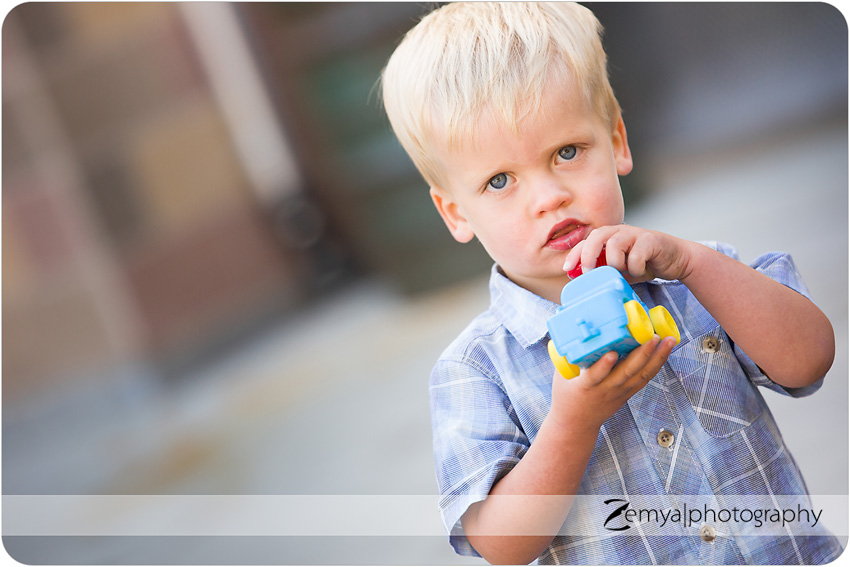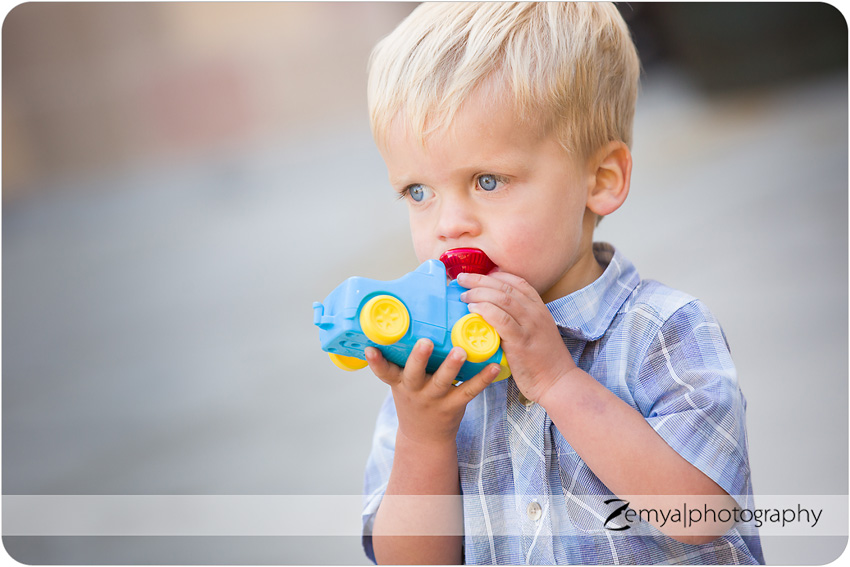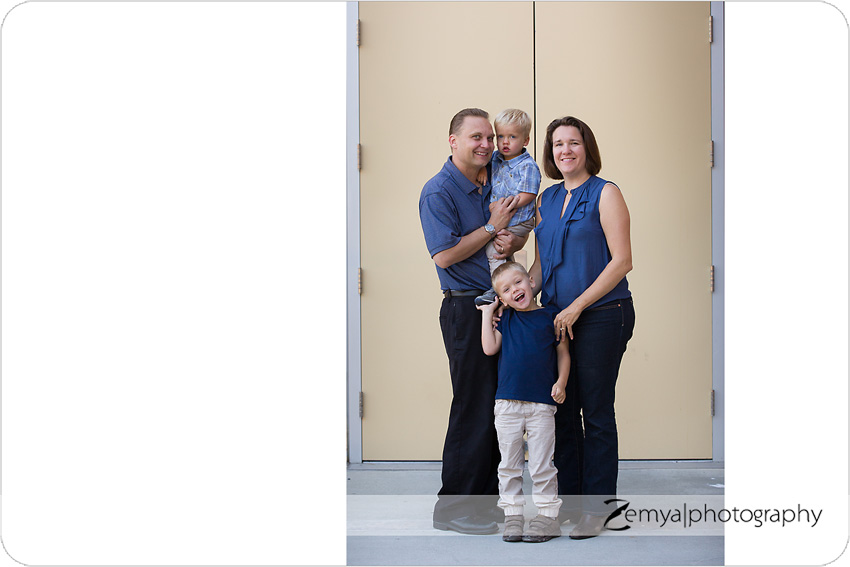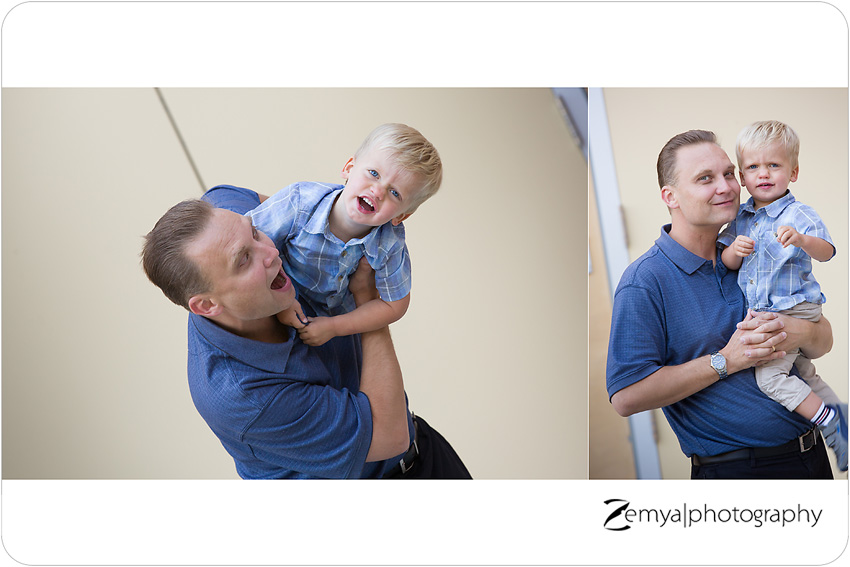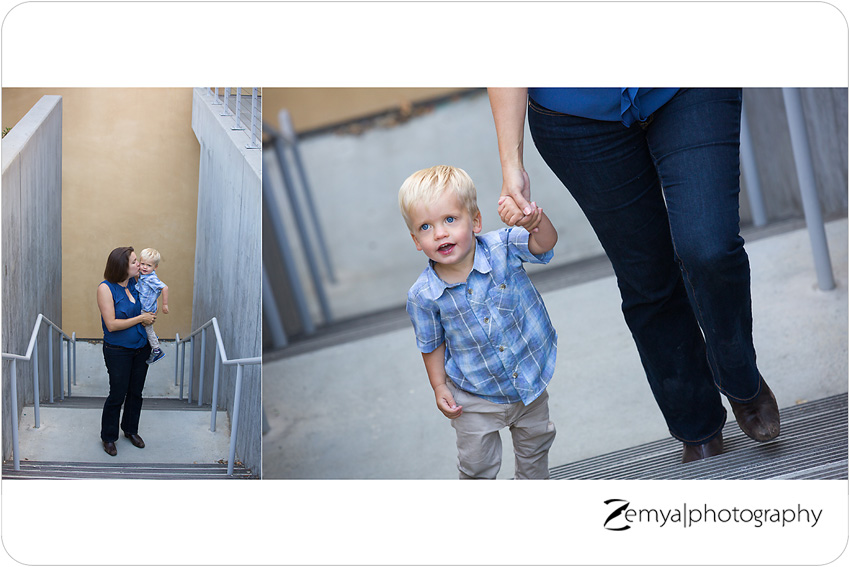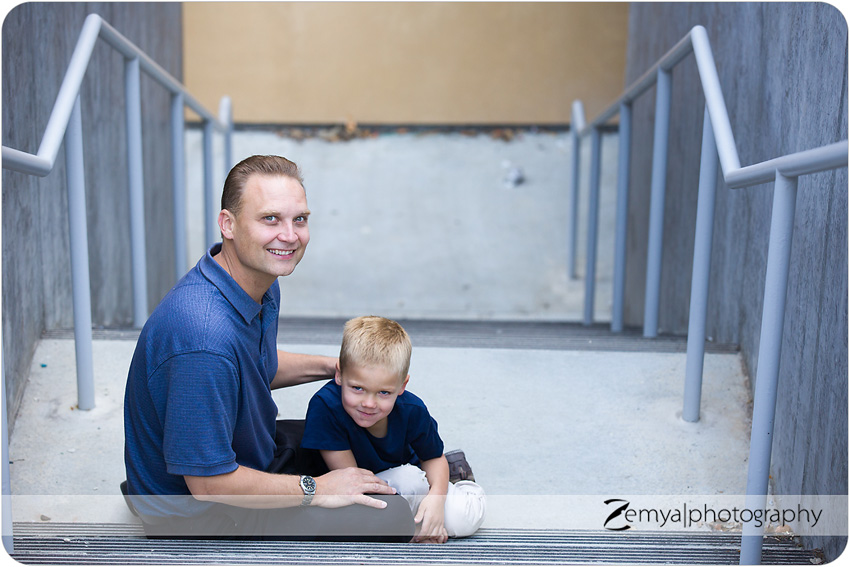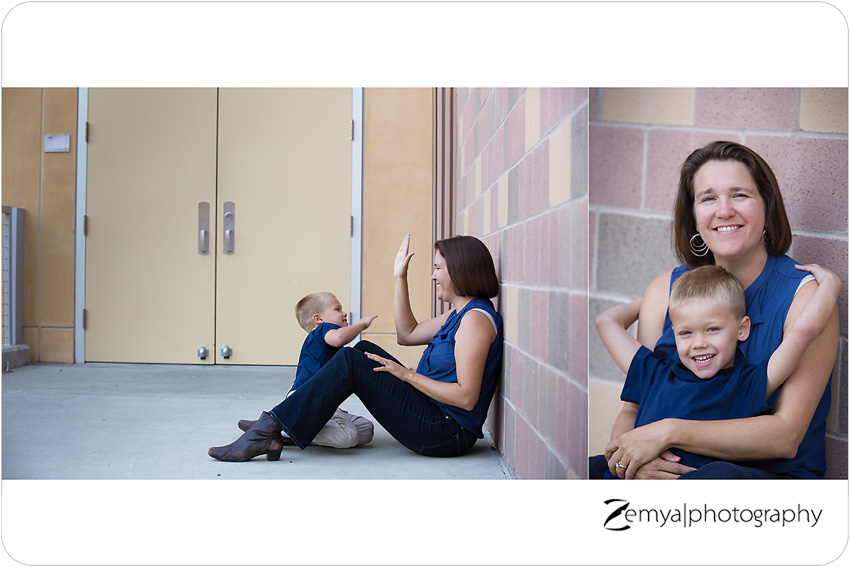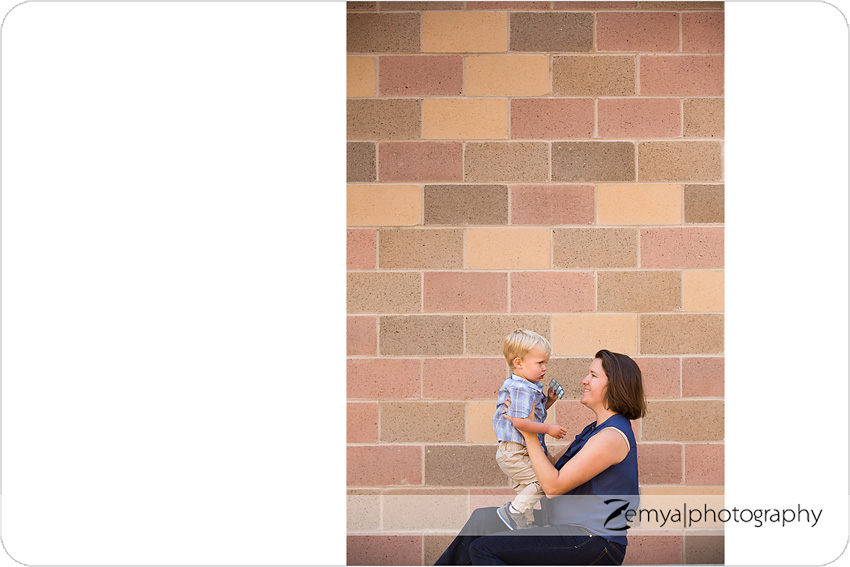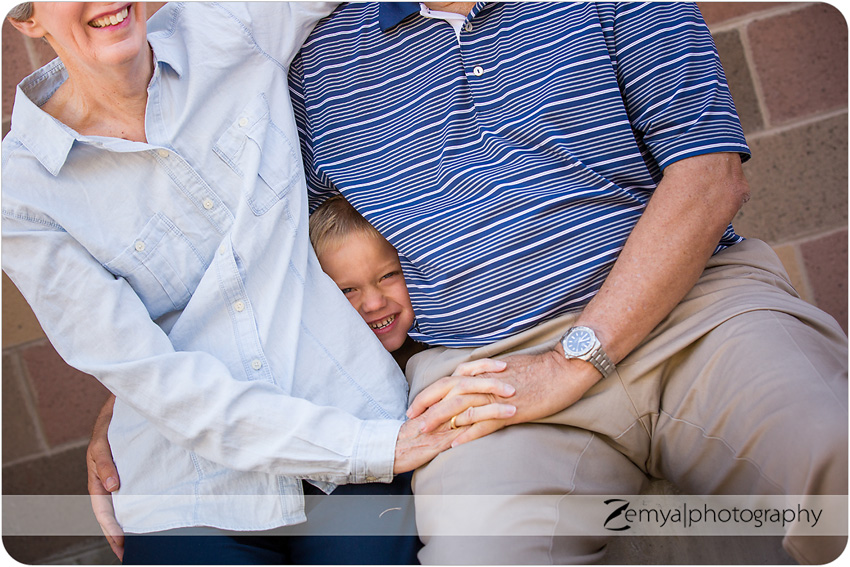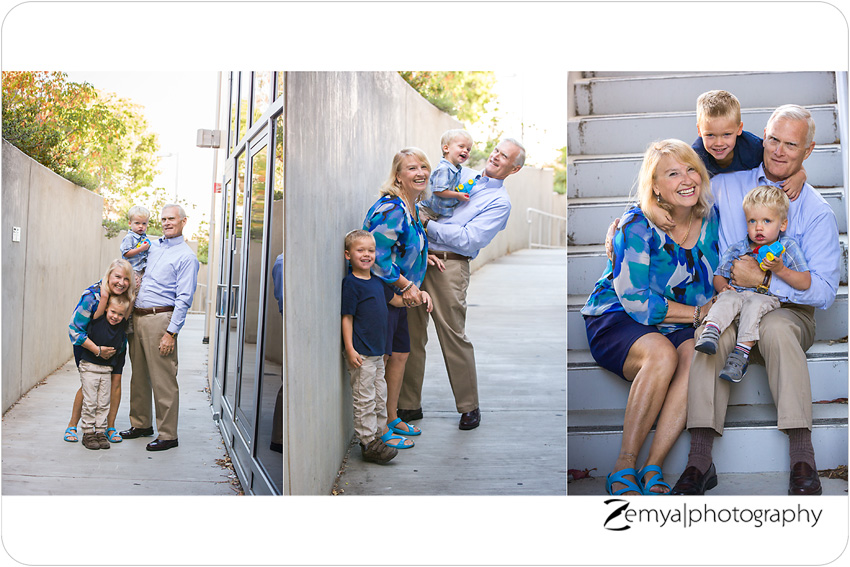 About Zemya Photography
Zemya Photography is a professional Bay Area photographer, based on the Peninsula, and specializes in couples, maternity, family, newborn, baby, and children's on-location, natural light, lifestyle portrait photography. Book your session today