Coming of a Thanksgiving high, I really feel very thankful for having the opportunity to do what I do. I've photographed amazing moments like the births of children and their first days in our world, heartbreaking times of cancer treatment, commitments to God, commitments to ones-self, and simply families being themselves. I am so, so happy to have been invited to take part in all of these. More than that I am very thankful to see families return to me year over year, watch them grow and really become their family photographer. Many of the faces you see on my website are familiar, because of that. Honestly, one of the reasons I am committed to having all the mini session events that I do is so that I can continue being able to be there for them. Even so, I wish there were more hours in the day to do more.
Every year I meet with a past family, I get to remind myself how awesome they are. I swear families become better each year. Like these guys! They are so fun to be around. Great sense of humor, they make me laugh, and make each other laugh. Last year I got to meet P's sisters and their families, and we had a whole afternoon full of laughter. I hope, if they had a chance to spend yesterday together, it was a great day for them all.
Their kindness is just as pervasive as how they enjoy their time with one another. The first time we met, they brought me a bottle of water. It's a small gesture, but so incredibly welcomed. This time they left me a parting gift of their fur-legged son Arthur's squeaker toy. His toy, guys!!! They left it for me, so I can have an easier time with the other pups I get to photograph. How sweet is that? Like, I said: better each year.
Happy holidays you guys. Thankful to know you!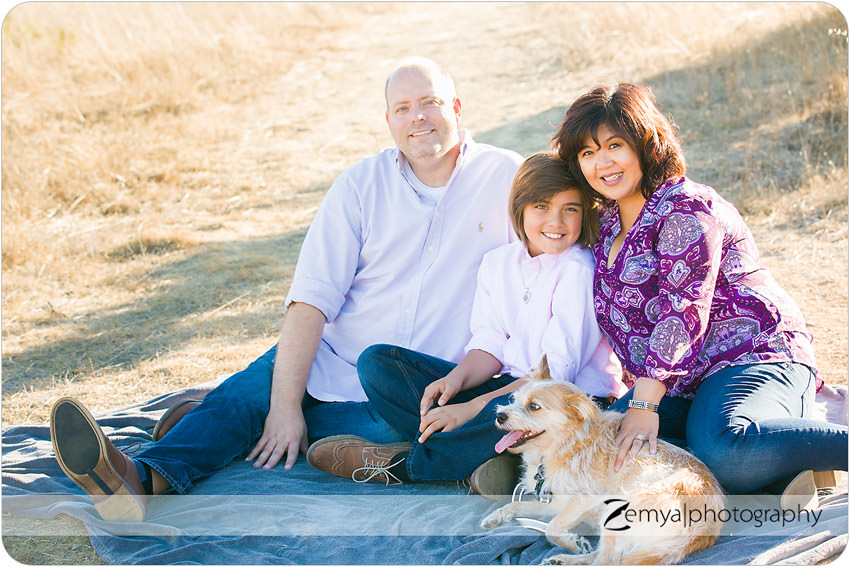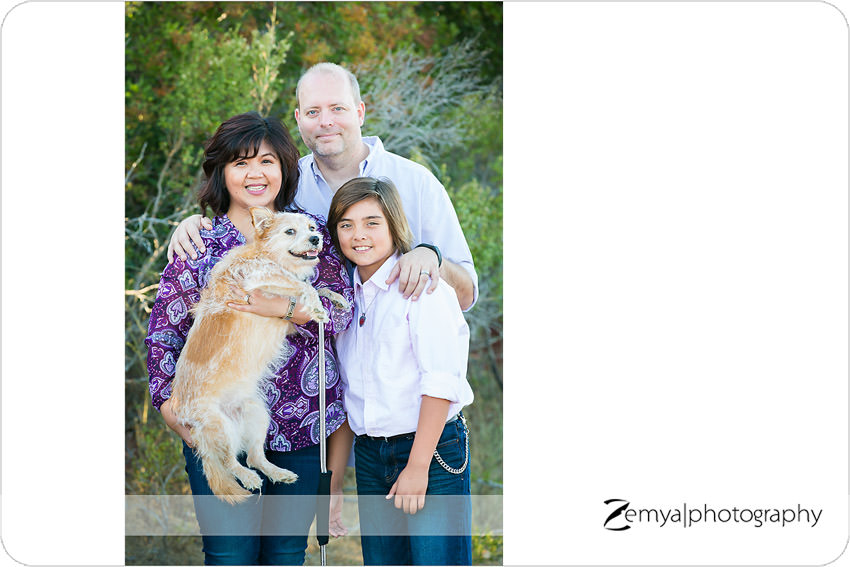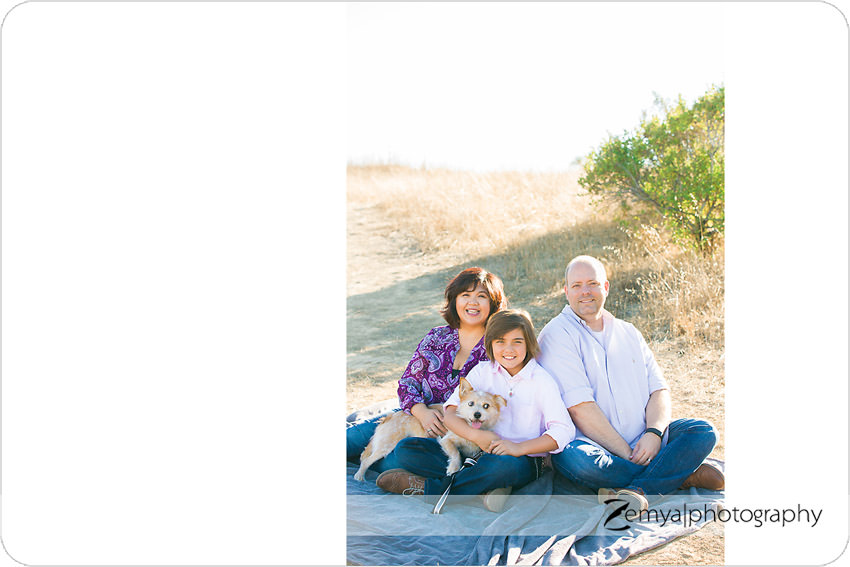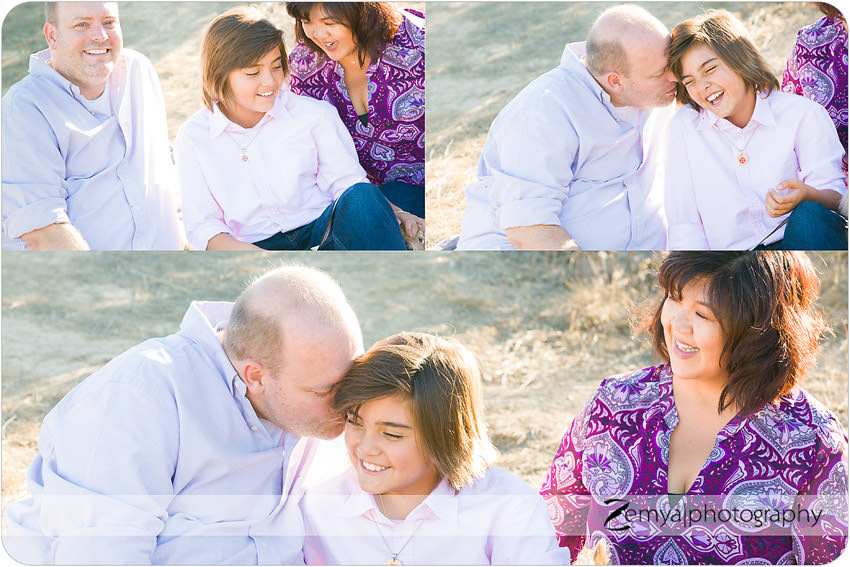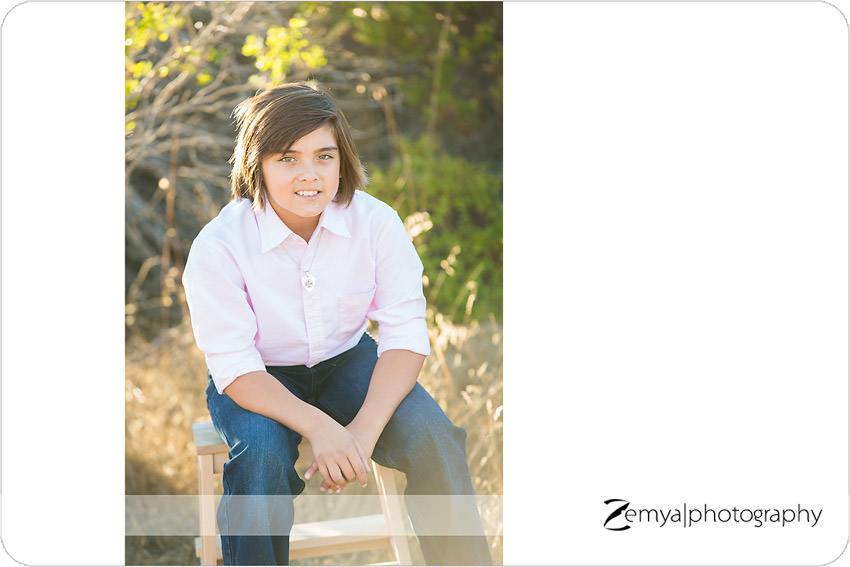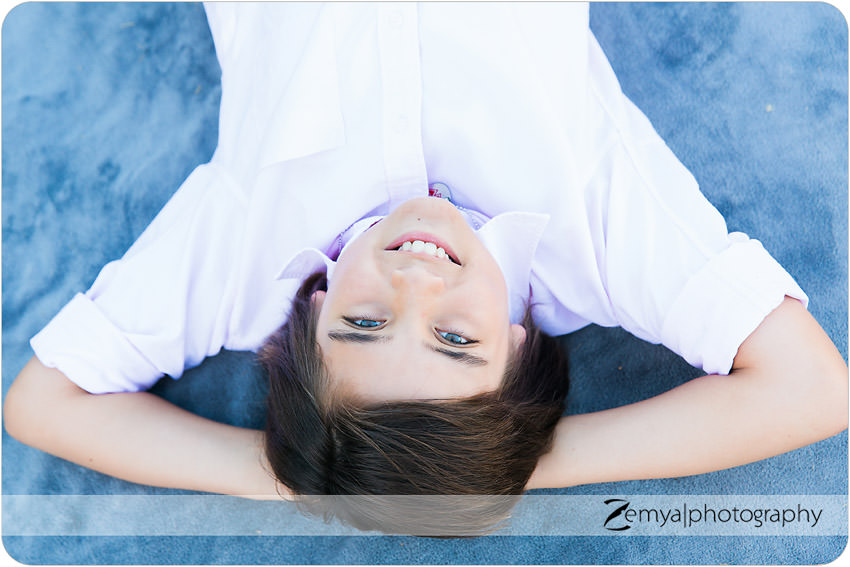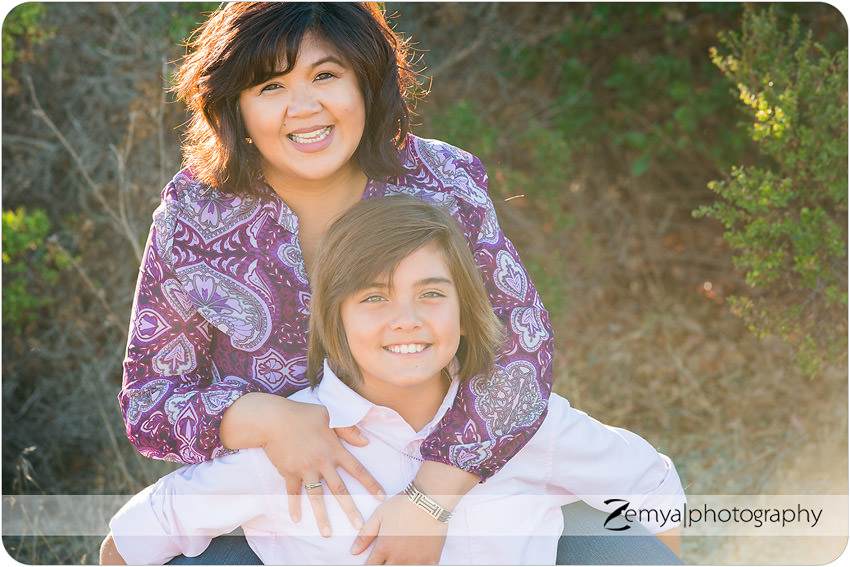 About Zemya Photography
Zemya Photography is a professional Bay Area photographer, based on the Peninsula, and specializes in couples, maternity, family, newborn, baby, and children's on-location, natural light, lifestyle portrait photography. Book your session today