I really get a kick when a get to photograph family at a location they have a connection to. In this case, it just so happens that this mini session shoot took place where J works. It wasn't why I had picked it, but it just worked out that way. As much as I hate to make someone come to work on a week-end, I think in this case it was for a good reason, and I hope he didn't mind waking up early… again… on a week-end 😉
I met J and J through mutual friends, who I have been photographing for the past 5 years. My business has grown so much through my past client referrals. I thank you all for that! So much!!! Seeing your faces return, photographing your families as you grow and meeting your friends is so special to me.
J and J's two young sons (I think I'm going to have to start referring to them as young men pretty soon) are so awesome to be around. As my client base is maturing, I'm starting to experience something relatively new to me: working with kids that can really follow direction. It's kinda great, though I do have to work a little harder to add some spontaneity in those family portraits. Still, I love how comfortable these guys were with me and how willing they were to be goofy. I need to practice more with this age group, for sure.
I have learned so much through this business. I feel like I wear so many different hats, and I'm touching in to areas I never expected. Honestly, when I started, I thought "I'll take some great pictures, it will be fun". In turn I have learned that to be successful, I have had to learn about and gain competency in 1) the art of photography; 2) business operations; 3) marketing; 4) writing; 5) SEO strategy, 6) social media strategy; 7) finance; 8) human psychology. I can probably keep expanding on that list. This are the many hats I get to wear, and depending on the time of day you reach me I'm wearing one of those… but that's probably another post for another day.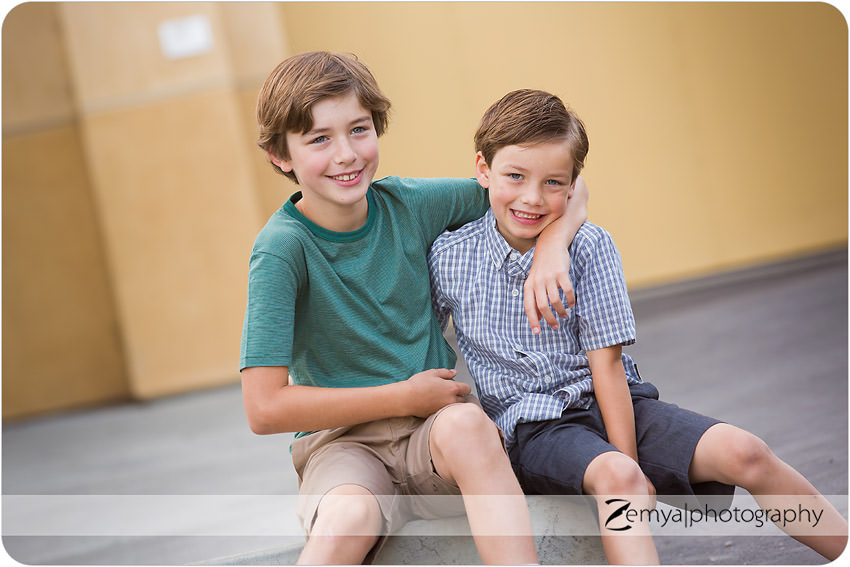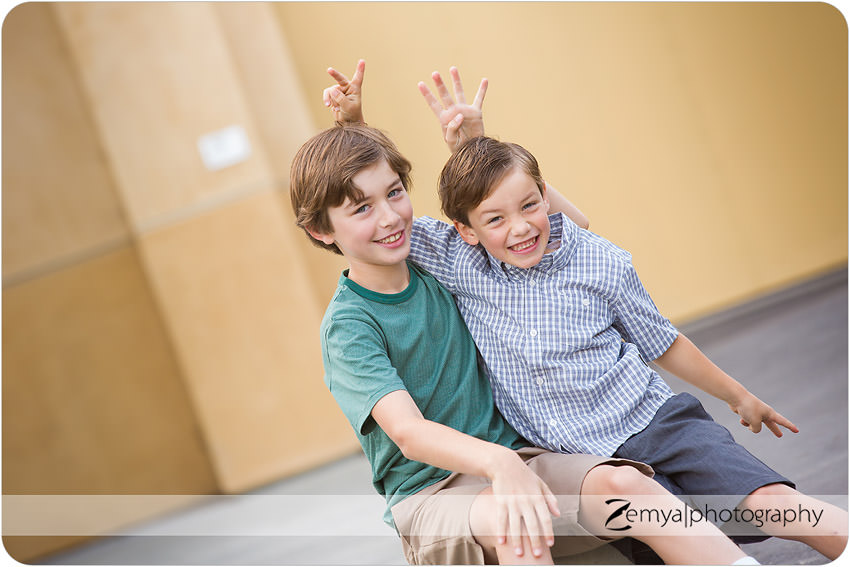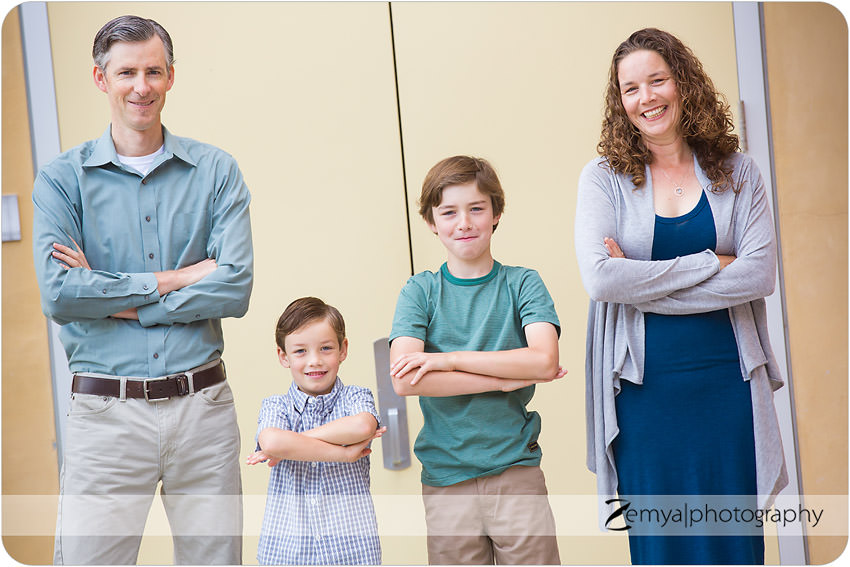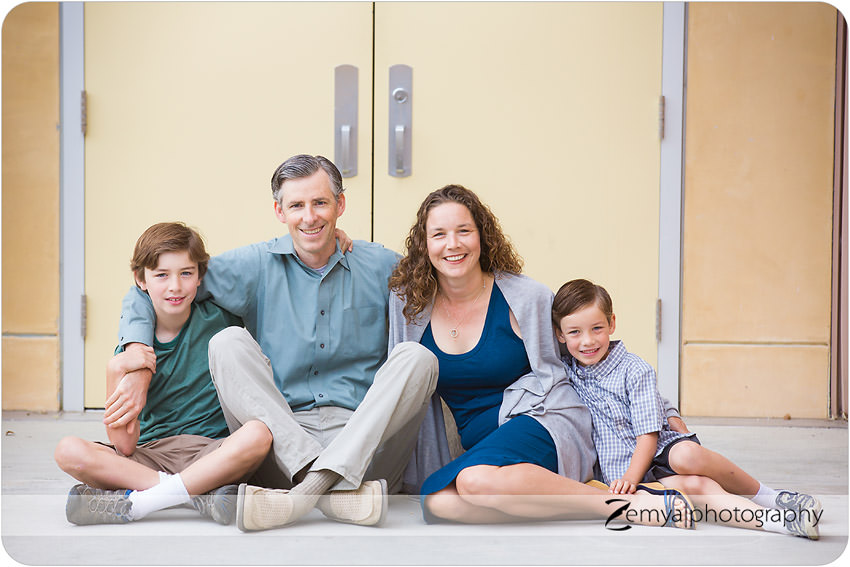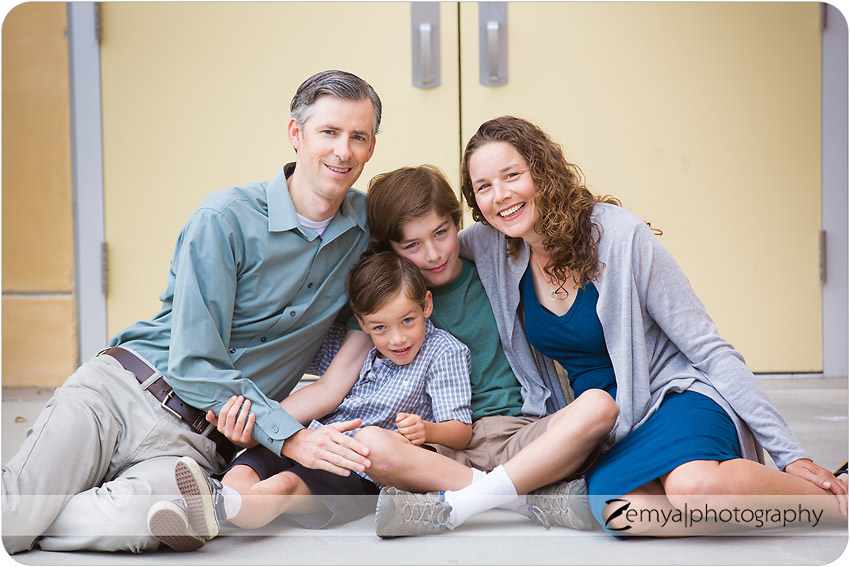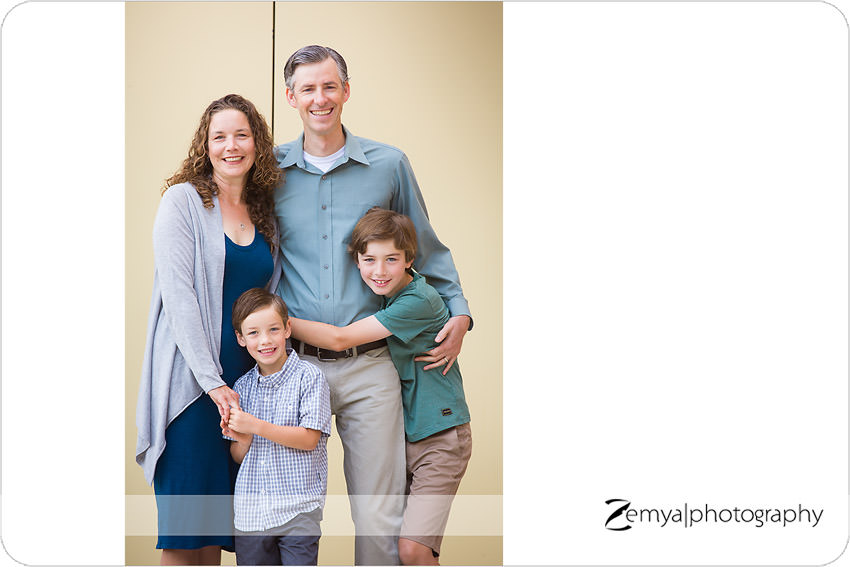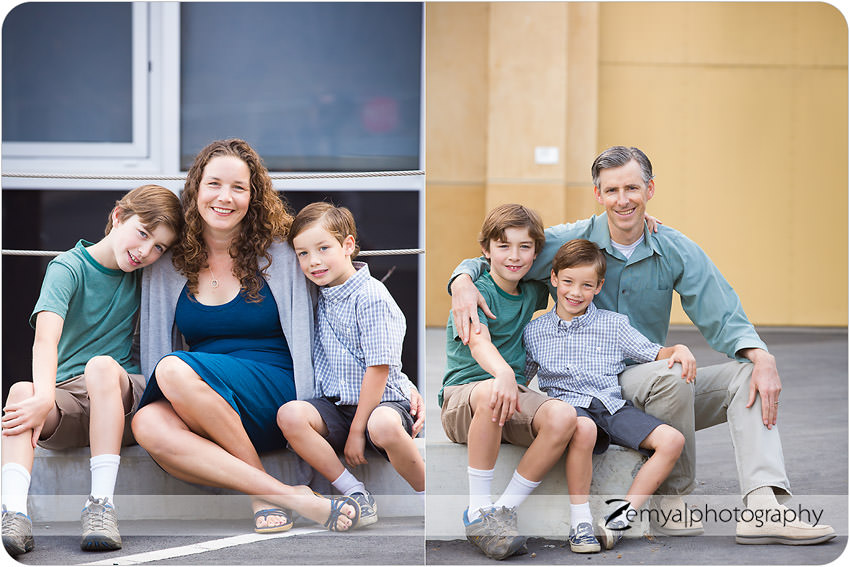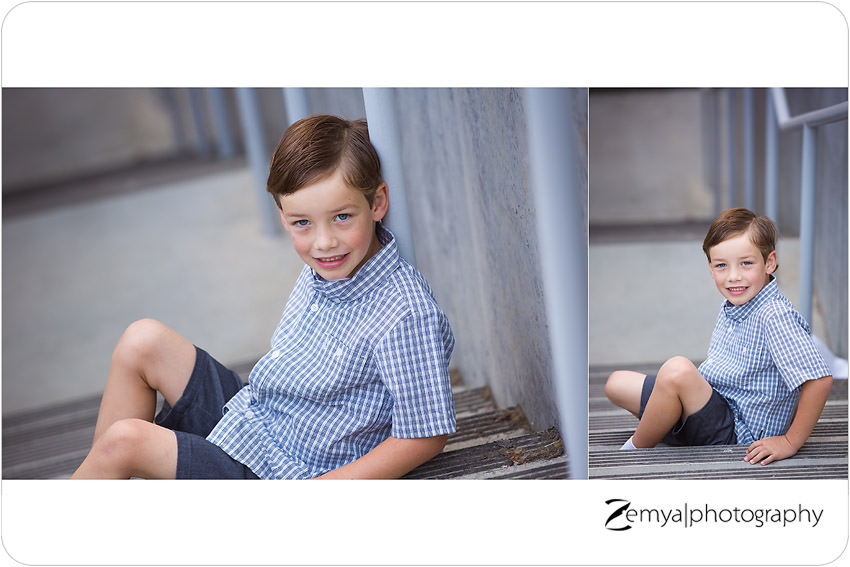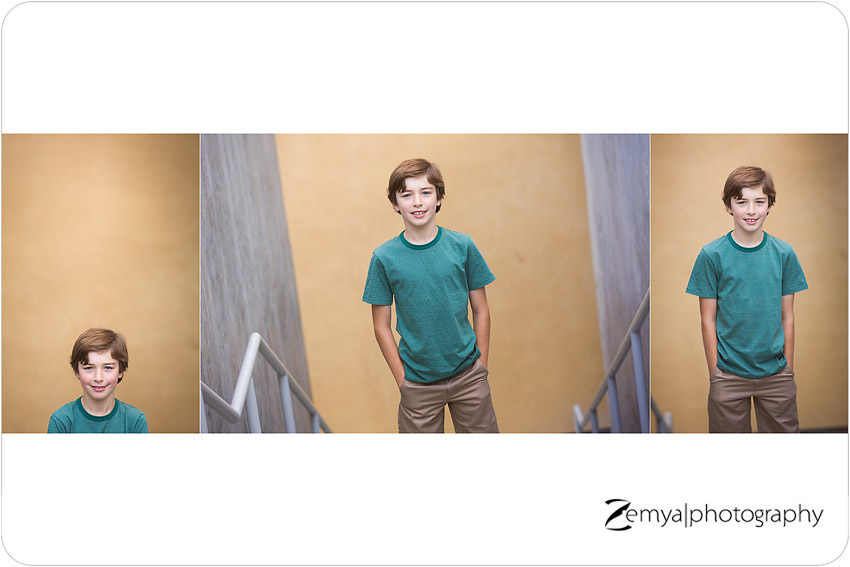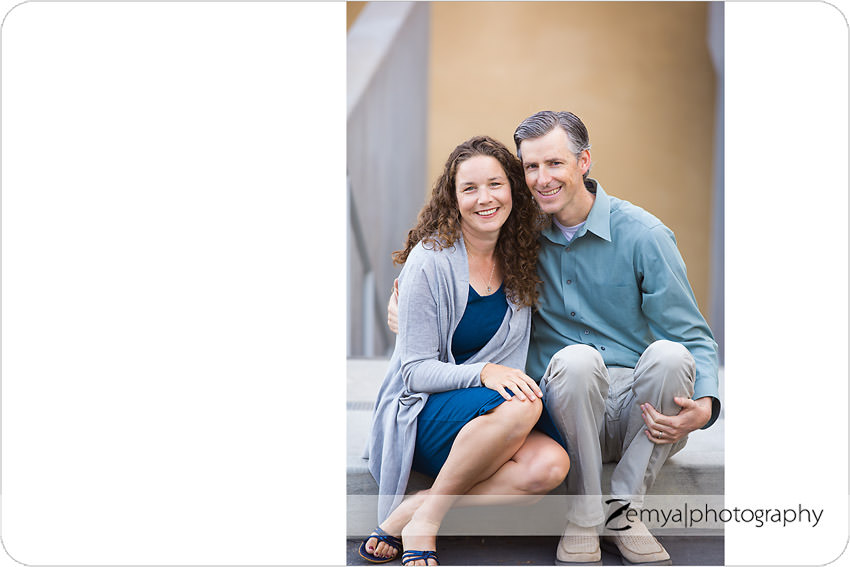 About Zemya Photography
Zemya Photography is a professional Bay Area photographer, based on the Peninsula, and specializes in couples, maternity, family, newborn, baby, and children's on-location, natural light, lifestyle portrait photography. Book your session today