C and her family were my second to last family photography session of 2015. We met on a foggy Saturday morning (in December) after our winter rains had finally arrived. It was a super chilly day, highlighted by the wet frost on the ground. Since we met at a location new to me, I arrived early to scope things out. As I walked through the grass you could see the paths I was making because my feet were disturbing the frost — it was a really cool sight to be honest: dulled grass that was reclaimed some of its vibrancy in the places I moved through it.
Straight up it was cold! And by the end of our session, little A was just too cold to go on. We managed to get lots of great photos of her and her family, but there just comes a time where (as a kid) you've just reached your limit on what you can bear. Smiles were gone, hands were cold, and snacks no longer mattered. Who can blame her? This is why, as a photographer, I come in with my mental list of shots to take, in the ideal order I want to take them, and I throw it all away based on what the kids need that day. Flexibility? It's the mantra. You can't work with children and be strict with your planning. Sure this makes for things being just a little chaotic, but it's out of that chaos that come the real personalities, the real smiles and the real life you want to capture.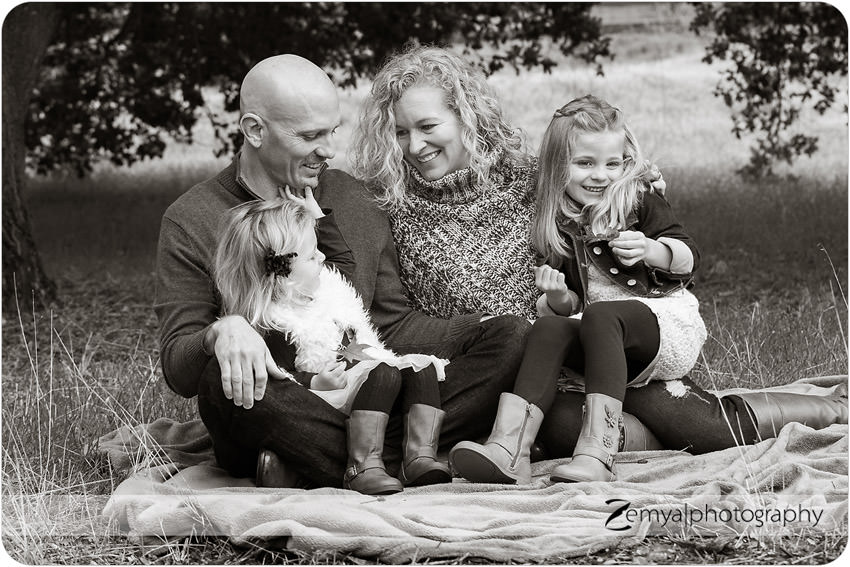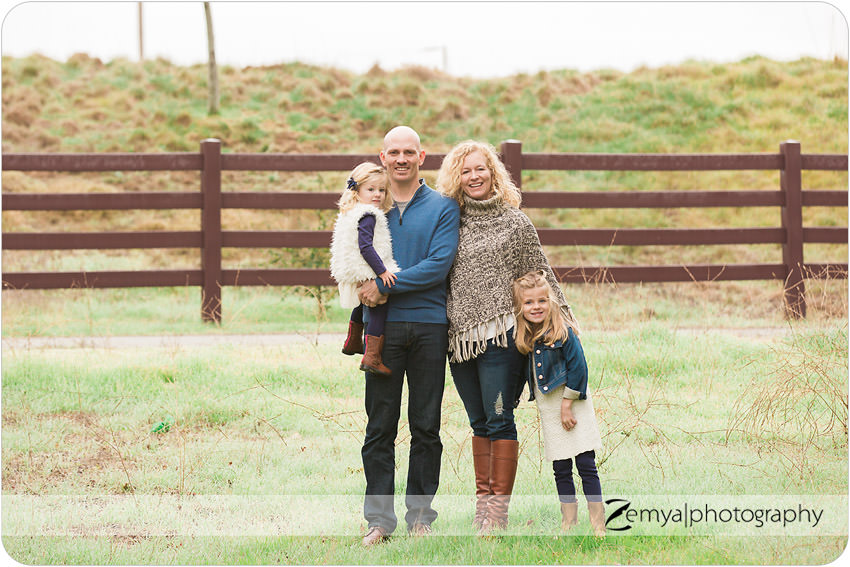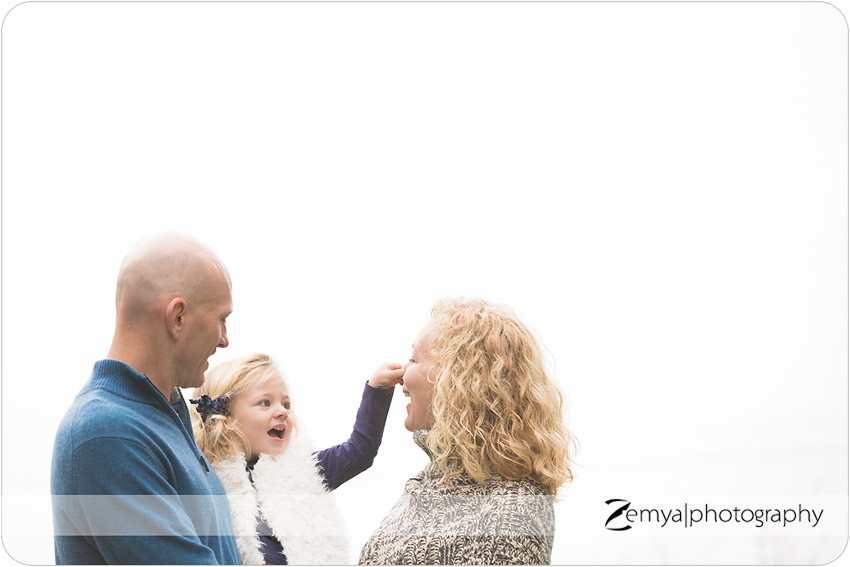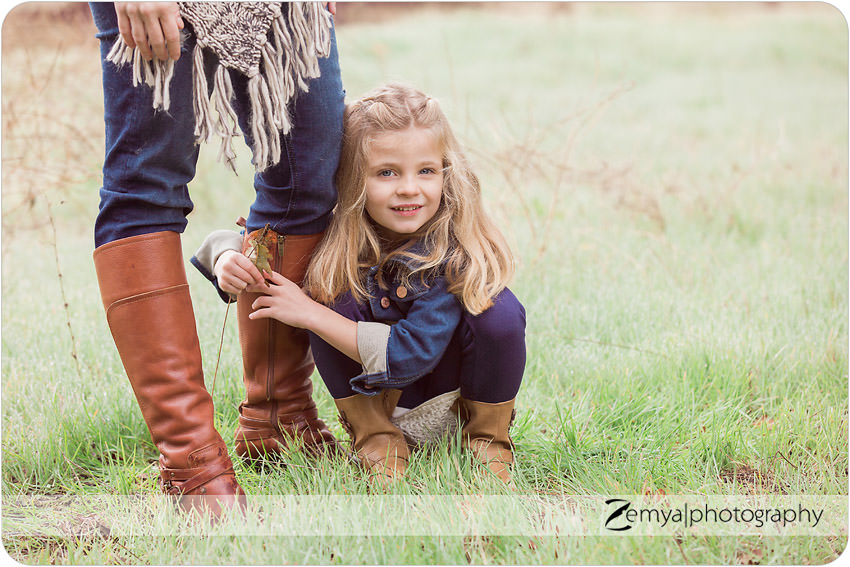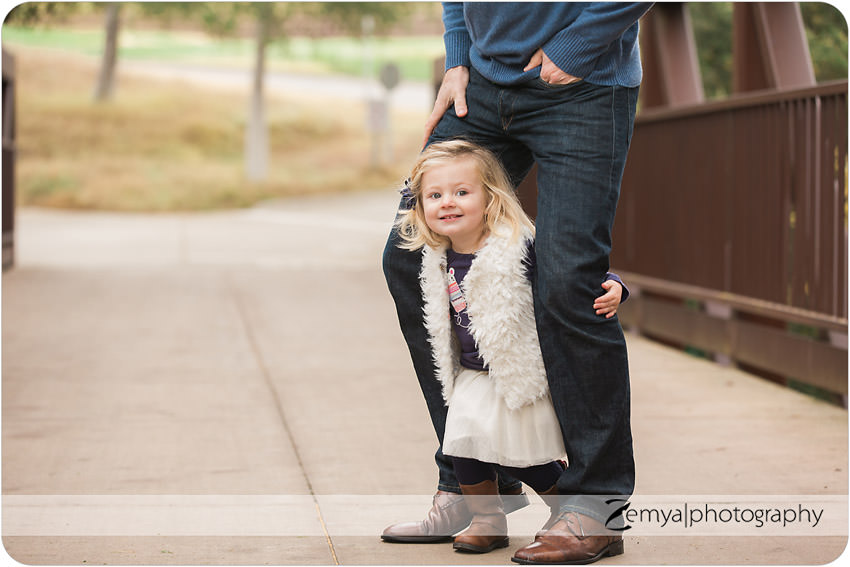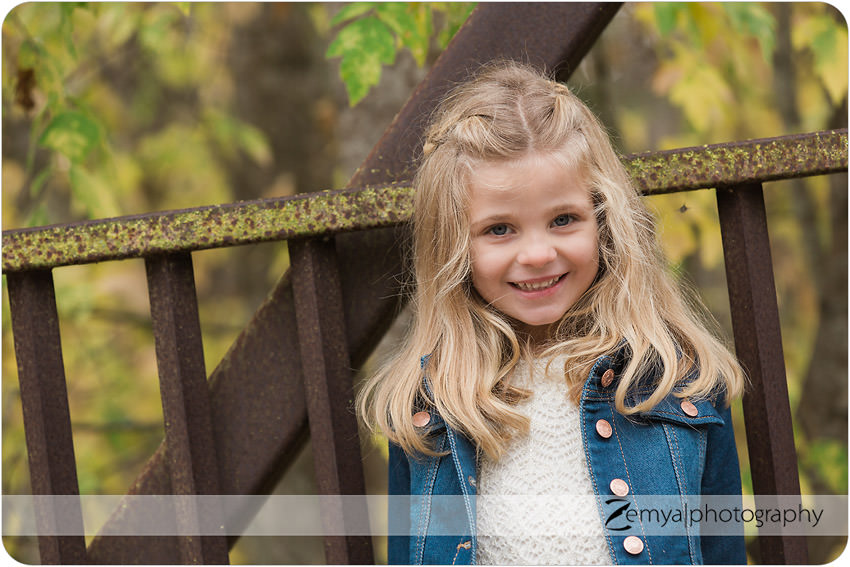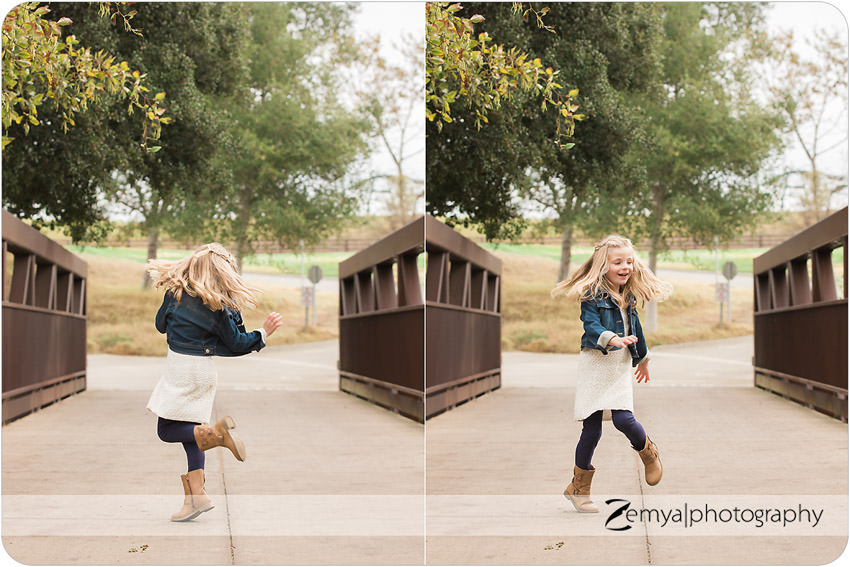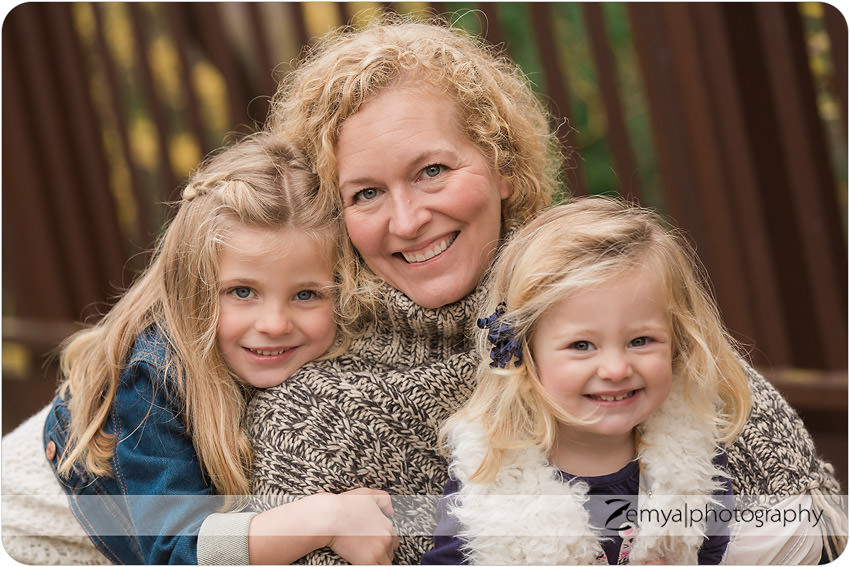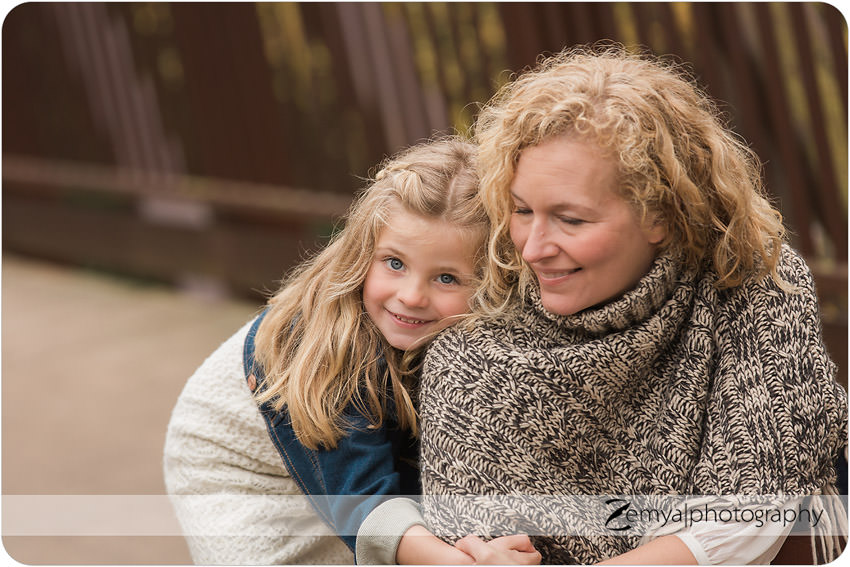 One of my favorite shots of that morning illustrates that real life — it's the pull-back of the girls while I was taking photos focusing on just their parents. Ever wonder why so many of my couple shots are from the waist up? Typically because what happens from the waist down looks something like this: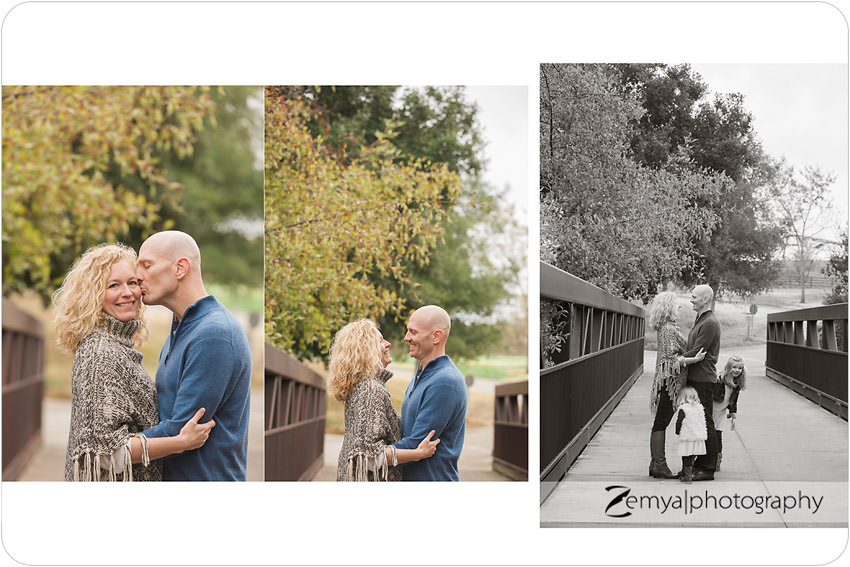 Yeah! A had fallen earlier and even though she was over the scare of the fall, she still needed more time with mom and dad. G on the other hand was cool to do anything she wanted as long as she was in eye's sight. Real life, people. I love it!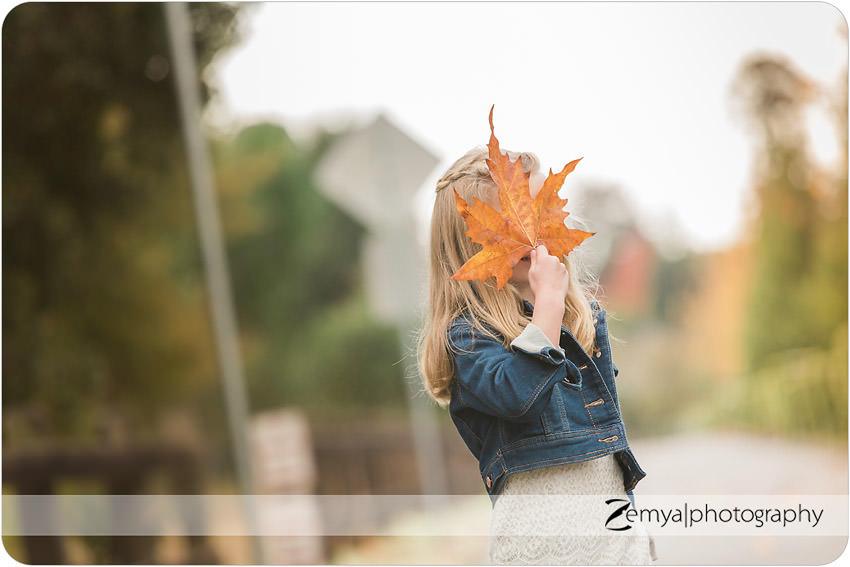 About Zemya Photography
Zemya Photography is a professional Bay Area photographer, based on the Peninsula, and specializes in couples, maternity, family, newborn, baby, and children's on-location, natural light, lifestyle portrait photography. Book your session today