Note: This article was published in late 2011. I've since written another article on this topic so please check it out.
Where do you print your photos?
You might be scratching your head thinking "Well, why does it matter? Does it matter?" The short answer? Yes! Printing service providers span the gamut on quality. This is why professional photographers are so picky about where the prints they deliver to you are done. They ask to handle the printing, so that they can ensure that the final result has the best, longest lasting quality.
However you shouldn't have to compromise on quality even for your own personal photos. The pictures of your last vacation, or child's first birthday party should actually display the detail that you captured. You should be picky about where you print your photos, discriminating not only against value, but also quality.
The question as to where I recommend people to print their photos has come up now a few times. So… I did what any normal, data junkie would do: I performed my own test. My mission was to test out several local, as well as, online photography printing services. My goal: find the best quality and value.
I discovered two main things: 1) a printing place won't make a bad photo great, but boy, can they make a great photo look bad, and 2) you can get some exceptional prints in surprising places.
I checked out several places, comparing them not only against each other, but also against the original photograph I had created. I looked at a professional lab, a couple of popular online services, a local camera store, and a few general stores. I didn't do an exhaustive print with every place in my locale because I: 1) don't have an unlimited budget (sad); 2) didn't want to overwhelm myself. So I picked 7 victims: WHCC (the professional lab where I print your photos), MPIX and Shutterfly (representing online printing services), Ritz (in the Hillsdale Shopping Center, representing the local camera printing service), Costco (Foster City), Target (Foster City) and Walgreens (El Camino & Ralston in Belmont) for the general stores.
The results? Well… see for yourself: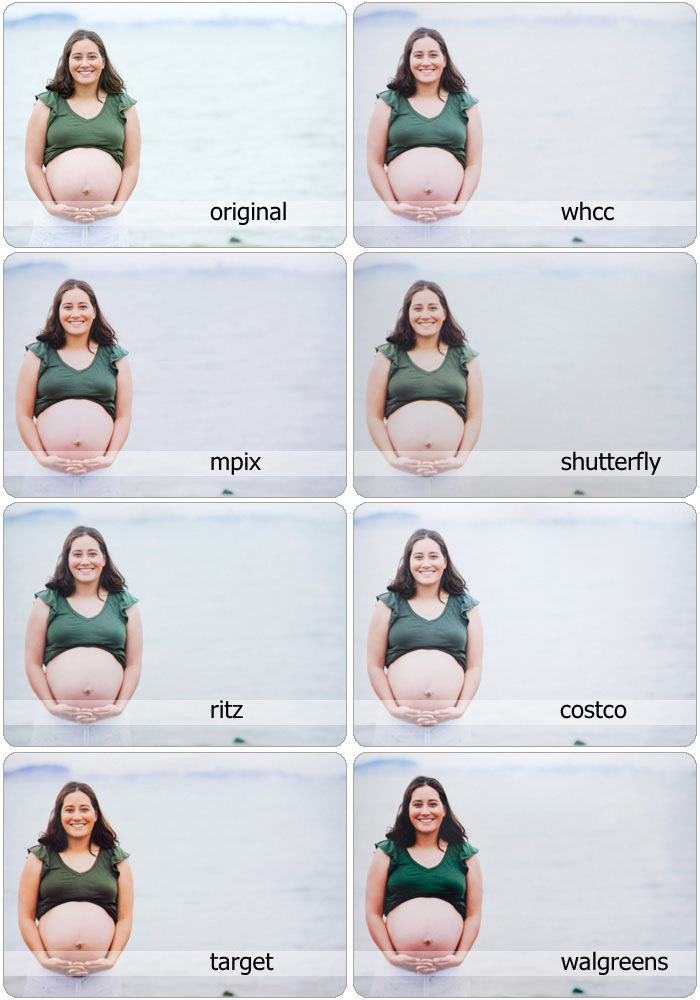 Let me add a few disclaimers at this point:
1) I am not paid by any of the above establishments.
2) The images above are a photo of a photo. I tried to be as honest as possible and did NOT muck with color. So there is a bit of a muted/blurry feeling to the non-originals as a result. I will be very happy to bring these print samples for you to see in person if we are to meet. (Just please ask me to)
3) I did NOT calibrate my color space for any of the paper for any of these services. I wanted, like you would if you were to print with them, to get an idea of what an average print would look like.
4) The prices listed below indicates price per 5×7 photo after tax, shipping & handling fees. That's why there's a little * by it.
So what did I learn:
I learned that I will NOT be getting any prints done at my local Target or Walgreens. They only offered printing on glossy paper. Their colors were way off, and the printer killed any detail in the shadows and darker portions of the photograph. Worse still, they were the most expensive! Cost per photograph (5×7): $1.62* @ Target, $1.72* @ Walgreens. Time to receive order: a few hours, but that didn't make up for the poor consumer choices, bad quality, and high cost. Overall grade: F.
Let me justify that grade a little more. Here is a close-up of Target's print compared to the original. First off, the skin tones were so bad, it looked like M was competing against George Hamilton for craziest tan. Do you want to look orange? Or purple? Or blue? I hope not!
Second, examine the lack of detail in the hair. Now consider what a photo you took camping at dusk might look like: black. Or a pretty sunset: bland.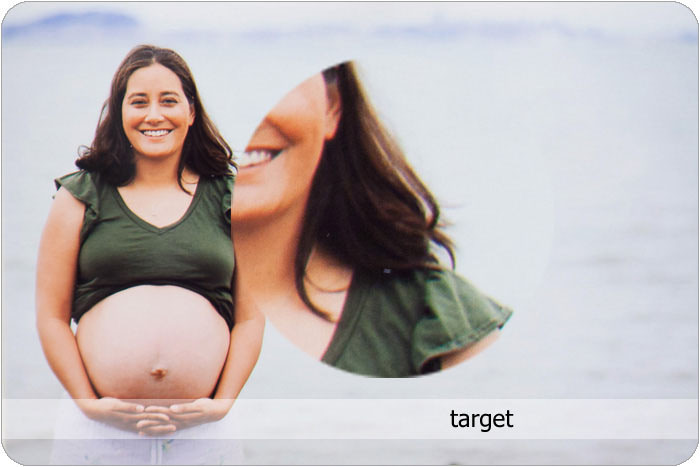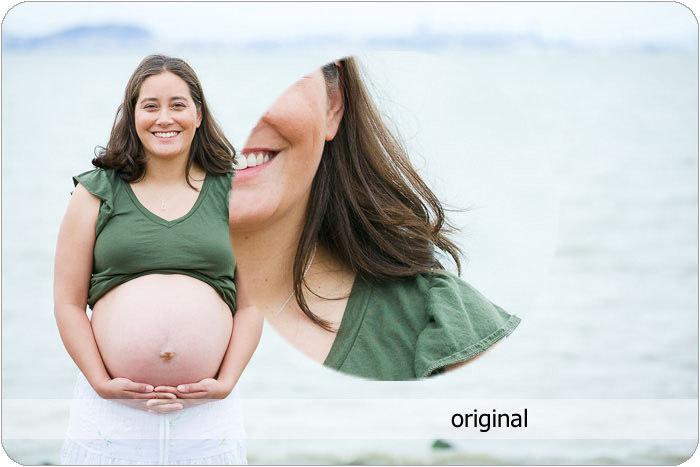 Walgreens performance was even worse.
I'm feeling a bit luke-warm on Ritz. While I think the overall quality of the image is pretty decent, they only gave me the option to print on glossy paper. I don't like glossy, and being able to choose paper type is important to me. Time to receive order: a few hours. Cost per photograph (5×7): $1.07*. Overall grade: C+ (on account of the limited paper options).
Update: I've been told that Ritz does offer matte paper. It's just a really hard to find option in their interface. Accordingly I'll raise their grade to a B.
I was a little surprised to see Shutterfly's end product, to be honest. I'd been a long time customer, and had been (in general) pleased with the results, and with their customer service. However, compared with others Shutterfly was blurrier than I expected, and the color balance just didn't do it for me. This, by the way, is Shutterfly's mail-out service. Not their "pick up in a store" option. Time to receive order: a few days. Cost per photograph (5×7): $1.44. Overall grade: C+
However, I was quite impressed with MPix. Minor loss of detail, good color. In some ways this is not surprising, because MPix is the consumer arm of Miller's Professional Imaging. Miller's is another very well known professional photography printing lab. Many pros use it. Clearly the quality (and from what I hear customer service) is reflected for the consumer option. All you need is to sign up for an account with them, which is free. Time to receive order: a few days. Cost per photograph (5×7): $1.59. Overall grade: A.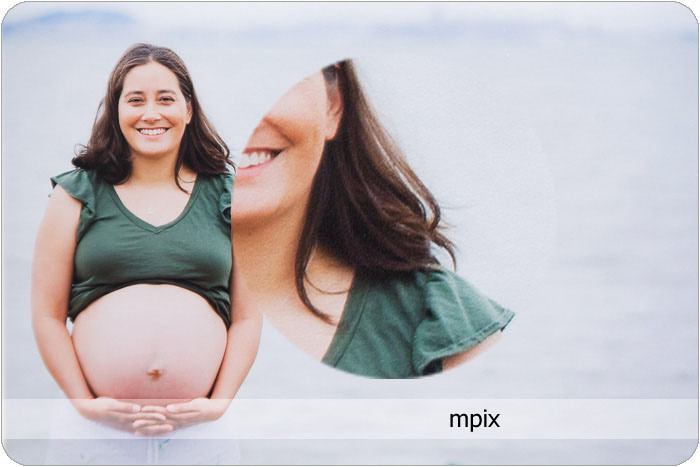 Then there's Costco. The level of detail is good (granted not as perfect as MPix and WHCC), but close, and certainly better than Shutterfly. Time to receive order: a few hours. Cost per photograph (5×7): $0.39*. That's right! Not only is this a good print, it was an excellent value as well. Overall grade: A.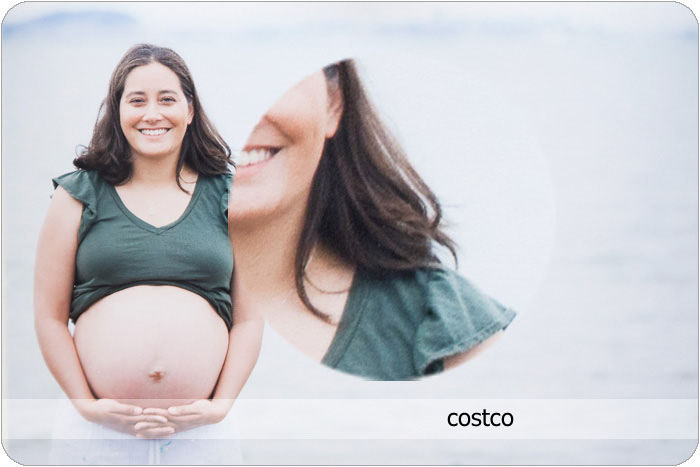 Of course, WHCC is awesome. For your professional prints, I would recommend them hands down.Time to receive order: 1-2 days. Cost per photograph (5×7): $2.81. Yes, it's the most expensive option, but their performance in prints of various sizes is consistent. Overall grade: A.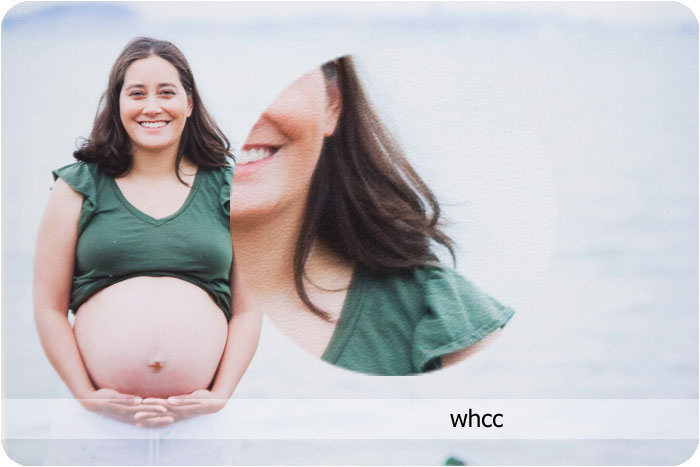 So what is my final recommendation? Go with Costco. Good quality; great value. If you don't have a Costco membership, but can afford to wait 2-3 days, choose MPix. You will not be disappointed. If you can't afford to wait for Mpix, go with Ritz.
If you're having your photos professionally taken, though, use your photographer's lab for prints, especially for anything 8×10 or larger. The quality is noticeable and the colors won't fade over time.
I hope this helps you out, the next time you're wondering where to have the contents of your digital camera printed.
Happy printing!
About Zemya Photography
Zemya Photography is a professional Bay Area photographer, based on the Peninsula, and specializes in couples, maternity, family, newborn, baby, and children's on-location, natural light, lifestyle portrait photography. Book your session today