Please note that a 9% California sales tax will be charged on all tangible products and associated services.
Portrait Session Pricing: $750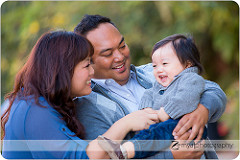 Ideal for photographing your newborn baby, family portraits, engagements, or pregnant belly.
Each portrait session includes:
– An initial phone consultation for first-time clients
– A private, one-hour-long session for up to one (immediate) family. For each additional person there is a $50 fee.
– Location of your choice. When traveling outside a 15 mile radius from 94002 zip code, travel fees will apply (at $3/mi). Bridge toll crossing fees may apply too.
– Over 30 developed, full resolution files, delivered digitally for you to download. Delivery on USB drive is also available for $10/drive.
Discounts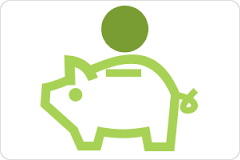 Hoping to making your next booking a little lighter on the wallet? How about a discount? Here are some great ways you can earn some credit toward your next booking with me. Get a $10 discount each time you:
– follow me on Facebook or Google+, or Twitter. You get a discount automatically, just by being a follower
– share my posts with your friends
– tag yourself in my image posts
– recommend me to your friends, or review me on Yelp, Facebook, Kidfully, Angie's List, or Google Places
Multi-Session Packages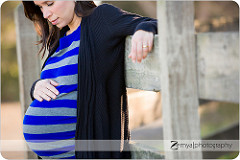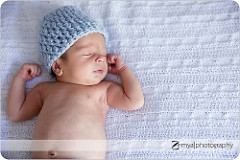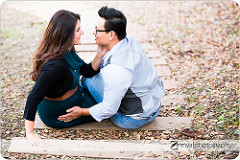 Bellies and Babes: $1,300
This 2-session package documents your family from your round belly to the squishy newborn in your arms. We'll meet in your last trimester of pregnancy (ideally 32-36 weeks) and again within your child's first month of life.
Following each session in your package you will receive a link to download the (30+ images) full resolution digital files via an online gallery.
A non-refundable ~30% deposit is due at time of booking and will be applied to your session or session package fee. The balance is due at the time of service, or if booking a package, equal increments following each session.
---
Cards, Invitations, and Stationary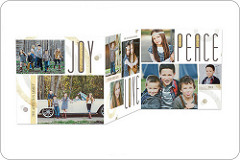 I'm really excited to be working with Minted to provide you with gorgeous printed product options for your holidays, parties and special event announcements. Together, we'll help you share your special moments with your family and friends one photo at a time.
Visit my Minted site to get started