Little E had been in front of my lens since his rug-rat days, so I'm sure his face is familiar to you by now. I always look forward to photographing these guys. They trust me and my crazy 'hey let's do this!' ideas, which always keeps things fun for me… hopefully for them too!
I didn't think that after four years of being their family photographer, I would still be learning new things about them, but I am, and it's helping me grow not only as a photographer but also as a professional. Through K I learned about environmental allergies: as I discovered that people are allergic to eucalyptus trees. Don't worry — no adorable family members were harmed in the making of this photo session.
However, you guys will see in my NEW "Getting to know you form", I ask if there are any environmental elements I need to be considerate of if we plan to meet outdoors. Your health and safety is really important to me, so be sure to let me know if there's anything we need to watch out for. Your best photos happen when you can relax in your surroundings… and not have to worry about bees or plants that make you swell like a blowfish. If you are not one of my clients, please be sure to tell your photographer the same.
A little tangent for today, but I thought a good way to introduce a new process I'm putting in practice as I get to know you better. Now… onto the photos!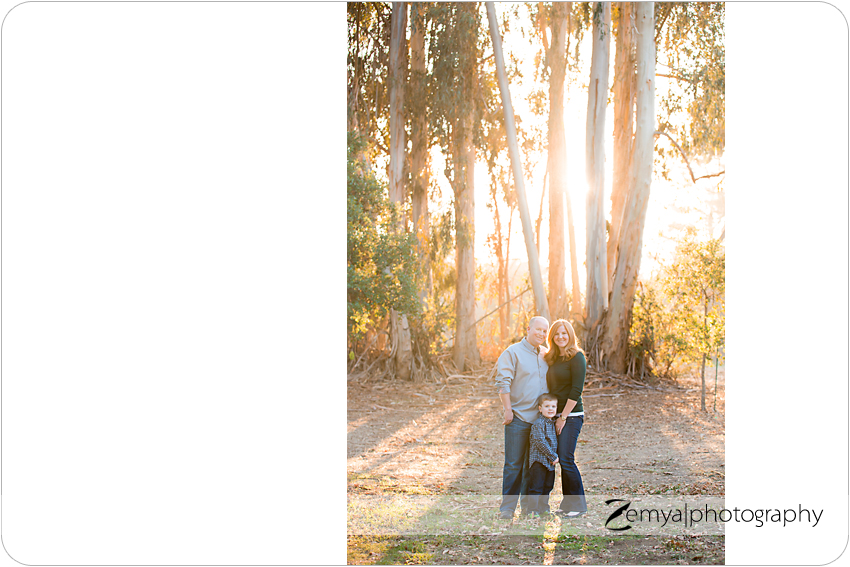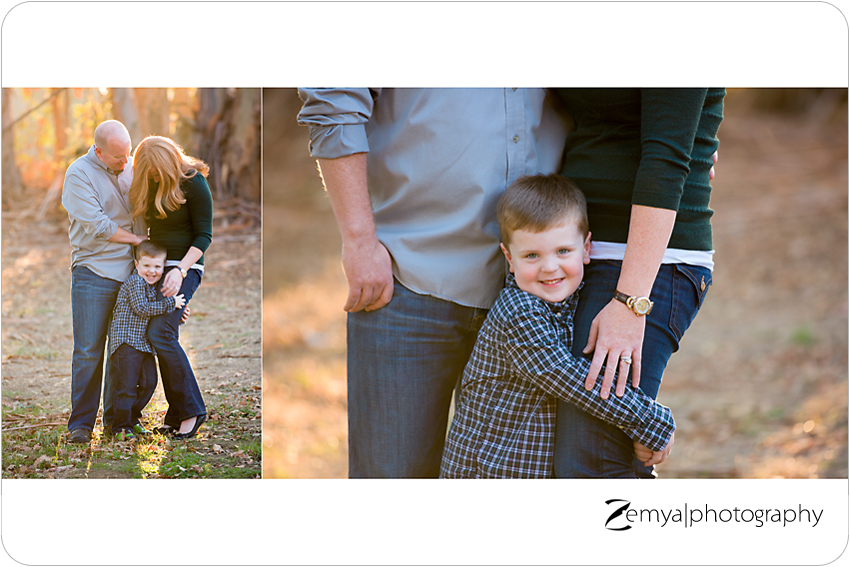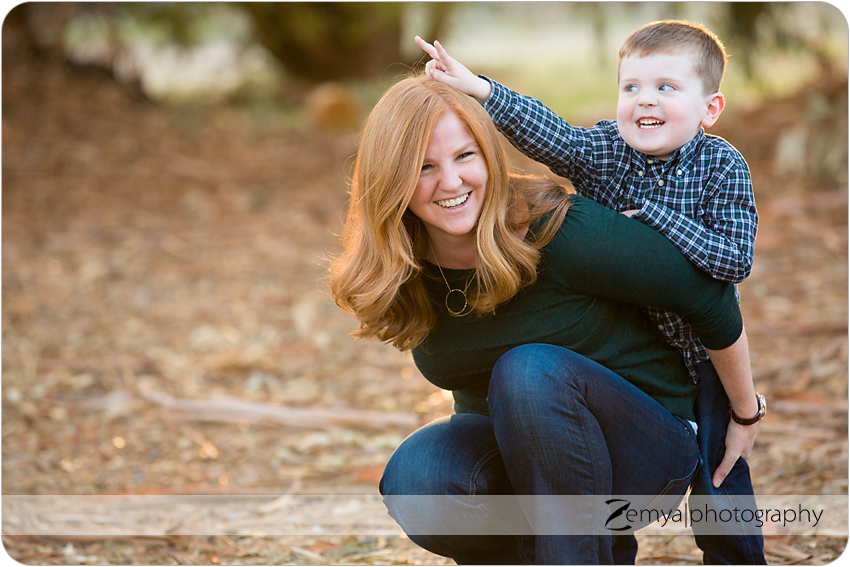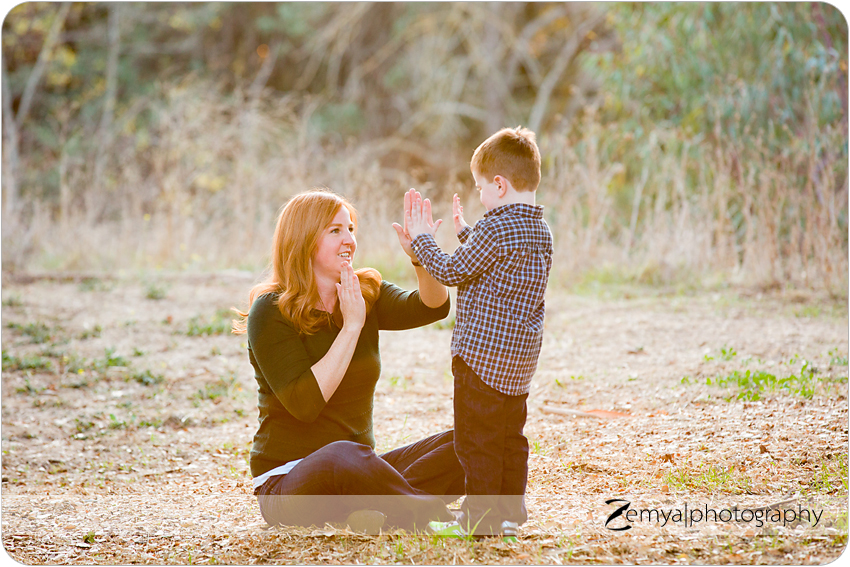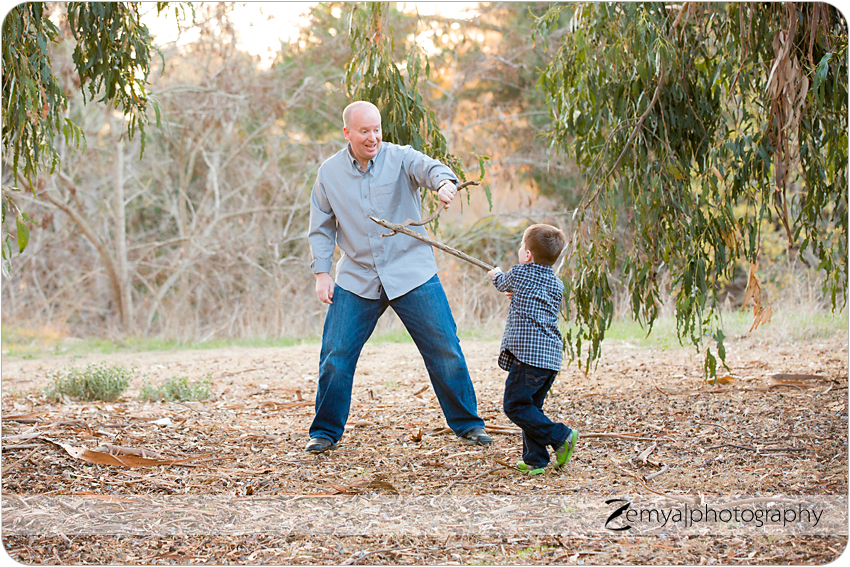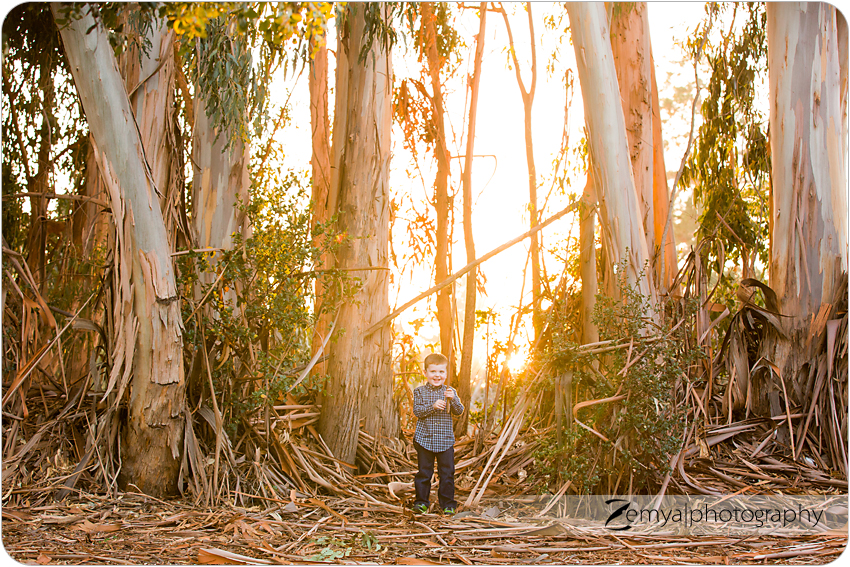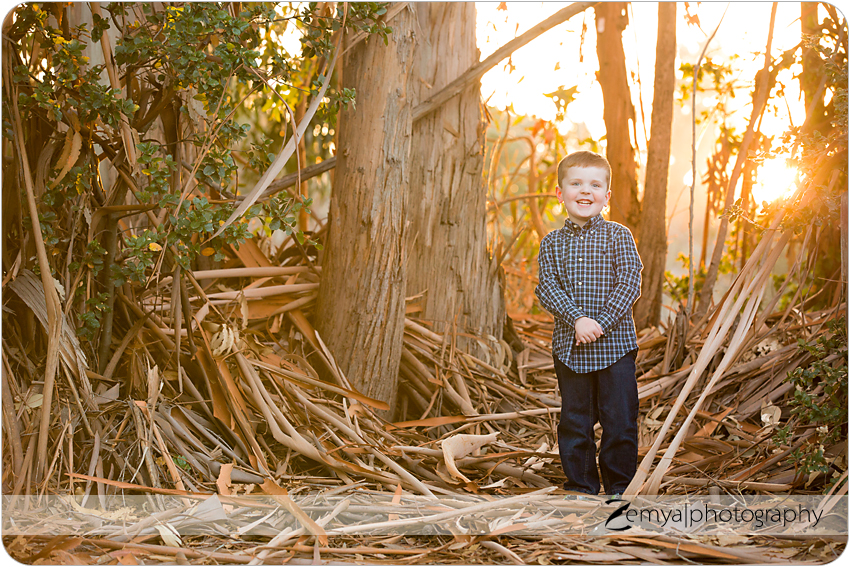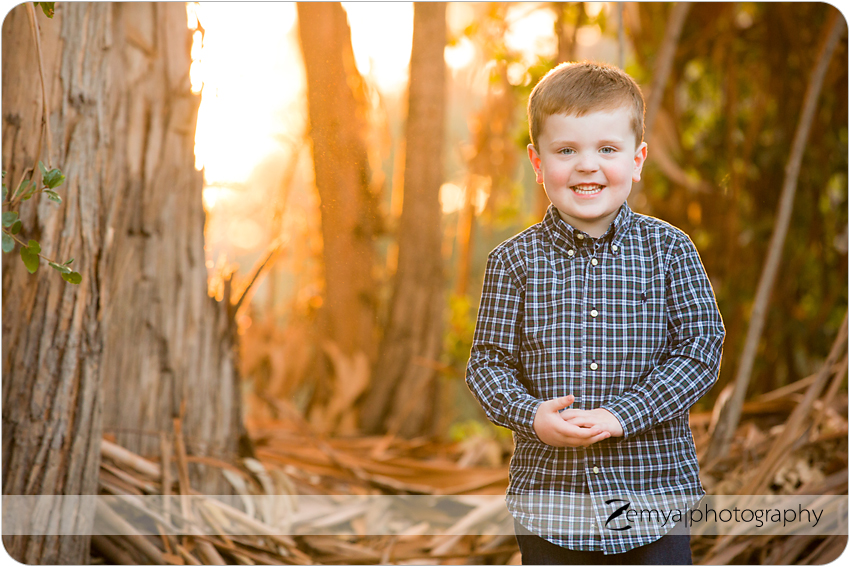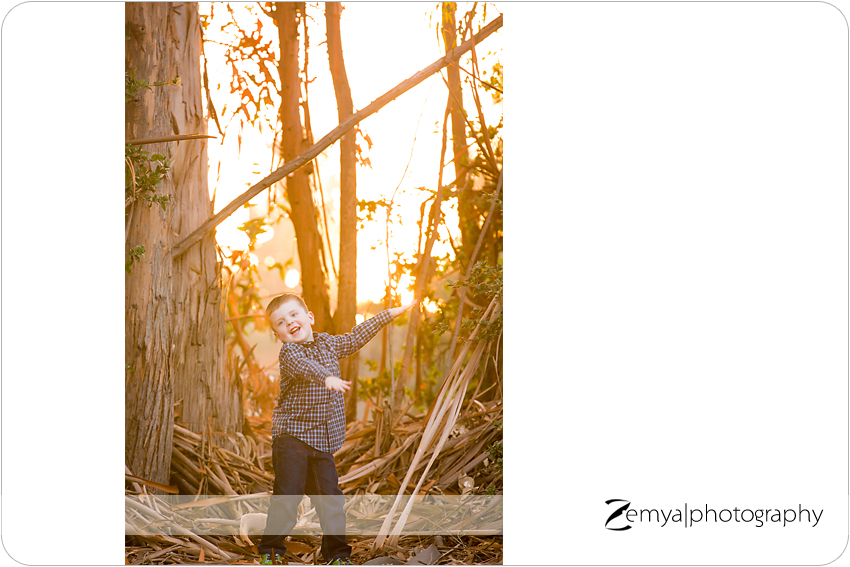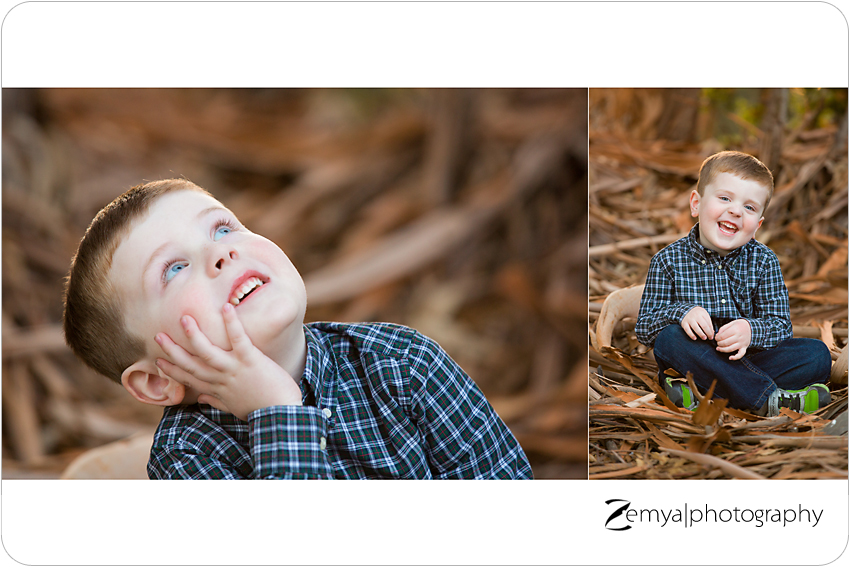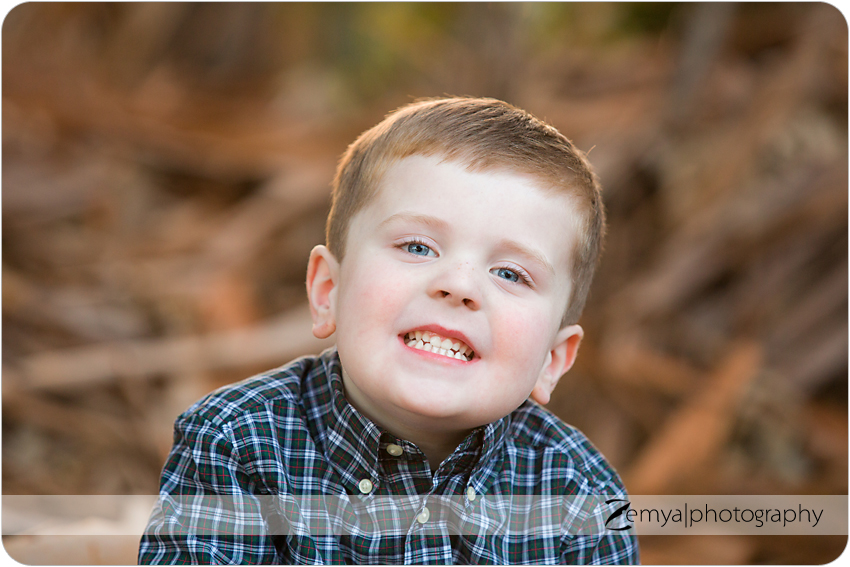 About Zemya Photography
Zemya Photography is a professional Bay Area photographer, based on the Peninsula, and specializes in couples, maternity, family, newborn, baby, and children's on-location, natural light, lifestyle portrait photography. Book your session today