One of my favorite lifestyle sessions this year was with photographing this family. We had a great time, at their home. E was just a little shy of being 1, and a crawling machine we worked hard to keep on the bed.
E is now a year and a half. We met for a mini session on the Bay Trails of San Mateo and a little change of pace. We've had a pretty dry year here in California, and I feel like our version of fall foliage is a ways off, if it even happens this year. In lieu of golden leaves, we get some golden grass fields. I don't mind. That earthy look works perfectly.
E was joined by her older furry sister, Belle. I've photographed a few pooches this fall season and have been striving to get a puppy portrait too. Between the birds, other dogs and even jack rabbit that crossed our path the morning we met, there was no way we could let the leash go even for a second with this pup.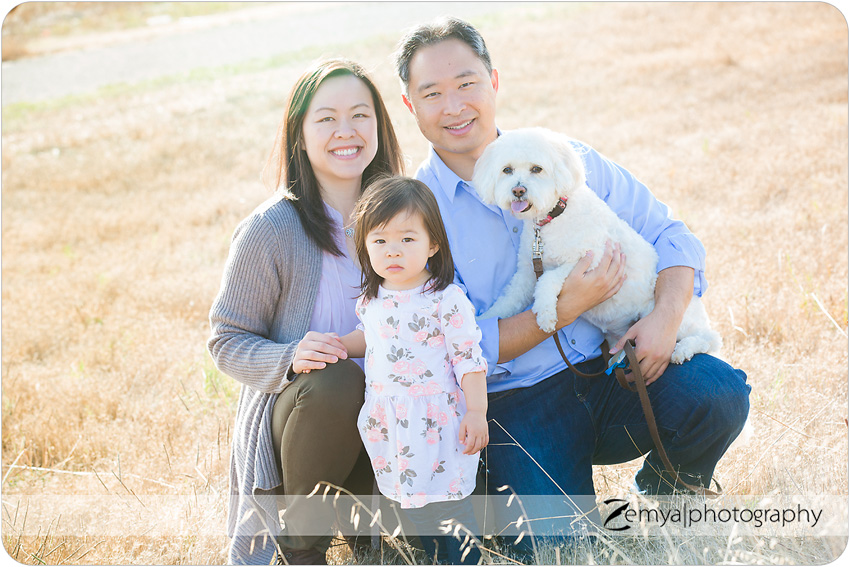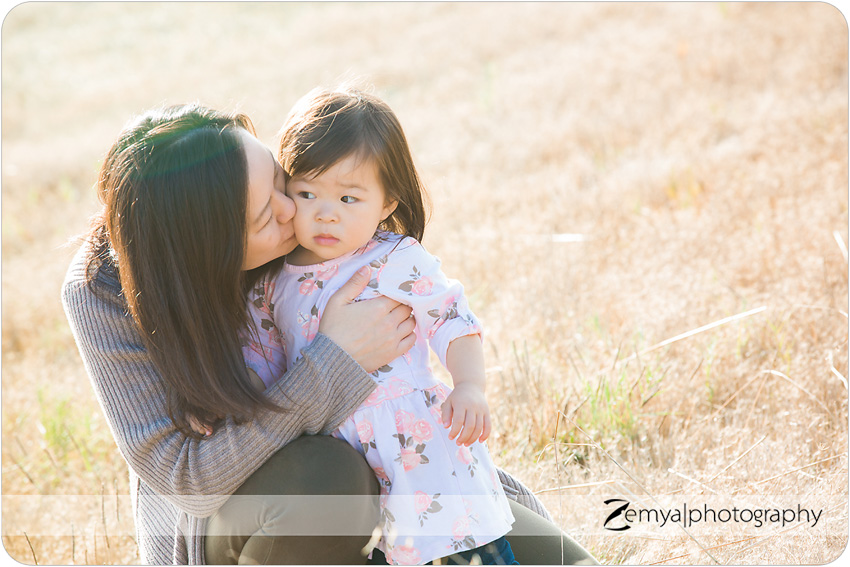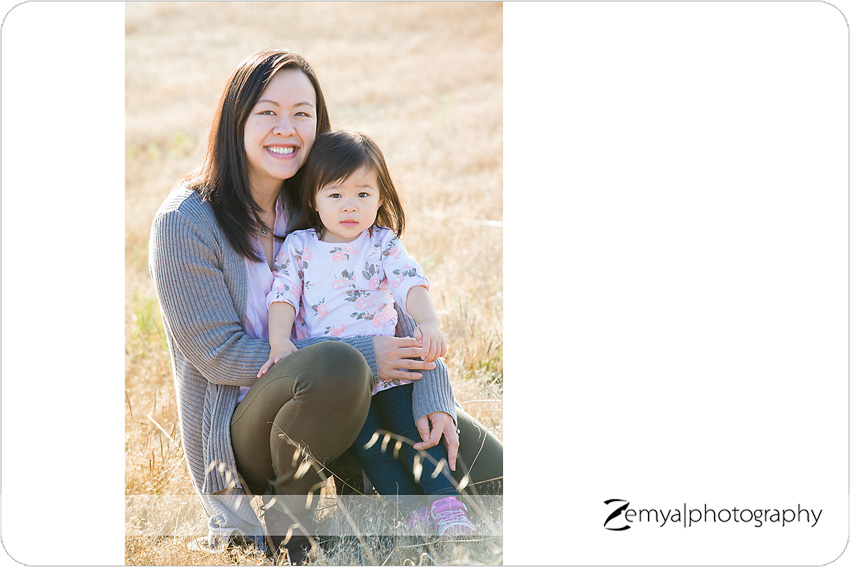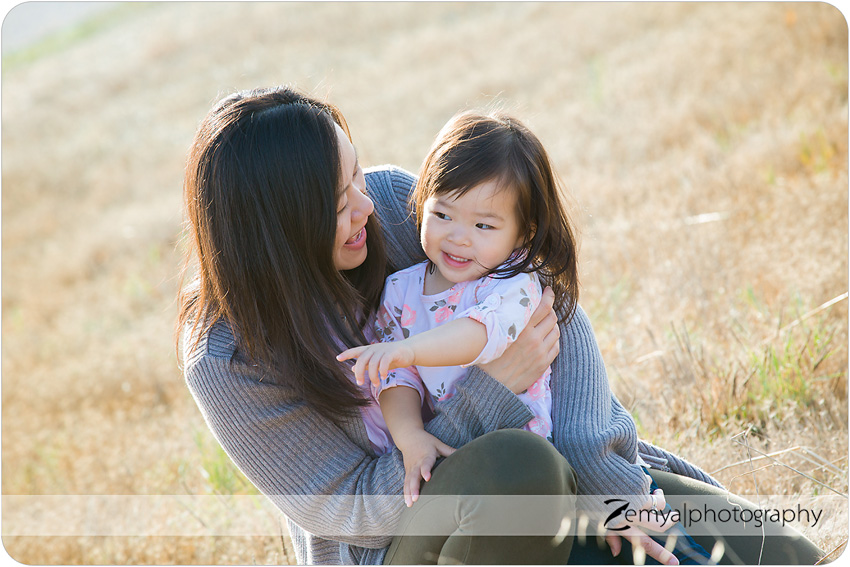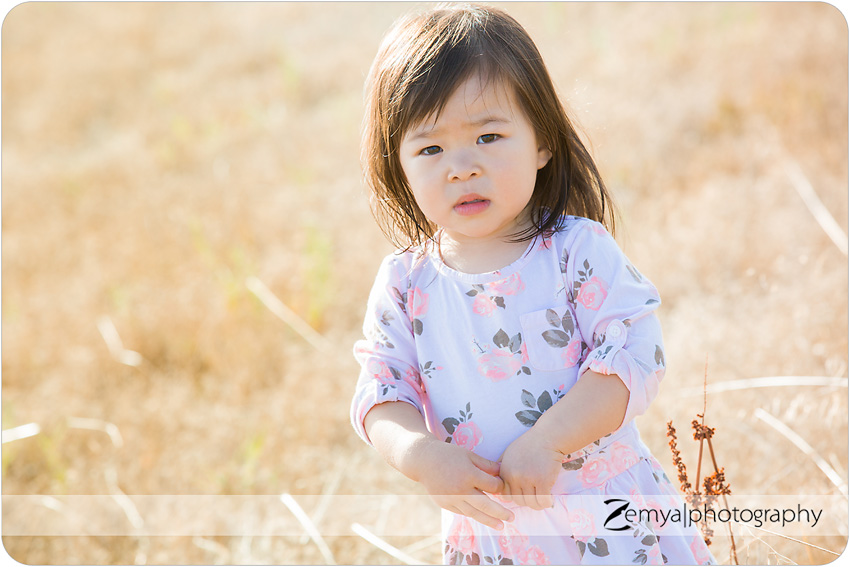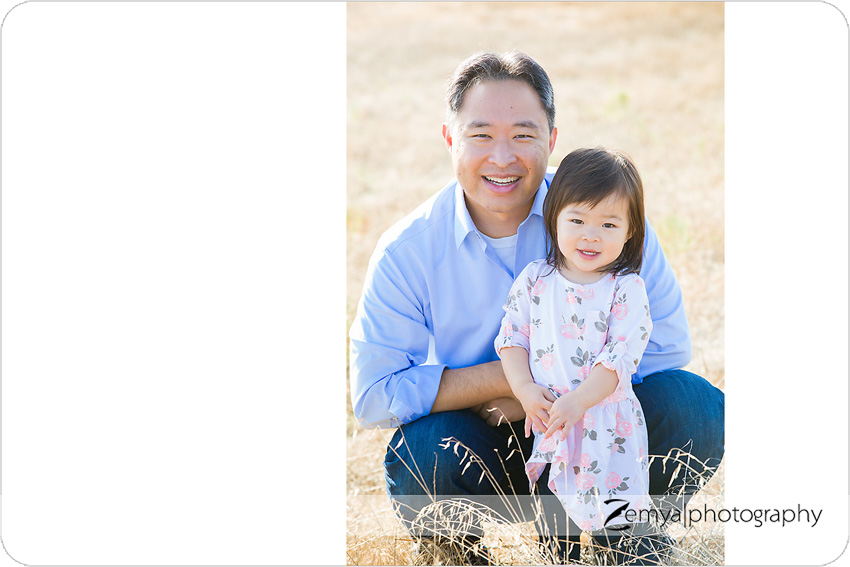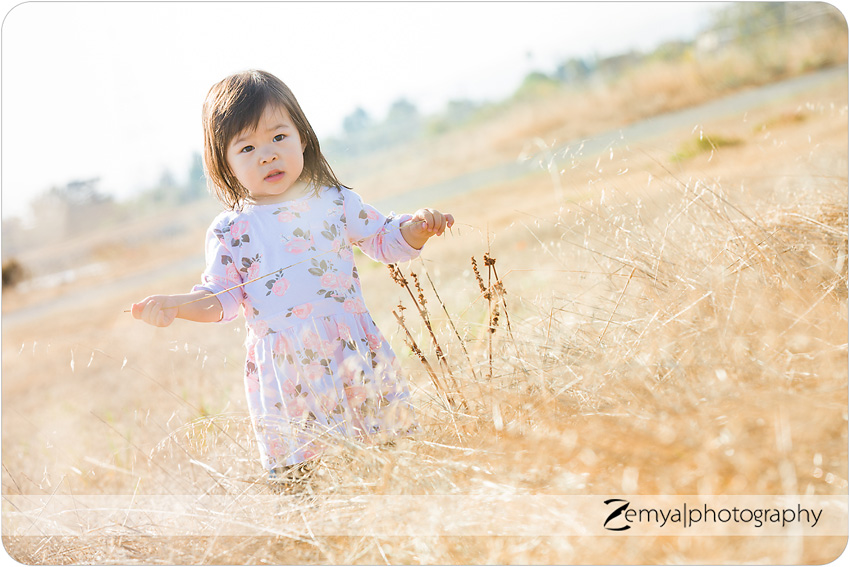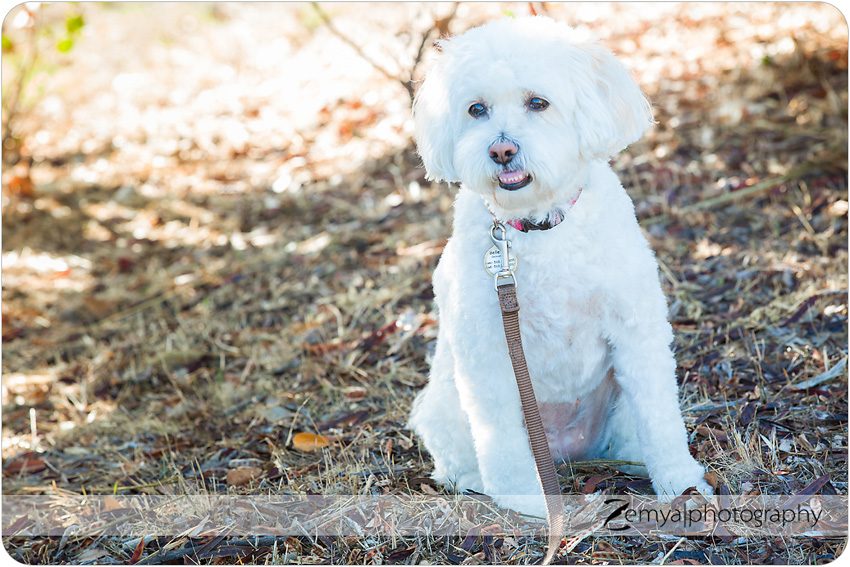 About Zemya Photography
Zemya Photography is a professional Bay Area photographer, based on the Peninsula, and specializes in couples, maternity, family, newborn, baby, and children's on-location, natural light, lifestyle portrait photography. Book your session today