I think of my life as BC and AC. You know… "before children" and "after children". Everything since our oldest son was born has come on with new considerations, and of course a new outlook on things.
This is pretty obvious with the families I photograph too. There are the romantic shots I take of two partners together, as they embrace and live in their own world… and then there's the romantic shots I take once children enter the picture. Those photos usually involve a little one (or two… or three) hiding somewhere behind, or a lovey poking out of a back-pocket. The sense of intimacy previously shared by what feels like a world just for two is less private, but also lighter, more flexible, forgiving and willing to accept a little humor at the expense of those involved.
A & R live in that world well. Their life since R is certainly adding humor in a new way. When we were done with the primary family photos, I asked for R to be my helper while I take some photos of Mom & Dad. It gives kids "something" to do, keeps them in reasonable proximity, and I get to give the parents a photo of them together… that isn't a selfie. R took his job as "helper" very seriously though, and had some ideas of his own on how to pose and contribute to the photos. They may or may not have involved Woof Woof (R's lovey, which I'm so glad still joins us in his family photos). When a kid is that invested, I go with it. I asked A to put Woof Woof over Dad's head and said "Life it like a veil, and kiss the bride!" It was awesome! I couldn't have gotten more genuine laughter and smiles if I'd tried.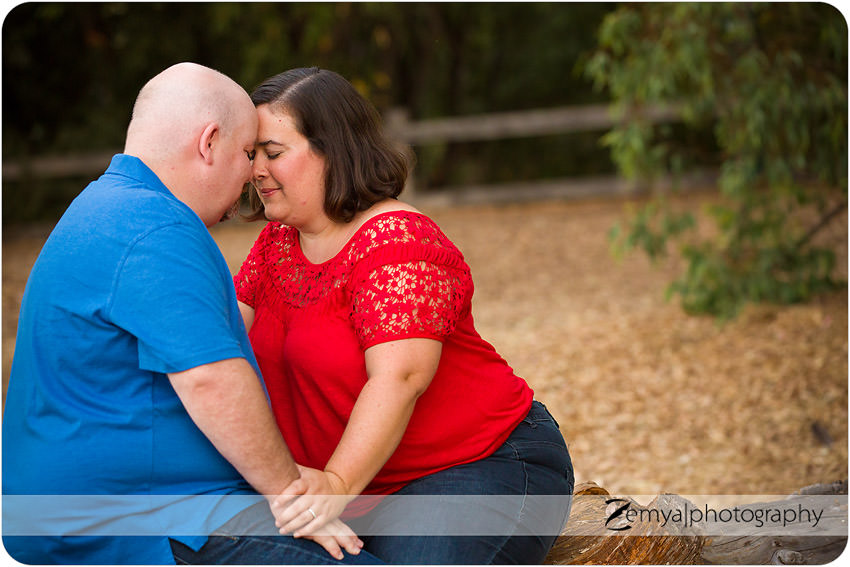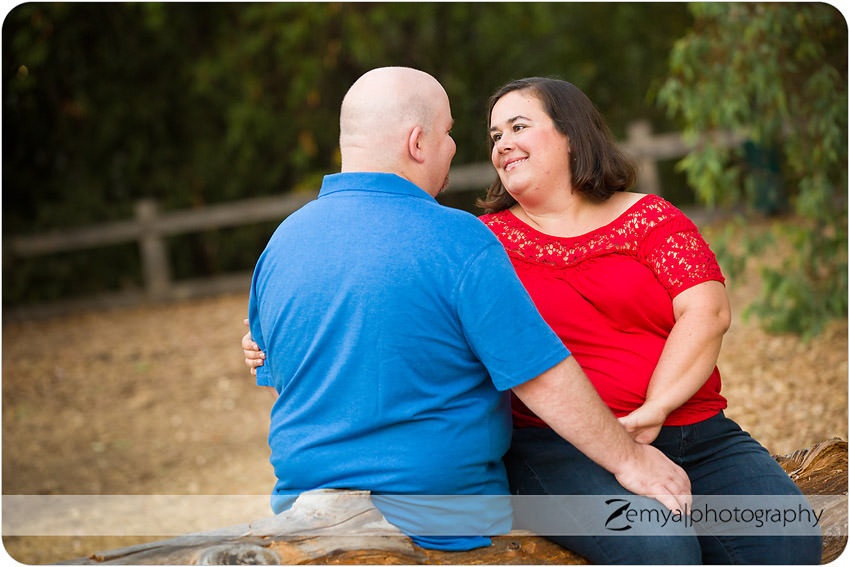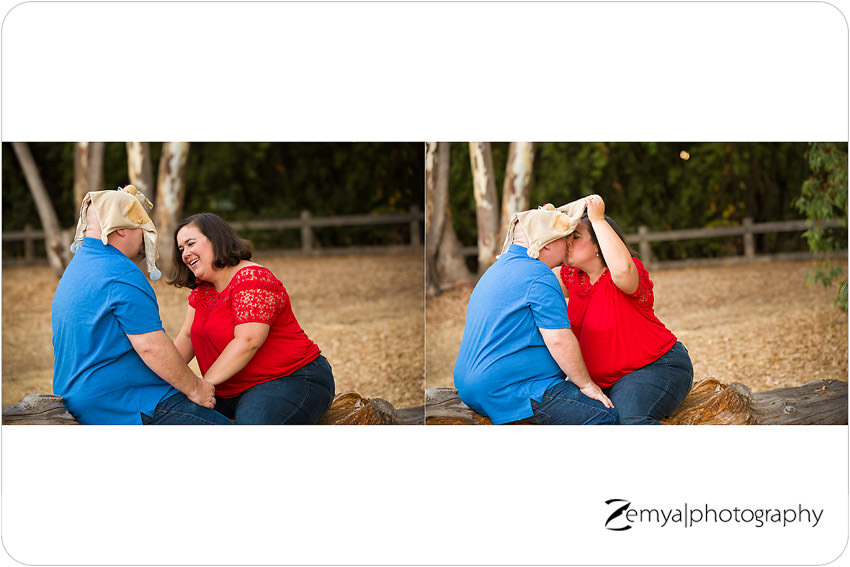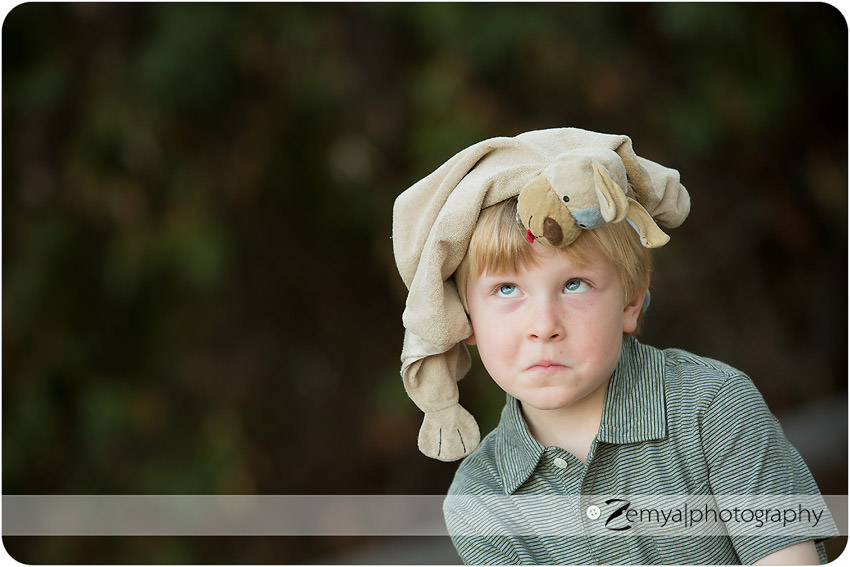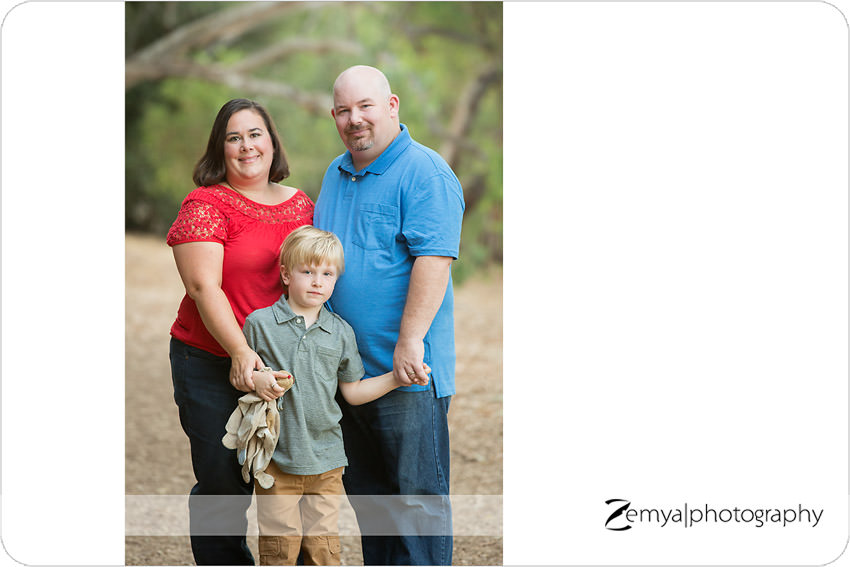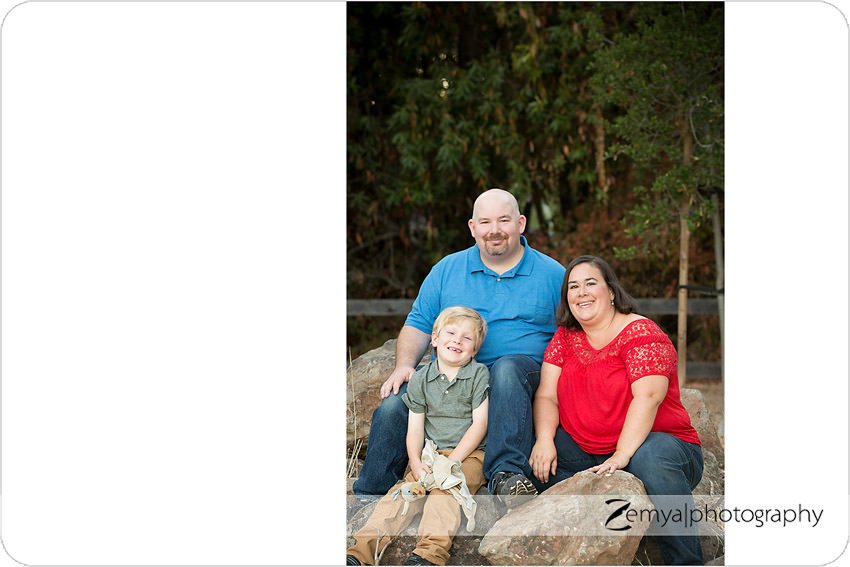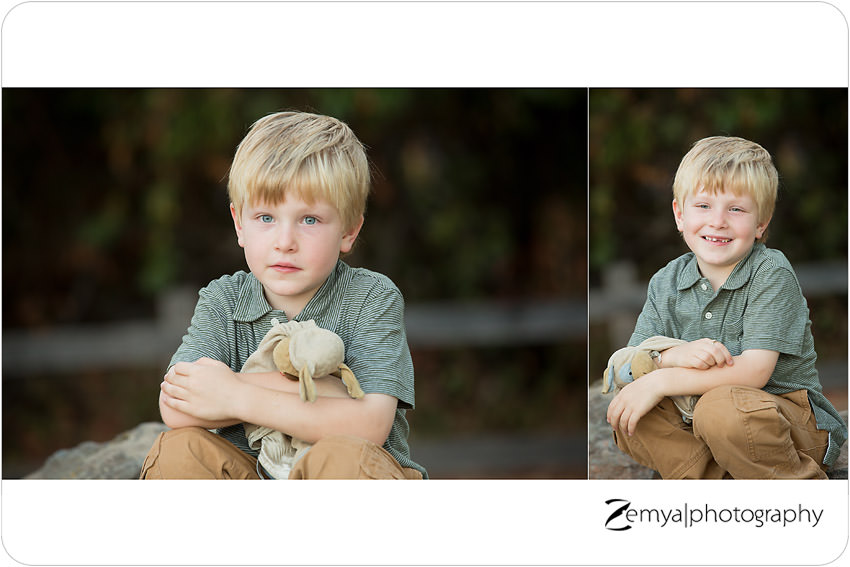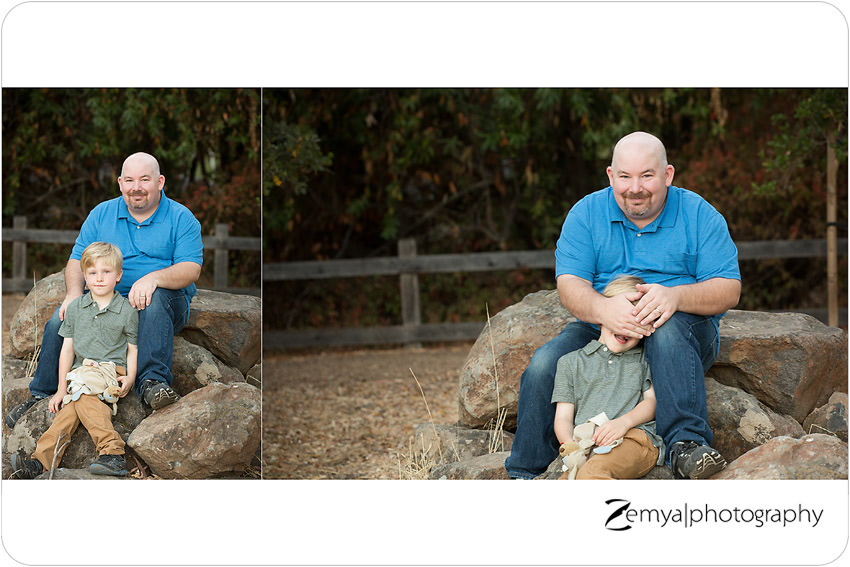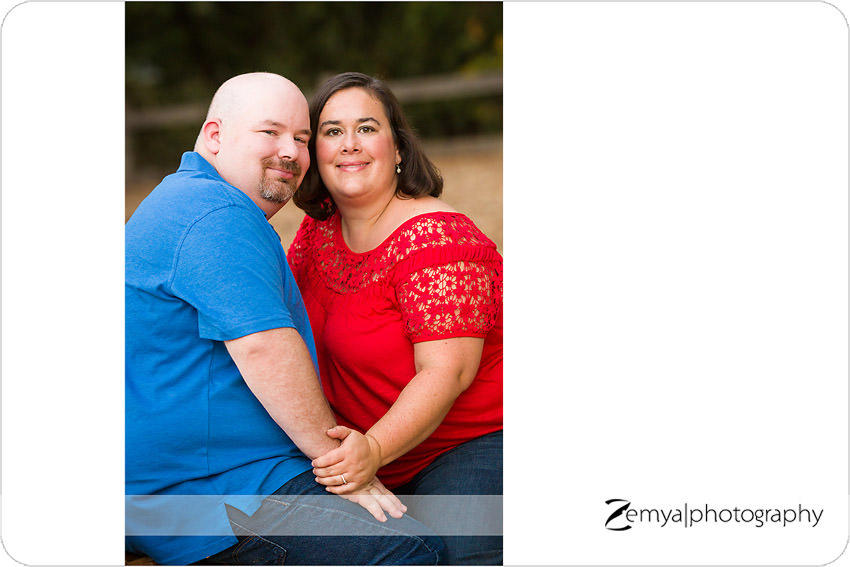 About Zemya Photography
Zemya Photography is a professional Bay Area photographer, based on the Peninsula, and specializes in couples, maternity, family, newborn, baby, and children's on-location, natural light, lifestyle portrait photography. Book your session today