Babies! The first half of my year is always about photographing and welcoming little ones into our world. I quite like it to be honest. It gives me a sense of starting over.
When little Q was born, I remember C calling me to say that they were surprised how cute he was and really wanted to capture that. Sadly, I wasn't available to photograph him as a newborn, but we met every 3 months following until he turned two. It's been great watching him grow, and meeting their family along the way. Well, today I got to meet one new family member (well, a couple if you count the kitties, too): Q's baby sister, E.
These guys come up with some fantastic names. Even though for privacy reasons, I won't write it out — trust me, Q and baby E have beautiful, unique names, that simply dance on your ear drums.
As mom and dad gave me a tour of their home and lead me into the nursery I fell in love with the rug on the nursery floor. Yep — what you think it just something for the cats to sleep on, I see as an incredible backdrop to photograph your newborn. I enjoy these finds, because they're unique to my families, and they're something new for me to incorporate into a session and think a little more creatively with. In other words: no piece of furniture is safe ;p
E has already entered our world with quite a bang. And she's adorably cute. She's already destined to have amazing blue eyes like her brother. I'm excited to see her develop, too.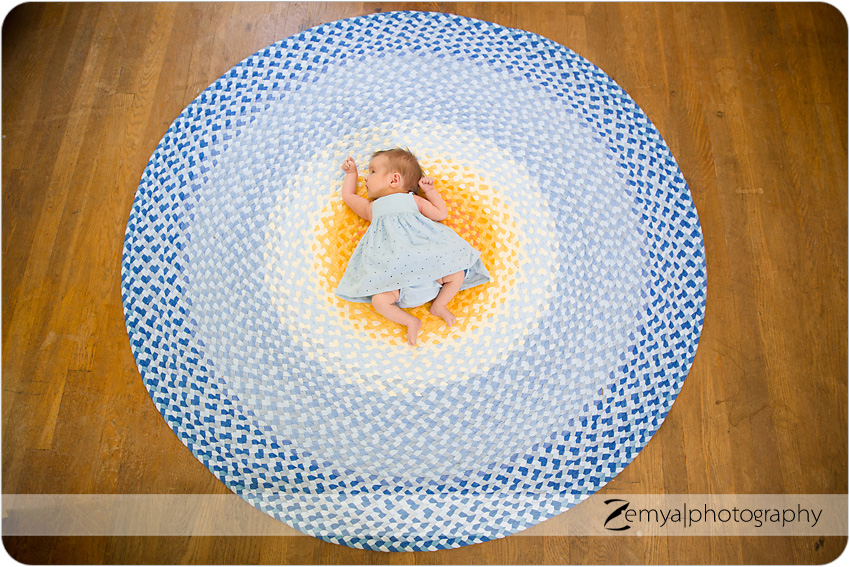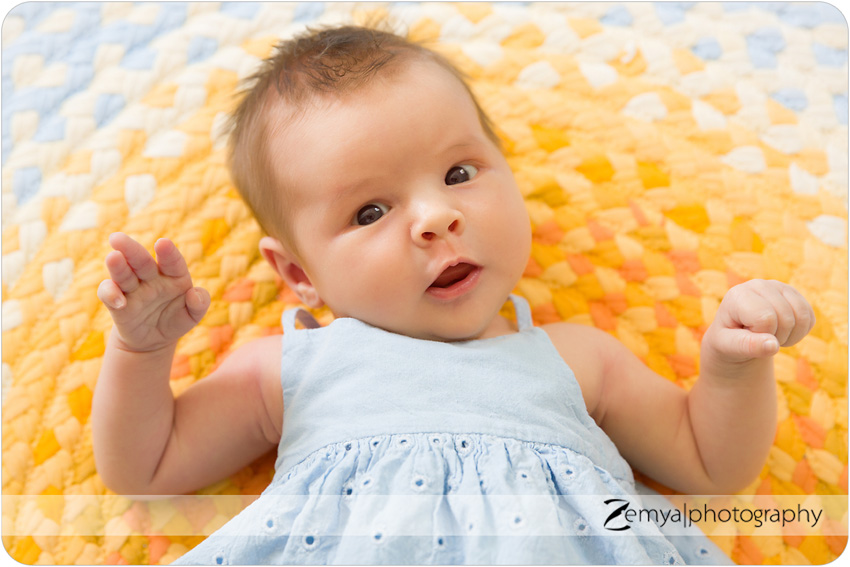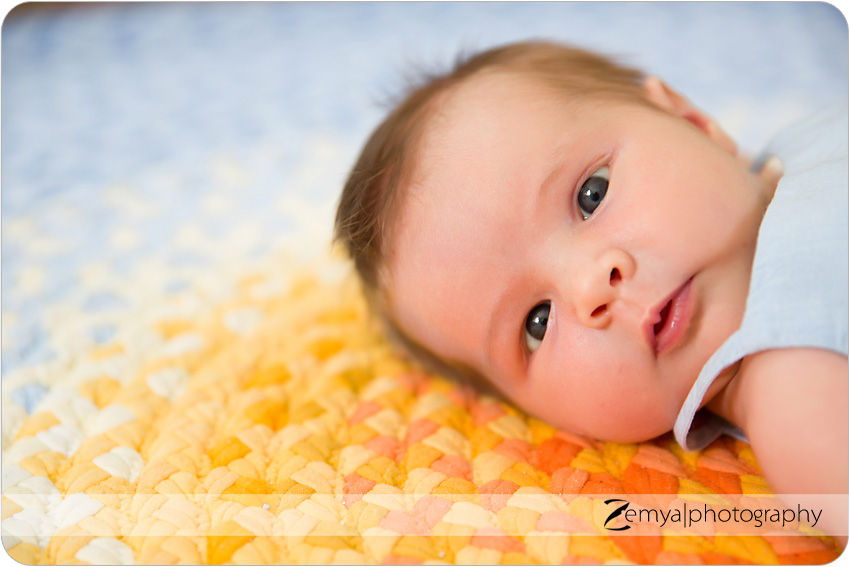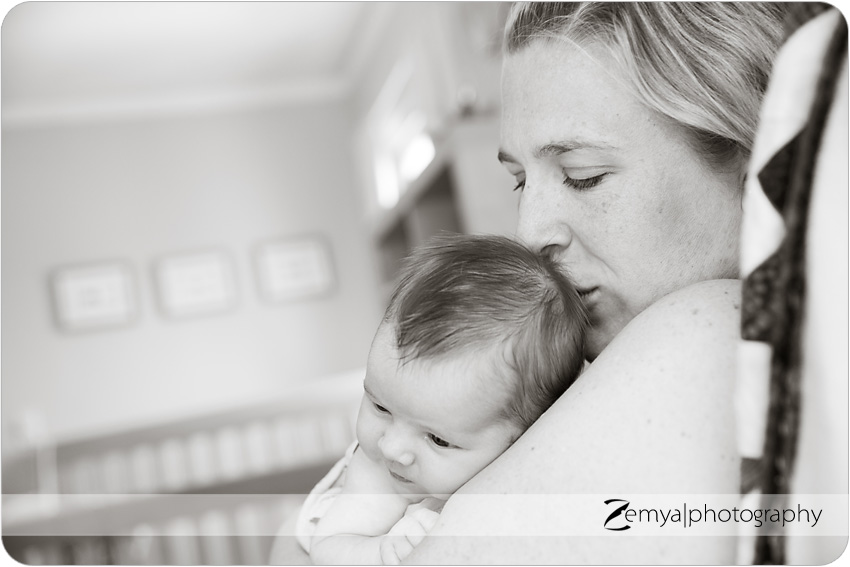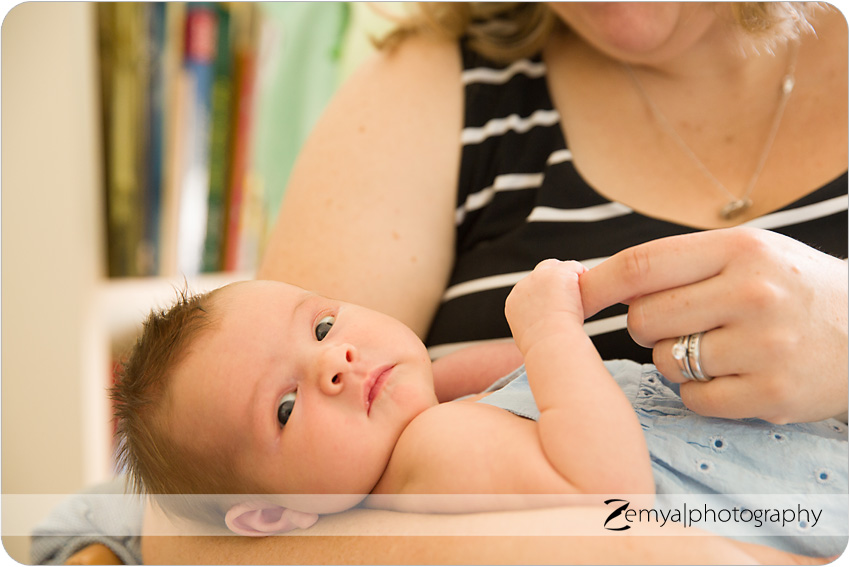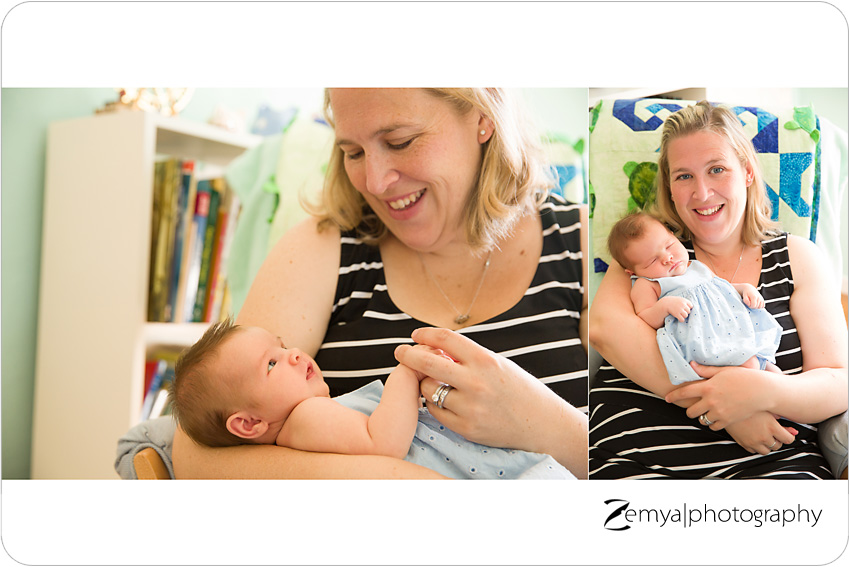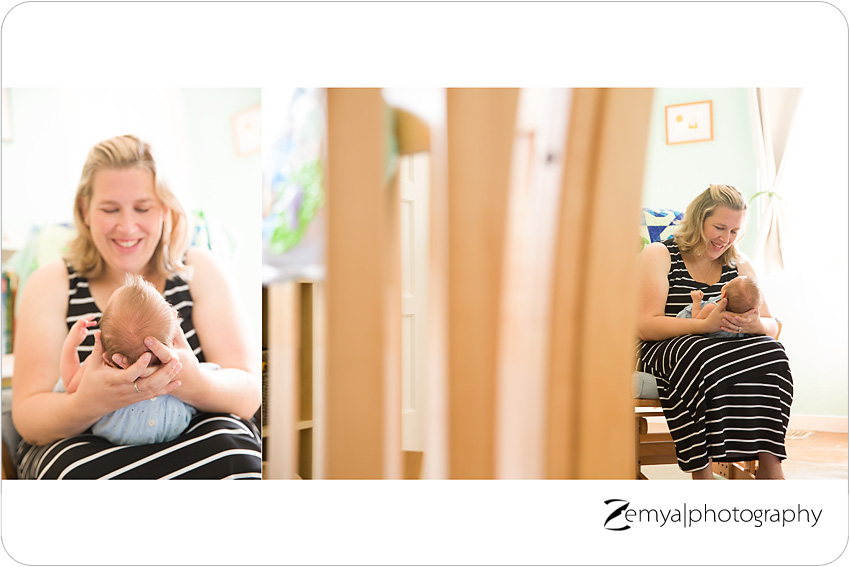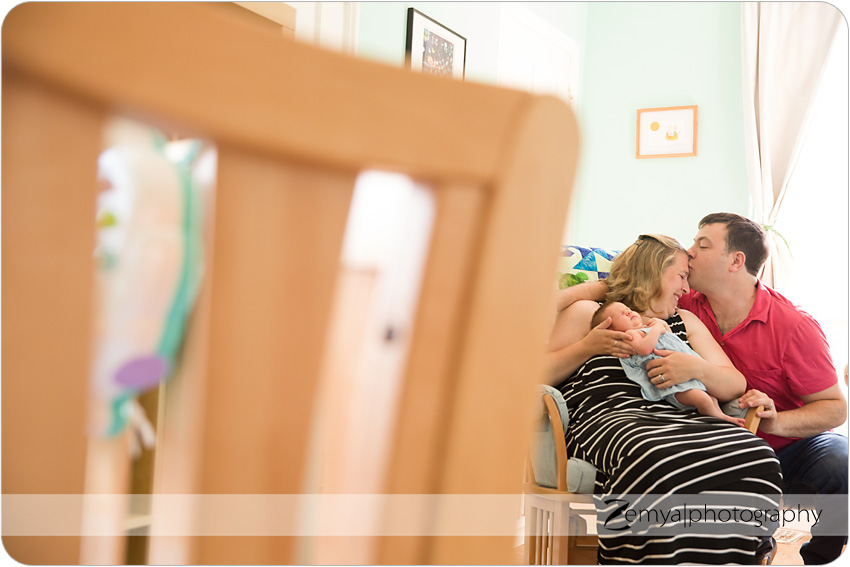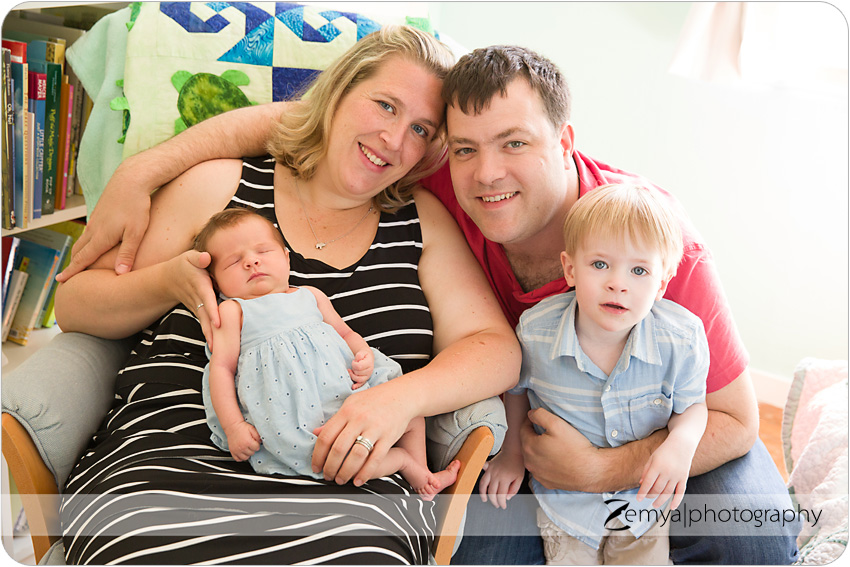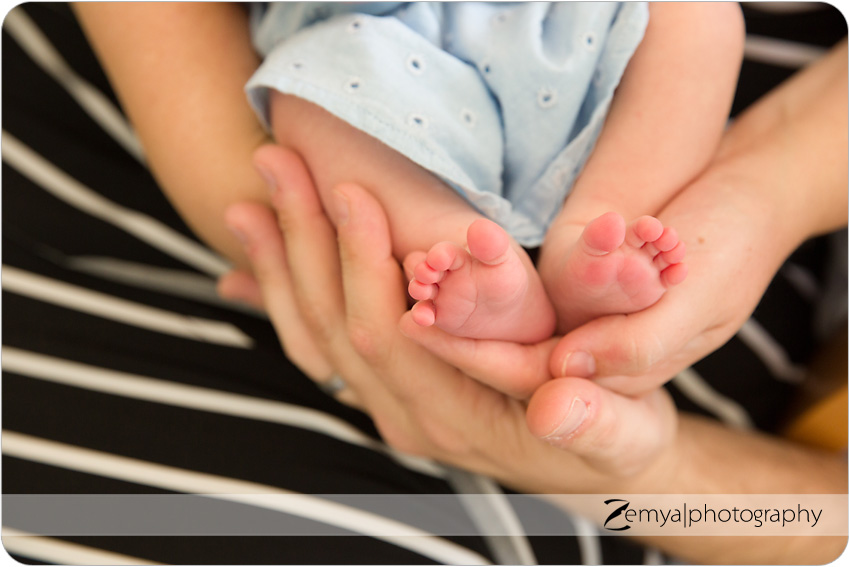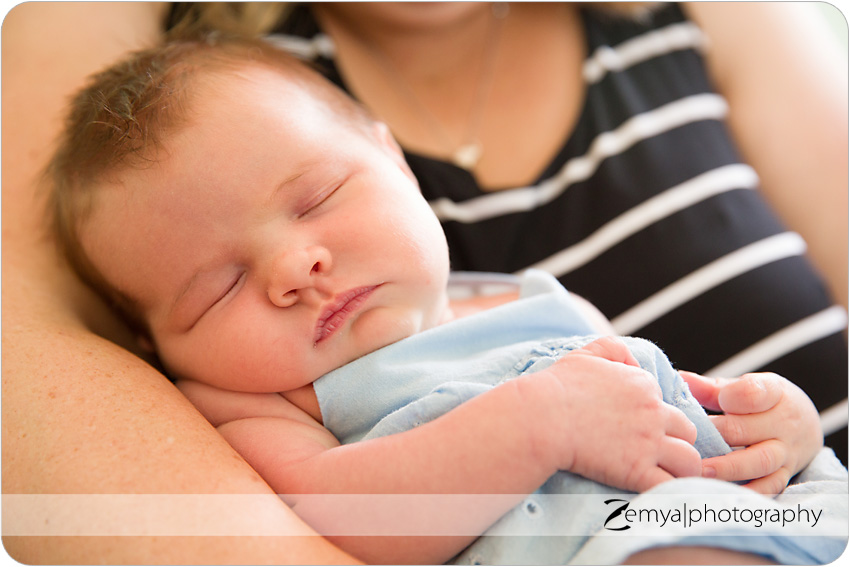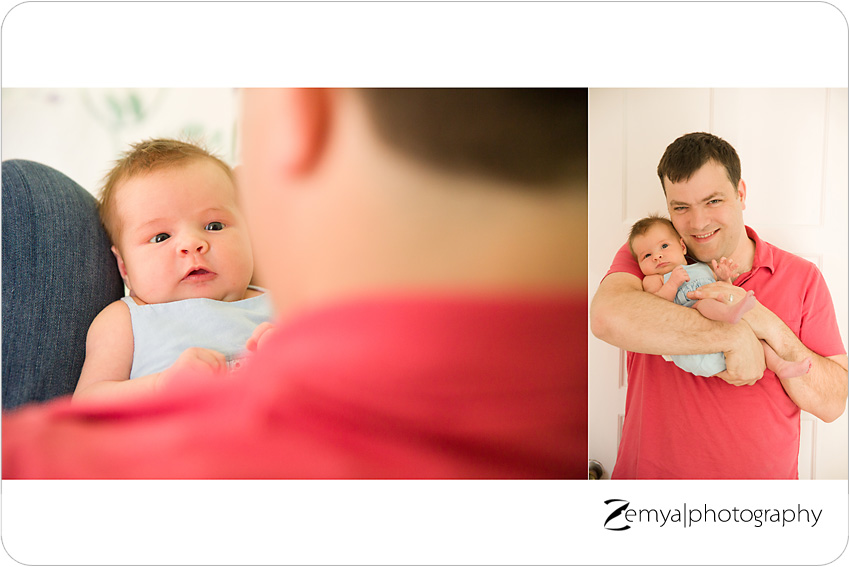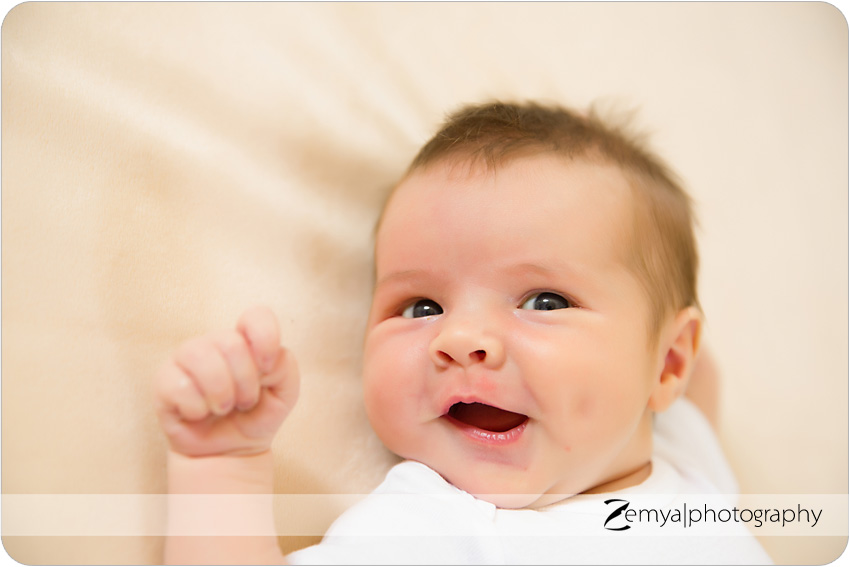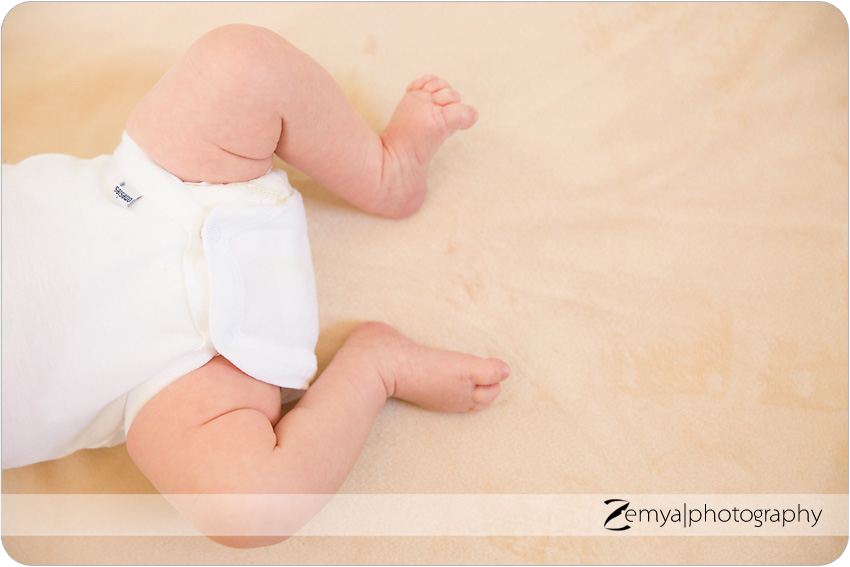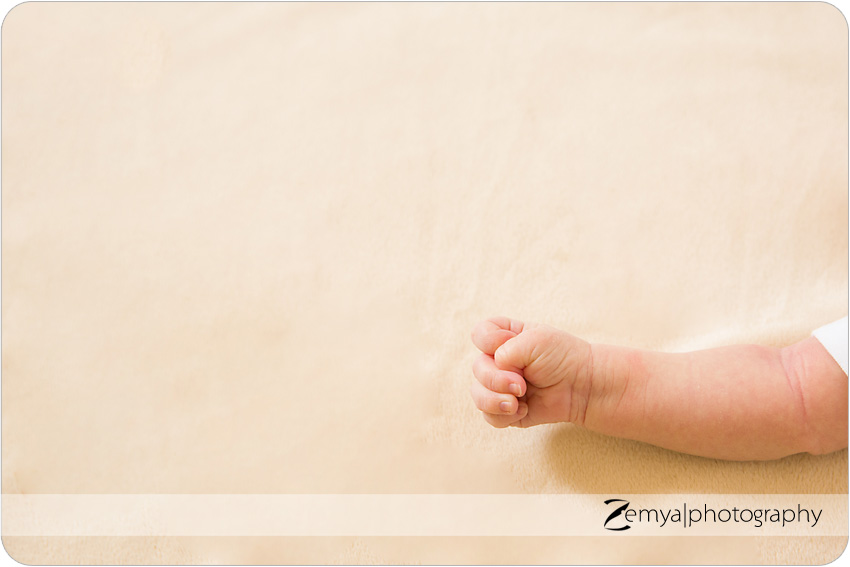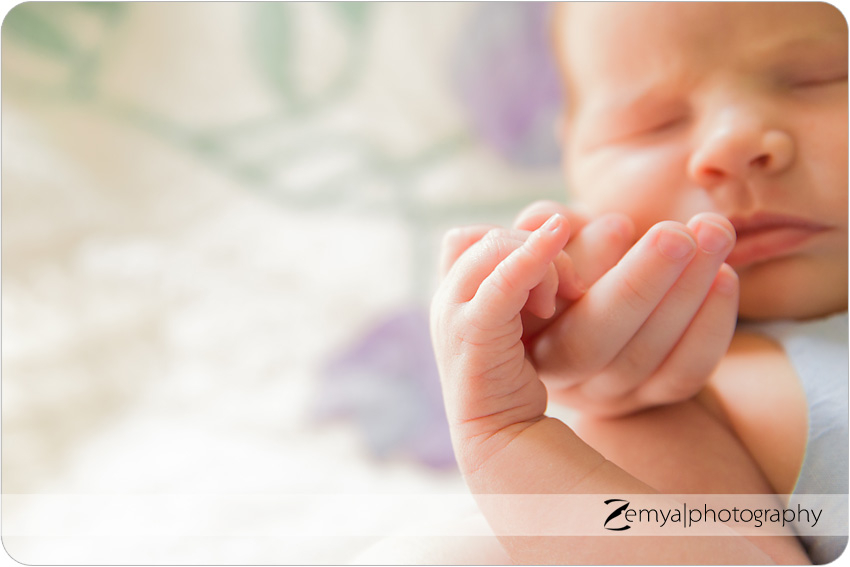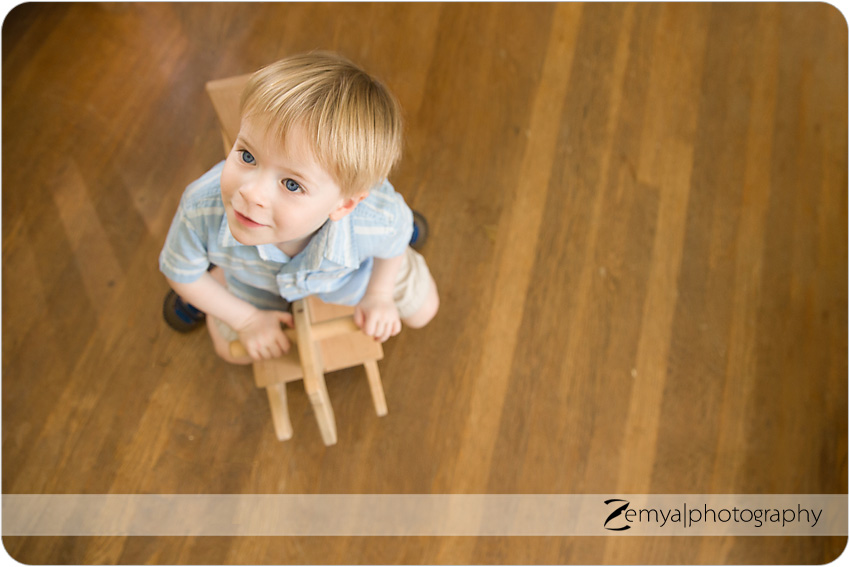 About Zemya Photography
Zemya Photography is a professional Bay Area photographer, based on the Peninsula, and specializes in couples, maternity, family, newborn, baby, and children's on-location, natural light, lifestyle portrait photography. Book your session today