It doesn't happen very often, but occasionally I'll receive the following type of email from a client following a session: "Ava, thank you so much for meeting with us today. I'm so sorry our kids were so difficult, but we appreciate your patience."
And I know EXACTLY what's going on in their heads: it's the fear that when all you wanted was this family portrait: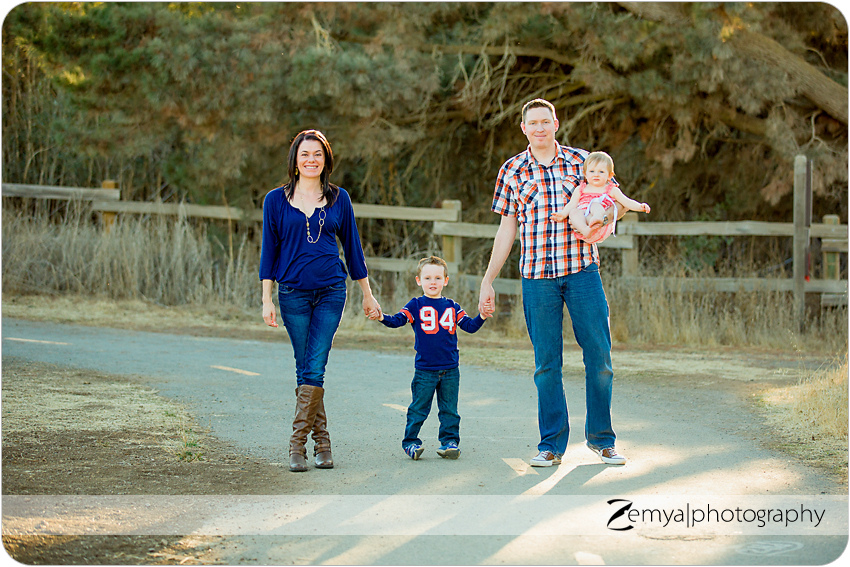 instead, every one ended up like this: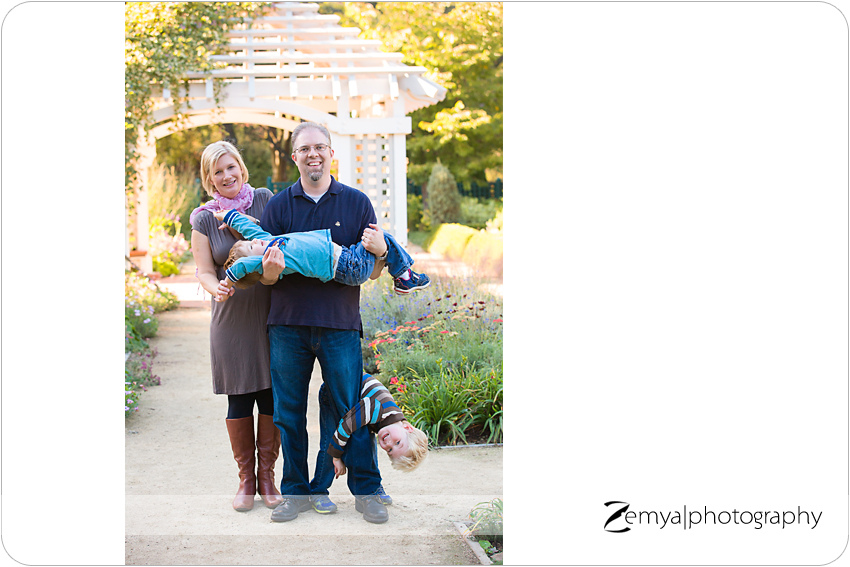 or this: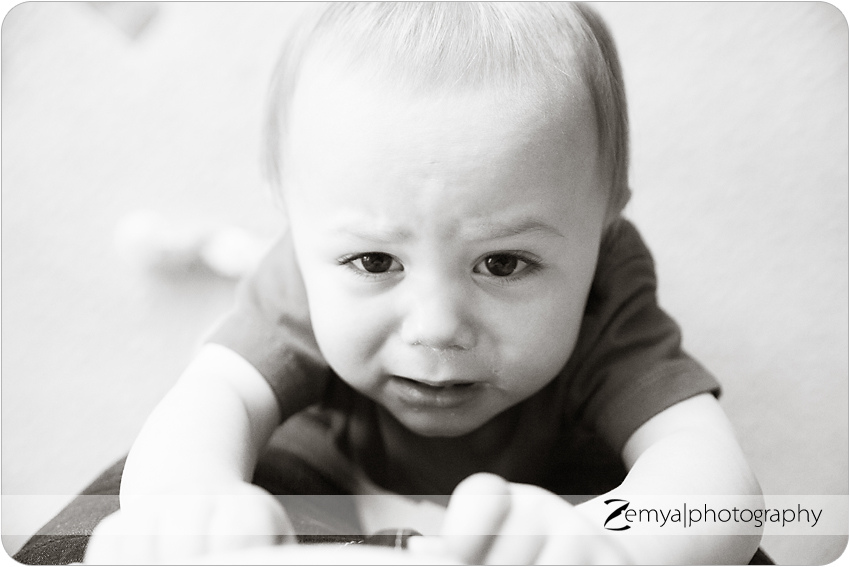 or this 🙂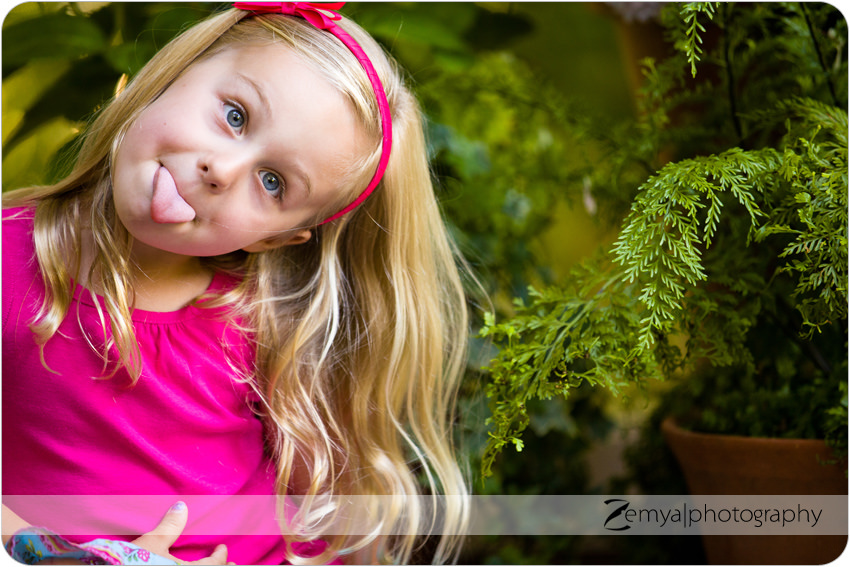 Why do I know this? Because this has happened to ME for OUR family portraits for the last, oh, three years 🙂 Our oldest son was a rarely but a blur behind the remaining members of our family posing patiently for a photo. (PS, when I say a blur, I really mean a blur… and you can confirm for yourself at Kelly M's post about us.)
I would after the session, step into our family car thinking "This was awful!" Yet instead, I end up with family images I cherish because of two things:
1) It's ALWAYS worse in my head than in reality
2) I get some incredibly engaging and fun images that are full of the life we actually have
So why am I writing this post? A few reasons I suppose:
for starters, to anyone that feels that way, so that you know I can relate
second, if you're on the fence of booking a session because you don't know how your kids will respond, urge consider a few options like:

booking a mini session. These are shorter meetings, and for little ones with limited attention — span, a good alternative to the hour (plus) we'd spend together
setting up for a session at home. A lot of people assume photography has to be done out-doors, but I love visiting at home. Our imagry here is so much more personal, candid, honest, and relaxed — everyone's in their own element, around their own "stuff", and I get a real glimpse into a family's life.
consider booking a session around an activity or event your kid enjoys doing: carving pumpkins, playing a board game, decorating a tree, a day riding bikes, mini golf, baking cookies… you name it. The options are limitless
Those are all things you can do to prepare yourself. But what about DURING our session? What can do you do, and what should you expect?
Most importantly, I'd like to ask you to be patient with your little ones. I know it can be really frustrating to be reminded that they are their own people, with their own wills, especially when you're engaging someone else to witness your family negotiations (and/or bribes). But remember, it is their same will and personality that you hired me in the first place. Let your kids be themselves!
I like to start my sessions with the bigger family pictures first. Kids are warming up to me at this point anyway, and want to be close to you. I use this to my advantage. Also, if we loose them later on in the session, at least we're done with the family "formals". Formals. Ha!
I promise I will try and assist you in engaging your wee monkeys. I won't bribe them with anything we haven't previously discussed, but I will try to get them to join us as best we can. And if not? Well, photography is about being flexible. The "new" plan may be even better than the original.
Yes, sometimes, I will attempt to do some "dark room magic" too, if possible, but trust me: 99% of the time, no matter how bad you think it is, it's not necessary 🙂
So… if you're a parent on the fence of booking a session, consider some of the options above, and I hope to hear from you.
About Zemya Photography
Zemya Photography is a professional Bay Area photographer, based on the Peninsula, and specializes in couples, maternity, family, newborn, baby, and children's on-location, natural light, lifestyle portrait photography. Book your session today