I feel really fortunate to get a chance to meet with this little dude every few months and see how he's changed. He's holding himself so much sturdier, and he is F.A.S.T! He really had me working my focus button, that's for sure!
Over our last few sessions, I've gotten to meet some extended family too, which has been great. In our last session, little Q was joined by his cousin E, who's visiting from the U.K. Poor little E got a cold on her flight out, but she was a trooper and really hung in there for a few portraits with her big cousin.
Happy Holidays to you guys! I'm excited about what the next year will bring, and all the fun we'll have then.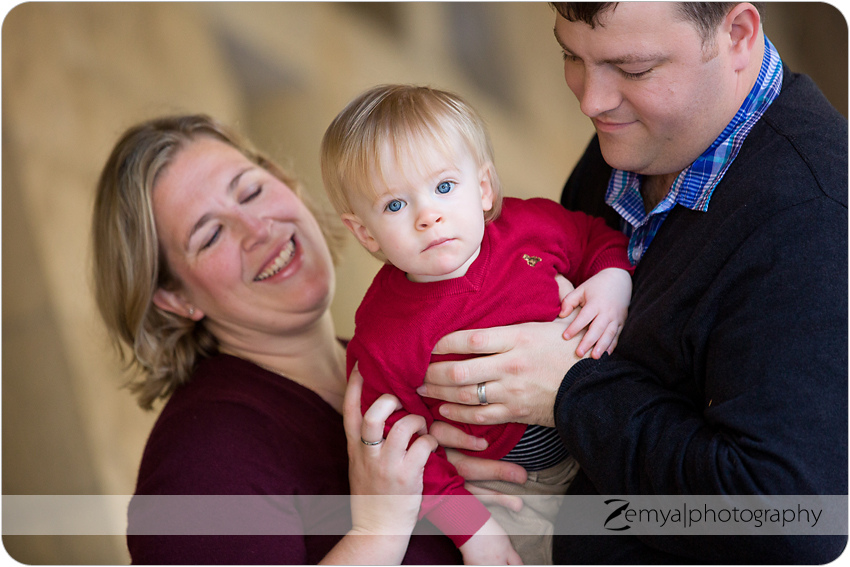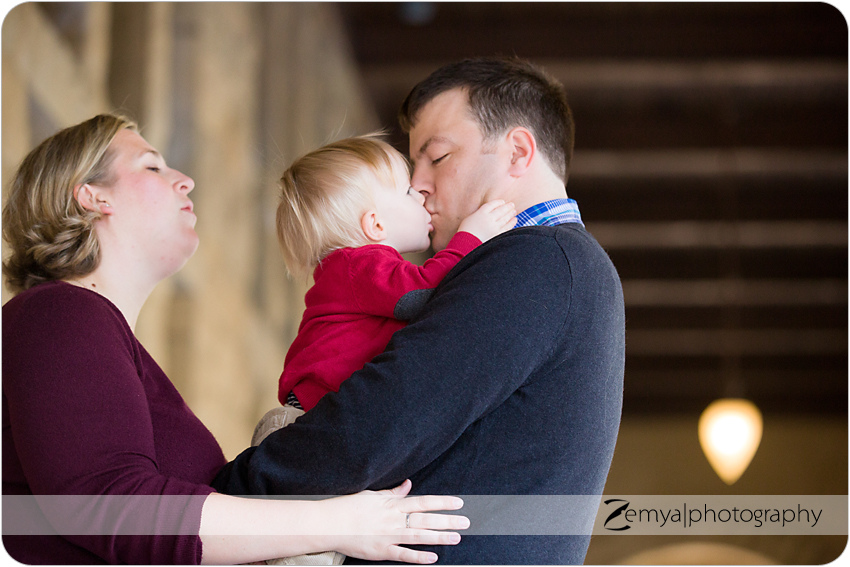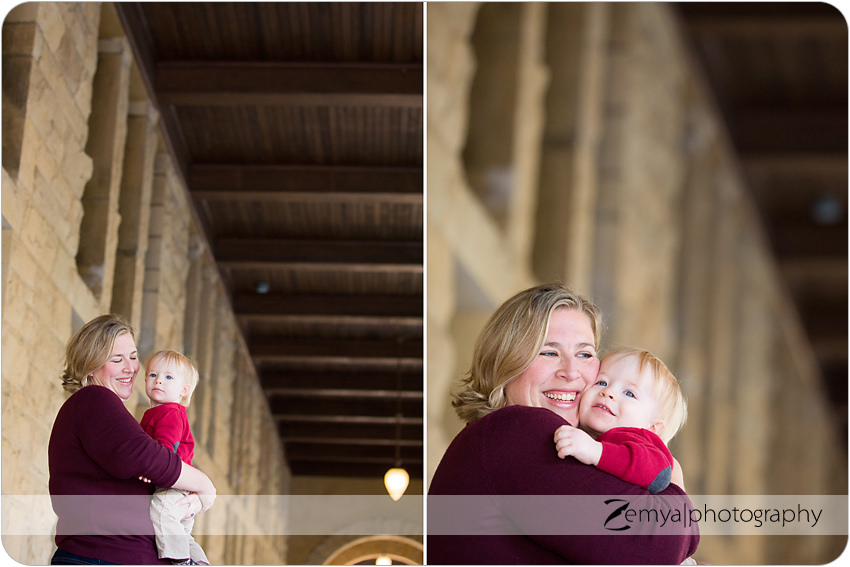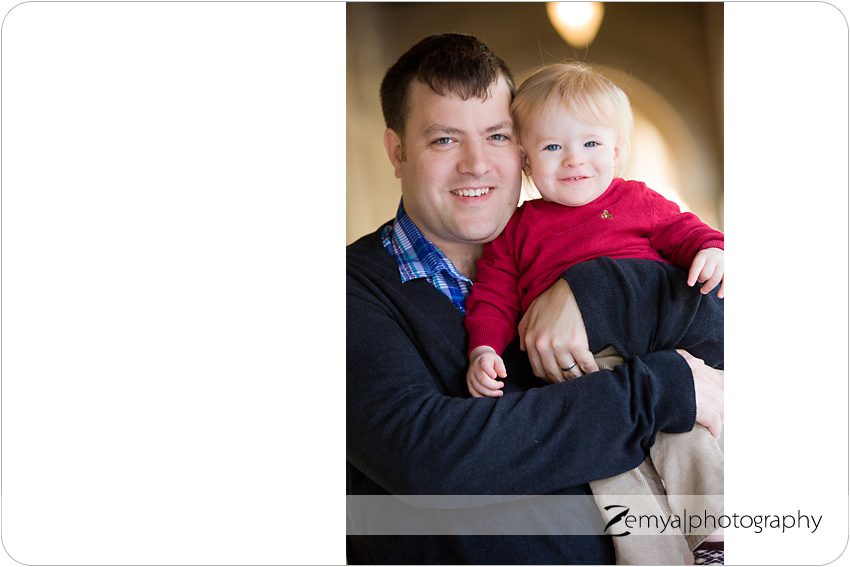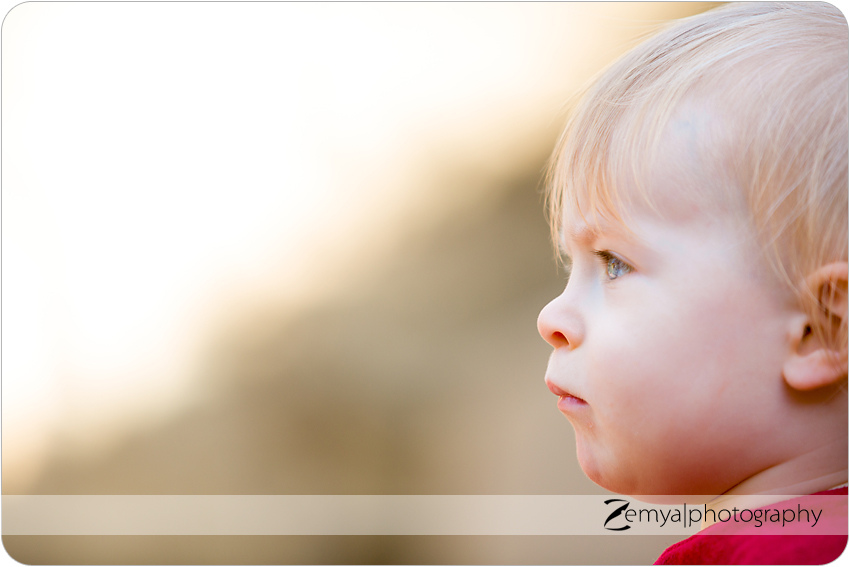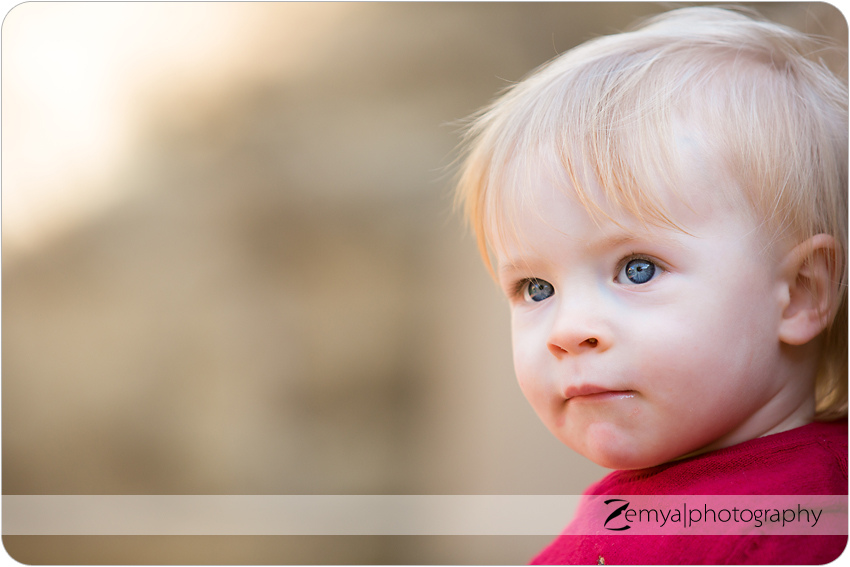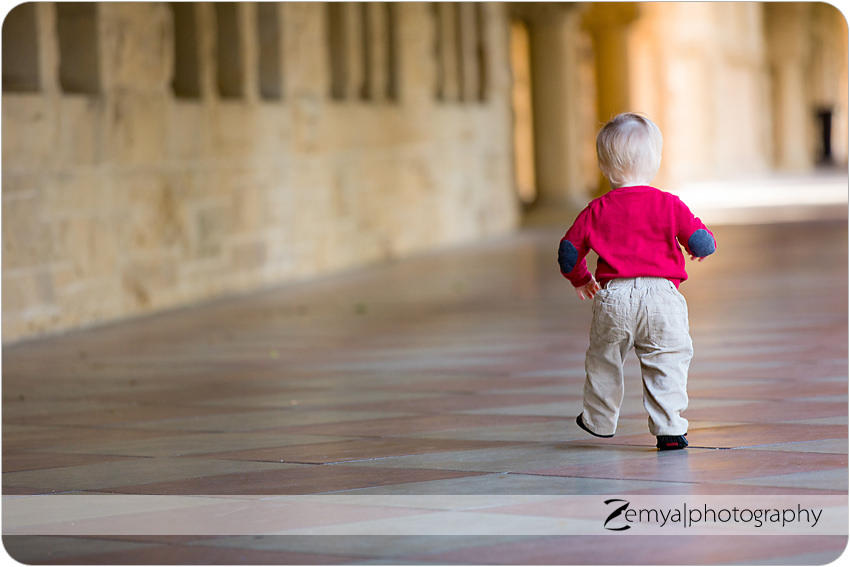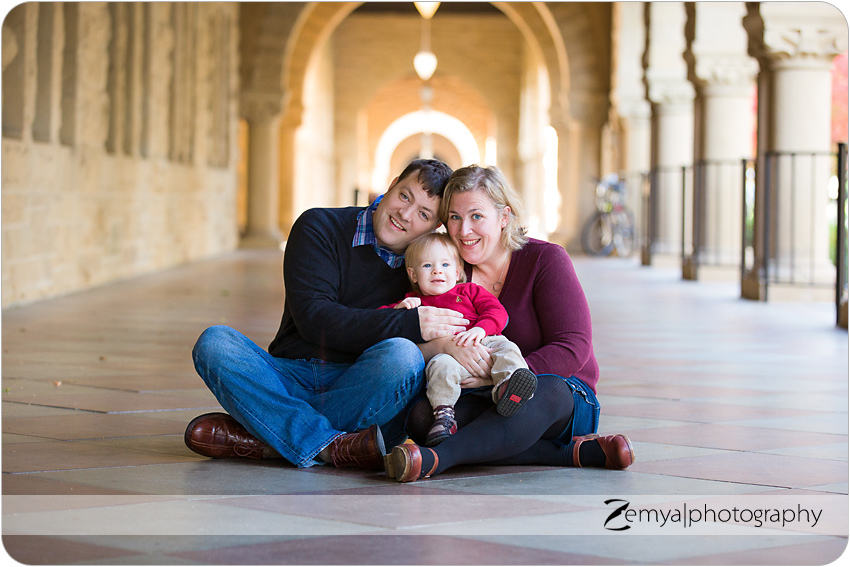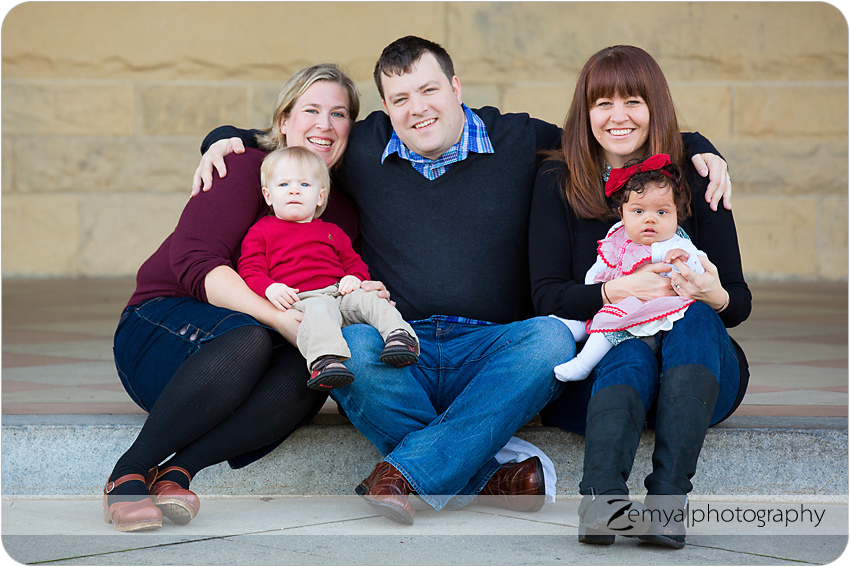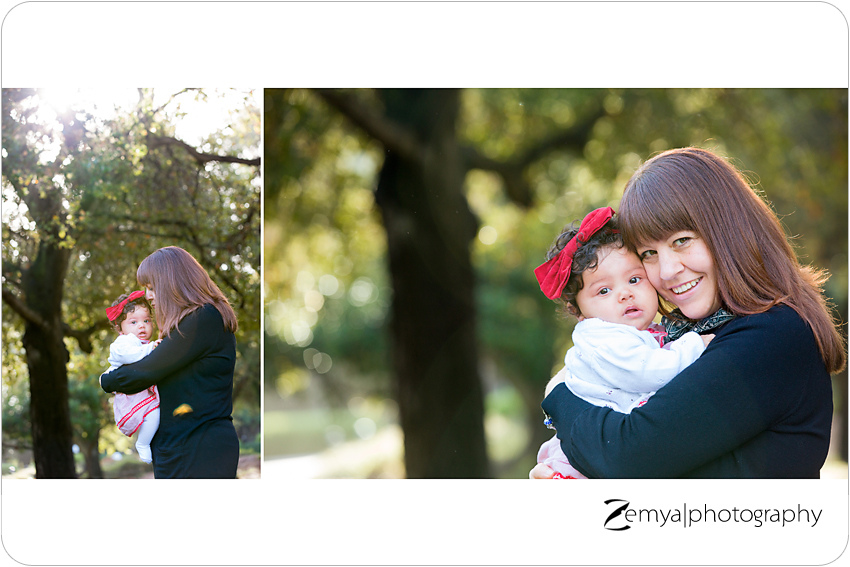 About Zemya Photography
Zemya Photography is a professional Bay Area photographer, based on the Peninsula, and specializes in couples, maternity, family, newborn, baby, and children's on-location, natural light, lifestyle portrait photography. Book your session today