I may have said it before, but I find the photography community to be remarkably supportive. I participate in a couple of online forums where we exchange ideas, learn from one another and generally help each other grow. I'm joined by professional and hobbyist photographers from across the Bay Area and the world at large. You'd think competition would be a factor (at least at the local level), but instead of tearing each other down, I am thrilled to see our groups stand each other up! One way we help each other out is filling in for one another when a prospective client asks for a portrait session and we're not able to do it. Maybe you've experienced this looking to book an appointment with me? When I'm unavailable I refer requests: the least I could do is help you find another photographer.
On this day, I was on the receiving end of a referral for a photography session with an awesome family in their beautiful Los Altos home.
Y's father lives in Japan. He had come out to celebrate his 80th birthday with Y, her husband and their children. Y wanted to commemorate this visit and milestone birthday with a family photography session. Isn't that awesome? As I chatted with Y on the phone, I was getting more and more excited to meet and photograph them – she wanted some candid moments of her dad and kids because she, herself, gravitated to lifestyle photography. Yet she also wanted something to appeal to her dad who wanted a more traditional set of portraits for his end of year holiday cards. I hope we made everyone happy!
Since her father wasn't as comfortable with lifestyle photography, I suggested we go with something natural already and having grandpa read to his grandkids. A whole brood listening to a favorite Japanese story. Some of my favorite photos are of my parents just playing with our boys. I get to capture expressions you never see on camera otherwise from the adult crowd… and I get to see my parents reconnect with their 'child' selves too.
Hopefully these images of Y's kids and their grandfather is something she will fondly look back on the same way I do with mine.
Enjoy! And Happy Father's Day today!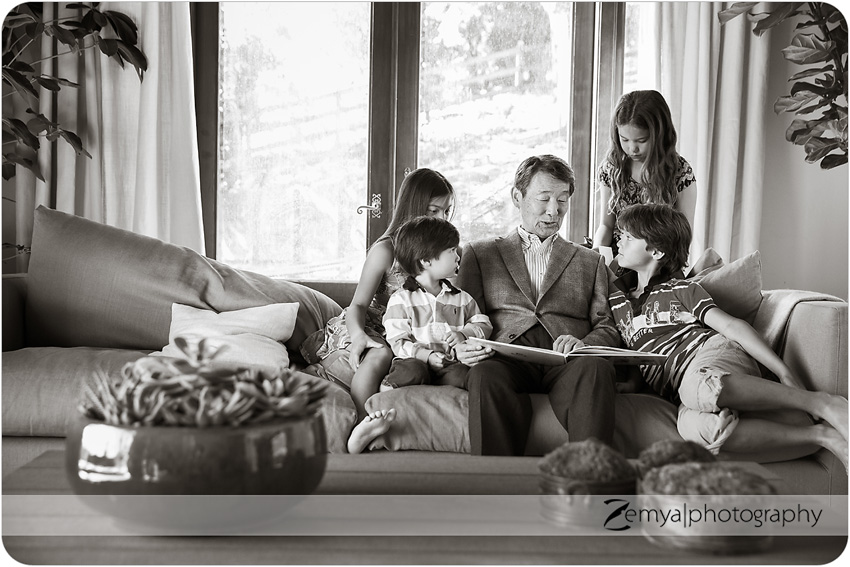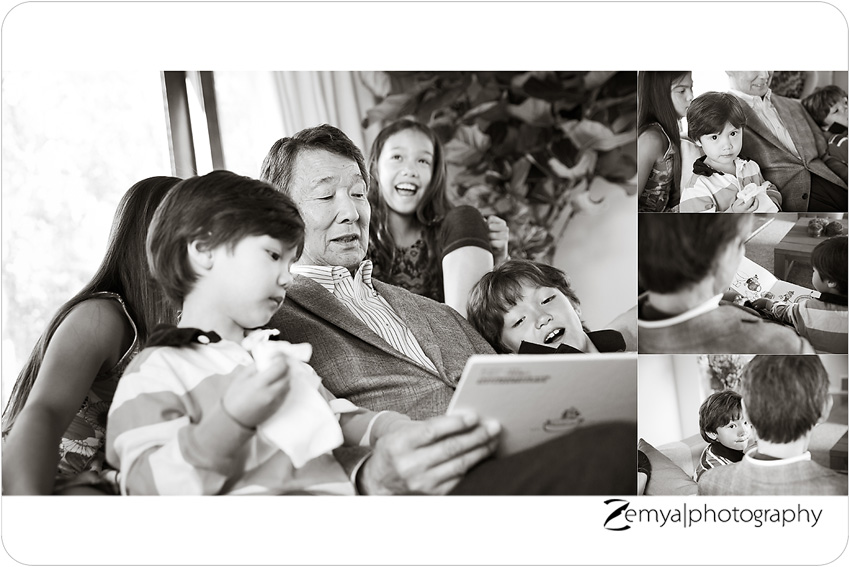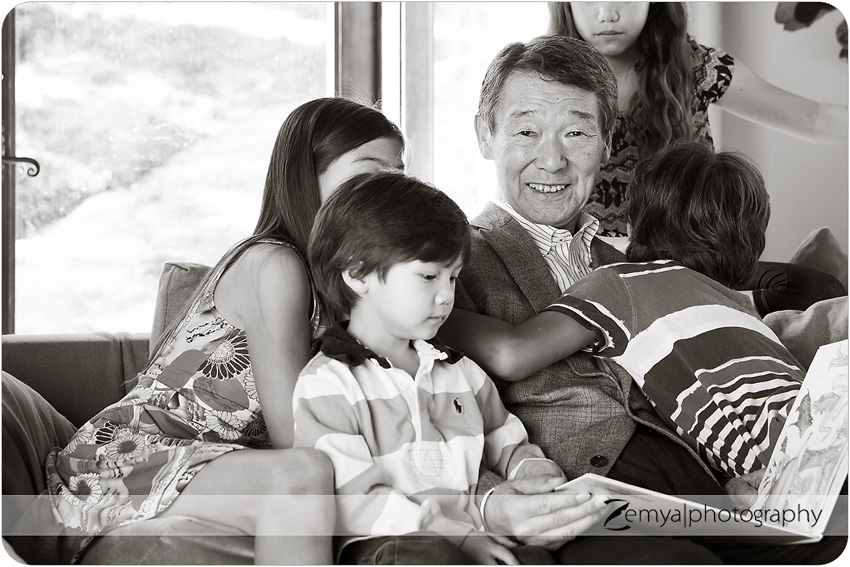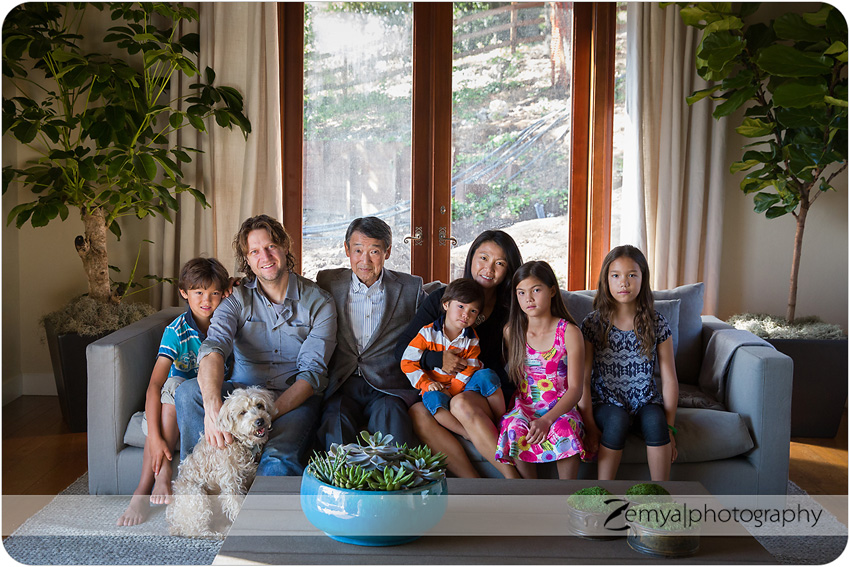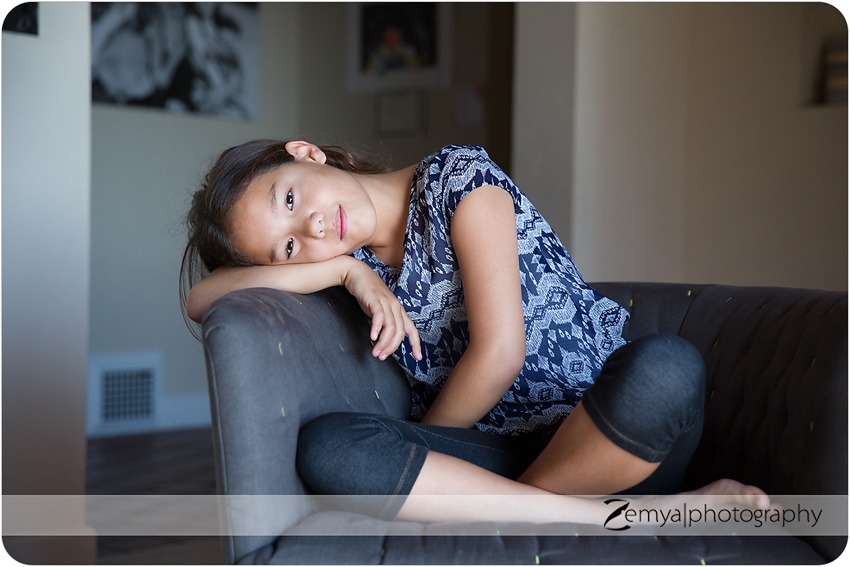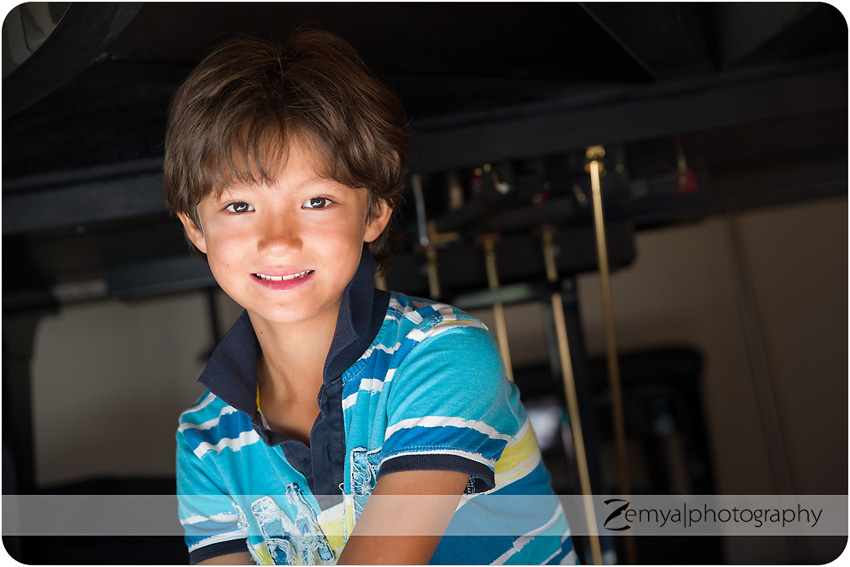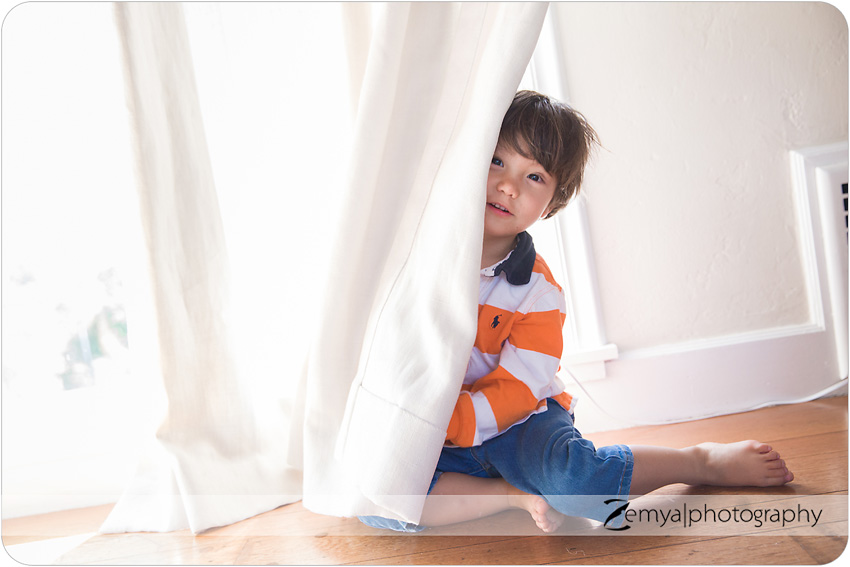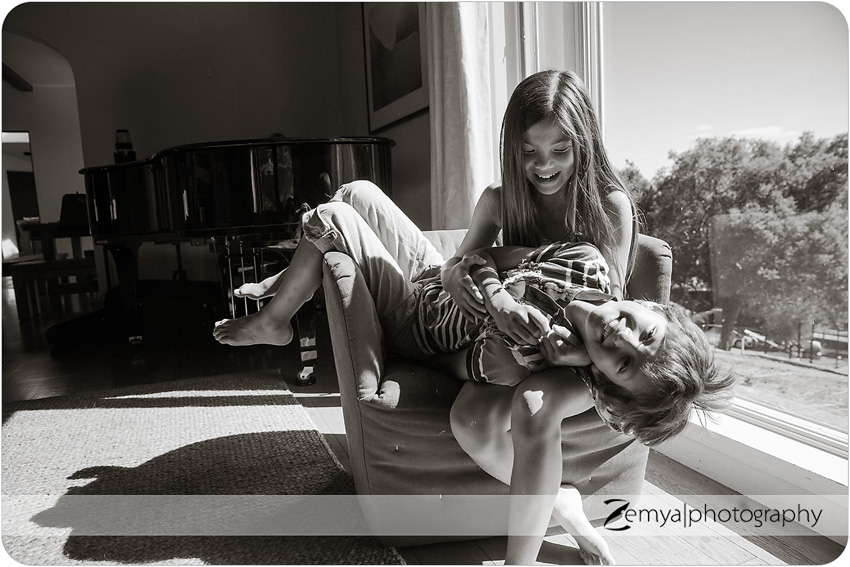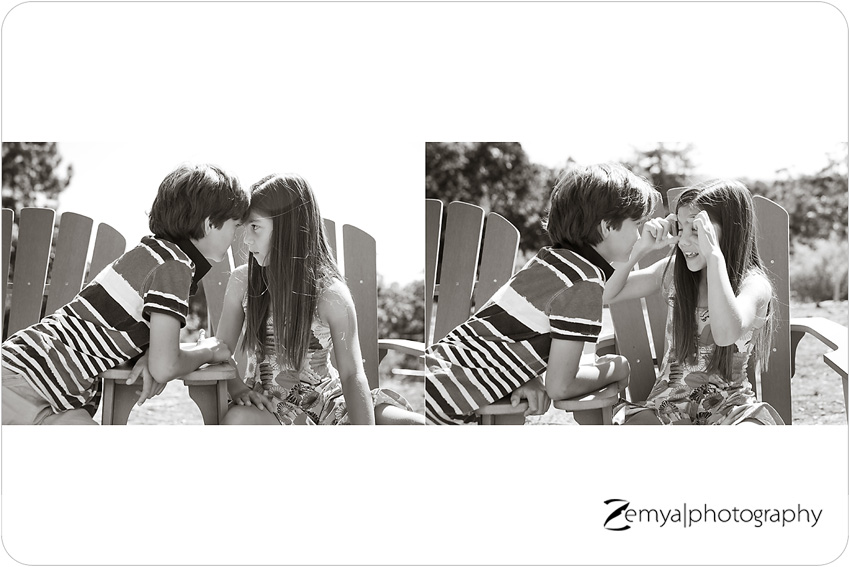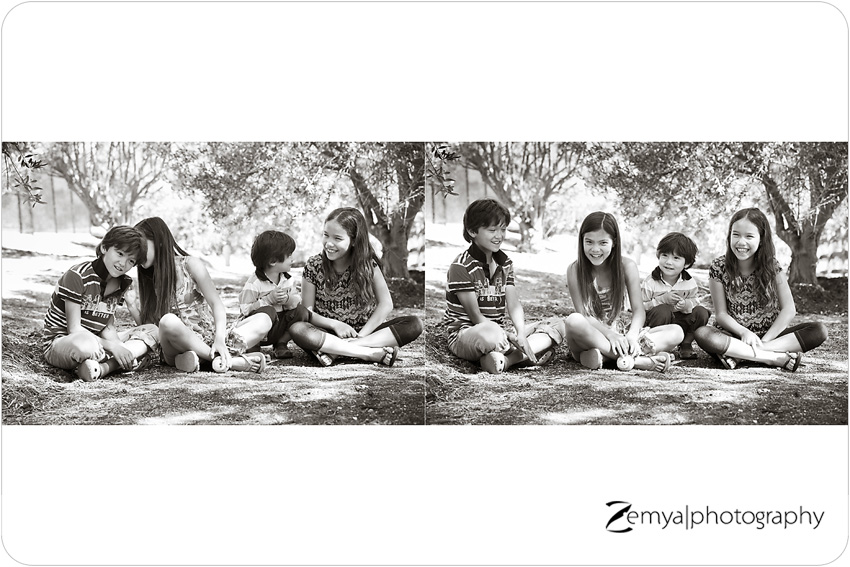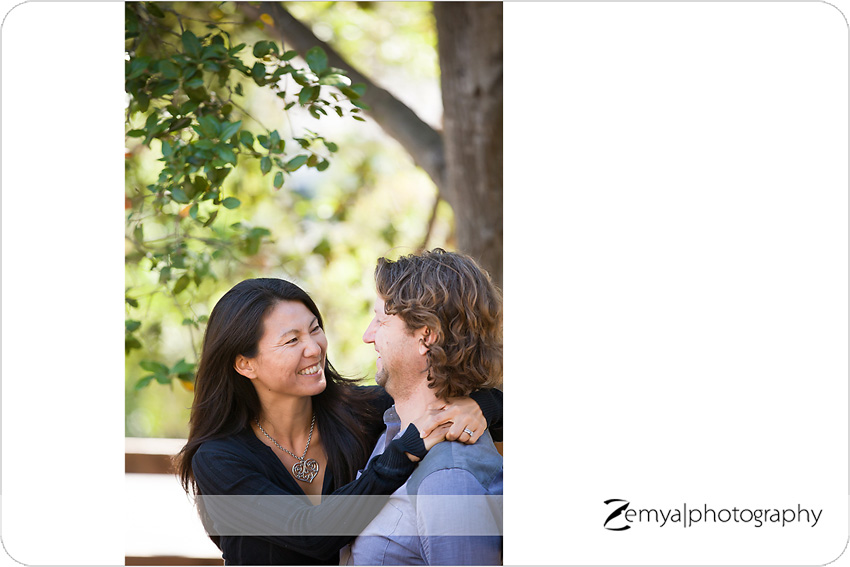 About Zemya Photography
Zemya Photography is a professional Bay Area photographer, based on the Peninsula, and specializes in couples, maternity, family, newborn, baby, and children's on-location, natural light, lifestyle portrait photography. Book your session today