Do you read this blog? If not, you should check it out! L writes her mind, in a partnership of wit and humor. Just the way I like it. And there are pictures. Lots and lots of pictures.
L is heading out to San Diego soon for the BlogHer conference and, in preparation, for her social-media meet & greets she asked me to take some head-shots of her. How can I say no?
On a side note? Do you ever wonder how I come up with the locations for the sessions you see grace this blog? Many of them are recommended by the clients I work with; some I just find on a satellite map, and some I see while driving around. Like the one on this shoot for example. I was driving down the freeway, and thought to myself "Man, this wall could make an awesome back-drop for a photo-shoot!" I liked the brick, I liked the ivy; didn`t dig the 65mph traffic and the idea of becoming road-kill. BUT, the other side of the wall could work just as well. So that`s what we did. I couldn`t exactly give L the address of "wall on the other side of the 101", and I`m sure she went "Uhmn… Oh-kaay?" when I told her where I wanted us to meet, but I`m glad she was game. It worked out. Not someplace I`d take you for a family shoot with small kids, but for an adult setting, works just fine 🙂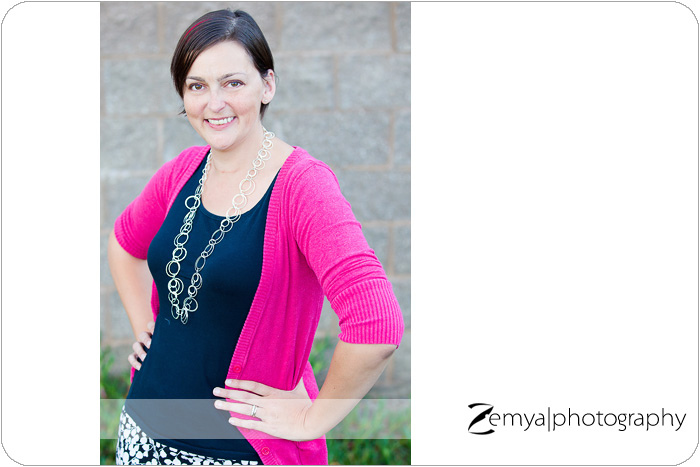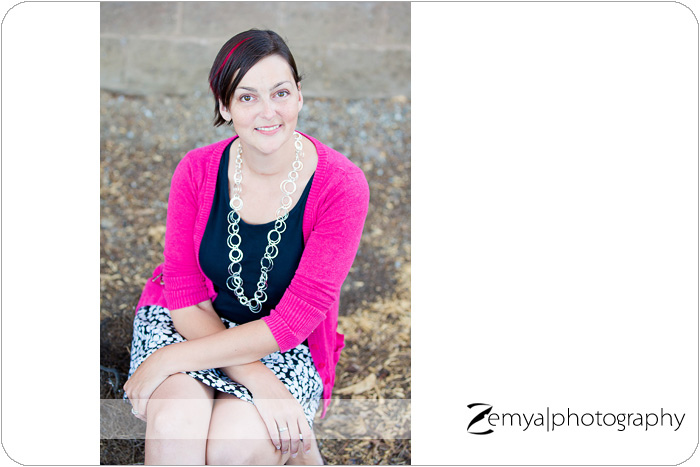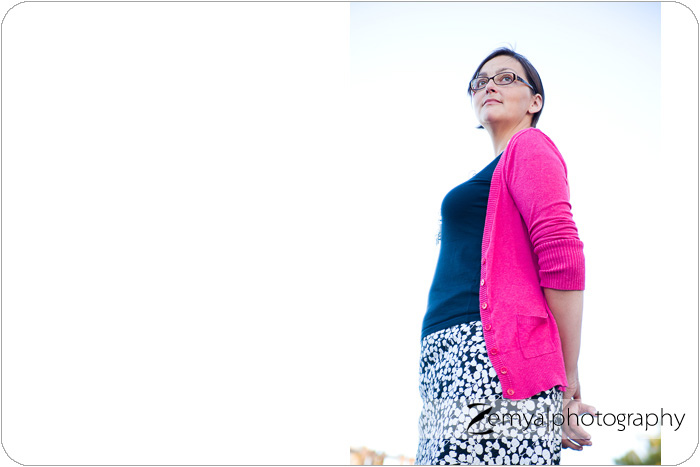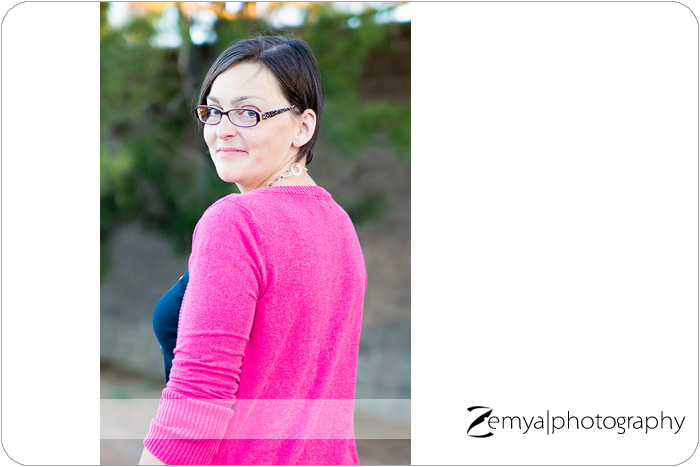 Zemya Photography
is a natural light photographer, based on the Bay Area Peninsula, and specializes in couples, maternity, family, newborn, baby, and children's on-location lifestyle portrait photography.
About Zemya Photography
Zemya Photography is a professional Bay Area photographer, based on the Peninsula, and specializes in couples, maternity, family, newborn, baby, and children's on-location, natural light, lifestyle portrait photography. Book your session today