Here one minute; gone the next — that was more or less the sun's performance for us on this morning's mini session. I guess that comes with the territory shooting in the fall on the San Mateo beach. While the light "Hide and Seek" was a challenge to work around, I took advantage of the cloud-covered sun to use the tall fennel as the backdrop for this family's portraits. It's not something that works out this time of year.
G and his baby sister, C, are growing up. Last year, C was snuggled in her momma's belly. Now she's is all over crawling, and has the sweetest 2-bottom-toothed smile. There's a lot of love and admiration with these two. It's awesome to see how sweet G is with his baby sister. He's got superhero's on the brain on one side, and snuggles for C on the other. It's pretty great!
We took these images at the San Mateo Yacht Club. It's right by the Bay Trails of Coyote Point. I had two mini session events there, so you'll be seeing lots from this location over time. Sadly, the sun this time of year never really moves to a point where having the boats in the background works out too well, but one of these days I'm hoping it will work out to get some awesome boat shots as well.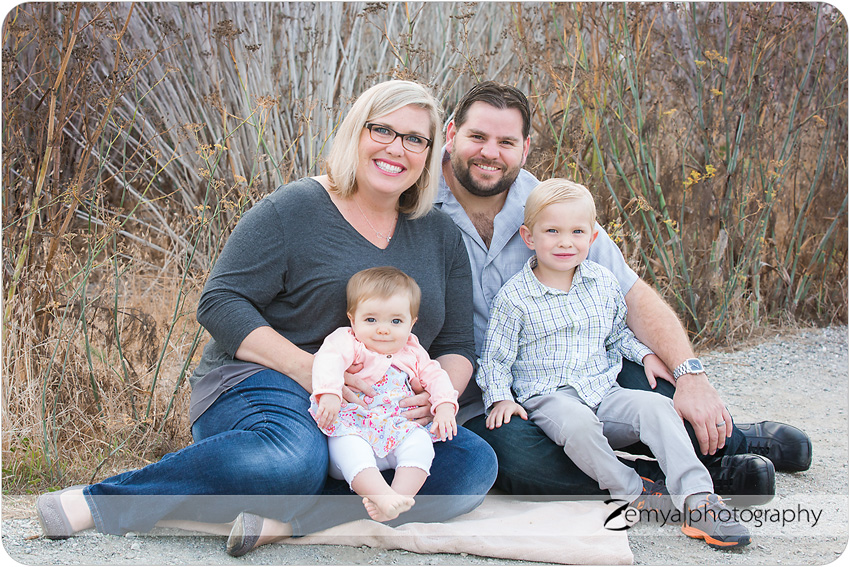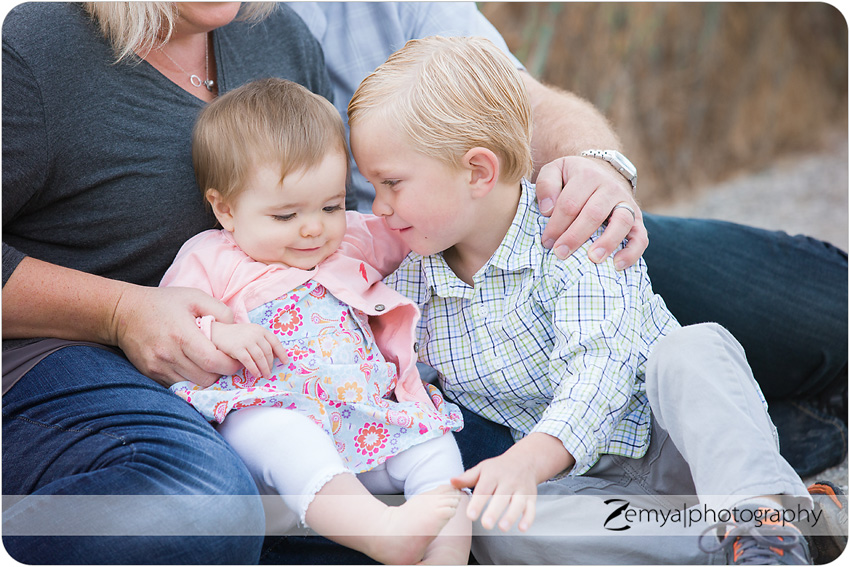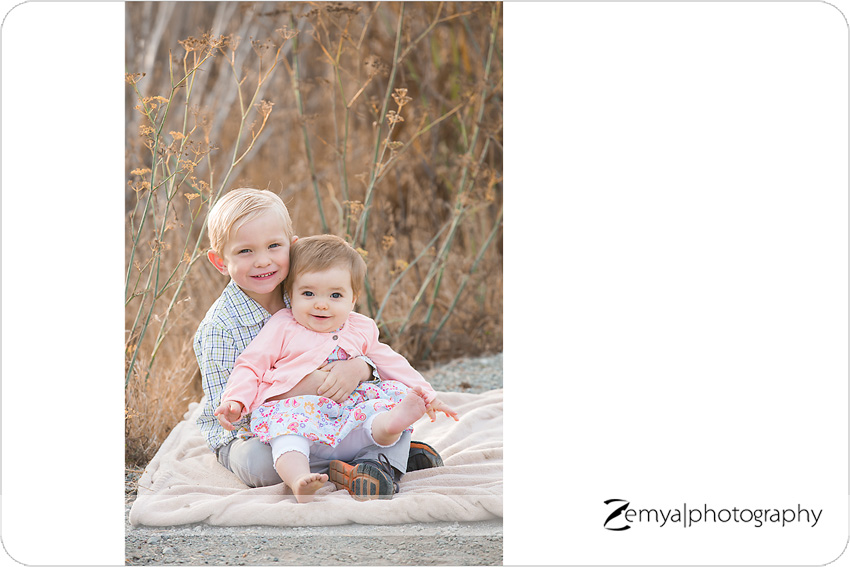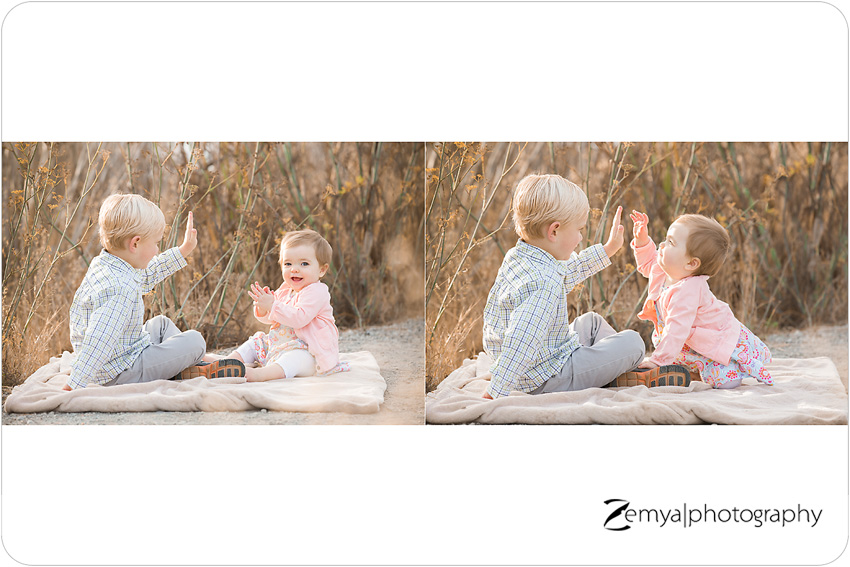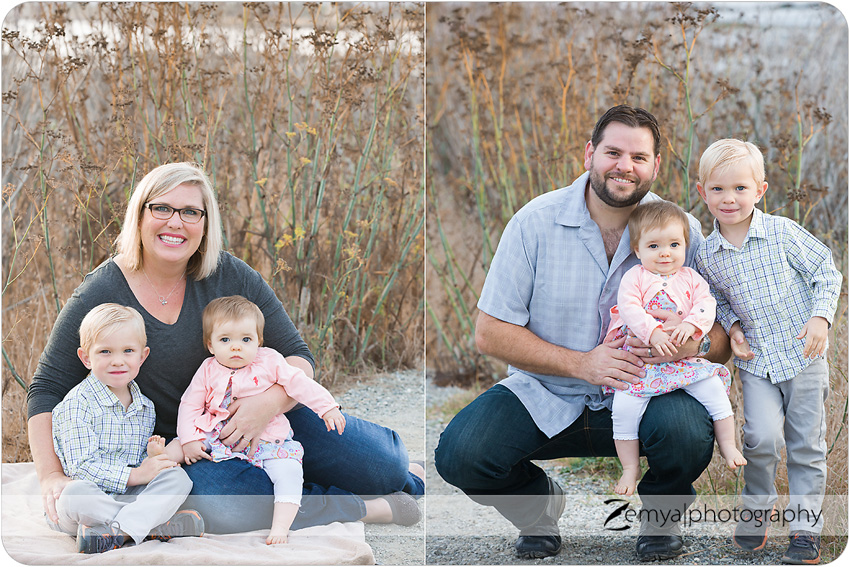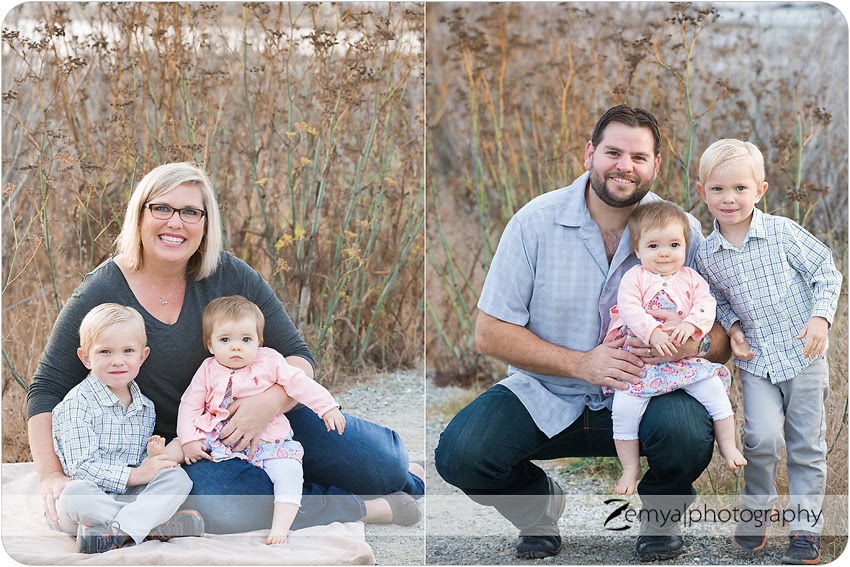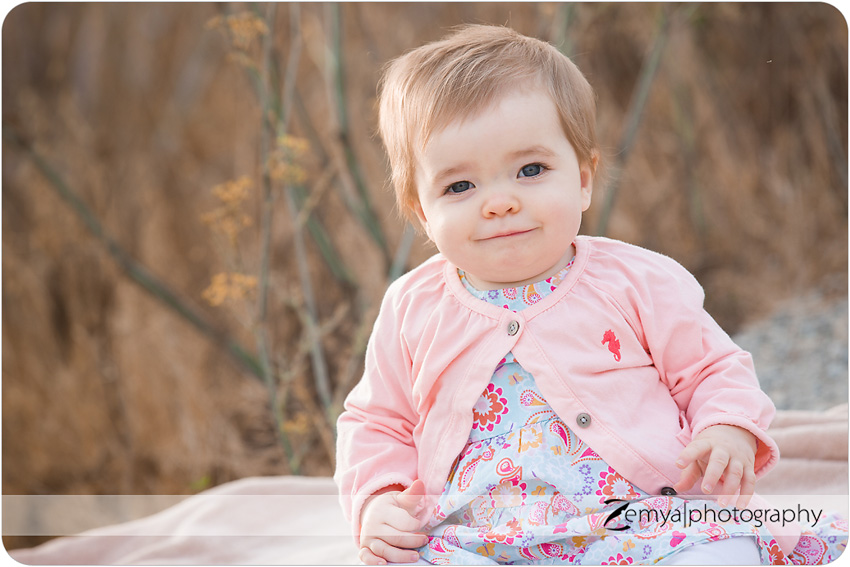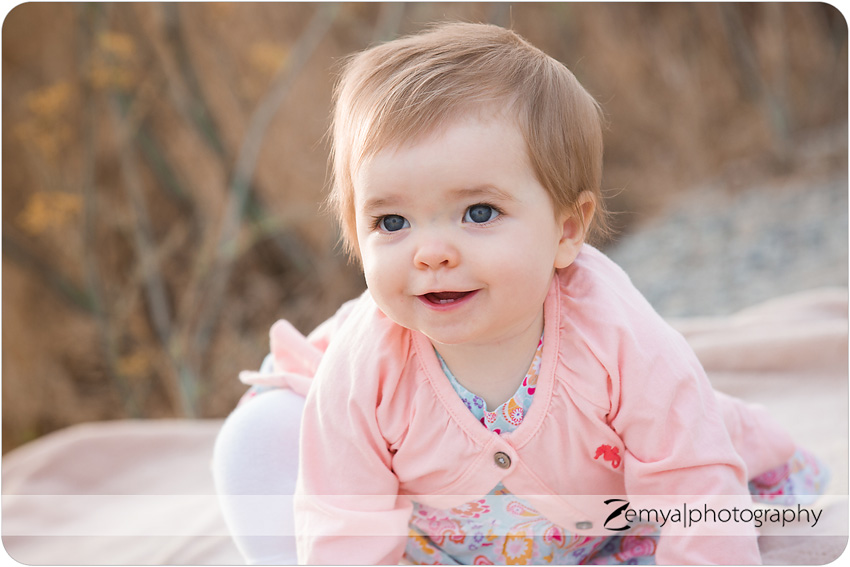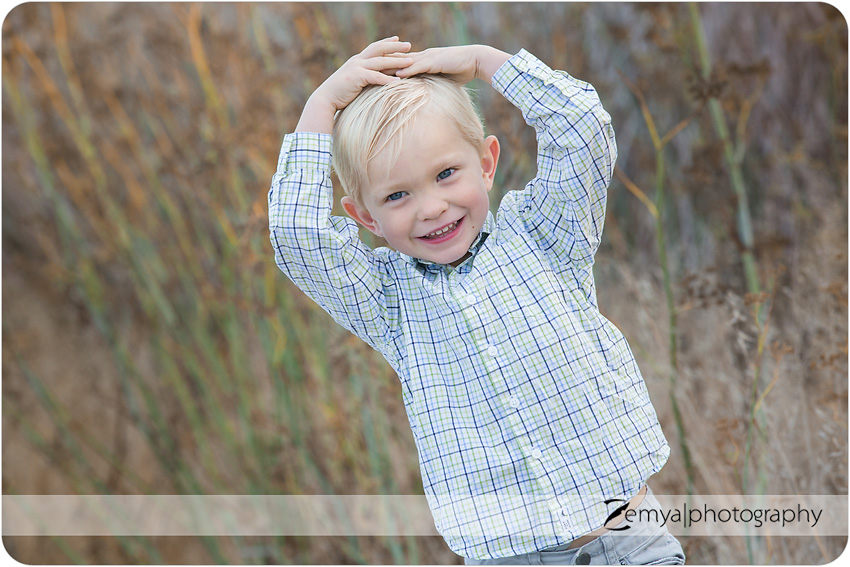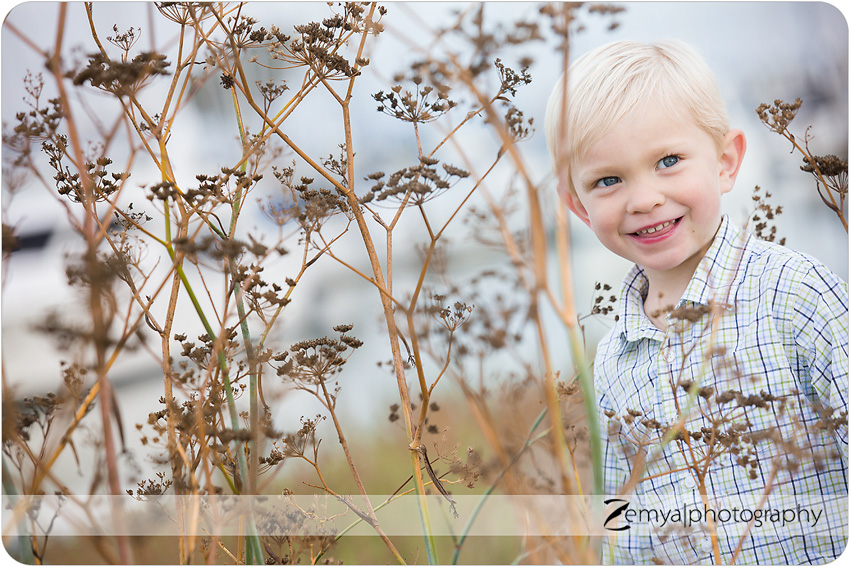 About Zemya Photography
Zemya Photography is a professional Bay Area photographer, based on the Peninsula, and specializes in couples, maternity, family, newborn, baby, and children's on-location, natural light, lifestyle portrait photography. Book your session today