Pssst! There are squirrels around here! Really! And if you're really, really quiet, and offer up a pine-cone, they might come out.
Let's see, as a child photographer I've sought out bears, bribed squirrels and have jumped around like a bunny (among probably many others), but this is probably the first time that my "pretend goal" actually realized. It turns out that Leo J Ryan Park, in Foster City, is not only a great spot for a family shoot, but also a great place to make friends with the little fur-tailed critters. Q and E had a blast trying to cojole them from trees with pine-cones. I also enjoyed getting Q to make silly faces for me showing me how squirrels hide food in their cheeks. Win, win, right?
Watching these two grow has been a real treat for me. I see them about every six months now, and watching their personalities evolve is a fabulous perk to being their family photographer.
I'm trying to make 2016 the year where I seek out new locations for family photo shoots, and revisit sites I haven't been to in awhile. Leo J Ryan is one of those places. I loved morning the light as the sun rose over the trees, and it definitely didn't disappoint. When working with families of small kiddos I like having a good repertoire of spots good for mornings. Hey — if the kids are going to be up at 6am anyway, why not do your family photos first thing in the day? They're cheerful and in a good mood, and the cosmetics industry has already solved for the puffy, sleep-deprived look ;p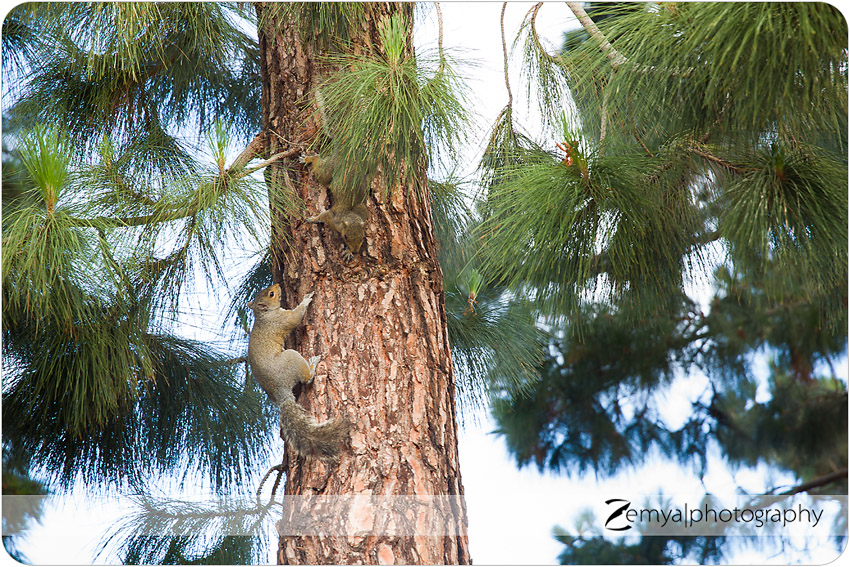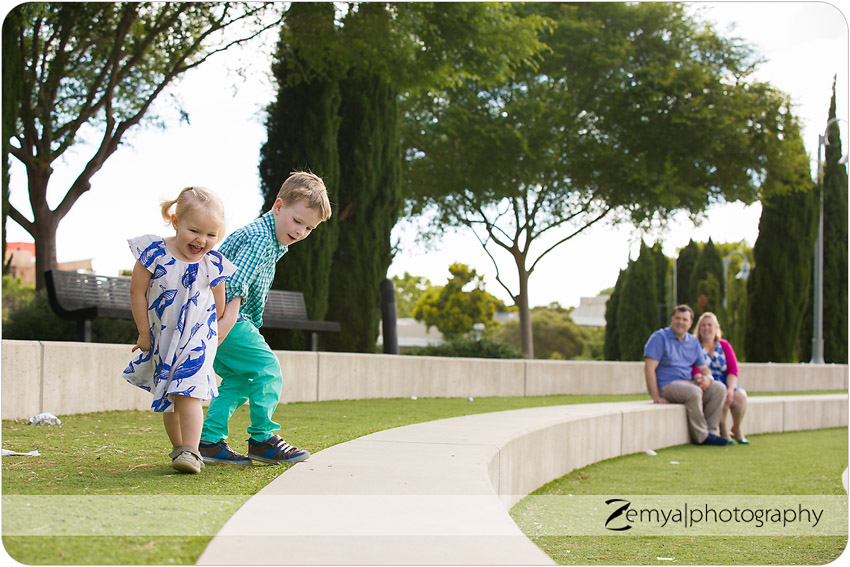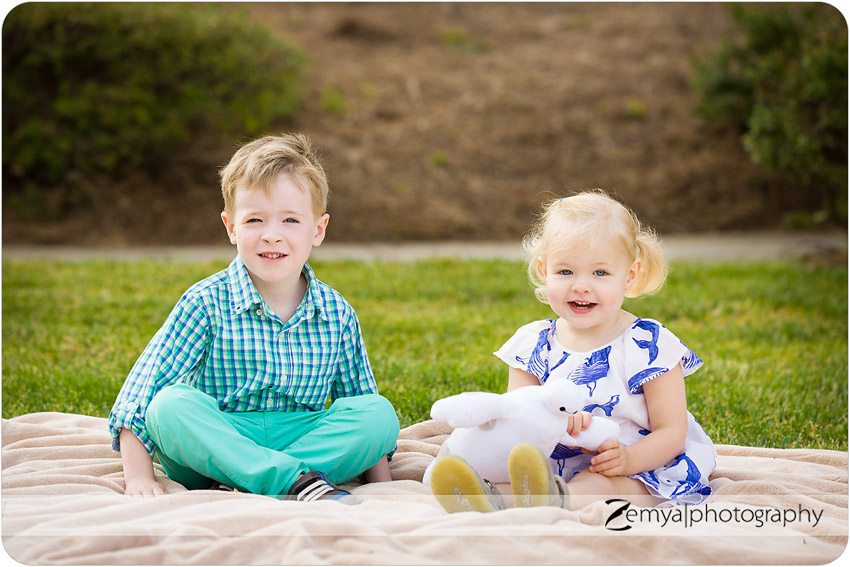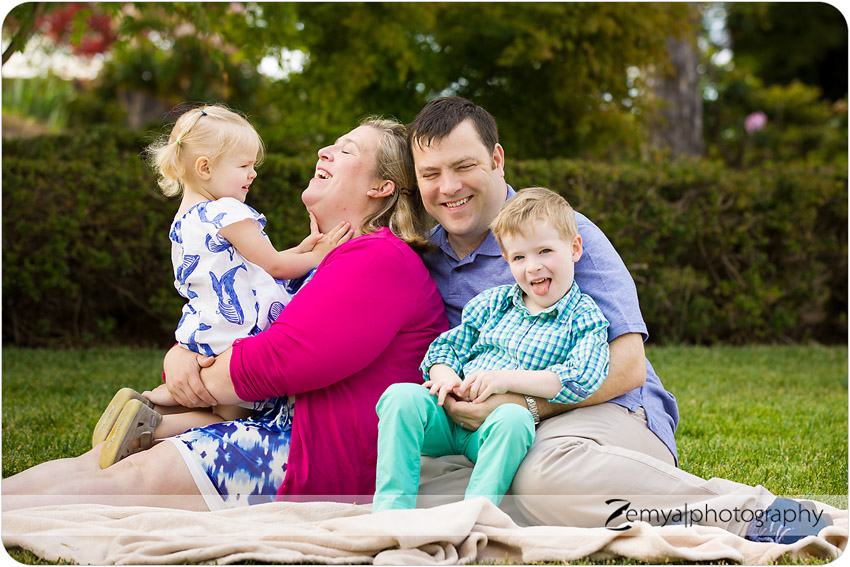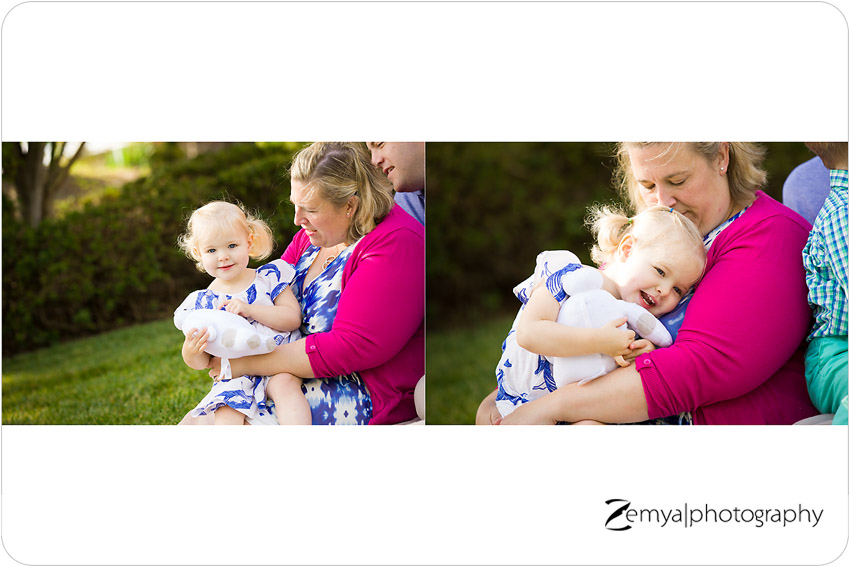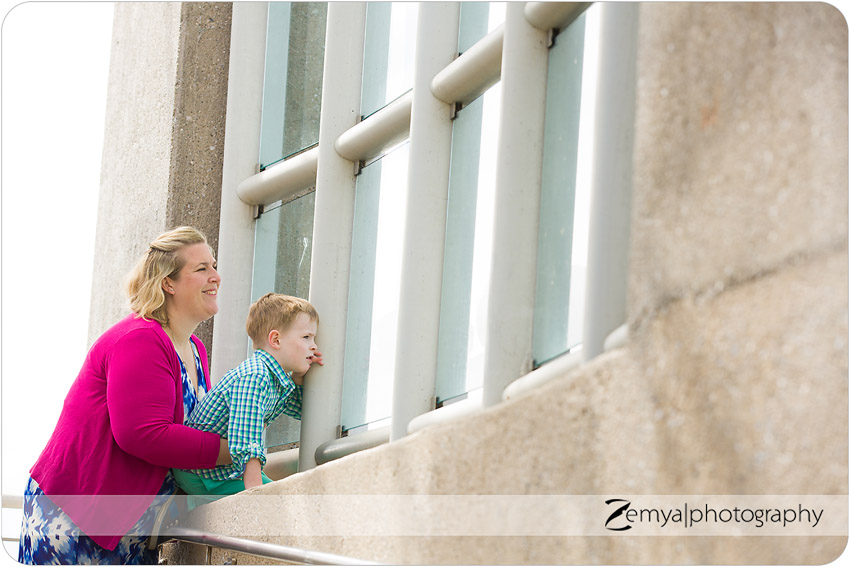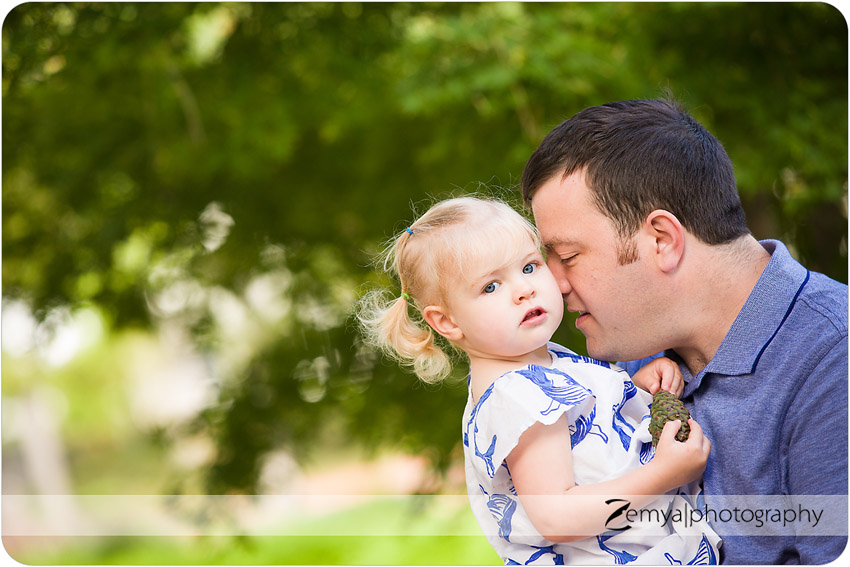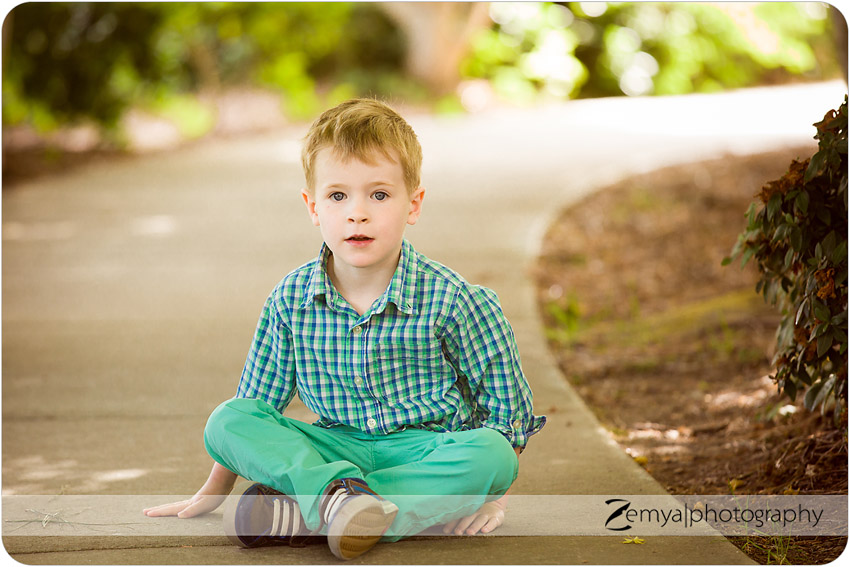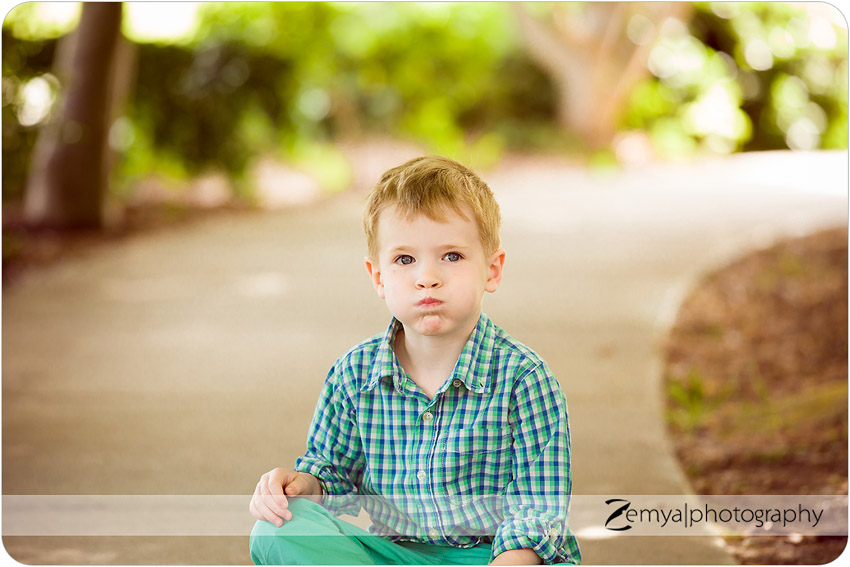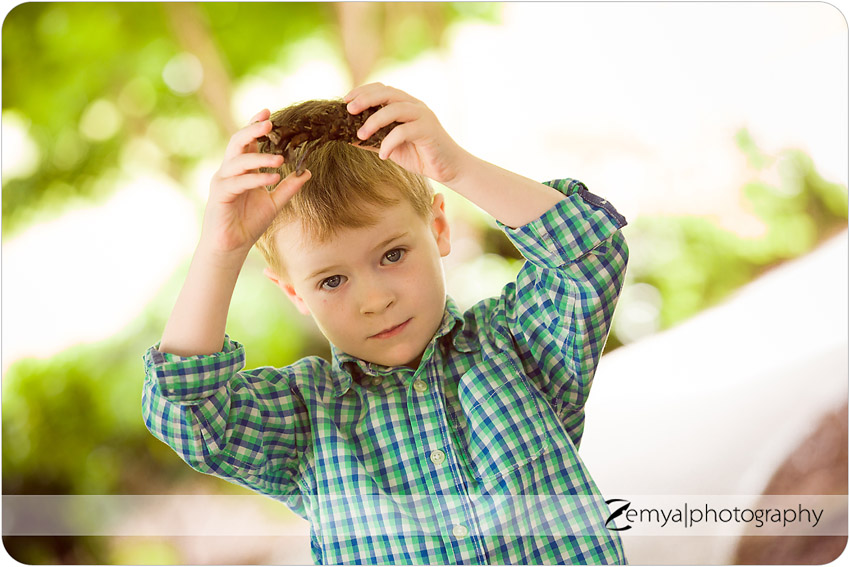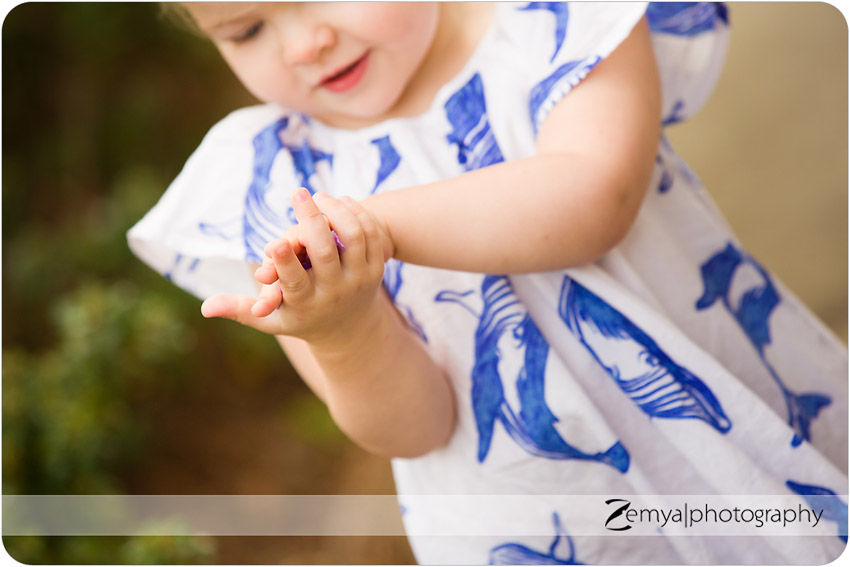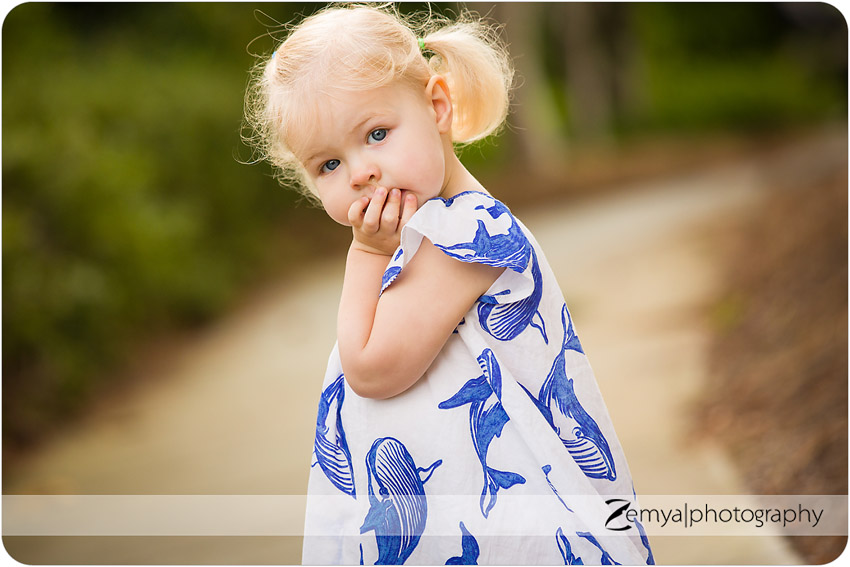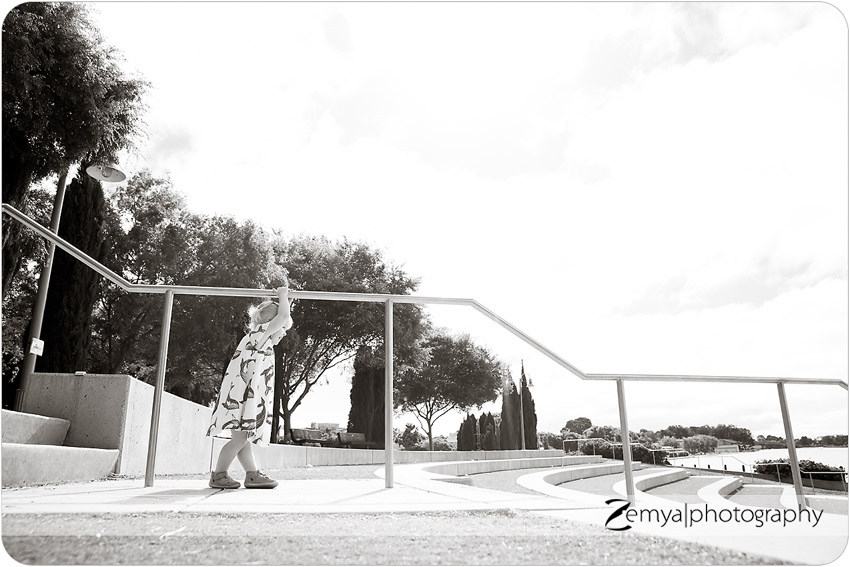 About Zemya Photography
Zemya Photography is a professional Bay Area photographer, based on the Peninsula, and specializes in couples, maternity, family, newborn, baby, and children's on-location, natural light, lifestyle portrait photography. Book your session today