Hehe! How can I not love being around these guys? I get personality x 3.
I always strive to get a photo of all siblings together during my mini sessions. Well, we did! Not quite what I figured it might be, but honestly it couldn't have been more perfect: two butts sticking up in the air, just seconds before they ran off into their respective directions. Honestly, couldn't have gotten this if I tried. We did attempt to corral the babies, but unless superglue was involved this was the sibling shot we were meant to have.
There's a spontaneity working with toddlers I wish I could just bottle up. I come prepared with a flow for each session, but am always ready to throw it out the window as soon as we get started. I'd rather have fun with the kids and go with their flow. Plus I find that the photos that kids guide me to are so much better… and the resulting photograph is about them: it makes it unrepeatable and special.
What helps kiddos feel at ease most though is how the adults around them act. M and A are always chill. They know their wee ones will go a little crazy from time to time, and they roll with it. In my experience, when kids see you stress out, one of two things happen: 1) this becomes a control game and they will keep pushing your buttons because they can tell it bugs you; 2) they shut down and I spend the rest of our time trying to lift everyone's spirits up. So parents, please come ready to throw your vision of your session out the window (along with my poses list) and go with the flow too.
Now… enjoy this kid filled, toddler-riffic, twin approved, Cupertino mini session.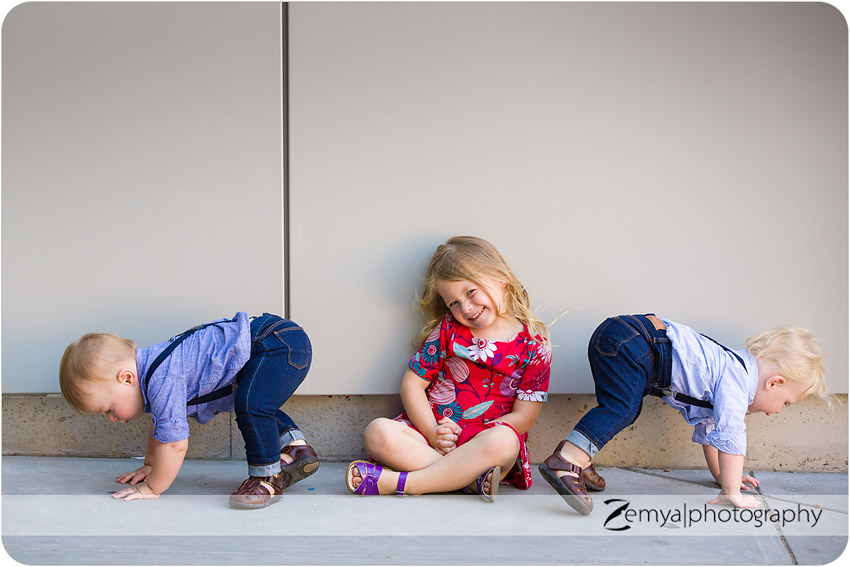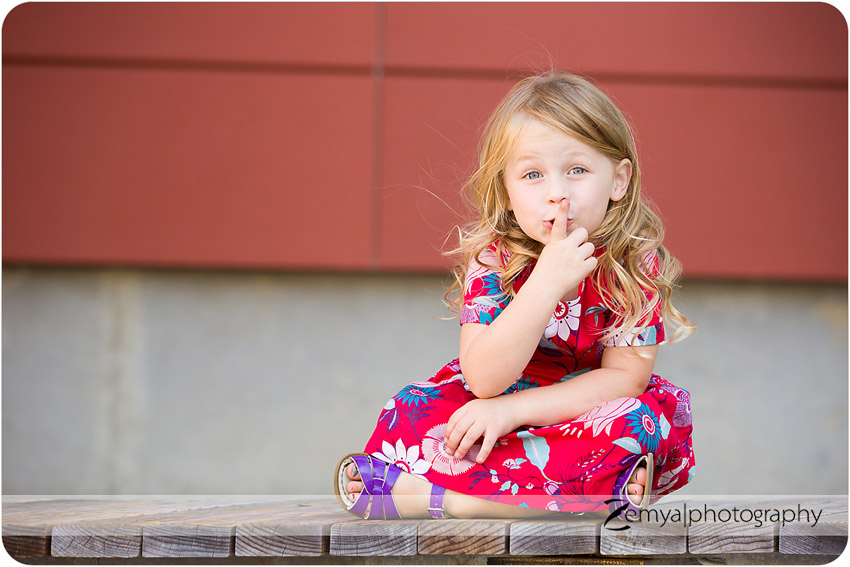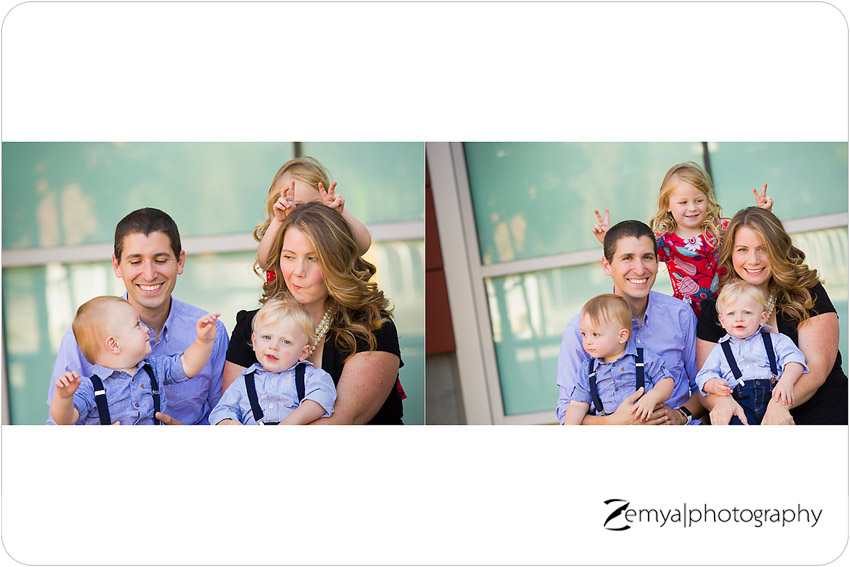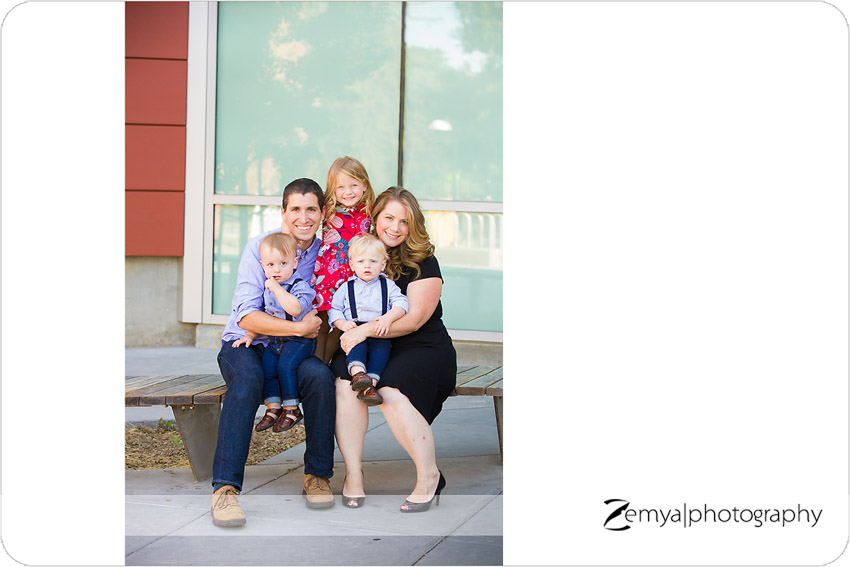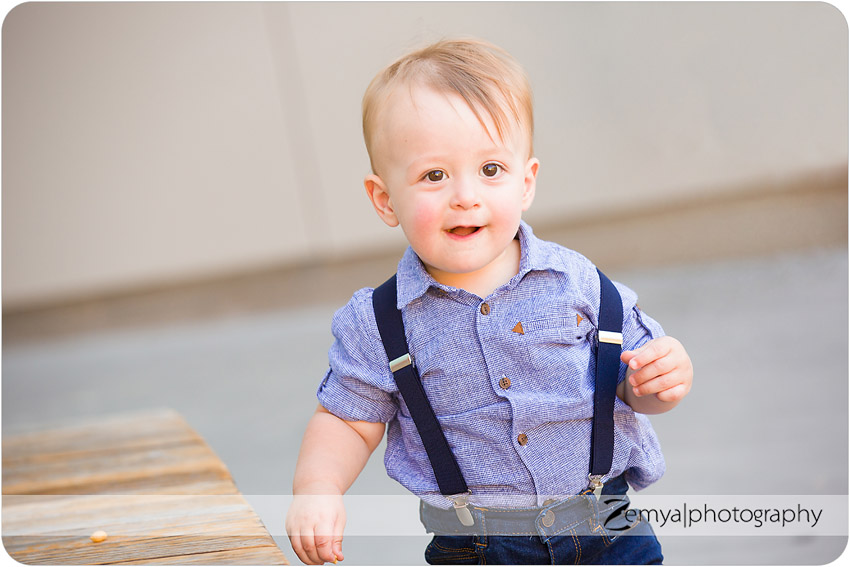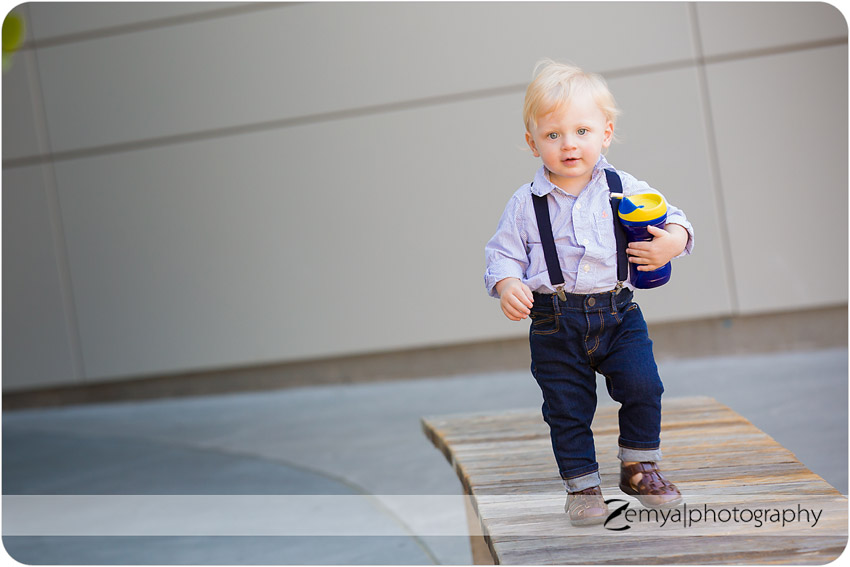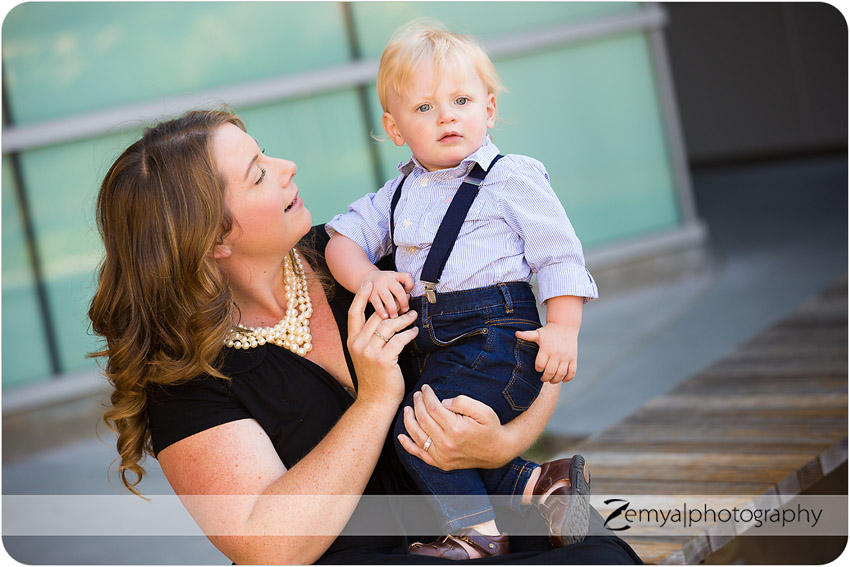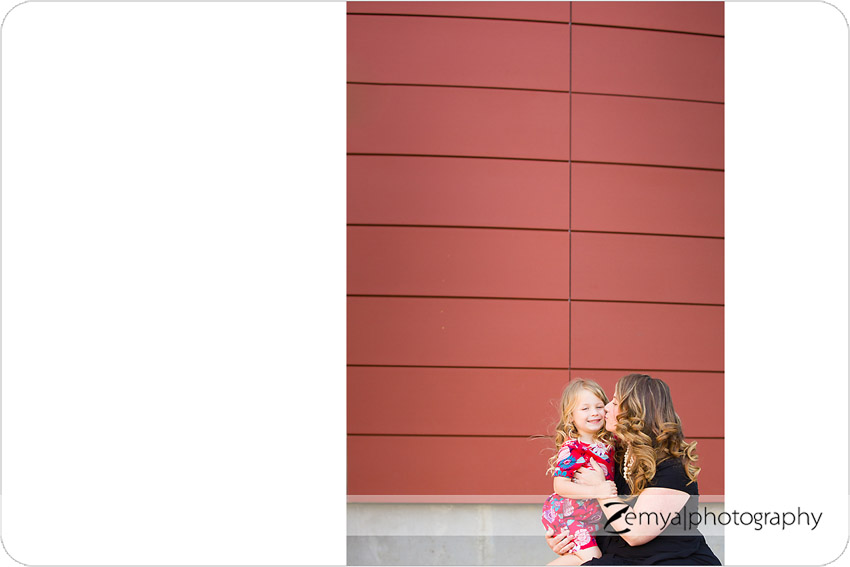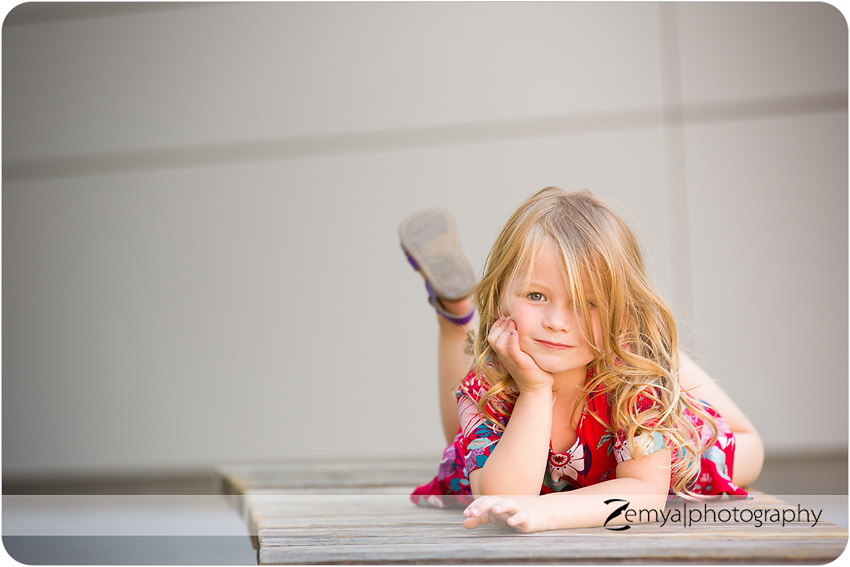 About Zemya Photography
Zemya Photography is a professional Bay Area photographer, based on the Peninsula, and specializes in couples, maternity, family, newborn, baby, and children's on-location, natural light, lifestyle portrait photography. Book your session today