Over a year ago, a friend of G's reached out to me with a secret surprise gift for G's baby shower. I was 1) super excited for G's new adventure, and 2) really impressed that her friend had been paying attention, and wanted to give her the super thoughtful gift of captured memories with a photographer she likes.
G's family welcomed a baby girl! This San Carlos child photographer has been photographing them since their younger guy was barely walking, and it's great to see their brood grow.
Life gets busy. Plus whenever you add a new person into the family it's a readjustment for everyone. So even though it had been more than a year that we got this gift certificate plan in action, this is the first G had had a chance to use it, and my first time to meet their little girl. Actually, come to think of it, I think I started photographing these guys when their younger guy was the same age as little miss. It's great to see them grow!
If you're considering getting a gift certificate for a friend, let's talk about it. Photography is a very personal gift, as each person has a photographic style they prefer. It's a bit like jewelry — beautiful only in the eye of the beholder. If you're considering purchasing a gift certificate for one of my past clients, that's an easy one. If you're thinking about a certificate for someone I haven't worked with before, if they're a fan on Facebook, or have talked to you about me, that helps too. Otherwise, let's have a conversation and see if I would be the best match. I'm never offended if I'm not (jewelry, remember?), and I'm glad to help recommend another photographer that would be a better fit if need be. Of course, though, I always hope it's me 🙂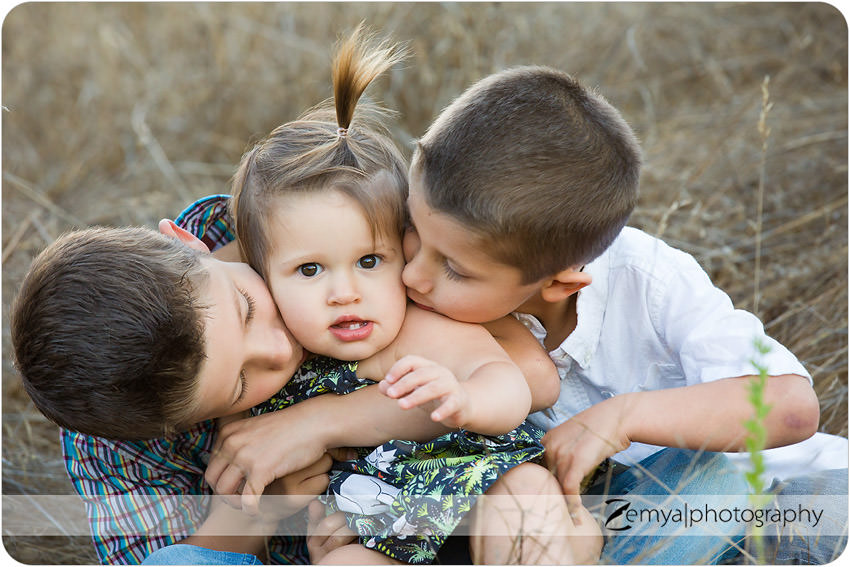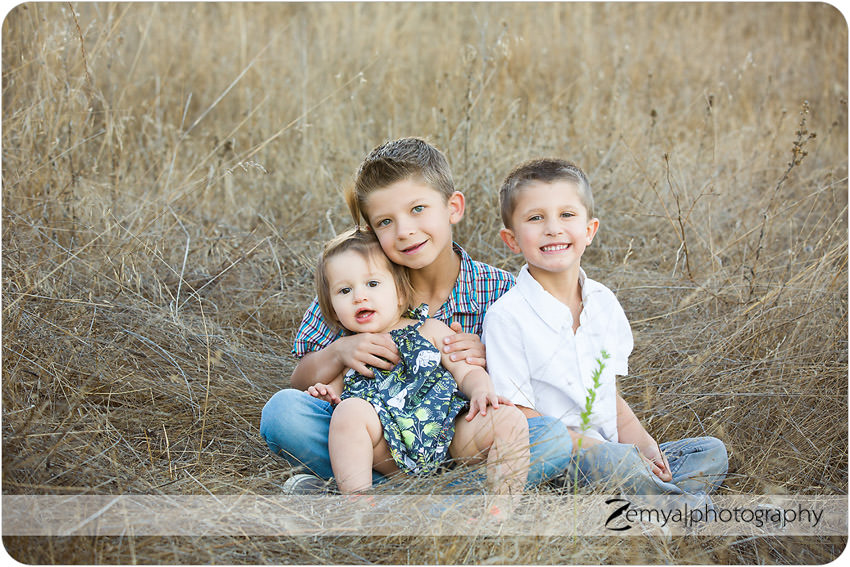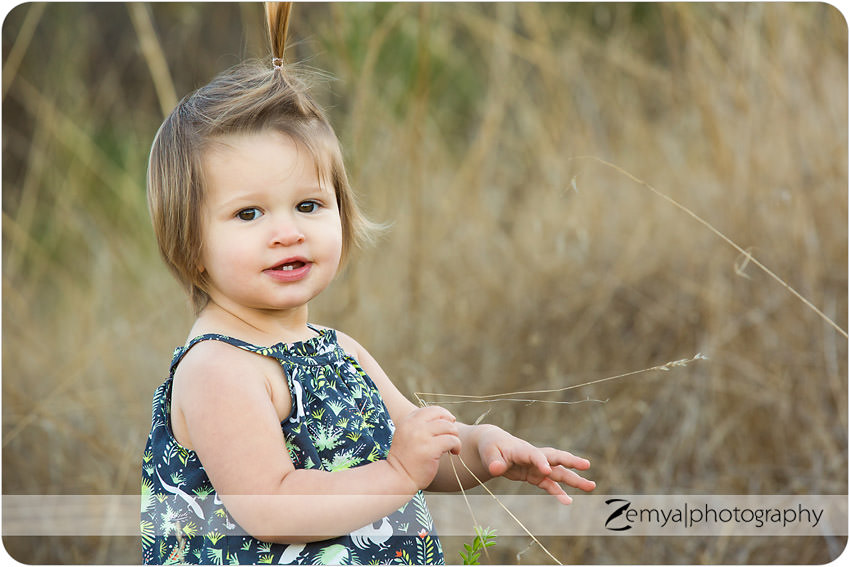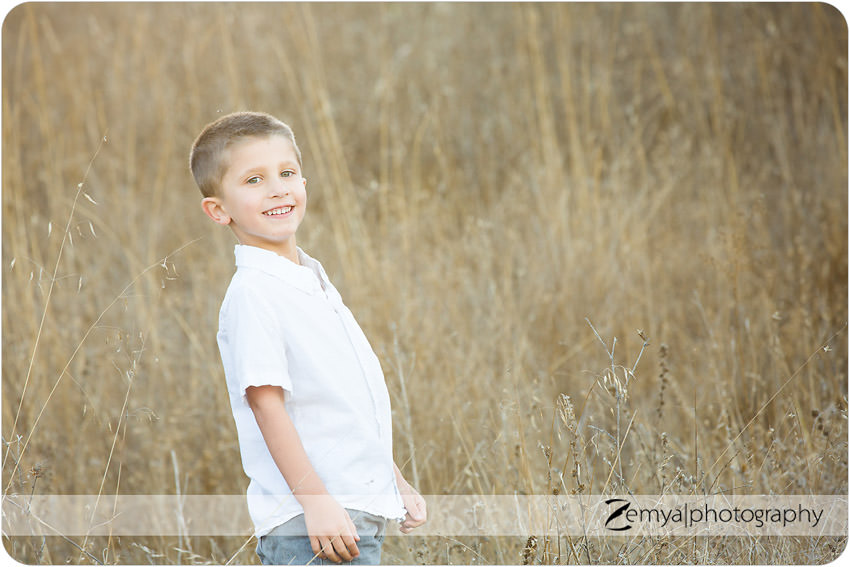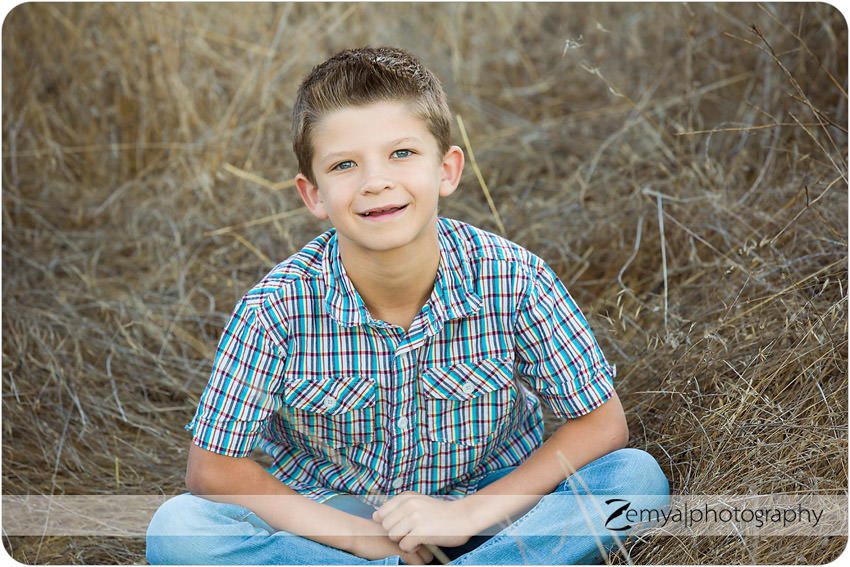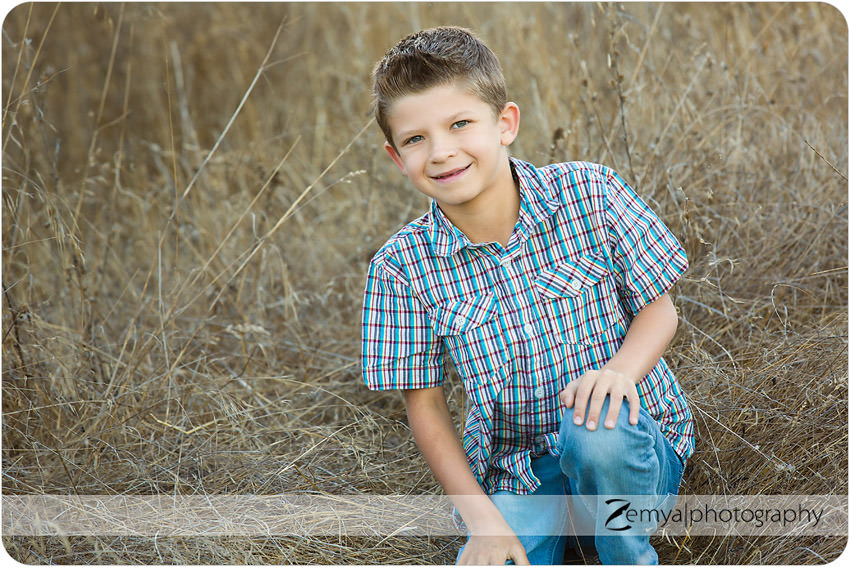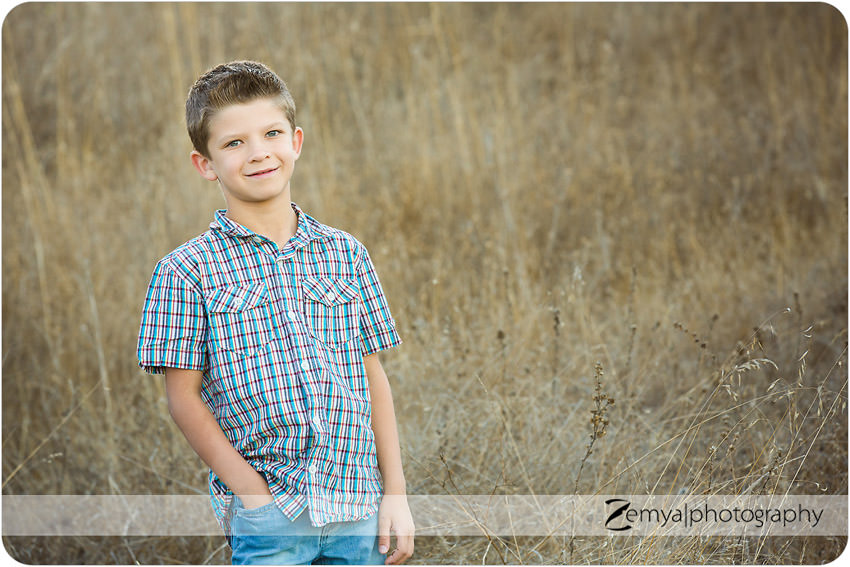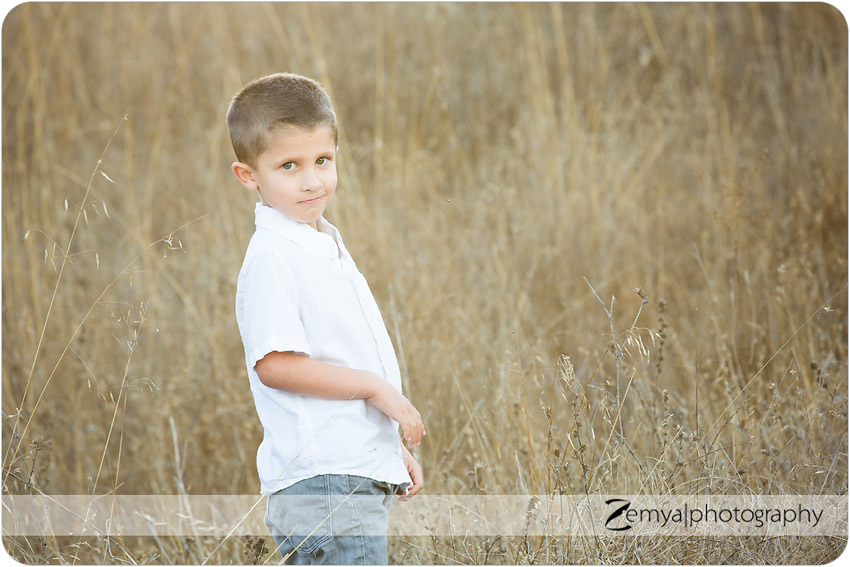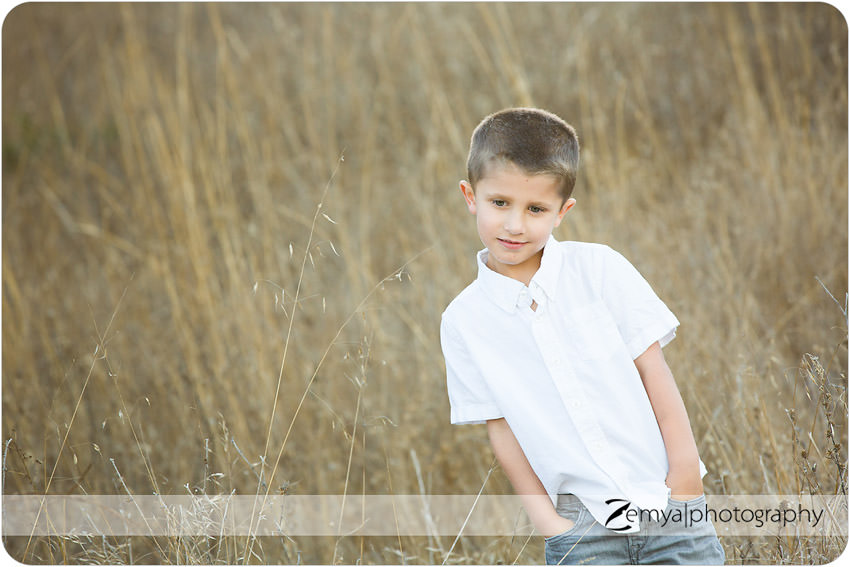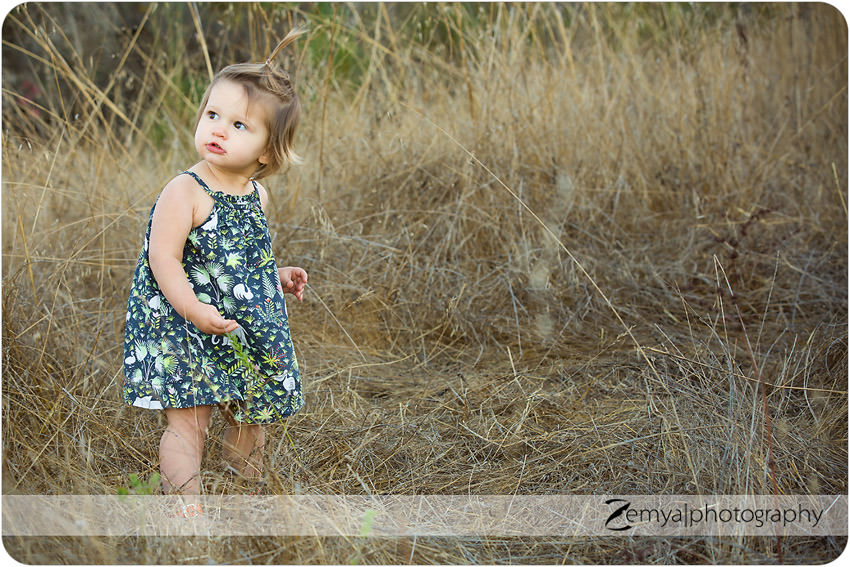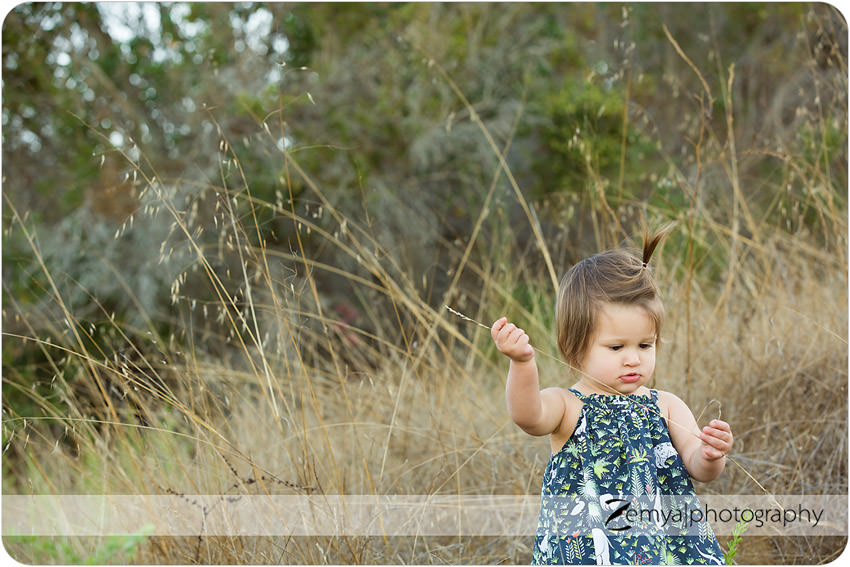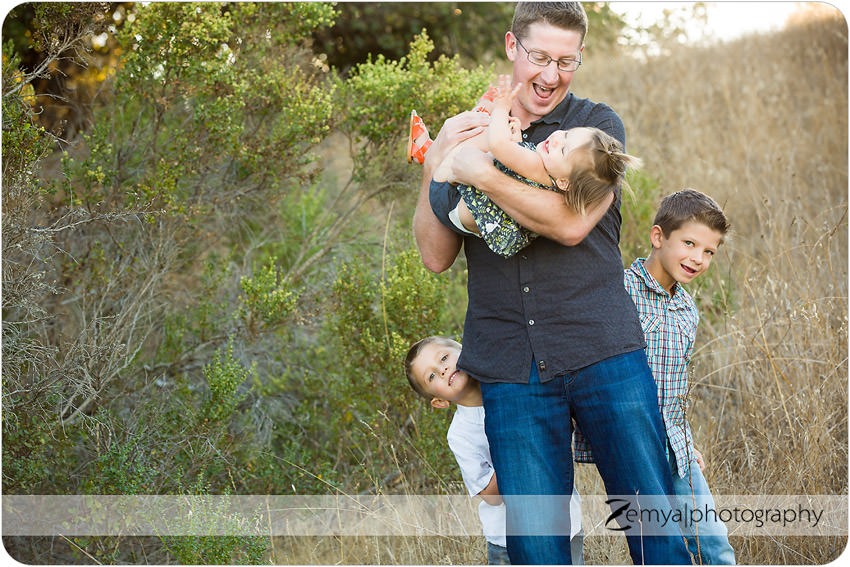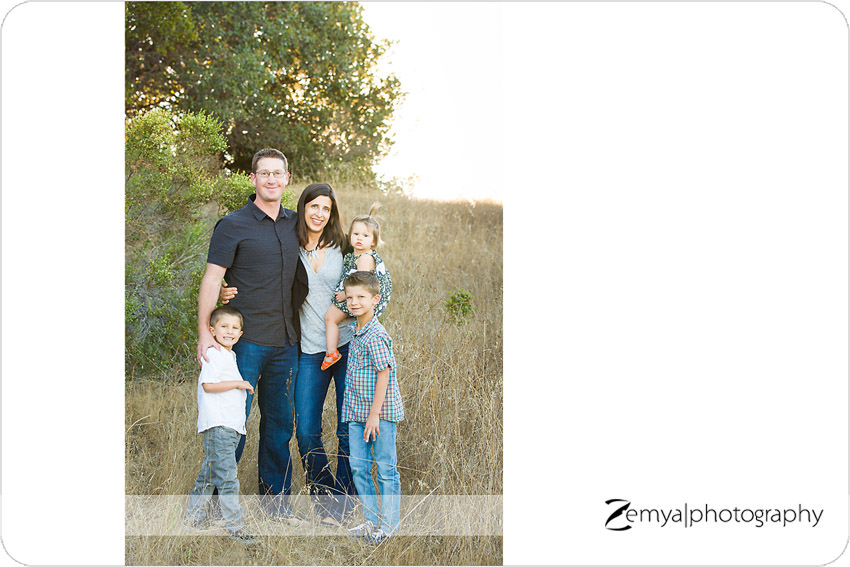 About Zemya Photography
Zemya Photography is a professional Bay Area photographer, based on the Peninsula, and specializes in couples, maternity, family, newborn, baby, and children's on-location, natural light, lifestyle portrait photography. Book your session today