I don't know about you, but both of my kids reached a stage of their napping lives where they refused to go down in their own cribs/bed, but they needed a nap as to not turn into little devils come evening. This was what I refer to as the "drive around" period. I would strap them in their car-seat and then go on a drive. Usually within 10 minutes they were out. With #2, I perfected a drive going up the hill from our home, snaking through the San Carlos hills, and ending up by the San Carlos library. Little man was usually out about a mile in. Not awesome for the environment, for sure, and I'm not too proud of this, but on the bonus side, I got to experience some new routes and pass by some neat gems that I would then visit later to see how they could work for family photo sessions. Now that napping is long gone at our home, I spend a lot of time scouring Google maps, and paying attention to what's around me as I drive on my day to day. It's how I've built up my repertoire of locations around the Peninsula. I NEED a source of new venues to keep me fresh, and excited, and also to make sure I have a good range of locations for families I see often. Like these guys.
C called me shortly after little Q was born. I believe her words to me were "We didn't expect him to be this cute". Oh and he is (as is his sister, as you can see for yourself)! Sadly, I wasn't available for them for their newborn session, but I've been their family photographer ever since, and I get the pleasure of seeing them at least a few times a year. Because of that, I want to make sure that each time we meet we have fun, and that we don't go to the same spot over and over again. Different spots let me be creative, so it's important for me too. I think we've only covered the same location once over the past four years, and I'd say that's a nice win for me.
I keep a Pinterest board with location ideas. They are all taken with my mobile phone on my scouring trips, but if you know what to look for you can tell the potential each of these locations has to offer. For example, I see this and I know it's special. So glad I finally got to try it out, and these guys were the perfect ones to do it with. Don't you agree it's a great space?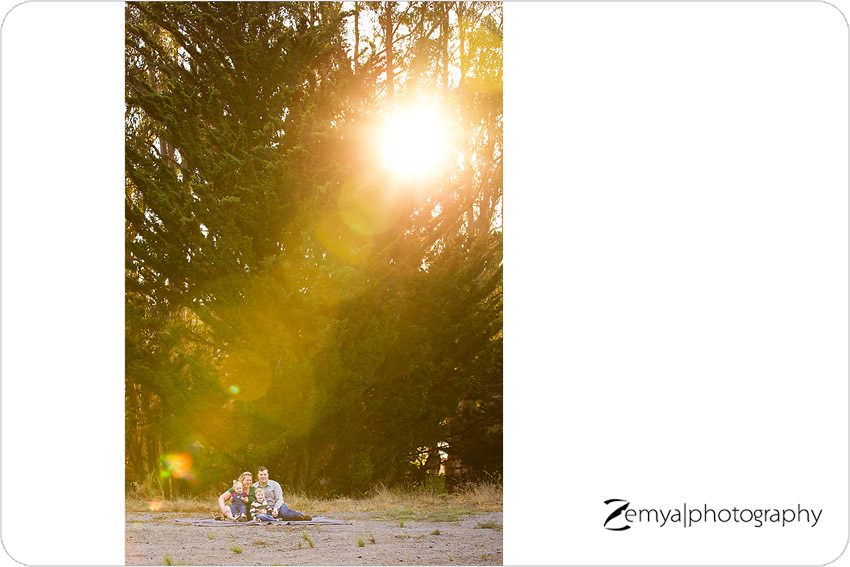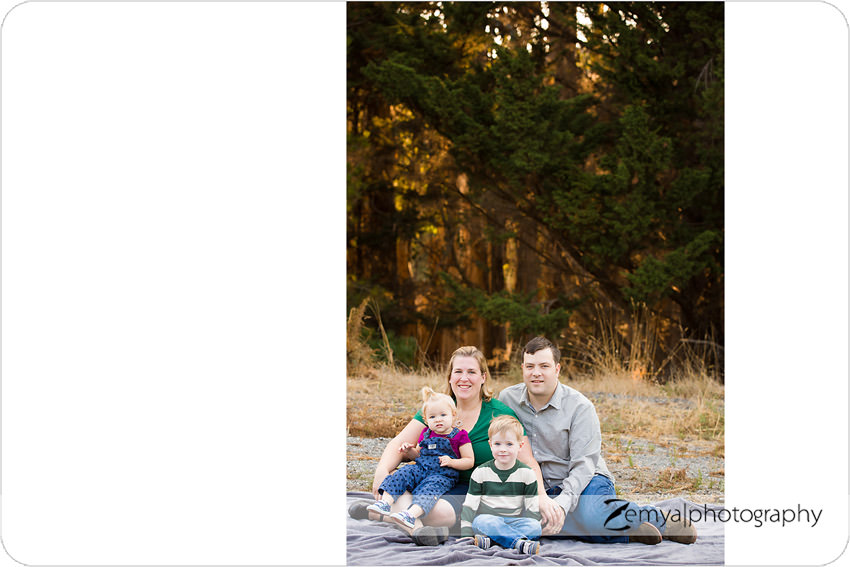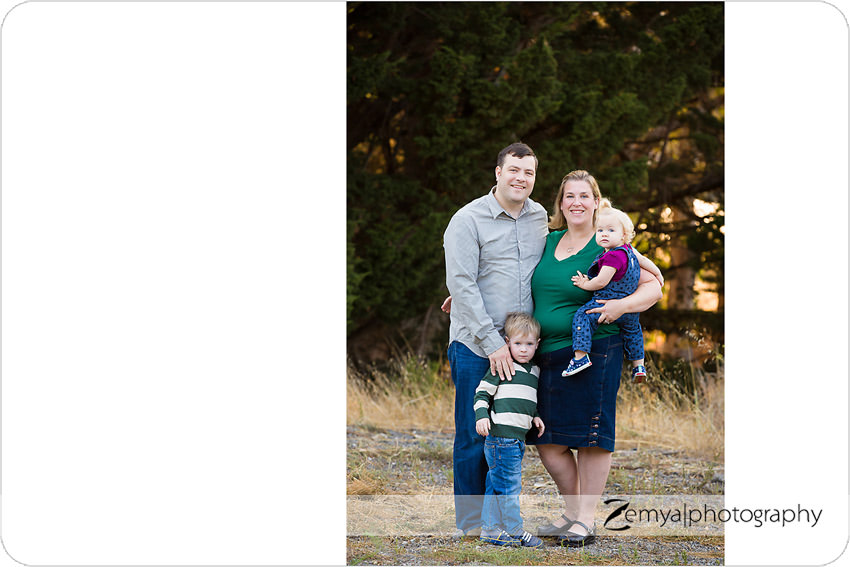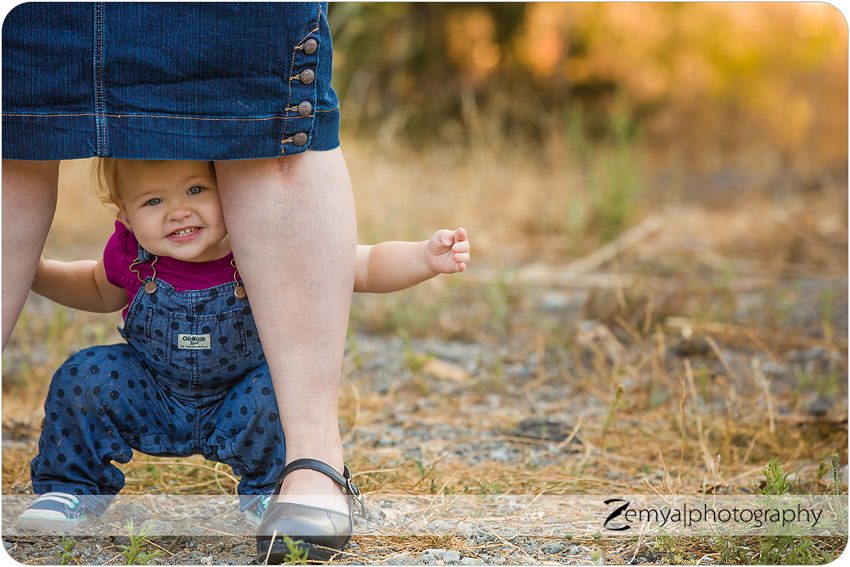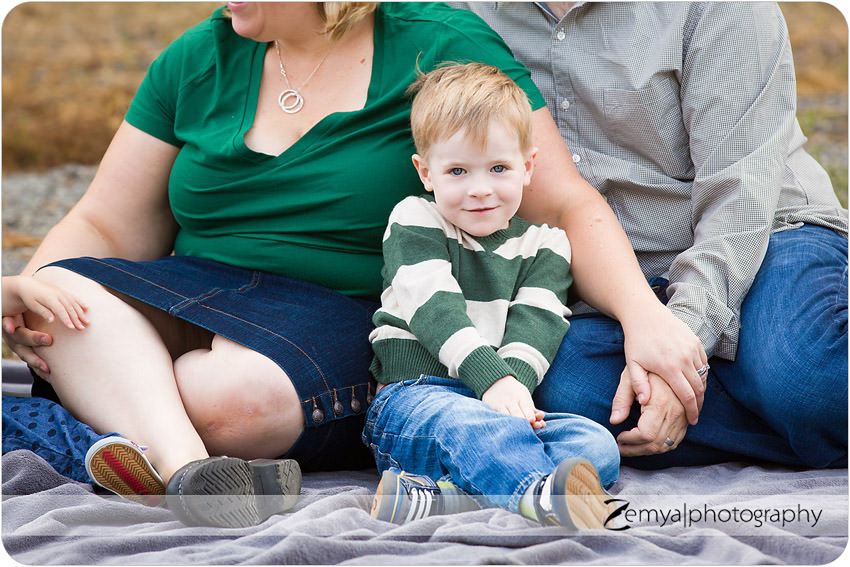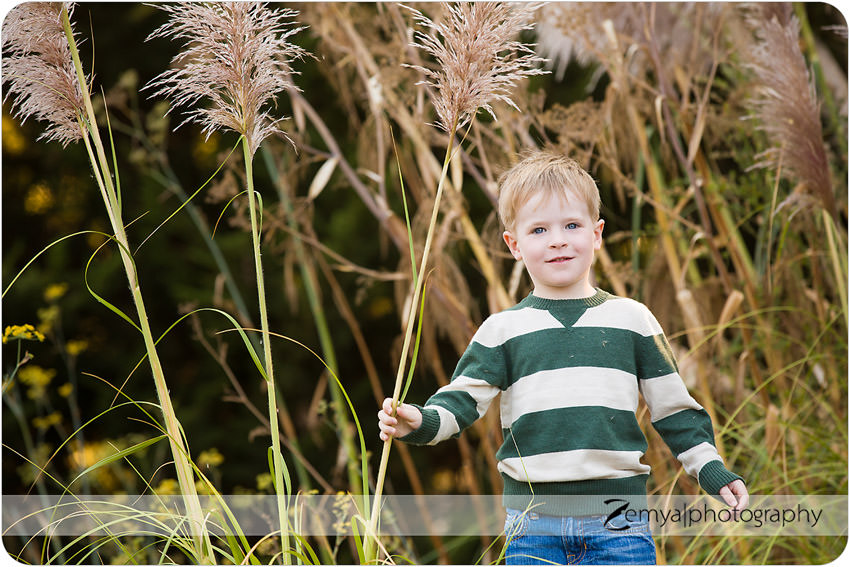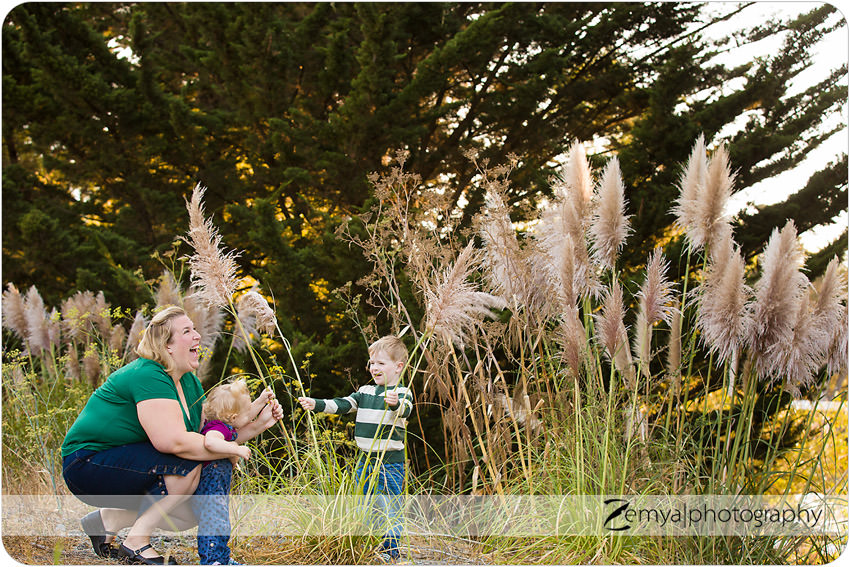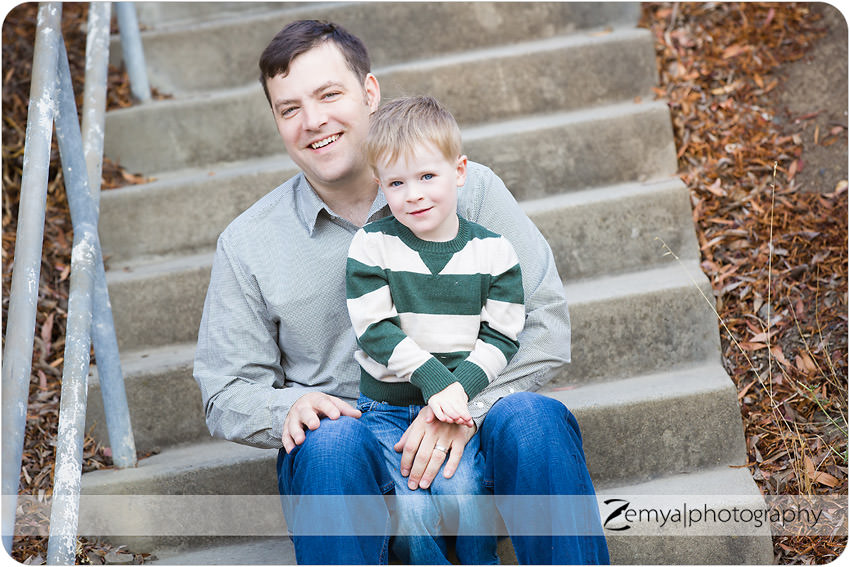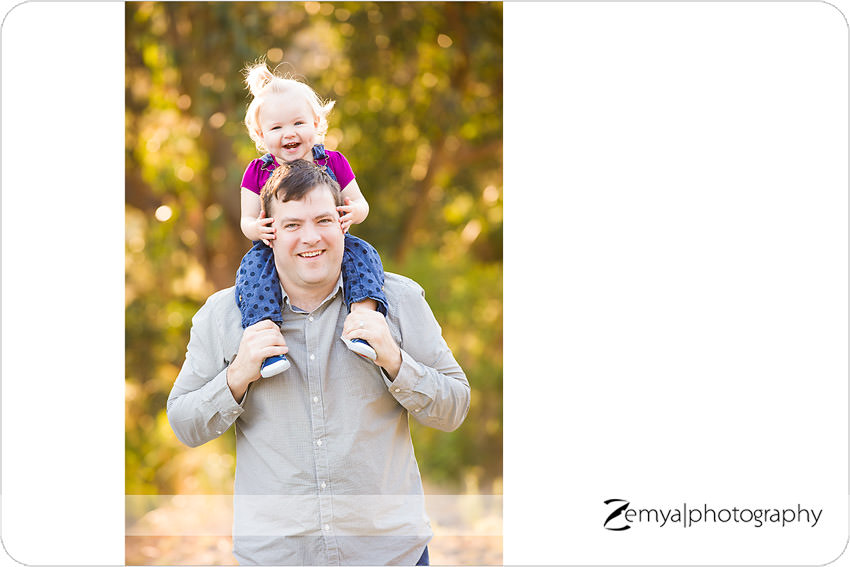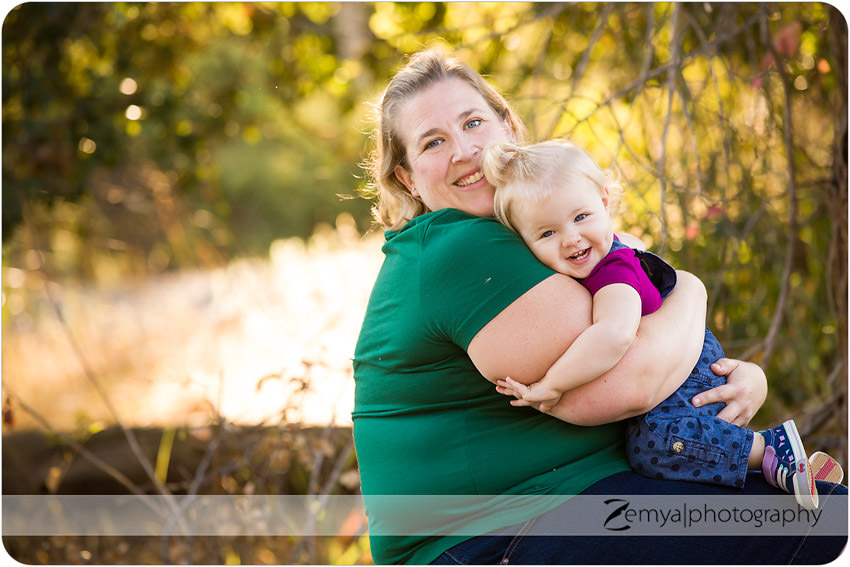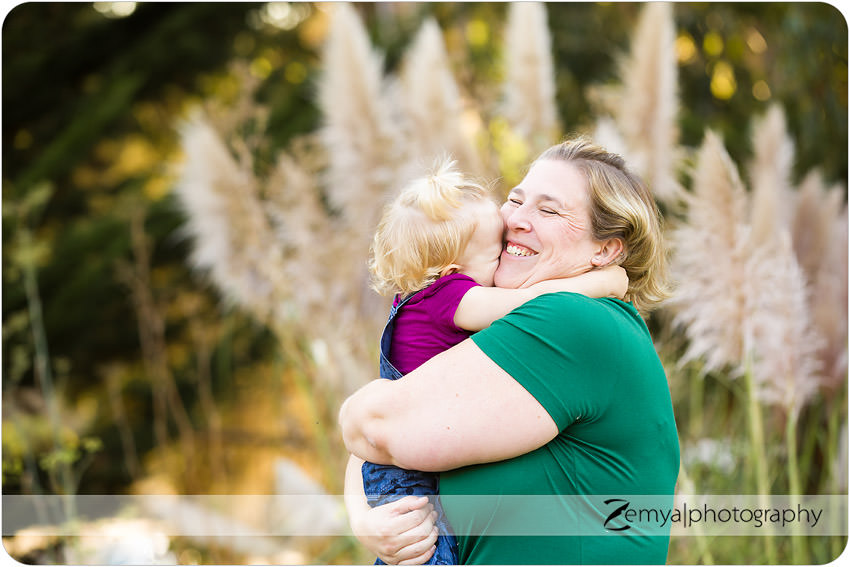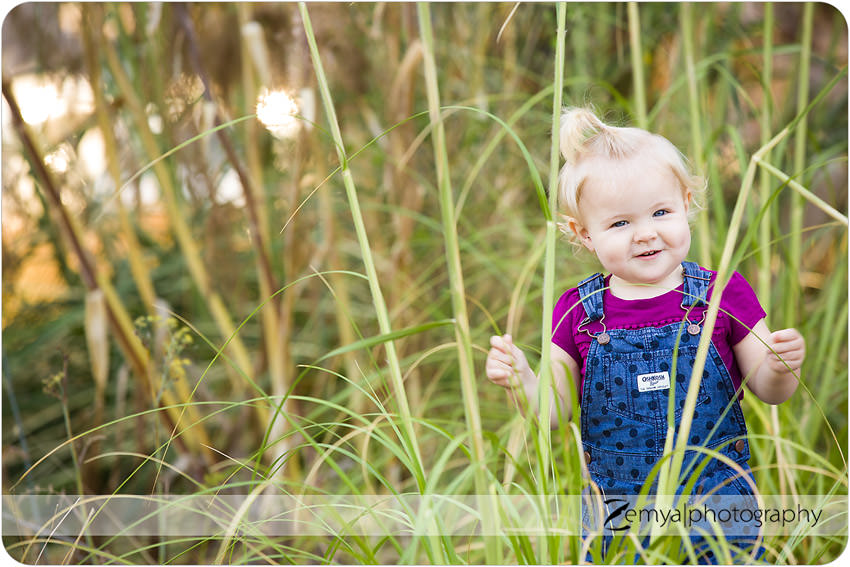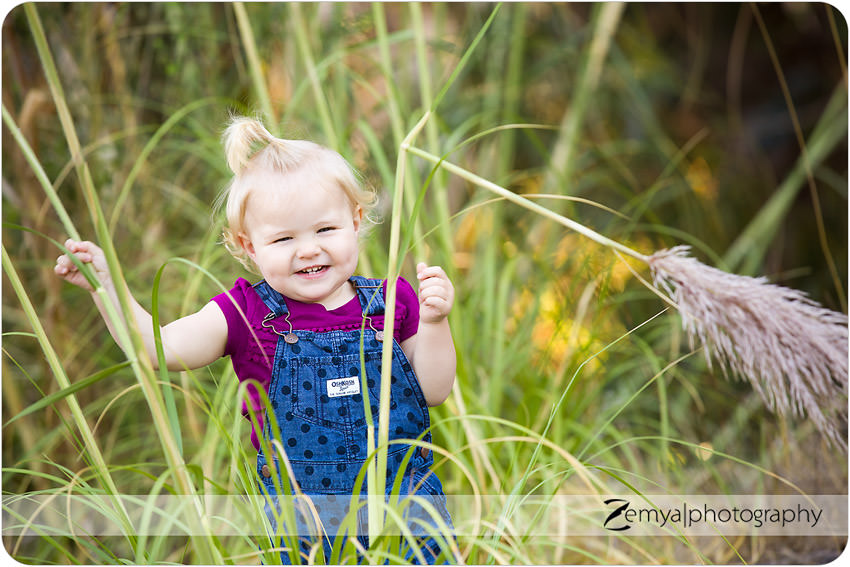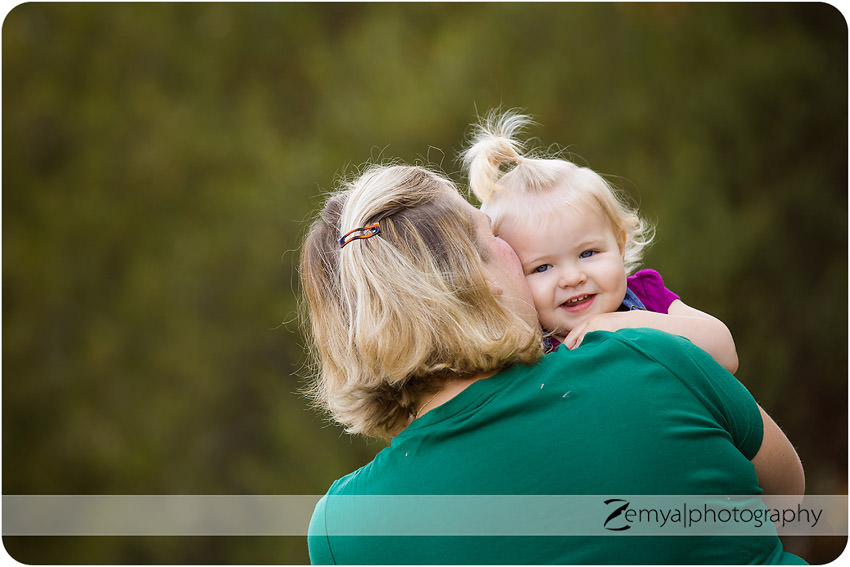 About Zemya Photography
Zemya Photography is a professional Bay Area photographer, based on the Peninsula, and specializes in couples, maternity, family, newborn, baby, and children's on-location, natural light, lifestyle portrait photography. Book your session today