It's been a long time since I've visited Gamble Gardens! As a matter of fact, my last photography session there was just about exactly two years ago. In going back, it was interesting to see how Gamble Gardens has changed. Throughout the year, the blooming flowers, of course, change. I love the diversity the grounds offer in the span of a few months. Yet, time of year aside, as I did my regular walk around the location, I noticed that the willow trees at the back of the property had also gone away. It excites me to see Gamble evolve, but also a little nostalgic for all the families, scenes and memories we've captured in that space.
E and C asked for this location specifically. When Q was a littler, little guy, we held his (almost) 1yr old photoshoot there. They wanted to have a visit now with little E. The child photographer in me was happy to oblige, because as much as well manicured gardens and kids sound like a scary combination, this spot has always been kid-friendly and beautiful for family portraits. Plus I love doing this type of "before and after" shoots.
Speaking of "before and after", I'll be honest — I'm almost a little uncomfortable to link to their last portrait session at this location. I've grown so much as a photographer. My editing style has certainly evolved. I can look back on these older of sessions, though, and reflect on aspects I am really proud of: the way I've connected with families and captured how they connect with one another — that's something I'm glad I had figured out then. Also, to some degree, I took more risks then too. I tried more things… tried different things. I'd like to reconnect with that part of origins. However, I'm more secure in myself now. I'm also more comfortable directing. I don't feel as rushed. I'm more comfortable editing, and I find that the natural images, skin tones and exposure are what I return to, no matter what direction I try to explore in Lightroom and Photoshop. Now, I wonder what the me of two years from now will have to say.
Until then, enjoy Q and E's photos!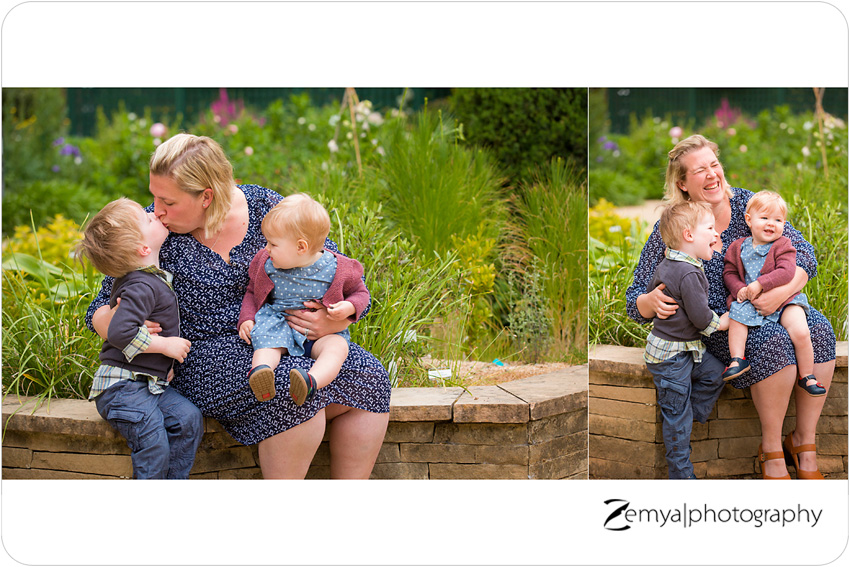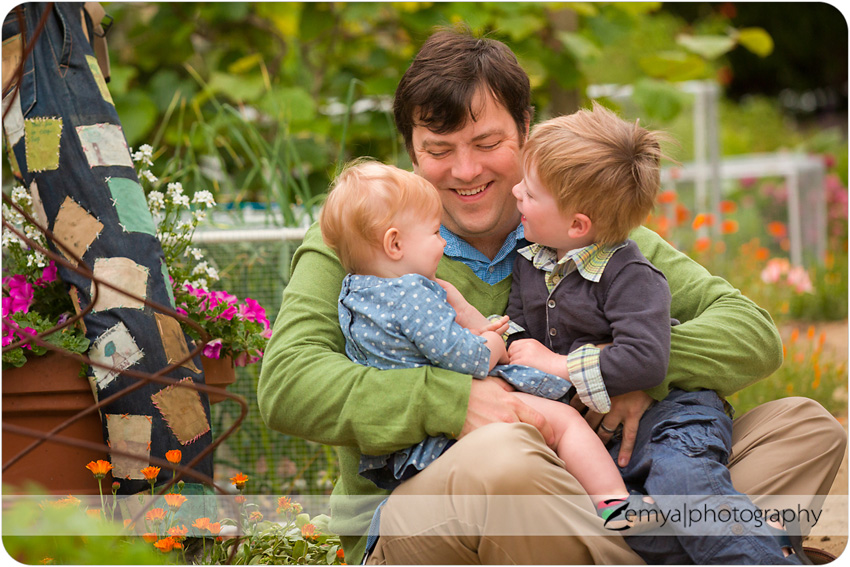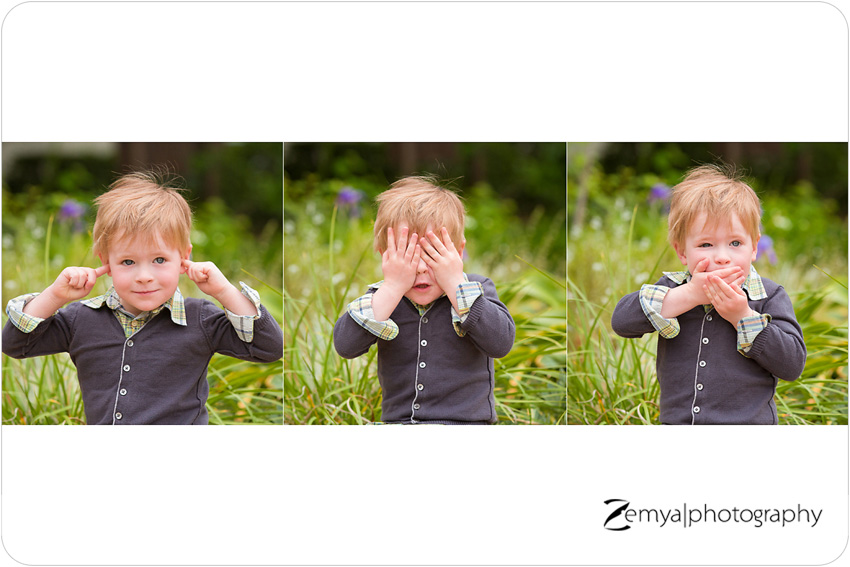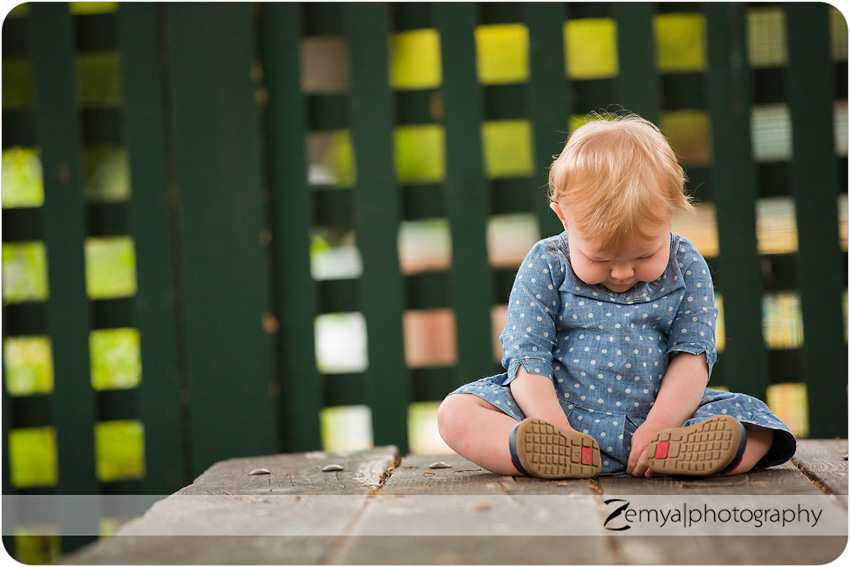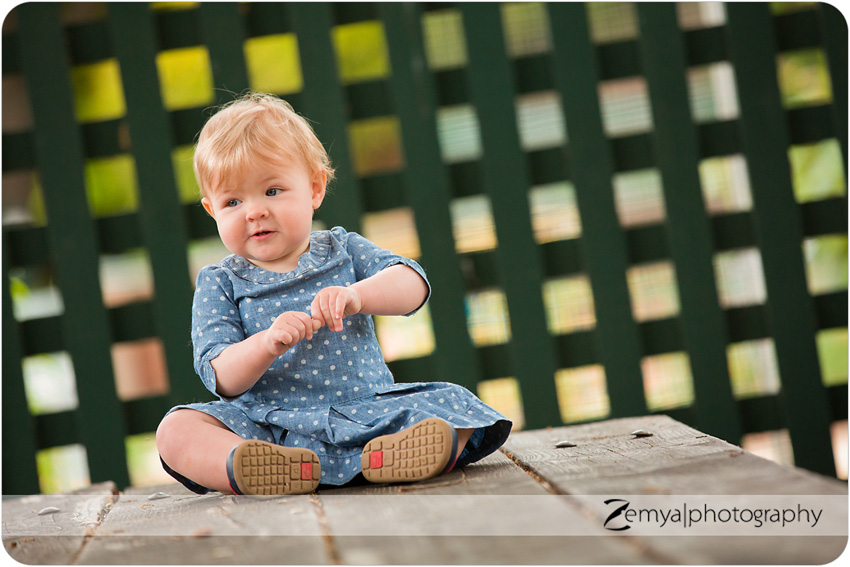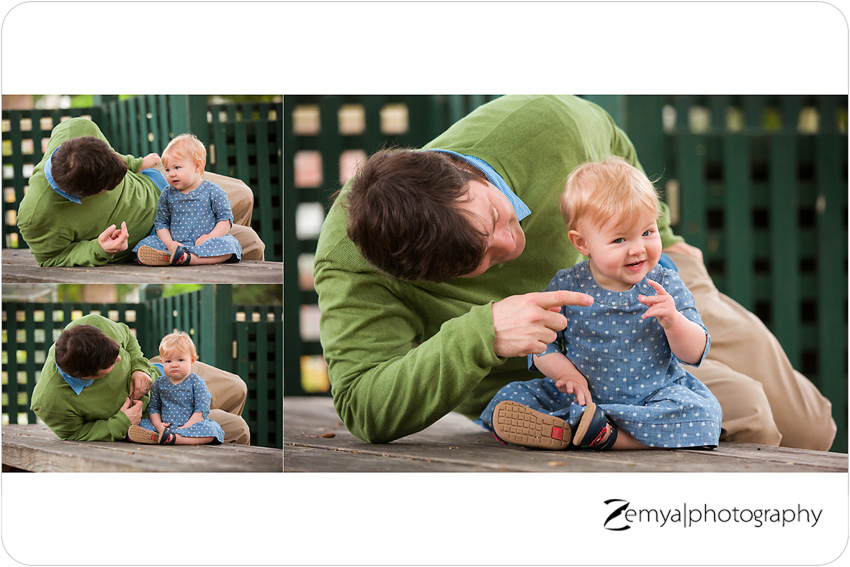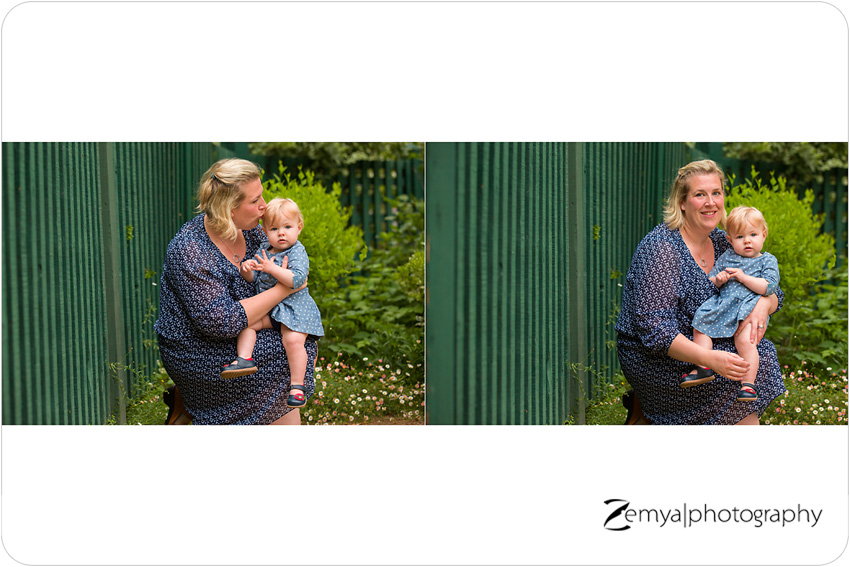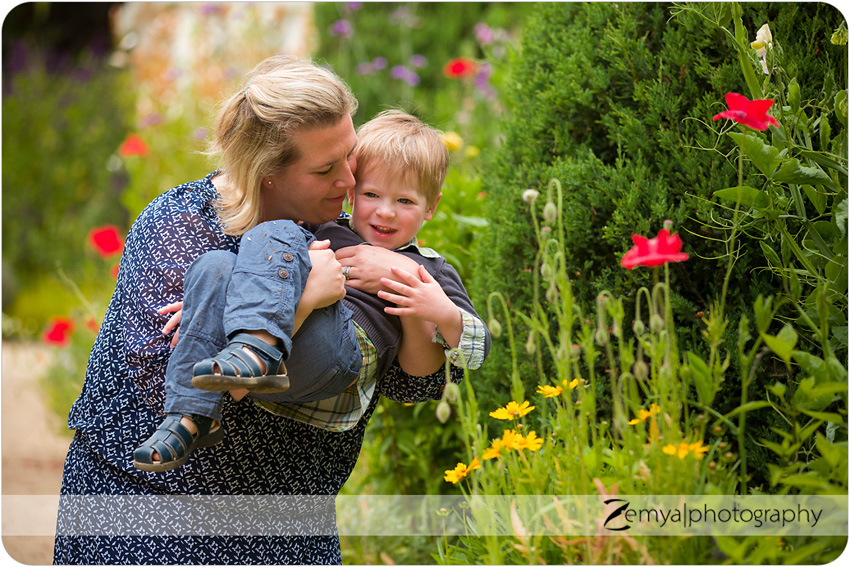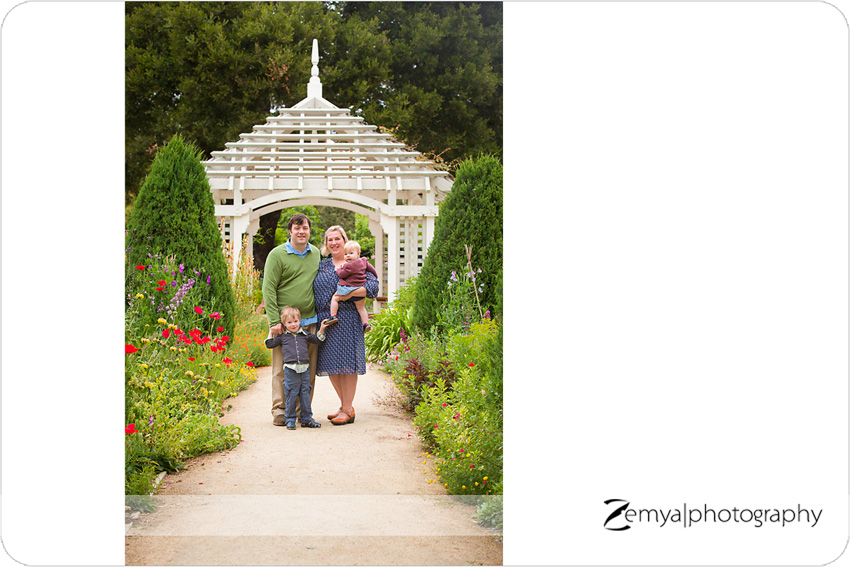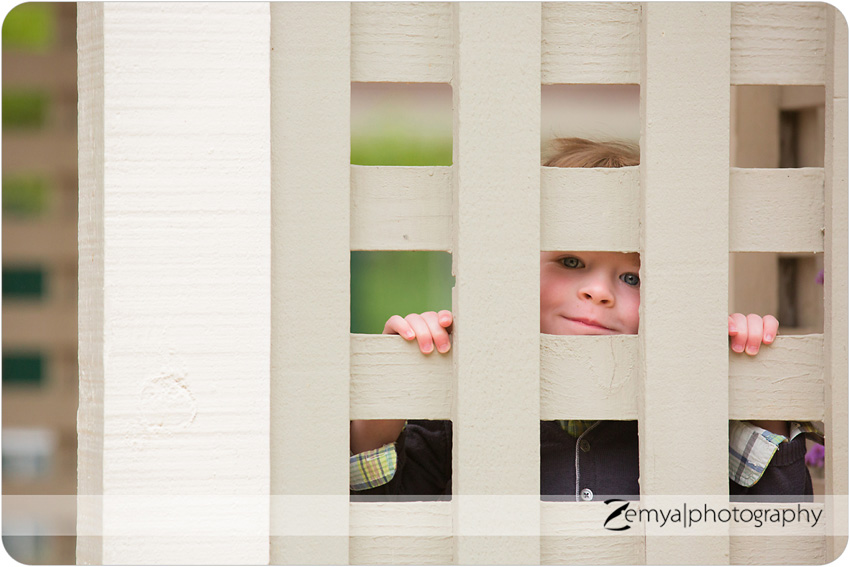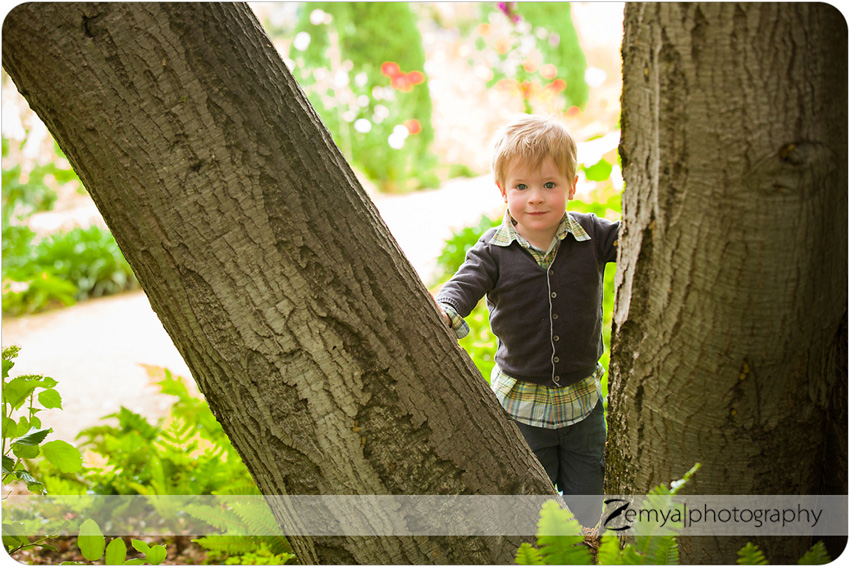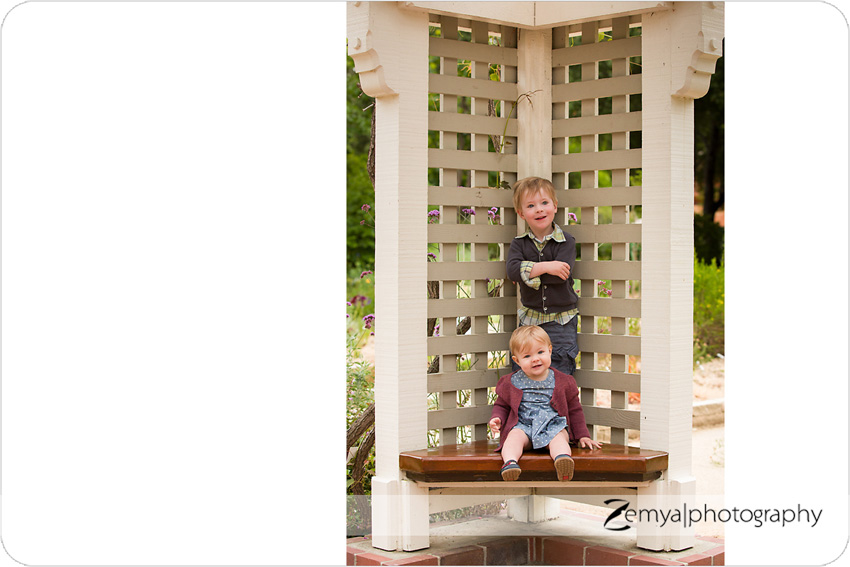 About Zemya Photography
Zemya Photography is a professional Bay Area photographer, based on the Peninsula, and specializes in couples, maternity, family, newborn, baby, and children's on-location, natural light, lifestyle portrait photography. Book your session today