When C and her family arrived for our mini session, D was in a super shy and clingy mood. Ok, 4 year old; hasn't seen me in awhile — totally normal. But I gotta say, I was pretty thrilled over how quickly he got over his timidness. This kiddo went from hiding behind Daddy and clinging to his leg to making silly faces at me and begging for me to take more pictures of him by the end. It was awesome! Thanx Mom and Dad for going with the flow and helping work this out.
This session took place on the campus of San Jose City College. It was my second of three sessions, on the morning of what started off as a terribly rainy day. While I hid under overhangs with my first family of the day, the sky cleared up by the time these guys arrived. It was remarkable! The rain reprieve gave us the ability to explore more of the campus grounds and take advantage of it's beautiful color and textures. Not only did we get awesome vibrance from the architecture, but the trees greeted us with gorgeous foliage, complementing fall mini session season: in short, a dream for this Bay Area photographer 🙂 Now that I think about it, amazing colors seem to follow this family when they appear in front of my lens. I'll take it! Bright colors make me happy and go hand-in-hand with child photography.
If this family seems familiar to you, they should. I followed them last year through C's pregnancy, E's birth, and following newborn session. That first year of life? Man, it goes by quick, and so much changes. From a squishy, tiny baby to a kid that crawls, and has a personality all of his own: it's pretty incredible humans do this, right?
Enjoy their photos!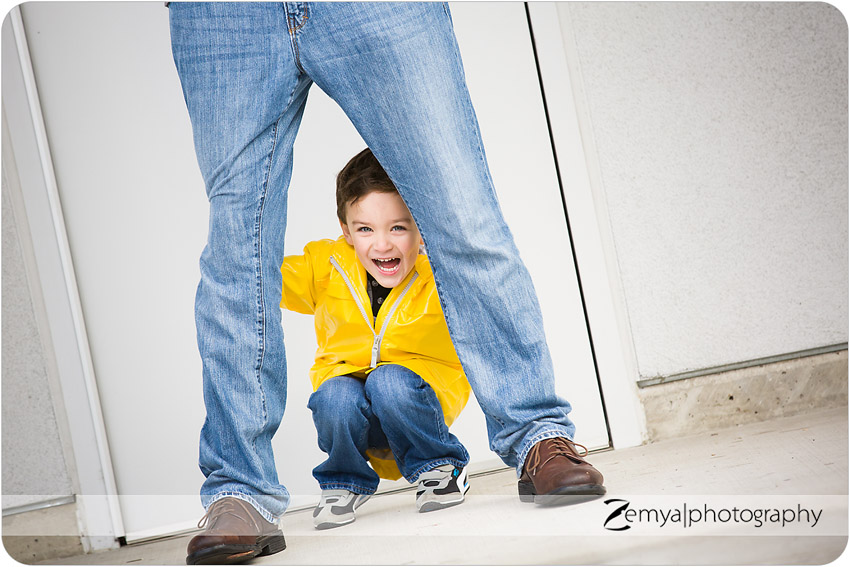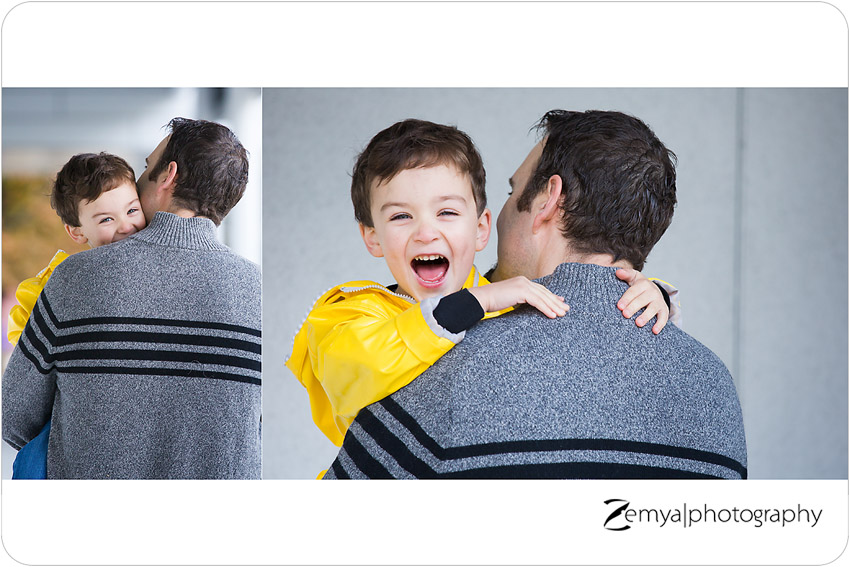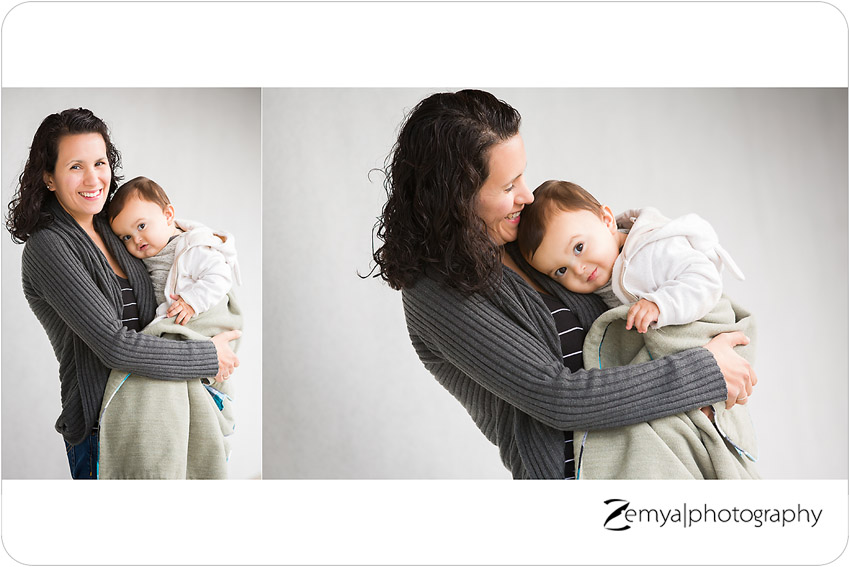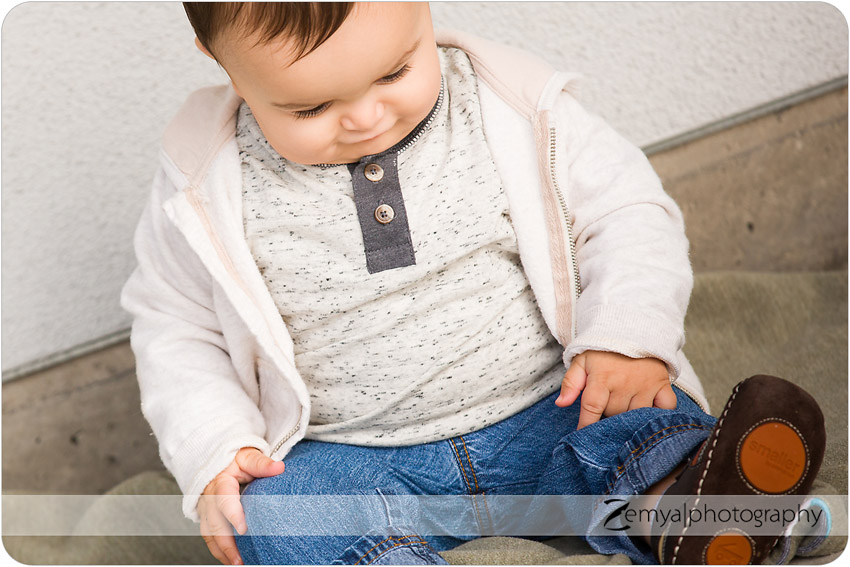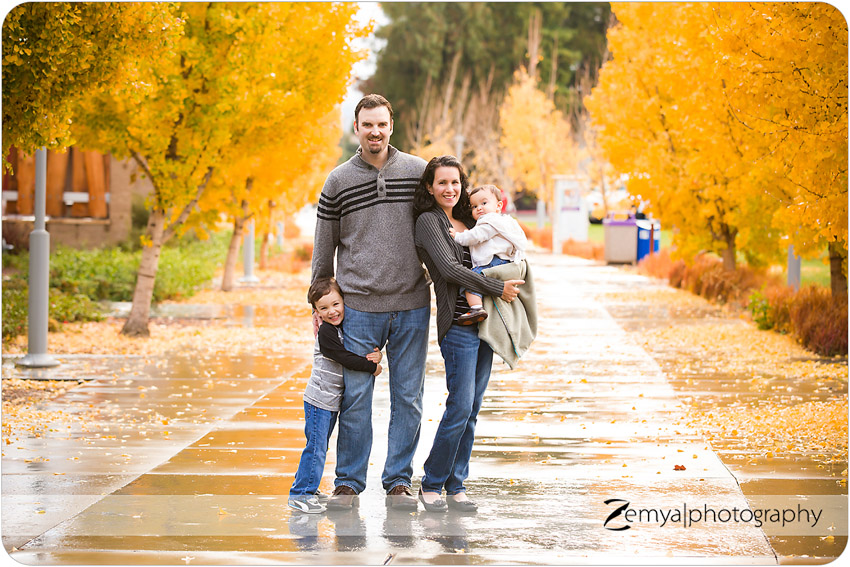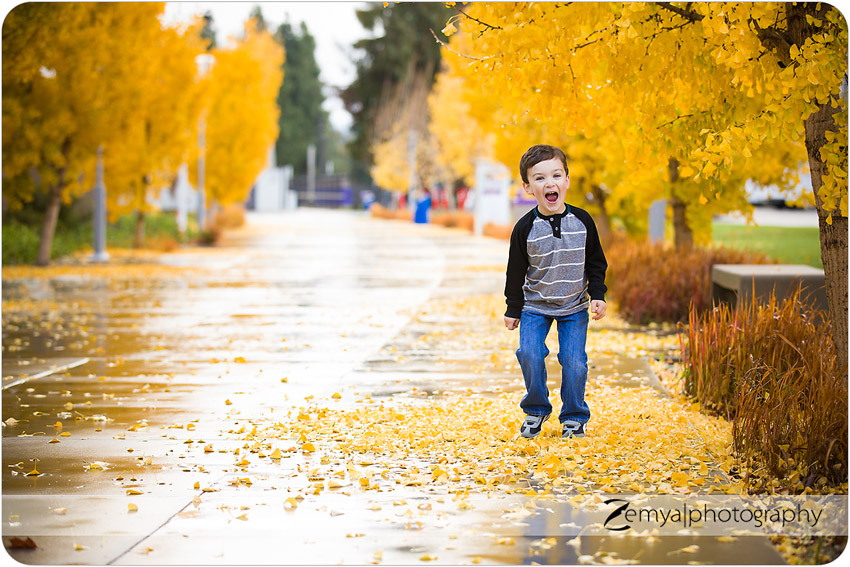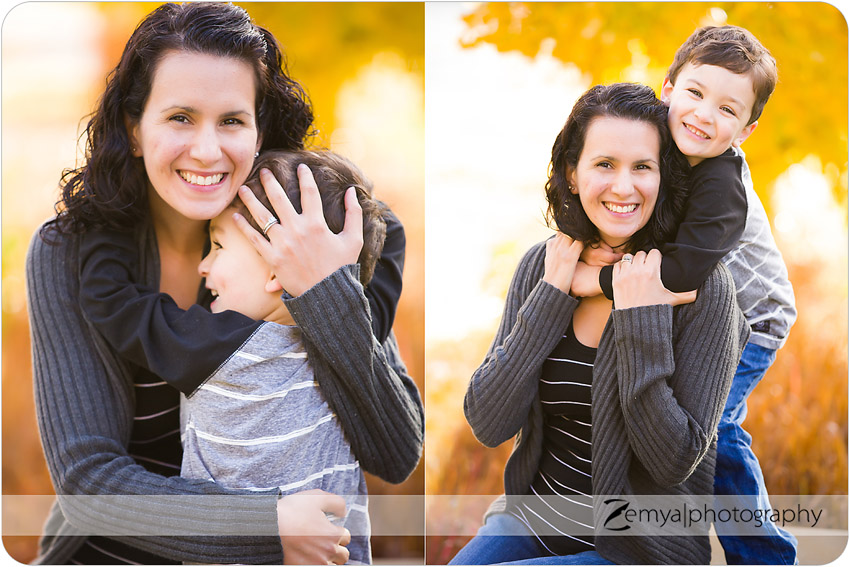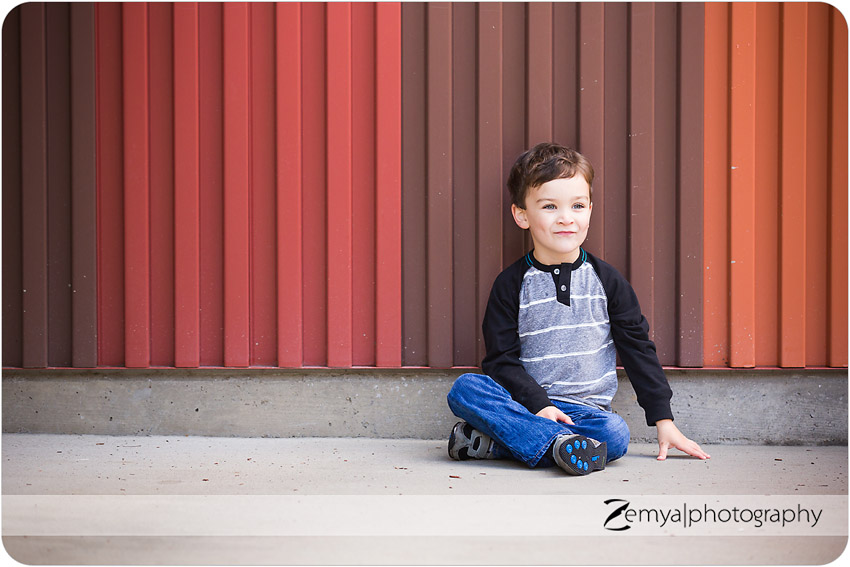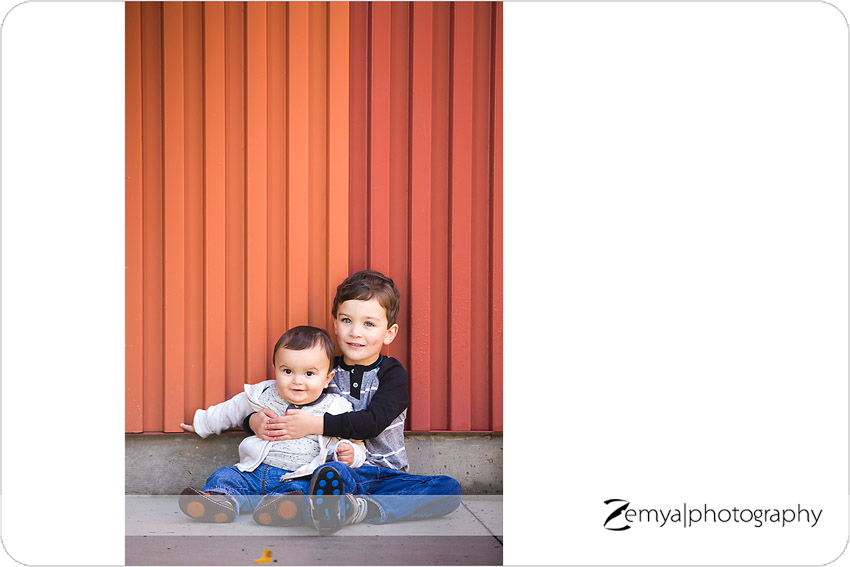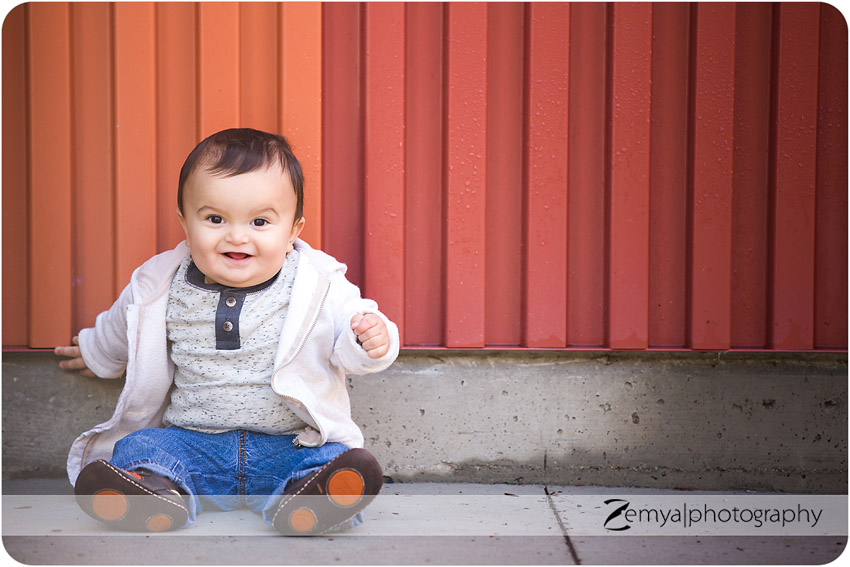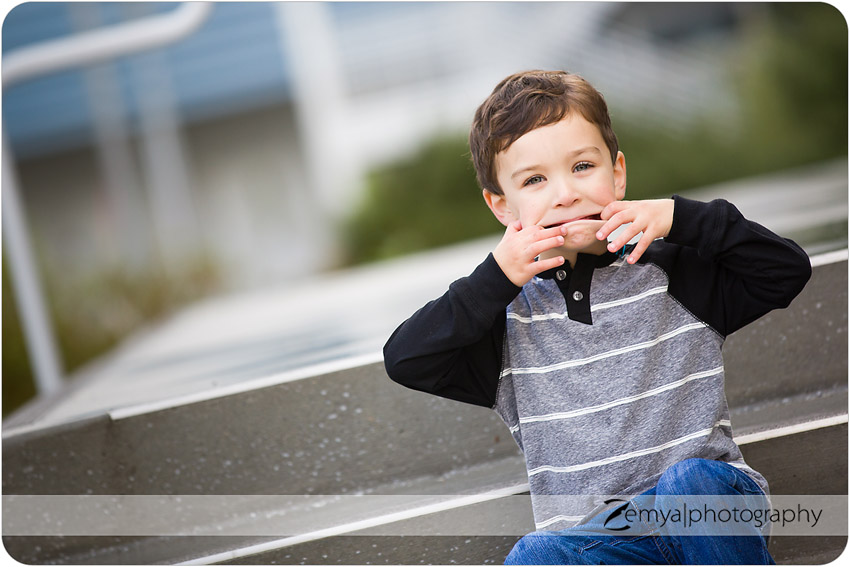 About Zemya Photography
Zemya Photography is a professional Bay Area photographer, based on the Peninsula, and specializes in couples, maternity, family, newborn, baby, and children's on-location, natural light, lifestyle portrait photography. Book your session today