Can you say "rain"? Because boy, did it! We had scheduled this family portraits session for back in October, and it just so happened to be the ONE day in October that it rained. I prepared the second time around: and moved us to the San Jose City College campus. Rain or shine (preferably shine!) this was going to happen!!! Rain again, it did — it actually was pouring, and pouring hard right as these guys arrived on campus. I guess they were just destined for rain. I don't mind — I actually loved how the soft pink colors and fuzzy white vests on the girls played off the soft-gray walls of the building.
I love this family. T is such a strong, opinionated, and kind woman. She's got sass; she's got style and I admire her a ton for standing up for herself and her friends when she sees something is wrong! I will also note that this lady has some serious skills in the finding a deal department, and bringing new life to antiques. You should check out her blog at: This Bliss Life
Watching baby K waddle and express her own opinions when asked to do something she didn't want reminded me of her mama — I'm looking forward to see if she'll pick up more of that personality too 🙂 K decided that the rain may have been a big deal for everyone else, but not her — she toddled out into it, and preferred it better that way…. even down to sitting on the wet ground. Kids rock, what can I say?
Now… can we talk about big sister A? Yes, the whole family is gorgeous — it's true, but this girl is just breath-taking. I know you can't see it in these images very well, but she's seriously stealing Maybelline's thunder. This kid has eye-lashes that go on forever — long and thick and perfectly curled. I've zoomed in on this, so just take my word for it — amazing! She's a great kid, to boot.
Thanx for a lovely morning you guys! I hope you got dry and warm quickly.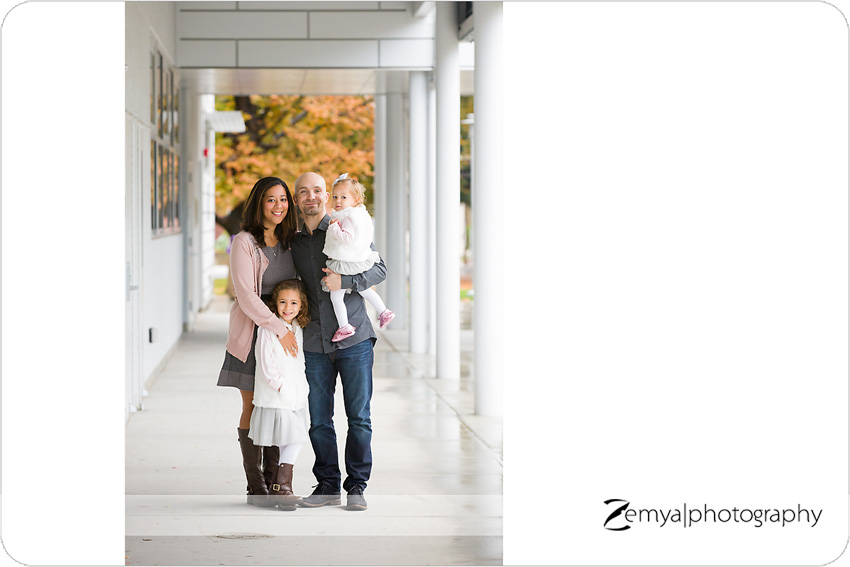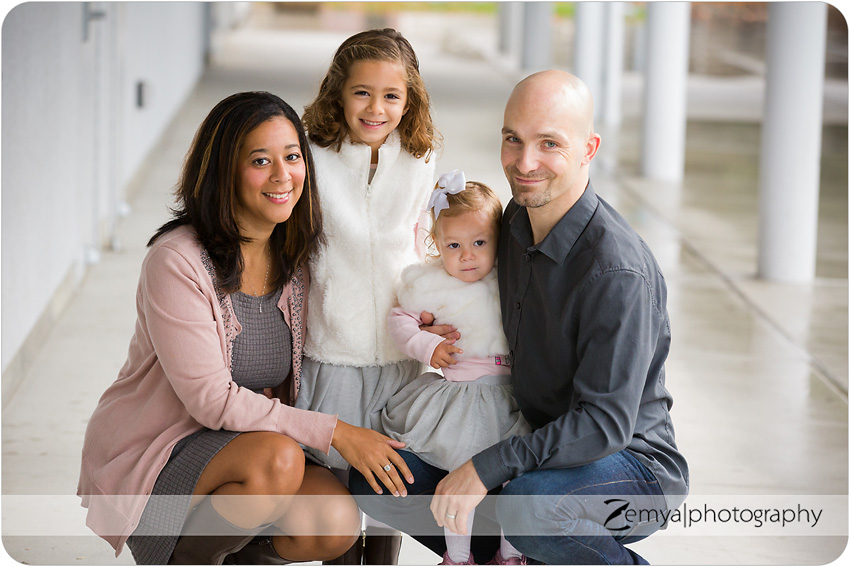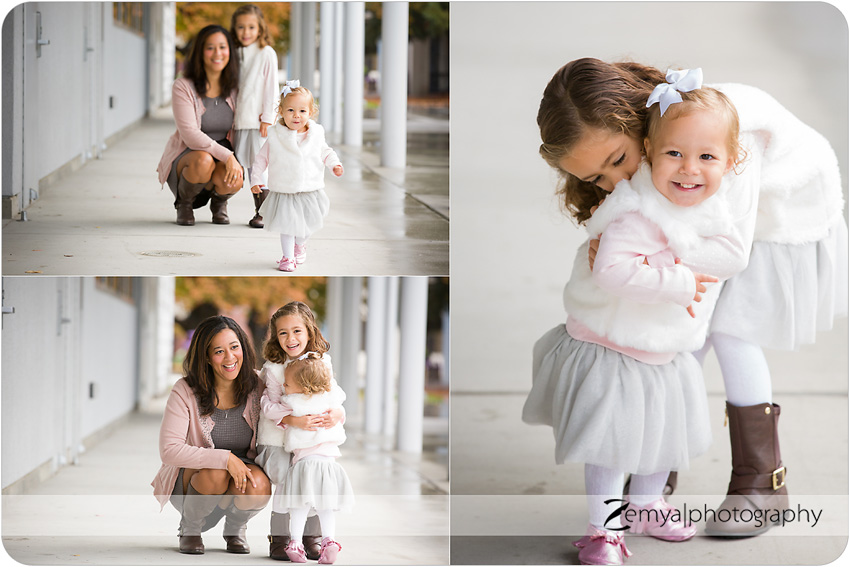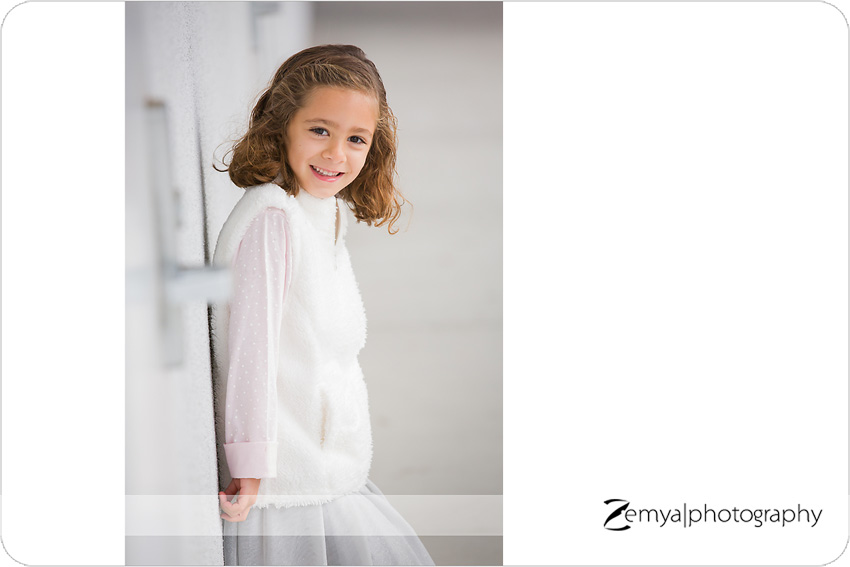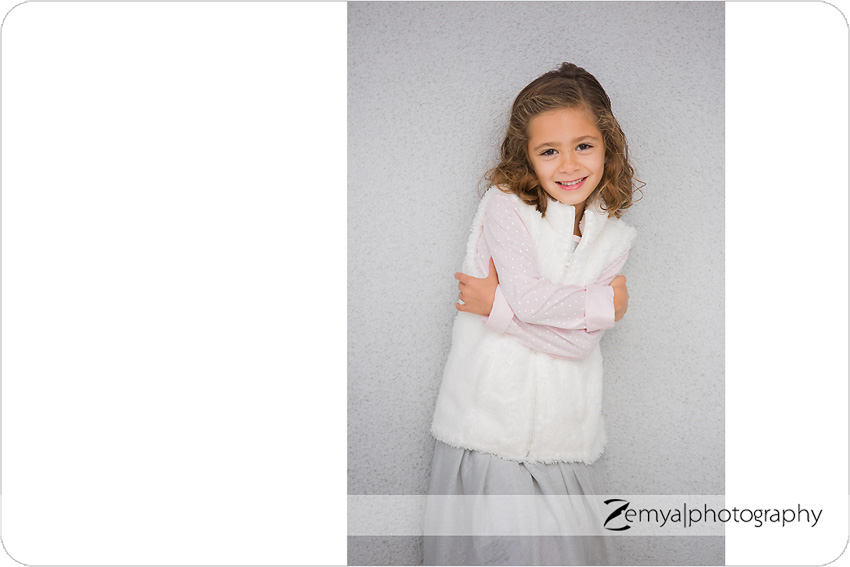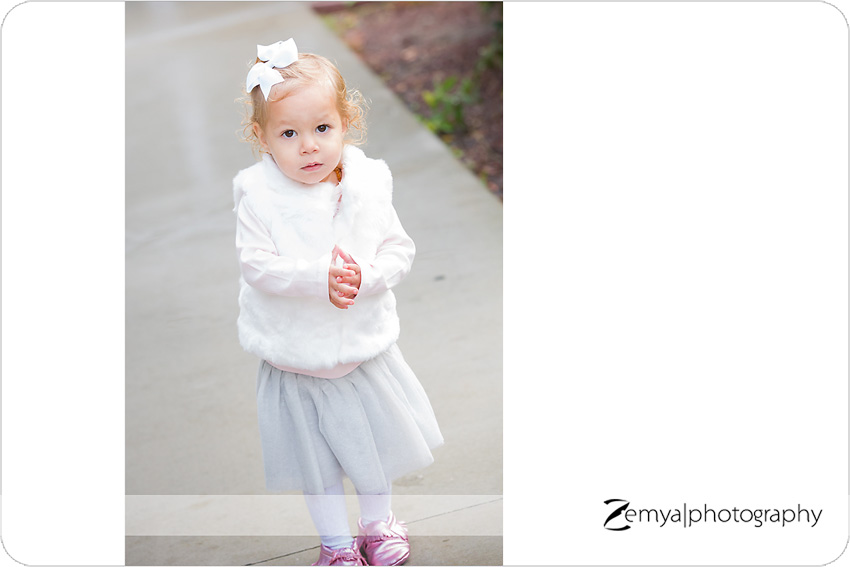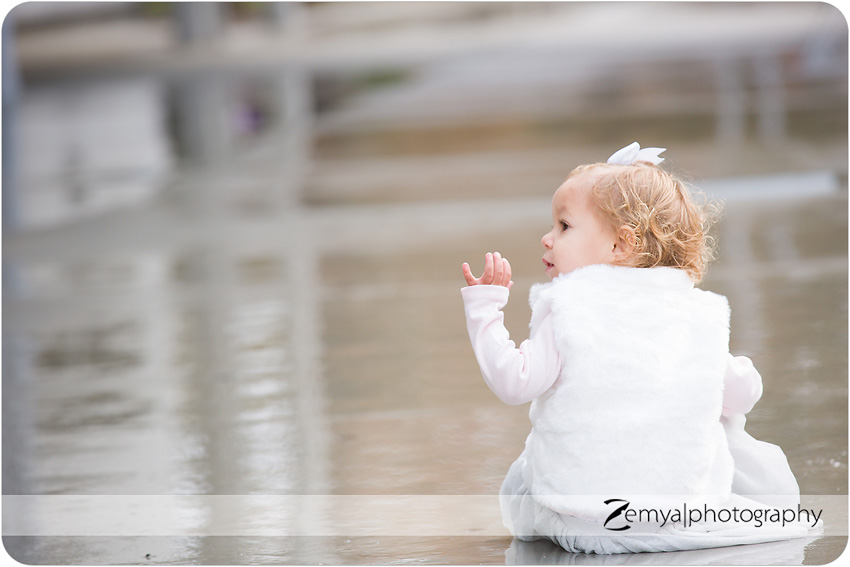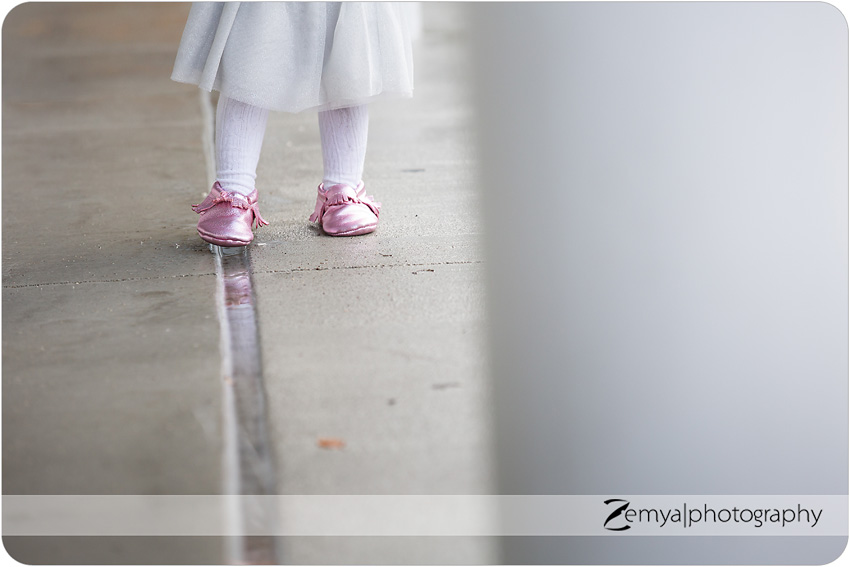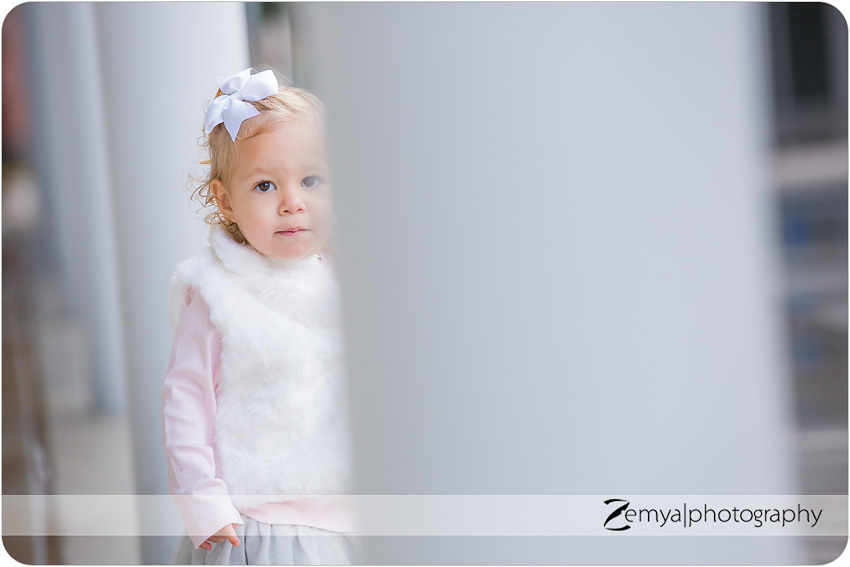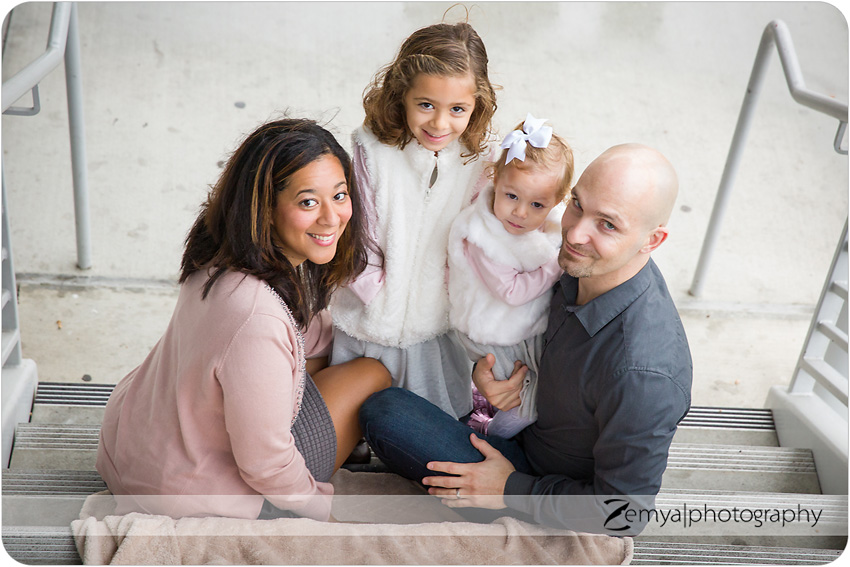 About Zemya Photography
Zemya Photography is a professional Bay Area photographer, based on the Peninsula, and specializes in couples, maternity, family, newborn, baby, and children's on-location, natural light, lifestyle portrait photography. Book your session today