On this day Little E met me with a running hug. Can't kick things off any better, I'll tell you that much!
I know it's not realistic, but my mind is having a hard time wrapping itself around the fact that this little man keeps growing. I feel like he's still the wee tiny rug rat that I first met when he was only 6 months old. I've been so privileged to be his family photographer over the past 3 years, and see his personality evolve over that time. He's well… three: sweet and cooperative… well, cooperative when he wants to be 🙂
I'm excited over the images we captured that day: we got his happy dance after blowing Daddy to the ground, his contagious smile, his adventurous spirit, his snuggles with mom, and as much performance as we'd get for bribing with candy.
Happy 3rd birthday, E man!
Oh, wanna guess what Little E was doing while I was trying to snap some portraits of mom and dad? Why running circles around me, of course! You'd think that would be distracting, but to be honest, I like it. My "mommy" 5th sense kicks in, and I get to keep my 3rd eye on him, while I can (try to) get Mom and Dad to relax for a few photos.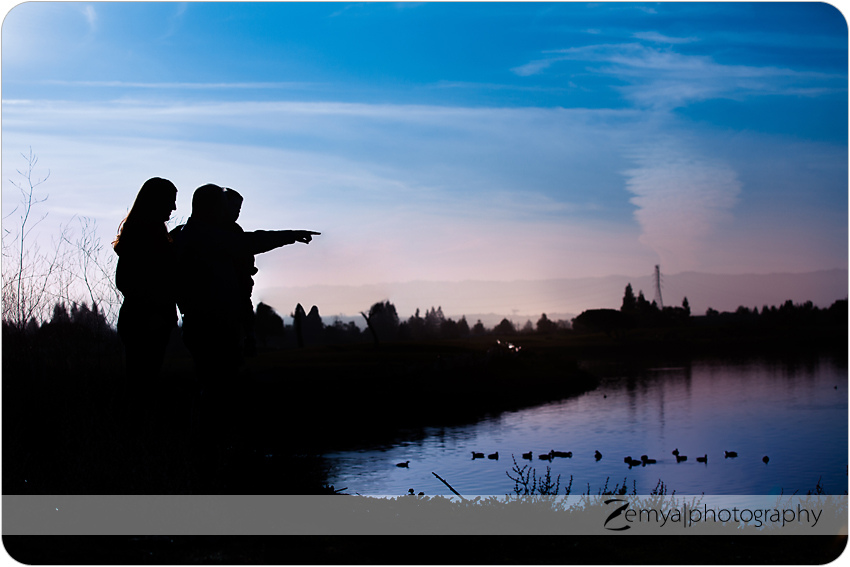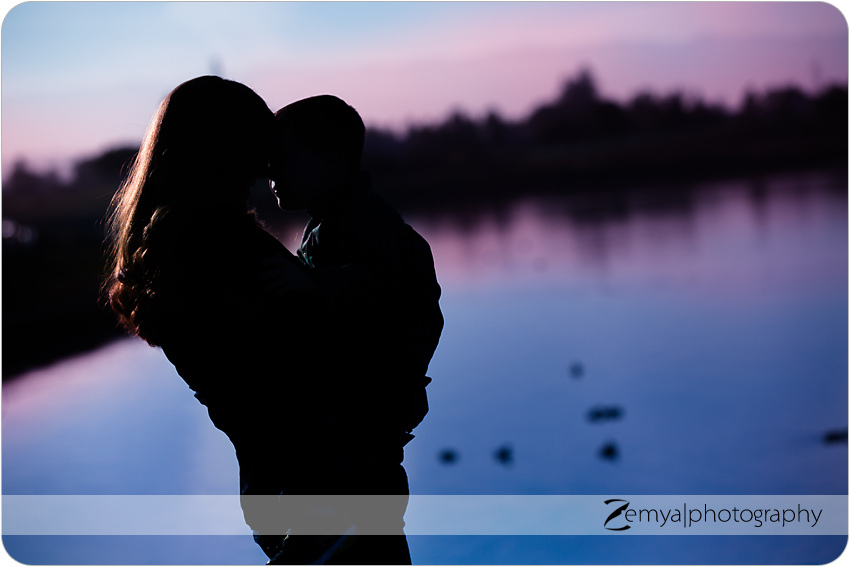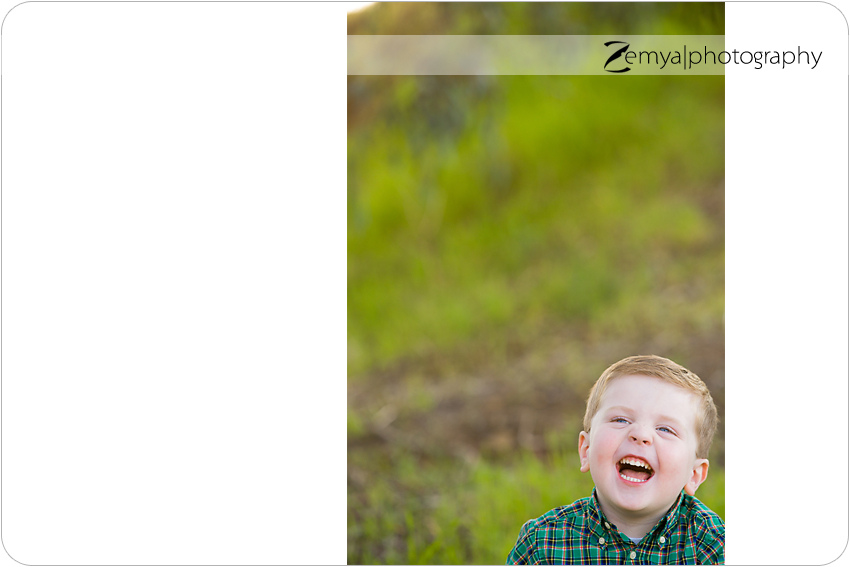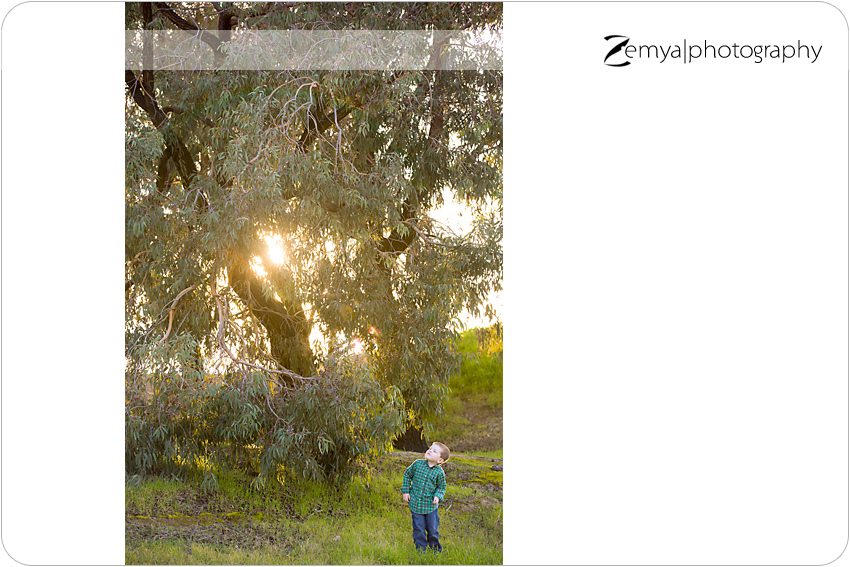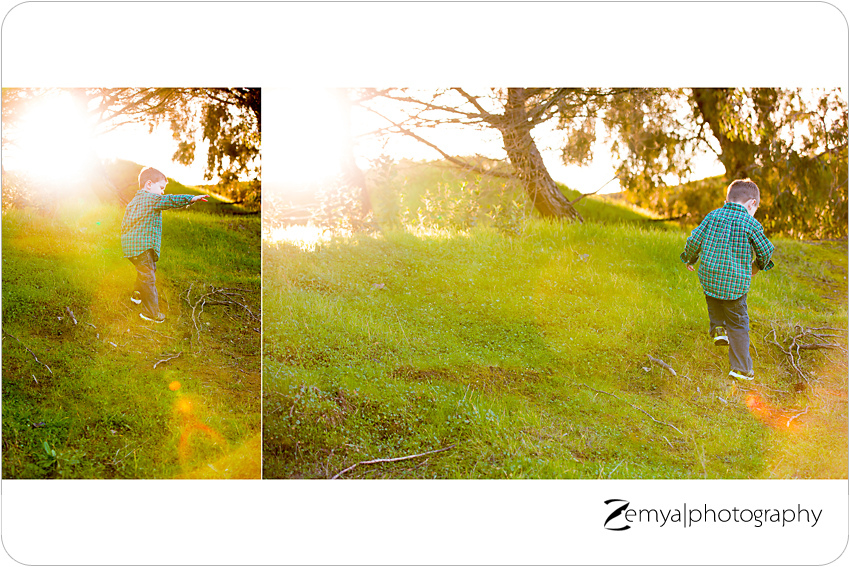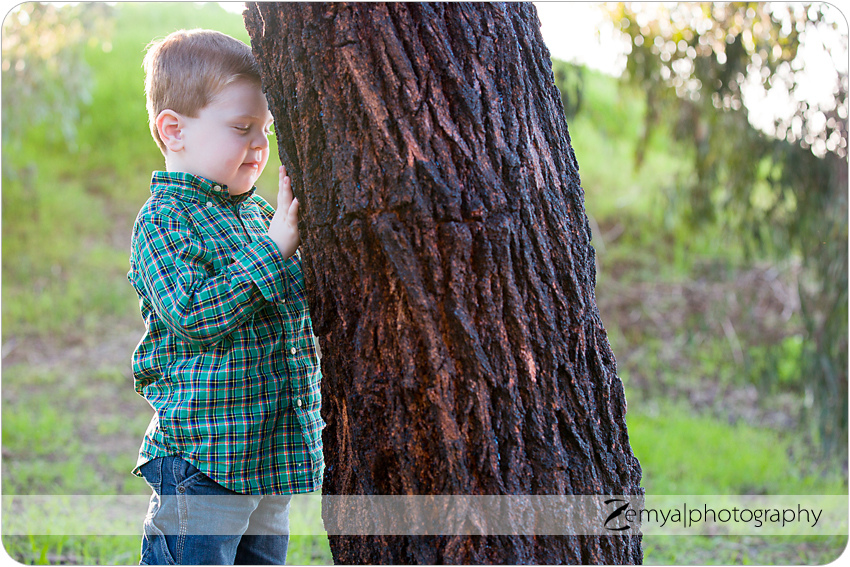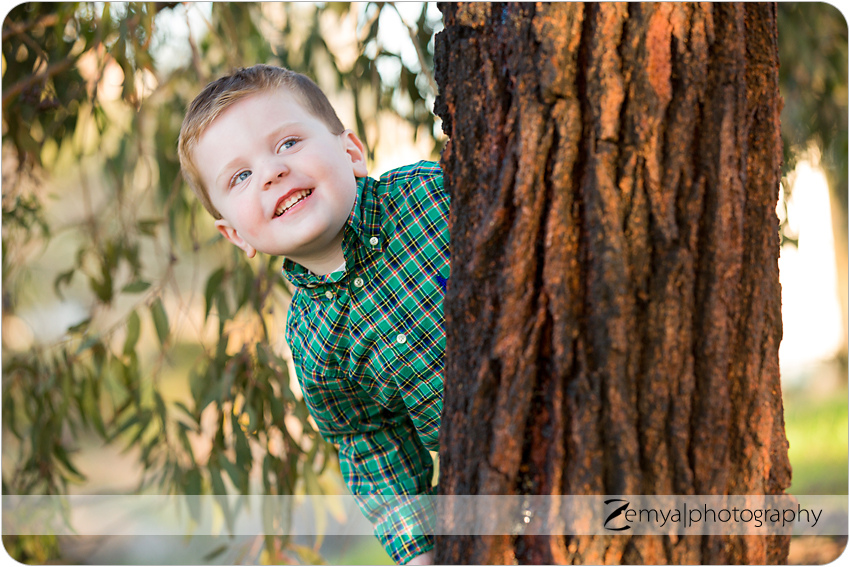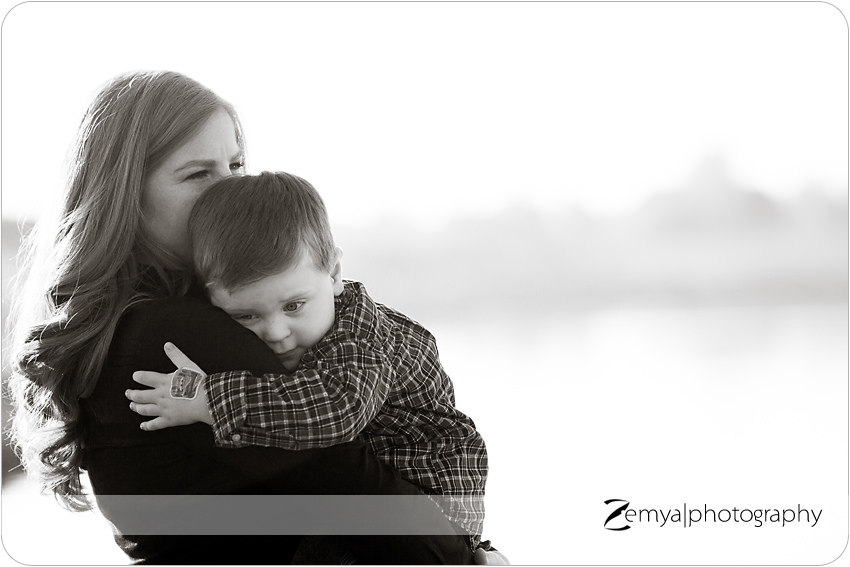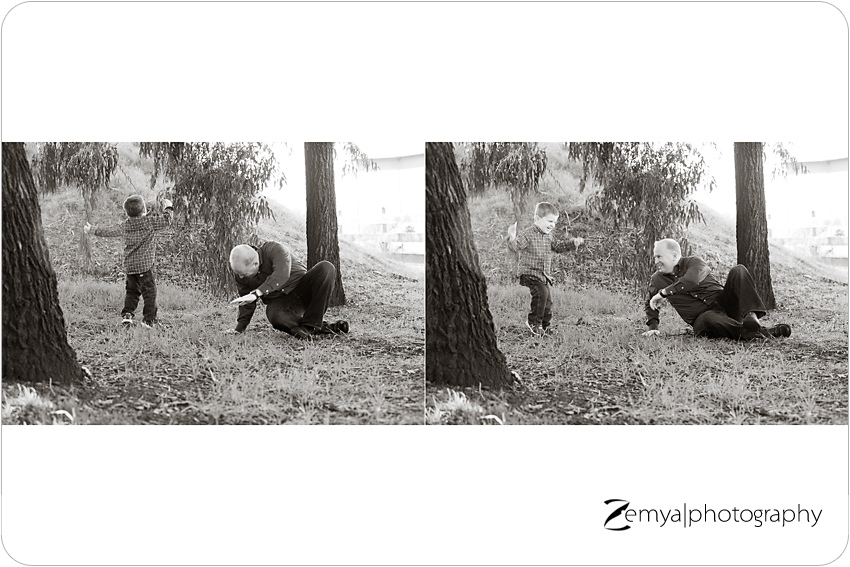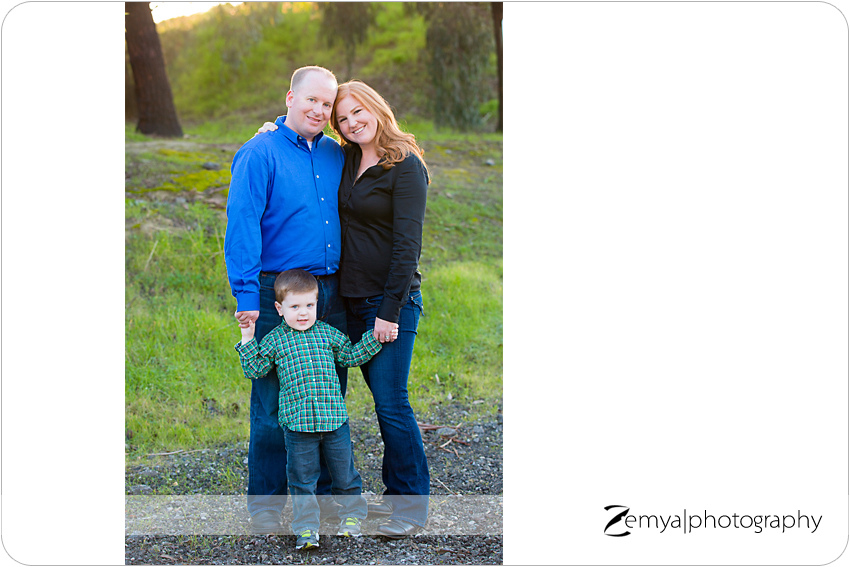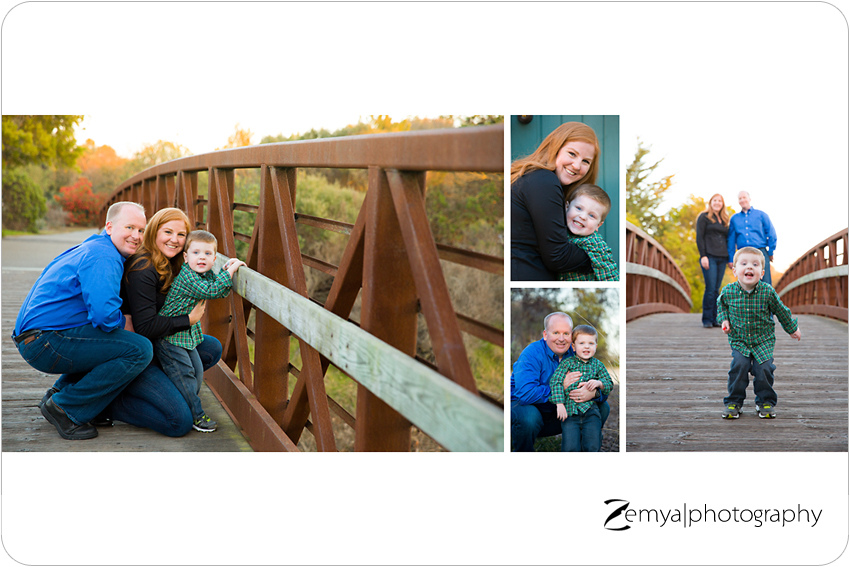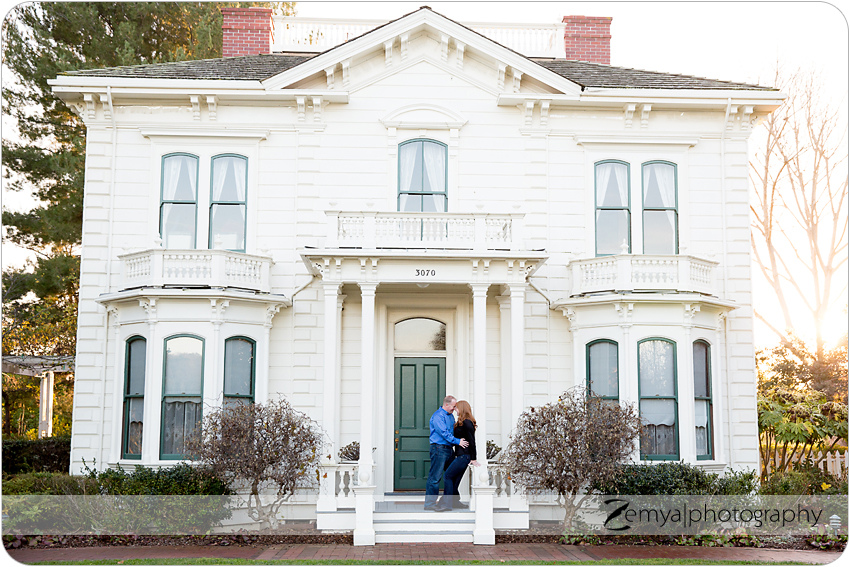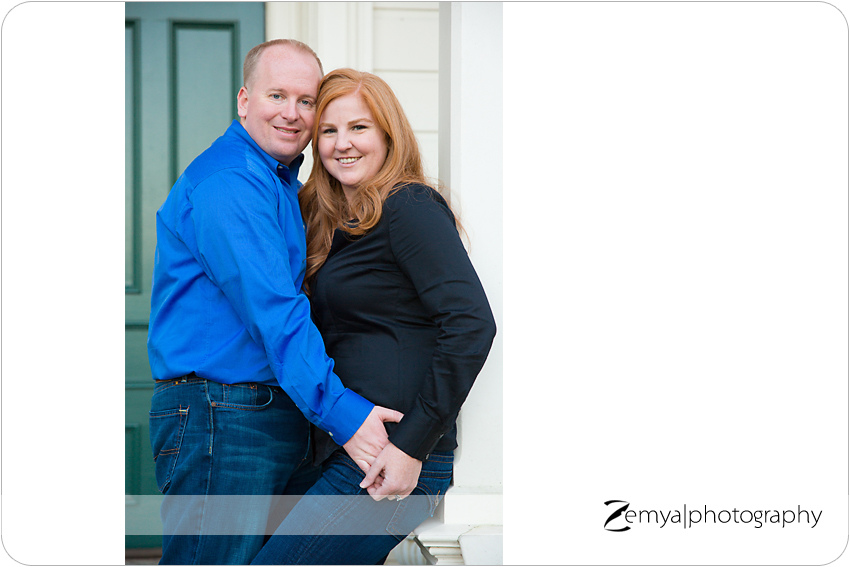 About Zemya Photography
Zemya Photography is a professional Bay Area photographer, based on the Peninsula, and specializes in couples, maternity, family, newborn, baby, and children's on-location, natural light, lifestyle portrait photography. Book your session today