Kids come in all sizes and attitudes: it's part of what makes family photography fun and it's what gives each session a unique feel. This little man keeps blowing my mind though — it's not the first time he's appeared in front of my lens, and each time he comes with an incredibly sweet attitude, ready to get down for my camera… down to the cheesy grins. I don't know what P and J do to 1) have such an awesome kid; 2) get him ready for our sessions, because whatever it is: I want some of that for MY family.
A day before we met, I had to call J on the phone and ask him to move up his appointment. As much as I hate to admit it, I miscalculated sunset. Oops! I am usually really cautious about this, but given that I had planned my mini session events months in advance, I miscalculated this event by half an hour. Also, the sun sets even sooner behind the tall hills of Belmont's Elevator Trail. I called him, pretty much, saying "You see how dark it is right now? This is supposed to be our session time! Is there ANY chance you can come 2 hours early?". I wanted them to start off my mini session event instead of ending it. Thankfully they were OK with making such a shift. I feel terrible having to make such changes. I know it can throw everything off, especially if there is little one involved. There are naps to be considerate of, snack time, and some clients time their hair/makeup appointments: it's just not ideal. This is why I cannot thank these guys enough for their incredible flexibility. I mean it!
J's mom joined us for our appointment — they were on their way to their airport to drop her off for her flight home — yet another reason I feel so thankful for them being so accommodating.
However, one of the best bonuses of our switch-e-roo is the amazing light we received that afternoon. We captured what was probably the last bit of sun coming through the hills, and it was beautiful.
I guess that was the sun's way of thanking them too 🙂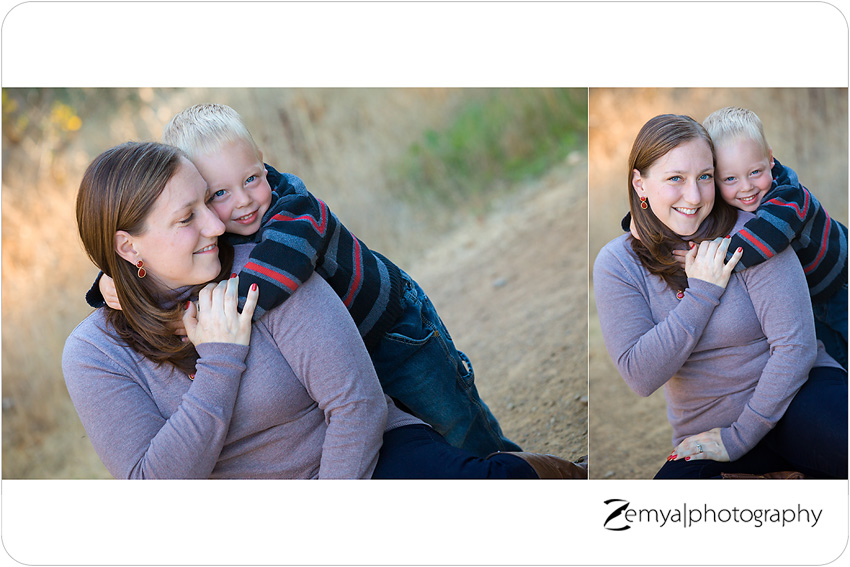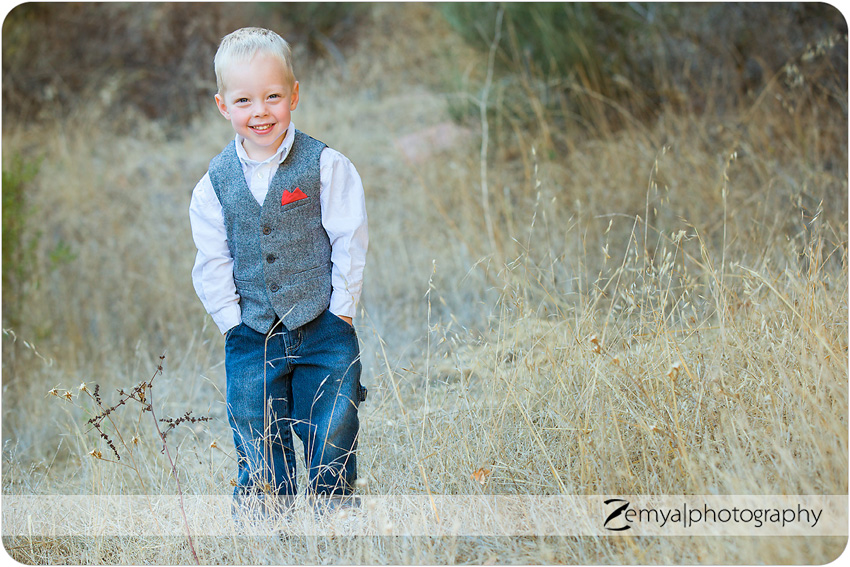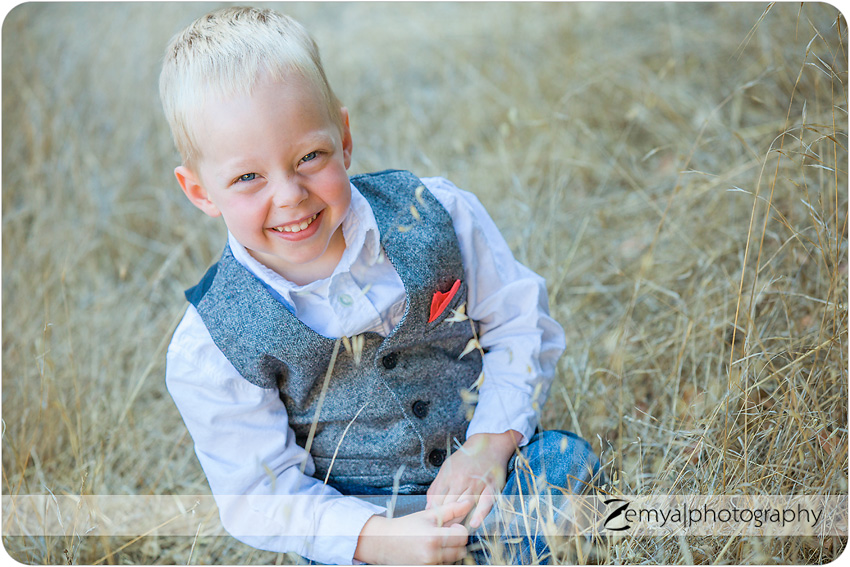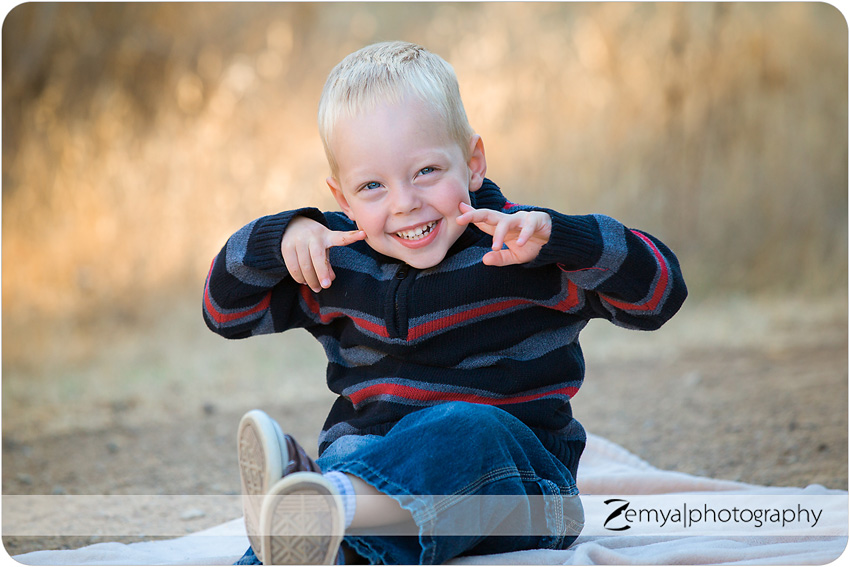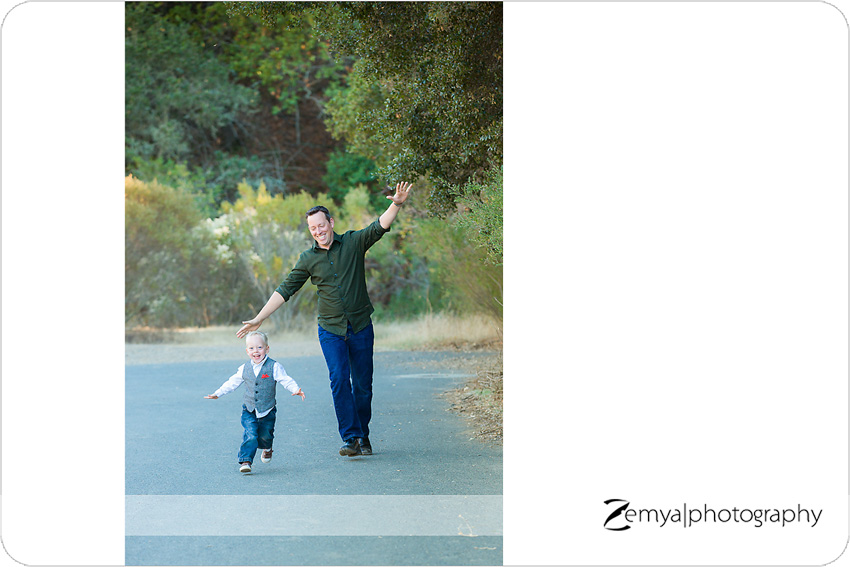 About Zemya Photography
Zemya Photography is a professional Bay Area photographer, based on the Peninsula, and specializes in couples, maternity, family, newborn, baby, and children's on-location, natural light, lifestyle portrait photography. Book your session today