I first met little C when she had just turned one. I visited again a few months later. But this time, when dad opened the door and I looked down, I was taken aback by just how big she had gotten. Had time really passed that quickly? It's striking how much a year makes a difference for little kids!
Big sister, C is as awesome and silly as before. These girls are fun, and that is what our photo-session ended up being too: it became about observing the two of them at play, in their little world. It's pretty awesome!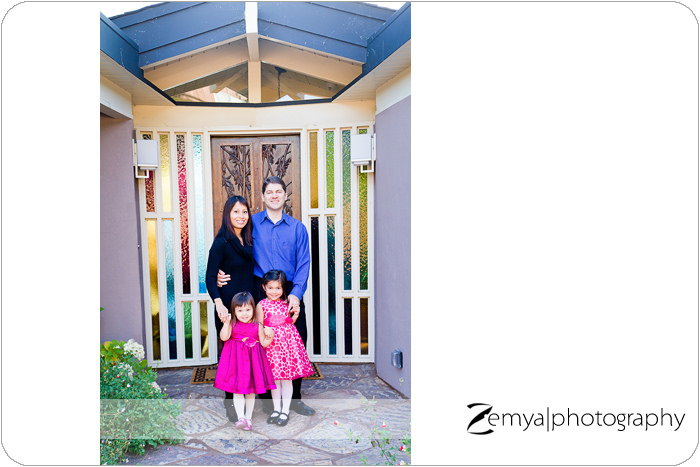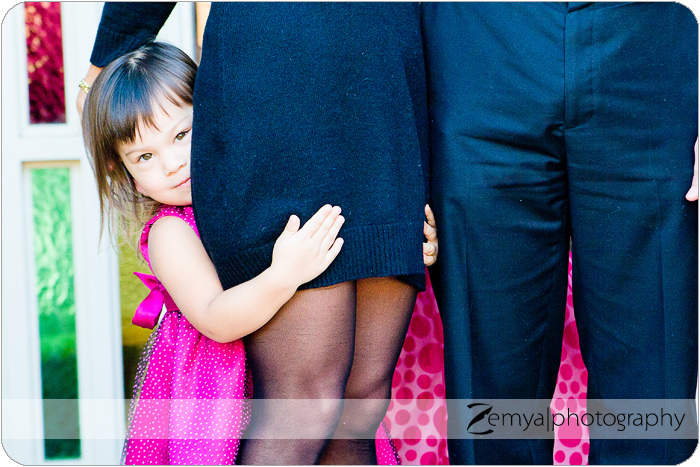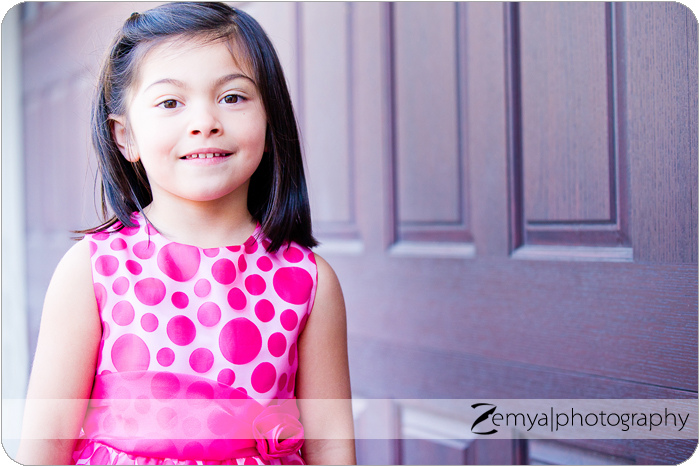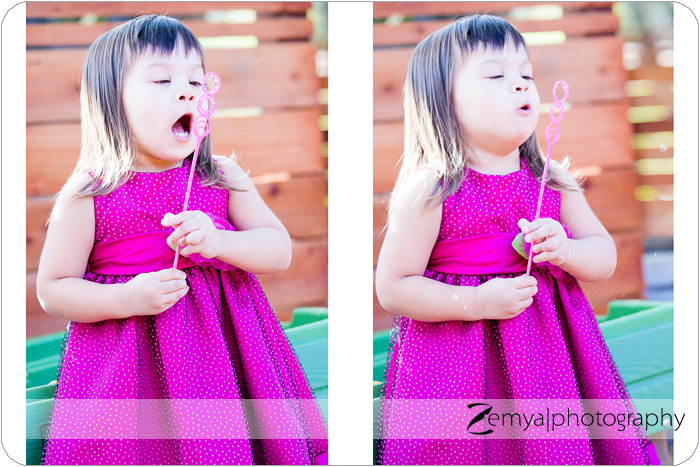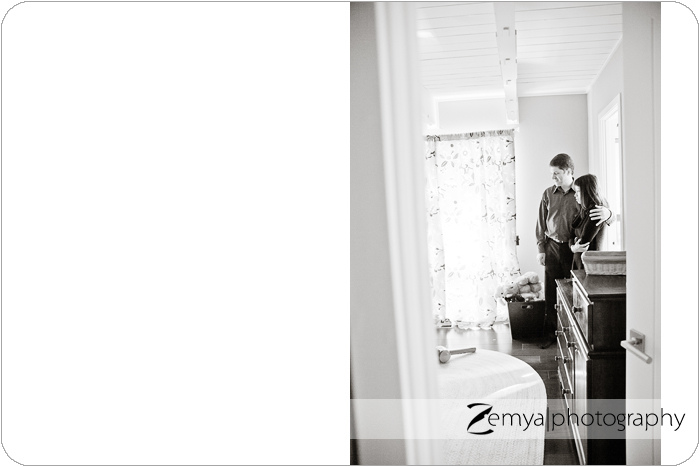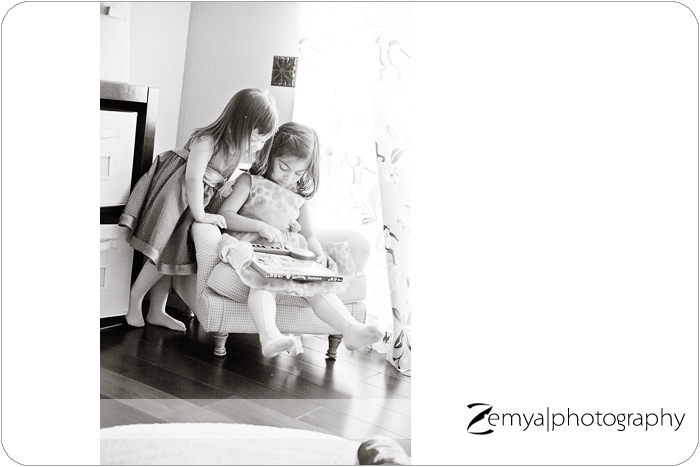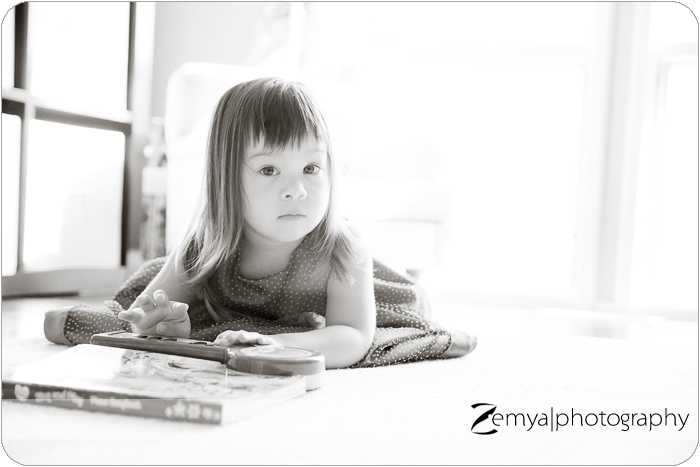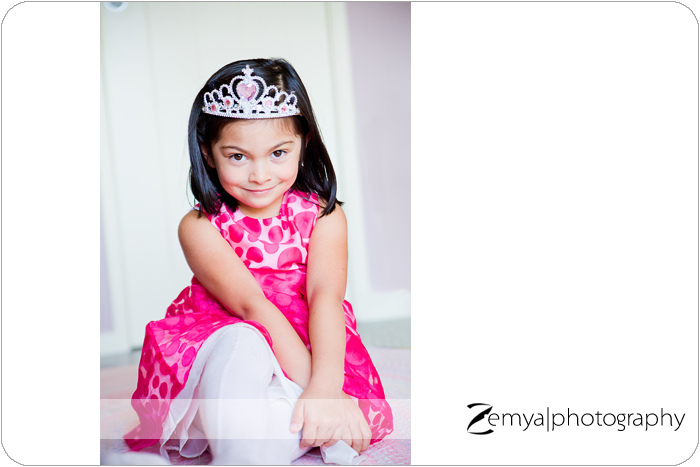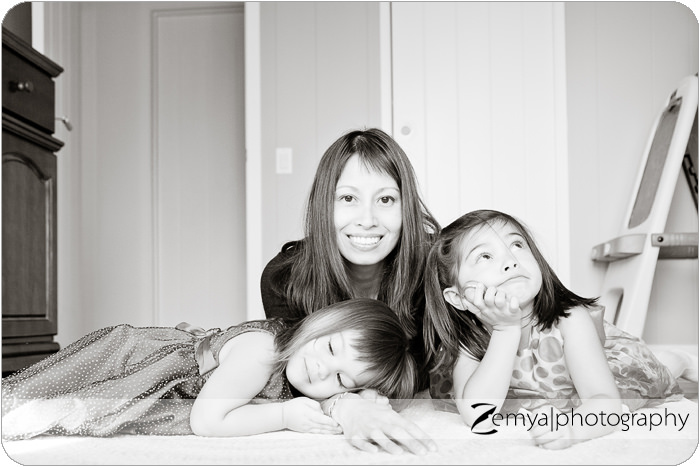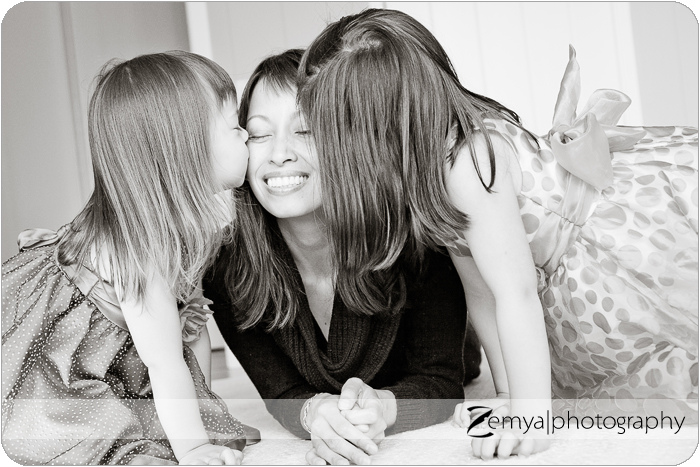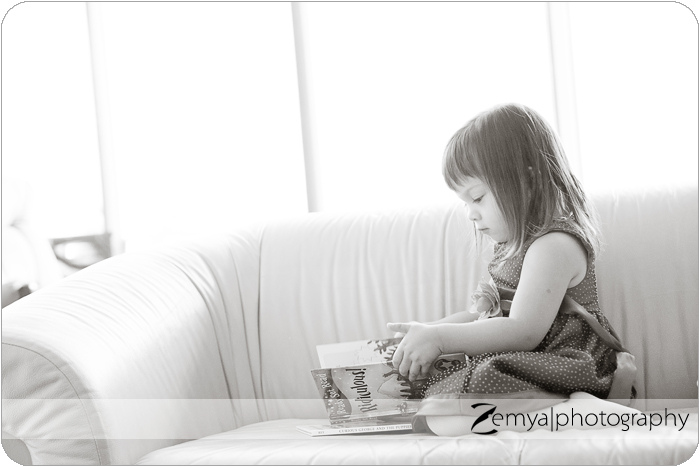 Zemya Photography
is a natural light photographer, based on the Bay Area Peninsula, and specializes in couples, maternity, family, newborn, baby, and children's on-location lifestyle portrait photography.
About Zemya Photography
Zemya Photography is a professional Bay Area photographer, based on the Peninsula, and specializes in couples, maternity, family, newborn, baby, and children's on-location, natural light, lifestyle portrait photography. Book your session today