No, no! I promise you're not seeing double, nor am I trying to pull a fast one on you. I know this looks like L from the Belmont mini session I just posted yesterday, but I promise she doesn't live a double life or a polygamous relationship. L has an identical twin sister, J.
I remember I first encountered J at a birthday party for her nephew. I thought it was her sister. Not only do they look alike, but they have similar mannerisms, and their vocal tone is the same. I have rarely seen twins that are this alike. It's a trip! And they are both truly awesome people, so you want to know and hang out with both of them. Luckily enough, I do!
Not only is J a twin herself, but her oldest boys are twins too. How cool to be able to share and relate an experience as unique as twin-dom with your kiddos? I imagine there are some awesome moments (like being able to have a friend that shares all your experiences), and some annoying moments (like having someone that shares ALL your experiences) 🙂 These young men also hang in my youngest' pre-school class. It's sad to know this is their last year in school together: as we live in different cities, our boys are off to different elementary schools come September. But I'm hoping our little social circle will keep going well past.
In addition to those two handsome boys, little sis A joins the crew. She's adorable. One of the things I love about photographing toddlers with older siblings is how much they want to imitate their "wiser" brothers and sisters. Our location is super versatile, so for each kiddos' individual portraits I like to ask them what around looks cool to them they want to be photographed around. Since she saw the bike rack scene earlier, that had to be hers as well. Worked out great, though.
Thanx for joining me Z clan. Loved seeing you in front of my camera!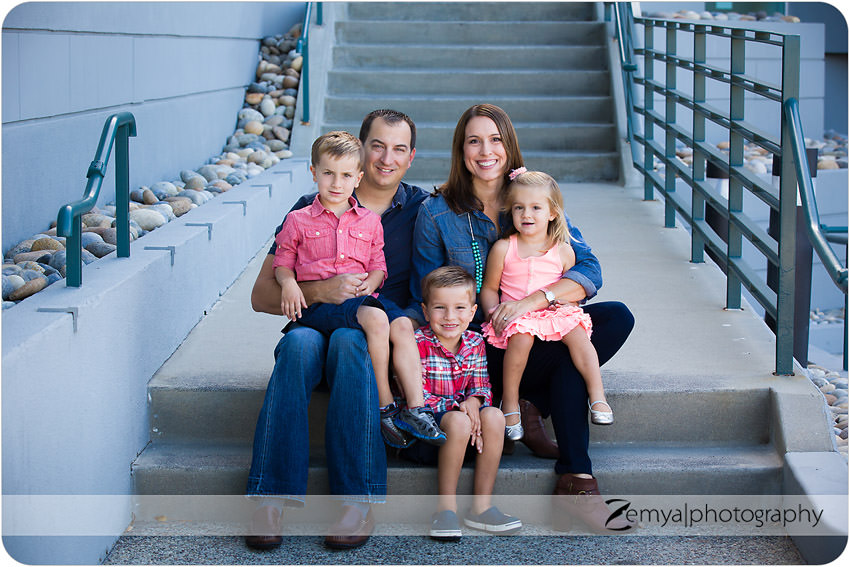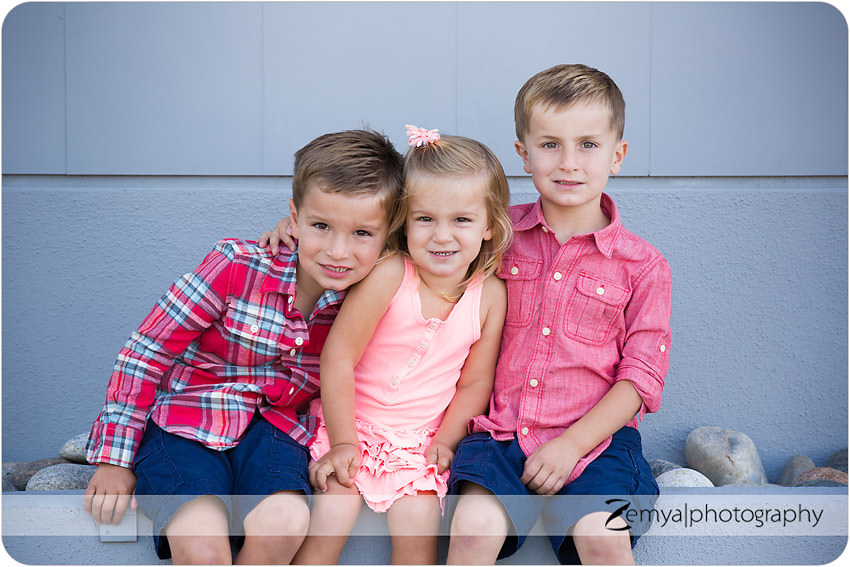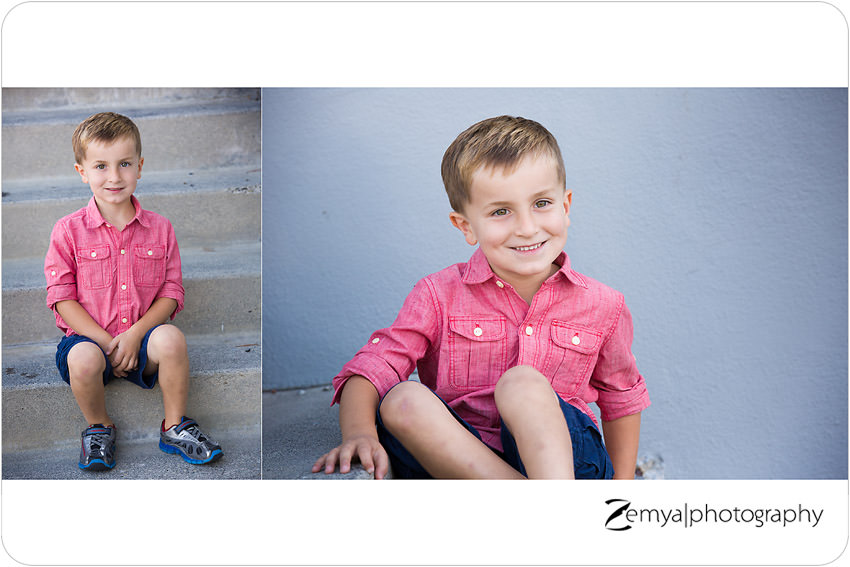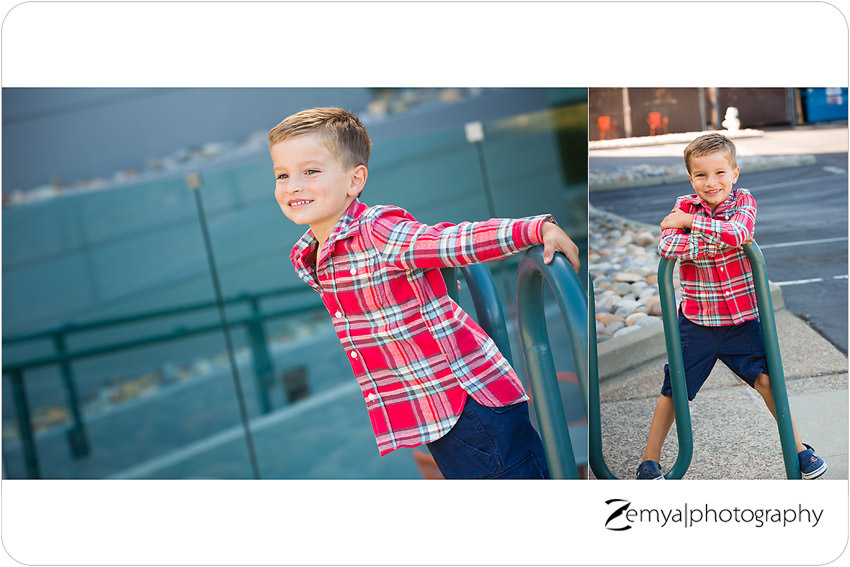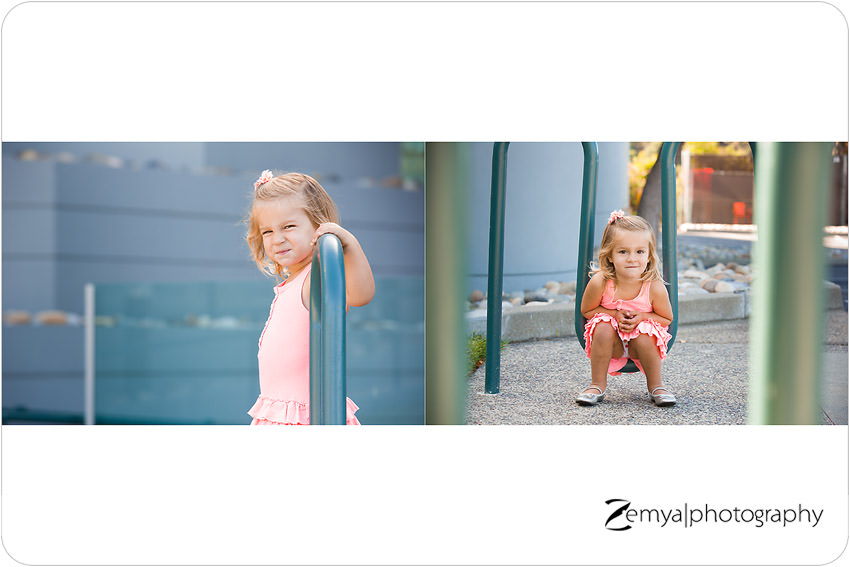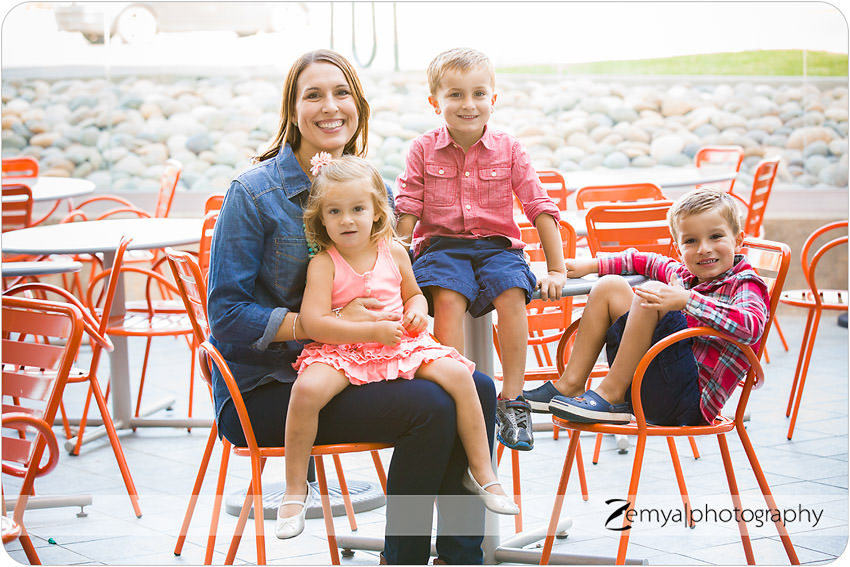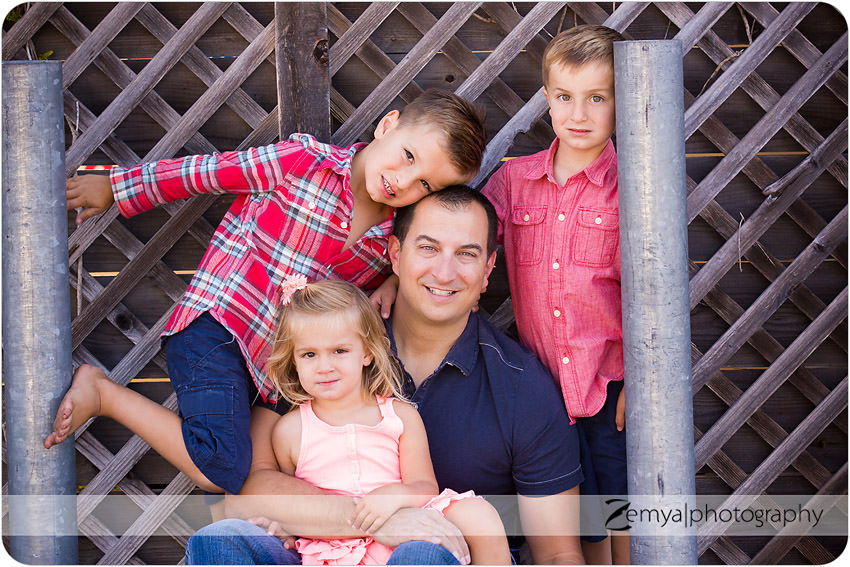 About Zemya Photography
Zemya Photography is a professional Bay Area photographer, based on the Peninsula, and specializes in couples, maternity, family, newborn, baby, and children's on-location, natural light, lifestyle portrait photography. Book your session today