H is a baby-signing, book-loving maniac. This may sound completely silly, but I feel such a sense of accomplishment taking this little peanut's 1yr photos. You see, I met her when she was merely 6 days old, and here she is now, crawling after some crazy colorful balloons.
Her mamma asked me to help bombard her with a roomful of balloons for our last visit. A kid + balloons? I don't know what it is about a weightless orb of color, but these things have the power to draw the most expressive faces and wonder-filled eyes. I'm SO there!
I've loved watching you grow, peanut!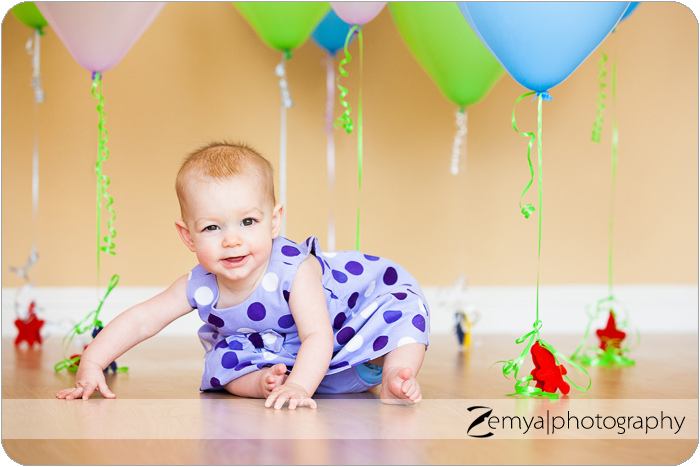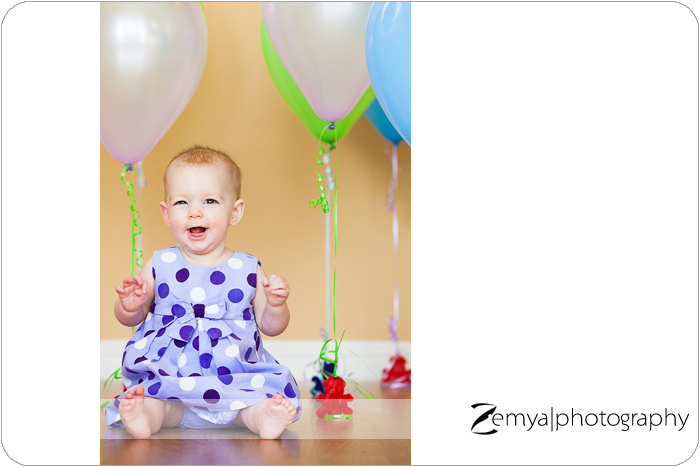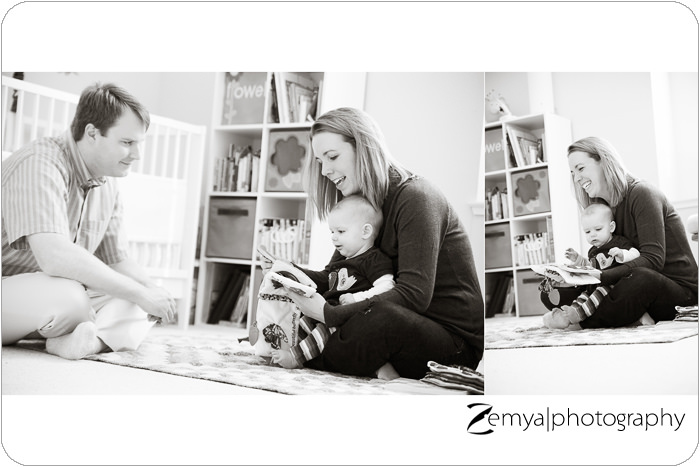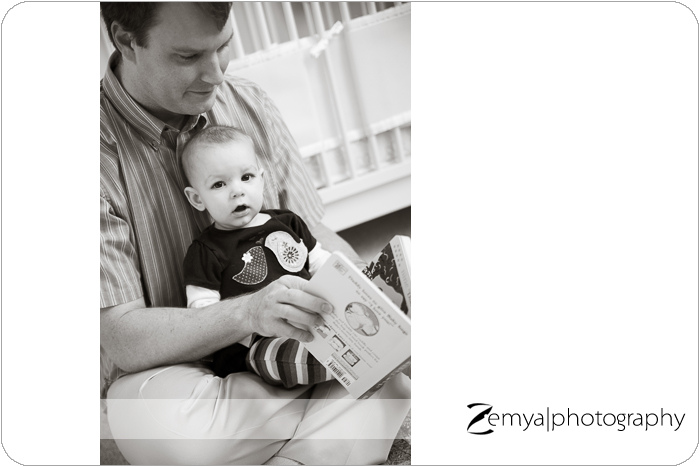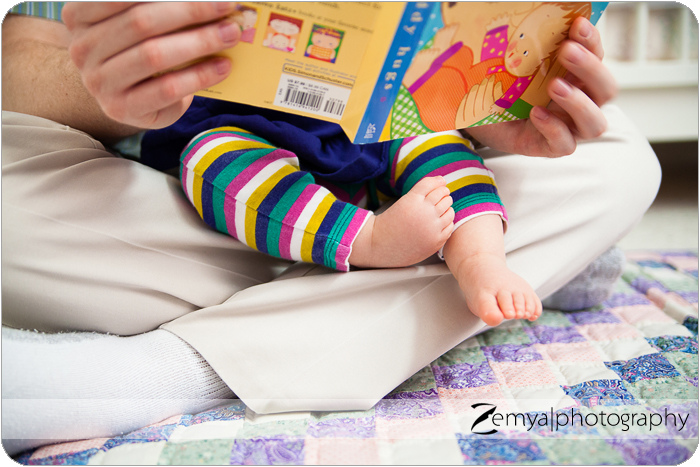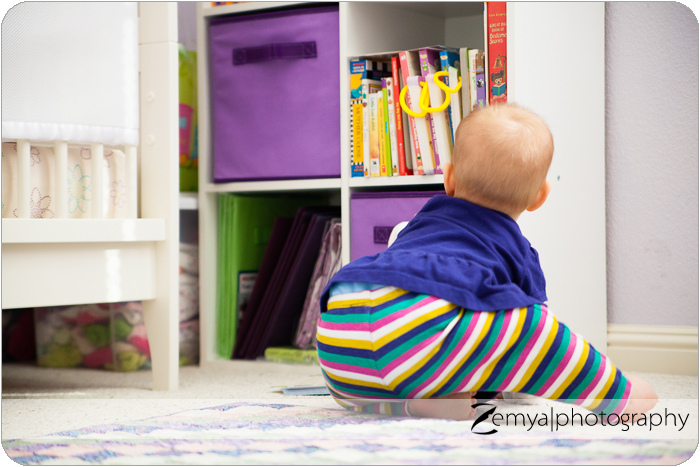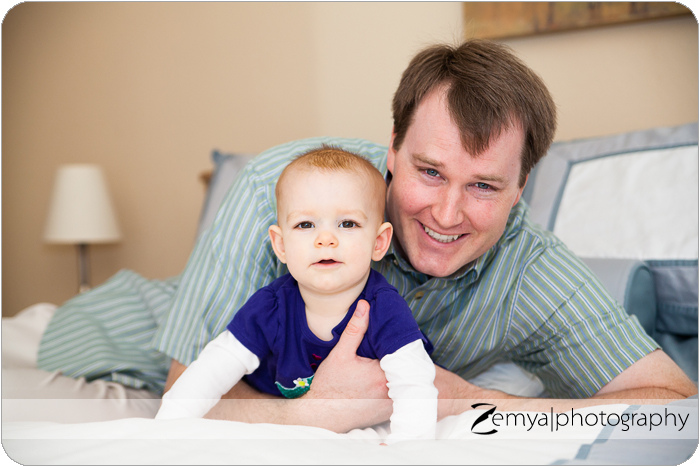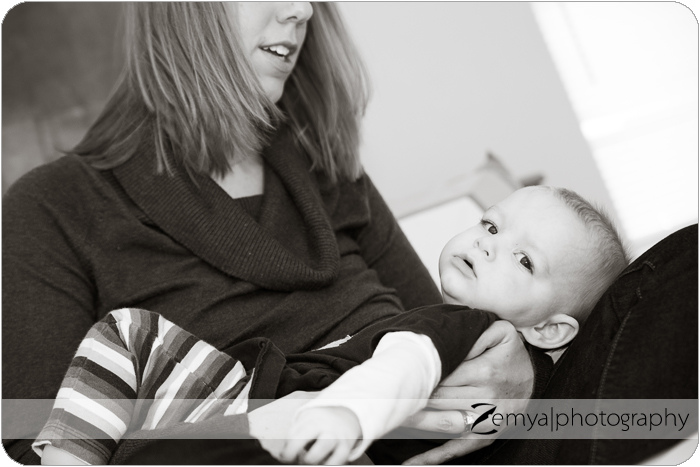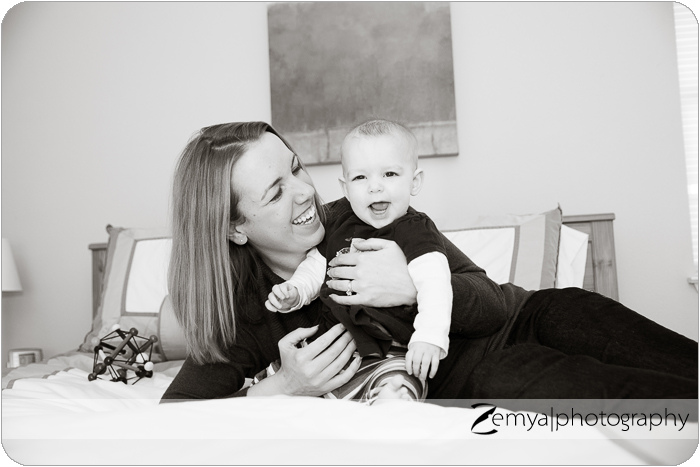 Zemya Photography
is a natural light photographer, based on the Bay Area Peninsula, and specializes in couples, maternity, family, newborn, baby, and children's on-location lifestyle portrait photography.
About Zemya Photography
Zemya Photography is a professional Bay Area photographer, based on the Peninsula, and specializes in couples, maternity, family, newborn, baby, and children's on-location, natural light, lifestyle portrait photography. Book your session today