Little N has been appearing before my lens for the past 3 years. It's been fun to see her grow over time and see her personality evolve. She's free spirited and I love it! This last session was no exception. She brought her monkey toy-friend along and proceeded to (herself) channel 'monkey' for more our less our whole mini session. From the start, climbing up big rocks; to peeking at me, while bent over — it was a silly kind of day. Might I add how impressed I am with kids' flexibility?
At the end of our session I had just moved us to this cool section of grass hills, when nature beckened for N and we needed to wrap up. Oh well! Next time, I guess. 'Cuz that was some darn cool grass!
Soon N gets to be a big sister. B and D are expecting another little monkey to join their crew soon. I love hearing this kind of news. I took that opportunity to capture a few maternity photos of B's emerging baby bump. Congrats you too! I'm sure your next kid will be equally awesome and I cant' wait to meet them.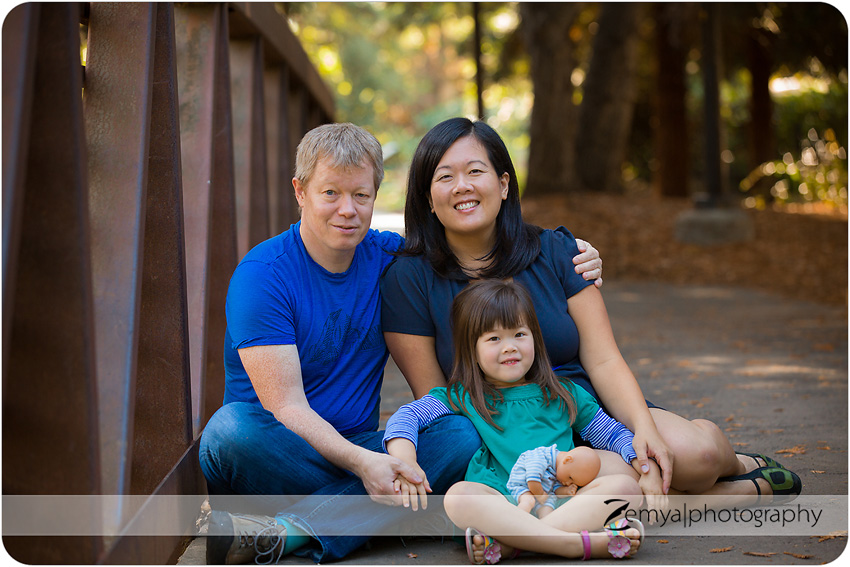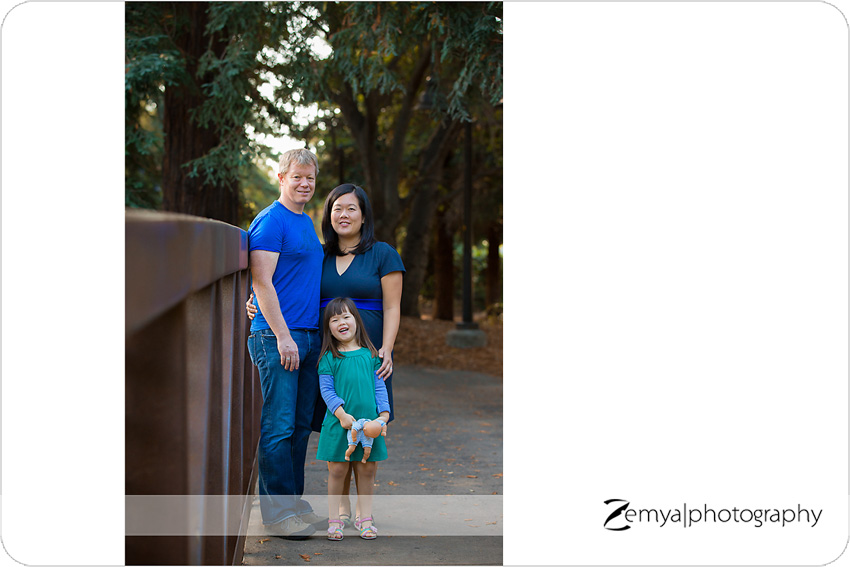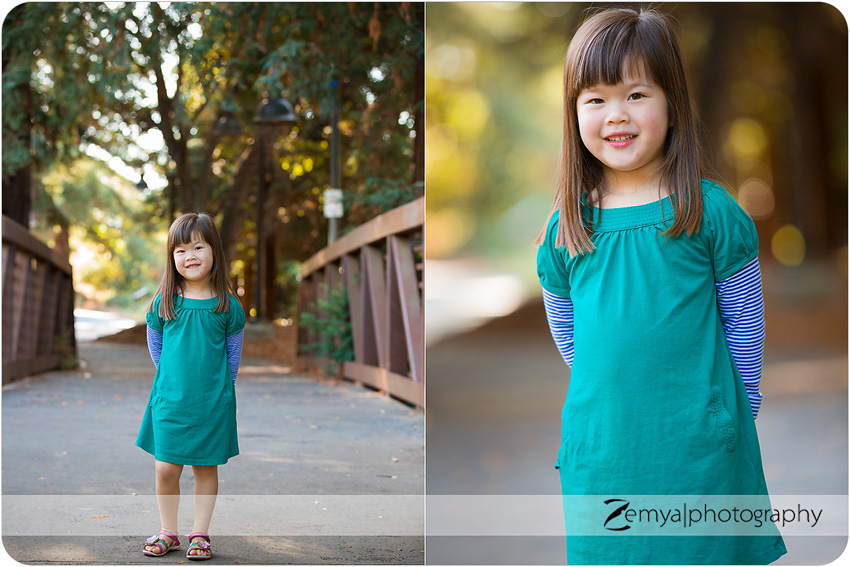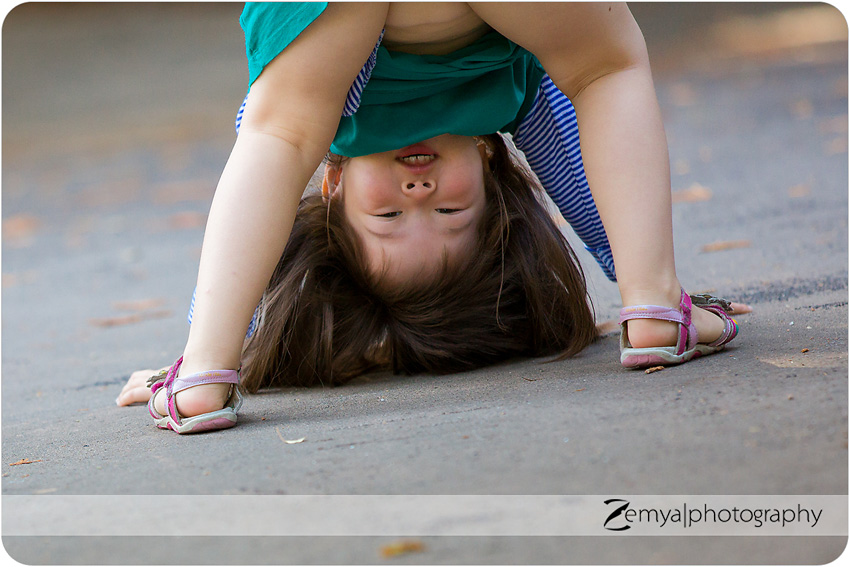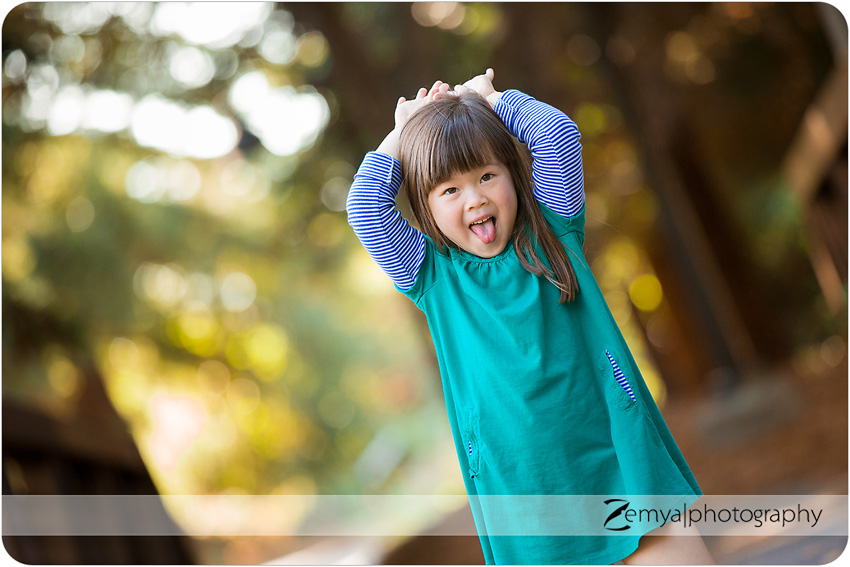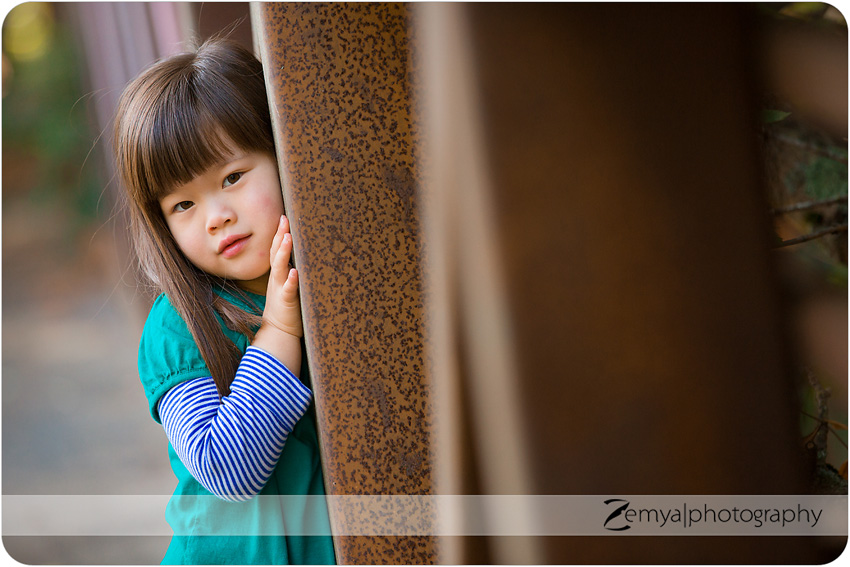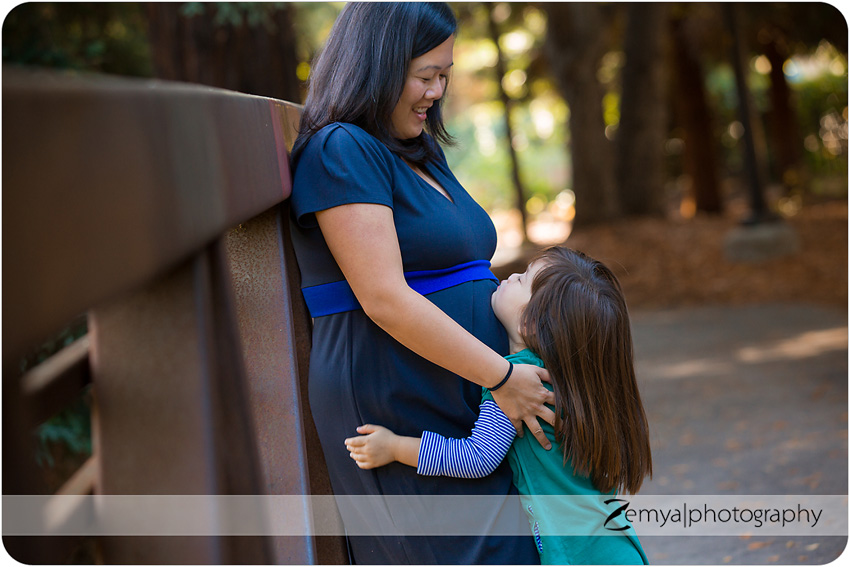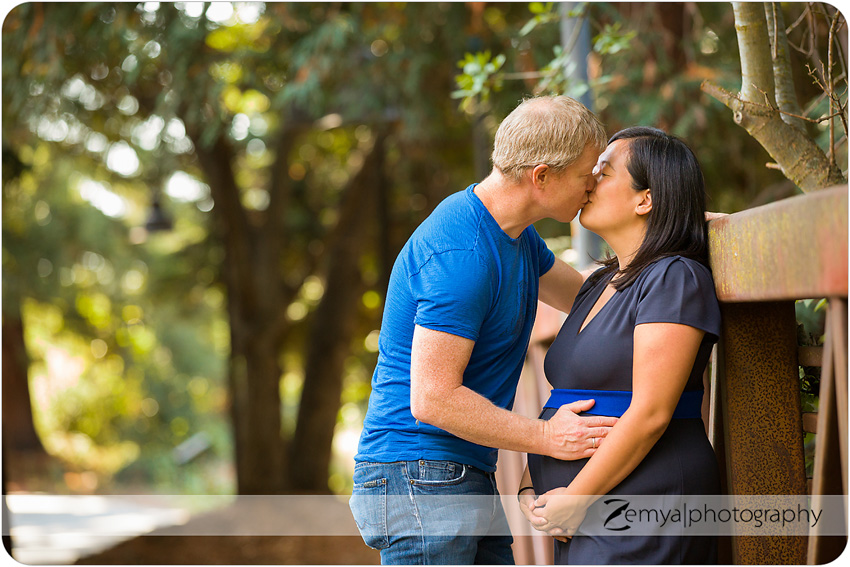 About Zemya Photography
Zemya Photography is a professional Bay Area photographer, based on the Peninsula, and specializes in couples, maternity, family, newborn, baby, and children's on-location, natural light, lifestyle portrait photography. Book your session today