For those of you doing family portrait mini sessions in Belmont with me this fall, and took a risk on an unknown location, take note — this spot is gorgeous!!! I LOVED the beautiful, golden light bouncing around this little gem of a spot. I'm super excited to share it with you guys.
I arrived to my session early as usual to scope out where we should focus our time. Usually on these walks I don't take my blankets with me, because it's easier to move around. When I got back to my car and started pulling everything out, I did something I never have before — slammed the hatchback trunk door straight on my face. Yeah, NOT a smart move! I was teetering my container of blankets on my leg and simply didn't step far enough away that the door came over the bridge of my nose in full force. I got a cut right away, of course bleeding as hard as can be. I seriously thought I might need stitches… but only AFTER my session, because my clients would be there in 10 minutes. Nothing more awesome than meeting people with blood streaming around your face. Good thing this wasn't the first time I photographed S's family — this is generally not the first impression I want to make with a new family with a kid. Luckily by the time they arrived, the bleeding had mostly stopped and wasn't as noticeable.
I had some fun explaining to do for the following week though. I really wanted to come up with a much funner story that didn't make me sound as ridiculous as the reality of what happened. And… it appears the resulting scar is here to stay.
I told the universe it owed me an awesome family portrait session, after the whole nose thing… and it delivered. I had a ton of fun, and really enjoyed photographing their football game toward the end 🙂 I hope you will too!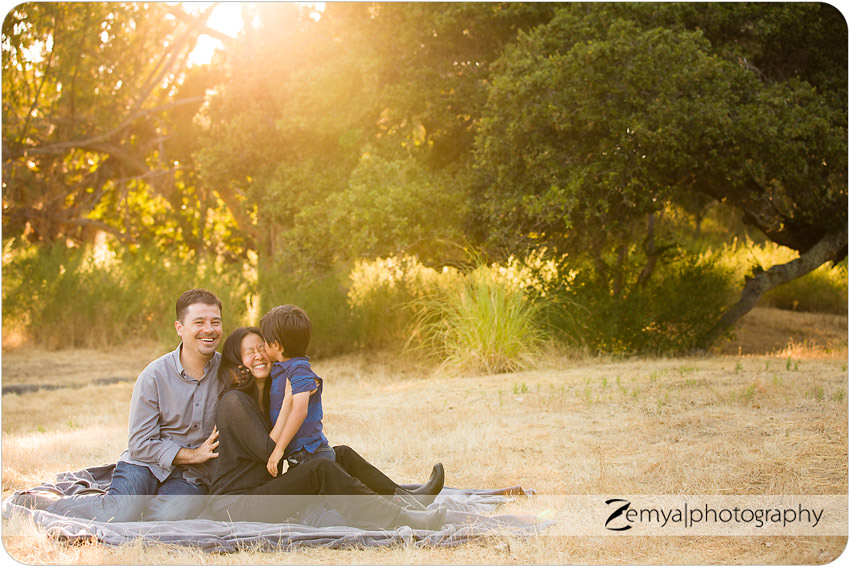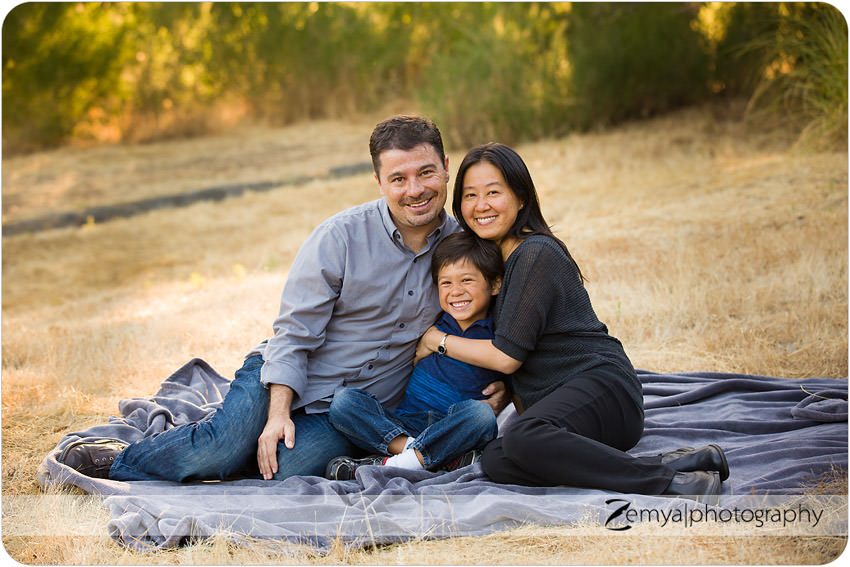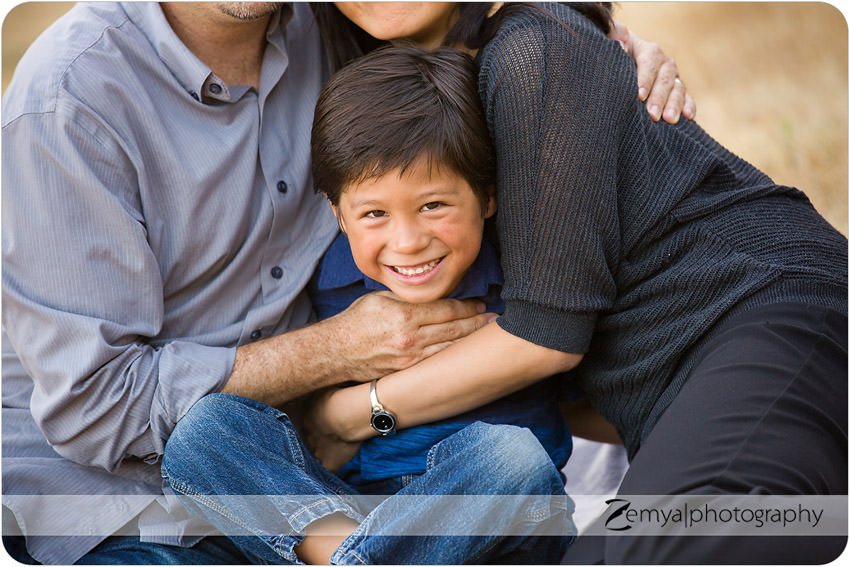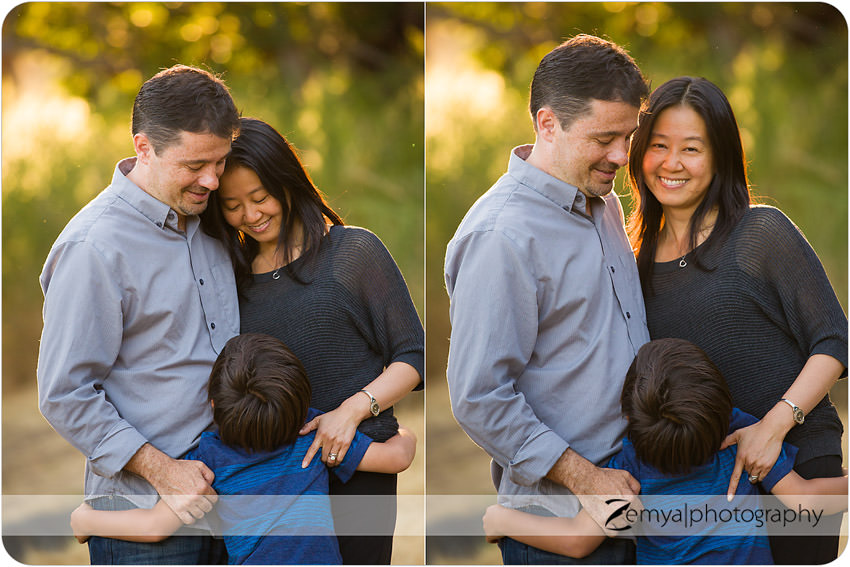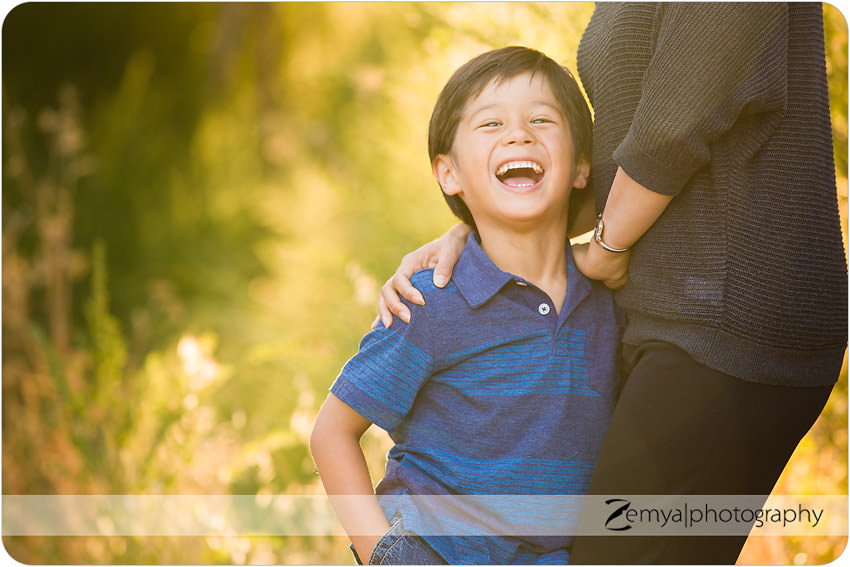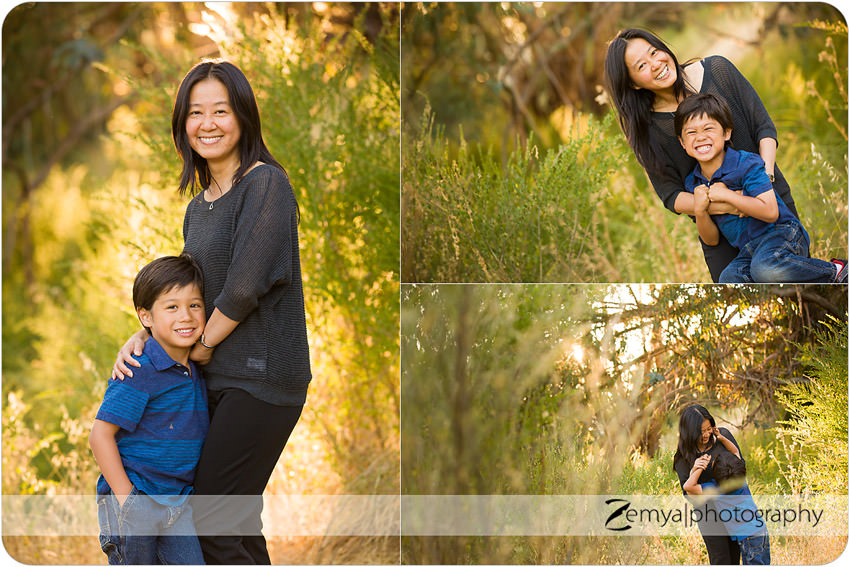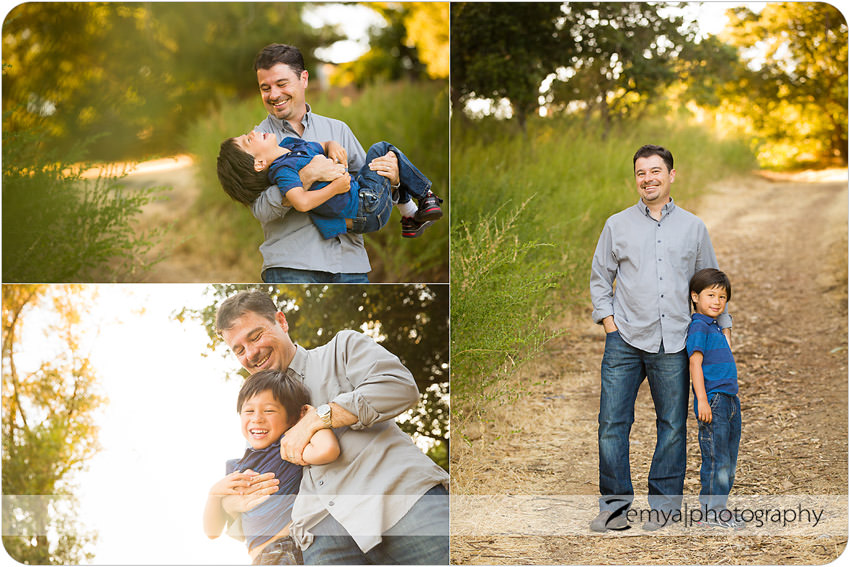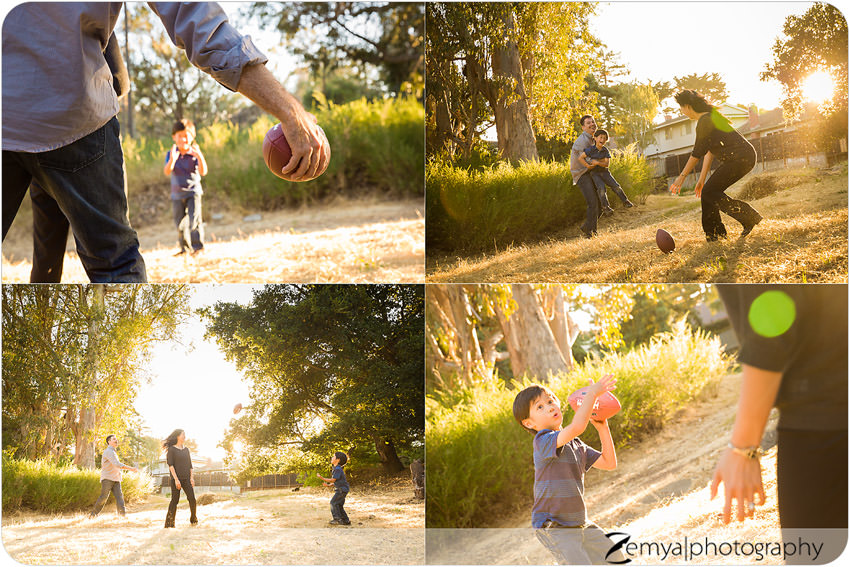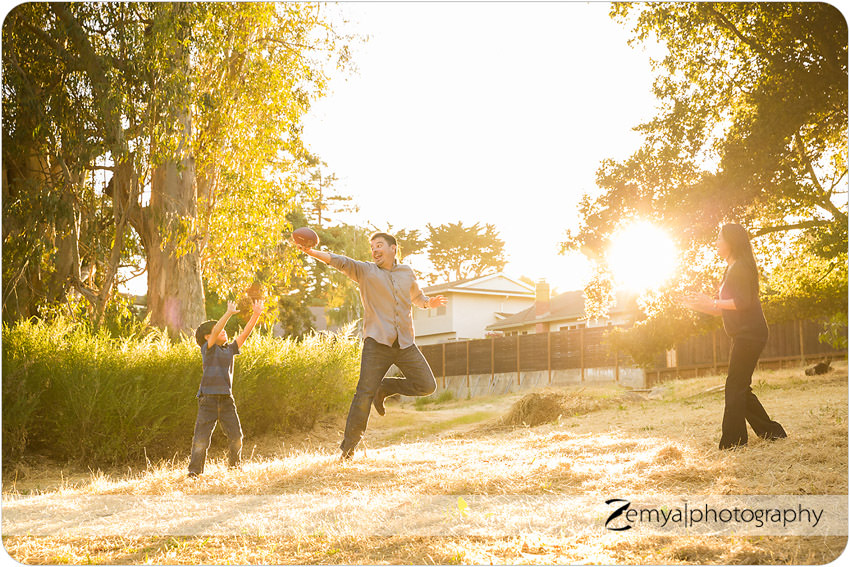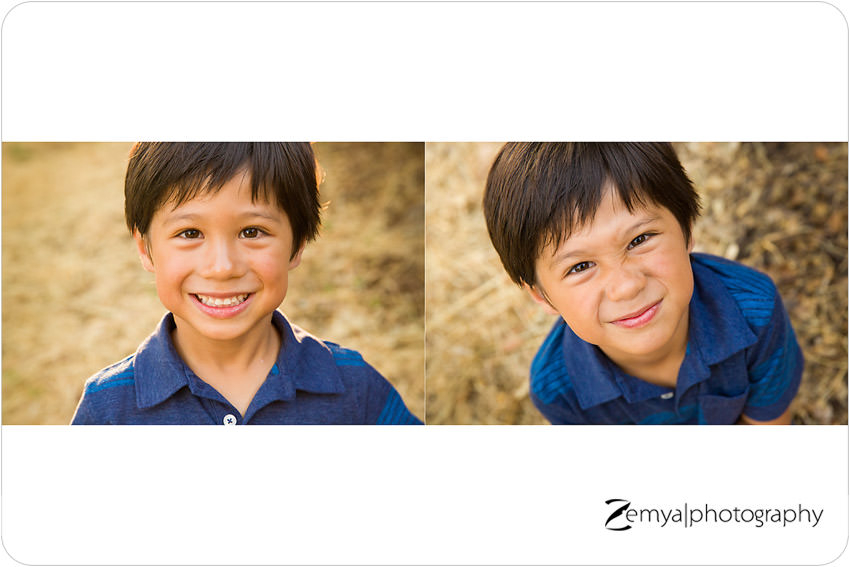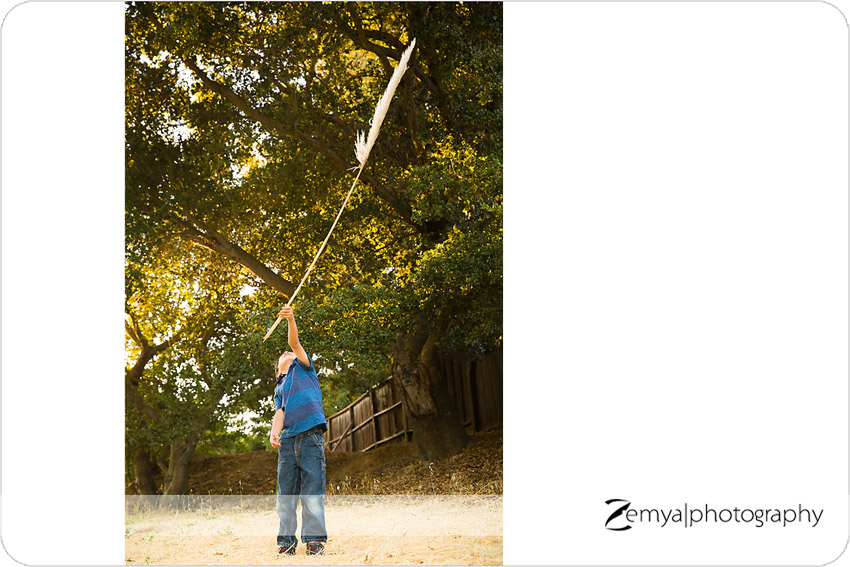 About Zemya Photography
Zemya Photography is a professional Bay Area photographer, based on the Peninsula, and specializes in couples, maternity, family, newborn, baby, and children's on-location, natural light, lifestyle portrait photography. Book your session today