Are we having a chilly winter or what? I woke up early for this big family portraits session in Cupertino, defrosted my window (yes, it was frozen!), and drove past the frost-covered grass fields of my local Belmont parks. I was greated by a fantastic sunrise, though, as I drove to Cupertino's De Anza college. I wore two pairs of socks on top of one another, along with my Beartrap fuzzy boots, a shirt under a sweater, a scarf, and a warm jacket with my gloves and I was STILL cold. Yep, an outdoor session seemed like a great idea at the time when we booked this morning… I guess we just weren't expecting the 34 degree weather. I guess it was apt that little D wanted to play "Freeze!" with his super powers.
I guess this weather is just a preview of what C and her family are about to encounter. They're moving to upstate New York. It's cold there. COLD! 34 is maybe the high of what they get this time of year. I'll miss her a ton, but I know that pales in comparison to how much her mom, grandma and brothers will miss them. They're so close… which is a big inspiration for us meeting today. With the impending move it felt right to do a session with everyone. I'm really thrilled that C's grandma participated too. We covered 4 generations of this beautiful family. I still can't get over the incredible smiles of C and her brothers. I photographed those smiles a few years back at the Stanford campus, and they still remain beautiful.
I'll miss you, C! Visit often. Please!!!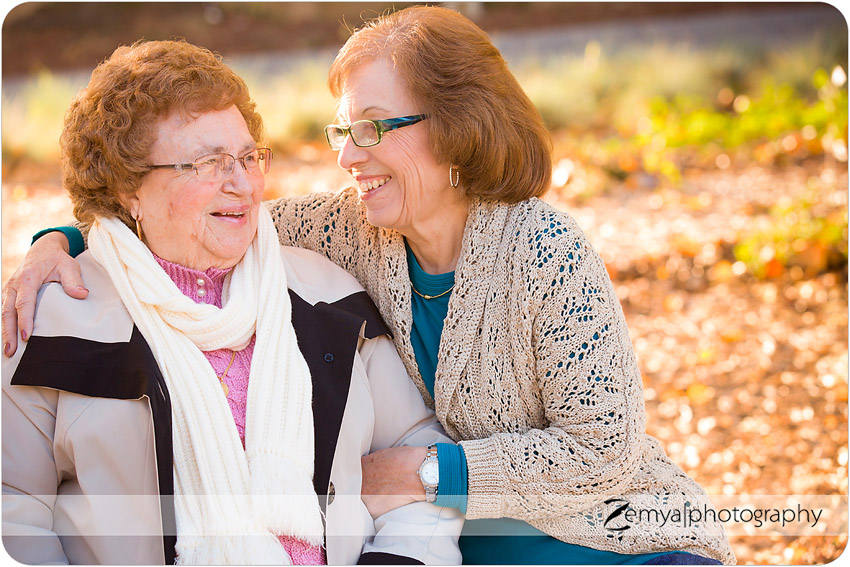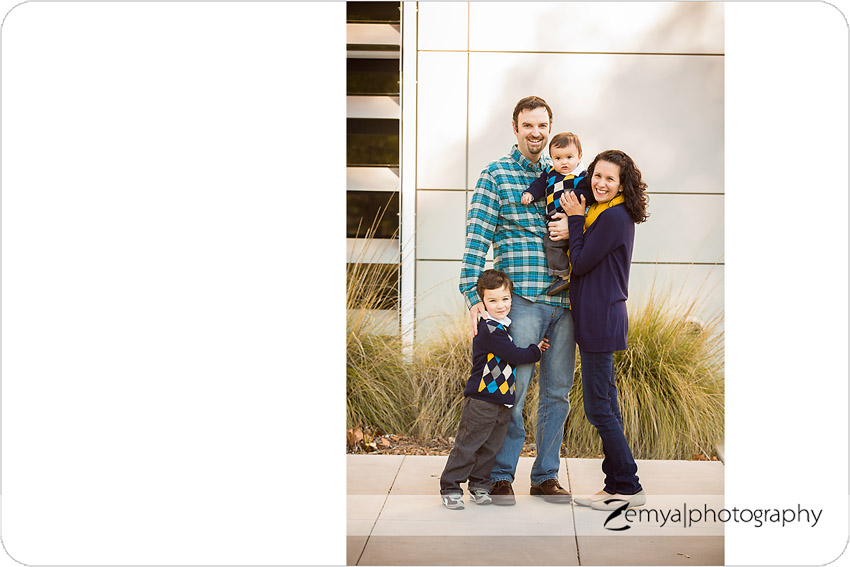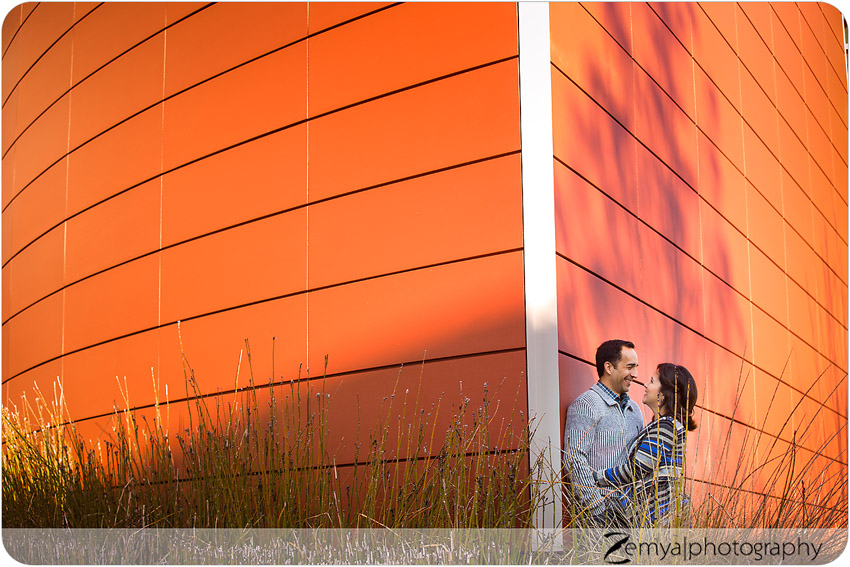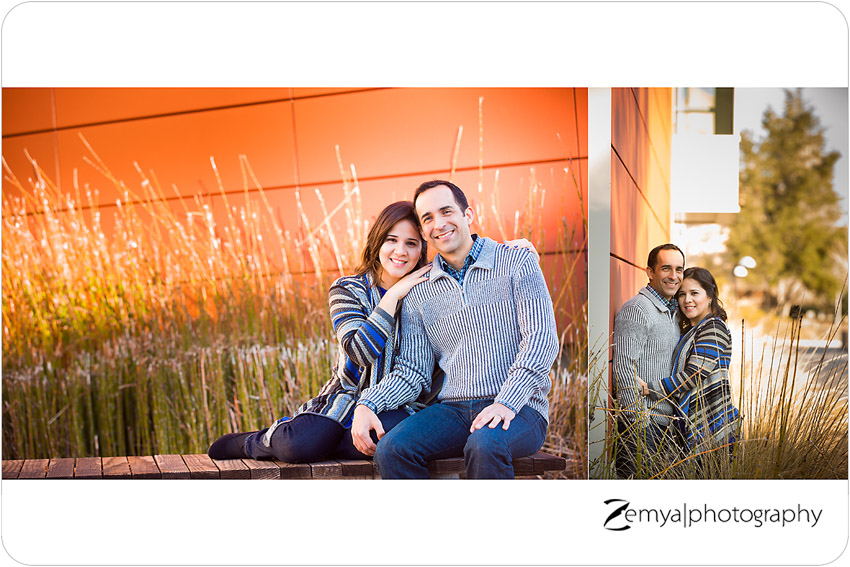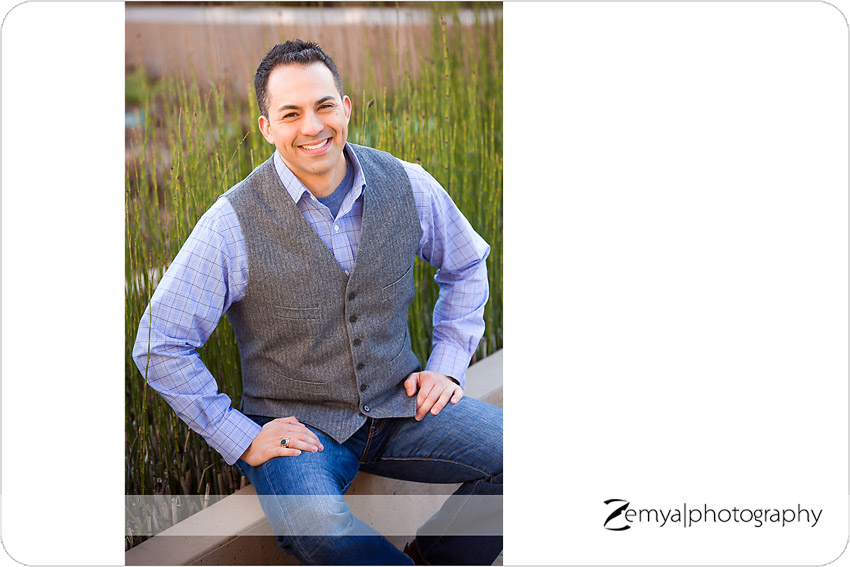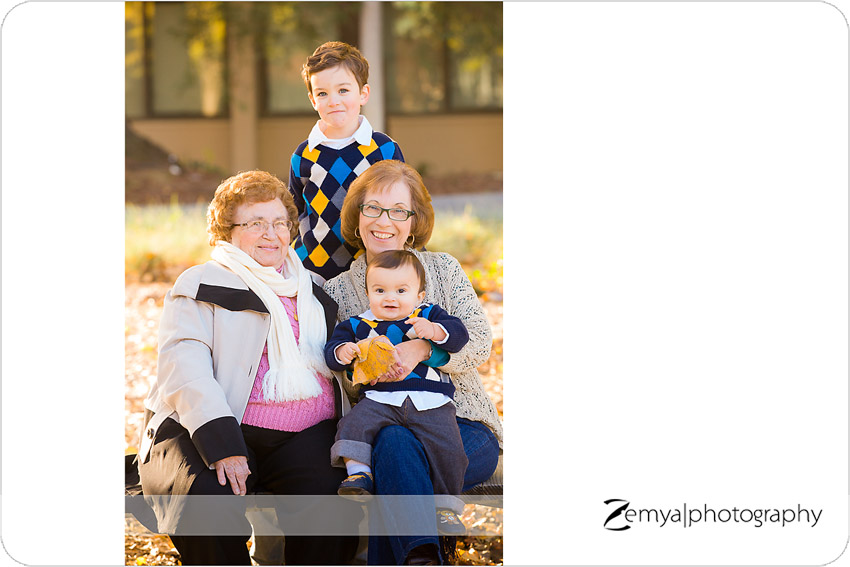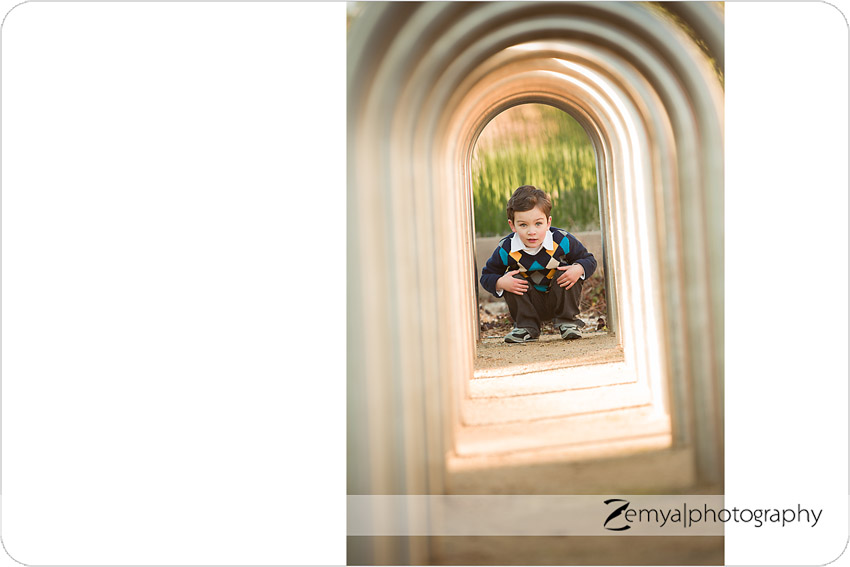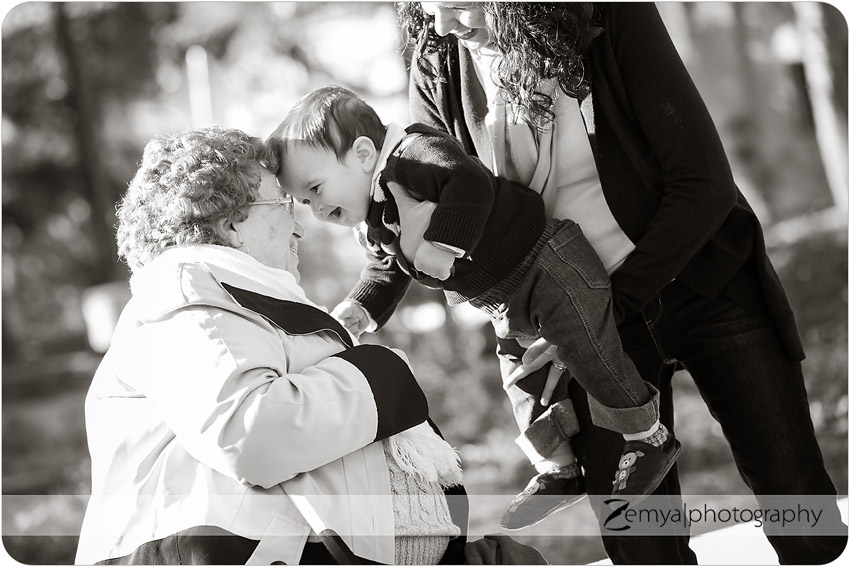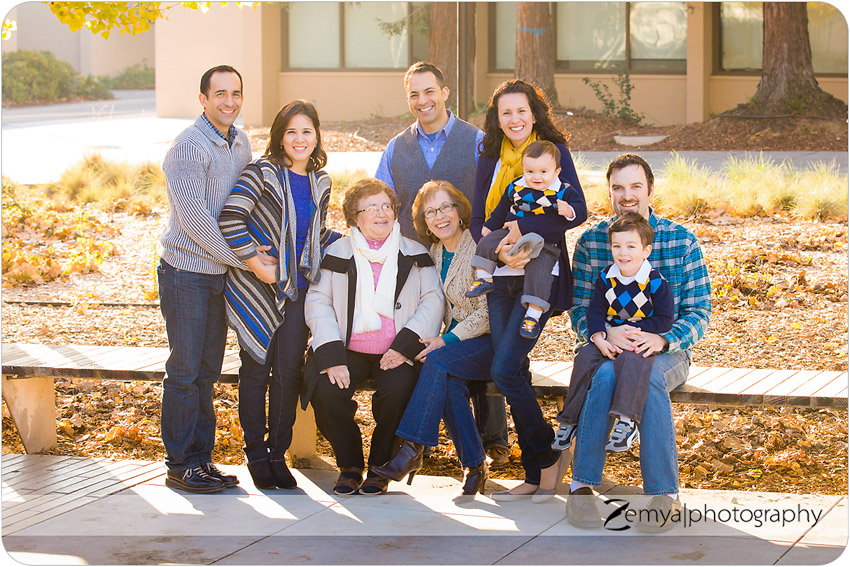 Oh — I kind of had to include this one for you guys too: remember how I said D was playing a "Freeze!" game? Well, he was not only trying out his super powers on me, but he was "helping" me with his mom and uncles by getting them to freeze too. He's good at it, let me tell ya!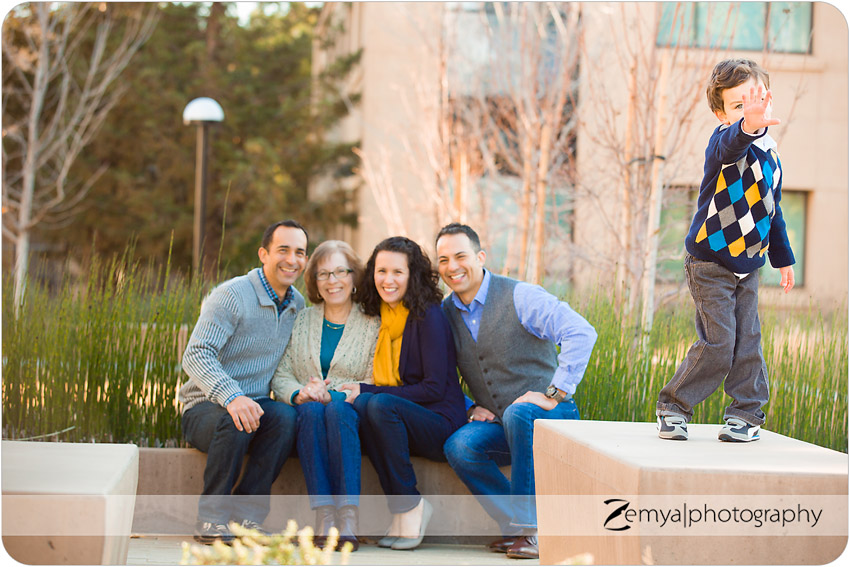 About Zemya Photography
Zemya Photography is a professional Bay Area photographer, based on the Peninsula, and specializes in couples, maternity, family, newborn, baby, and children's on-location, natural light, lifestyle portrait photography. Book your session today