I really, really thought I would have finished posting all my family photo sessions of 2015 before the turn of the new year. Alas, didn't happen. But… on the bonus side, I really can't think of a better way to kick off posts in 2016 than this family photo session in Menlo Park.
This session was 200% a blast! Three boys, light saber fights, and bad jokes. I laughed a good way through it, at least.
Three boys! I am barely hanging on with two, so these guys have my admiration right there.
They're all a little older since the last time we hung out, and even funner to be around. Being in an open park area certainly helped, because how can you go wrong with a place that provides you with an unlimited number of long, pokey sticks/aka ninja sticks/aka light sabers? They showed me their cool poses, and then while I was trying to take some snuggly poses of just their mom and dad proceeded to have a stick fight. Those smiling faces you see on Mom and Dad's face? I'd like to tell you that's the sign of love in many years of marriage. I mean, it probably is, but for sure it's also the two of them laughing at the epic battle five feet away. I mean being romantic comes so natural when you have a three, five, and seven year old competing for last survivor right behind me, right?
Now… let's talk about my jokes. I think I'm funny. Maybe not so much on the prepped jokes end, though. I was trying to get R to laugh by telling him the classic "Orange/Banana" joke. But I kept messing it up. Yeah, bad jokes. But maybe I was funny simply by how terrible I was at it. Ok, ok, I won't start a stand up act any time soon.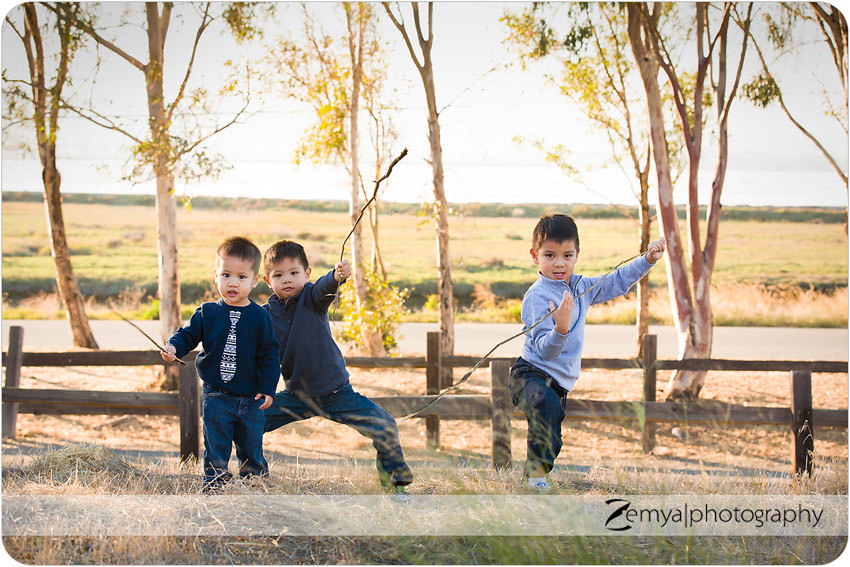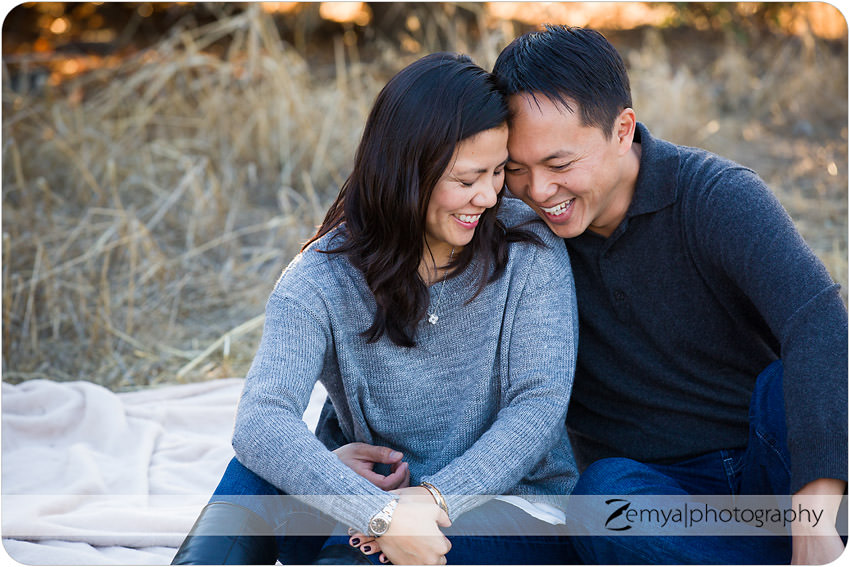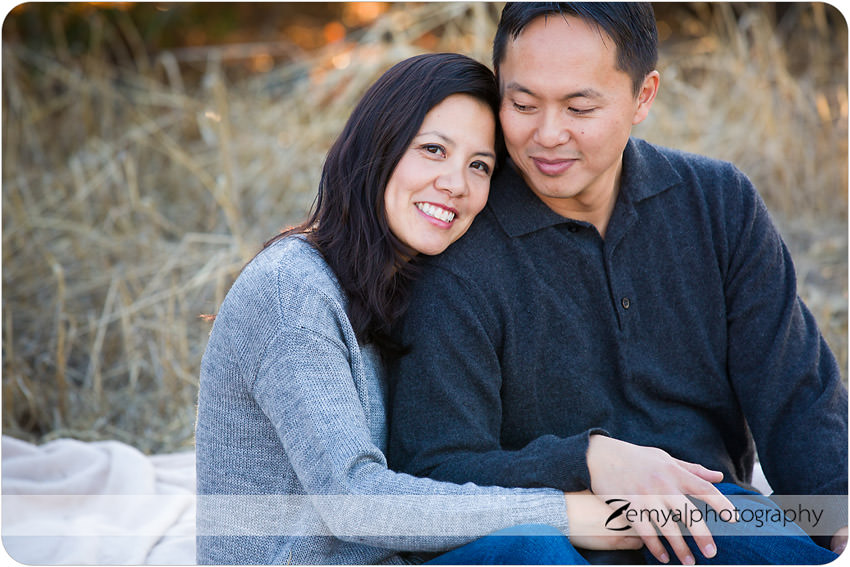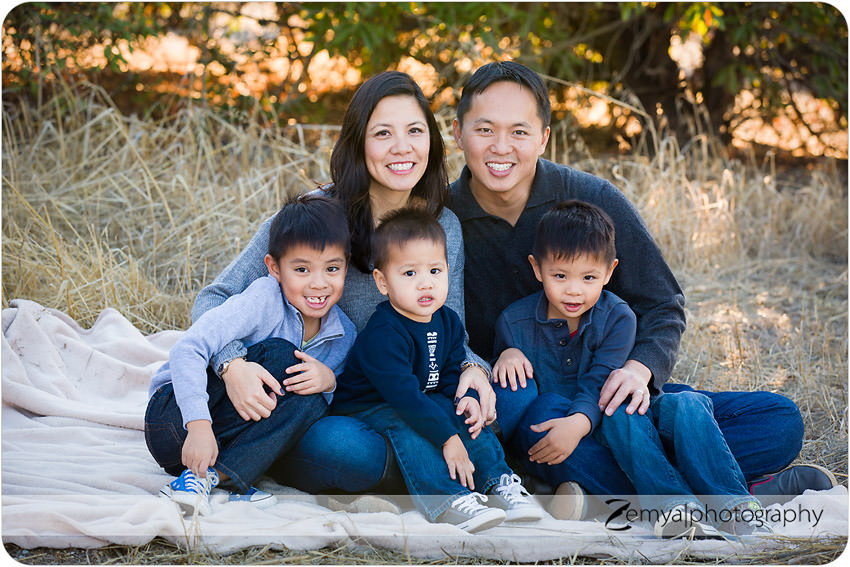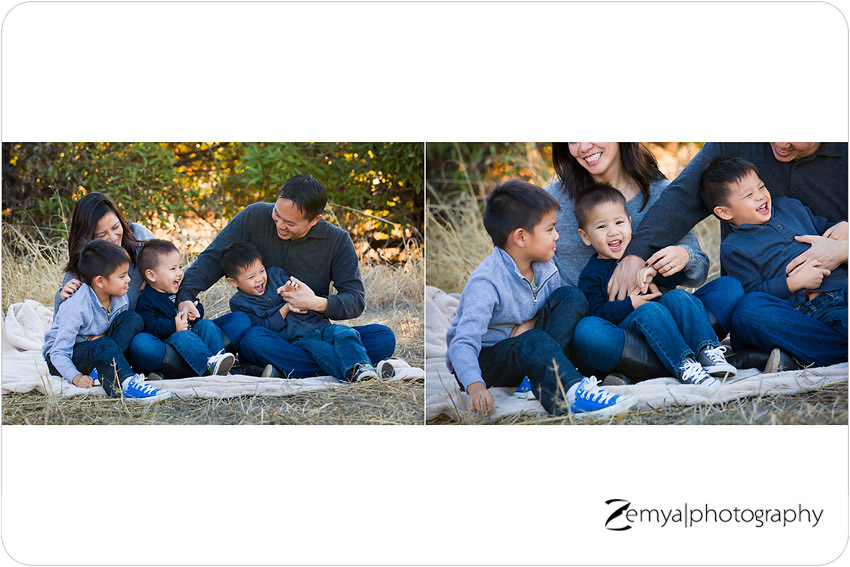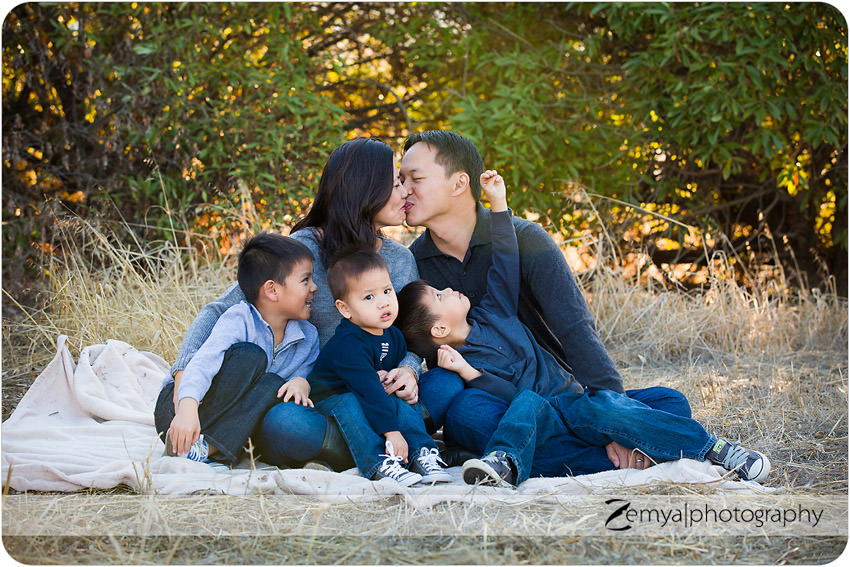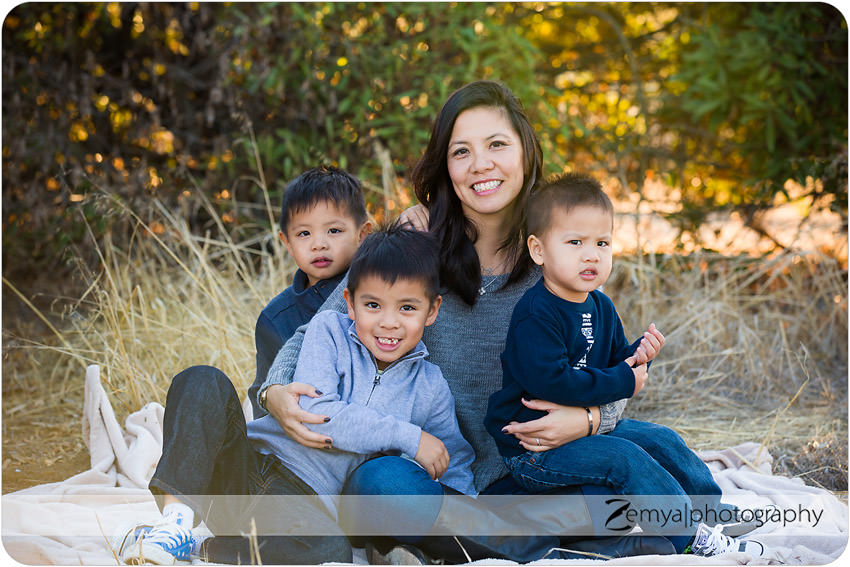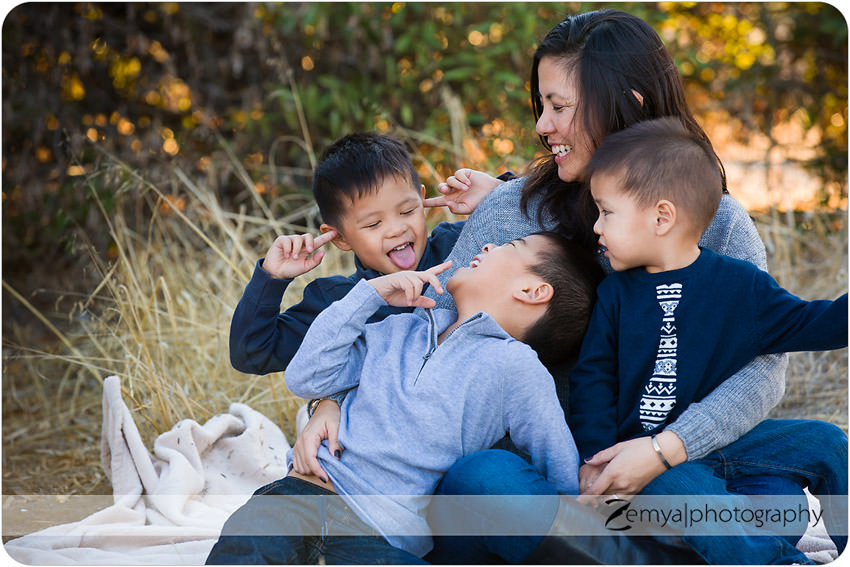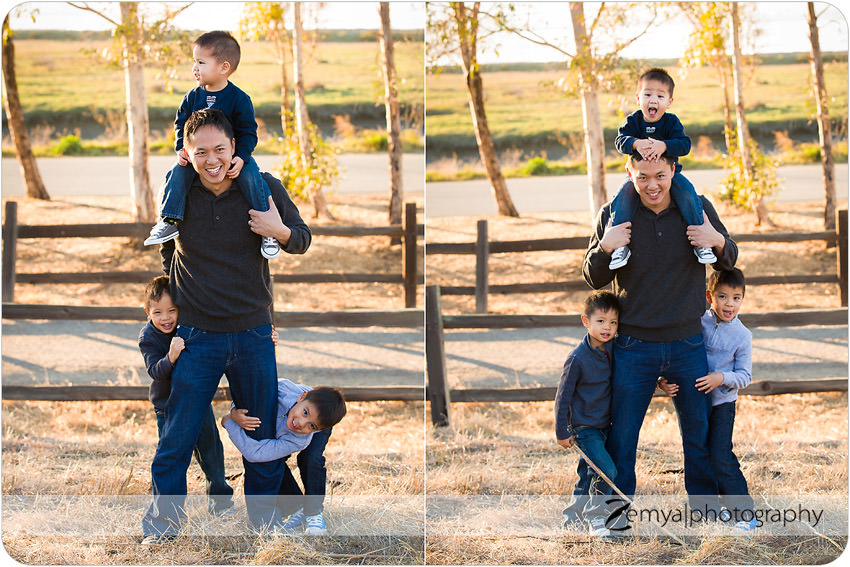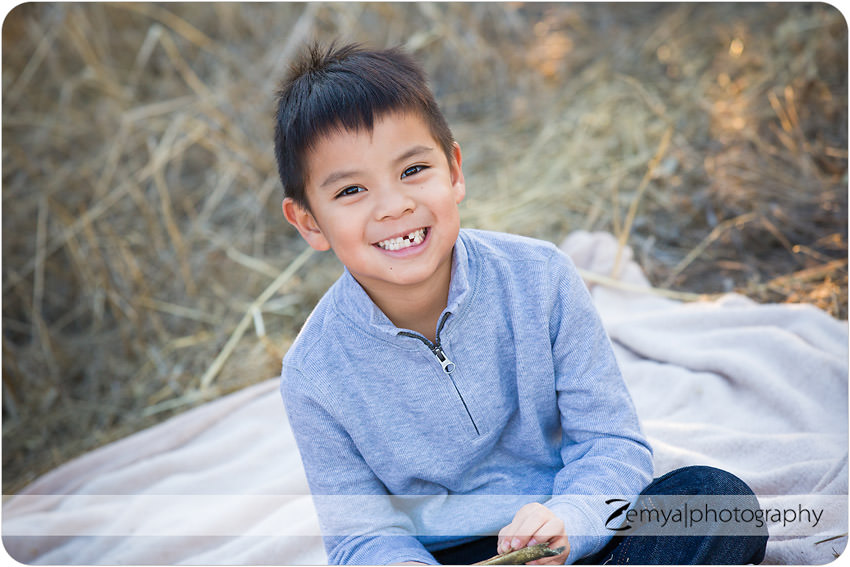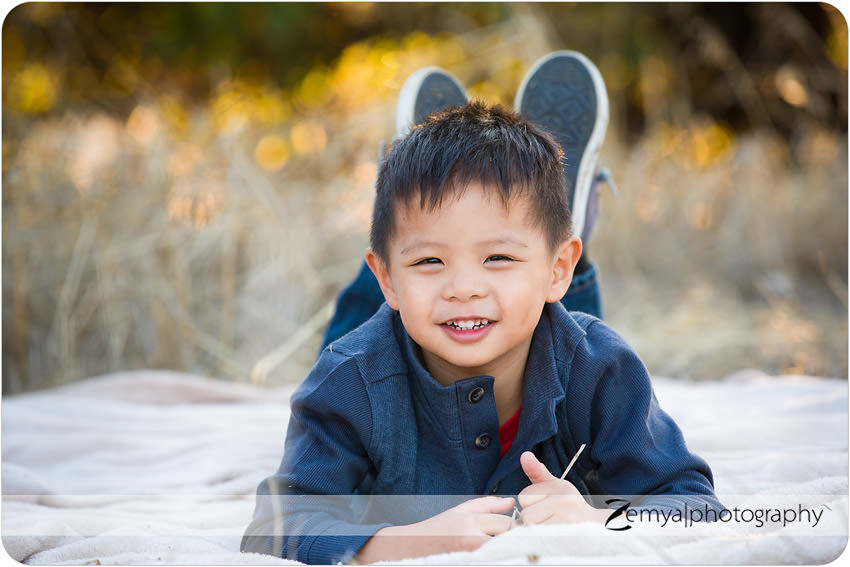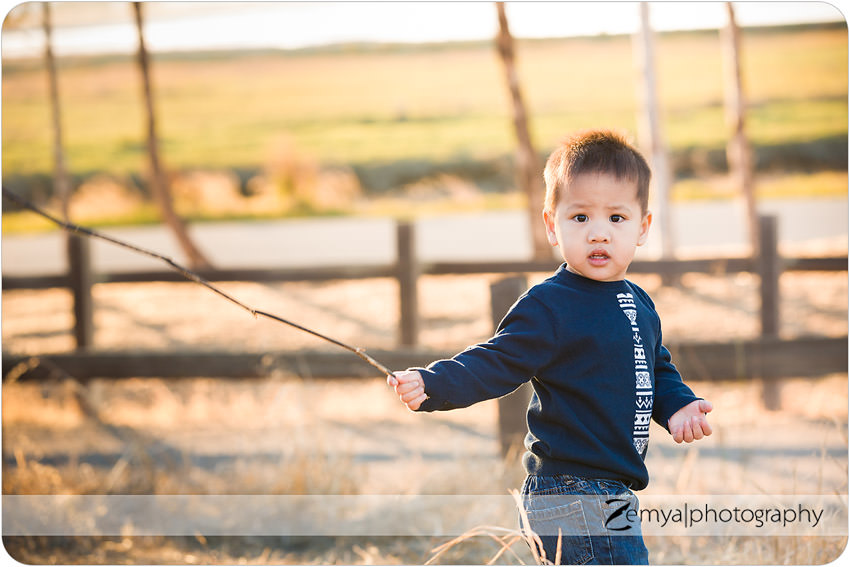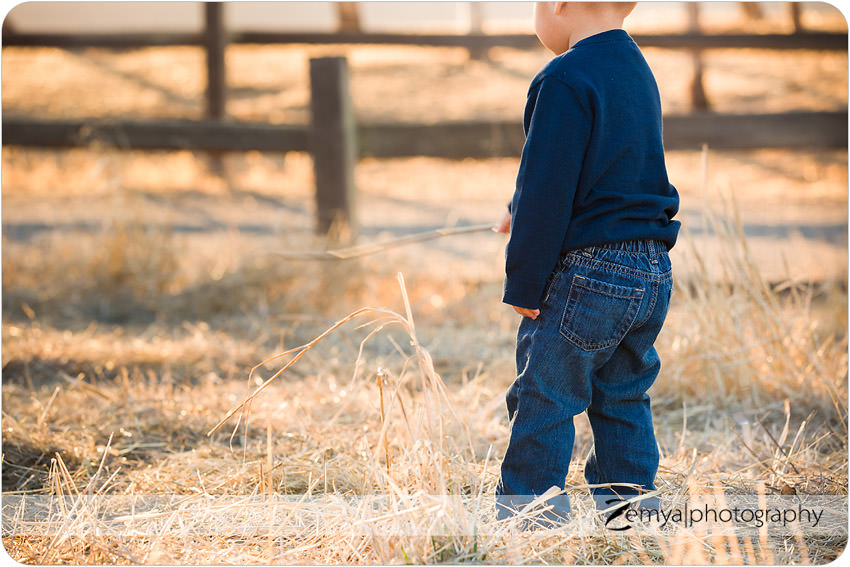 About Zemya Photography
Zemya Photography is a professional Bay Area photographer, based on the Peninsula, and specializes in couples, maternity, family, newborn, baby, and children's on-location, natural light, lifestyle portrait photography. Book your session today