A few months after my last session with these guys they moved away. They called Utah home for a few years, and while they were closed to family California kept calling back and they returned. I'm so happy! Not only because they're awesome to photograph (clearly), but because they are really cool people and friends.
Little S was just a wee bit the last time I saw them. We had such a great time together, and she was super cute and cooperative with me: not really something I ever expect with a 4 yr old. I think I might have made a little fan from little S day, because seeing her since their mini session she's been extra talkative with me. I love it!
For one of her photos she asked if I can take a picture of her twirling. One thing I have learned from this time as a photographer is that when a kid asks you to take a picture, you just do it. They're engaged, they're comfortable, it's their idea and it's about them. Of course, not to be out-done by his little sis, A asked to twirl too. Side by side comparison? As if I'd ever say "No!" 🙂
Thanx for coming back, guys! In more ways than just returning to the Bay Area!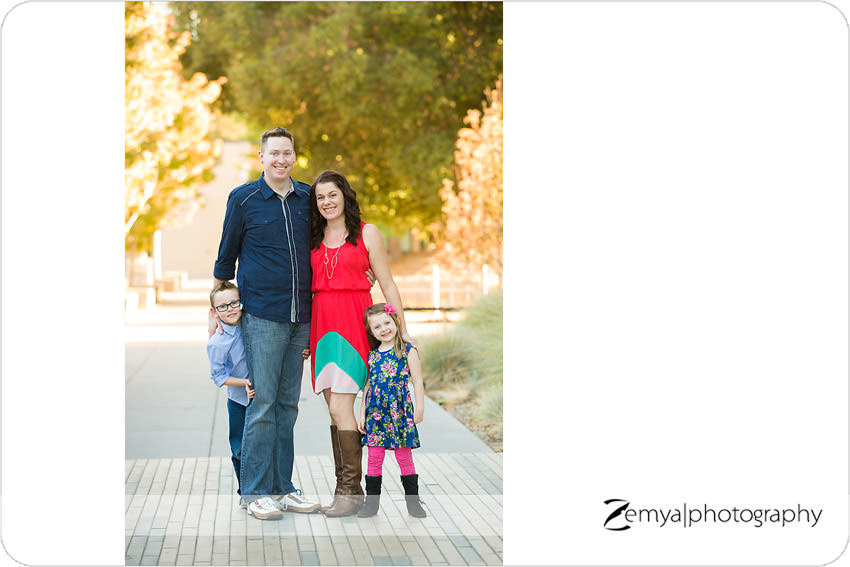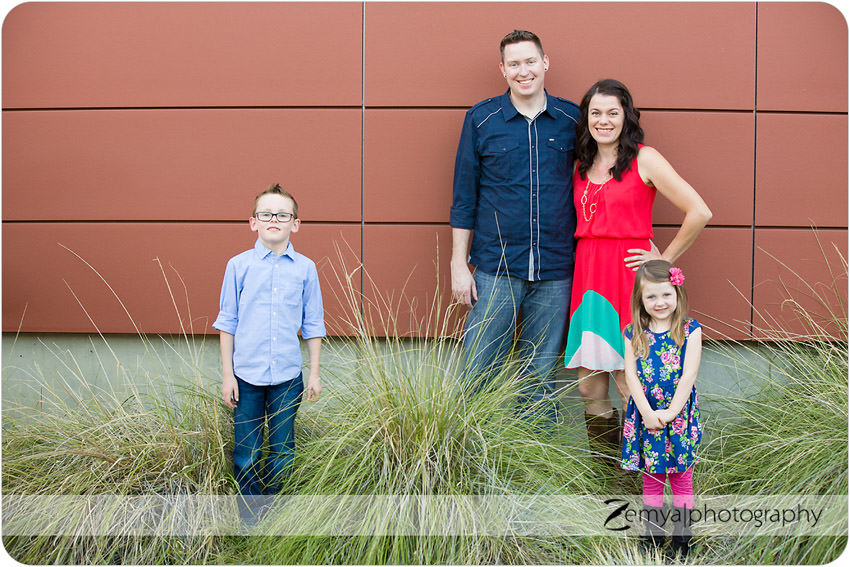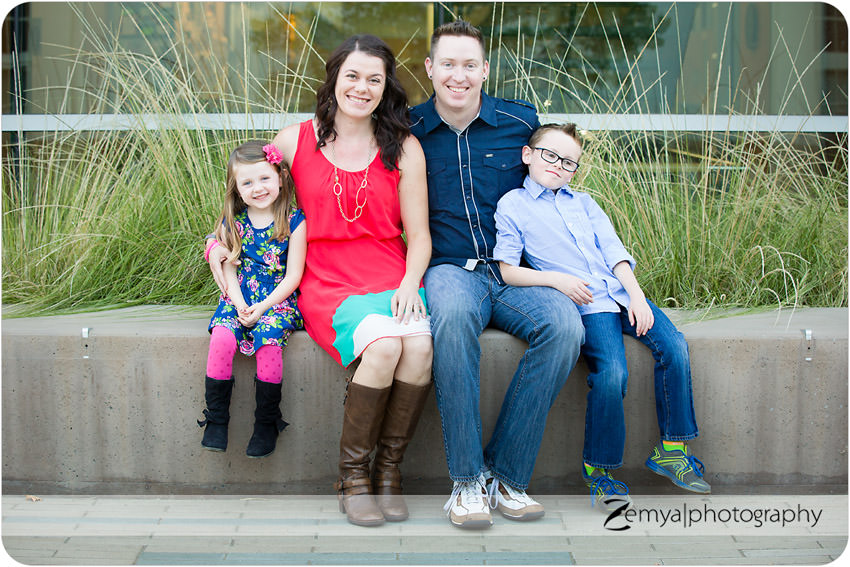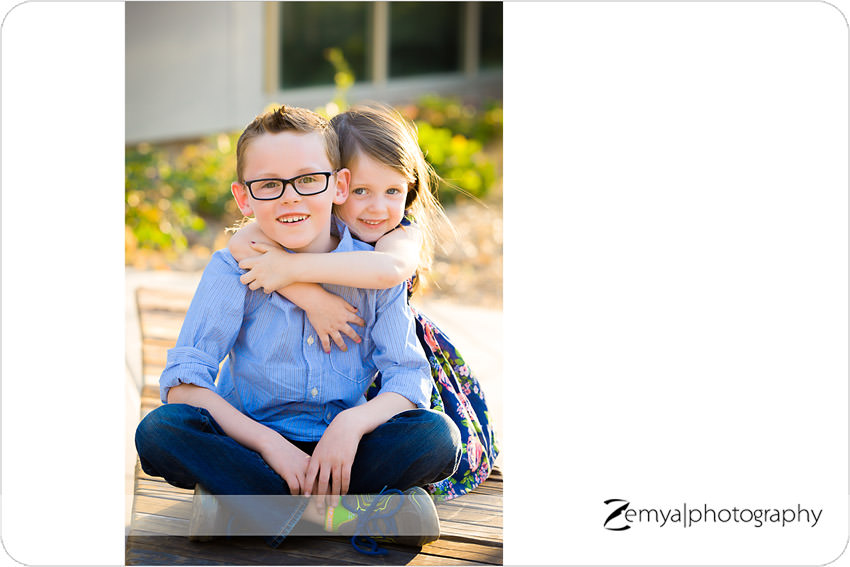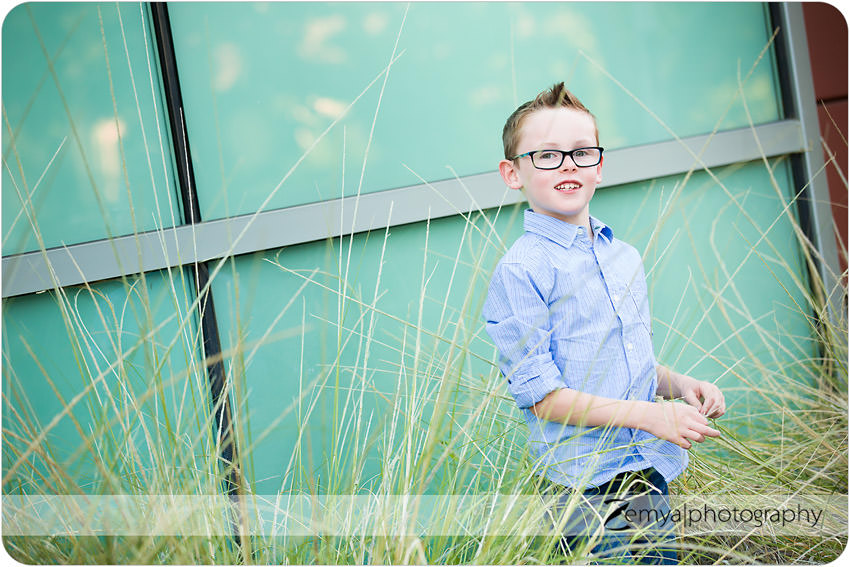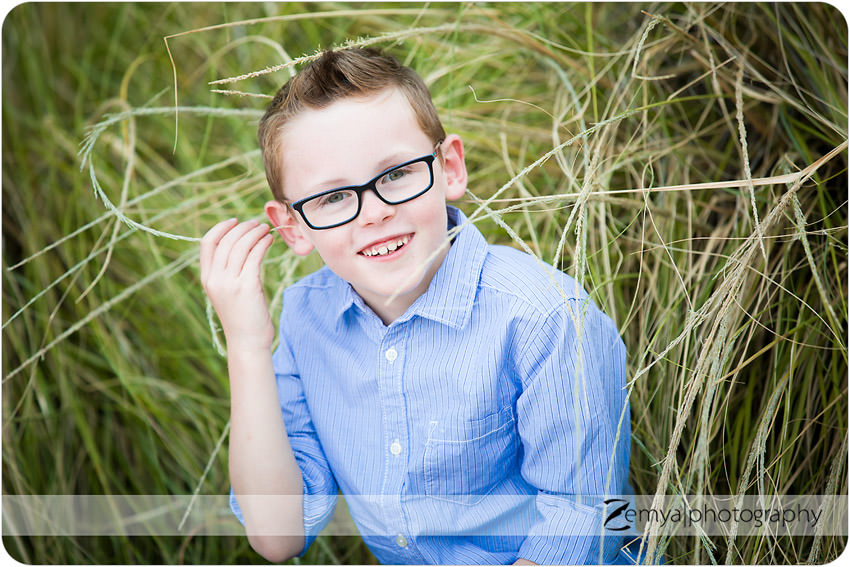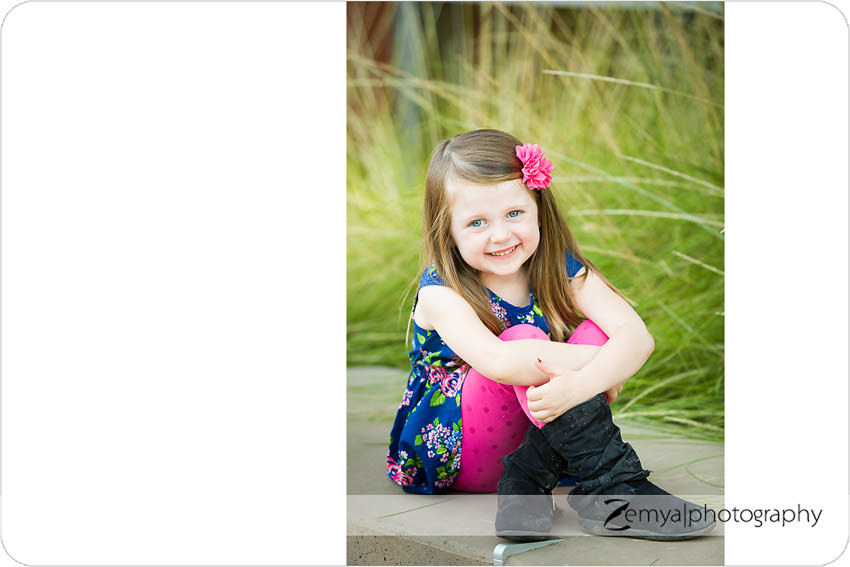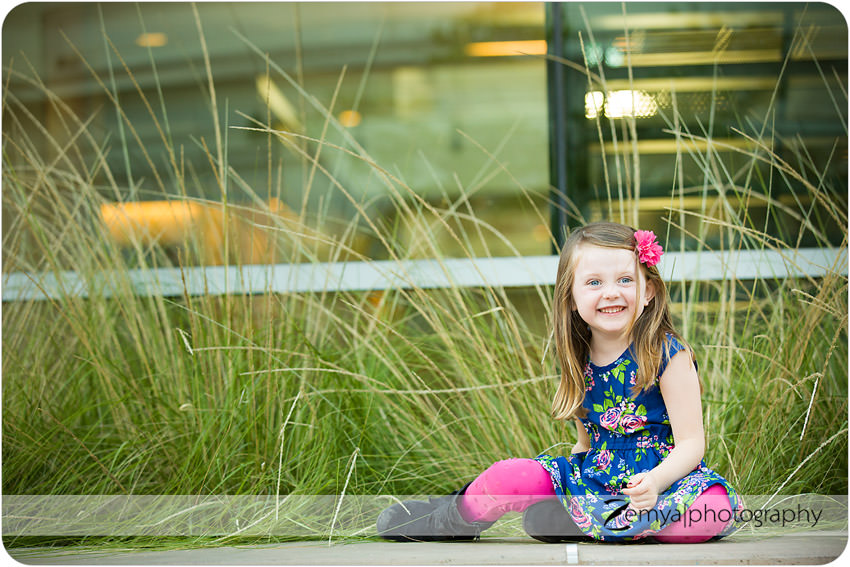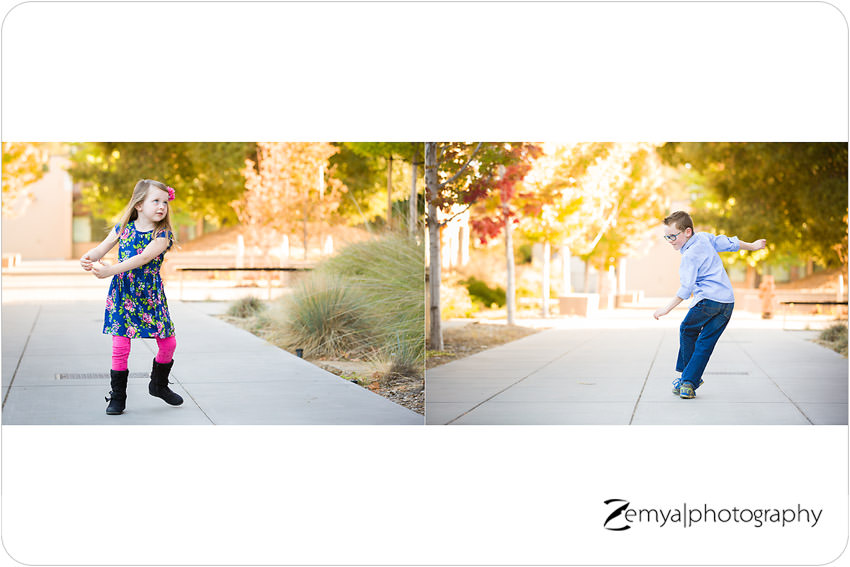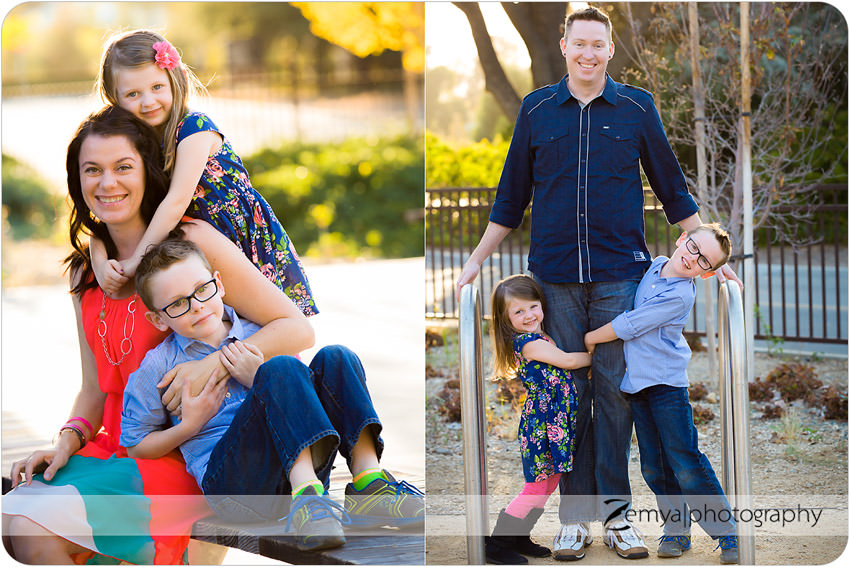 About Zemya Photography
Zemya Photography is a professional Bay Area photographer, based on the Peninsula, and specializes in couples, maternity, family, newborn, baby, and children's on-location, natural light, lifestyle portrait photography. Book your session today