It really, really makes me happy when I get a chance to meet and photograph people that have been following me for awhile. N first contacted me for a session last August. As you know, fall season is incredibly busy, and sadly, by the time she reached out to me I was already booked for the rest of the year.
We finally were able to arrange a meeting last week-end. To boot, we got to meet at the Foster City Waterfront — I've had my eye on this spot for a little while. I was excited when N explicitly asked to meet there, and I was wishing for a clear day so we can get some gorgeous light over the water and trees.
These guys are fortunate to live close by, so we wrapped up our portraits with some casual play-time at home. I love home sessions so much! This little man got to show me his turtle, his Piglet, and got some Mama cuddles when he tripped over his stool.
While at their home, I spotted a cello in the living room. It turns out that N has been playing since she was little, and is part of a local Peninsula symphony. This is the first time in awhile she played for her little dude. It used to scare him before, but let me tell you: having him listen now — he was mesmerized. N plays beautifully, and as much as I wanted to sit there and listen (just like Little N), I needed to capture his expression and their moment together.
Thank you guys for such a special session! Now… onto some portraits 🙂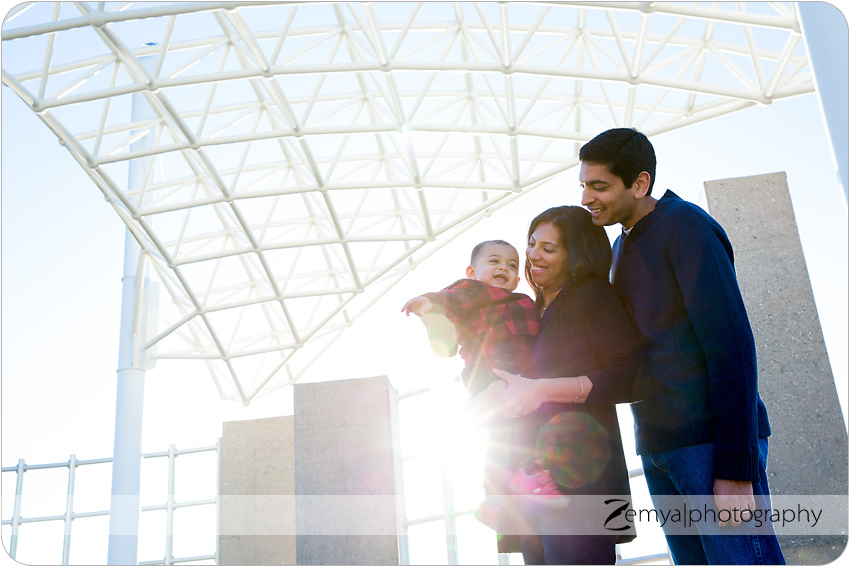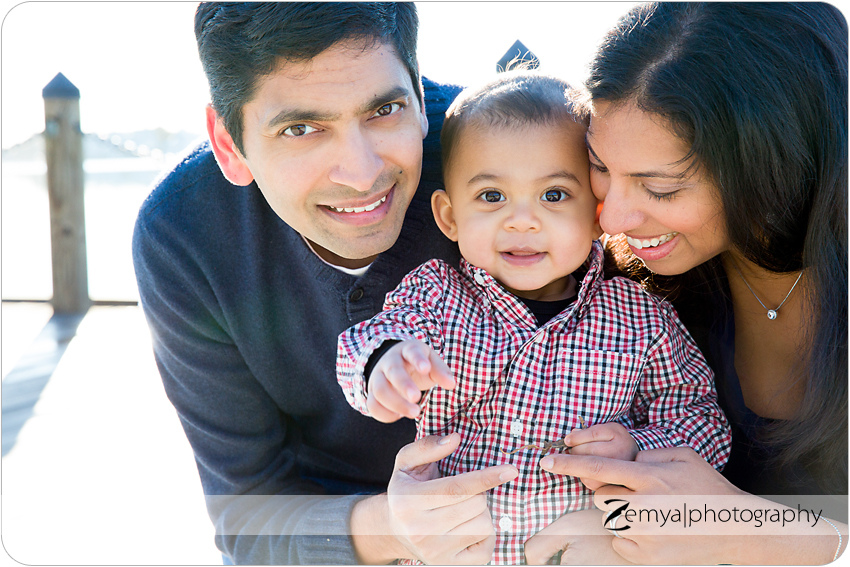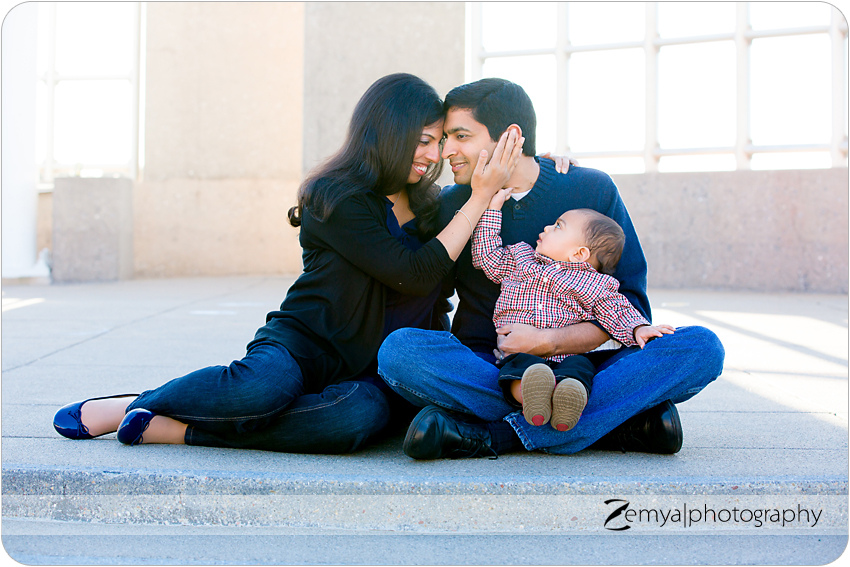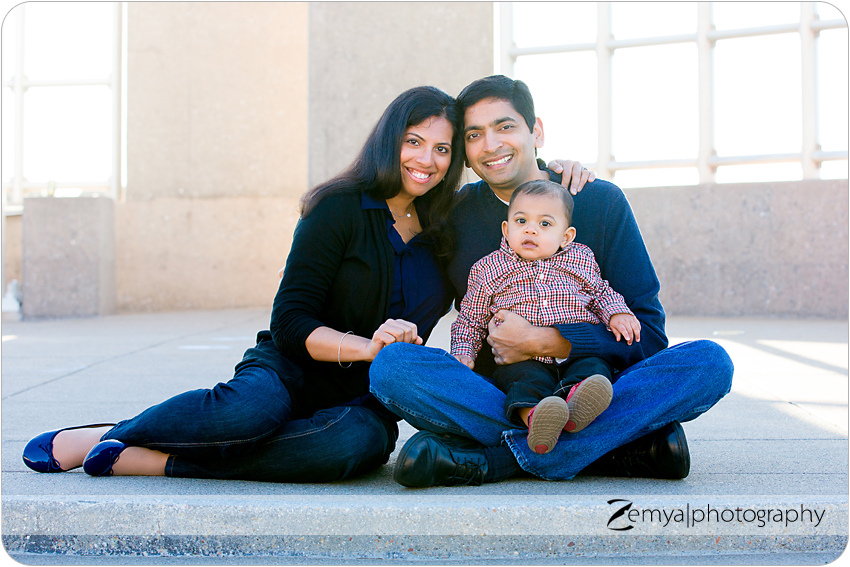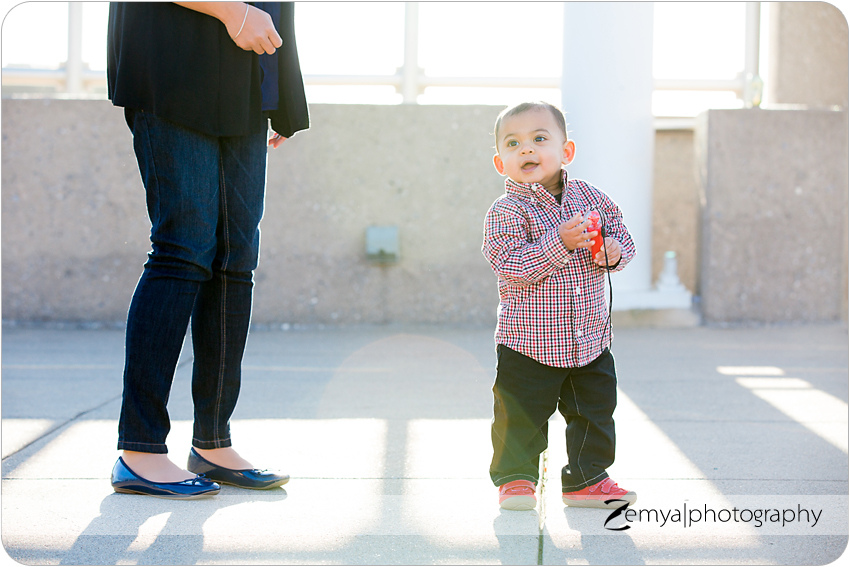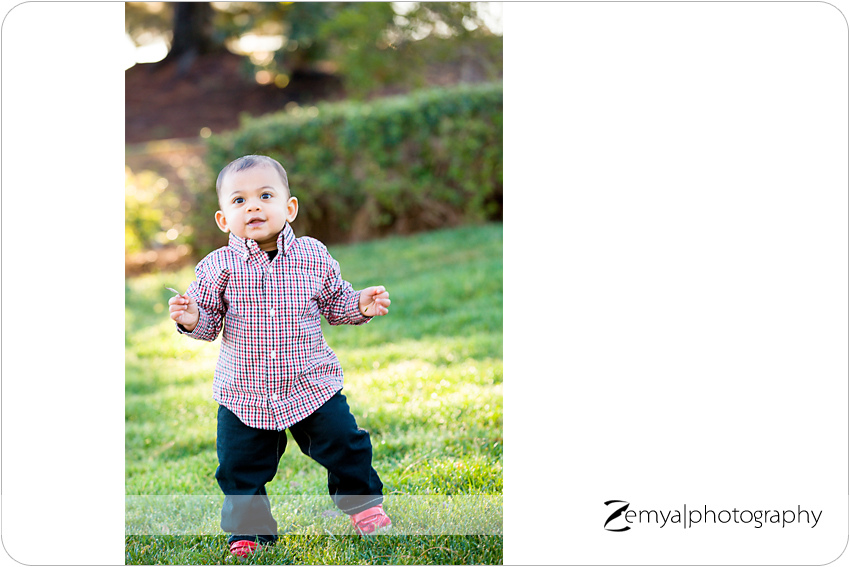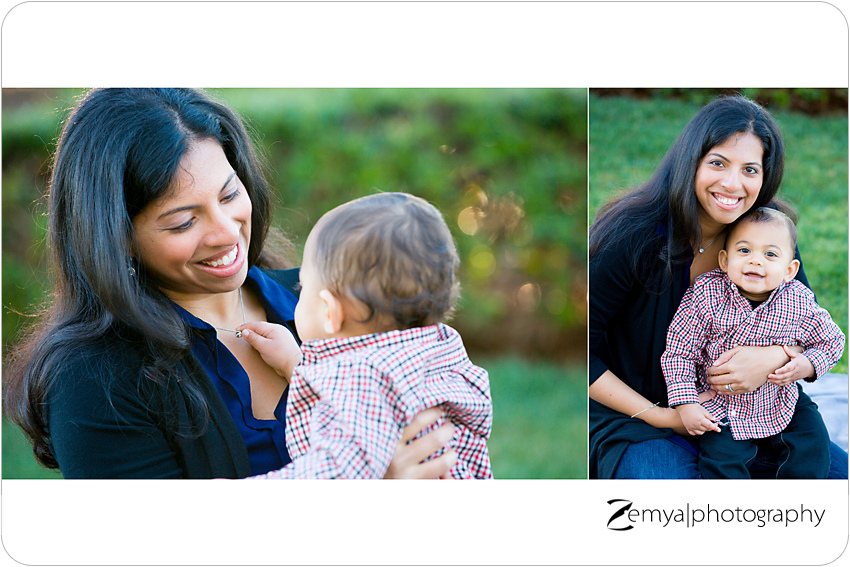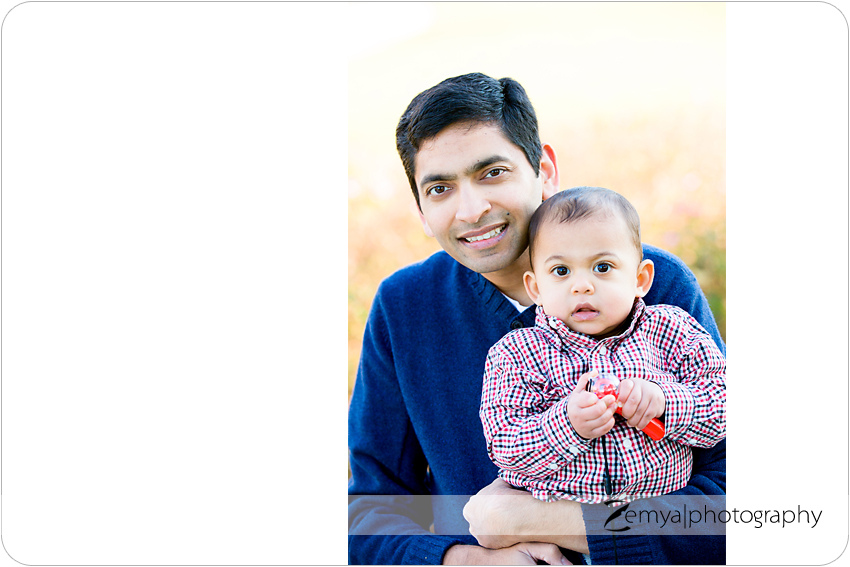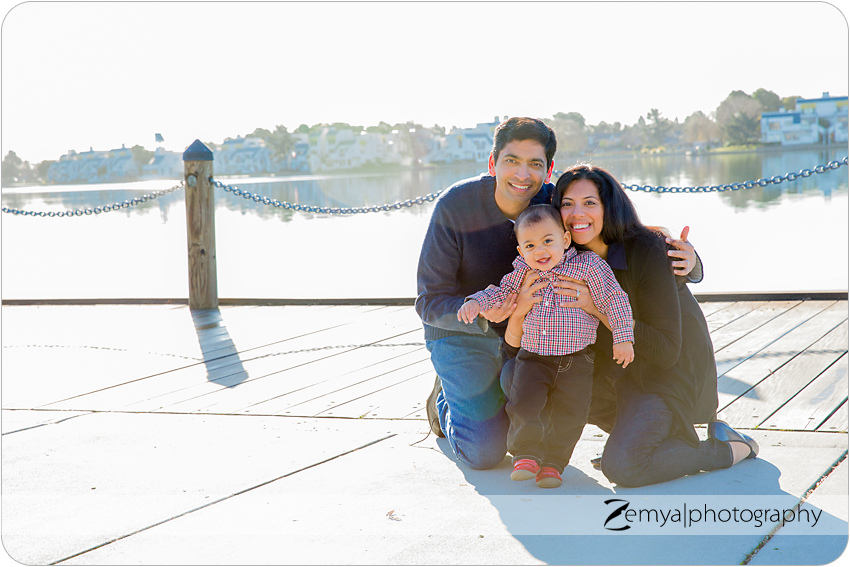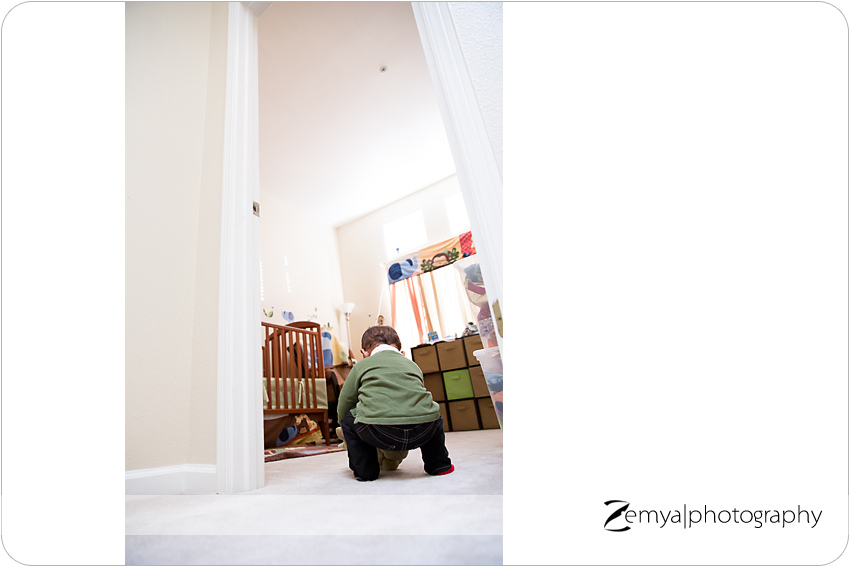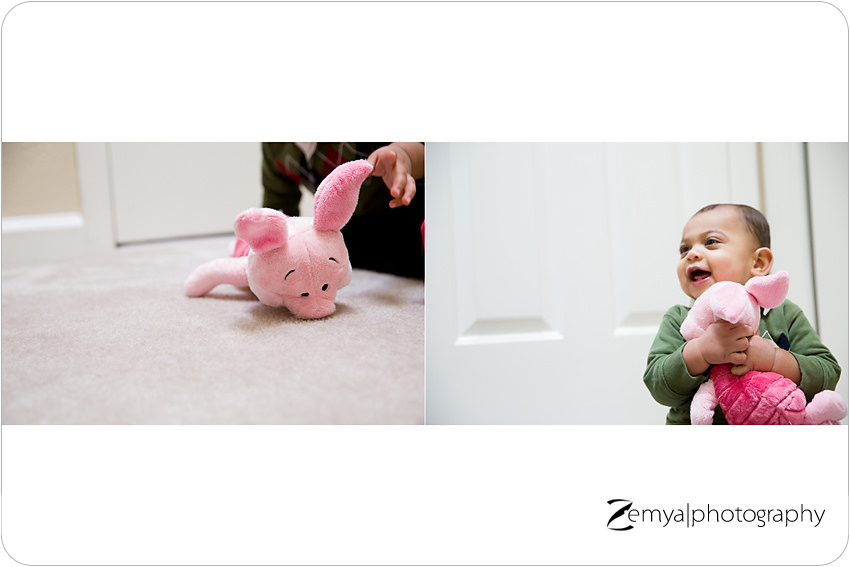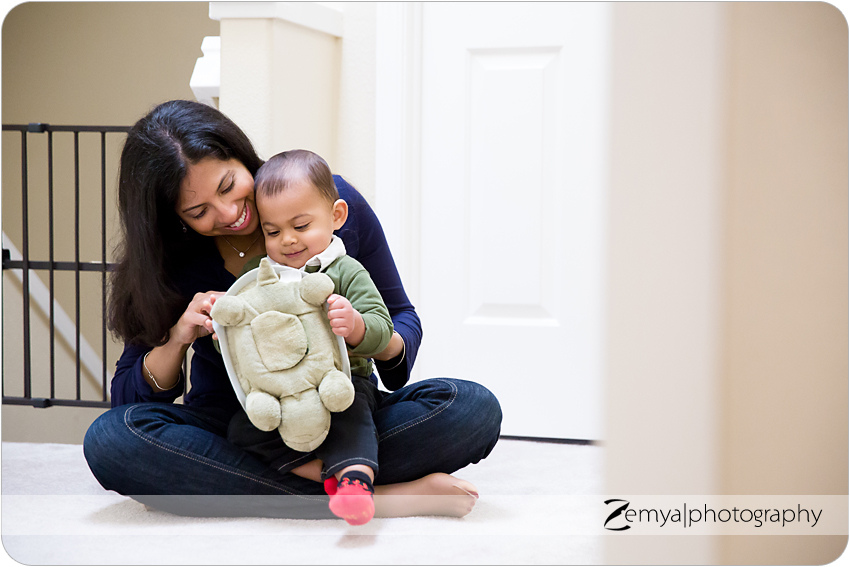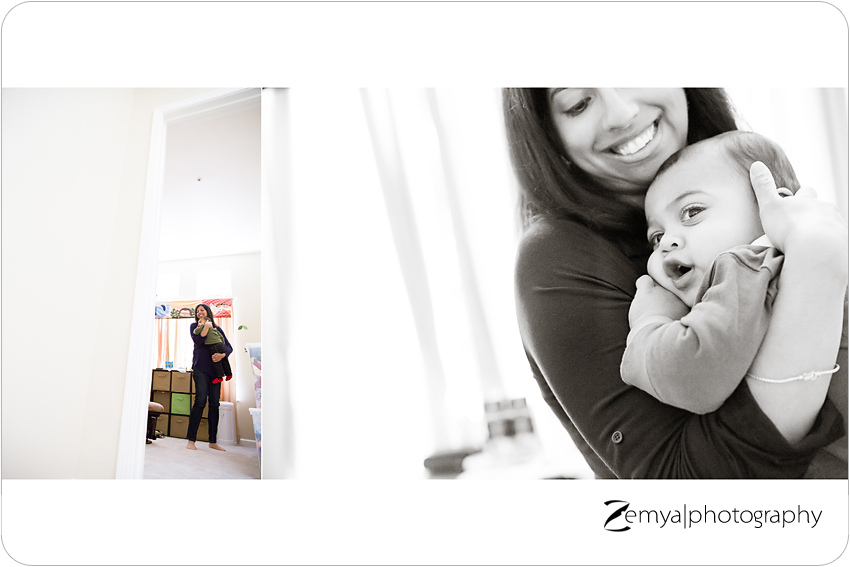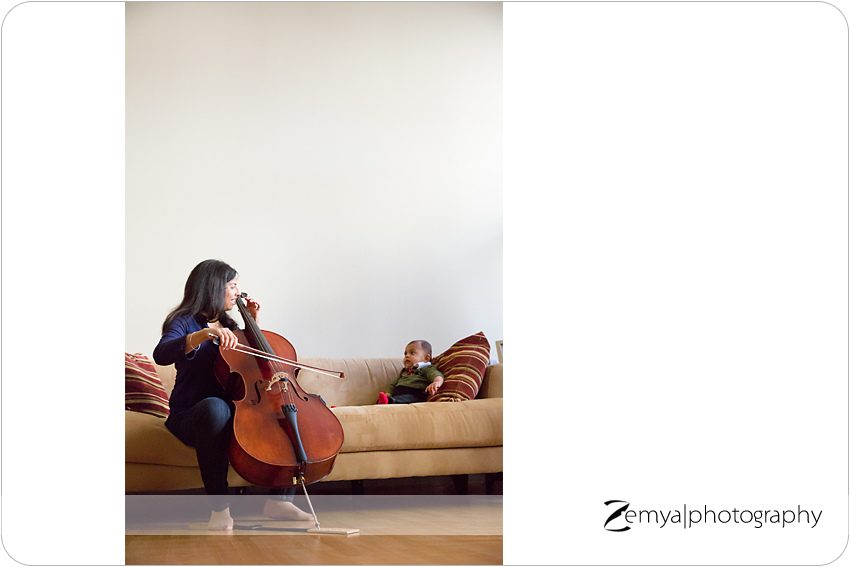 About Zemya Photography
Zemya Photography is a professional Bay Area photographer, based on the Peninsula, and specializes in couples, maternity, family, newborn, baby, and children's on-location, natural light, lifestyle portrait photography. Book your session today