I've been fortunate to have five fun filled mini session events this holiday season. I got to catch up with some families of my past, as well as meet some new ones. Each of my mini sessions has been memorable, but there's one I wanted to take a special time out for and share. Everything about it just felt so right –subjects willing to try something different, kids willing to be silly but follow direction at the same time, good weather. I mean it was great! I had such a hard time culling down images of their portraits.
Speaking of culling… you may notice that there are a few more than 5-7 images here for this "mini" session. Yes, this is true. 5-7 is my guarantee, but often times I'm able to deliver more. I don't hog anything I think is good. I present it all to you guys. Just a little note about how my process works.
Anyway, here go these guys. Beautiful family, right?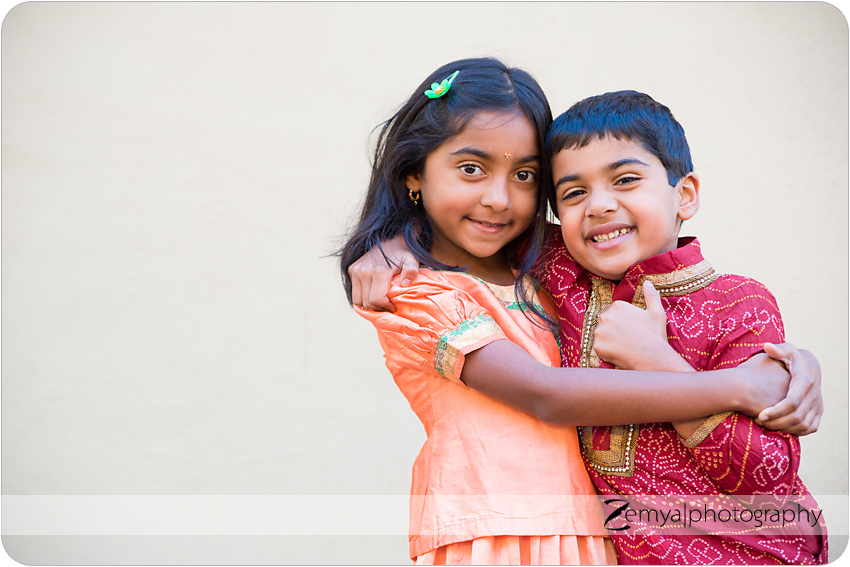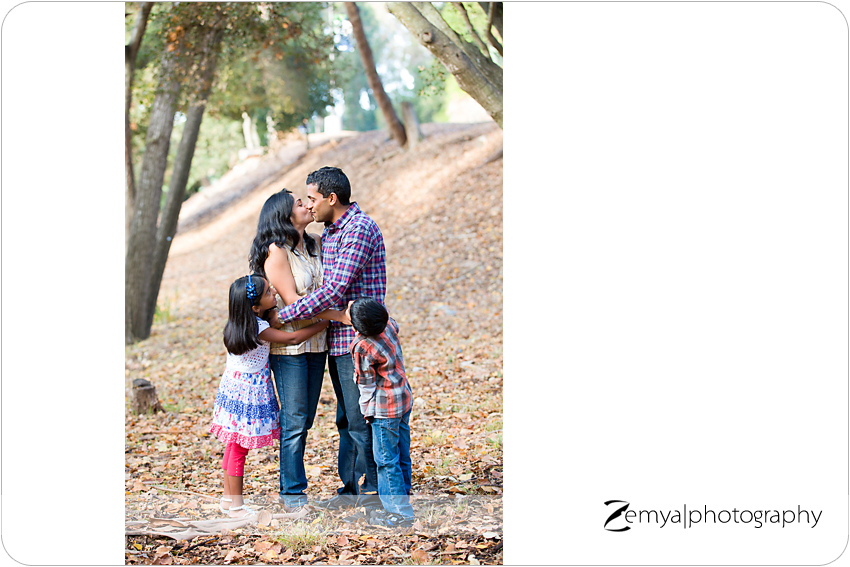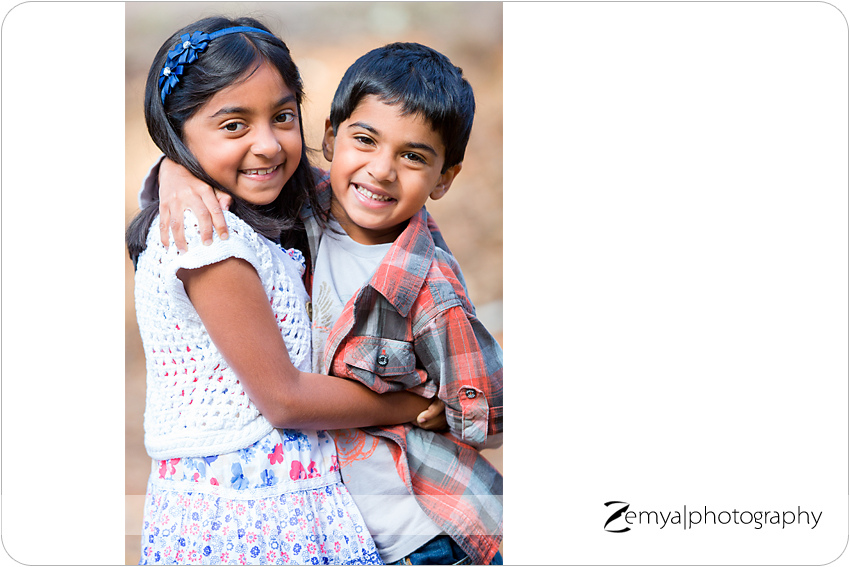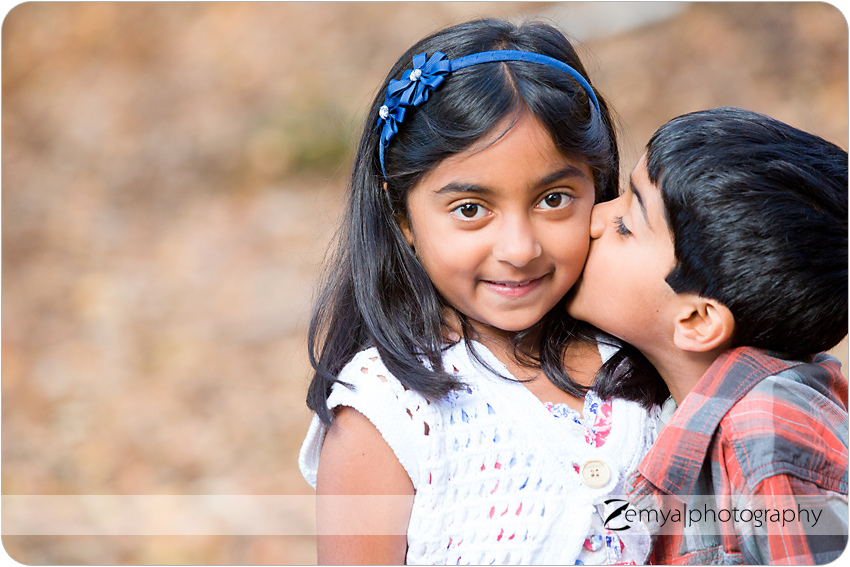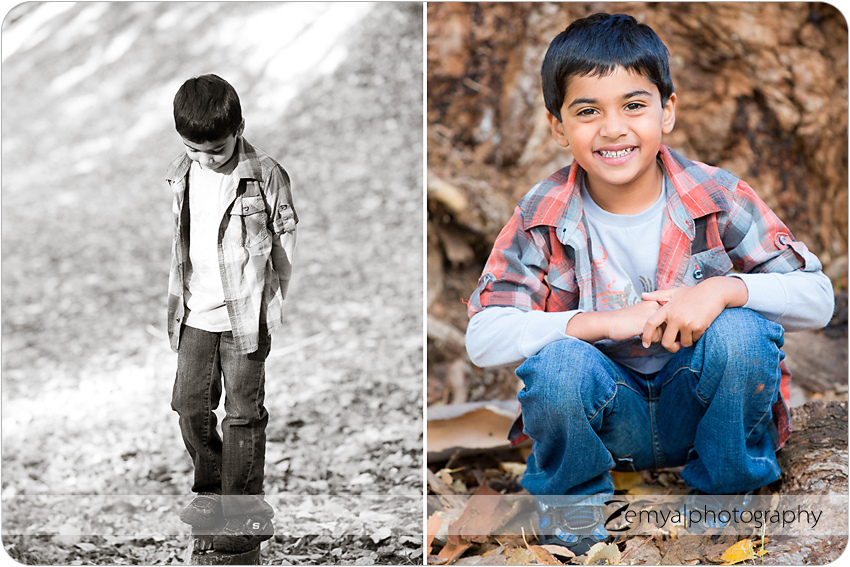 About Zemya Photography
Zemya Photography is a professional Bay Area photographer, based on the Peninsula, and specializes in couples, maternity, family, newborn, baby, and children's on-location, natural light, lifestyle portrait photography. Book your session today