I feel like I got really lucky this session. The spot I wanted to use was mowed down, blocked off, and really not in good light at Rancho San Antonio. So I literally had 15 minutes to figure out a different place to use on the huge expanse that is this park. I always come to locations a bit early so I can do a walk around and plan for contingencies just for this reason. S and Z arrived early themselves, so as I sprinted around, these guys patiently waited in their car for me. Thanx, you guys! But right next to the parking lot was the perfect spot for us to use. I call that "location karma". I'm likely used up for the year, but hey, I'll take it!
We met for little S' 1st year anniversary pics. I've watched and photographed this family grow over the past couple of years. S is a blondie, which took me a bit of a surprise. Last time I saw her, her hair hadn't really quite come in. I had to ask where it came from ;p And those pretty blue eyes? Wow! I love toddlers' blues — there's something so rich and vibrant in those colors that grown-up just somehow loose over time. Someone can explain the science behind this to me at some point.
Happy first birthday, S!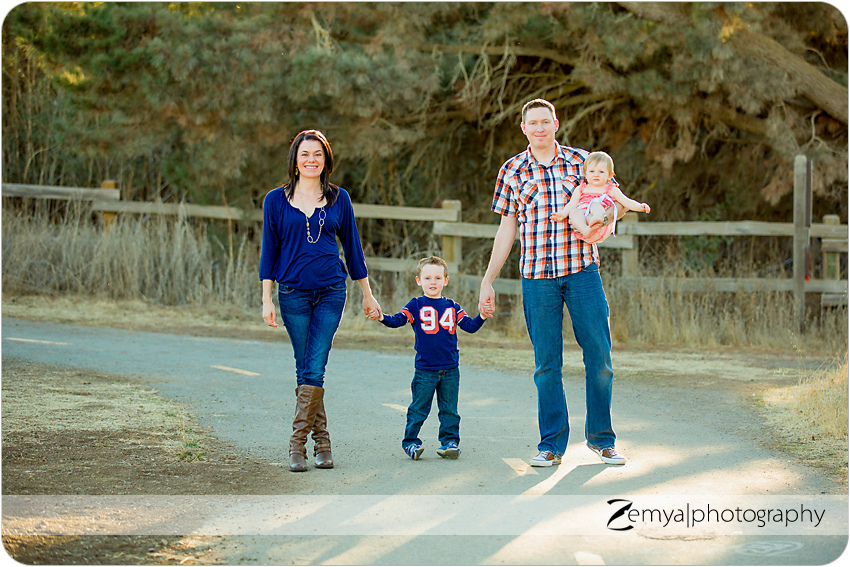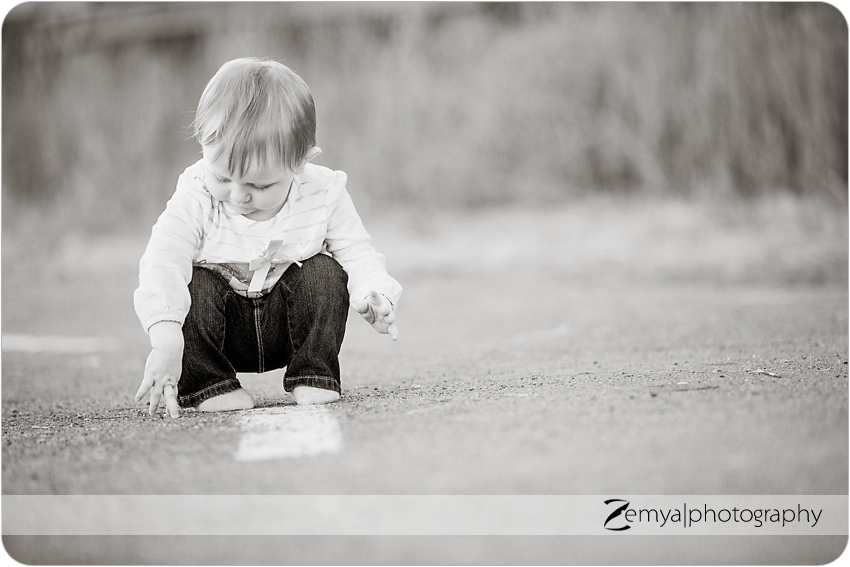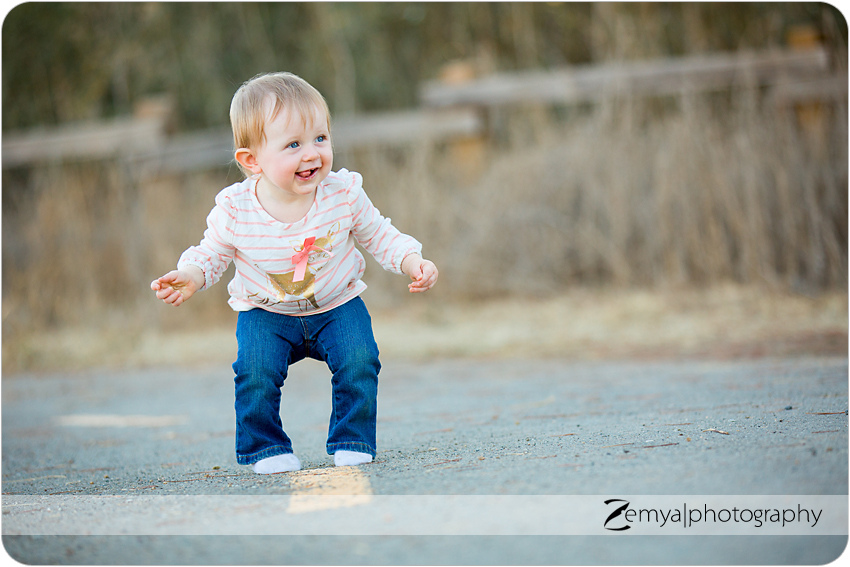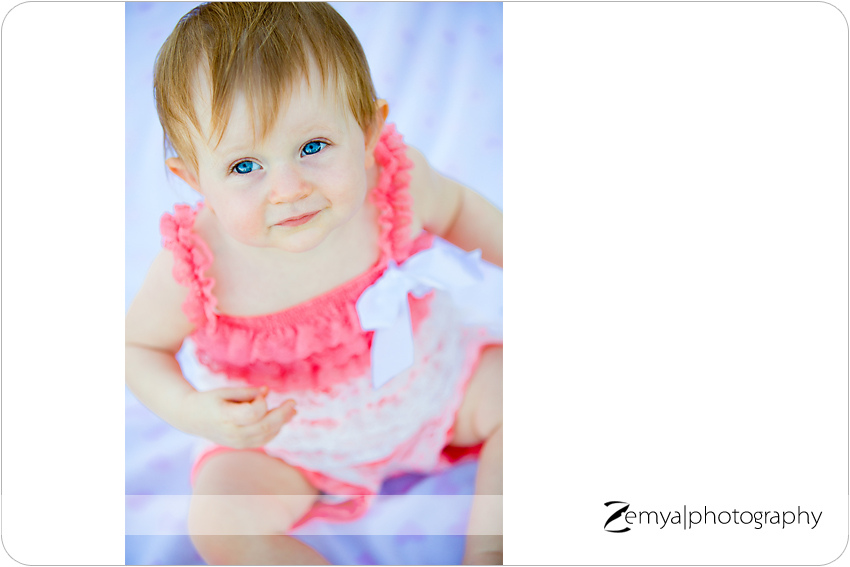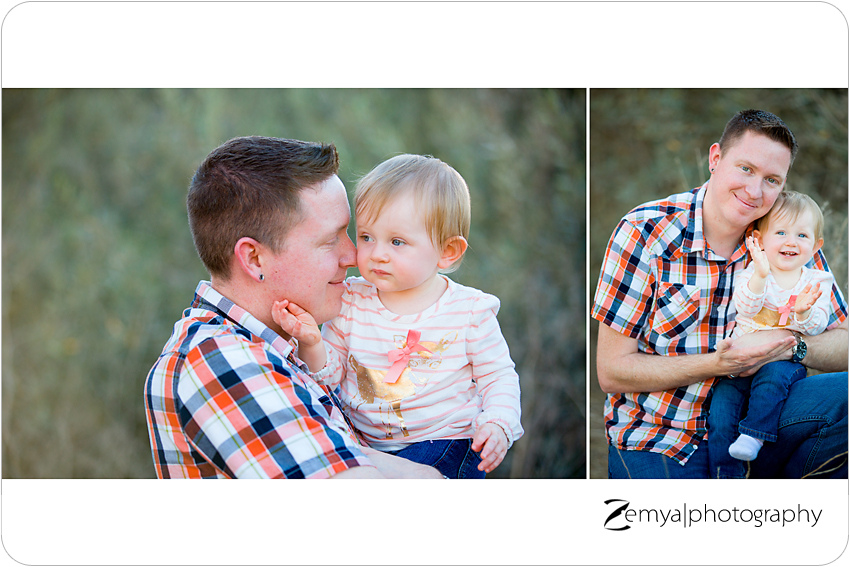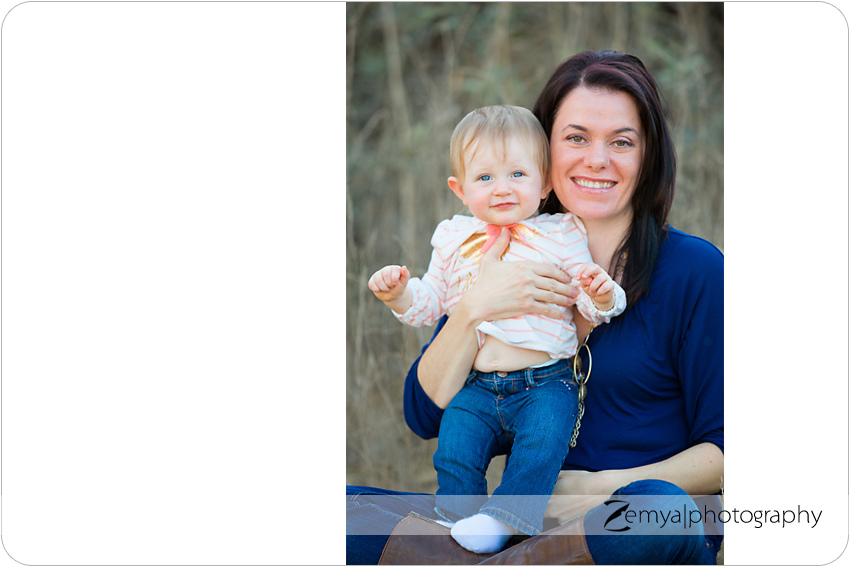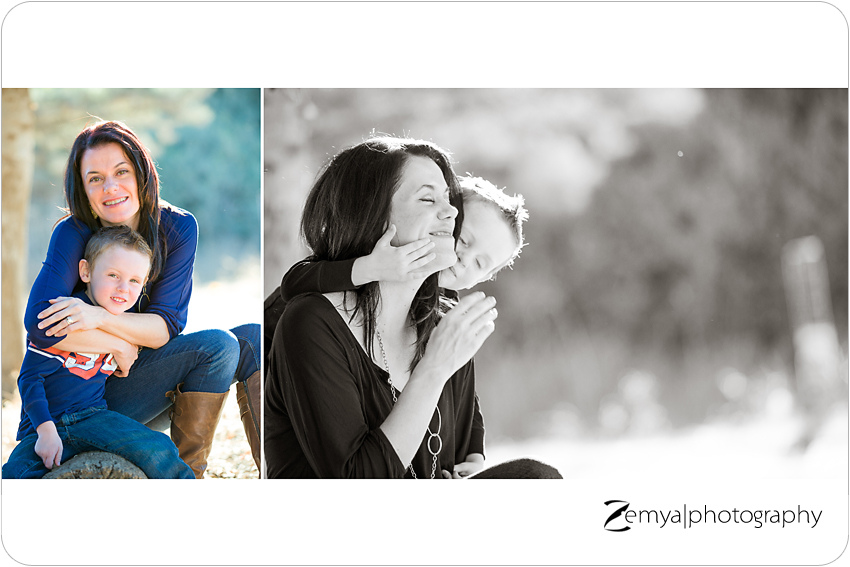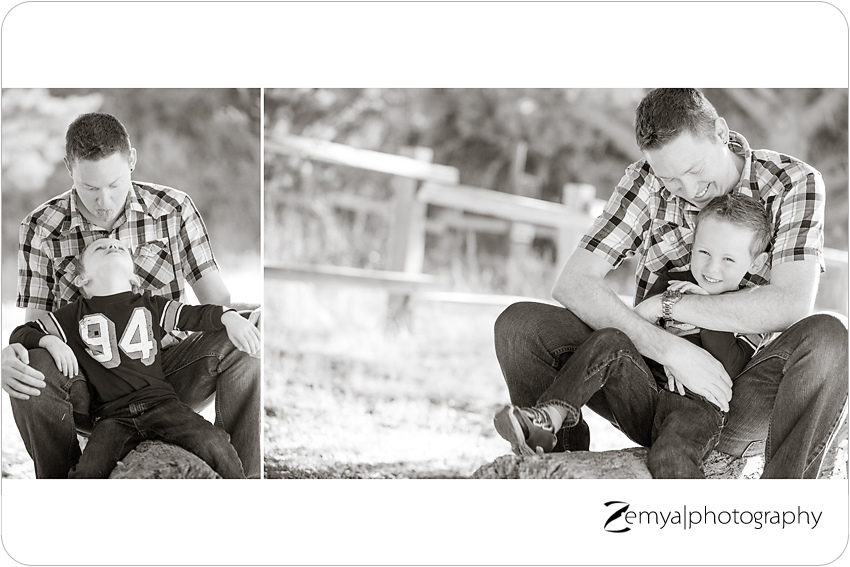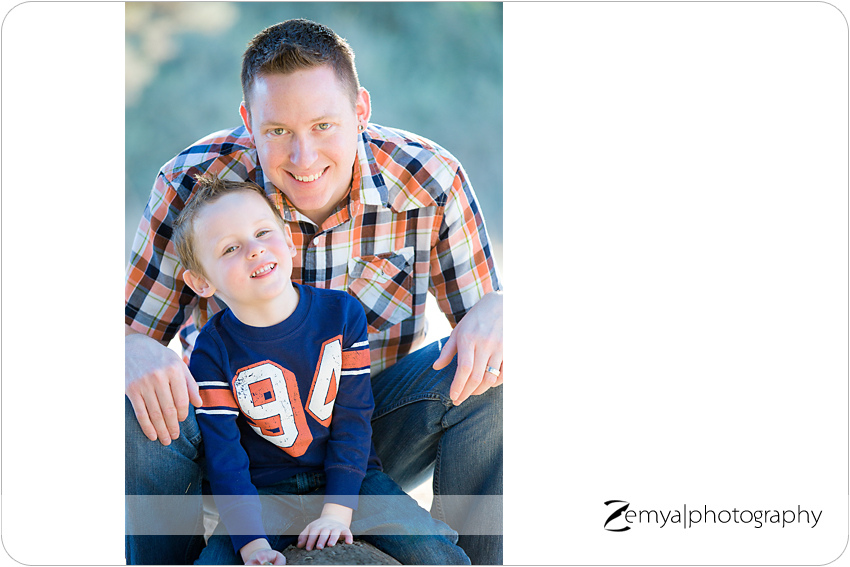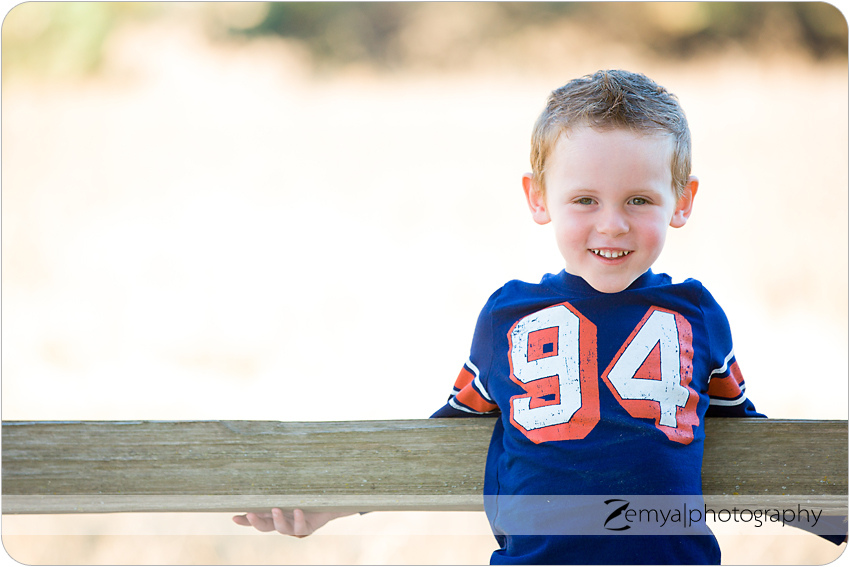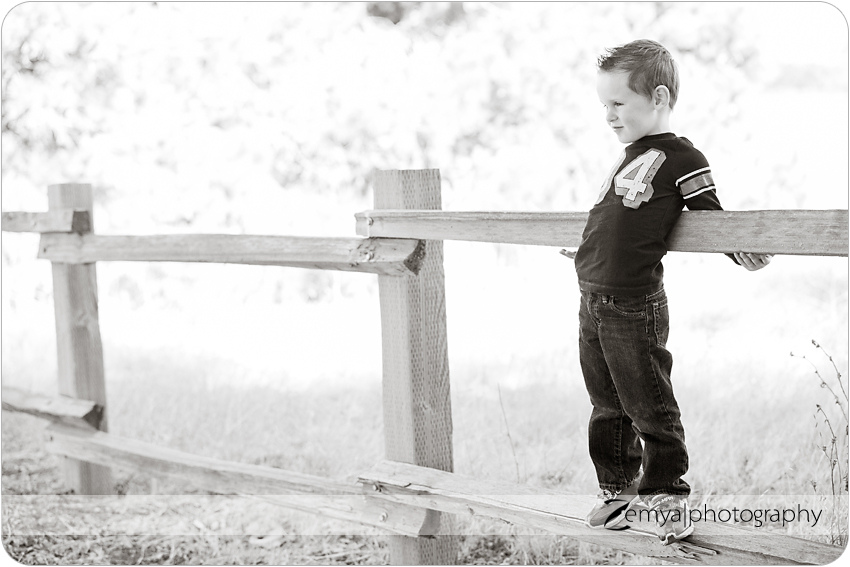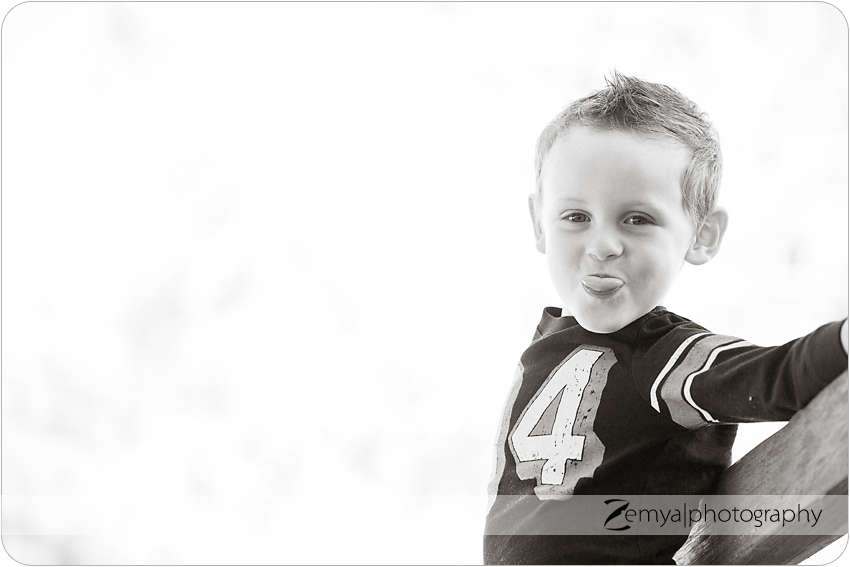 About Zemya Photography
Zemya Photography is a professional Bay Area photographer, based on the Peninsula, and specializes in couples, maternity, family, newborn, baby, and children's on-location, natural light, lifestyle portrait photography. Book your session today