I love working with these guys! They were the very first family to ask me to photograph them (boy have I learned a lot since then!) and I appreciate all the support and love they've given me over the years.
I also appreciate the fact that they were willing to drive an hour just to test out a new location with me.
Thanx, guys!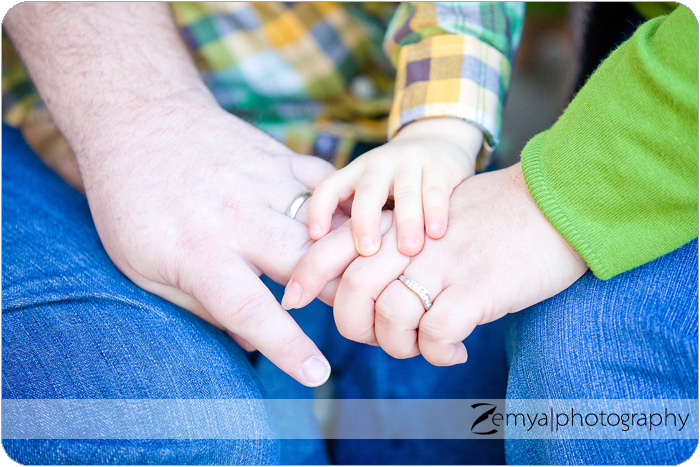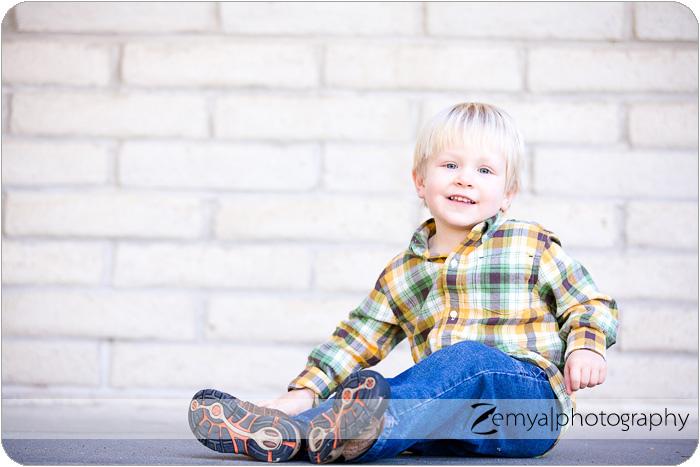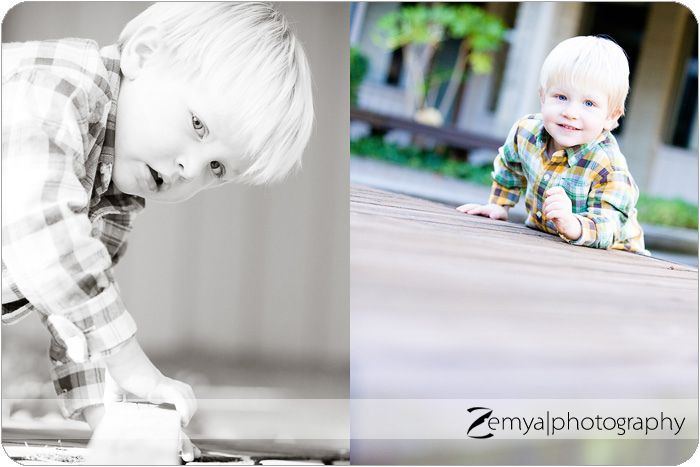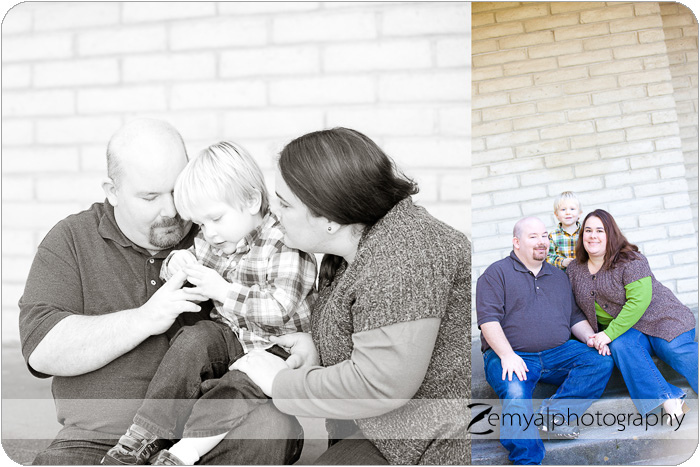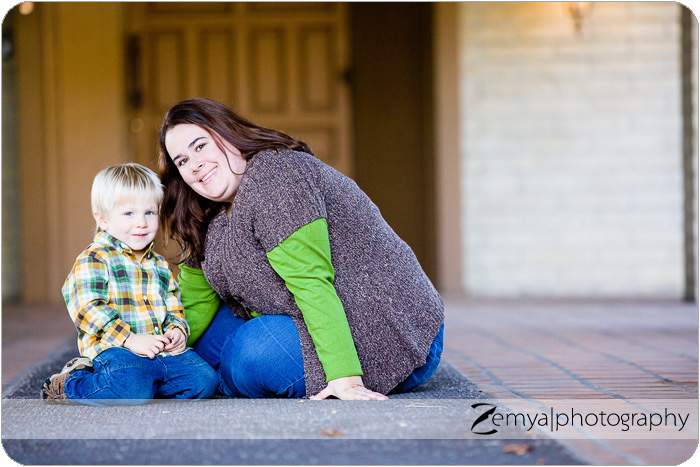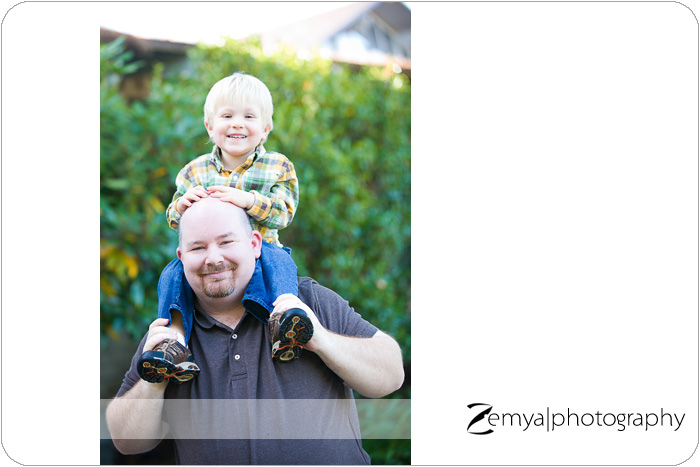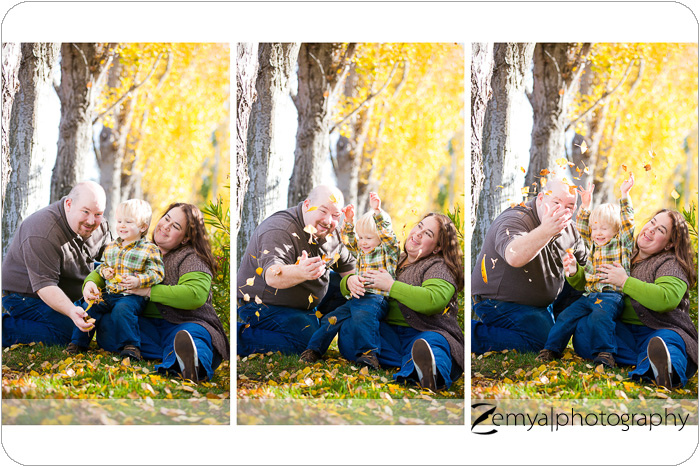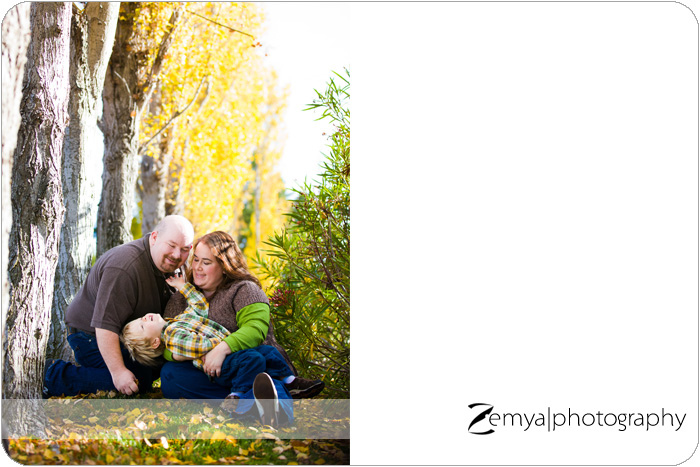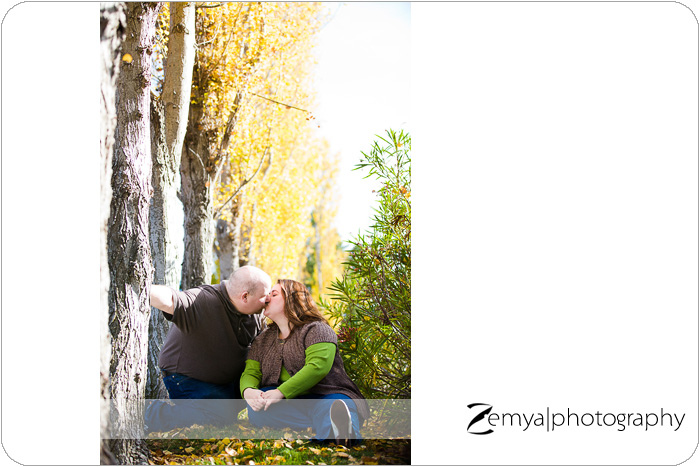 Zemya Photography
is a natural light photographer, based on the Bay Area Peninsula, and specializes in couples, maternity, family, newborn, baby, and children's on-location lifestyle portrait photography.
About Zemya Photography
Zemya Photography is a professional Bay Area photographer, based on the Peninsula, and specializes in couples, maternity, family, newborn, baby, and children's on-location, natural light, lifestyle portrait photography. Book your session today