It doesn't happen too often for me to have a family photo session booking initiated by the dad in the family. I don't know why? Usually my exchanges always begin with the female counterpart of a family. Guys!!!! Don't sell yourself short on this — you are AWESOME!!! I love interacting with you, talking with you and booking your family session.
T reached out to me through Yelp! (Thanx, Yelp!) He told me about his two awesome daughters visiting him for the summer, and could we schedule a portrait session. Heck to the yes!!! We had a great phone conversation, he even emailed me pics of the outfits the girls wanted to wear, it was perfect!
We met at North Crestview Park in San Carlos. I've had my eye on this spot for a long, long time, and I'm so glad to finally had a good opportunity to put it to use. In the middle of a large street, surrounded by condos, is a beautiful little dog park, obscured by a hill. This is one of the reasons I love the Peninsula so much. We pass by amazing sights without even knowing. Looking up, looking out, getting out of the car, or taking a detour on that kid/dog walk can show you SO much. It's seriously like walking through the wardrobe of "The Lion, the Witch and the Wardrobe" — there's a beautiful world around us we don't even notice.
When T got of out the car with his girls, I knew we were going to have a fun time — the girls were awesome, easy to talk to, willing to have fun. J told me that she was interested in photography too, which made it even more fun because I could take a few moments with each pose and tell her why I was asking them to stand in certain places and what I wanted to accomplish.
Our only sour note for the evening was the wind. J had curled her hair, but the wind pretty much stripped off those curls in a matter of minutes. That aside, it was an awesome day! Thank you so much T, J and J-S for making it happen.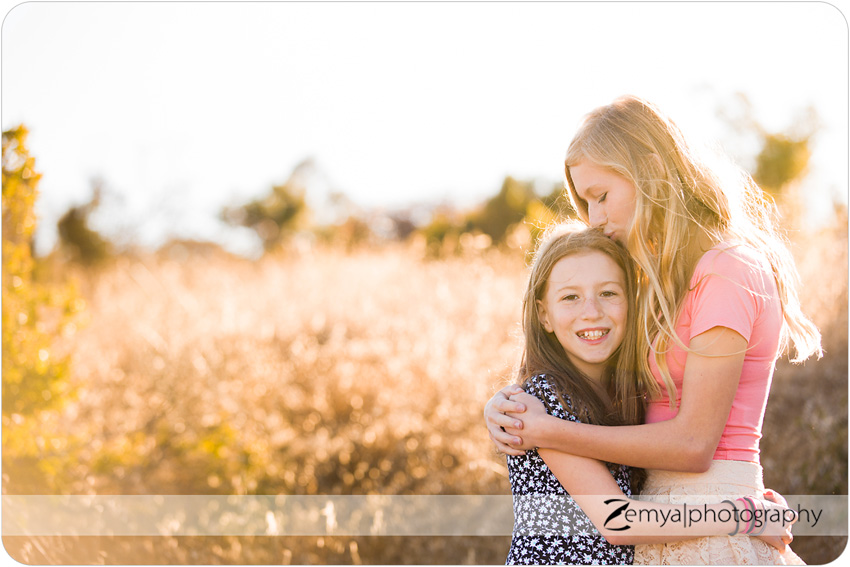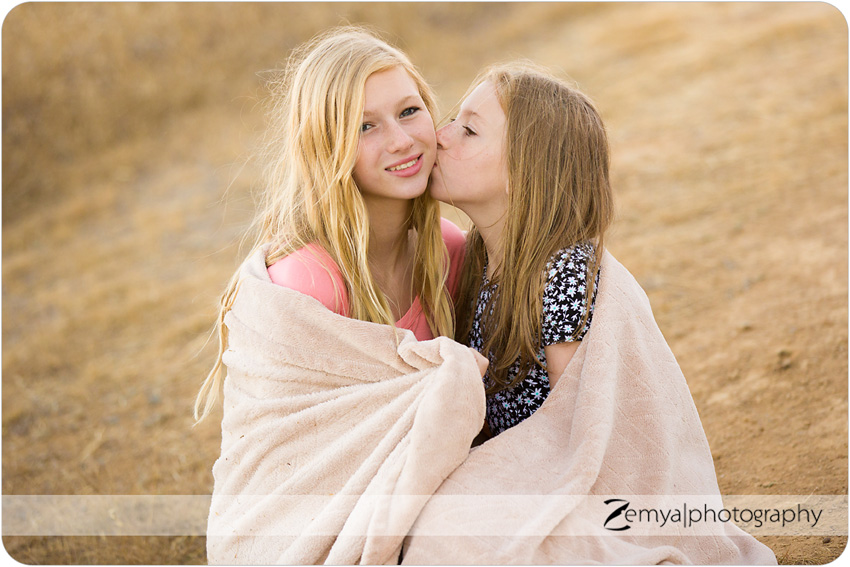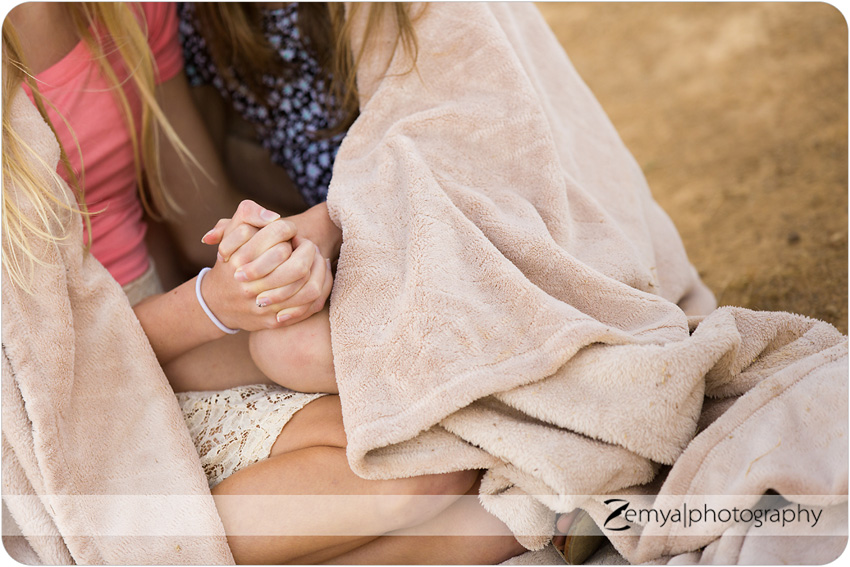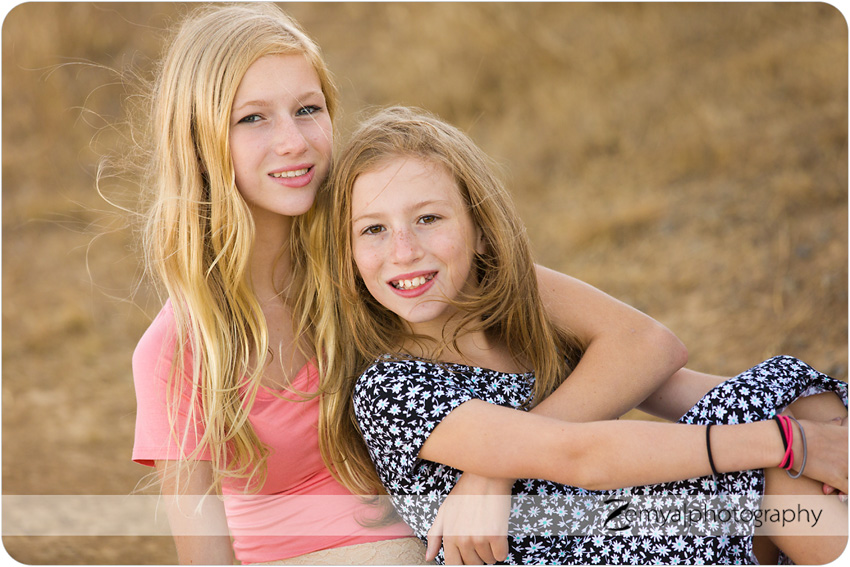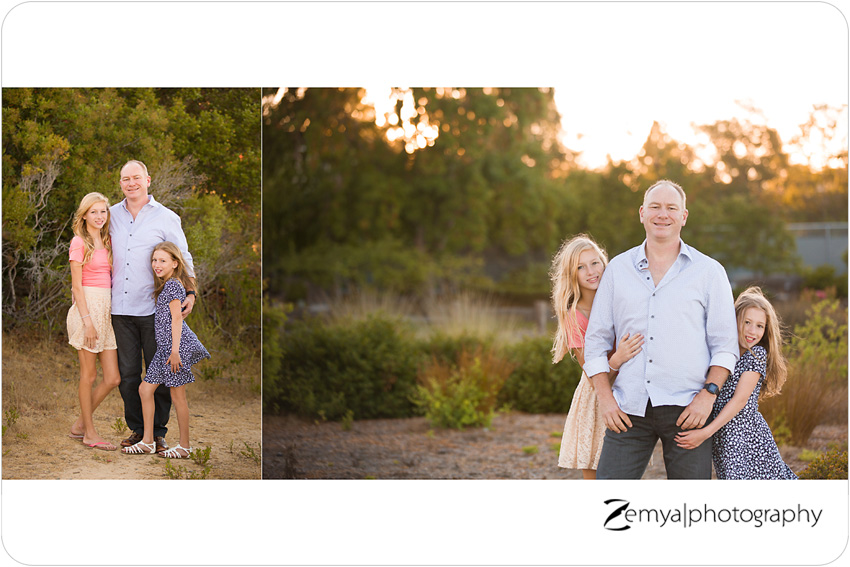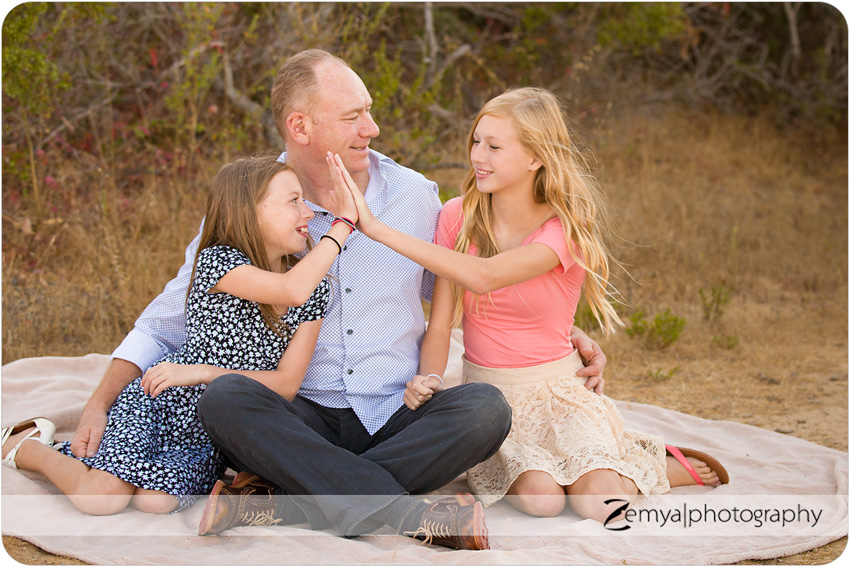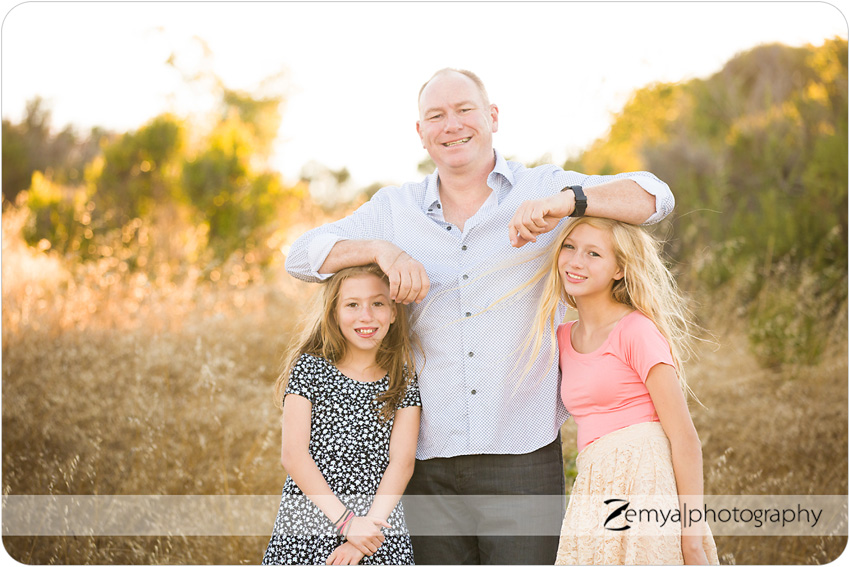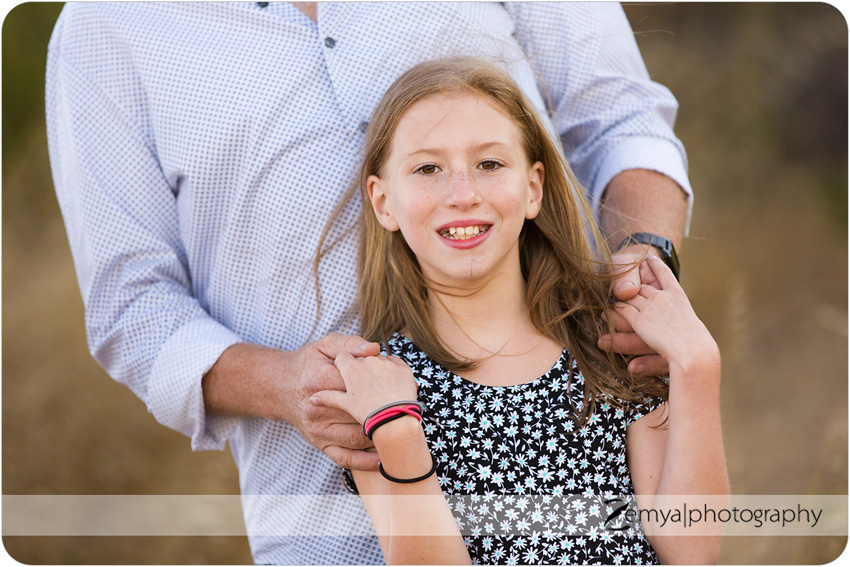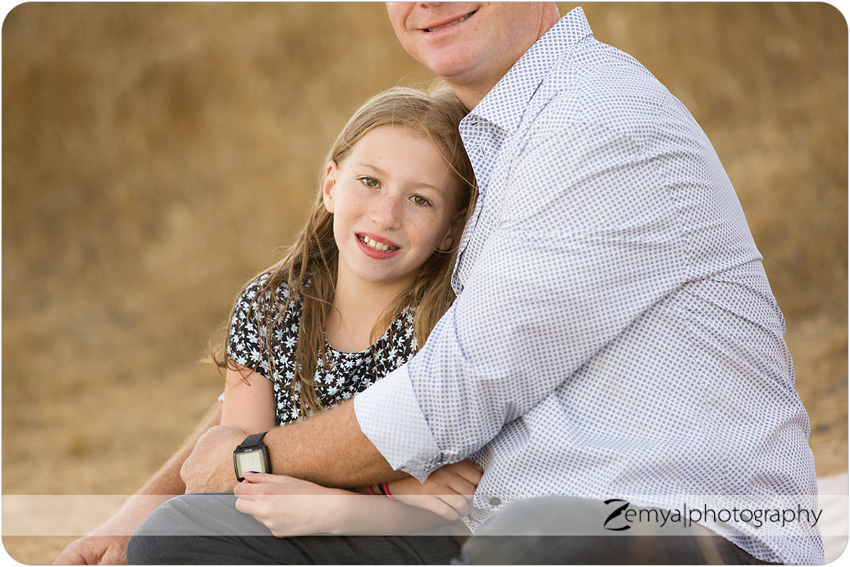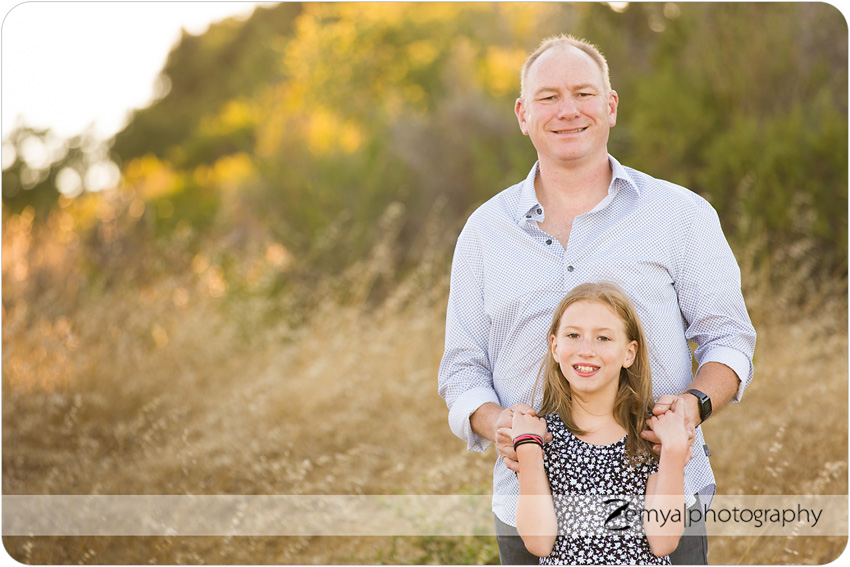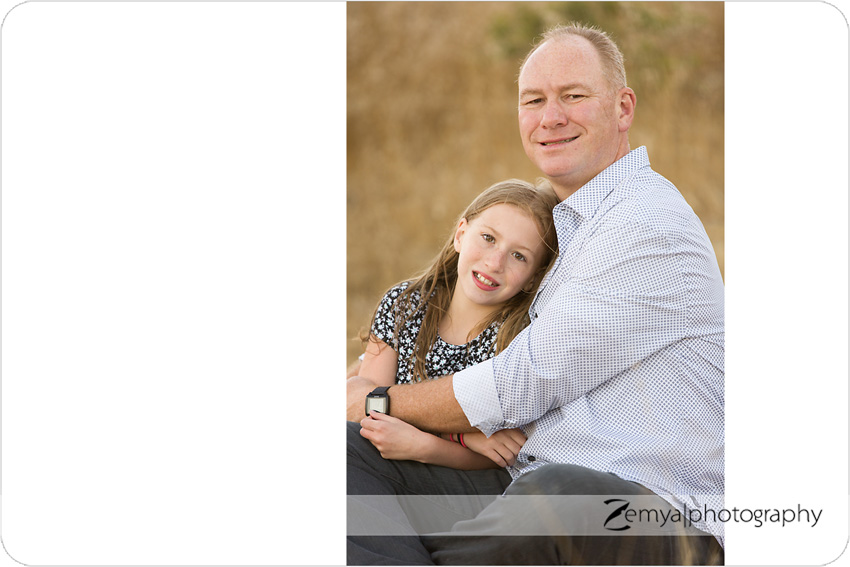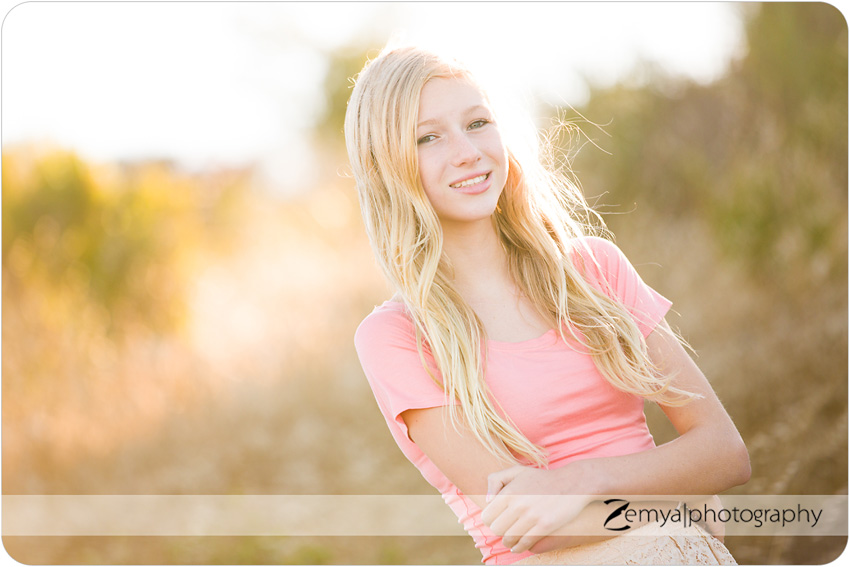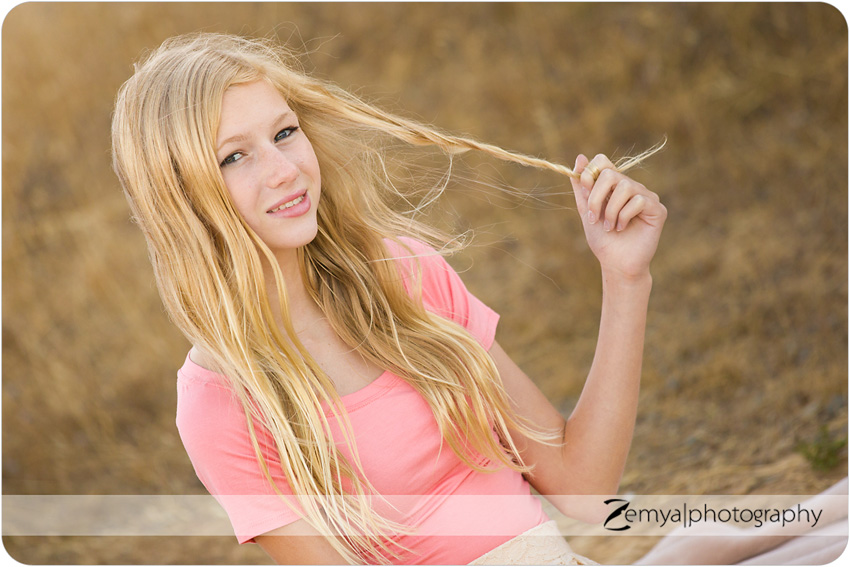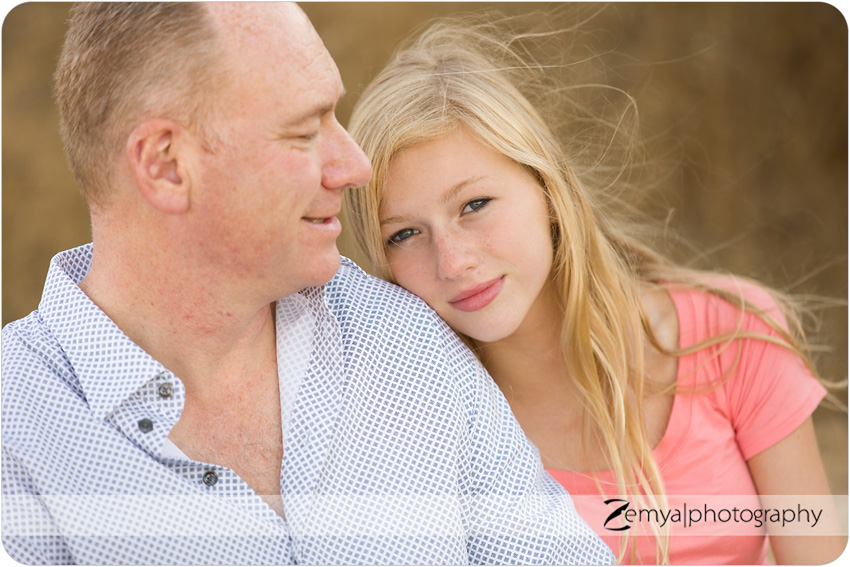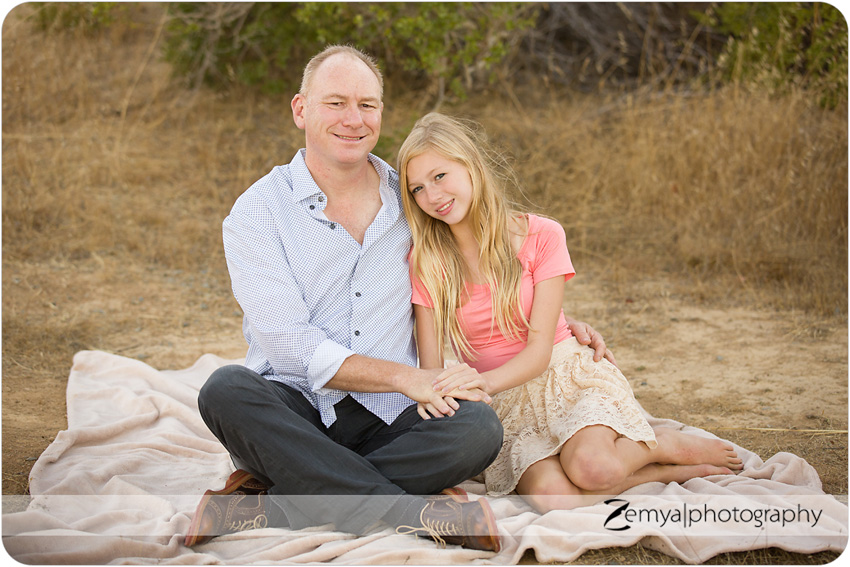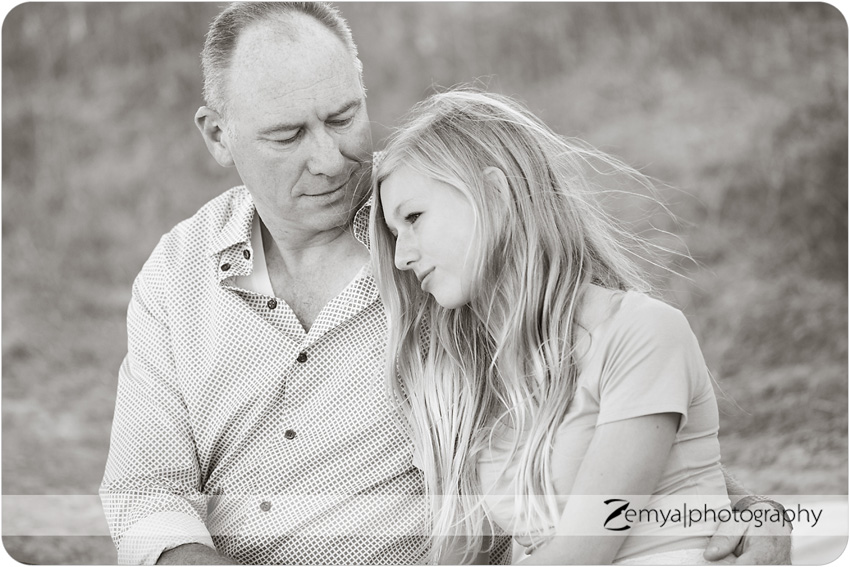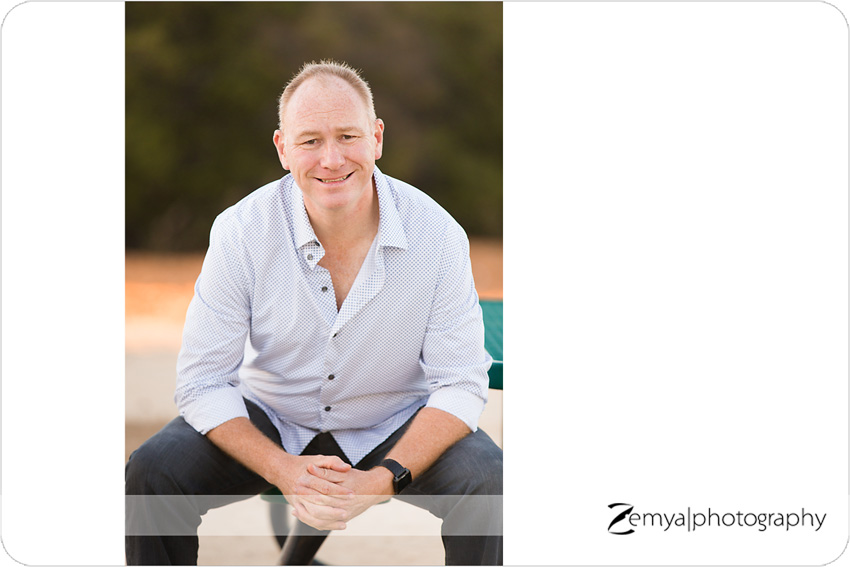 About Zemya Photography
Zemya Photography is a professional Bay Area photographer, based on the Peninsula, and specializes in couples, maternity, family, newborn, baby, and children's on-location, natural light, lifestyle portrait photography. Book your session today