April is baby month! After I announced that I will be taking a break after April, I took inventory of all my upcoming photo sessions. I found it interesting that all my March bookings were about expecting moms and April transitioned into meeting their little ones. It's exciting, and I'm glad to be hitting the pause button on this kind of high note. So prepare – lots of new person love is coming your way over the next few weeks.
You've seen C quite a bit before. I'm really excited I get to be part of this baby journey with them this time around. Right when (soon-to-be big brother) Q was born, C reached out to me to inquire about newborn portraits. I remember that conversation so well. They were so excited about how cute he was and they wanted to capture every aspect of him. Unfortunately my calendar was all booked up, and I didn't get a chance to meet with them until Q was three months old. We continued to meet every 3 months following, and it's been so wonderful watching him reach so many milestones along the way. Now I get to see this little person join their family from the start. I'm happy for this second chance to photograph this growing belly, and soon enough the little resident inside it.
We met in the afternoon at San Francisquito creek. C really wanted something outdoors, preferably in bloom. It rained non-stop every day that week, but just in time for our session we hit a beautiful, dry day. I was so worried about how wet and soggy the ground could be after such hard rain, but even that too worked in our favor. I told C to keep her high heels at home, just in case. San Francisquito is a beautiful spot right across from Stanford Shopping Center. It has gorgeous mustard flowers in the spring and fantastic light in the afternoon. Sadly, my favorite part of the grounds is being developed. I love the cause for building (Ronald McDonald House is expanding their housing facilities), but will still miss my favorite patches of that space. Still, there's lots of this space to love, and I'm glad we got to hold this maternity session there. It forces me to make new favorite spots.
See you soon, guys!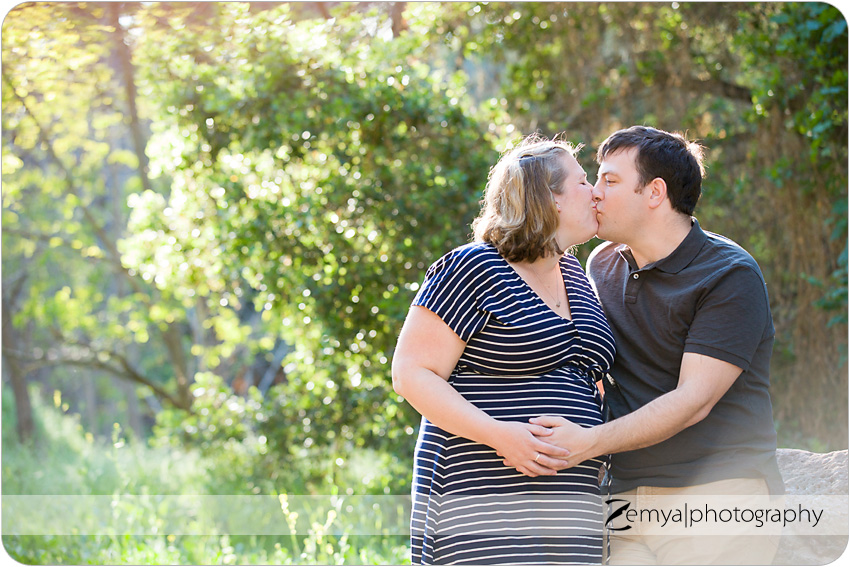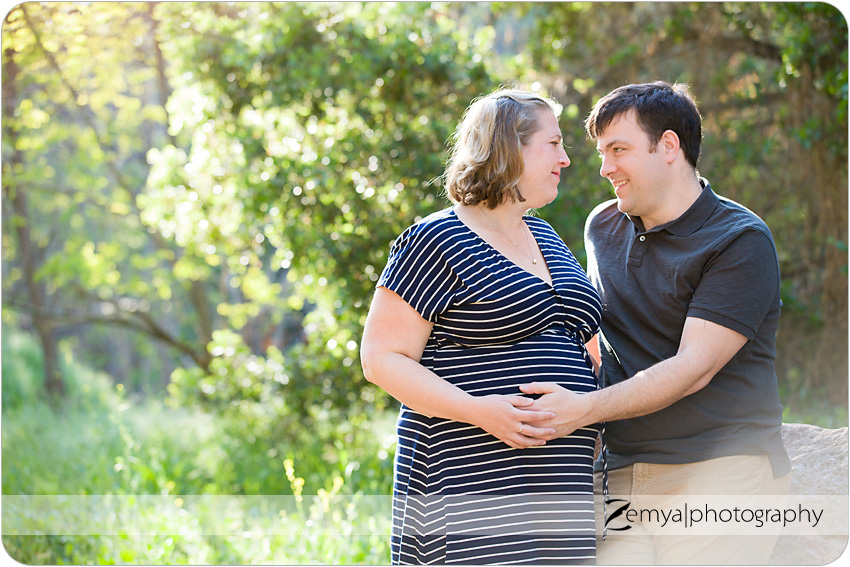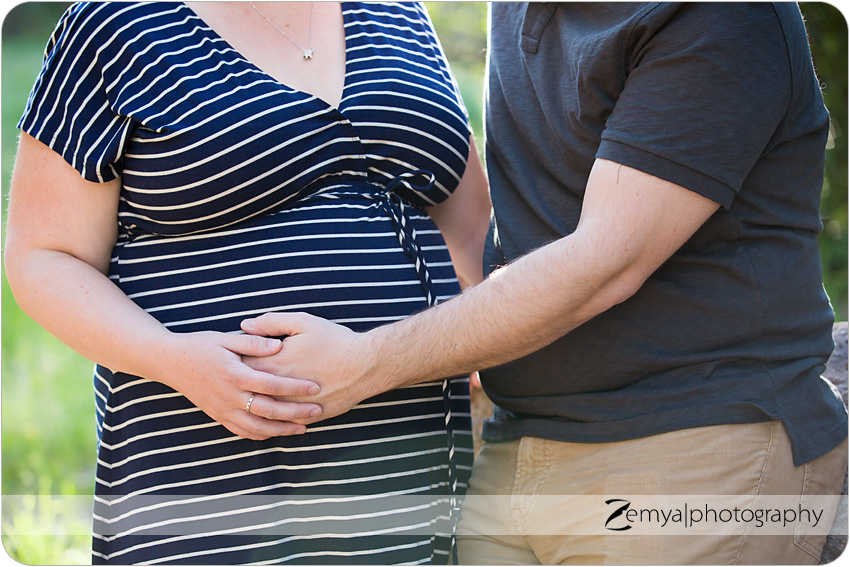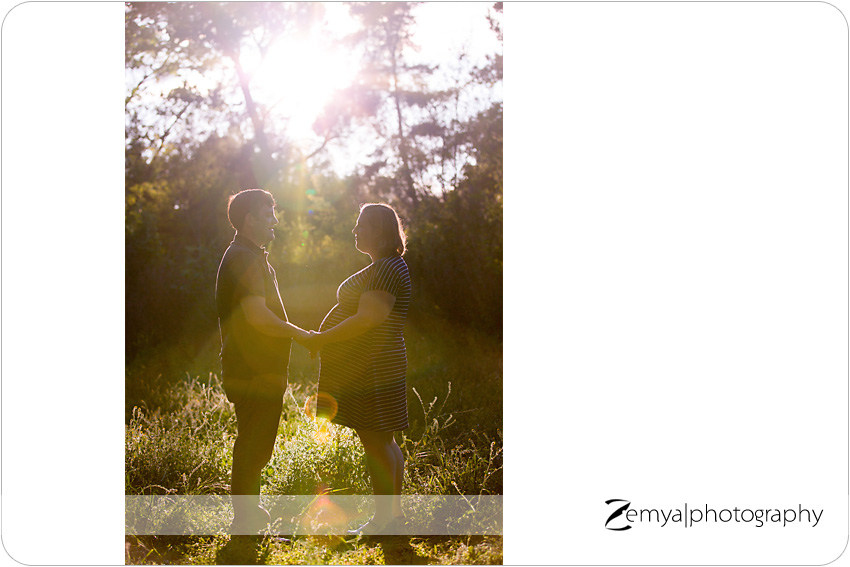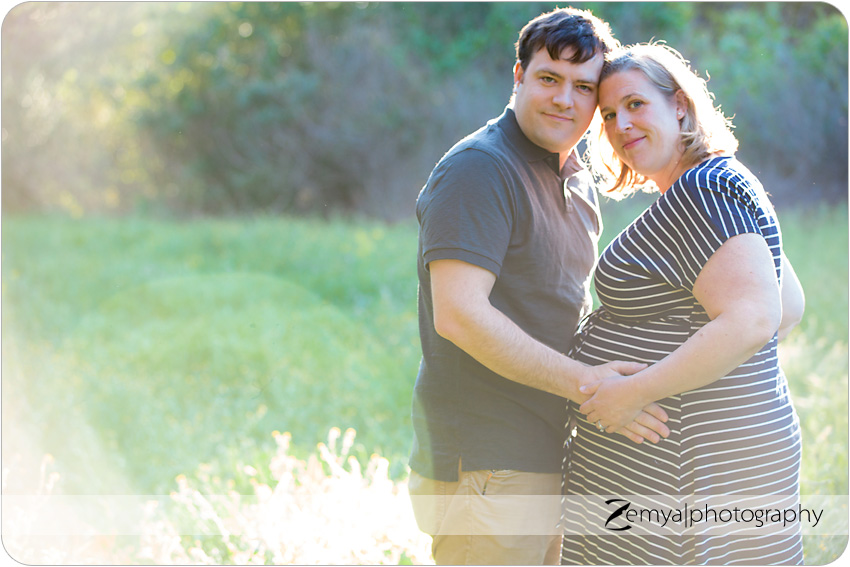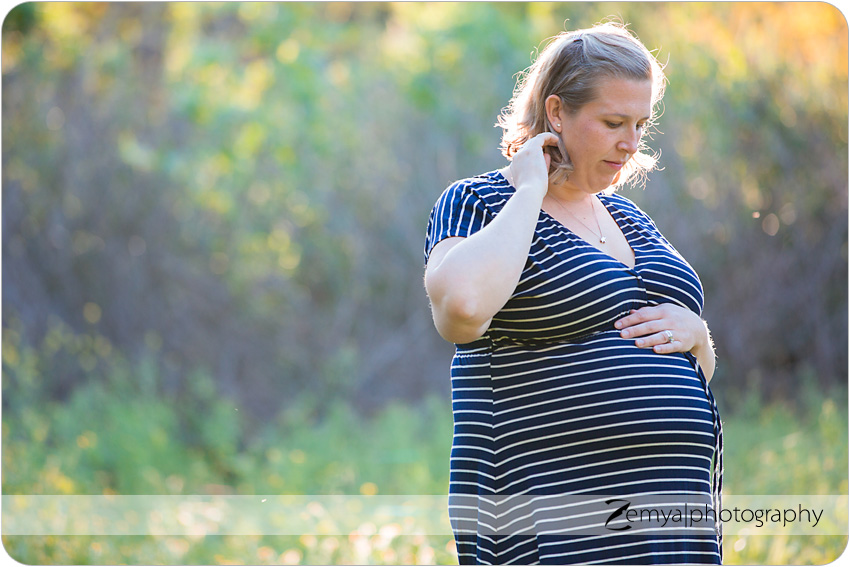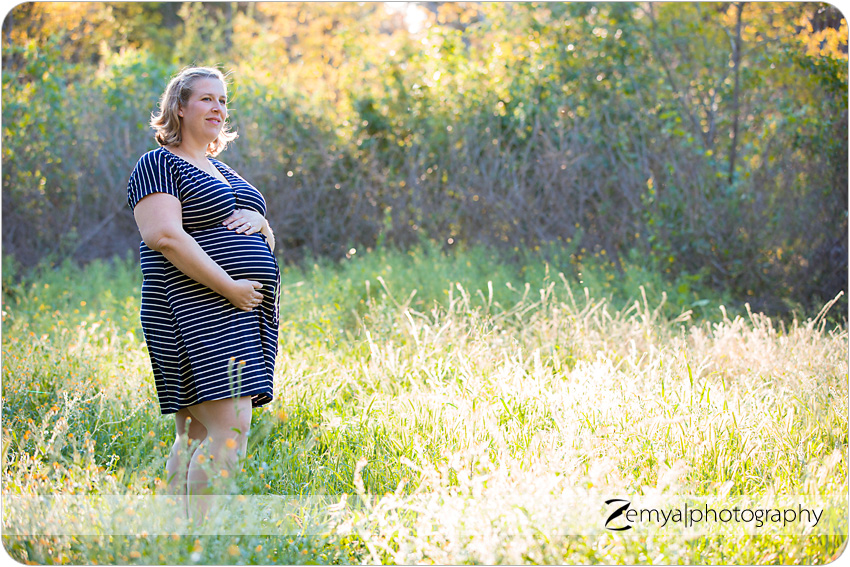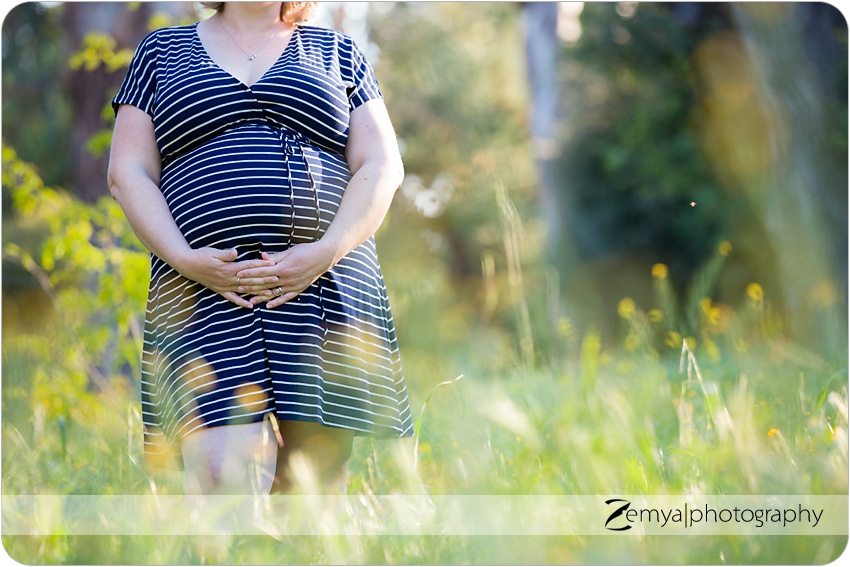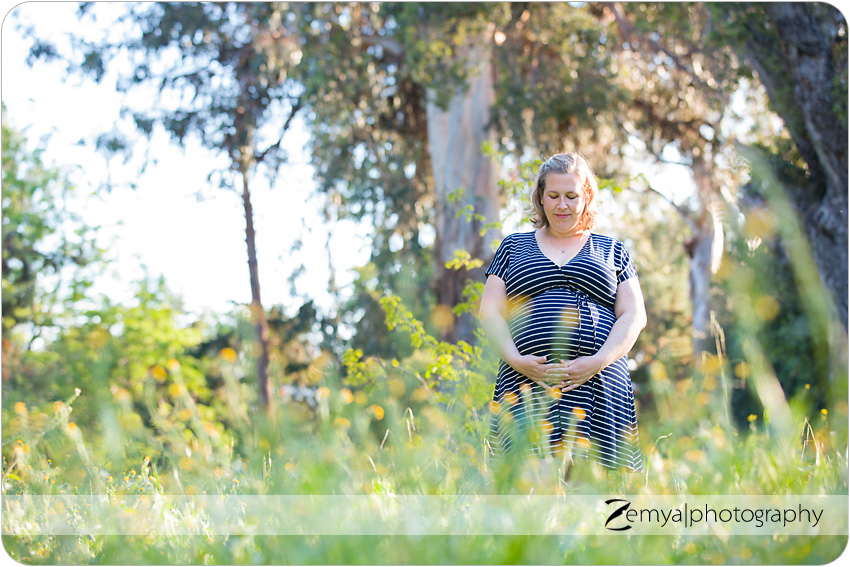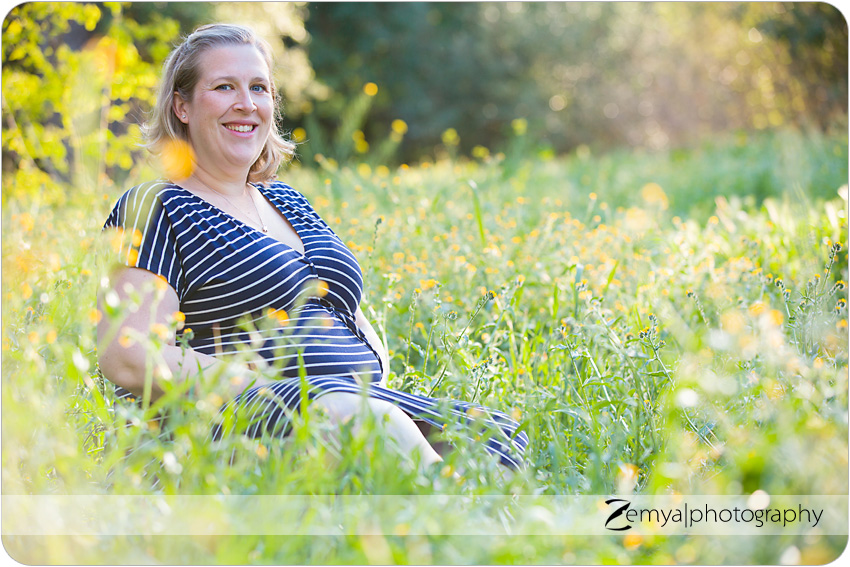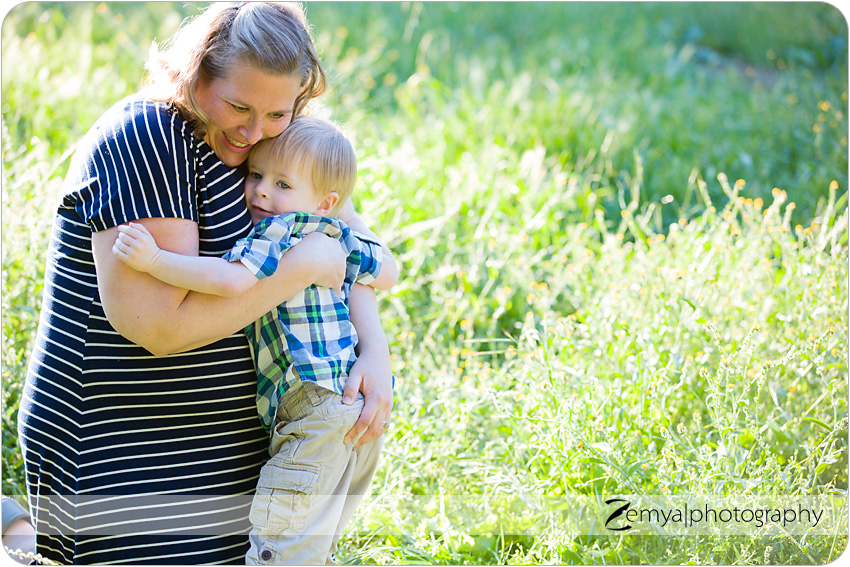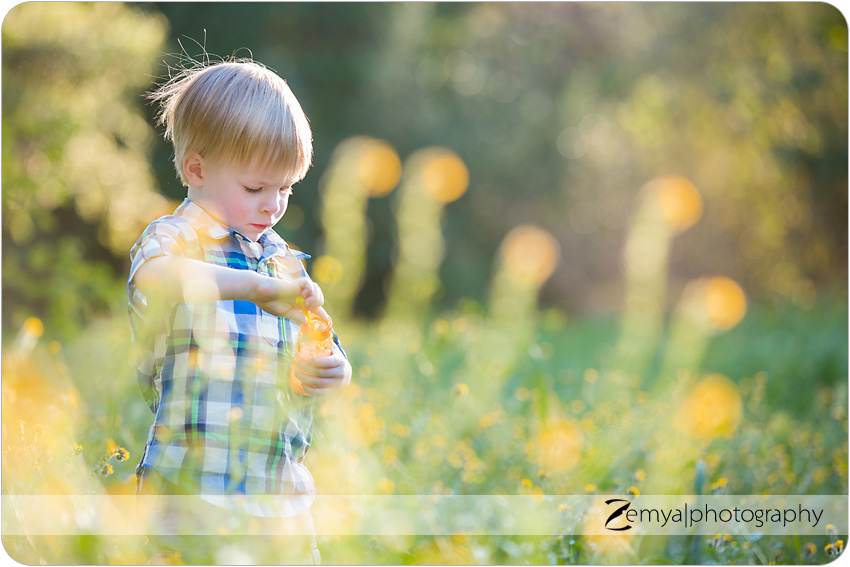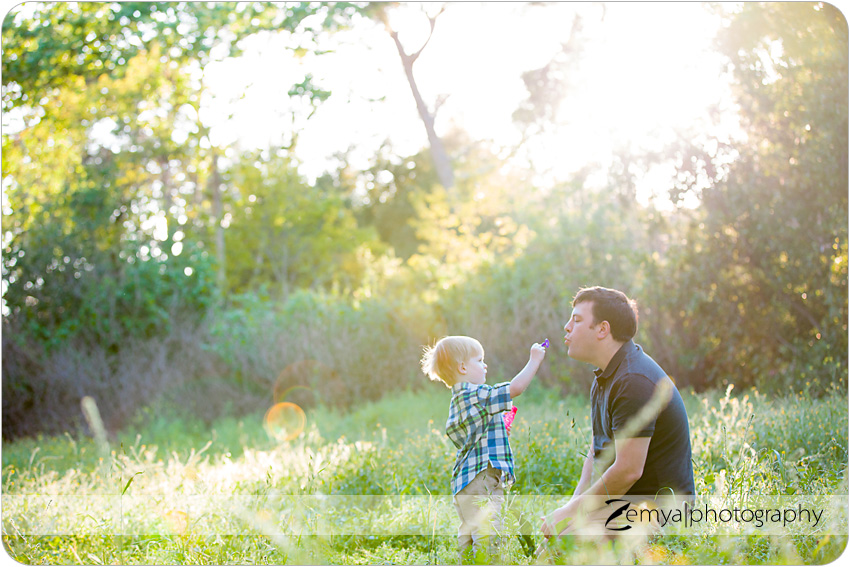 About Zemya Photography
Zemya Photography is a professional Bay Area photographer, based on the Peninsula, and specializes in couples, maternity, family, newborn, baby, and children's on-location, natural light, lifestyle portrait photography. Book your session today