It's the time of year when no out-door photo-session is really, really safe from rain. As I drove up to our meeting spot, I gazed at the skies. They were turning gray and dark, and all I could think of was "Oh please, don't let it rain!" I had checked the weather report over and over, and it was supposed to stay dry. I don't want a weather fake out. Someone had good karma, because the rain kept at bay.
Meanwhile, these guys were awesome!!! While I love the spontaneity of little ones, I also love the willing cooperation of older kids too. And N was such a great subject. Not only was he a huge help with his little bro, but he was eager to recommend pictures he wanted to try too. Love it!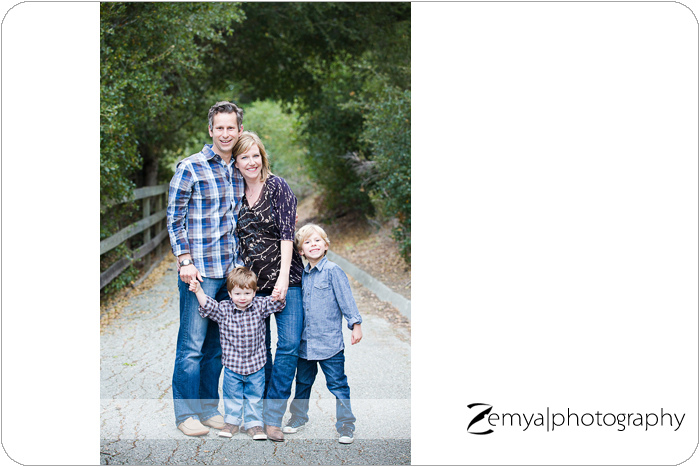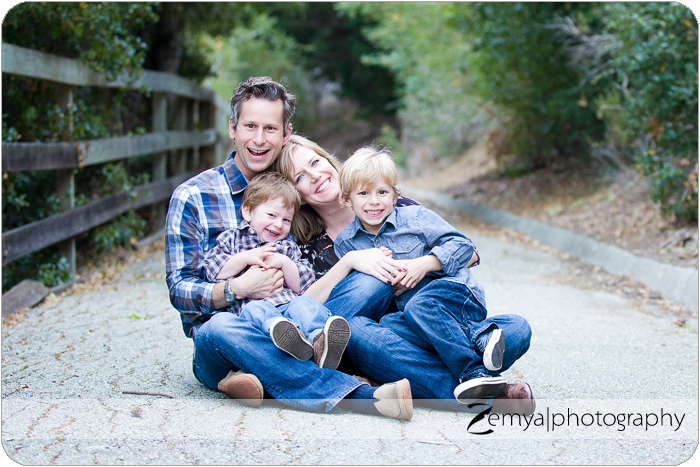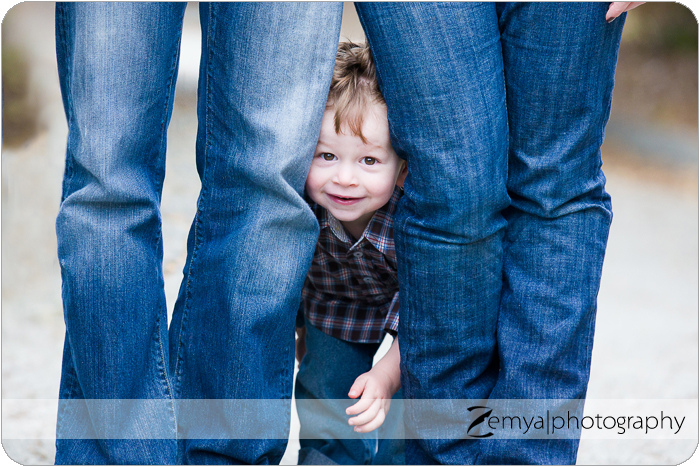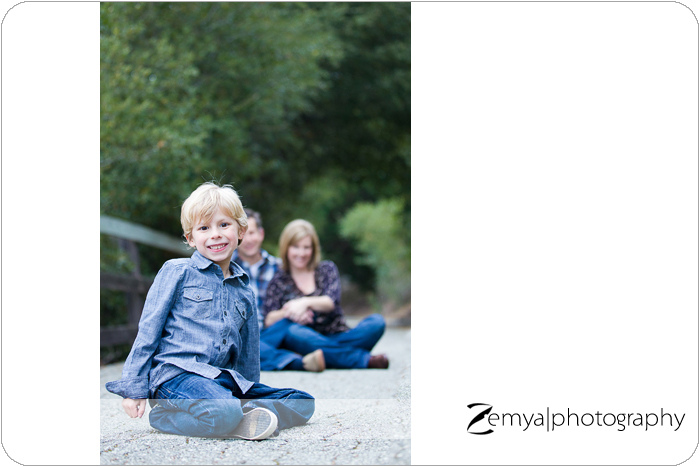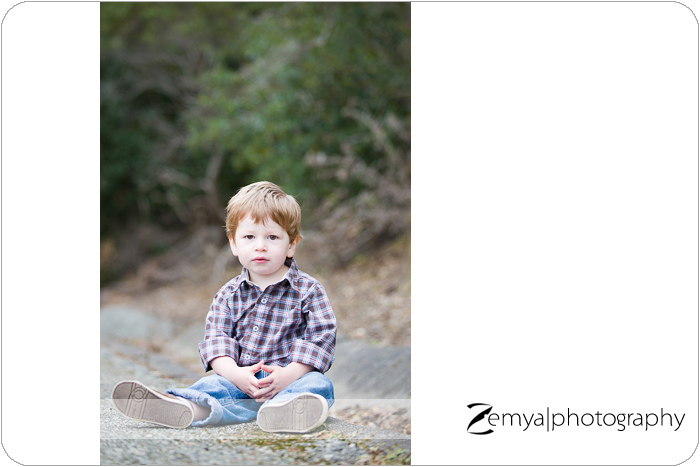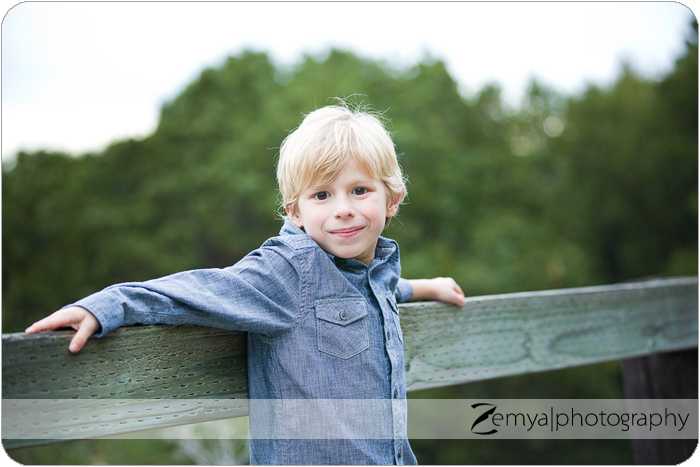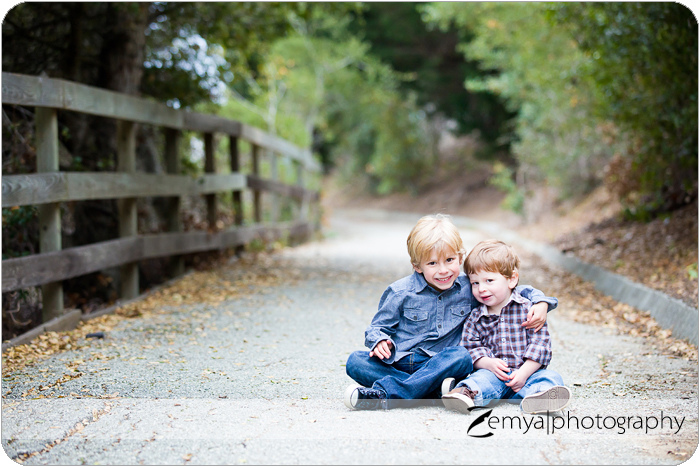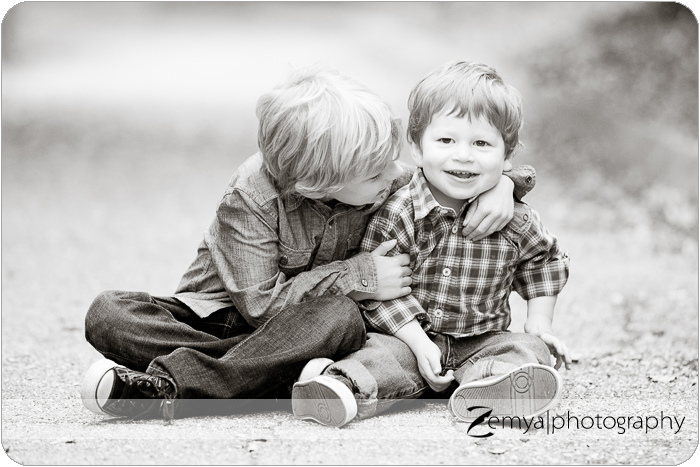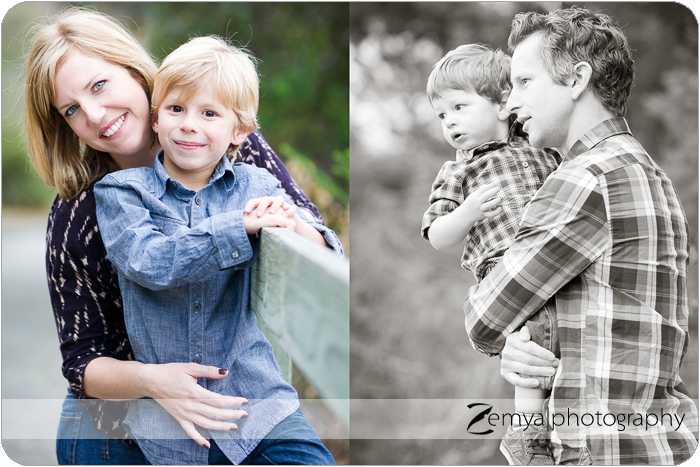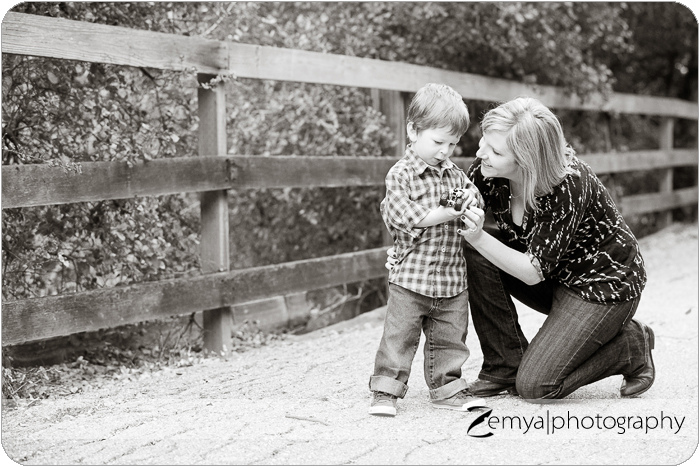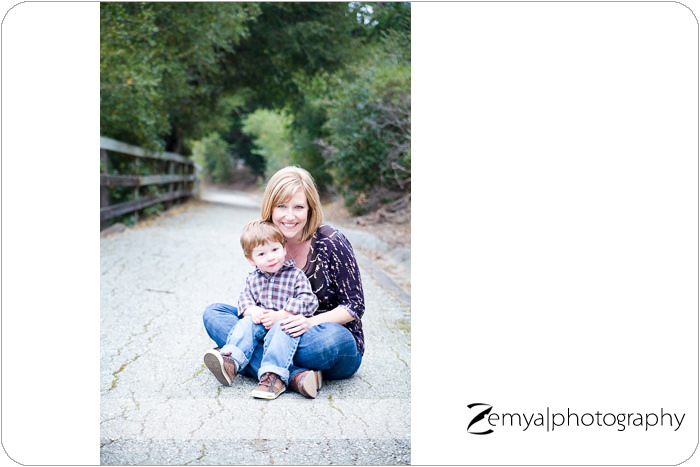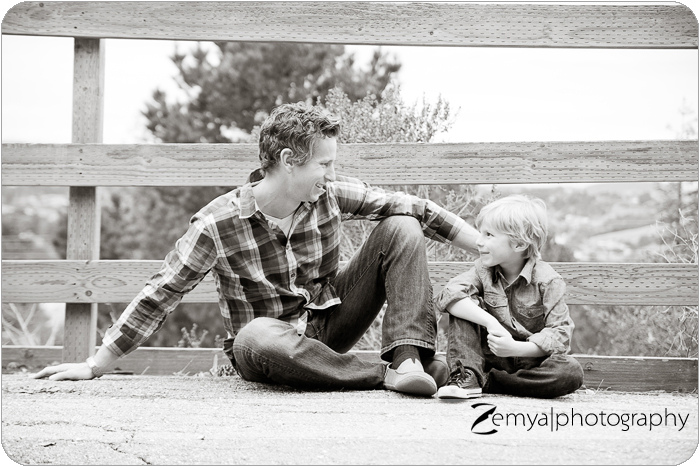 Zemya Photography
is a natural light photographer, based on the Bay Area Peninsula, and specializes in couples, maternity, family, newborn, baby, and children's on-location lifestyle portrait photography.
About Zemya Photography
Zemya Photography is a professional Bay Area photographer, based on the Peninsula, and specializes in couples, maternity, family, newborn, baby, and children's on-location, natural light, lifestyle portrait photography. Book your session today