This was my third family portrait session for There With Care. Every family I've met with, over the years, has been so incredible. I've walked away feeling energized and grateful. In turn, I hope to have contributed, at least a little, in each family's healing. While the logistics are always a little harder to arrange, it's such a worth-while experience for me. Meeting J and her family was no exception.
I don't know about you, but when I'm sick I become selfish. Woe is me, and I want to lie around the house feeling sorry for myself. I want a TV remote in my hand staring off until I fall asleep, wallowing in how crummy I feel. Yet, I look at J, and as she's undergoing chemotherapy AND radiation, she runs, she dances, she helps out her siblings and picks up her little cousin to keep her from running too far away. That, my friends I call perspective… and grace. On this day, a 9 year old reminded me of that simple word: grace.
J has 4 sisters. Her family was blessed with not one, but two sets of twins. And each girl is beautiful, and fun, and silly. They came out with their younger cousins. I haven't done a session with 7 kids in a looong time. Usually, the idea of this many kids all at once raises my blood pressure a tad, but these guys were so sweet. Even down to little 18-month old A, and her 3-year old brother. They listened to my ideas, and there was very little chasing (on my end) to be had. In turn we got some incredible photographs and the kids just got to be kids.
I noticed too, that all the girls brought dolls with them… and each doll had an identical dress as their girl. Their hair styles even matched! How cool is that? It's the kind of attention to detail from these young ladies that just blows me away.
I hope you enjoy their portraits. If you're a photographer, please consider giving a little of your time to families like J's, and if you're local to the Bay Area Peninsula, please assist There With Care with any support that you can. It makes a difference. I promise!
Want to see more sessions with There With Care families? Check them out now.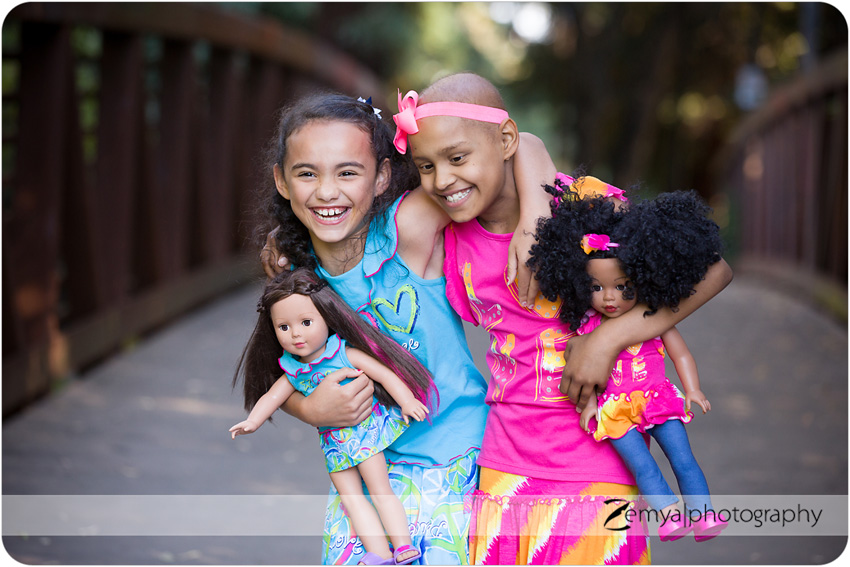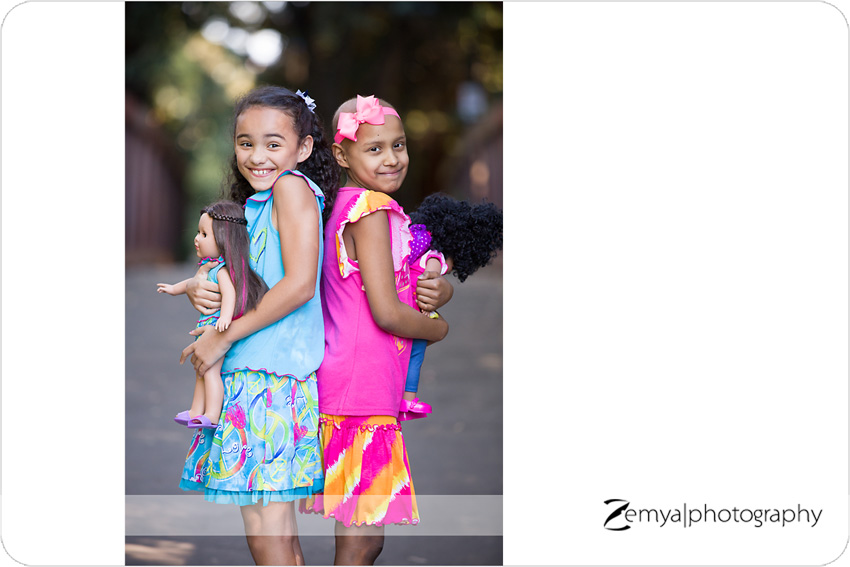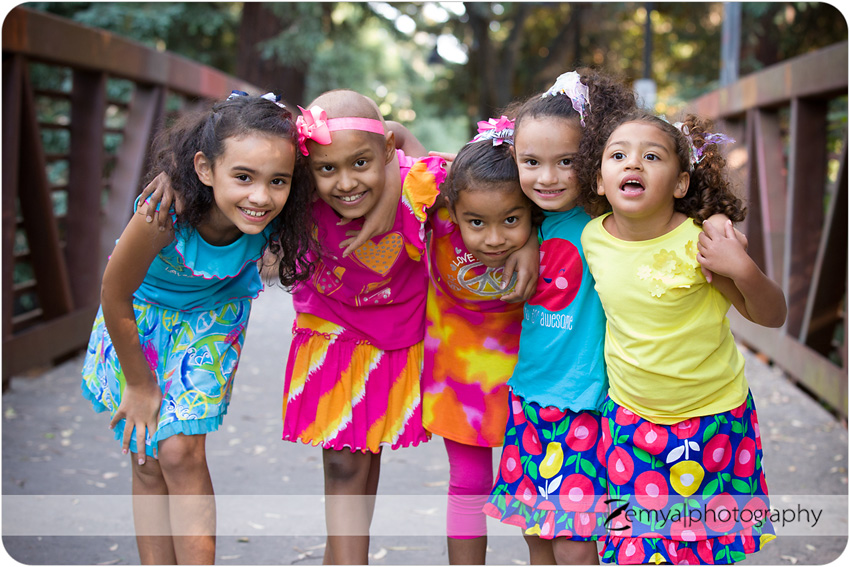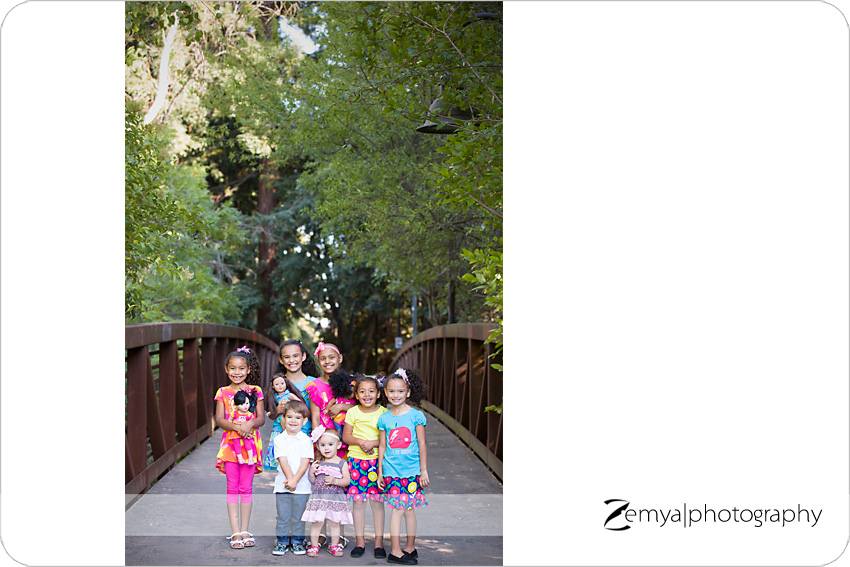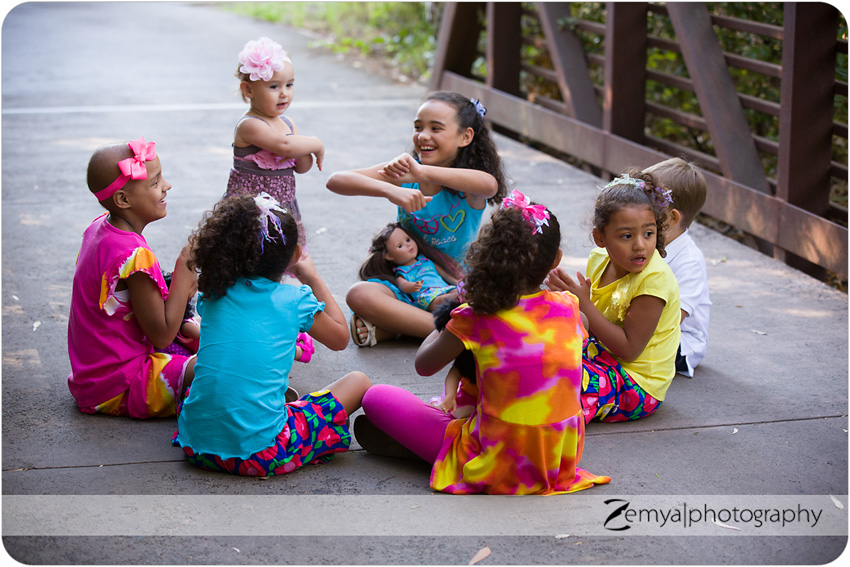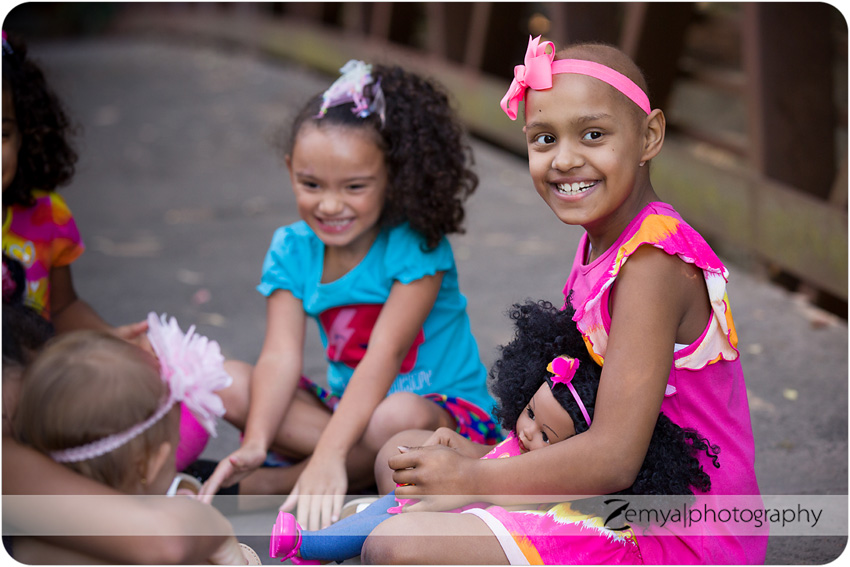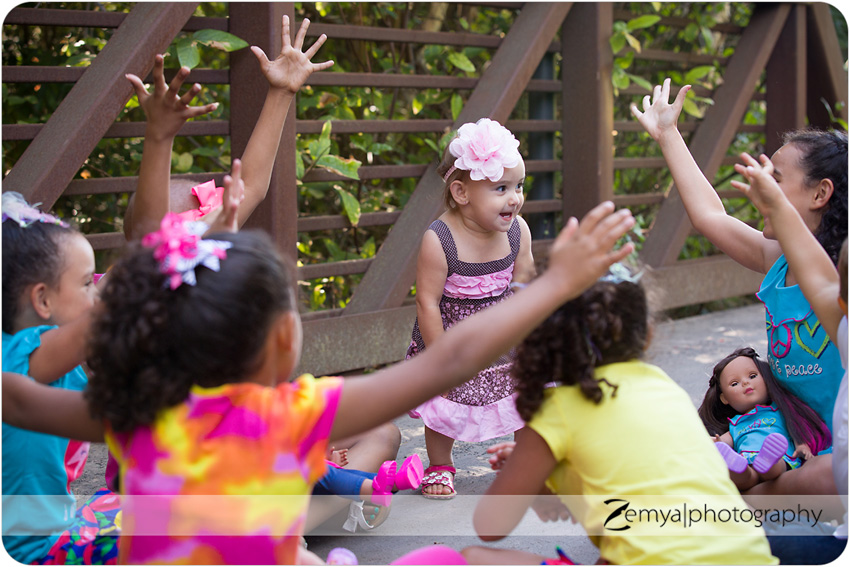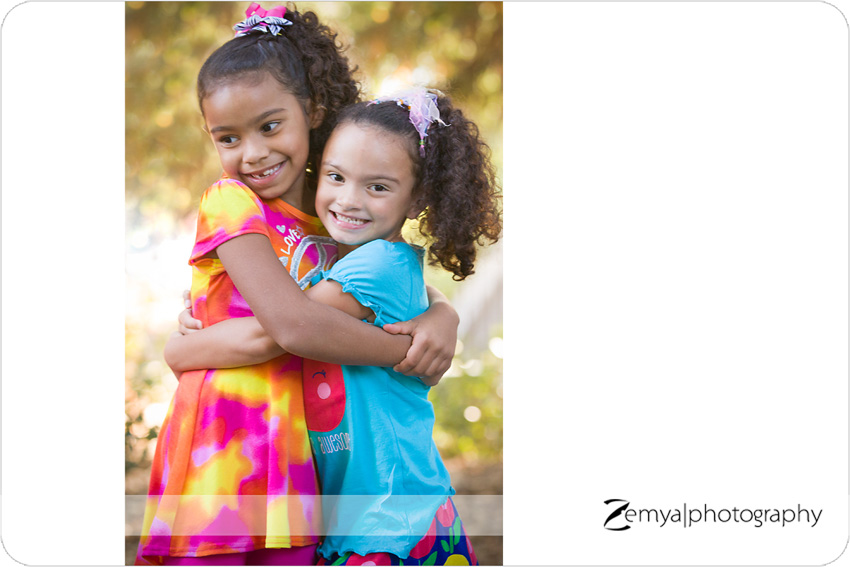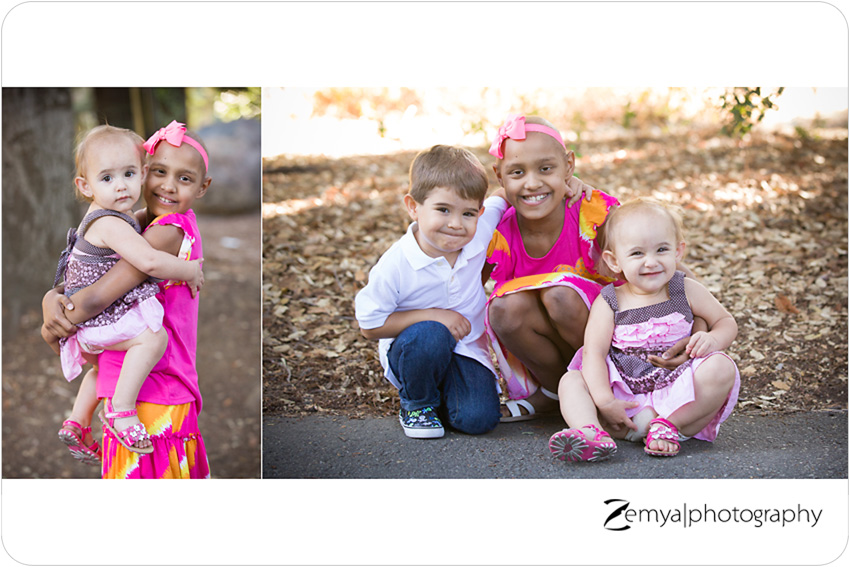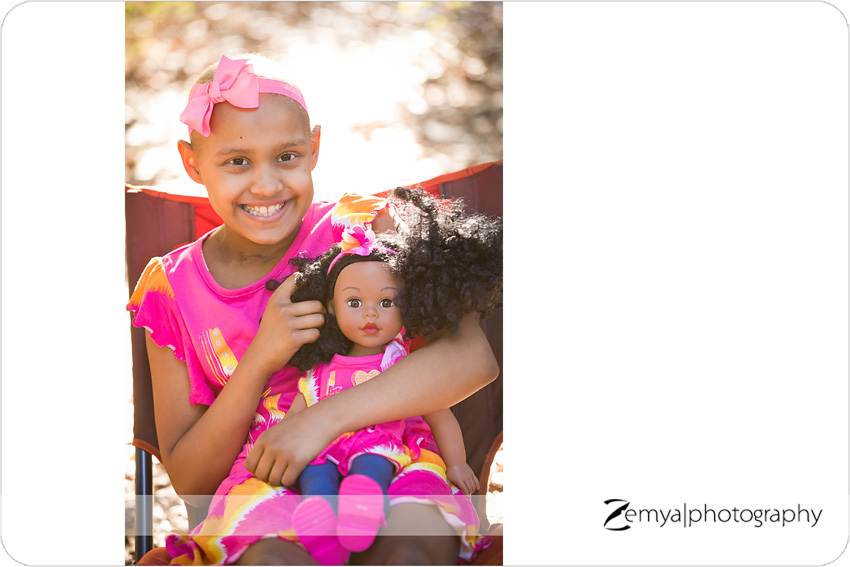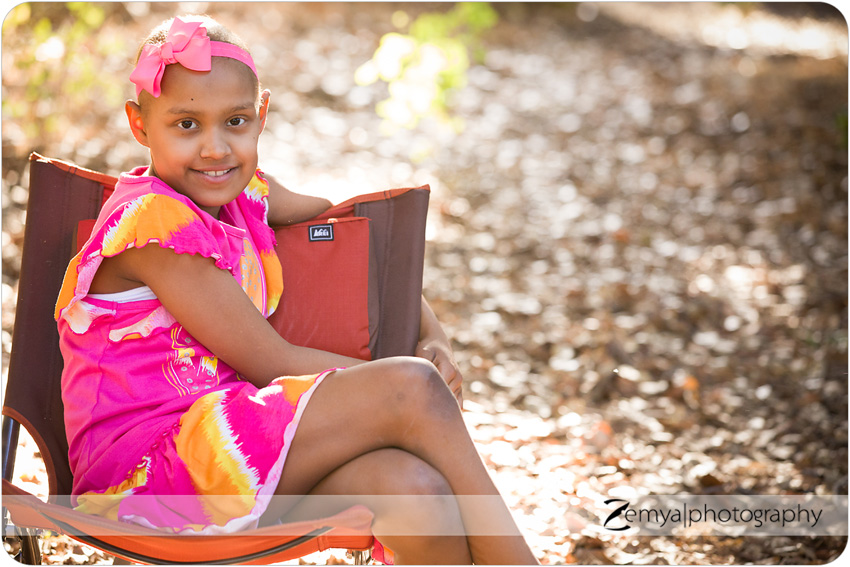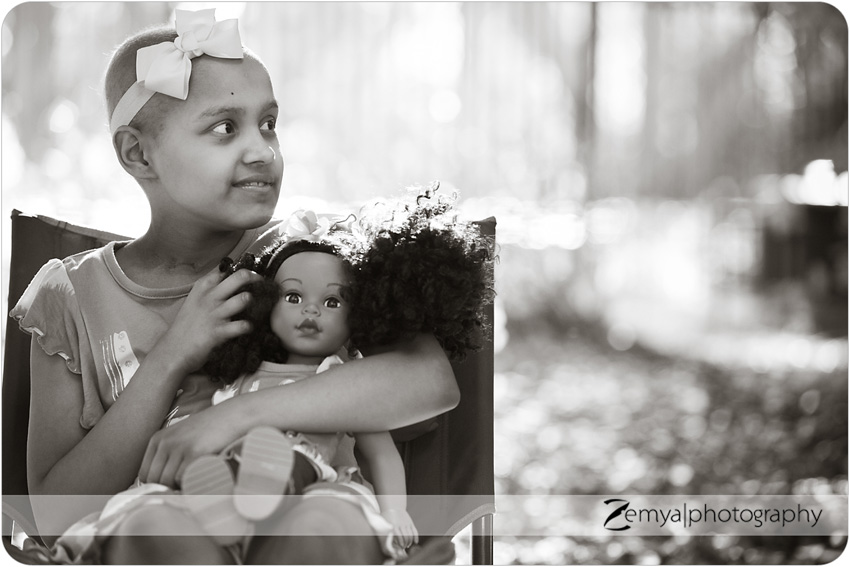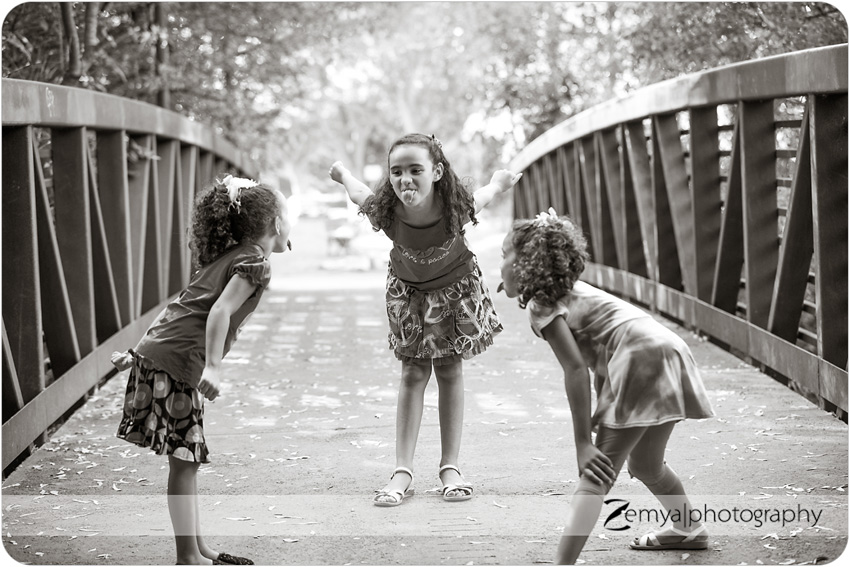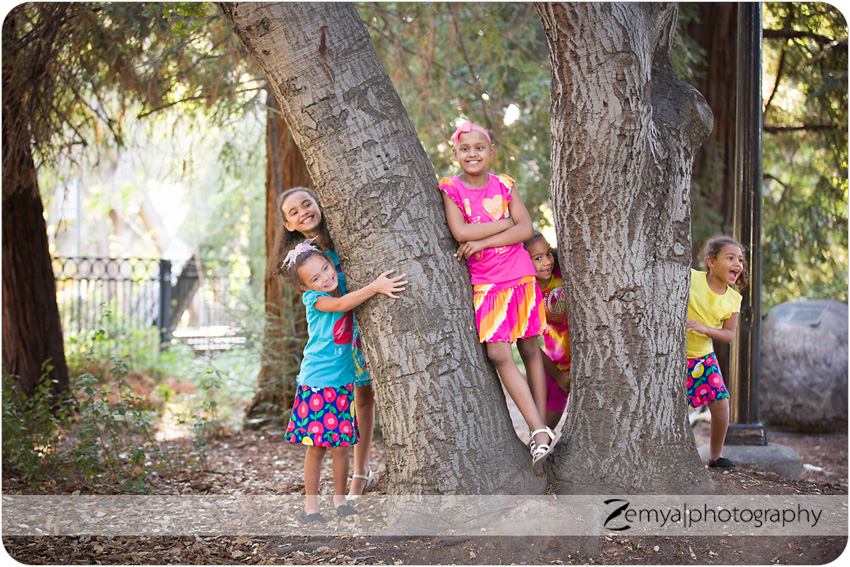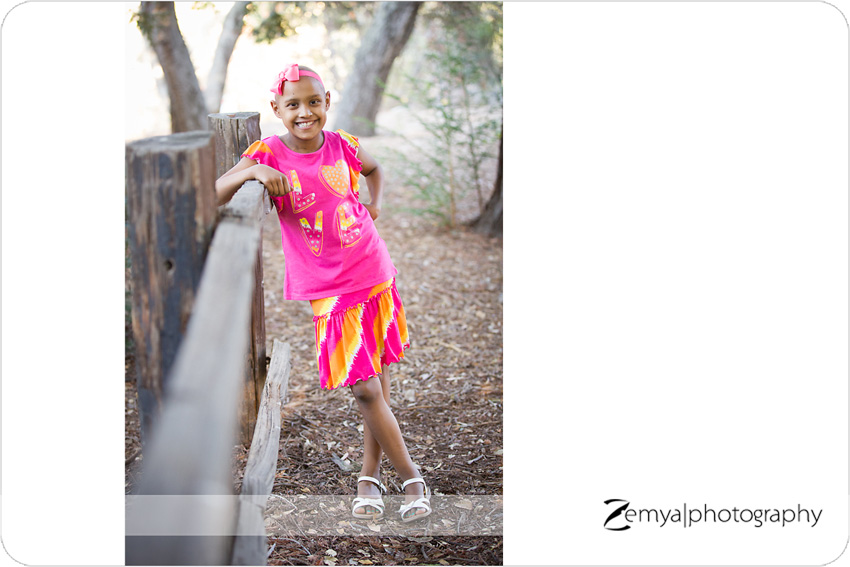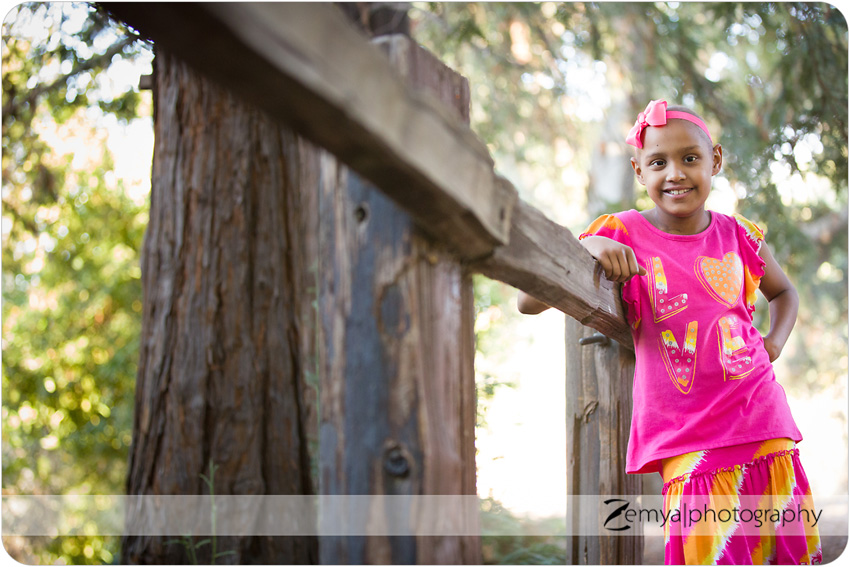 About Zemya Photography
Zemya Photography is a professional Bay Area photographer, based on the Peninsula, and specializes in couples, maternity, family, newborn, baby, and children's on-location, natural light, lifestyle portrait photography. Book your session today