I love Gamble Gardens. I do – it's pretty, it's quiet and so versatile. It changes season to season by the flowers alone, and in the fall, even gives you a peak into autumn foliage. Well… as much as living in California will afford you 🙂
This event was really special to me, because almost all the families I saw today, were ones I've worked with in the past two years. I was there to capture M and H while still hanging in their mommy's bellies. M on his was to 3, and H turned 1 this summer. Also C and N have gotten bigger. It's just awesome to see how time has changed us all. My only regret with mini-sessions is that I don't get to catch up as much.
A peek into the fourth mini session event.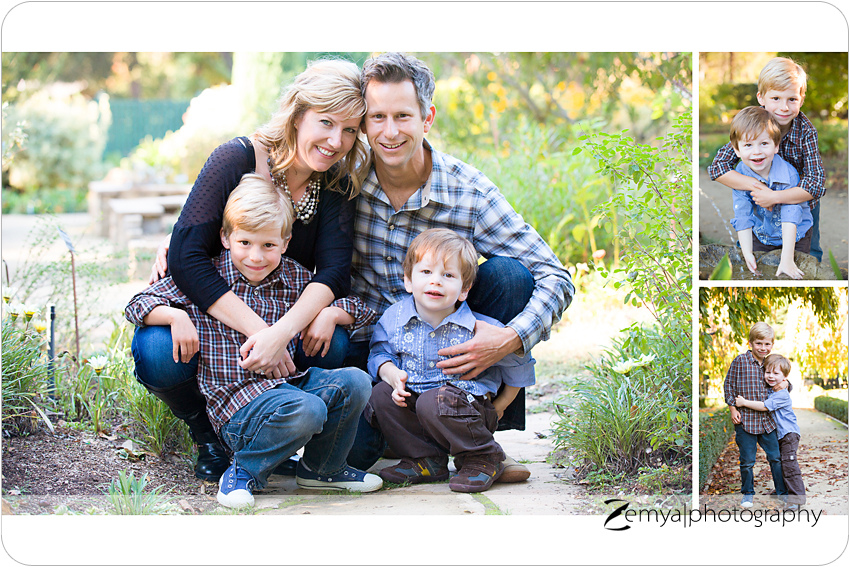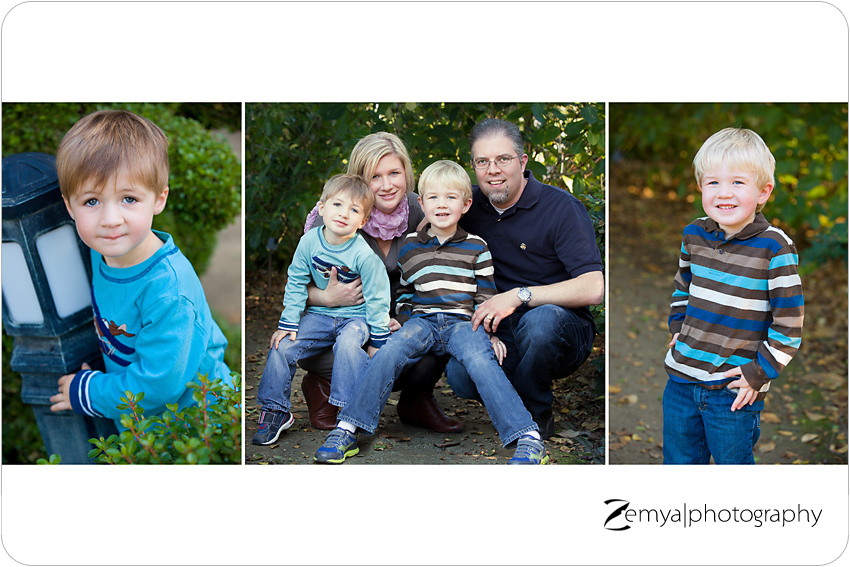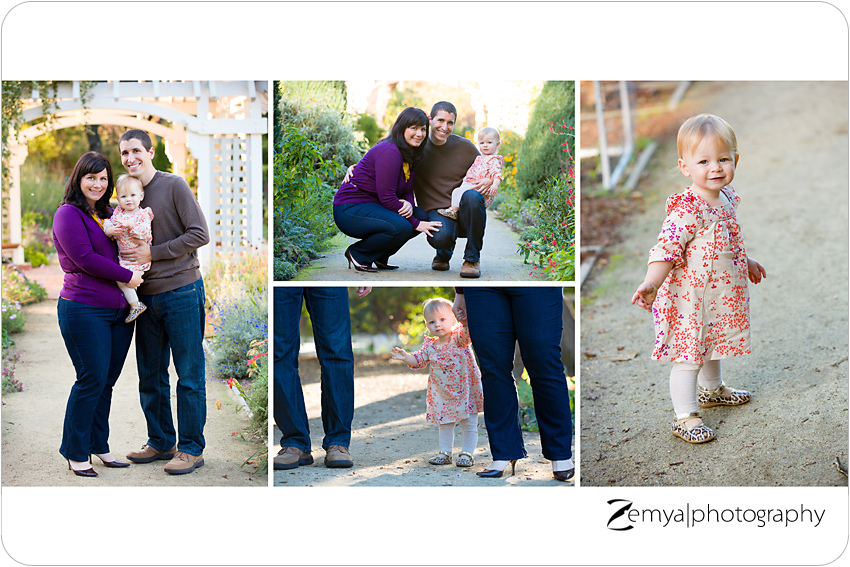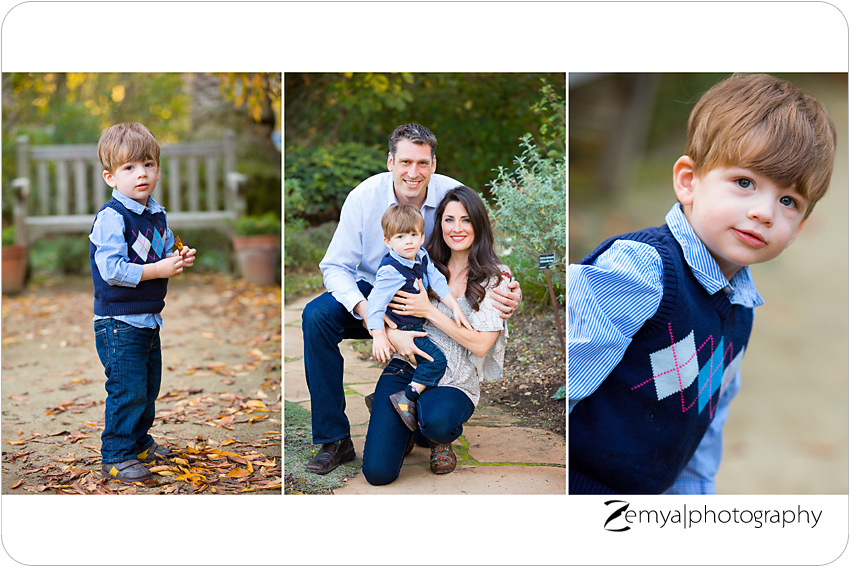 About Zemya Photography
Zemya Photography is a professional Bay Area photographer, based on the Peninsula, and specializes in couples, maternity, family, newborn, baby, and children's on-location, natural light, lifestyle portrait photography. Book your session today