Planning for mini sessions this year has been interesting. Each mid-summer, when I sit down to figure out the session schedule plan I take into account: holidays, family/friend birthdays, travel schedule, and weather. Booking in the fall is always a risk. Yes, we've had quite a bit of a drought spell, which from a photographer perspective has been great, but with El Nino on the way, I've been careful not too over-book, and make sure I leave just enough room to accommodate a mini session re-schedule in case of rain. Sure, I have a covered back-up, but I consider that my 2nd back-up plan.
You know the shift puzzle games, where you have one square open and use that to align the remaining pieces to complete the image? Planning mini sessions is a little bit like that. In addition to considering rain, and days away, I als try my best to accommodate a family, if possible, if they need to reschedule. As long as there are still openings on the calendar moving is totally fine. Some conflict come up early and we have some time to respond. Sometimes families can't make their appointment due to illness. (By the way, THIS is the reason you want to follow me on facebook: I post all my session availability when I need to fill a last minute opening) That's exactly what happened with these guys. We were originally supposed to meet two weeks prior for their mini session, but little B got a cold and we had to find another time to meet. But as it turns out I had another mini session client had just told me they to cancel to due another conflict, and these guys were able to slip into that session without issue. See, shift puzzle! Honestly, I think it worked out for the best. Their original location would have been awesome, but I think this worked better, in the long run. The sun rays setting through the trees… it was perfect!
This is, genuinely one of my new favorite locations. It's in Palo Alto, close to 280, and a great meeting spot for my South Bay clients. Doggies are welcome too, so it offers lots of flexibility. And that light? It's awesome!
So, here's to plan B working out better than the original.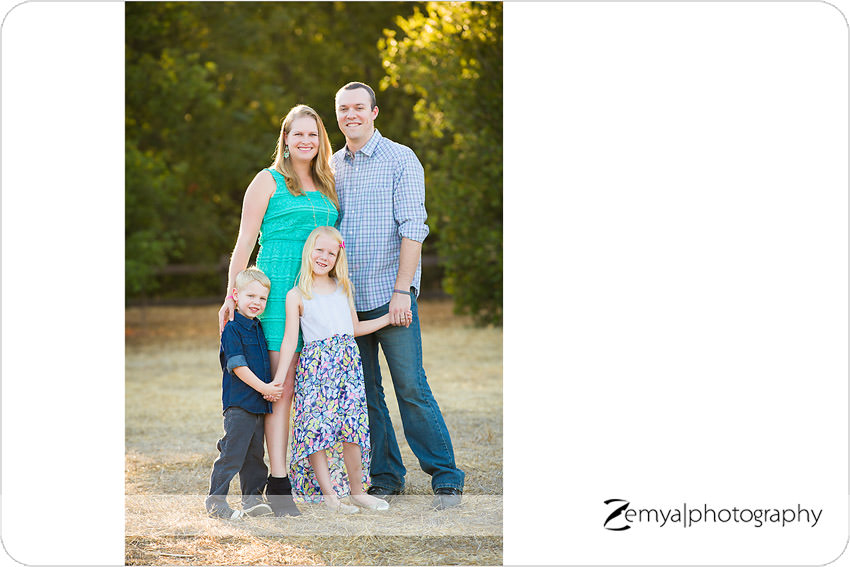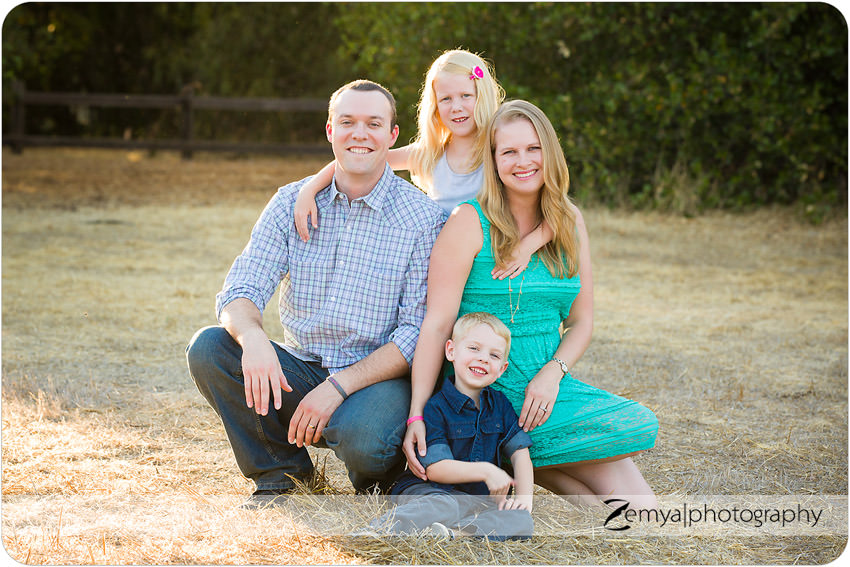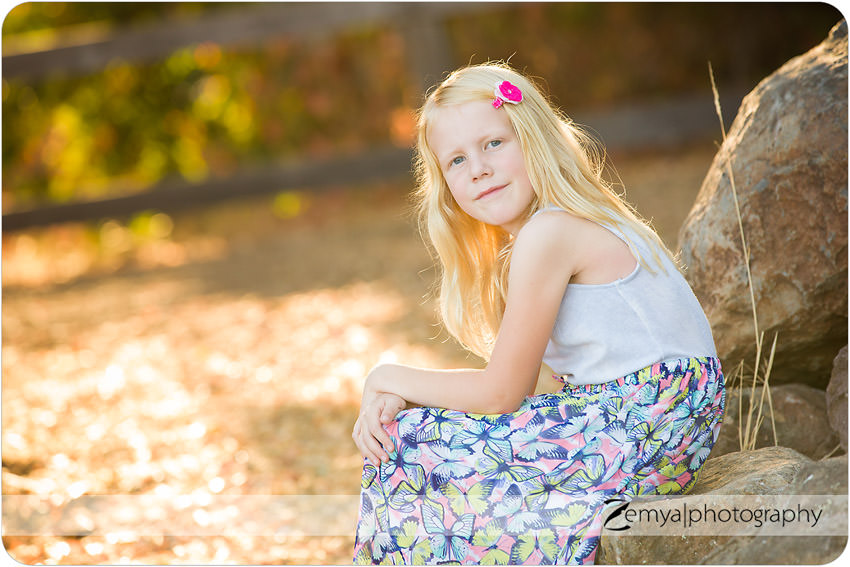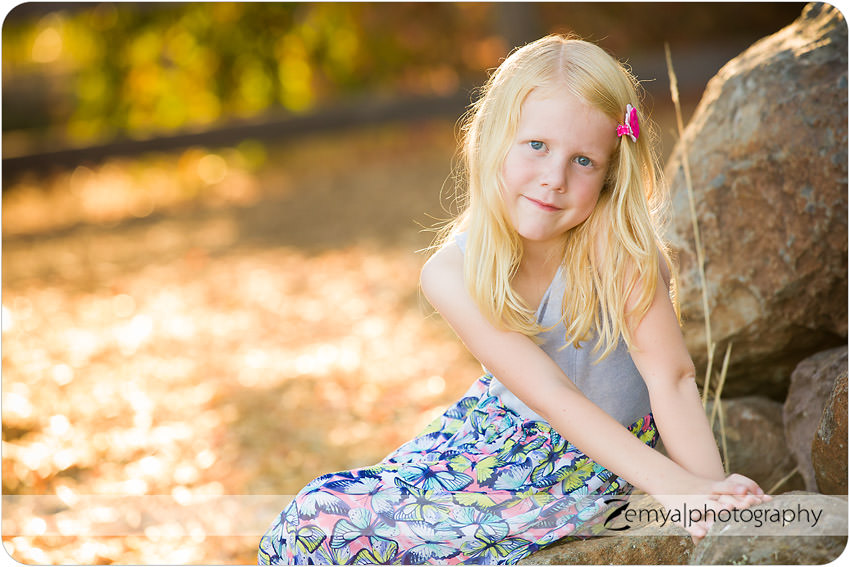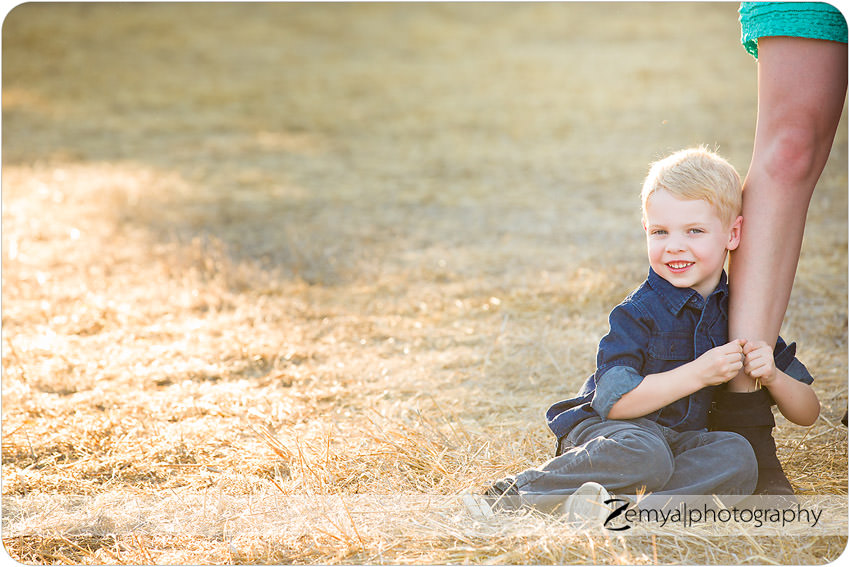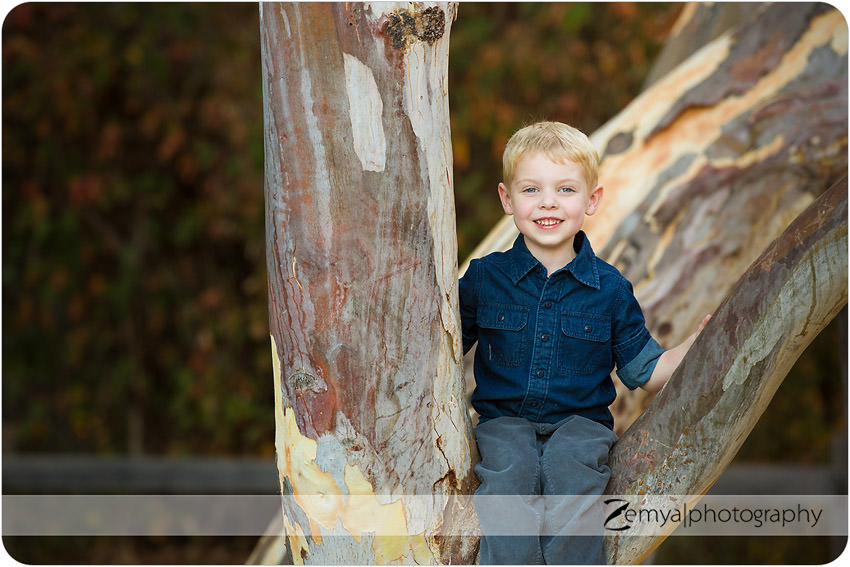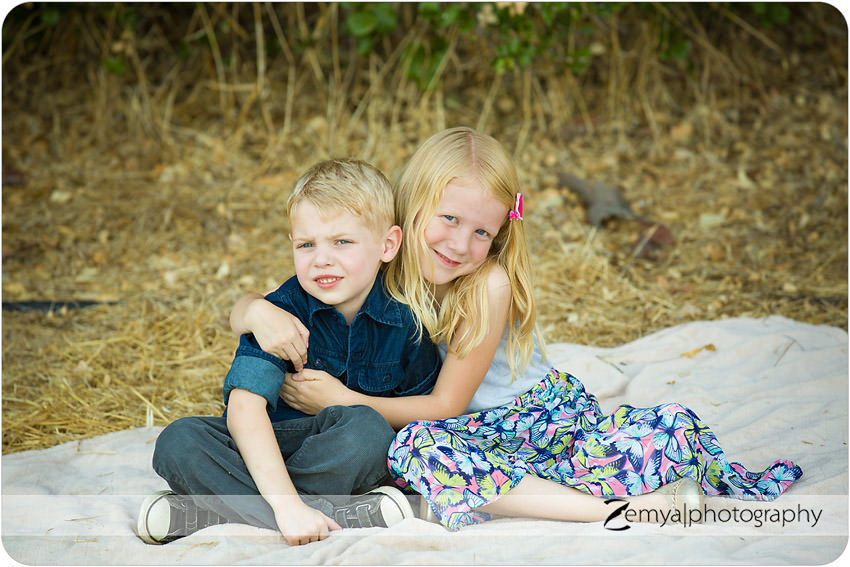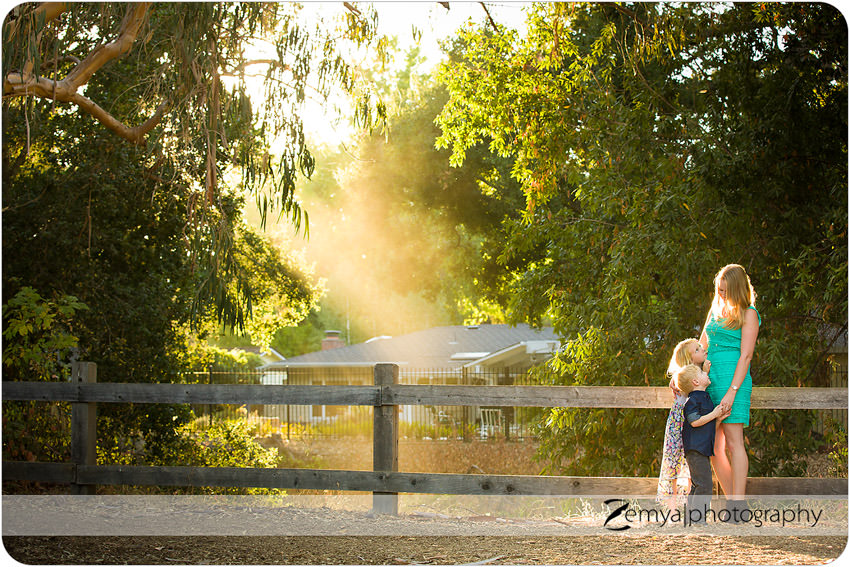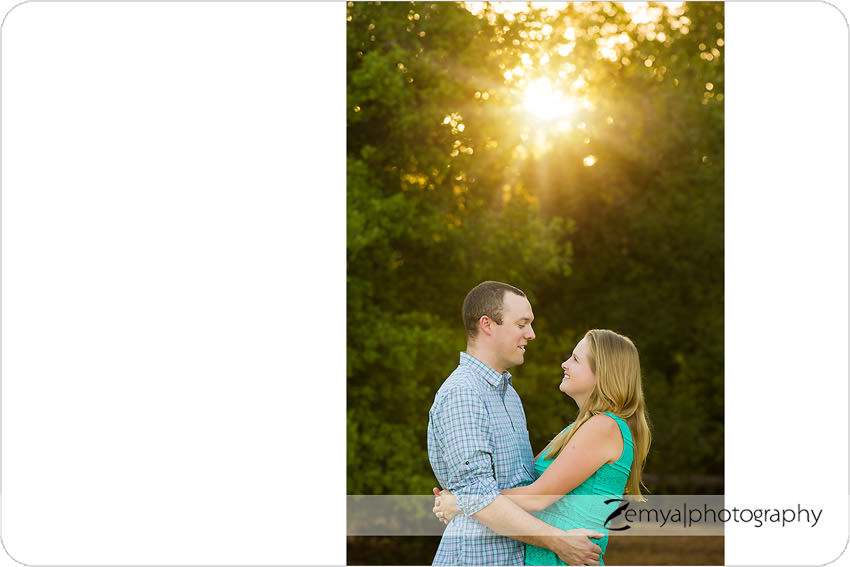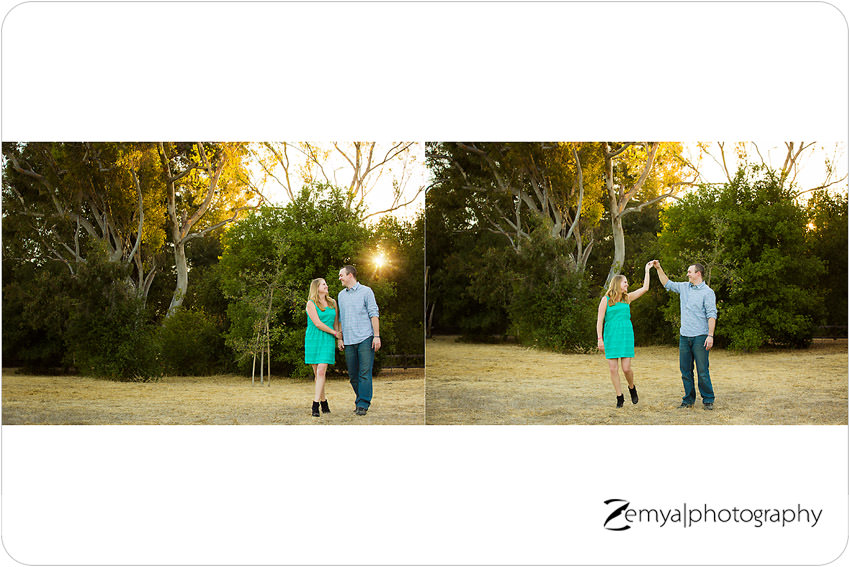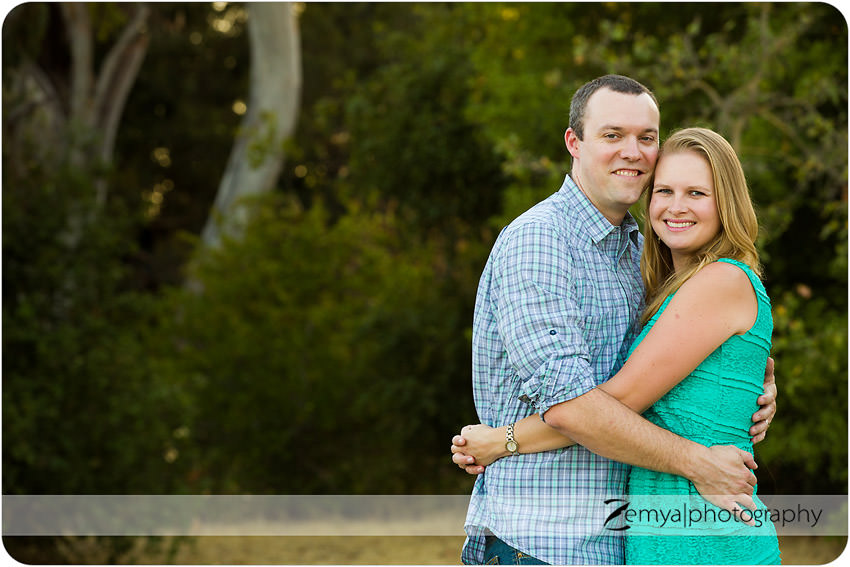 About Zemya Photography
Zemya Photography is a professional Bay Area photographer, based on the Peninsula, and specializes in couples, maternity, family, newborn, baby, and children's on-location, natural light, lifestyle portrait photography. Book your session today