Six months ago, I photographed one of my most favorite newborn sessions. Well, here we are half a year later, and I get to meet with Little D and his family again. He's just as cute, and I'm looking forward to seeing how he'll change another 6 months from now.
I got treated to a puppet theatre and some awesome classic baseball fan hats. I loved it!
We met in Laurelwood Park in San Mateo, and I have a feeling you're going to be seeing even more of this place from me. It's quickly becoming one of my favorites. I just love it's diversity, and how it changes from season to season.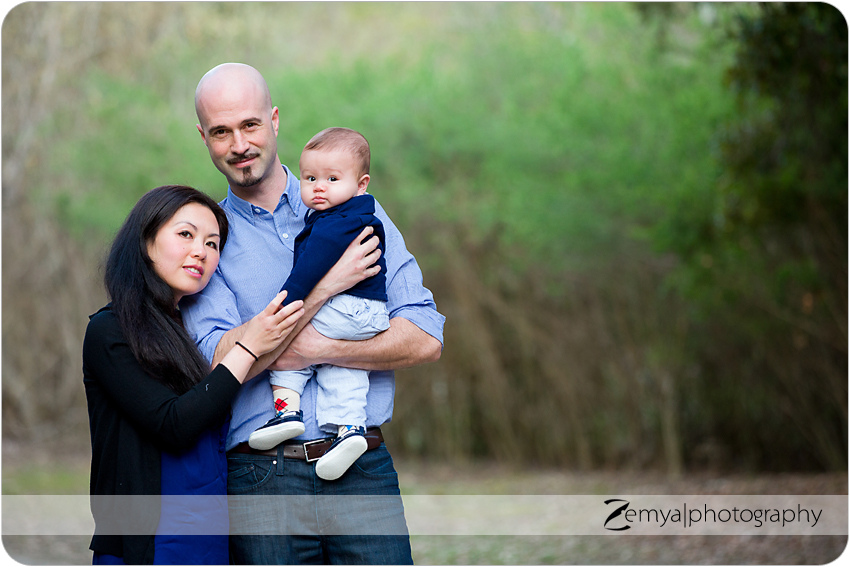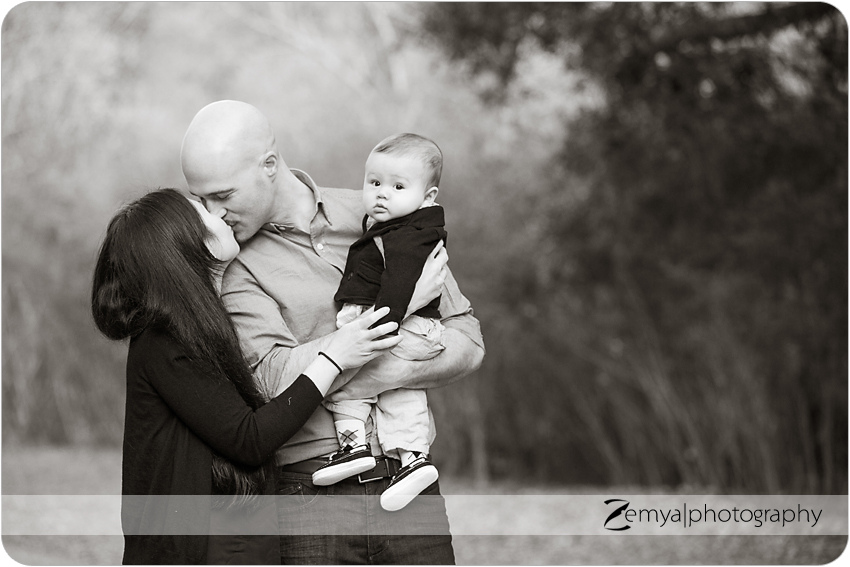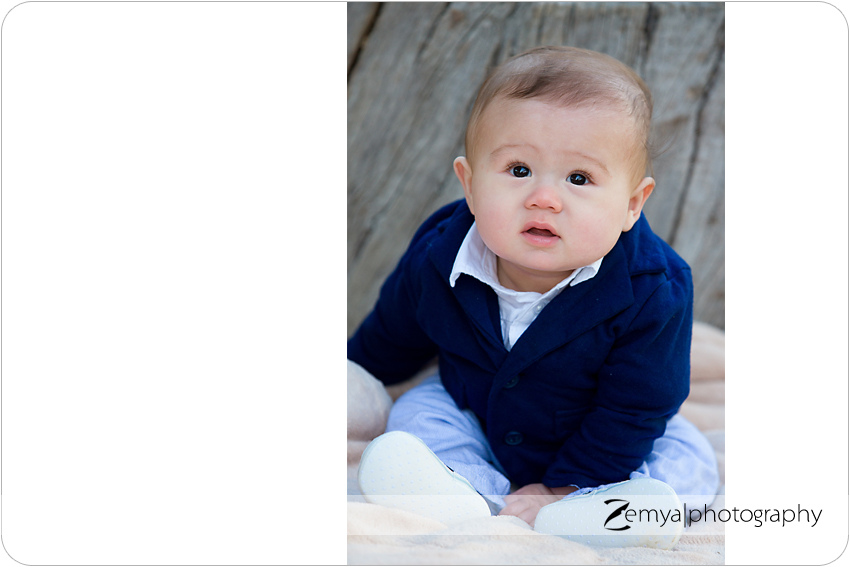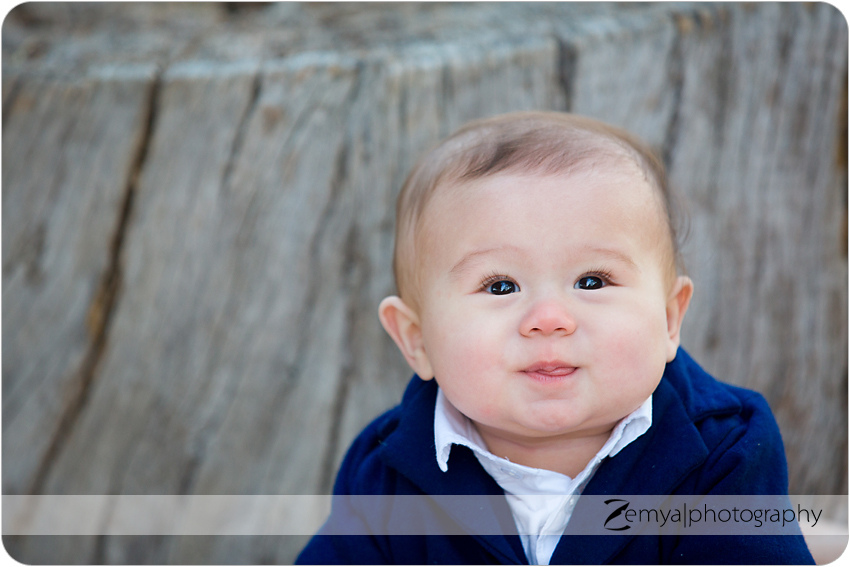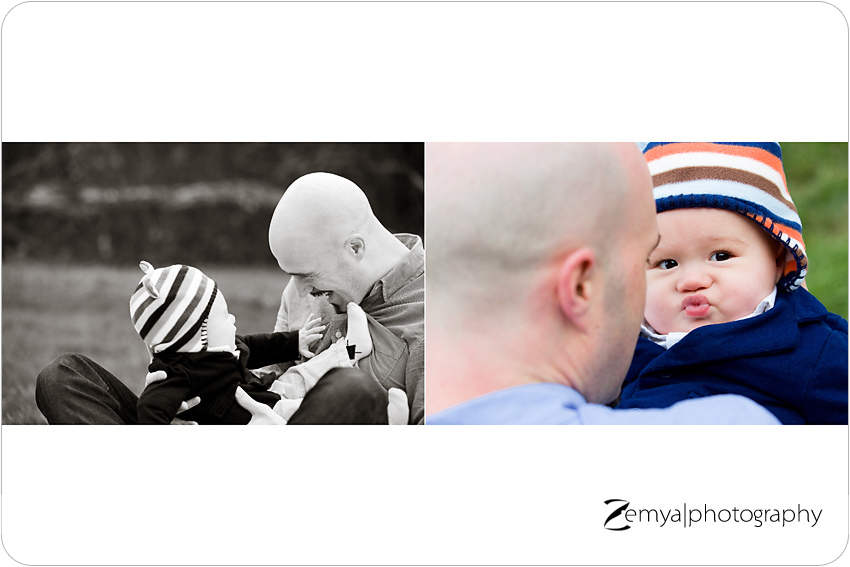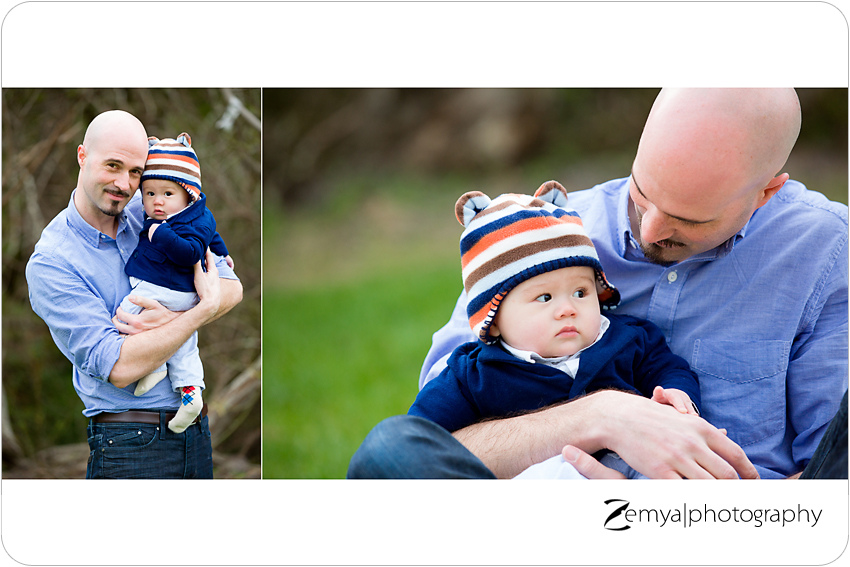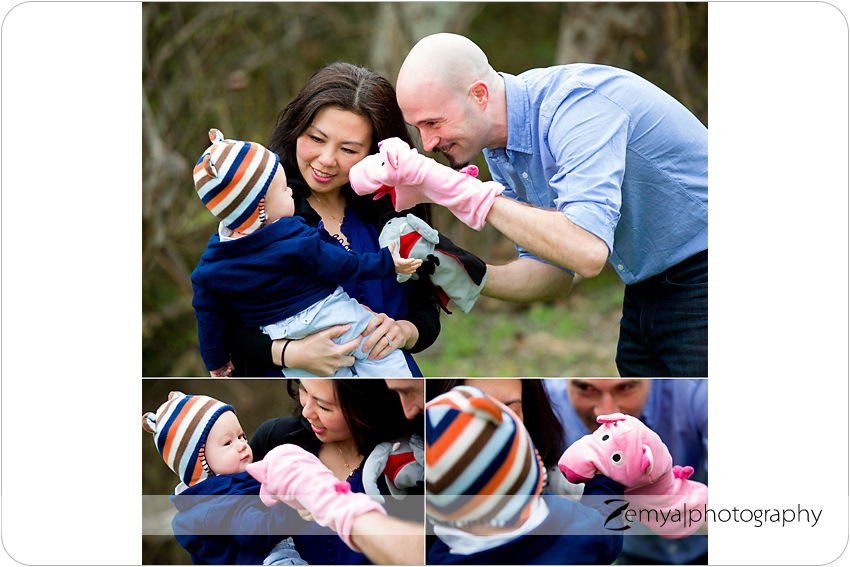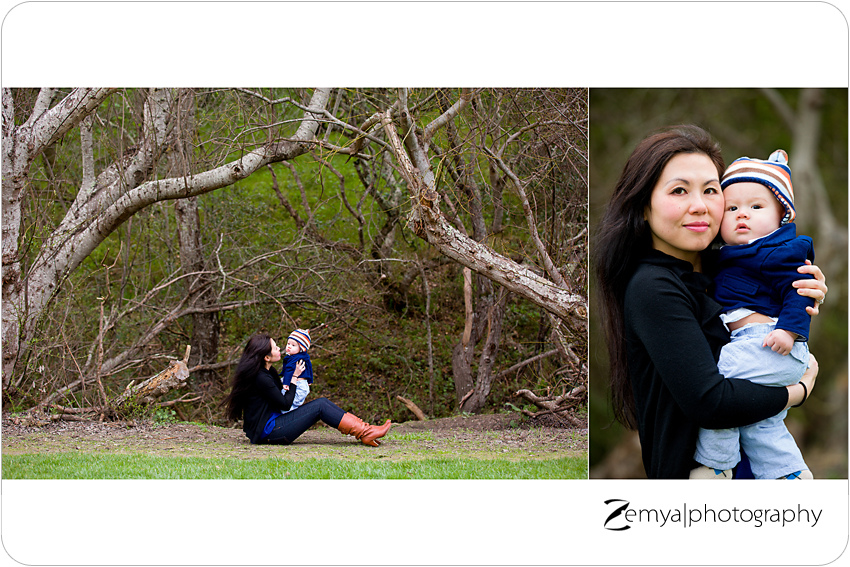 About Zemya Photography
Zemya Photography is a professional Bay Area photographer, based on the Peninsula, and specializes in couples, maternity, family, newborn, baby, and children's on-location, natural light, lifestyle portrait photography. Book your session today