It is so awesome when I get a chance to incorporate something from a family's life into their portraits. It's one of the reasons I truly enjoy photographing people at their home.
This little dude is named after Bob Dillon. His dad plays him lullabies on his guitars, and when the family gets together, there's an instant reunion band. Of course, the little guy is already a fan, because when Daddy plays he quiets down. I'm a little jealous I don't have these magic powers to be honest — to be that captivating in the blink of an eye.
Have a great first year ahead of you, Little Man!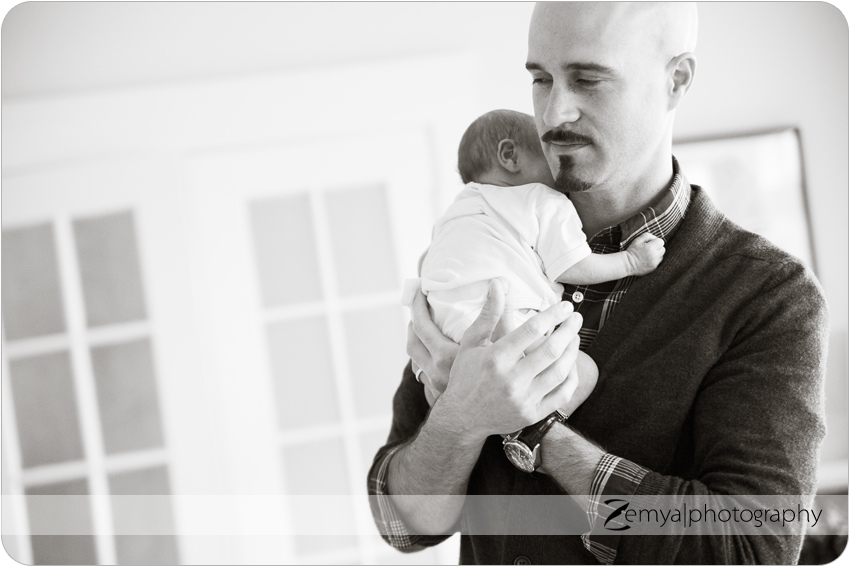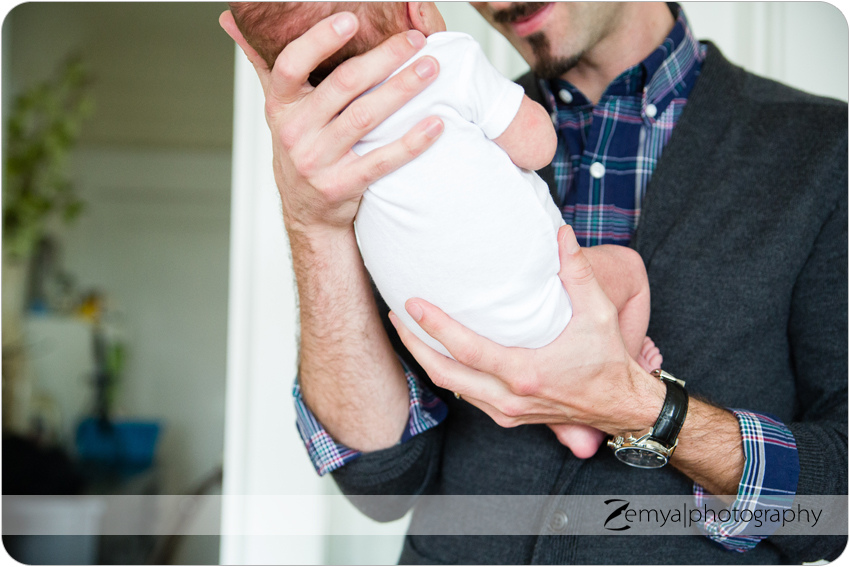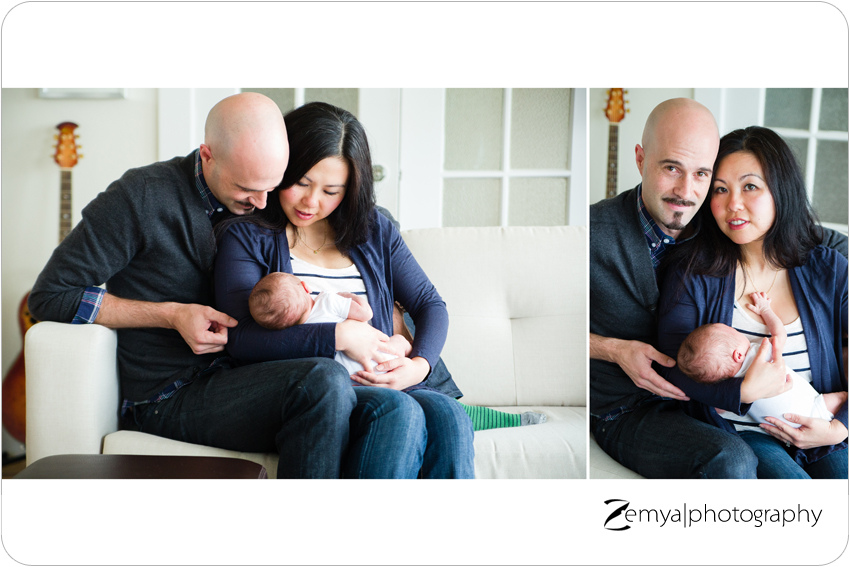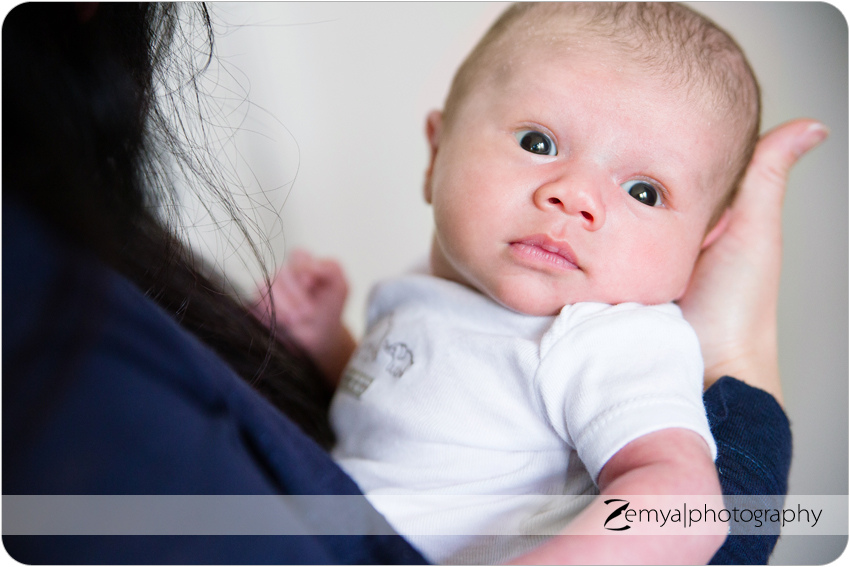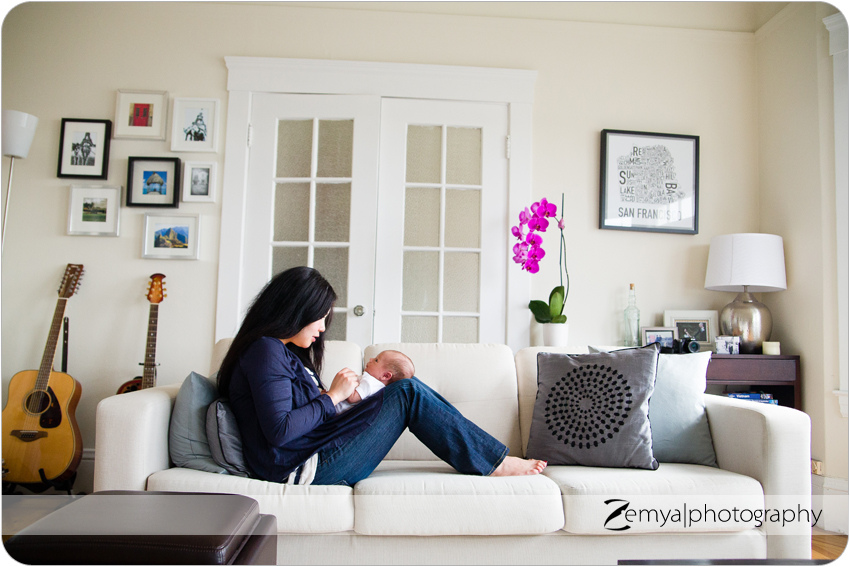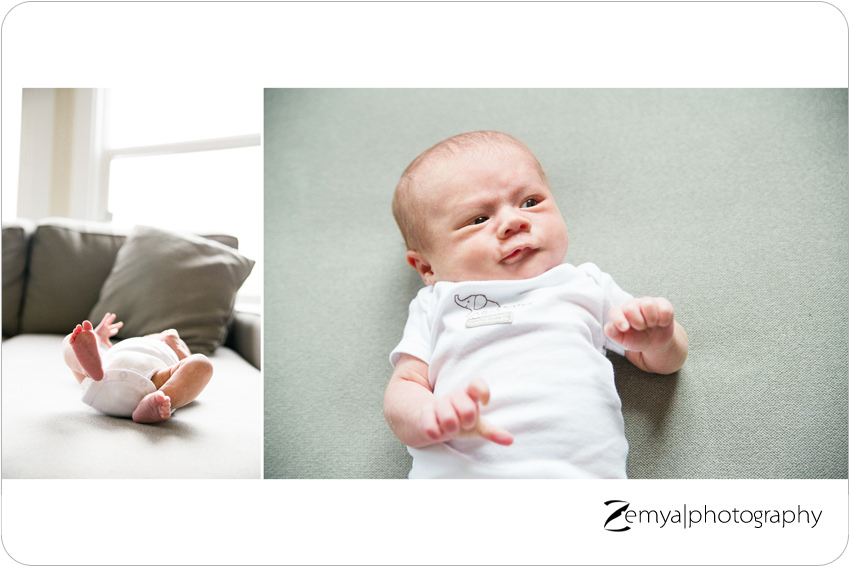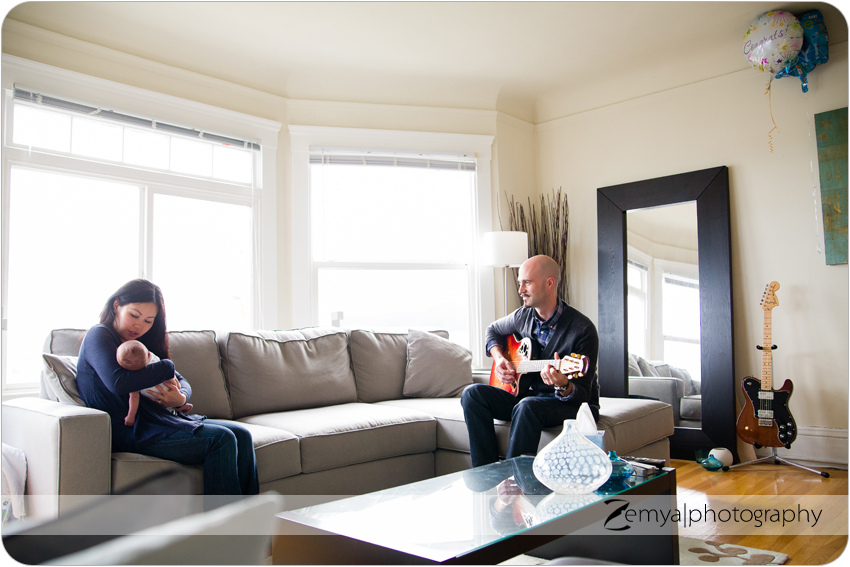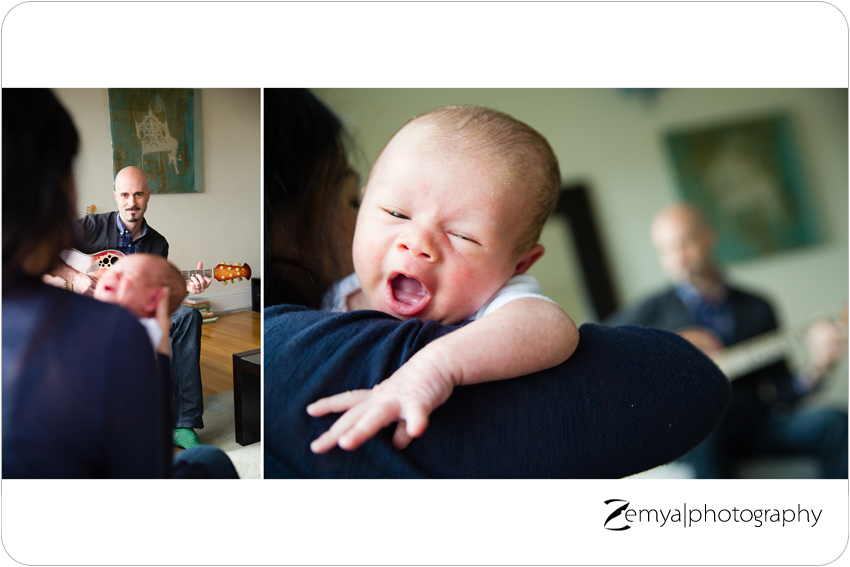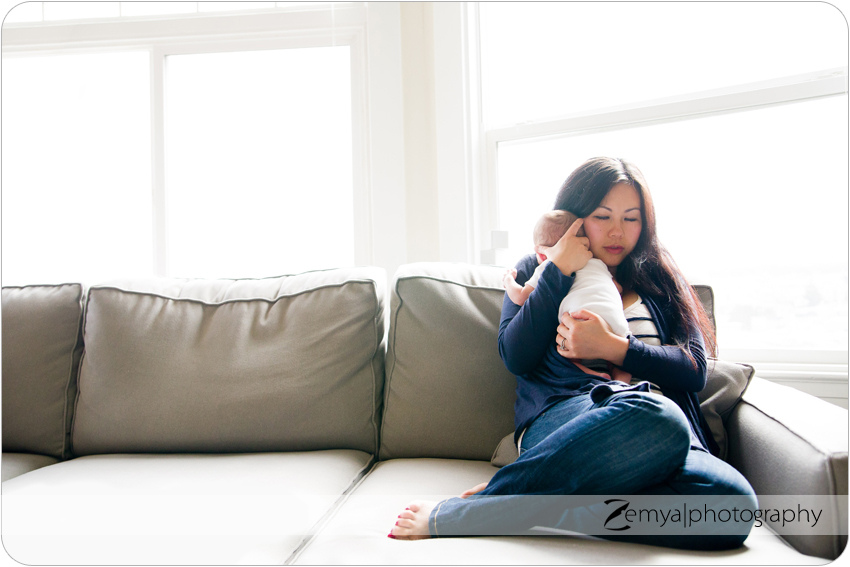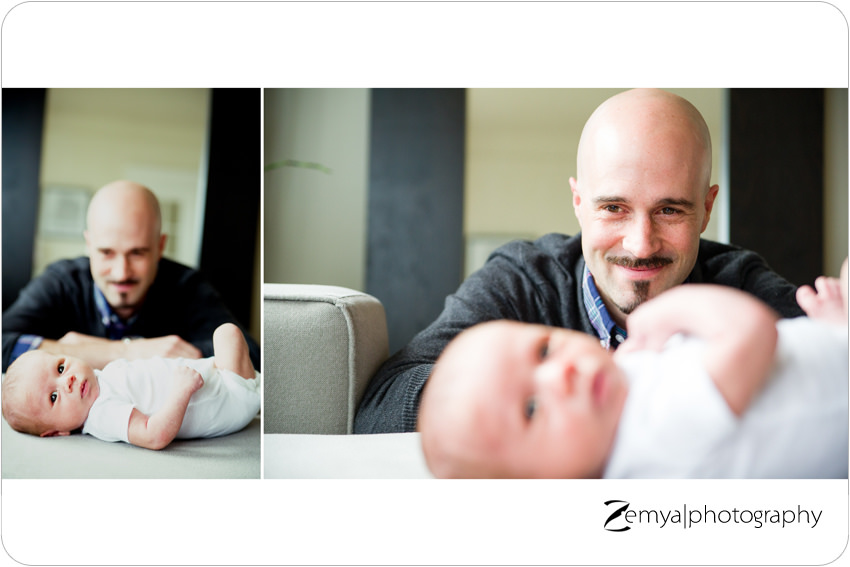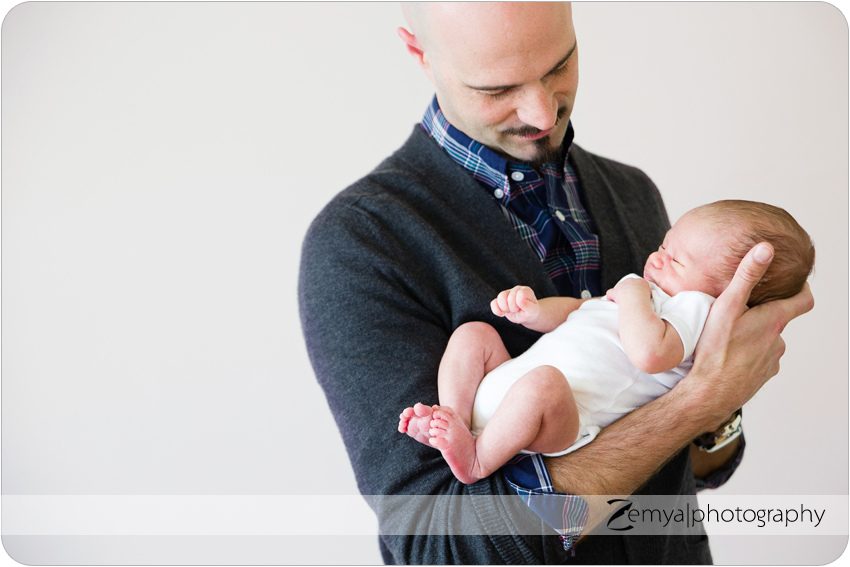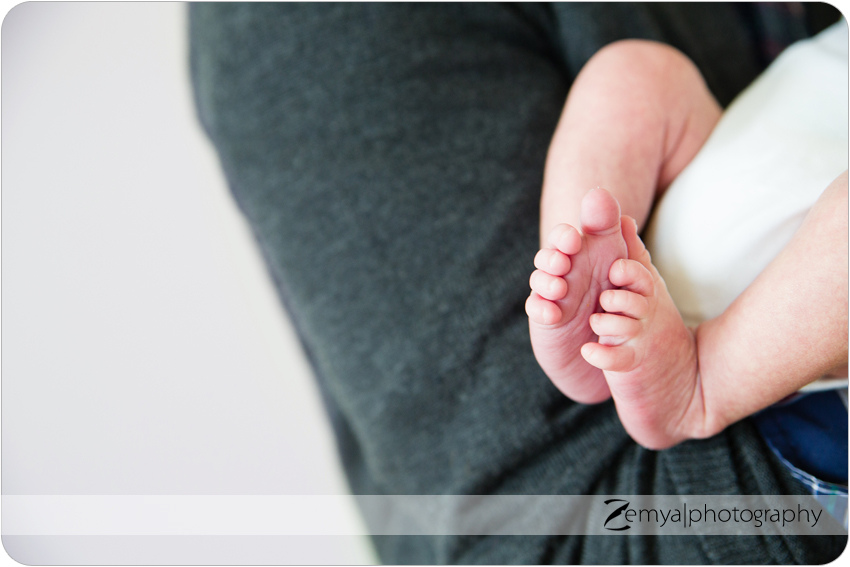 About Zemya Photography
Zemya Photography is a professional Bay Area photographer, based on the Peninsula, and specializes in couples, maternity, family, newborn, baby, and children's on-location, natural light, lifestyle portrait photography. Book your session today